What's on.. Friday
Workshops & Yoga Space
Free Stage
Wellbeing Studio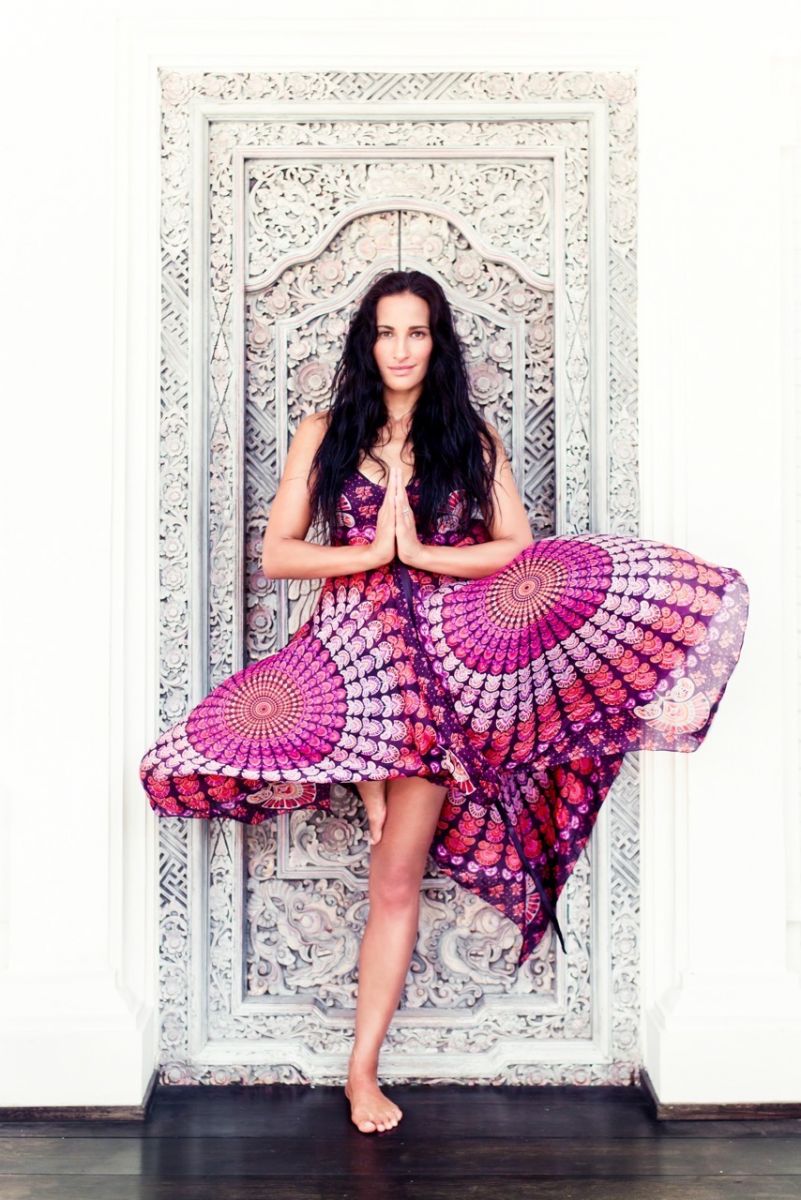 Be Water My Friend Intro Session
Join Sinta and explore the possibilities moving the body through empowering asanas, working with the Breath ,the essence of life and enjoy being in the present moment. Taster Session.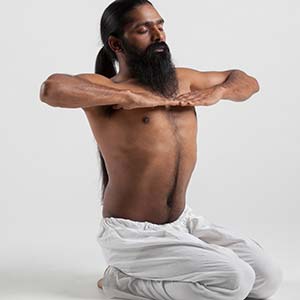 Intro To Himalaya Yoga
Join Yogi and Team for a short intro to Himalayan Yoga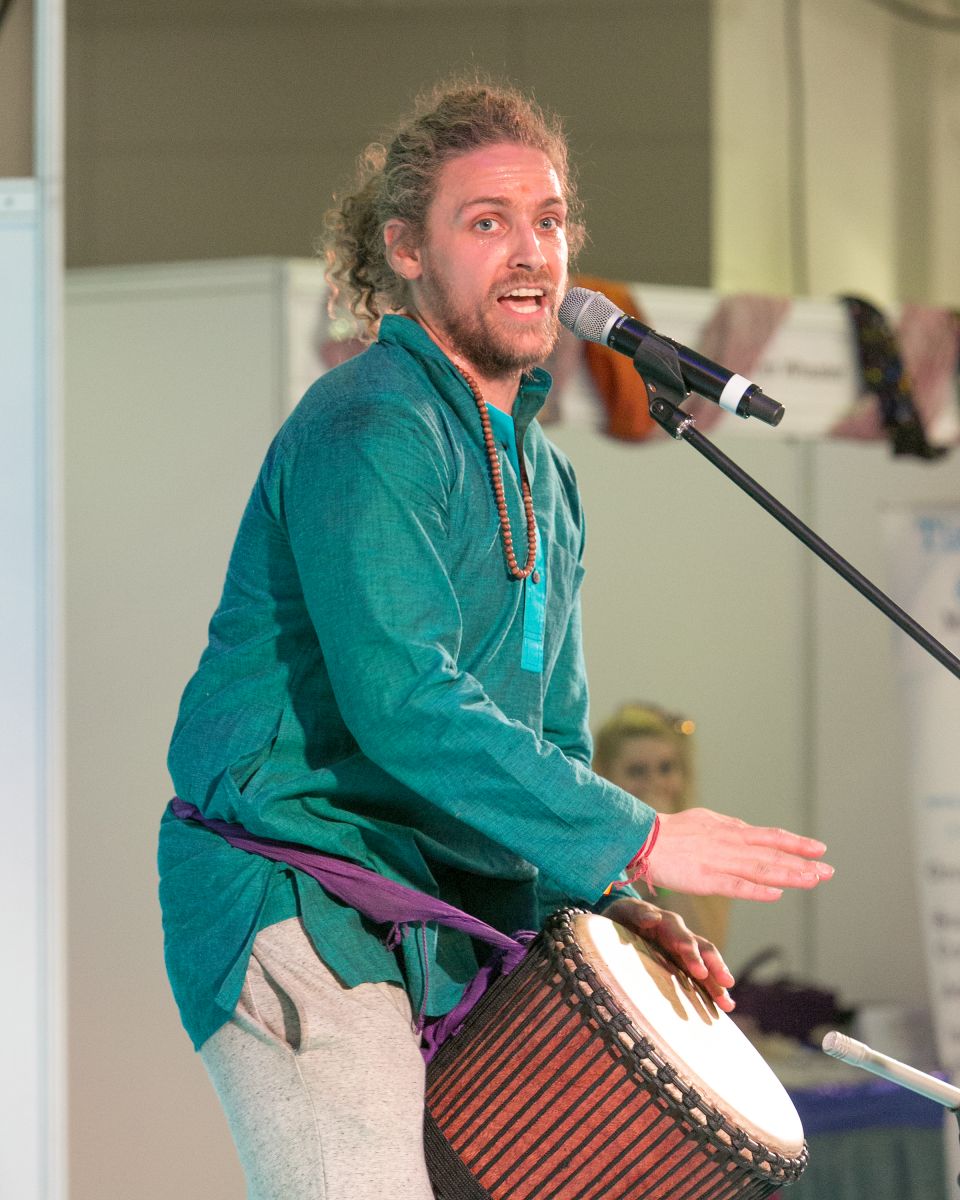 13:30
Antarma Anthony Buckland
Meditation and Live Music Performance
A short demonstration where I explore and present the use of voice and sound in my workshop and how this can positively affect our whole persona.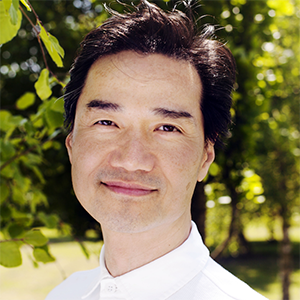 Vibration, Vibration, Vibration!
Expand your consciousness, and increase mental focus Connect to the wisdom of your heart Lead a fulfilled, abundant life.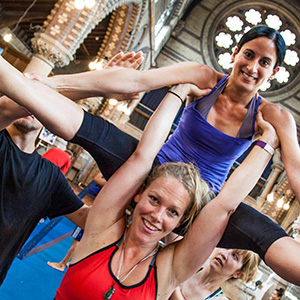 United we are strong: together we flow
Have fun, be strong and stay connected with collaborative calisthenics and partner yoga flows, whatever your body type.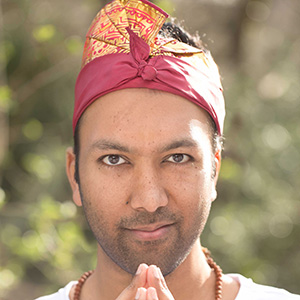 Shakti Dance- The Yoga of Dance
Shakti Dance is the Yoga of Dance and stems from Kundalini Yoga. A fusion of eastern and western dances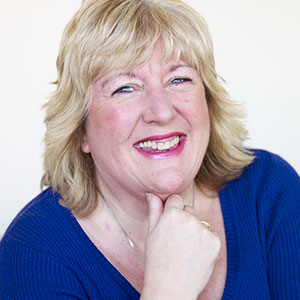 Your Karmic Journey in Colour
Your Personality Colour & Karmic Journey Colours translate info fascinating unique facts about your unique journey - learn more.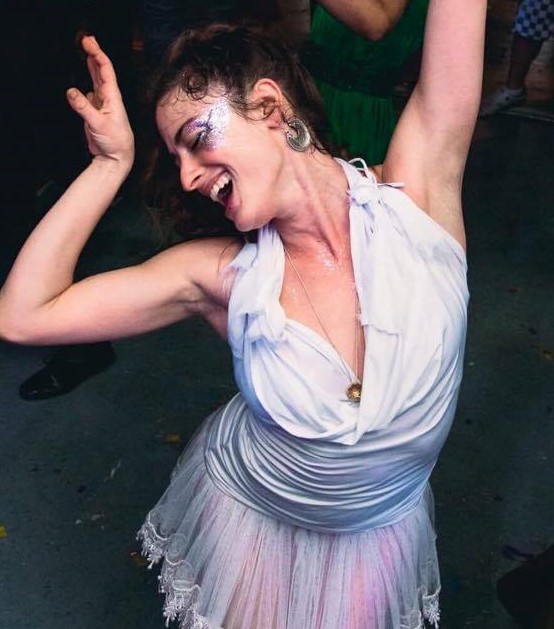 18:30
Avi Esther Shekinah
Find Your Inner Dancer
Movement meditation to guide participants in expanding their perception of awareness and embody their inner dancer more authentically.
The deeper a tree's roots, the high and stronger the branches - proverb adaptation
No previous dance experience necessary.
Mantra Lounge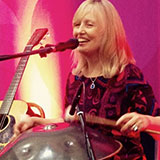 Mantra Magic & Morning Meditation
Join Anne for early morning Mantra & Meditation, sing your heart and mind into the Festive adventures ahead ...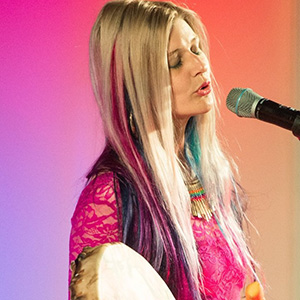 Entrain your brain...the power of positivity & sound!
Raise your vibration through pure & positive thought pattern, fused with the power & potency of healing high frequency sound!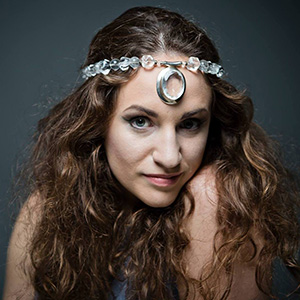 Music to touch the heart, still the mind and heal the soul.
Be transported and suspended in a high vibrational space of Angelic sound with Alexandra Gabriel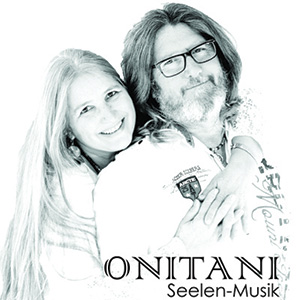 ONITANI Music For The Soul
Our muic happens in a sphere where everything is allowed and will manifest it self as sounds. The sounds reminds you of your healing, your liberation, your resolving (and many more things). The soul ascends into your consciousness to spread the magic of healing and to enfold it soothingly.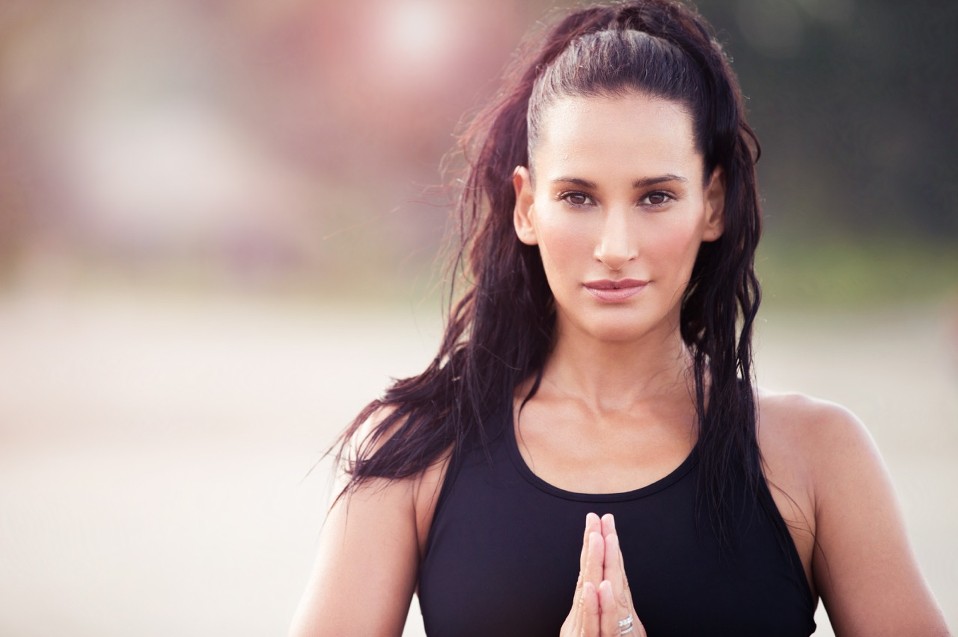 Feel Your Hearts Song
Join Sinta and let your heart glow in its splendour and beauty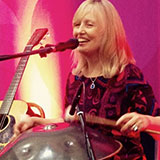 Oasis of Sound
Bathe in the healing sounds of Hang, Shamanic Drum, Rainstick and Mantras as Anne take you on a Journey of Sound ... deep into your Heart ...
Love Dome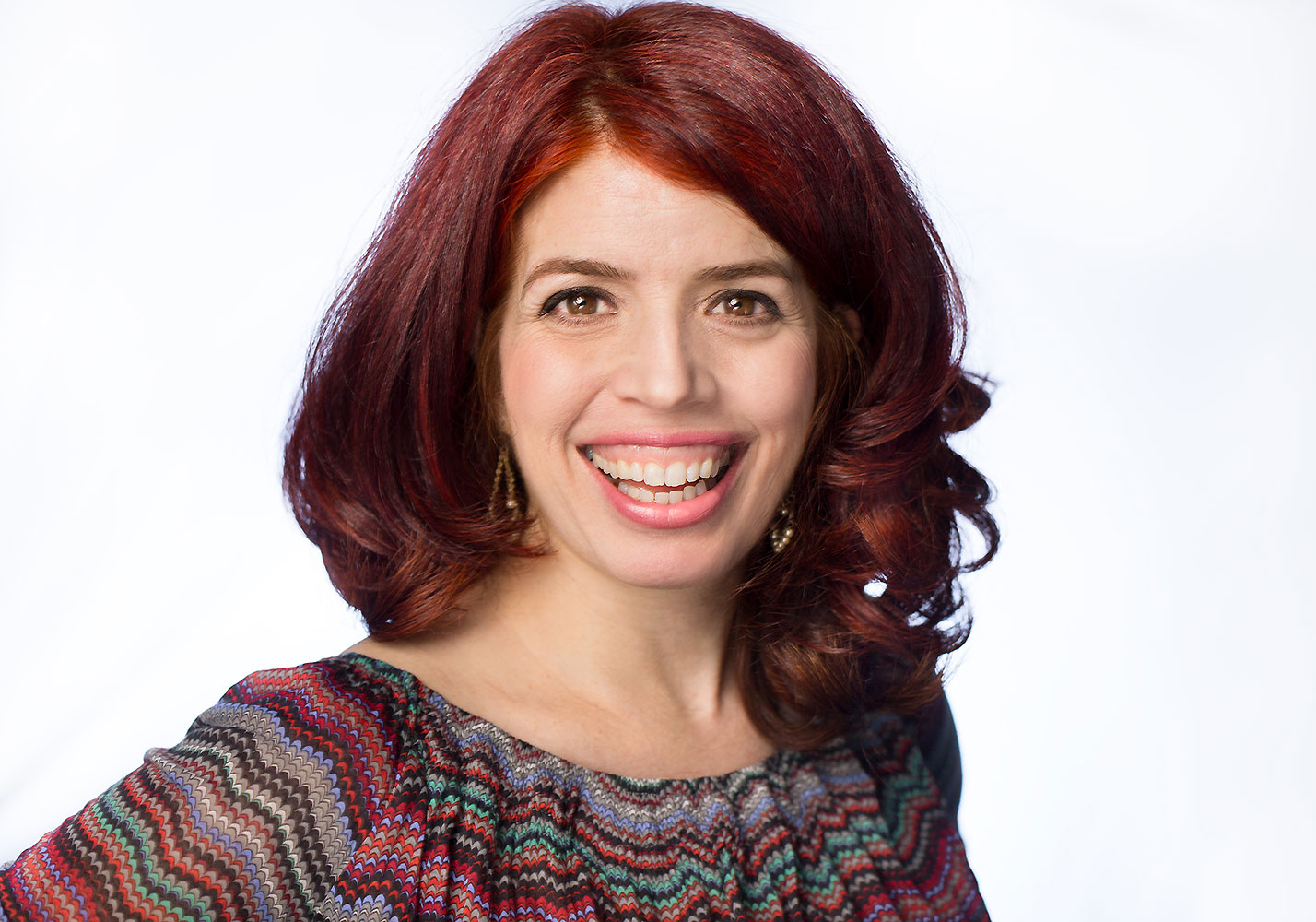 The Art of flirting as a single or in a relationship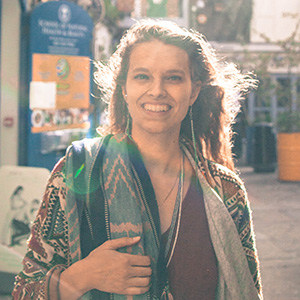 Shamanic Krya Yoga Meditation
Shamanic Kriya Yoga is a profound initiatiatic practice that clears and empowers the mind, the heart and the vital energy to re-allign to the Web of Life.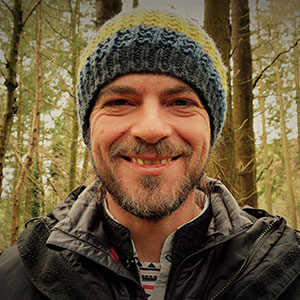 Love Laughter
Connect to Love through the gift of laughter and oneness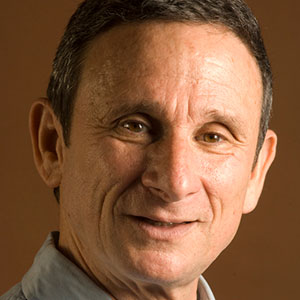 Change your Energy Change your life
Your Energy Field determines how much success, love, health, vitality, creativity, and joy you experience on a day-to-day basis.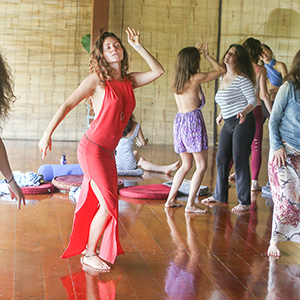 Temple of Nourishment
We will drop into the silence of your own being, learn to relax into our own skin and be nurtured through conscious touch.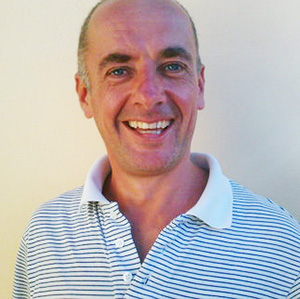 Overcoming Serious Illness the natural way
Chris was diagnosed with Aids/Hiv in May 2016 so missed the last MBS. He will share the alternative methods that cured him and these also apply to many different severe illnesses