What's on.. Saturday
Workshops & Yoga Space
Free Stage
Wellbeing Studio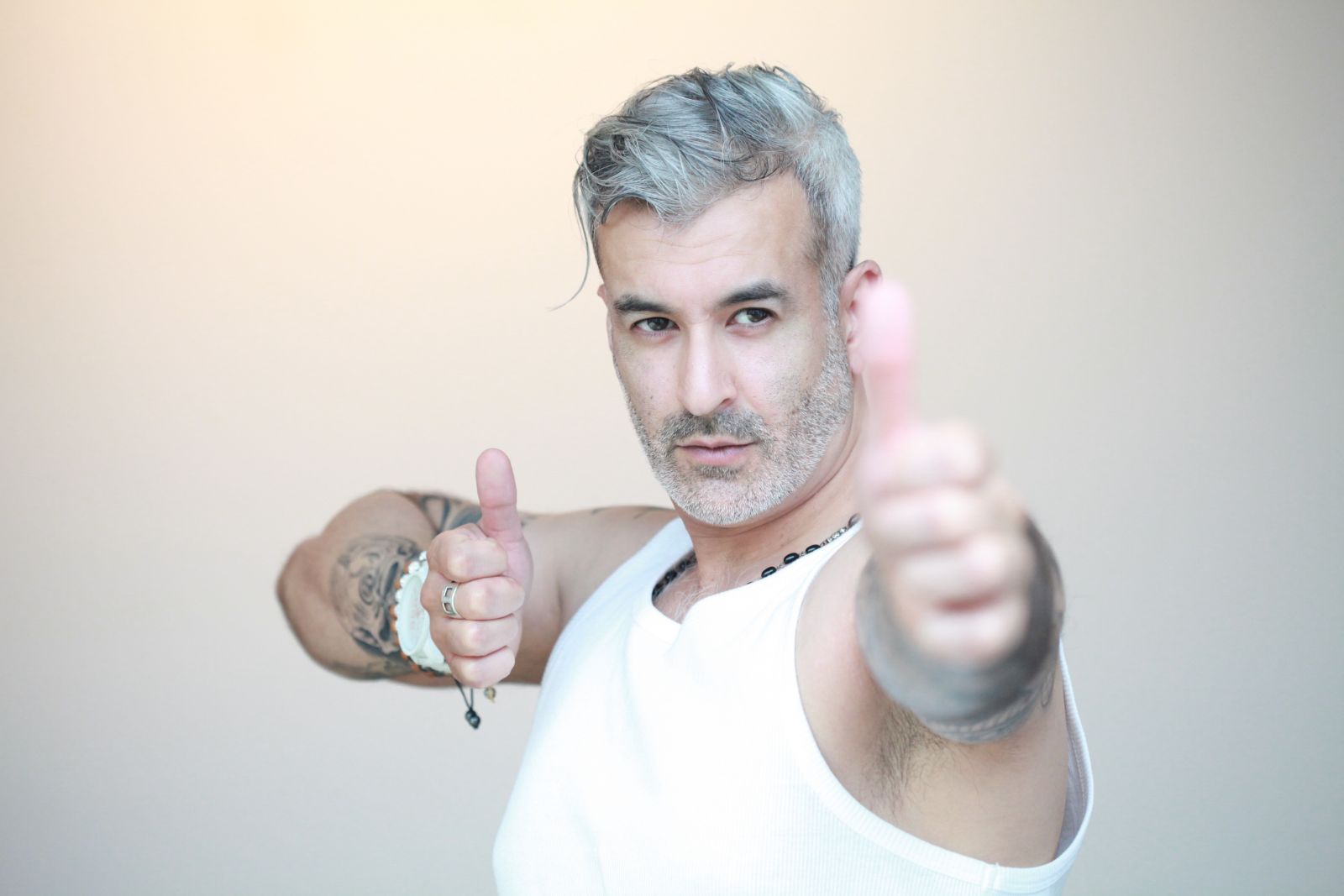 SAT kriya warrior workout
Sat Kriya works to release energy in your body so to heal and regenerate every organ and cell.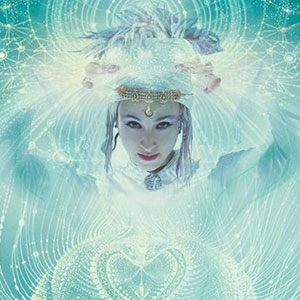 'Trikuti Kriya'
This workshop will focus on the 'Vissudha' Lotus bringing balance and strength to our throat chakra and stimulating the upper glandular system.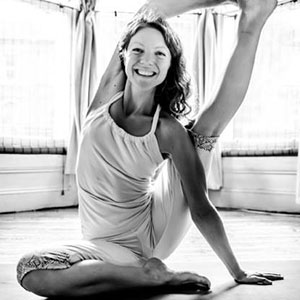 Zest for Life
Join Denisa for a deep Hatha Flow. Invigorate your body & awaken your heart! Shake off the Old & find Courage to step in a life of Authenticity and Grace.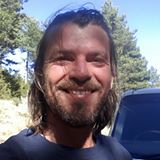 LAUGHTER YOGA
"Laughter is the highest form of enlightenment." Bring laughter to life and experience transformational healing of mind, body and spirit as you learn to consciously create your own reality. www.laughtertime.co.uk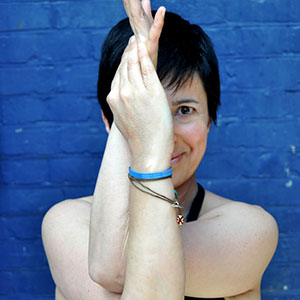 LIVE.LEARN.LOVE
Learn how to look at the cycle of life through many different perspectives including psychotherapy, coaching, neuroscience, yoga and mindfulness to cultivate presence, reduce stress and enhance relationships.
Essential Oils and Natural Health
Essential oils can be used for a wide range of emotional and physical wellness applications. We will teach you how to use pure essential oils like you never thought they could be used.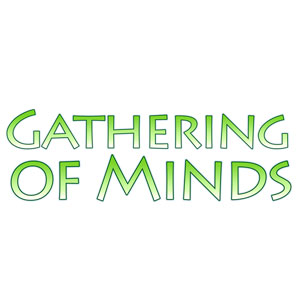 Gathering of Minds Live!
Gathering of Minds, a growing movement in London supporting the Global shift in Consciousness. Join us for consciousness expanding talks.
Mantra Lounge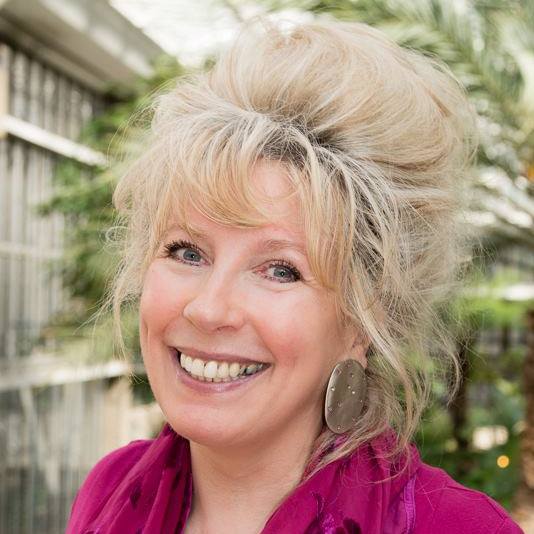 Release Your Inner Radiance
A powerful Shamanic Meditation to release your body's innate desire for vibrant health and wellbeing. Discover how to rejuvenate naturally.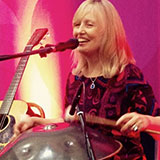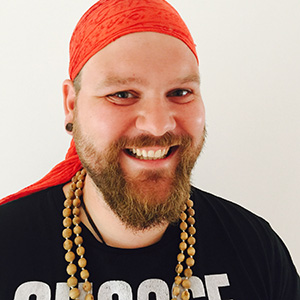 RadicalRest: Yoga Nidra
RadicalRest is Medicine for Modern Times. Combining movement, mudra, mantra and deep yoga nidra for those seeking radical rest + relaxation.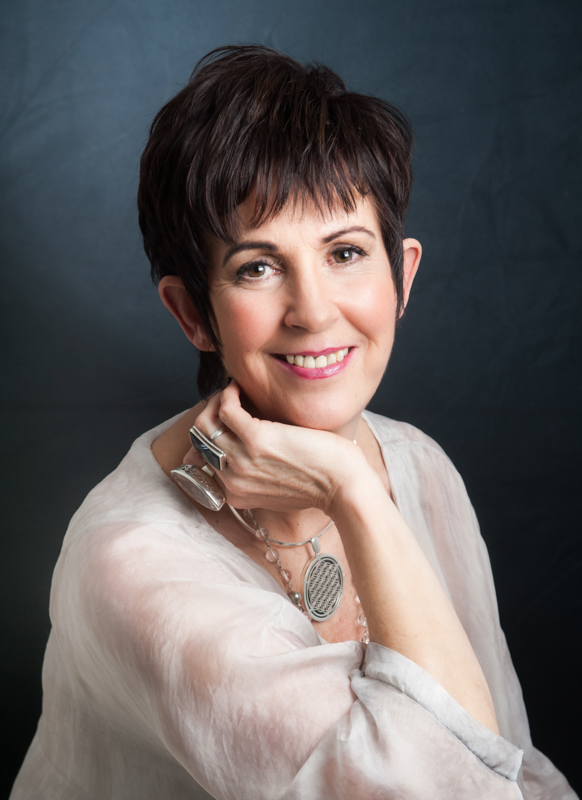 Living in THE MOMENT
Free yourself from the limitations of space & time, connect to the absolute perfection of the NOW moment .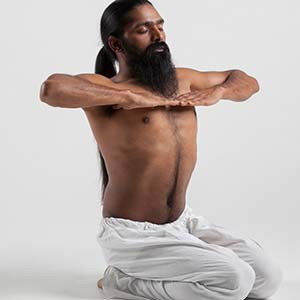 Meditations on the Heart
Join Yoga Master Yogi Ashokananda for an Intimate meditation session centering on the heart....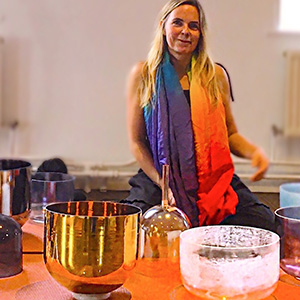 Alchemy Crystal Sound Bath
This crystal singing bowl journey weaves a heavenly symphony, designed to take you into the deepest and most profound peace.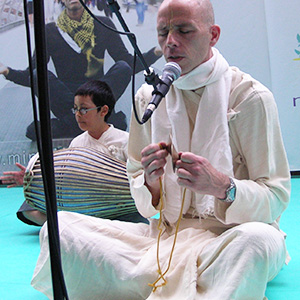 Kirtan For The Soul
Join Devotees for a beautiful Chanting session to awaken the Soul and bring Love into your hearts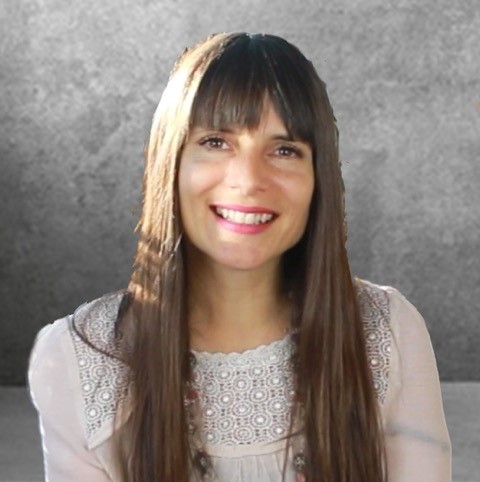 Experience the Magic of the Elemental Realms for Light Activation, Healing & Light Codes
Be transported into the Elemental World of the Fairies, Nature Spirits & Higher Beings of Light. Experience their Presence, Magic & Light as you travel into the inner kingdoms to receive a light body awakening, light healing or anchoring of your higher gifts & talents.
Love Dome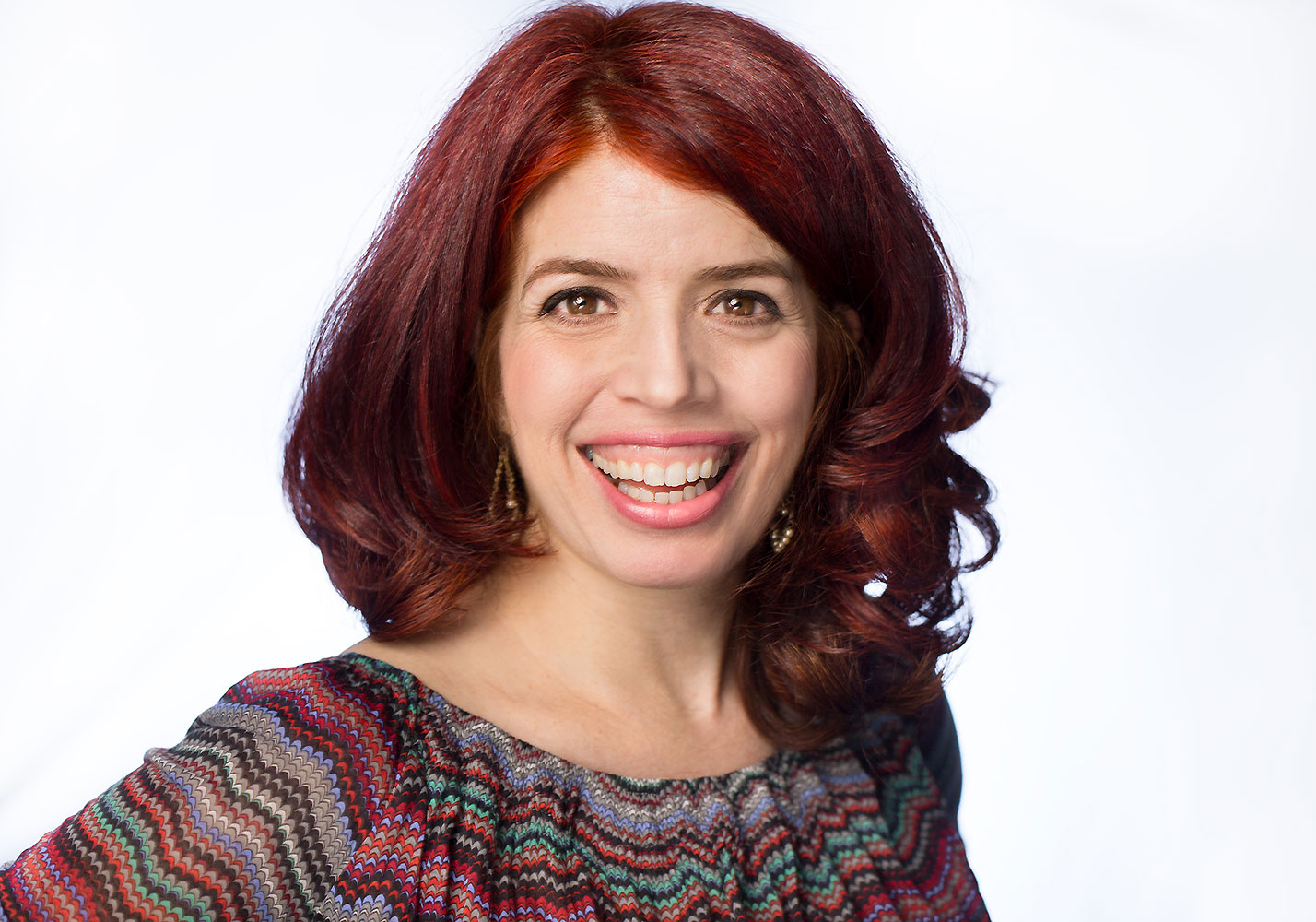 How to Allow Love into Your Life.
Join the Fabulous Cate Mackenzie and learn the art of allowing.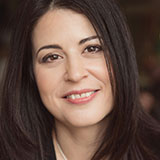 Shamanic Dream Work: The Soul Mate Journey
Can you dream your way to soul mate love? Discover the power of imaging and connection in one magical session.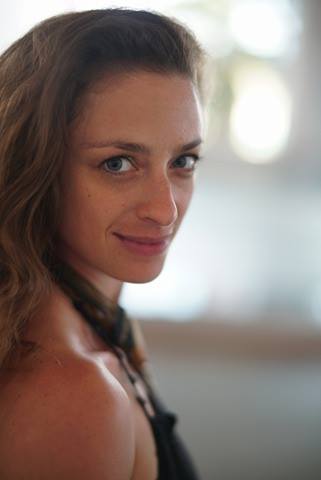 12:45
Avi Esther Shekinah
Alchemy of Love
Explores the elements of love and the alchemical process of personal transformation utilising the map of natural elements. Creating a morphic field of understanding for the embodied cognition of inner and outer elements. People will have the opportunity to experience in-body a sense of grounded fluidity and a softening into a greater feeling of self love and clarity of ones own personal direction by experiencing the building blocks of THE Foundation of human experience.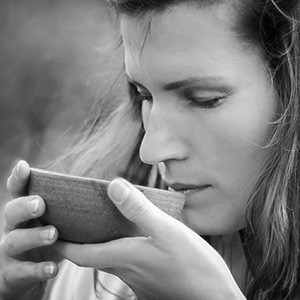 Tea Ceremony
Brewing tea in ancient Asian tradition, we will use its wisdom to go on a journey and connect to ourselves, others and life.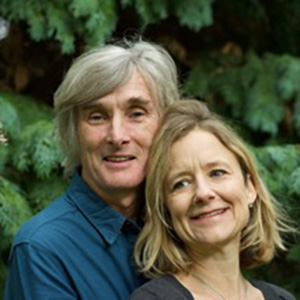 Transforming Sex into Love
Experience the subtle aliveness within your body and heart that is at the core of your being.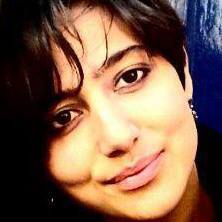 Soulmate Shadow Work
Embrace your Soulmate Shadows and expierience the conscious co-creation, passion and love that you deserve in your soulmate relationships now!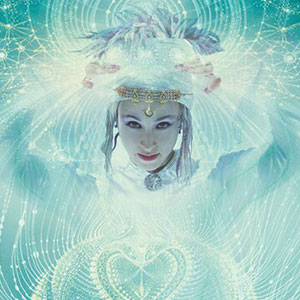 ' Heart Healer '
Kundalini mantra and heart healing meditation to release fear, followed by the sacred sound vibrations of the Venus gong.