What's on.. Sunday
Workshops & Yoga Space
Free Stage
Wellbeing Studio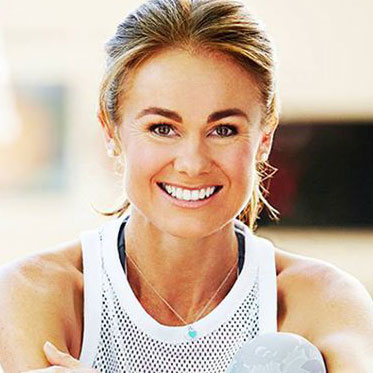 Womens Wellness: what every woman needs to know
Internationally acclaimed nutritional biochemist, Dr Libby has a true desire to help others recover their energy and vitality. Learn how to take charge of your health in today's world.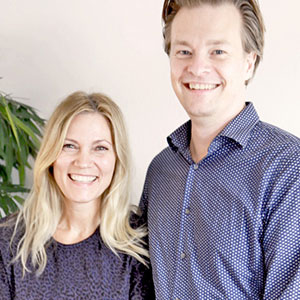 ENAGI - Good vibes wherever you go
Electrical engineer, Jesper Bendsen, and Life coach, Helena Kalsmose, talk about their new tool for creating and spreading good vibrations in body and mind. Made by Conscious Technology, a Danish company working with energy.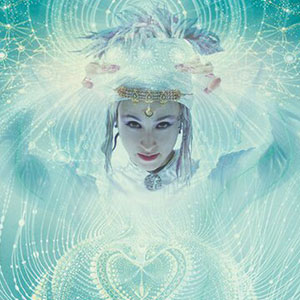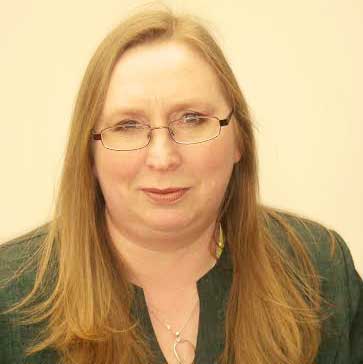 13:00
Dr Kate Beaven-Marks
An Introduction to Hypnotherapy
Hypnotherapy is rewarding, whether as a career or 'second income'. Get an insight into key applications of this integrative therapy, and how to work with the mind-body connection for effective change.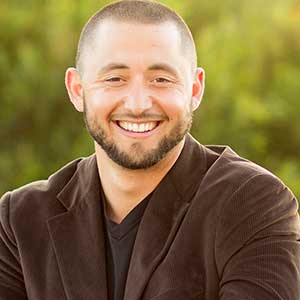 Unconditional Self Love: The Purpose of Insecurity, Depression & Disease
Discover why suffering, depression and disease are messages from your body, soul and subconscious asking you to value, care for and be true to yourself now. Understand and overcome the root causes of fear, insecurity, self-doubt, guilt and illness.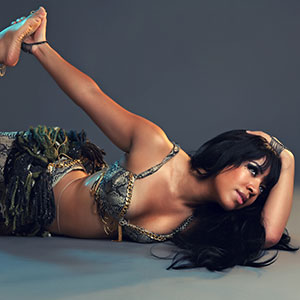 Beginners Belly Dance with Melissa BellyDance
Come and join Melissa BellyDance for an invigorating and fun belly dance class! Complete beginners welcome!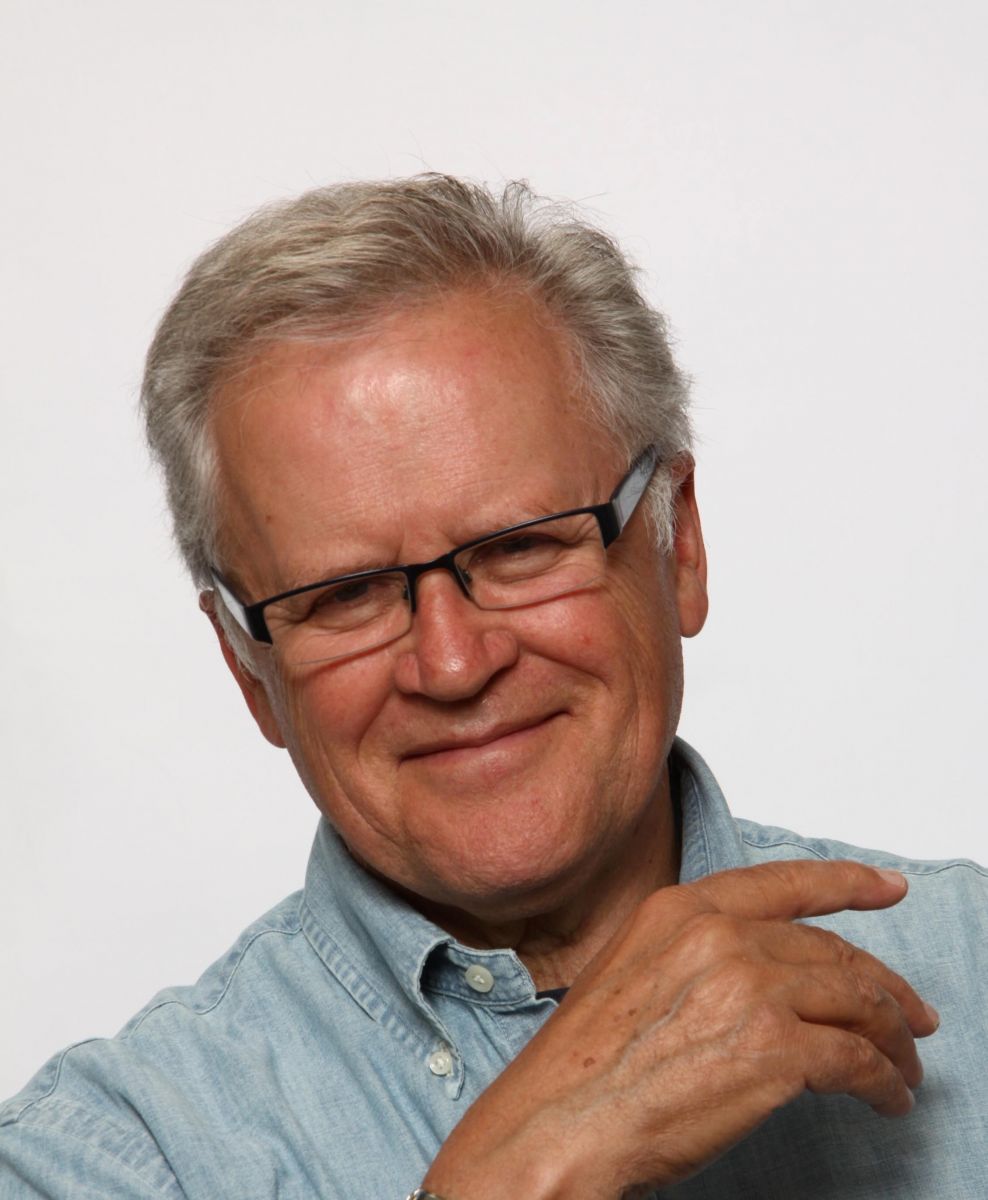 EXPERIENCE PRESENCE, ALIGNMENT AND COHERENCE
Come along and meet Jeff before his workshop on Presence, Alignment and Coherence - the most necessary ingredients needed for living a fulfilled life and is inherent in everything we do.
Meypayatu Salutation Workshop
Meypayatu is a holistic mindbody practice from Kalarippayattu, Kerala's ancient martial art. This workshop will introduce the core animal based postures and combine them into a fluid salutation sequence.
Mantra Lounge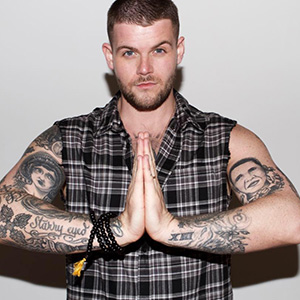 Gratitude Angel Meditation
Welcome your angels close through a mindful gratitude meditation practice. Easy and accessible spiritual connection.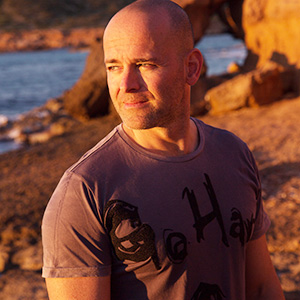 Next Level Nidra
Experience true relaxation in this unique approach to yoga nidra. Journey with Stephen into a restful and deeply relaxing space with an immersive nidra set to deeply calming music.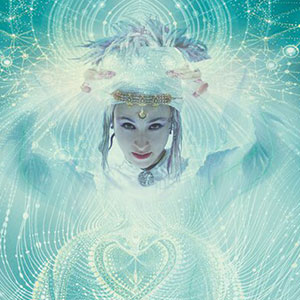 'Heart Healer '
Kundalini mantra and heart healing meditation to release fear, followed by the sacred sound vibrations of the Venus gong.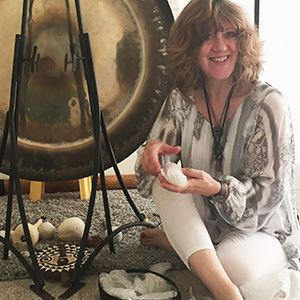 Introduction to Sound Healing with Gongs and other instruments (includes a guided meditation)
Experience the power of the Gong as an instrument of healing that has its roots deep in the ancient past.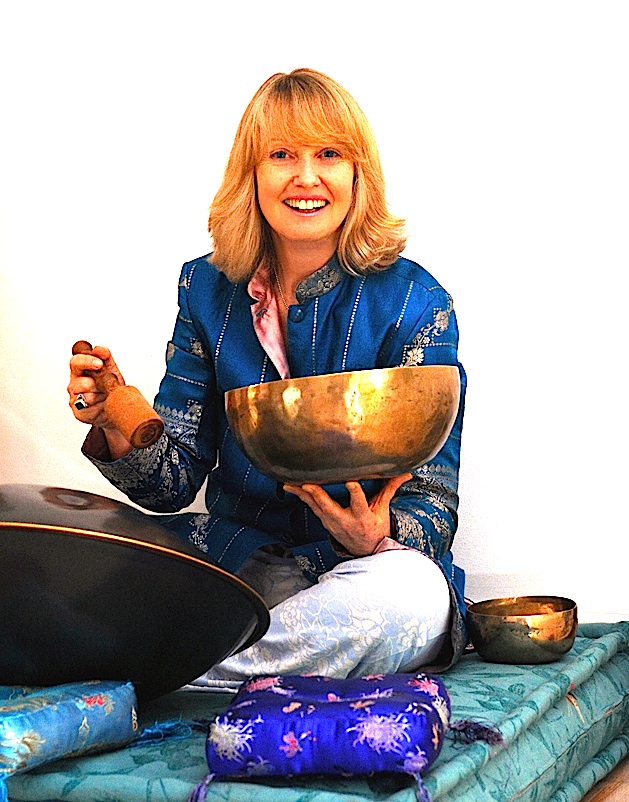 Sound Bath - Oasis of Sound - Afternoon Delights
Join Anne as she bathes you in healing sounds of Tibetan Bowls, Hang, Shamanic Drum and gentle Mantras, filling your heart and soul with afternoon Wellbeing Vibrations.
Love Dome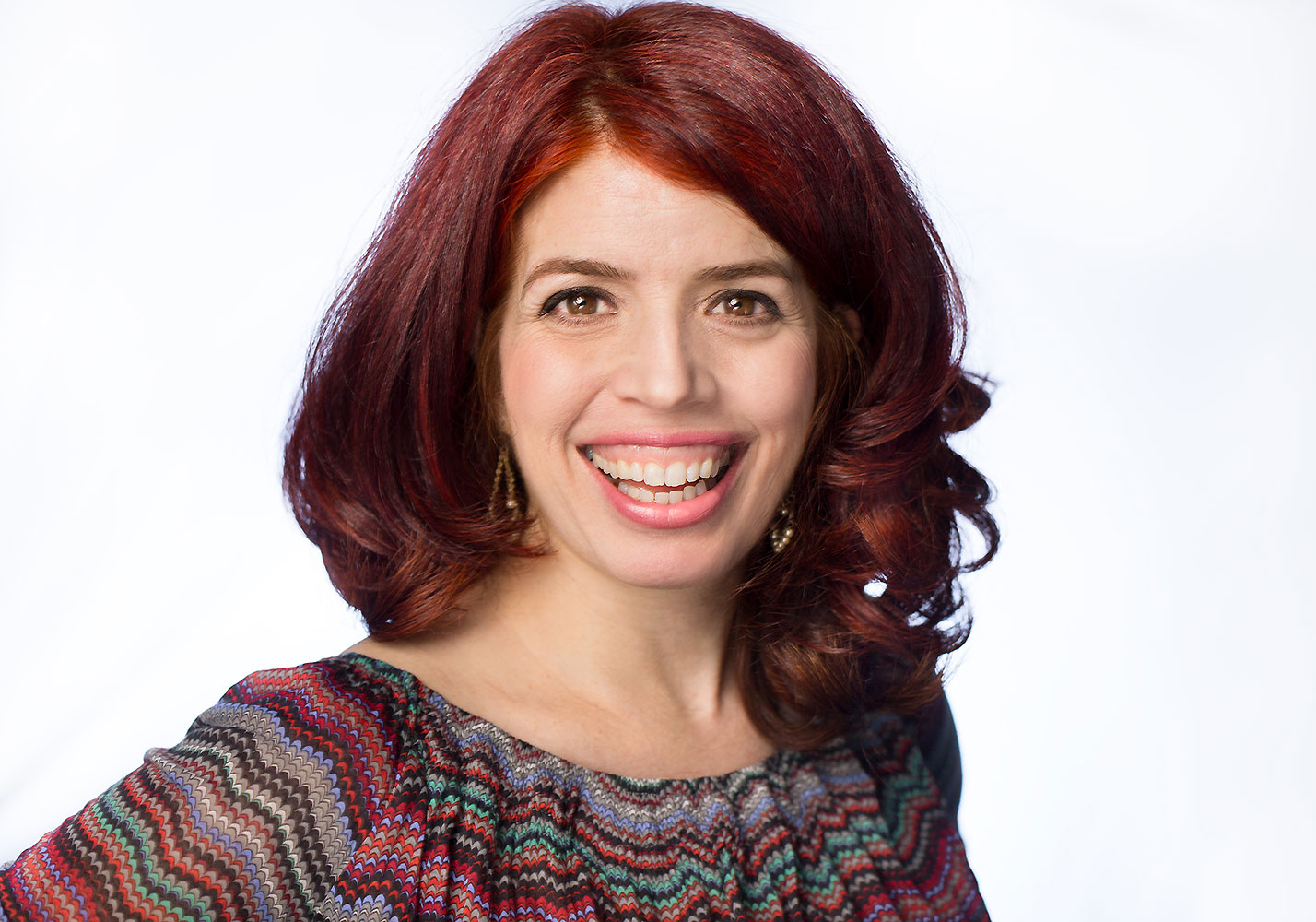 How to Manifest your True Love
Come and learn how to get into the the right space to allow a relationship into your life.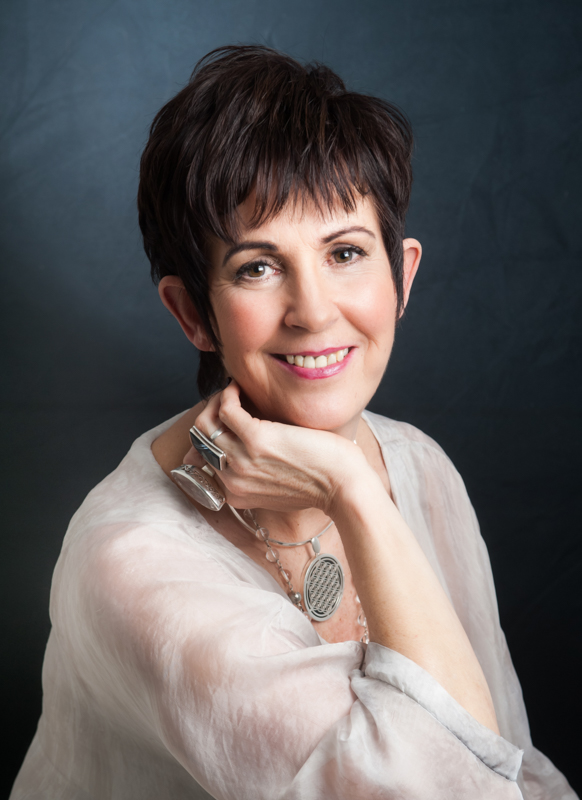 Empowerment Through Heart Mastery
Learn how to function through the second chamber of the heart chakra & accelerate your masterhip journey.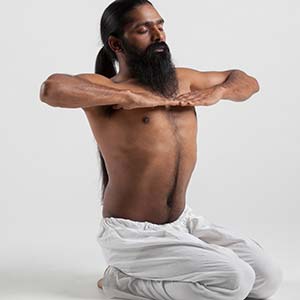 Silent Meditation on Love
Join Yogi for a beautiful one hour silent retreat focusing on Love and maters of the heart
The Twin Flame Code
Priestess of Love, Shakti Sundari, shares the keys to manifesting Divine Love and speaks of her own Twin Flame reunion.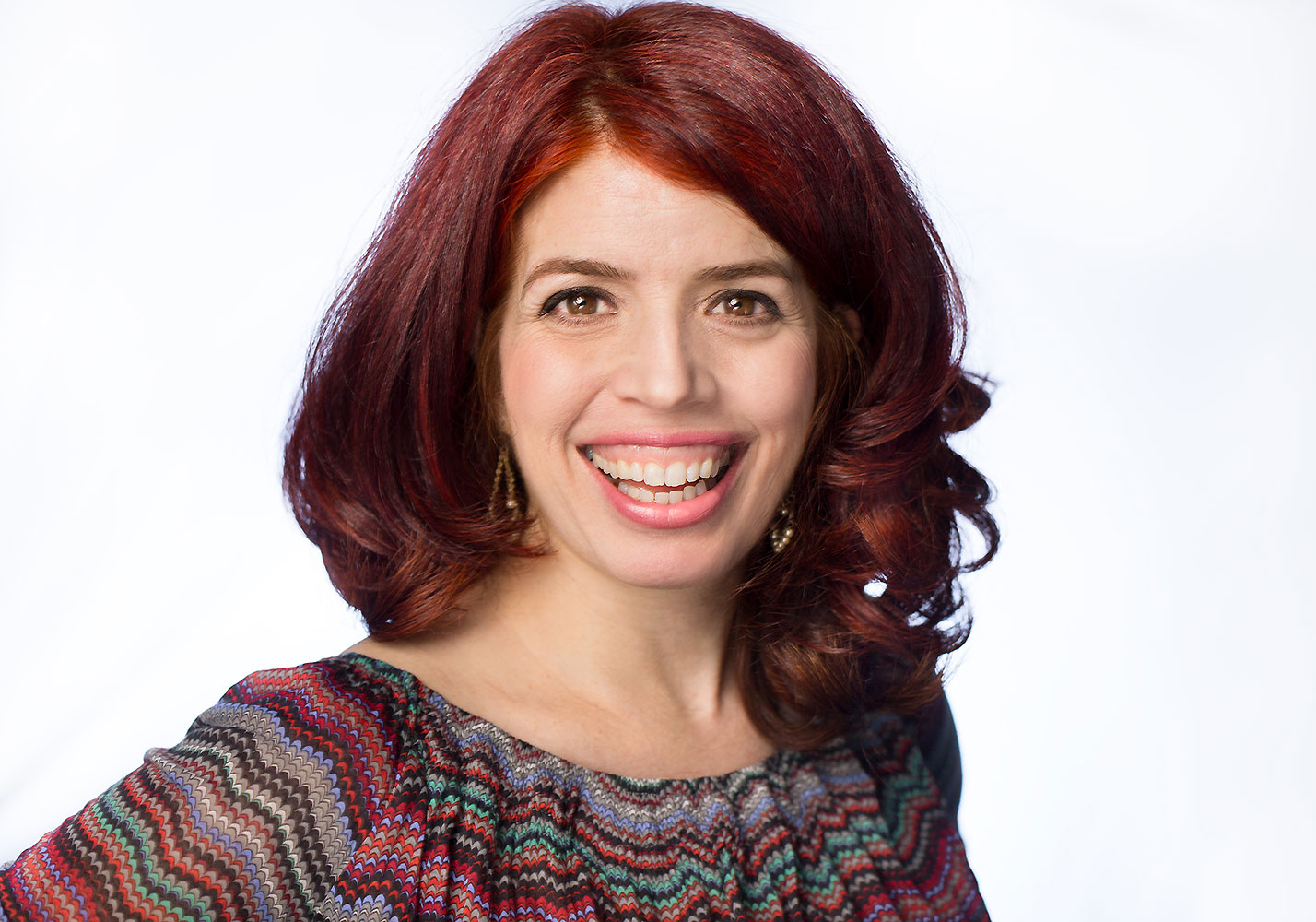 Open your heart to love
Love is the greatest force in the universe . Come to the dome and connect more deeply to yourselves and others.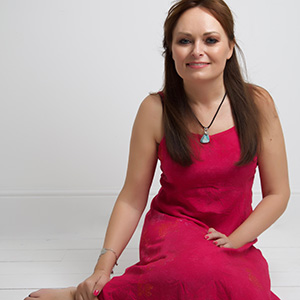 Connecting with wild dolphins
Come and immerse yourself in the world of the Wild Dolphins. Enjoy listening to them whilst being taken through a dolphin meditation with real life mermaid Jemma