Ceremony Space
Back by popular demand and now in its second year, this awesome space will be hosted by Kwali Kumara and Pashet and will focus on intimate ceremony based experiences.
Friday 3 Nov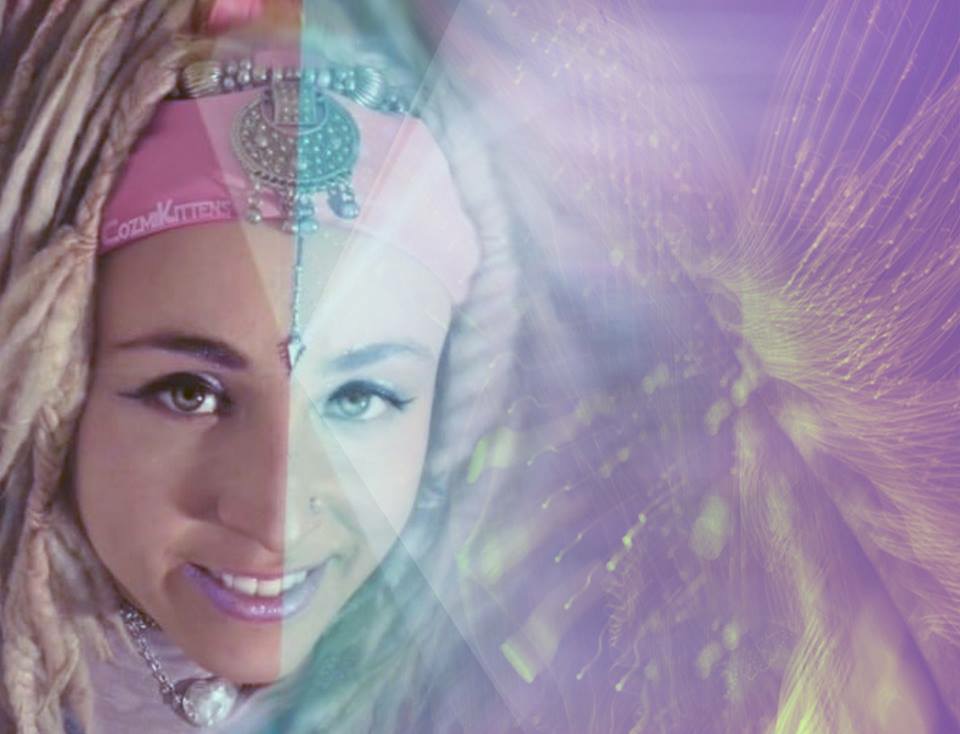 Heart Healer
Kundalini mantra and heart meditation for healing & purification followed by the sacred sound vibrations of the Venus and symphonic gongs.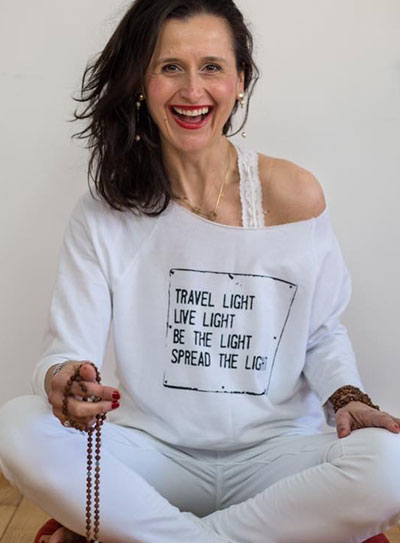 12:00
Lidija Markovic Rosati
Gaining While Losing - The Gentle Art of Transformation
The philosophy behind my work is simple - Return to the Source, Honour your Soul and Manifest with Effortless Ease. Become a badass co-creator, learn to stay Sourced and connected, empowered and inspired while cultivating the magical art of hustling gently.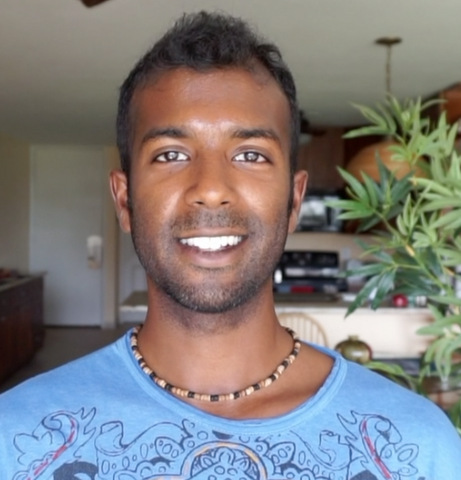 Sacred Journeys
Awaken your Inner Love, Power, Guidance through a powerful channelled Energy Healing Transmission. Have a direct experience with your Divine I AM Presence (Soul) for Spiritual Connection & Awakening.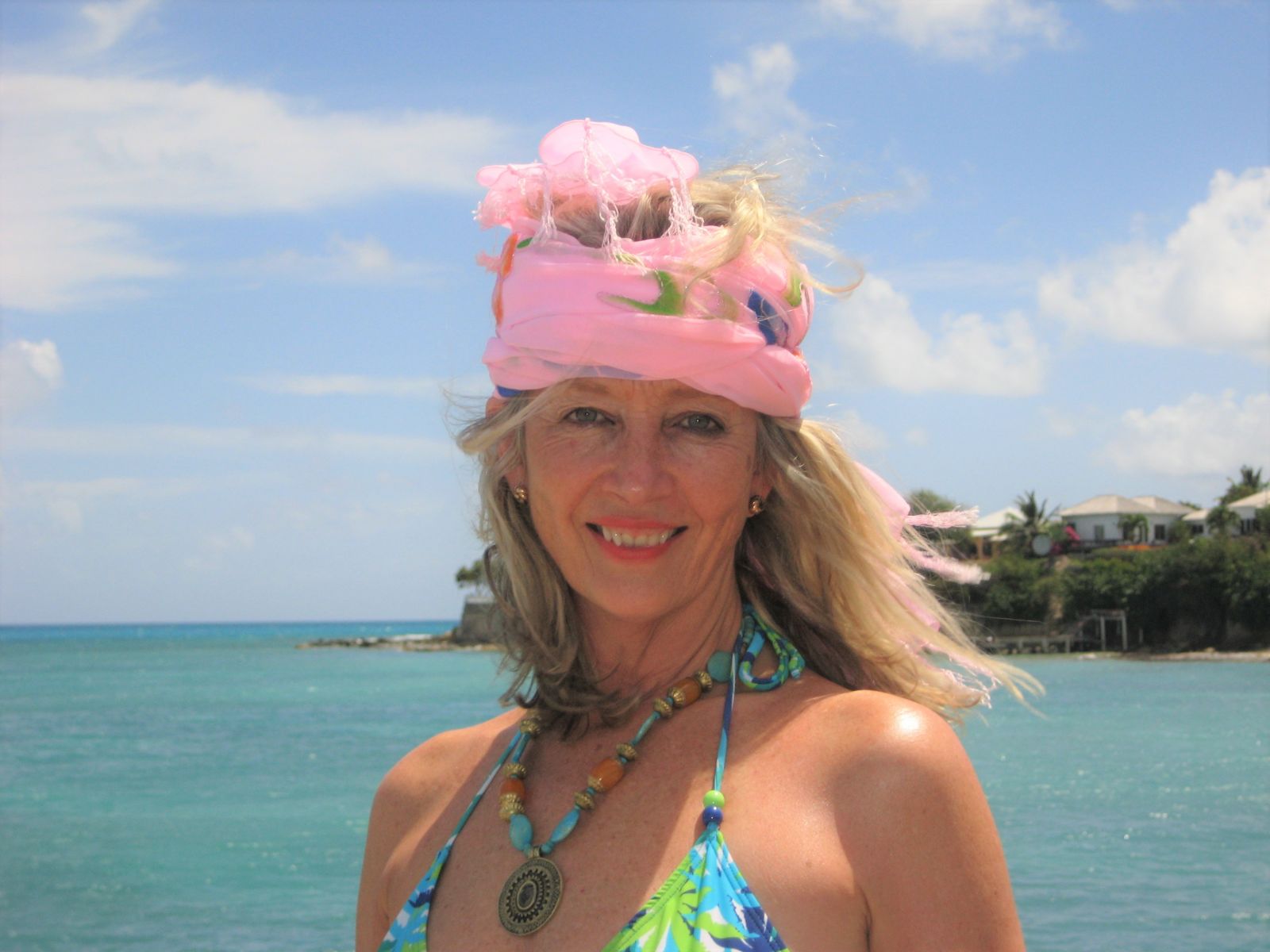 Seven Jewels of Life
A beautiful guide towards inner confidence and empowerment, using different precious jewels to target and improve areas of your daily life, in order to reach your own unique destiny.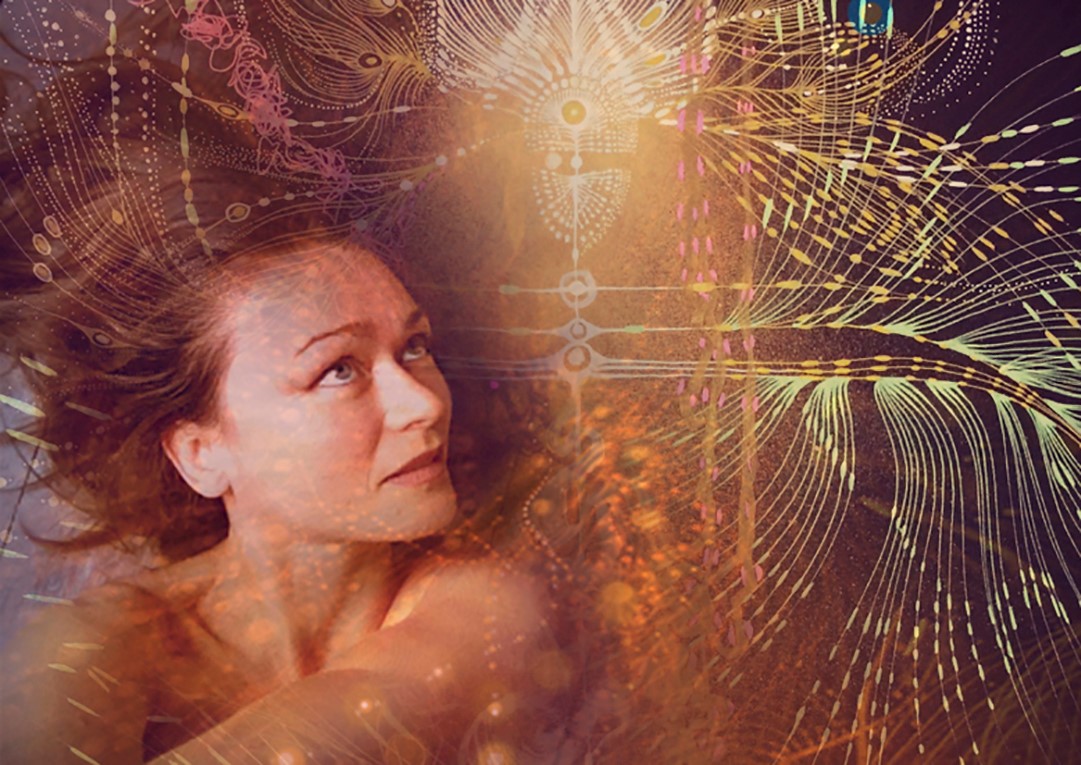 Intuitive Art Activation
Intuitive art activation

Enhance your intuition with a meditative art session,
diving into your core to draw out the patterns of encoded sensation.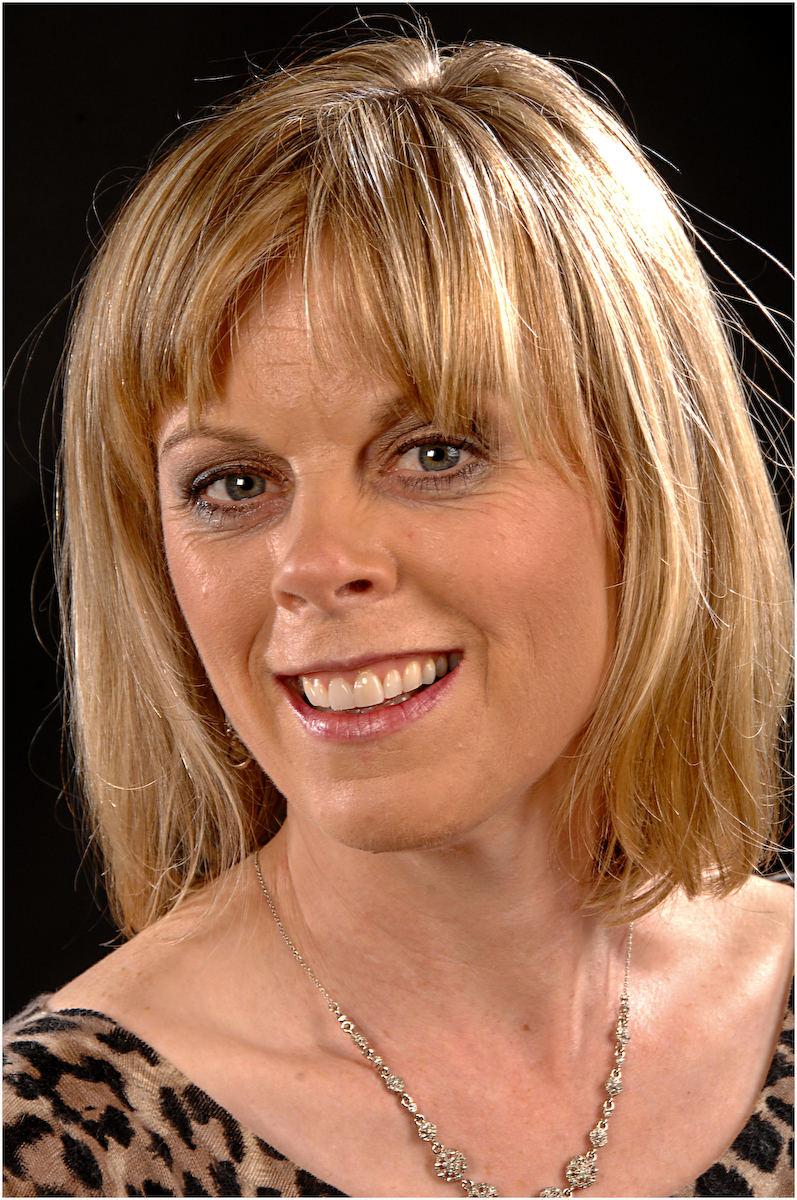 Soul Journeying
Magic happens when we acknowledge the unique talents that we each carry within. Join Sandra and explore your career path through soul journey meditation.
Saturday 4 Nov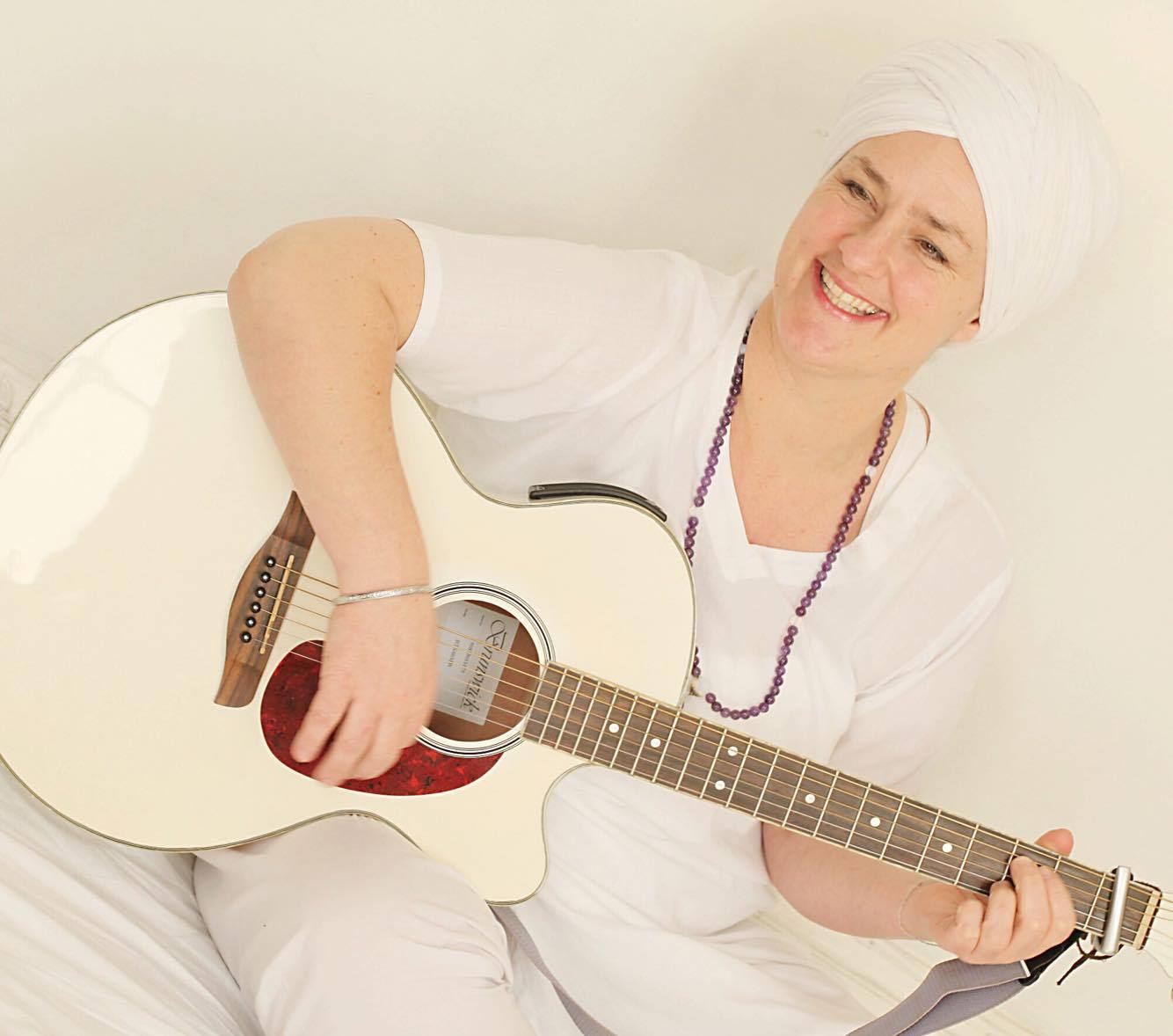 Welcoming Soul home
Connect to your deepest essence by weaving ritual and song in ceremony to honour spirit in a soulful celebration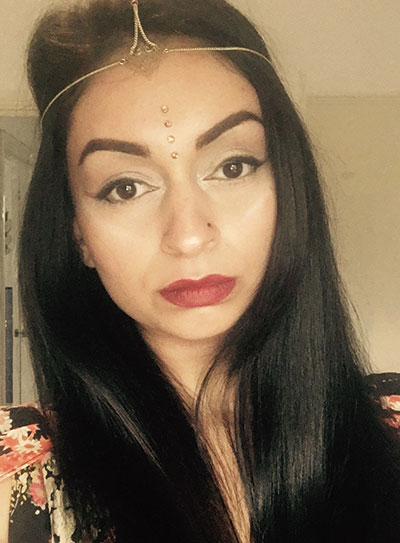 Get Conscious
Get Conscious is all about waking up to your Personal Power, Magnificence and Divine Connection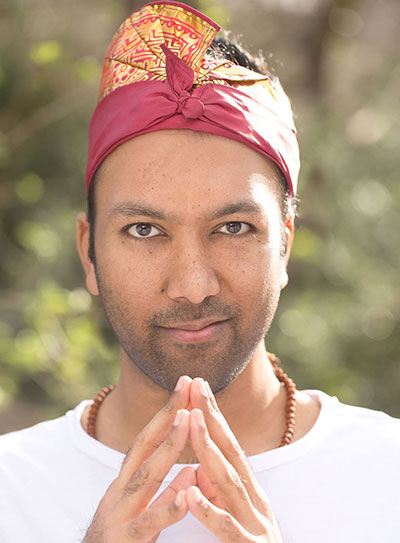 Shakti Dance - The Yoga of Dance
An exhilarating Yoga & Dance experience that enhances coordination, increases dynamic flow of energy, awakens your creative spirit! With moving Meditations to reduces stress, developing inner peace & harmony.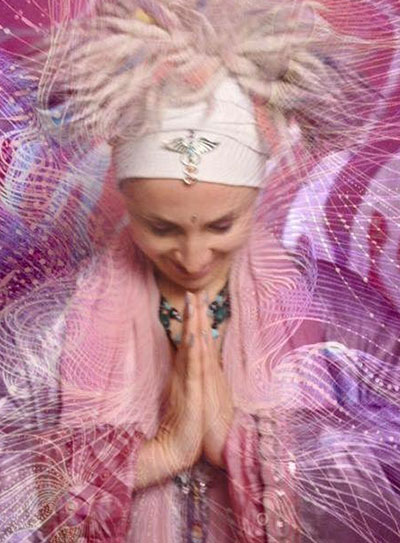 Healing Hands
Increase the kindness and effectiveness of your healing touch with a kundalini meditation sequence integrated with a purifying gong relaxation.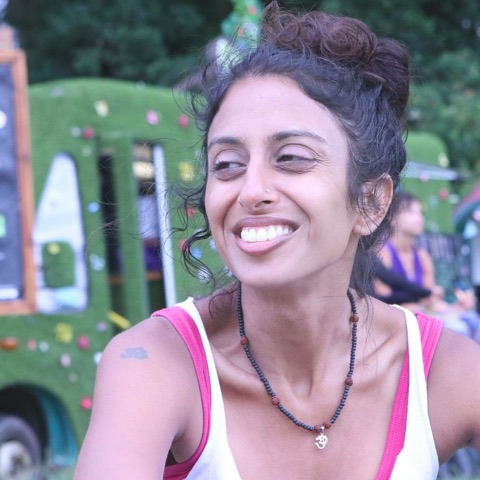 Elevate Your True Potential
You will be using breath, mantras, and meditation to bust through your energetic blocks to elevate your true potential.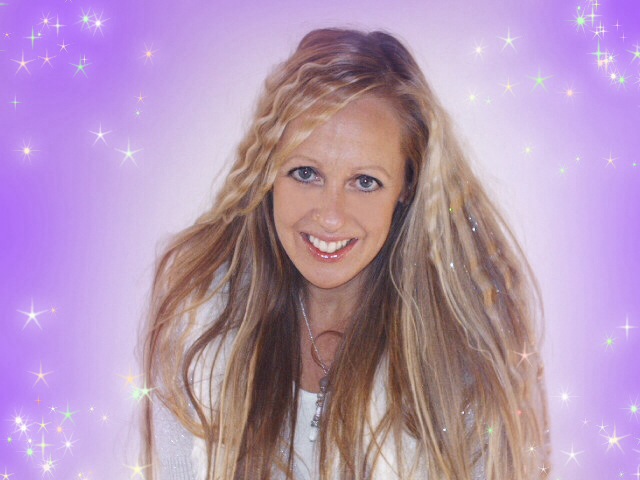 16:45
Flavia Kate- Peters
Fairy Elemental Magic
Join Flavia for some Fairy Magic ...Discover how to work with faeries in conjunction with the elements and zodiac through magical altar work, spells and invocation.
Sunday 5 Nov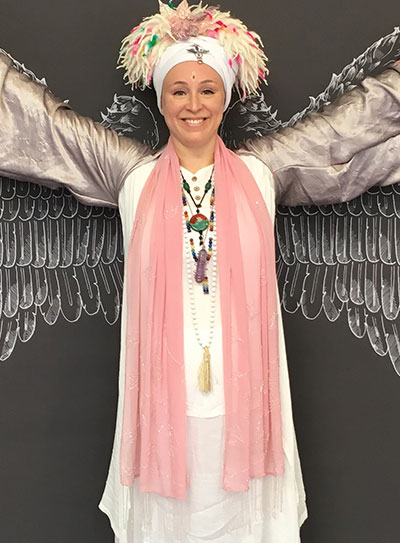 Becoming Like Angels
Kundalini meditation set for health and inner energy to live from your angelic nature, followed by a healing gong relaxation.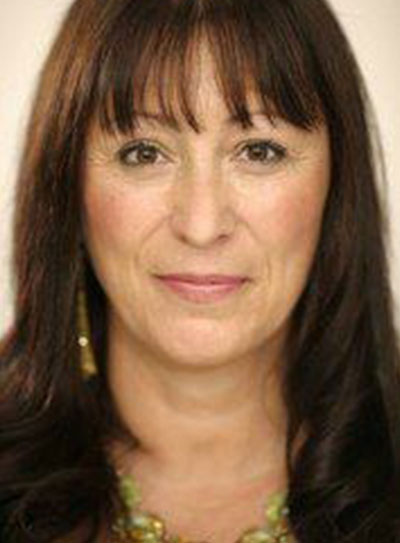 11:45
Barbara Meiklejohn Free
Ancestral Healing
Join Barbara for an authenitc powerful healing ceremony...........Most of us keep 'busy' to avoid pain, loss or disconnection that is deep-seeded. In this workshop we tackle the increasing phenomenon of 'original wounding'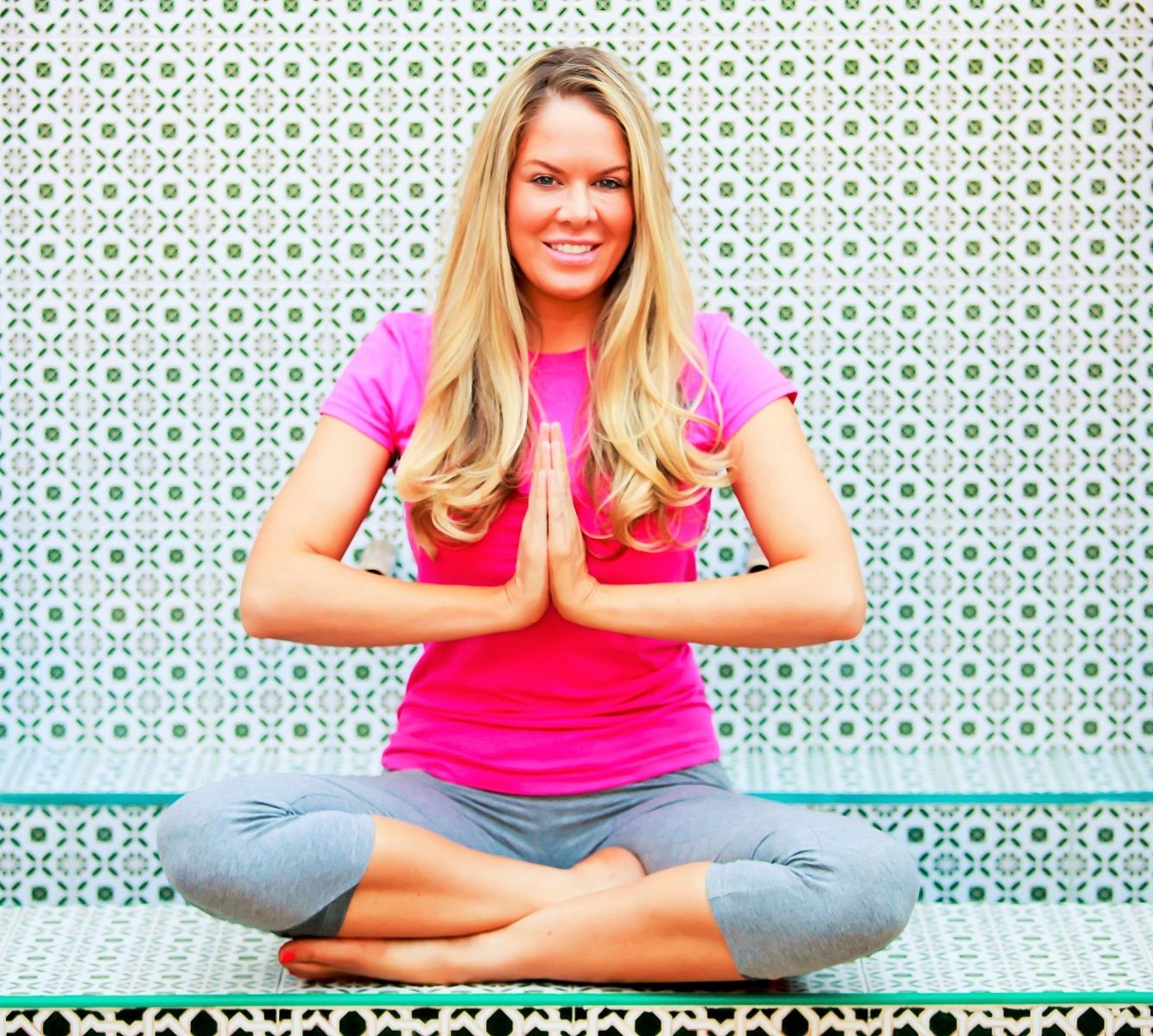 Tantric Healing Meditation
Moving from dynamic movement to cosmic breathing and yoga nidra, let's connect to our true essence and Unity Consciousness.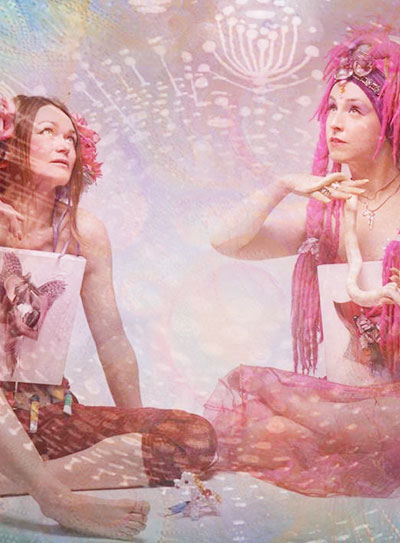 Art Of Being
Kwali & Pashet take you on a sound healing journey inspired by the elements. A relaxing sensory experience to soothe mind, body & soul.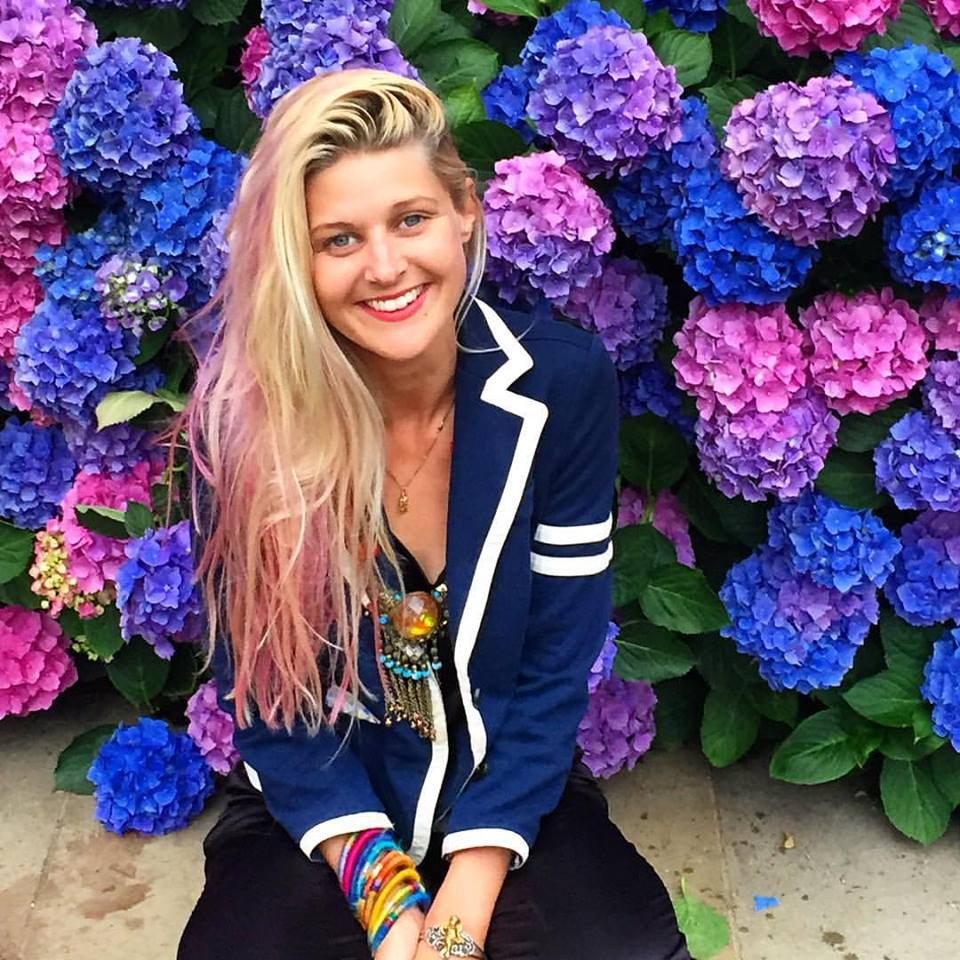 Sonic Heart Meditation
Join Cherub & take your heart on an awakening journey of love, gratitude & sonic blessing...relax, receive, revive!