Ceremony Space
Back by popular demand and now in its second year, this awesome space will be hosted by Kwali Kumara and will focus on intimate ceremony based experiences.
Friday 2 Nov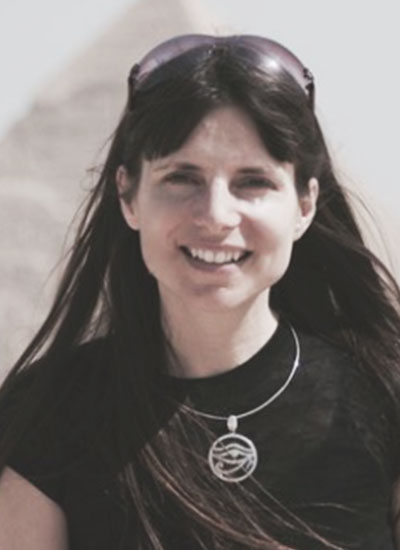 Crystal Merkaba Grid Ceremony | Divine Feminine & Third Eye Activation
Join Chloe on an interdimensional journey to an ancient goddess site to receive light codes & activations to support the opening of your psyche & third eye for Spiritual Empowerment.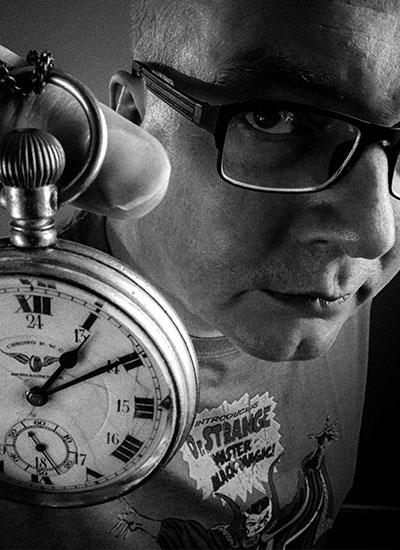 Mystical Momentum Ceremony
Become and attract what you want, while remaining true to yourself.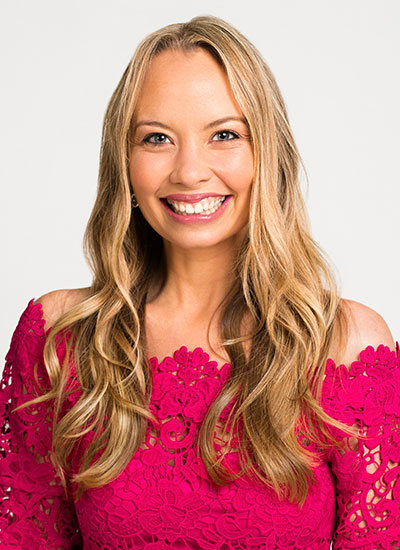 Theta Healing Abundance Ceremony
This ceremony focuses on releasing your limited beliefs so that you can raise your mindset to abundance and manifest a life you'll love.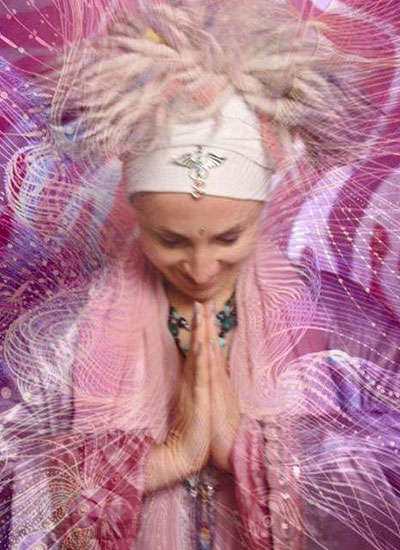 Soul Soother
Kundalini mantra and meditation ceremony to invoke vibrations of love and ecstasy followed by the sacred sound vibrations from the Venus and symphonic gongs.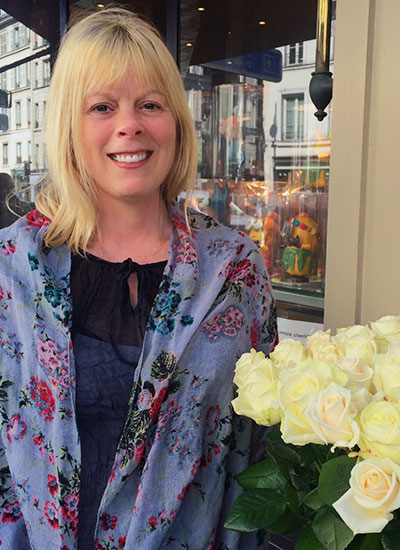 Leveraging Your Light
Learn to leverage your unique gifts into a career journey that allows you to come into your power and stand in your own light.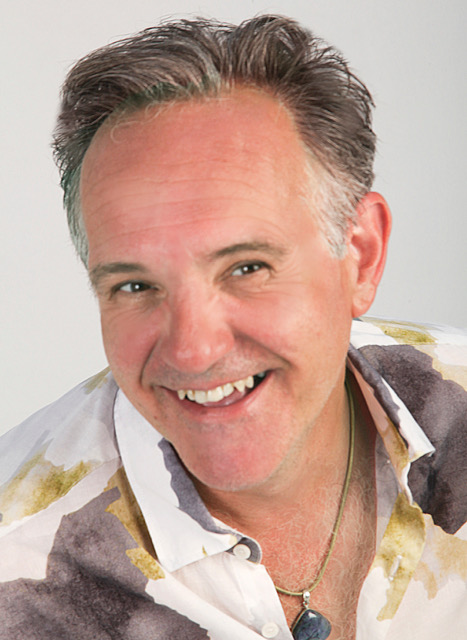 All Love Sekhem
This dynamic and experiential ceremony is where the Sekhem Heart Initiation happens spontaneously and touches all levels of your being, bringing an awakening to the spiritual heart and a deep integration of our source soul body to our physical body. During the ceremony you will experience a strong body and cellular vibration, intense emotional release and mental clarification.
Saturday 3 Nov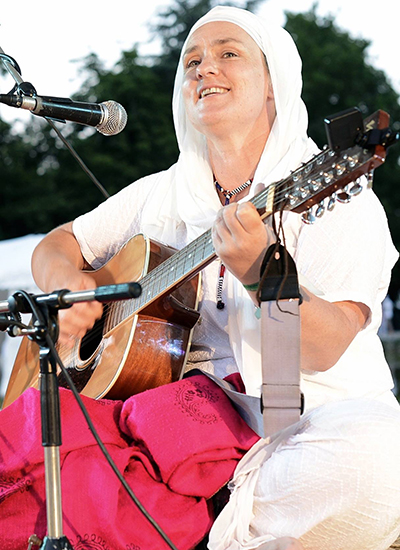 Welcoming Soul Home Ceremony
Welcoming Soul Home with Siri Sadhana Kaur through soulful and playful celebration, ritual and song, we will weave and honor simple ceremony, connecting to our deepest essence.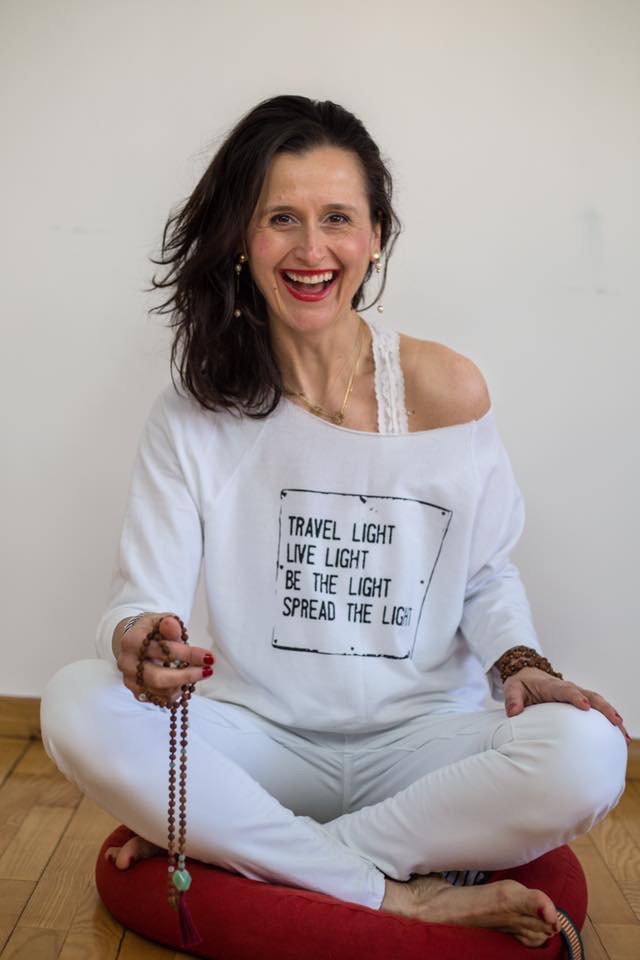 Manifesting and the Art of Hustling Gently
Get practical tools and become a manifestation maven. Learn the art of hustling gently and start living the life you deserve!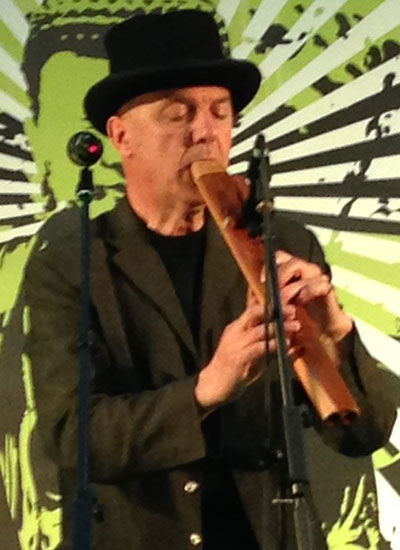 Sacred Sonic Ceremony
Join Tim Wheater "The Sonic Love Commando" as he guides you through realms of warm, delicious, intoxicating layers of sound and into your own personal Nirvana.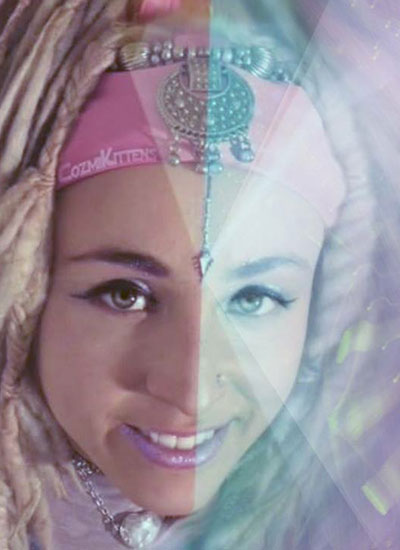 Releasing the Elements
Unleash the power of the five elements to invoke change with this transformational ceremony of kundalini yoga, meditation and mantra.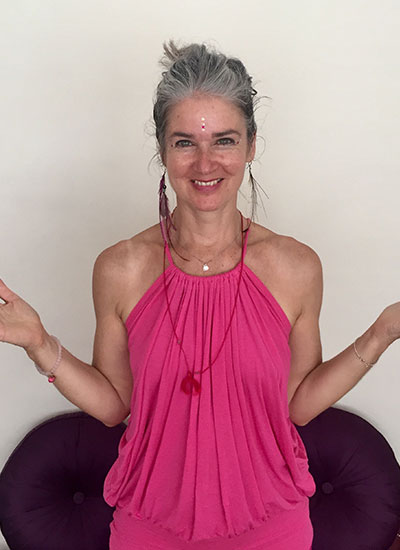 Goddess Embodiment Ceremony (women only)
Invoke, embody and honour the Goddess in a sacred circle of women. Be touched by Her gifts and wisdom.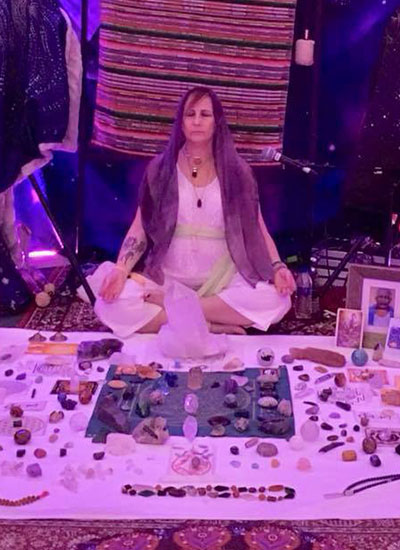 Open your Heart - an Energetic Crystalline Ceremony
Siddha Kundalini Ceremony, designed to open your heart-centre to release the fear of falling in love with yourself and others.
Sunday 4 Nov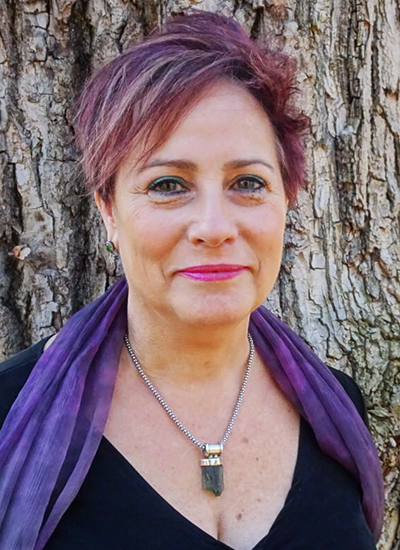 Awakening your Kundalini - an enlightening Crystal Light Ceremony
This ceremony will transport you into the realm of the crystal kingdom and beyond, activating all your energy centres.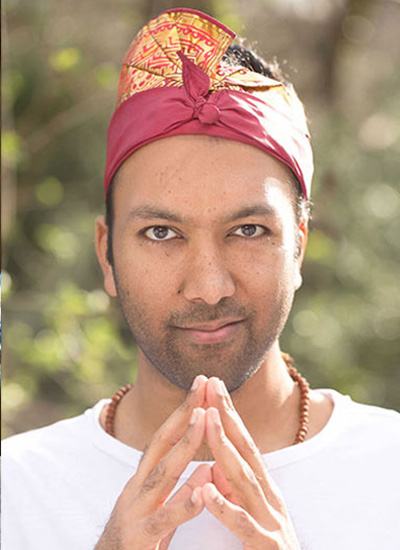 Shake Dance Ceremony
We will use our bodies to dance and detox any heaviness we have been carrying so that we can experience the true light nature of our souls! Open to all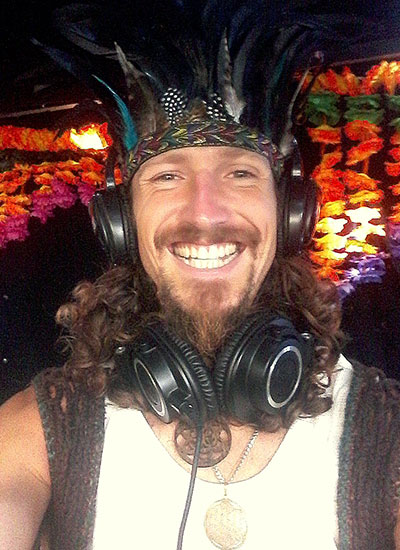 Magic Cacao Ceremony
Join Pete and let the magic Cacao open your heart and connect to your inner beauty. Feel it flow through you with the power of dance.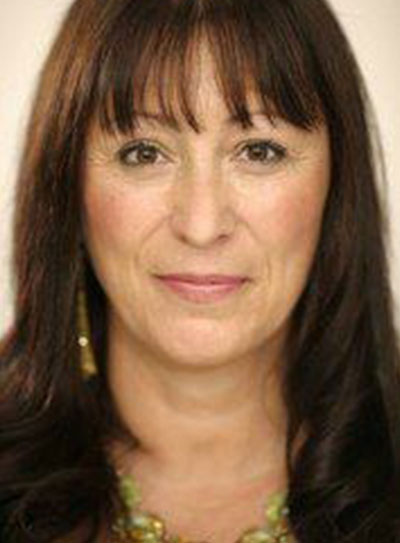 14:30
Barbara Meiklejohn-Free
Ancestral Healing Ceremony
Through the power of the drum reclaim your past lives and heal fragmented time lines.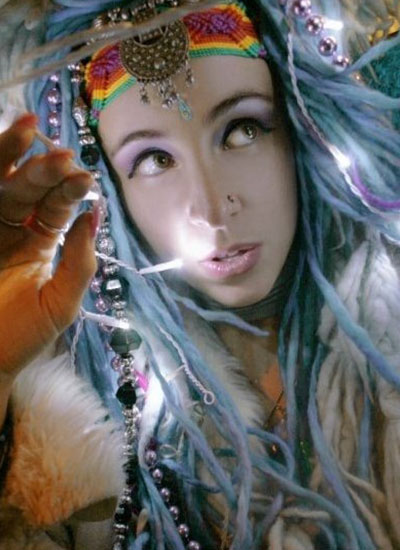 Building Strength and Stamina
Strengthen your nervous system and fuel yourself with fresh prana. Experience your personal power with kundalini yoga and gong relaxation.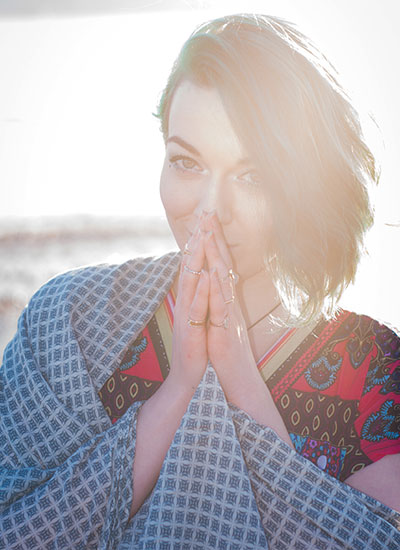 Back to the Body
Reconnect with your body and own your power after sexual trauma. Trust and listen to your body and her wisdom.