Mantra Lounge
The Mantra Lounge - Hosted by Anne Malone, the Mantra Lounge offers a sanctuary of peace and calm. Meditation sessions and immersive sound experiences are hosted by top names in the field. Sessions are free.
Friday 3 November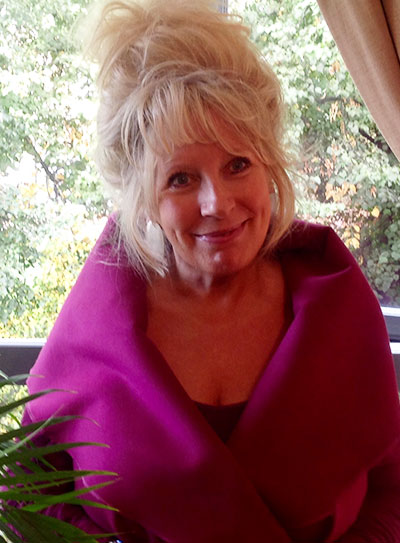 The Seven Secrets of Natural Rejuvenation
Discover how to make high vibrational living simple, smooth and easy. The secrets of true longevity are held within you.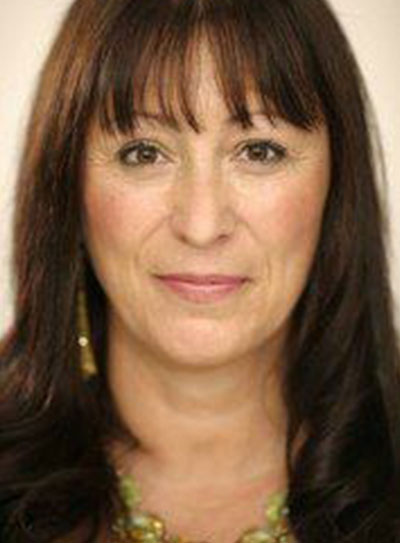 12:00
Barbara Meiklejohn-Free
Spirit of the Drum. Shamanic sound healing and meditation to clear past tramas
Journeying deep into shamanic consciousness to discover fragmented parts from previous lifetimes and this life time to heal and revitalise mind body spirit and soul.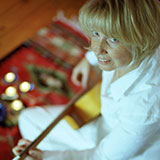 SoundBath and Mantra Magic
Relax and bathe in the healing sounds and vibrations of Tibetan Bowls, Hang, Shamanic Drum and Rainstick as Anne takes you deeper into your Heart Song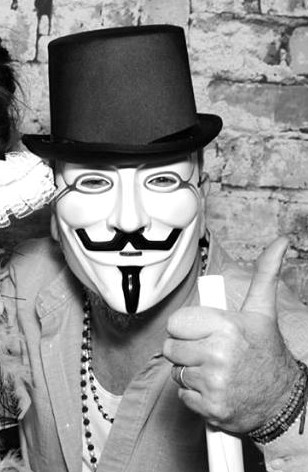 Affairs of the Heart
Heartspace: Creating a Safe Place for Love. Using Poetry and Chant we will explore the path to self love and self respect.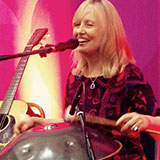 Oasis of Sound .. afternoon Chakra Meditation
Bathe in the healing vibrations of Hang, Singing Bowls, Shamanic Drum and dive deeply into the cleansing Chakra Meditation ... PureBlissVibes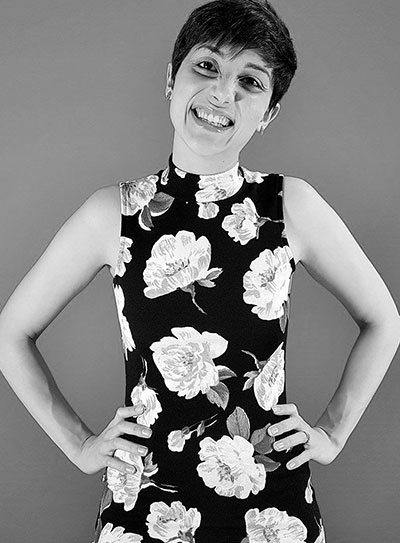 Soulmate Shadow Work
Join Sky for a deep inquiry into love. Clear Karma, Lifetimes, Ancestral Blocks, and Negative Energy effortlessly from your relationships.
Saturday 4 November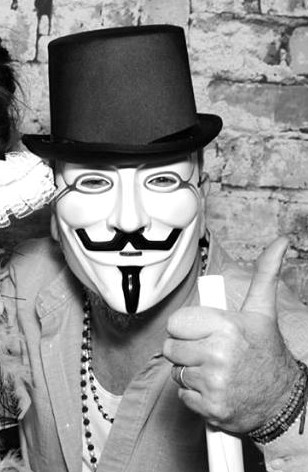 Get Outta Your Head with Chant
Join Mel and Friends and get totally out of your heads with the power or chant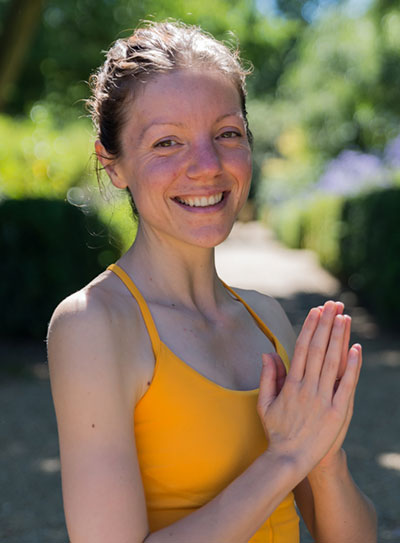 The Power of Pranayama
Pranayama (breath control) is a fundamental part of Yoga. Join Denisa to find how different yogic ways of breathing can promote a healthier, more energetic and more balanced you.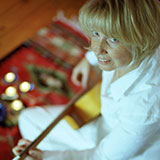 SoundBath and Mantra Magic
Bathe and relax deeply into the healing vibrations and sweet sounds of Singing Bowls, Hang, Shamanic Drum and Sensual, gently merging into Mantra Songs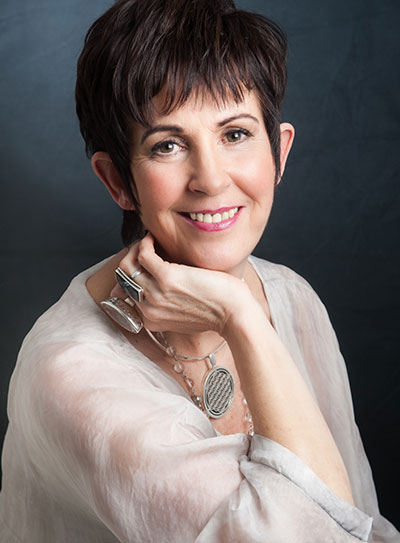 Quantum Meditation, journey into inner stillness and harmony.
Free yourself from the constraints of mental processing and experience absolute stillness. By achieving this level of internal balance and harmony you move beyond the limitations of space and time, expand your 'moment' and connect with limitless potential - the creative principle. This is the key to manifestation and abundance.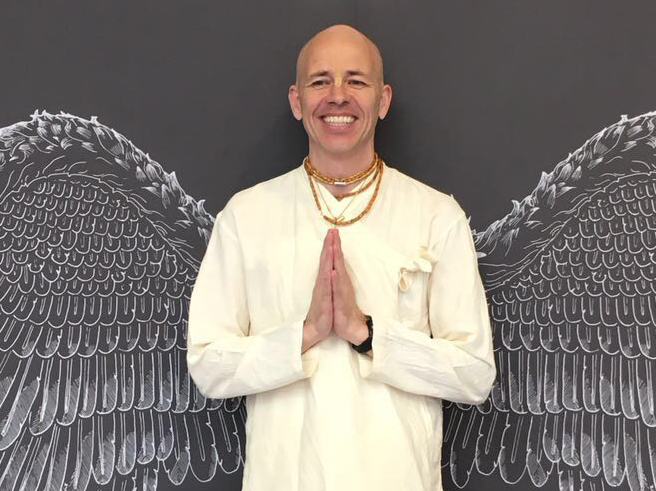 Learn the Gift of Mantra
Join Adi Guru and learn the ancient art of Mantra Meditation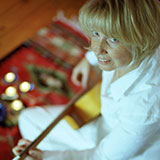 Mantra Magic
Bathe in the deeply relaxing music and words of ancient Mantras ... the perfect end to your Festival day
Sunday 5 November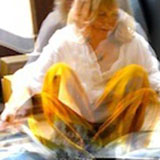 Oasis of Sound .. early morning SoundBath
Early Morning Sound Bath with Anne ... bathe in the healing vibrations of Singing Bowls, Drums and Rainstick as Anne soothes you into your day ...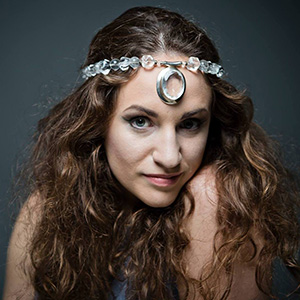 Music to touch the heart, still the mind and heal the soul
Take a moment to turn inwards amongst the bustle of the Festival. Rejuvenate, regroup and relax with the sounds of the Angelic choirs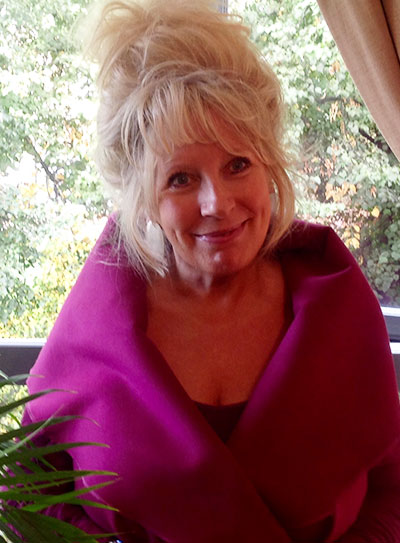 Release Your Inner Radiance
A powerful Shamanic Meditation to activate your body's innate desire for vibrant health and wellbeing. Discover how to rejuvenate naturally.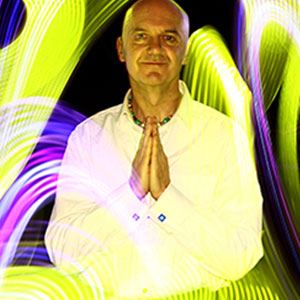 Sonic Sound Mantras
Join the Master of Mantra for an experience that will take you totally out of your body and into the healing zone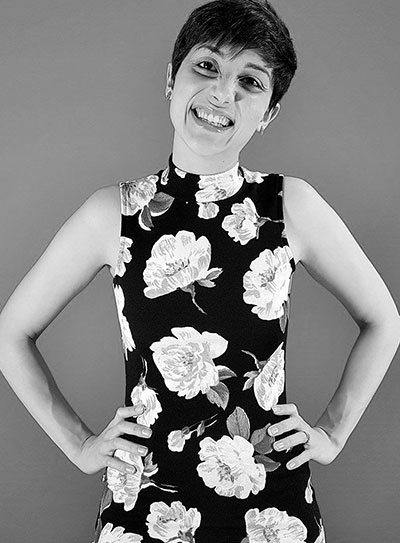 The Basics of a Course In Miracles
A deep inquiry in to the practice and implementation of love, through the principles of A Course In Miracles.