Nourish
Nourish brings together inspiring teachers, leading experts and foodies. What are the benefits of a nutritional diet to the mind, body and spirit? Come and find out!
Learn about the importance of provenance and the easy changes that can make a huge difference to your life and health. This new free space will not only raise your awareness of important food decisions, but it will also de-myth some of those common and misunderstood fads!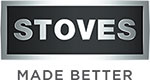 Friday 2 November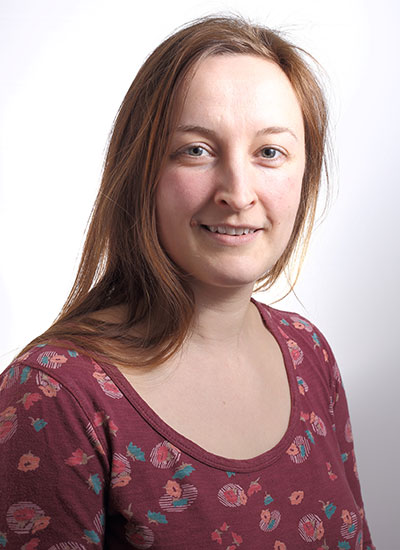 10 reasons why plant foods are great for your health
This session will help you understand how plant foods can benefit our health and the nutritional potential of vegan diets.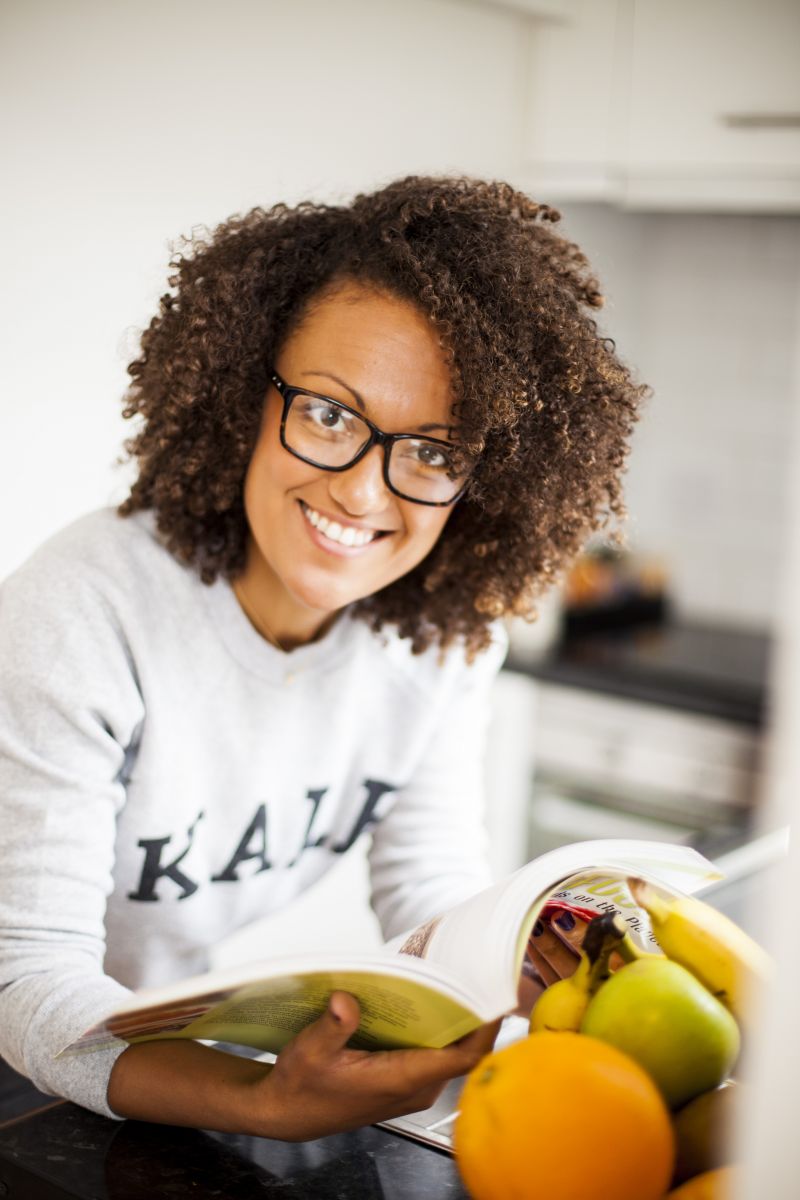 Gut Healthy Now - Fermented Foods
Did you know that a person's stomach or intestinal distress can be the cause or the product of anxiety, stress, or depression? Join Simone Venner, R.H.N from MsHolistic as she touches on foods that can support our overall well-being and happiness.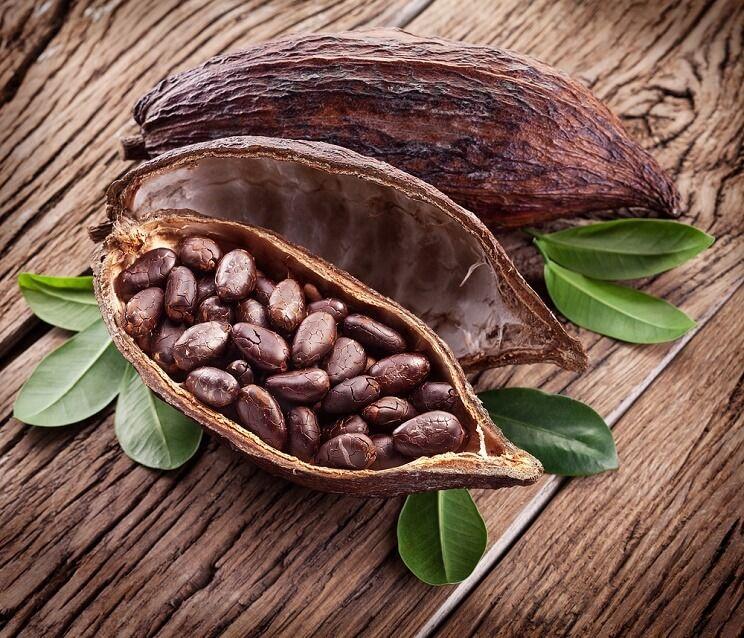 Raw Chocolate Making Workshop
My workshop focuses on learning how to simply make naturally delicious raw chocolate using simple ingredients.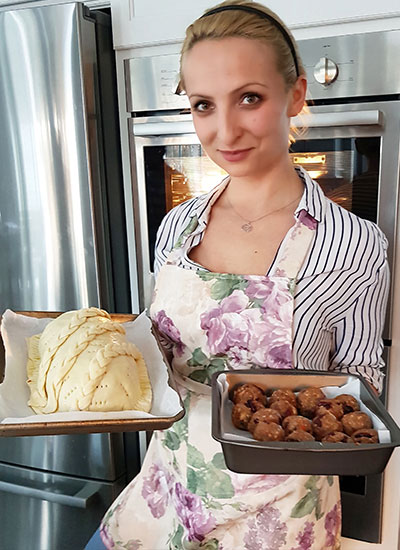 Transitioning to veganism
Author of Easy Way to Go Vegan expands on all topics vegan related and answers all questions you may have about this lifestyle.Â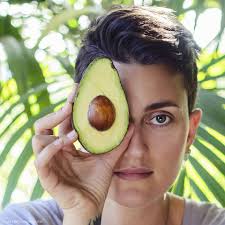 16:30
Bettina Campolucci Bordi
Vegan Cheese Making Class
Vegan Cheesemaking Class, going through fermentation and ageing and putting together a beautiful cheese board
Saturday 3 November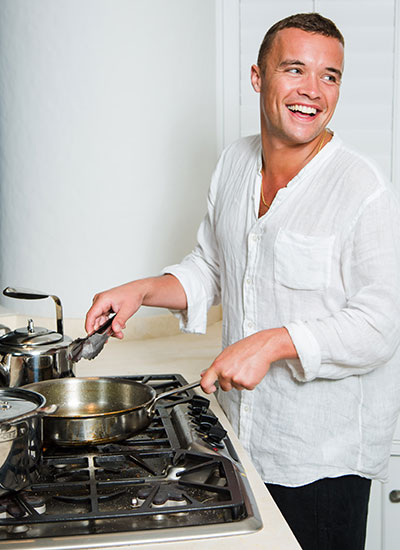 LEON: good food that's good for you.
Delicious, gut-friendly recipes that both taste good and do you good.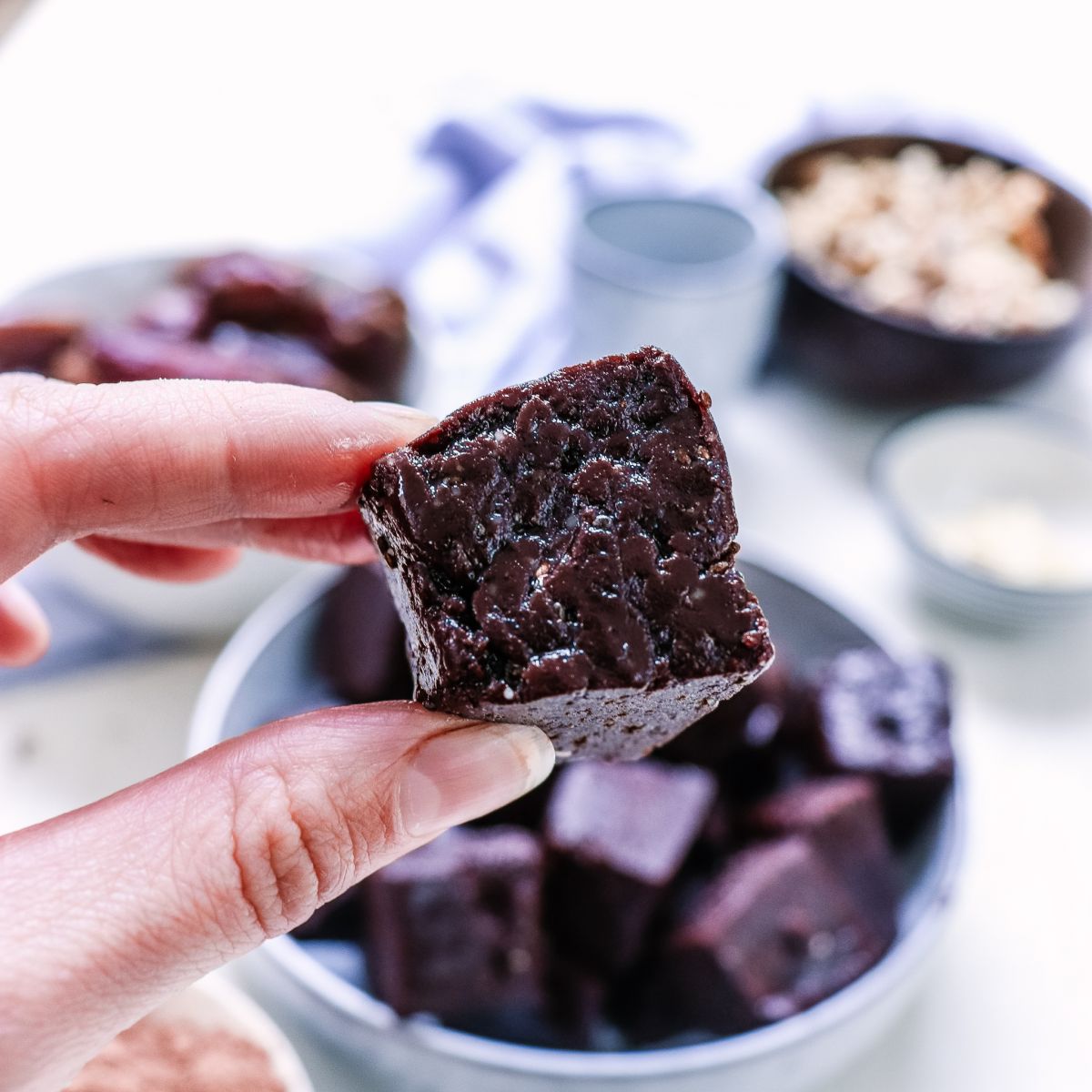 Healthy Twists
At Healthy Twists, we like to put a healthier twist on everyday food. Let us show you how with some simple ingredient switches.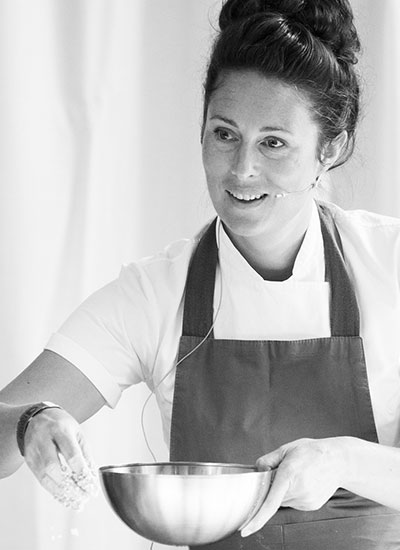 Simple ferments for a happy gut!
River Cottage tutor Naomi Devlin shows you how to make some simple, gut friendly ferments to supercharge your digestion and bring colour to winter meals.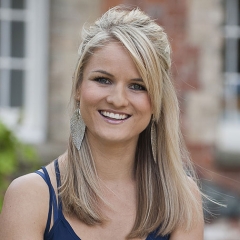 Sunday 4 November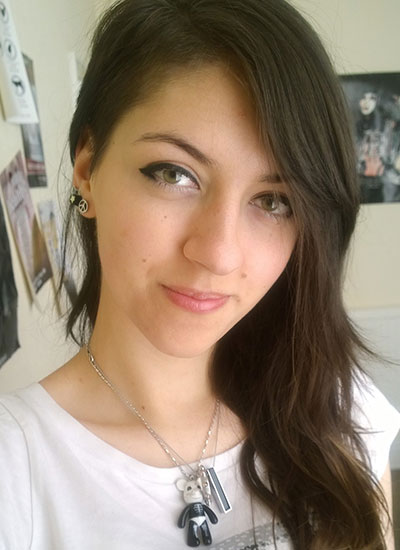 Vegan 101
Everything you need to know about veganism, including tips and advice to get you started on your vegan journey.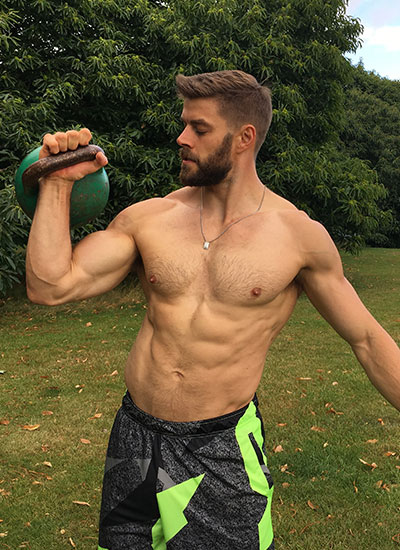 The Paleo Primer: A Second Helping
How our balanced approach to Paleo principles can help you increase energy, look better and live the healthy life you deserve.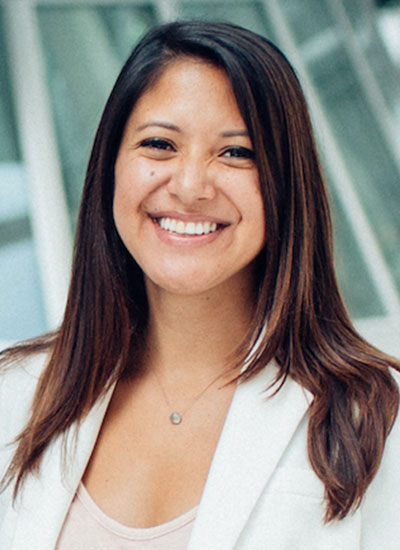 Academy of Healing Nutrition Workshop: Cooking with the Five Elements
Learn practical and simple tricks to incorporate powerful healing techniques into your food via this cooking demo of a salad inspired by the five tastes and elements of Chinese Medicine.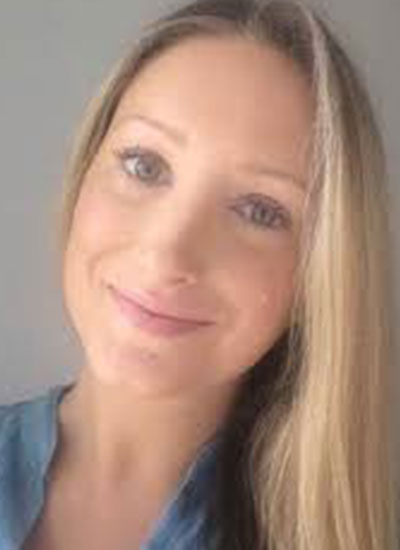 Super plant living with humble warrior drinks
Come and learn how to make bring super plants into your daily diet with humble warrior drinks and Ayurvedic nutritionist and brand ambassador, Loretta Lee.