Wellbeing Studio
Also included among this year's FREE special features is the dedicated Yoga and Wellbeing Studio. With classes and taster sessions hosted by some of the UK's best loved Yoga and Wellbeing teachers.
Other classes in the Studio include dance, meditation, life coaching and movement.
Friday 2 November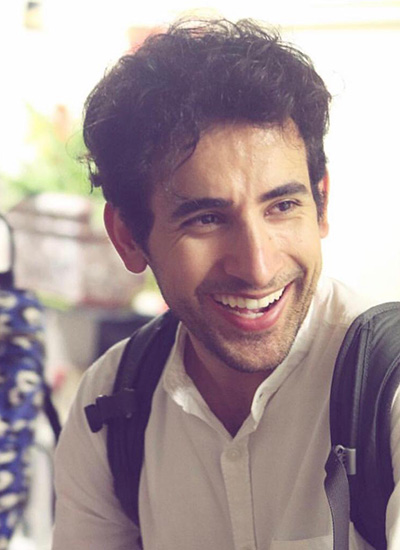 Finding the right meditation for you
Join Pan in the well-being studio to discover how different meditations can impact our life and which mediation would best suit our unique self. The world has over 7 billion people living on it today, and one size doesn't fit all when it comes to meditation. We will explore meditation using our taste buds, laughter, and sacred sound.
11:45
Neals Yard Remedies
Mindfulness with Frankincense
Daily rituals offer stillness & peace from within by connecting body, mind & spirit.Come & join us while we create moments of mindfulness, sharing de-stressing tips, techniques & a Mindful Facial for one of you, using Frankincense infused products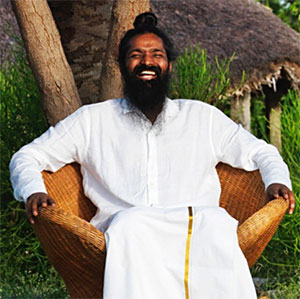 Intro to Hatha Yoga
Join Yogi and Team for a short intro to Himalayan Yoga.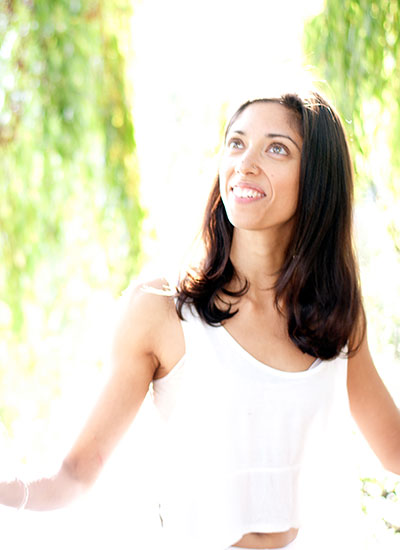 Chanting & Yoga for Vibes
Enjoy emotional freedom and wellbeing with the Power of Sound and non-bendy Kundalini yoga. Leave invigorated, relaxed and loved up. Everyone can do this!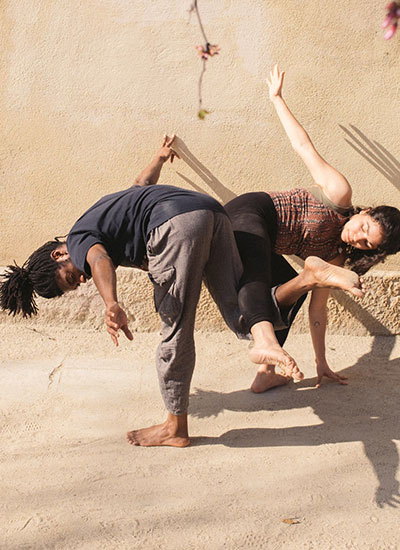 4 Elements Movement Workshop
Connecting to our truth and inner power through a blend of yoga, dance, voice work and meditation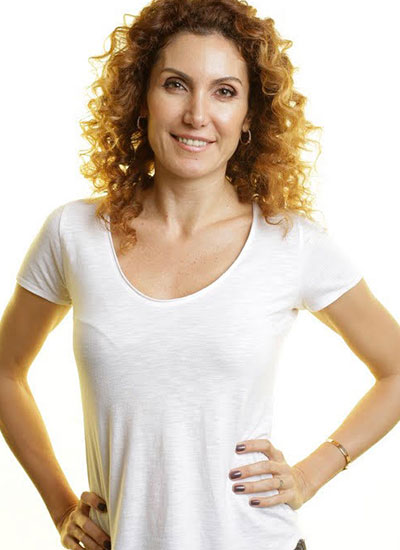 Discover The Miracle
An introduction to a breath coaching system. Learn how breathing habits effect our lives with a demo session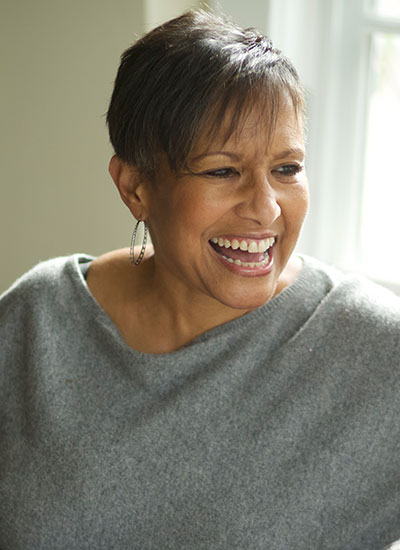 Visioning For A Life Worth Living
Learn to catch the eternal broadcast that is always wanting to express itself through you to purposefully and actively live the life you came to live for your individual and the collective good of the planet. Karen is a master teacher of Agape's Michael Bernard Beckwith and his Life Visioning™ process whom he says has "a consistent inner groundedness that outwardly expresses as spiritual elegance."
Saturday 3 November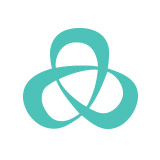 Essential Oils and Natural Health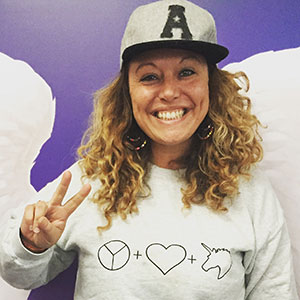 Social Media For A New Age
Create a healthy, vibrant successful social media practice with a guided meditation and conversation with Katie Kdot - Social Media Angel.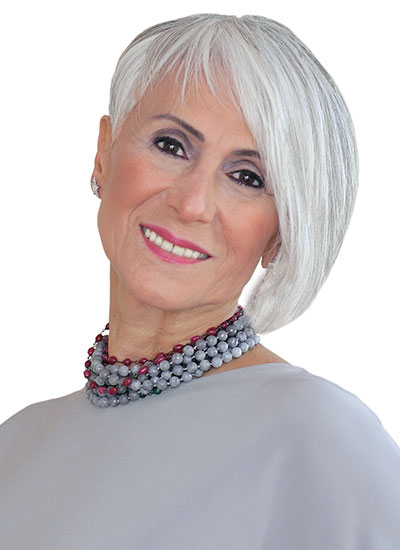 Breathwork & the Alchemy of Emotion
You take your emotion wherever you go, understanding the alchemy of emotion because "as we progress we regress" is crucial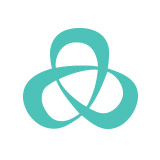 Learn to Instantly Dissolve Emotional Trauma
Empathically feeling others' moods is nothing new. Learning to dissolve stagnated emotions or trauma just may be? Let Antonia awaken this gift within you and practice healing with a partner.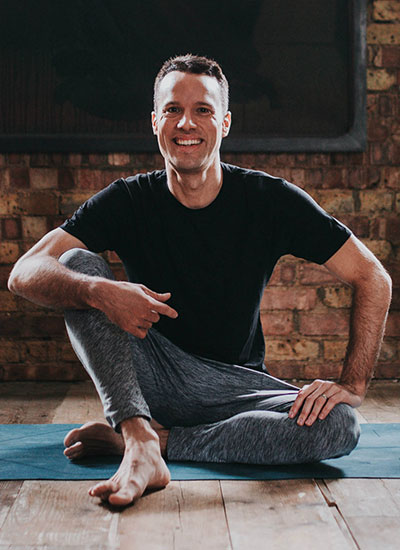 Yoga Flow and Practical Self-Care
Self-massage, rhythmic movement, and accessible yoga stretch and strengthening postures to develop a compassionate and feel-good relationship with your body
Laugh Sing Dance & Play
Co-ordinate body, breath, mind and spirit in an experience of joyful living. Learn to use all your senses and be calmer, more resilient, more intuitive, and more joyful.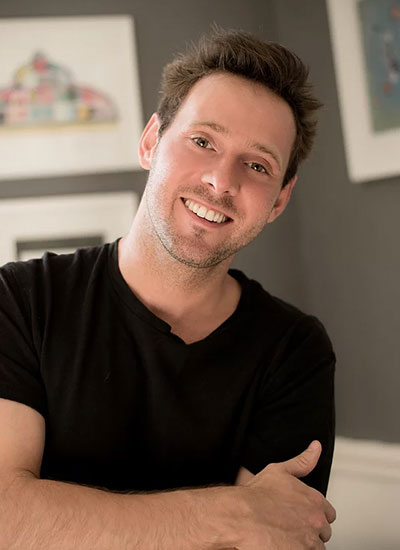 Is Spirituality a Waste of Time? [Panel talk]
In a world full of madness is our spiritual practice a waste of time or more important than ever?
Sunday 4 November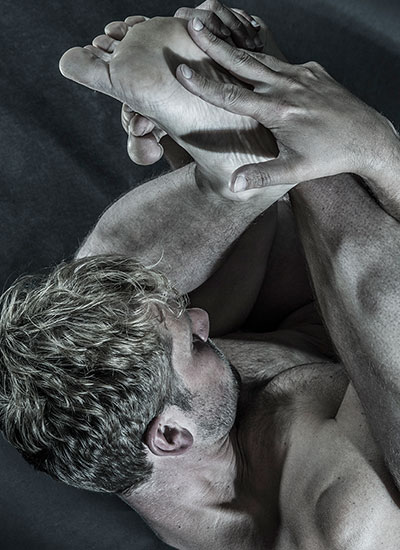 Yoga: Wholeness in Motion
Using yoga to explore connection - weaving the layers of body. mind and spirit towards a living breathing whole.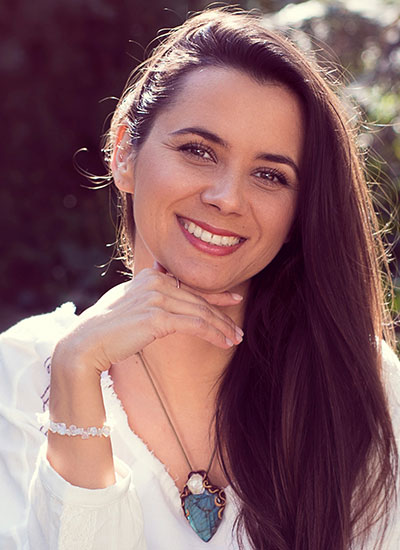 Chakra Balancing Meditation
A guided, inner journey through breath, visualisation and sound connected with Chakras elemental nature, dynamics and qualities which they represent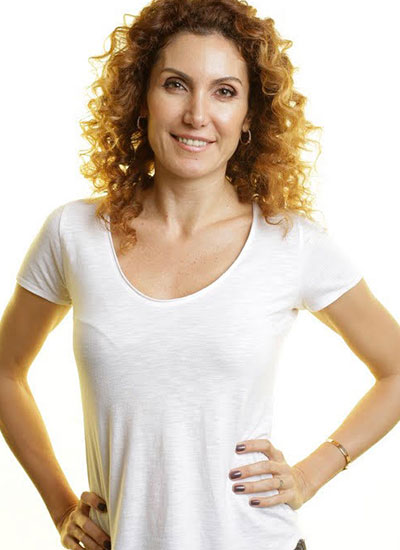 Discover The Miracle
An introduction to the breath coaching system and how breathing habits effect our lives with a demo session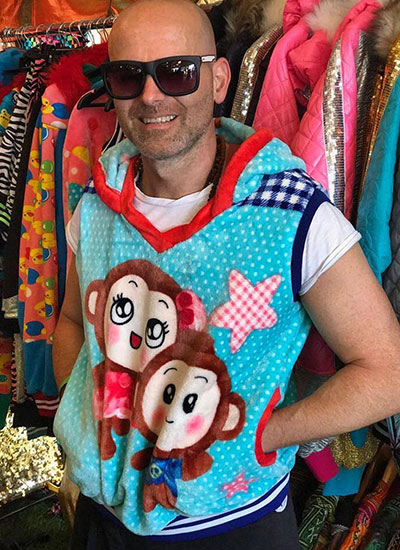 Next Level Nidra
Journey with Stephen in this restful and relaxing space with a unique nidra set to deeply calming music.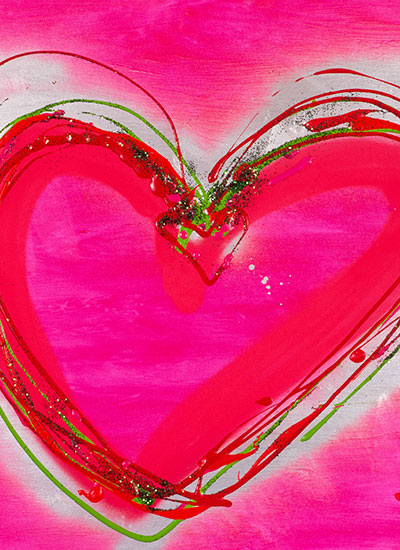 Communicating Love
Come and learn how to create the right conditions for beautiful connections with another.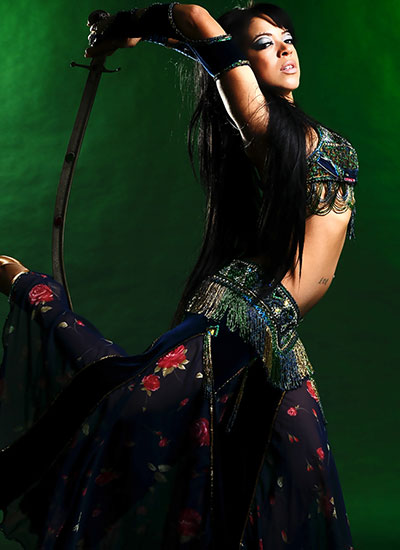 Belly Dance with Melissa BellyDance
A fun and invigorating belly dance class with Melissa Bellydance! ALL levels welcome and suitable for the complete beginner!