Free Stage
The Free Stage is the dynamic, energetic, pumping heart of the Festival. Featuring artistic and musical performances as well as interactive demonstrations.
Stage MC is The Legendary Tim Wheater.
Friday 3 November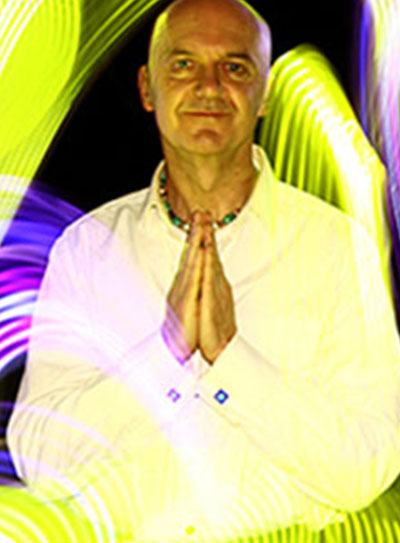 Set your vibation to high and get some sonic lovin' from Tim and Cherub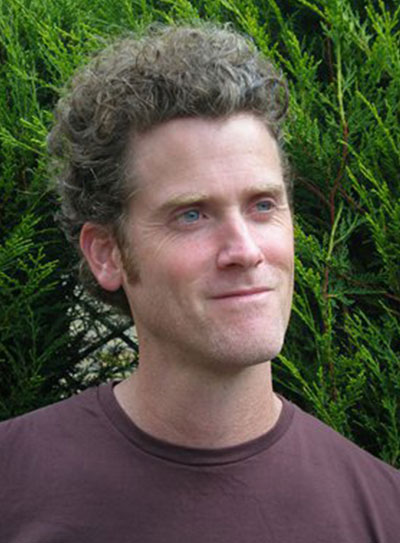 Learn how to experience elevated states of spiritual reality with Synchronicity, where anything can happen!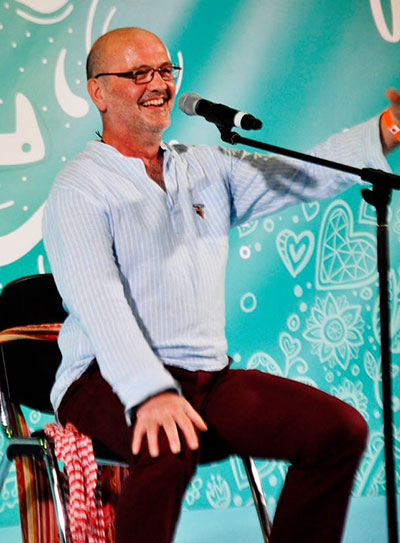 An energising, healing, mood-lifting, connecting, peace-inducing, joy-filled session. Come & experience the transformative (and enjoyable) qualities of #laughteryogawithJoe.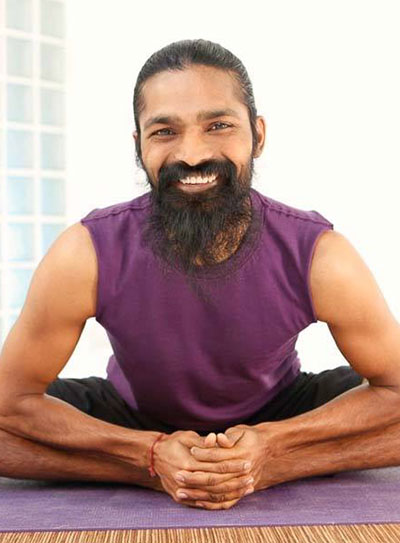 An enlightening discussion with Yogi Ashokananda on Yoga in Life, where Yogi will explore
a variety of questions, leaving you with a few tips on how to live a yoga lifestyle.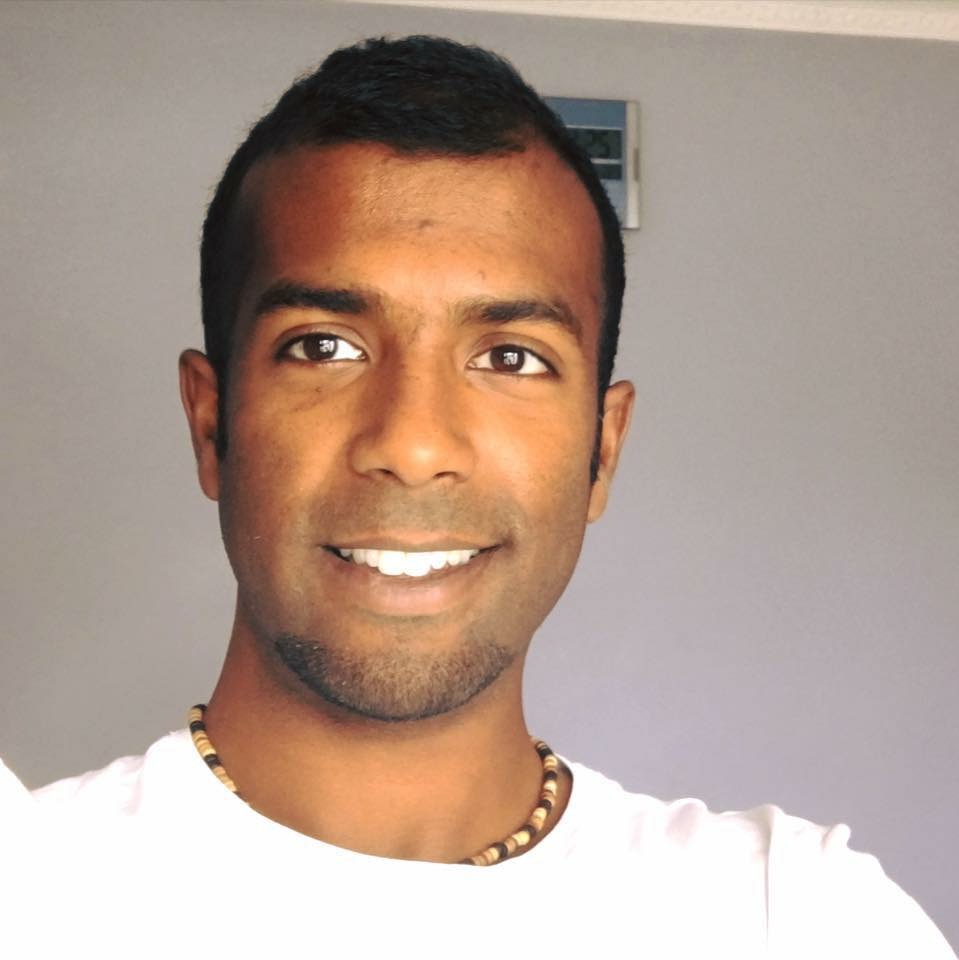 What does it mean to be a lightworker or an empath? Vaz will share insights into Personal and Collective energies and how you can navigate through the shift in consciousness.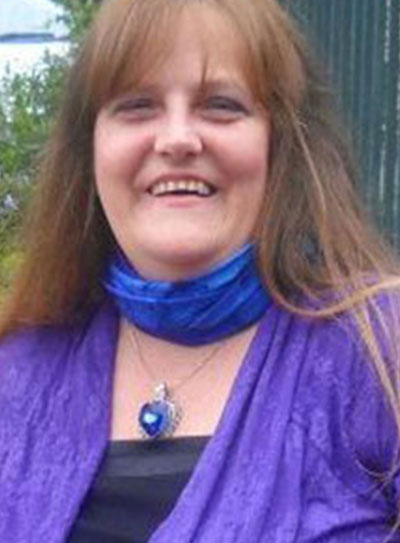 Join Precilla for a live Psychic Demonstration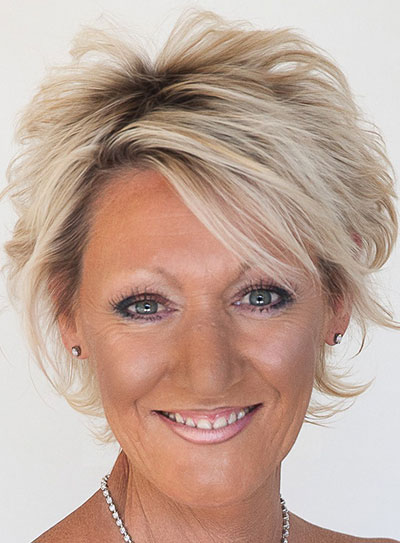 Liz Keaney invites you to be the Conscious Creator of your Life – your Health & Wellbeing, Happiness & Joy, Love & Relationships, Money & Abundance as well as your Inner Peace.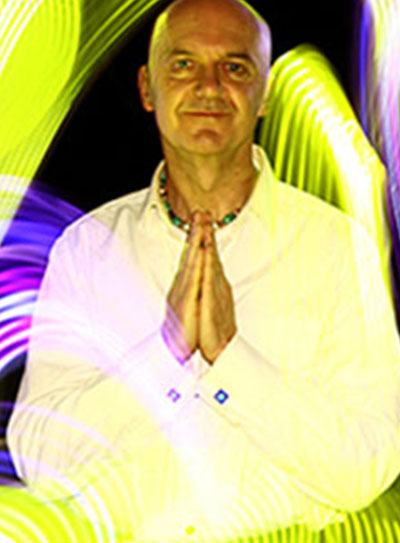 It's time to clear and polish your chakra with Tim and Cherub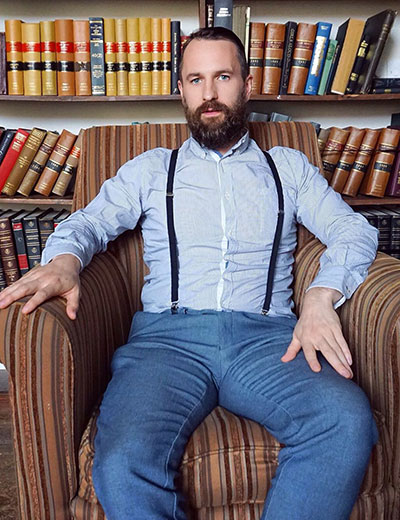 The world is a mirror of how you feel about yourself. That's the true definition of the Law of Attraction. Join Michael in this short talk and meditation where you will connect with the authentic self within.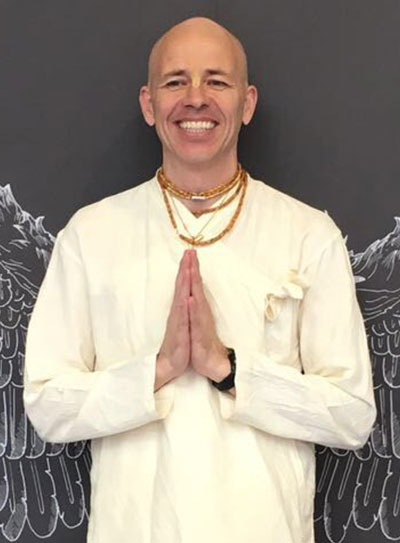 Join Adi and Friends for a chanting special on the Live Stage.....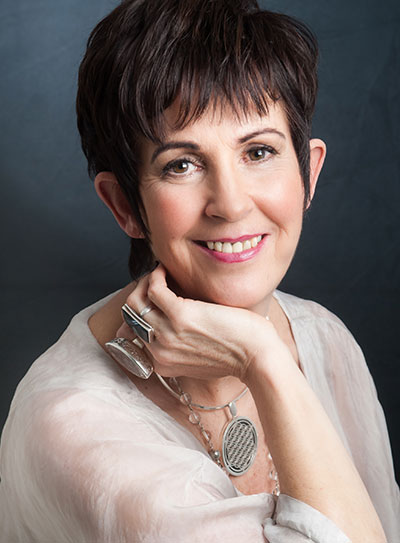 5 techniques to change your focus, develop positive relationships and expand your creative potential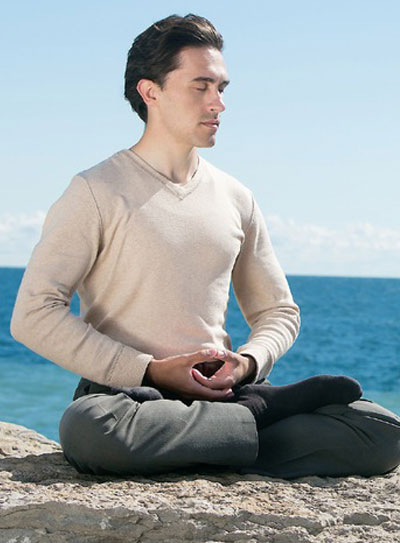 Exercise demonstration of the 5 sets of Falun Dafa exercises. Everyone is welcome to participate.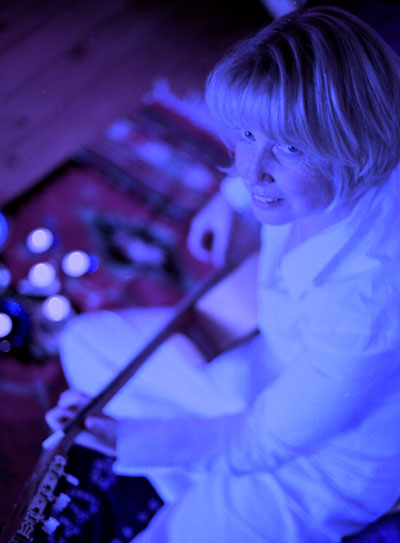 Bathe in the healing vibrations of Tibetan Bowls, Hang, Shamanic Drum, Sensual and Rainstick, gently relaxing into Mantra Song
Saturday 4 November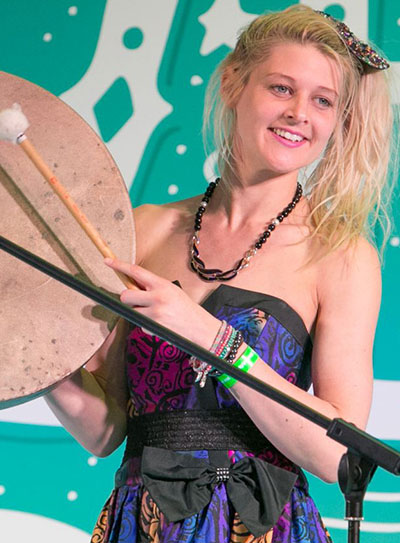 Kick off the Saturday Session with Tim and Cherub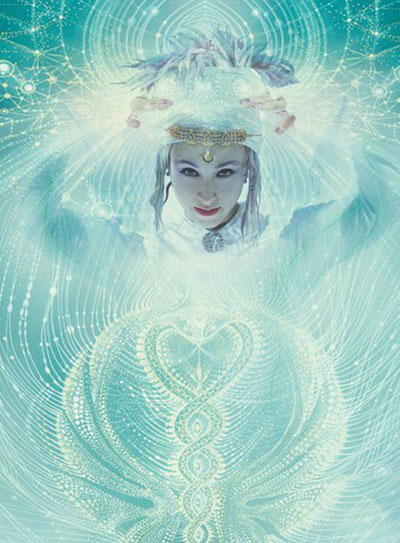 Increase your power to be prosperous, inviting abundance into your life with a kundalini manifestation meditation, mudra and mantra.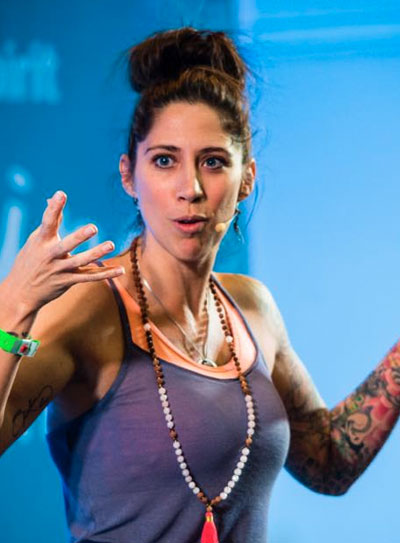 We've all no doubt hear about the magic of the moon and how it affects our emotions and even our practice, but how can we use it in our day to day lives? During this talk by Kirsty Gallagher she will let you into the wisdom of the moon and how you can work with the different phases to bring real magic in your life.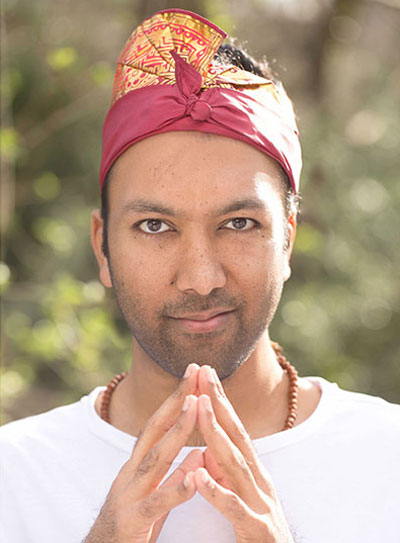 Shakti Dance The Yoga of Dance is based in Kundalini Yoga. It is a fusion of eastern and western dances.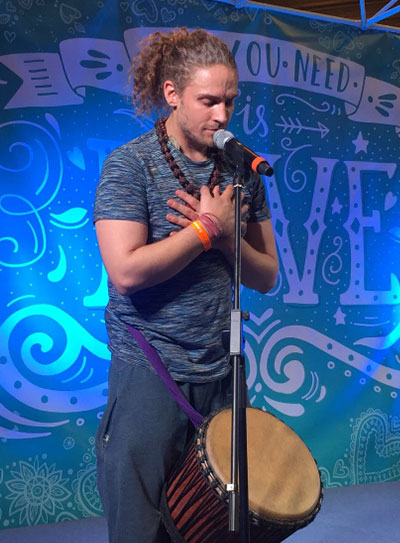 Universal Peace Mantra Meditation, Heart Opening Celebration, With Gentle Guitar and AfroBrasilian Ecstatic Djembe Rhythms.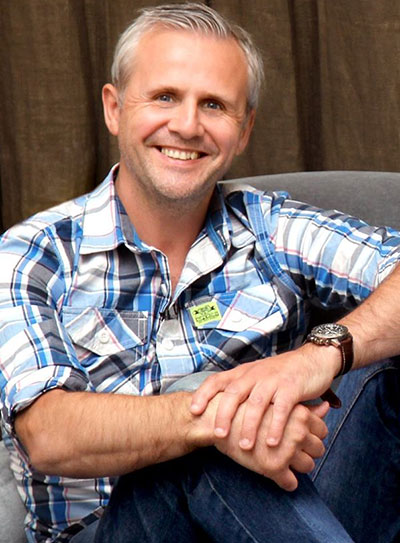 Learn how being kind produces 'molecules of kindness' in the body and how these affect the heart and immune system.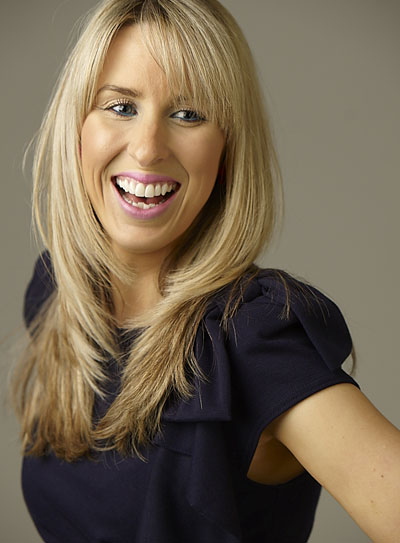 Join Louise, top UK coach and Hay House author to discover the 6 simple steps to finding your life purpose.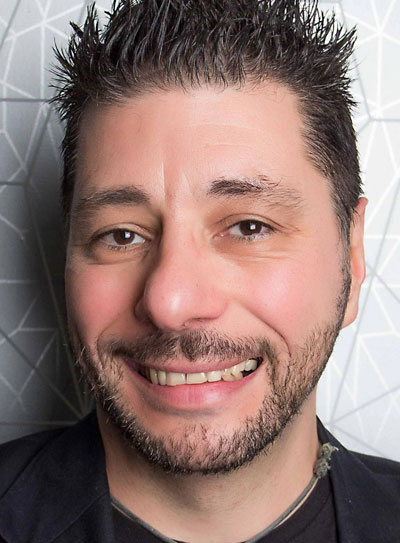 Join Stevie for an amazing Psychic Demonstration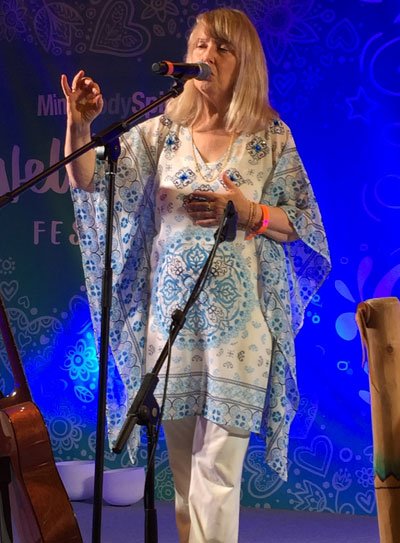 Bathe in the healing sound and words of Chakra cleansing meditation, relaxing into gentle Mantra singing with Anne's mesmerising voice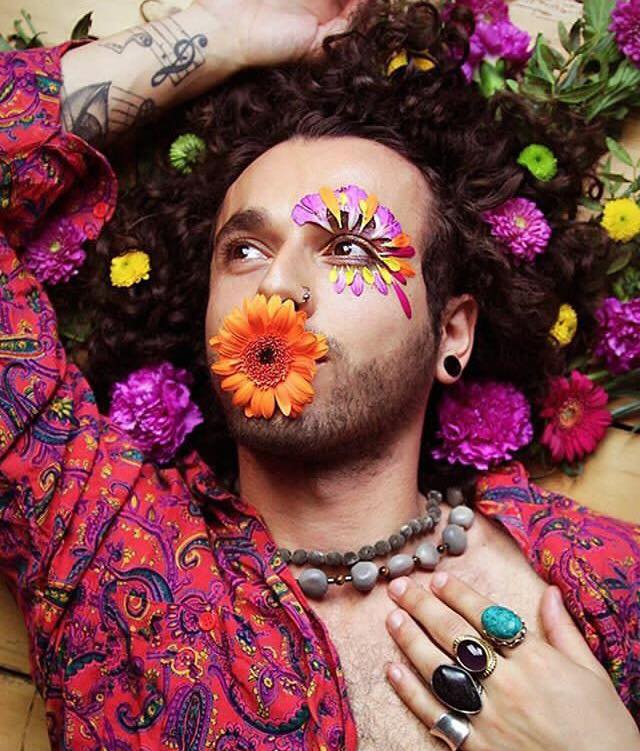 Ambient, atmospheric sounds with reggae and dub influences.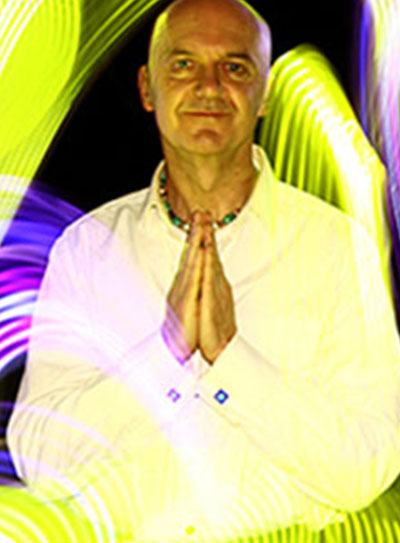 Join Tim and Cerbub for a morning Power Chakra Energy session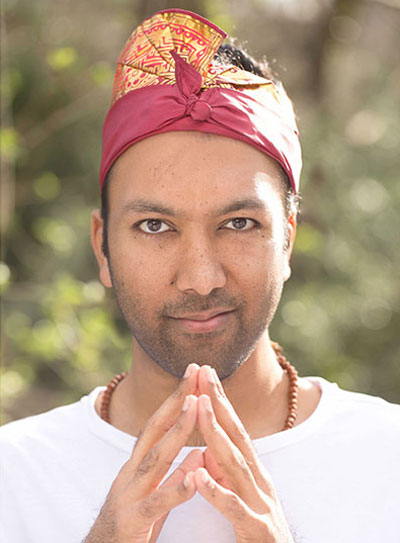 An Exhilarating Yoga & Dance experience that enhances coordination, increases your dynamic flow of energy, & awakens your creative spirit!
Sunday 5 November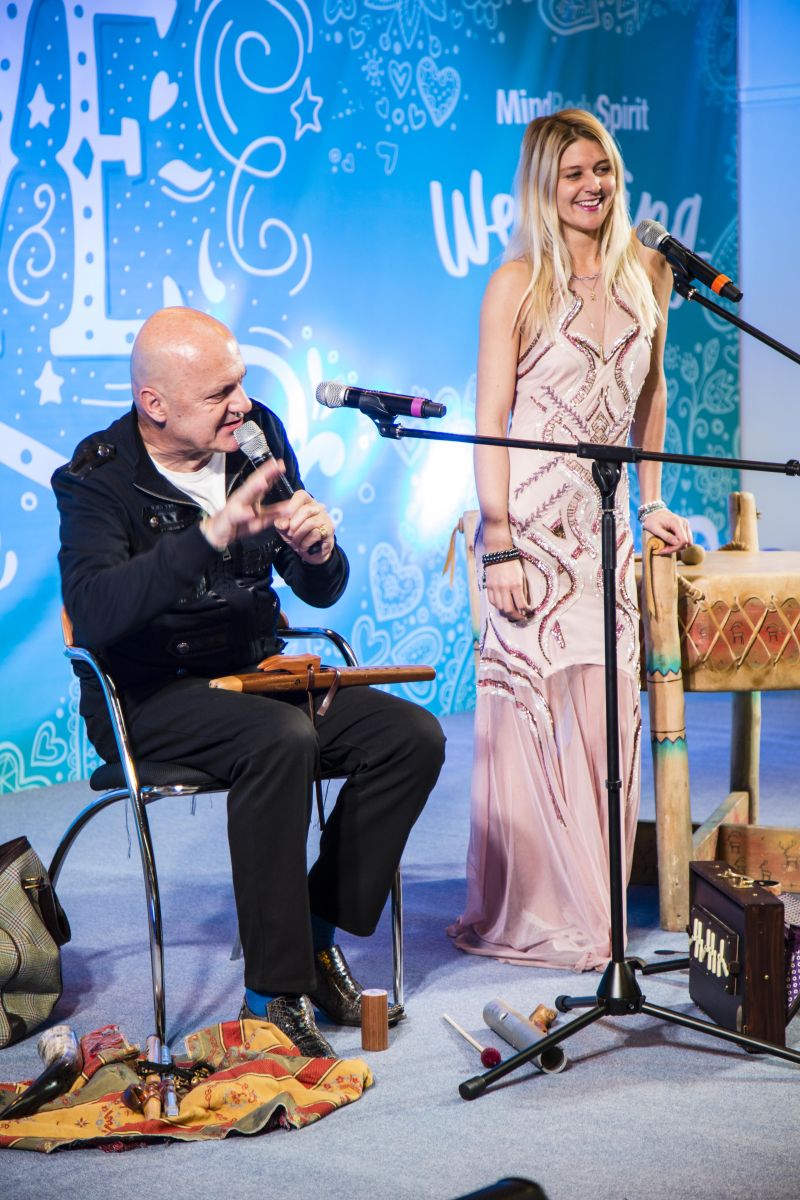 Join Tim and Cherbub for a Sunday Morning Sonic Wakeup session.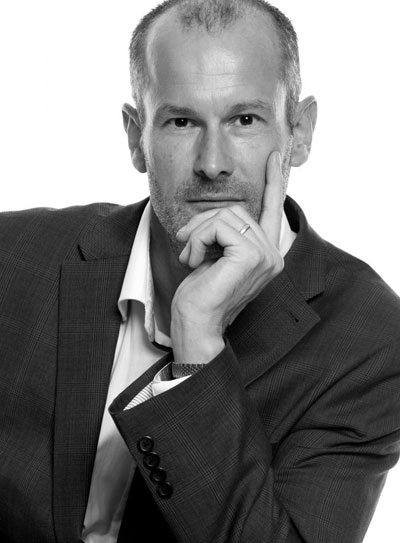 Join Andrew for a live Psychic Demonstration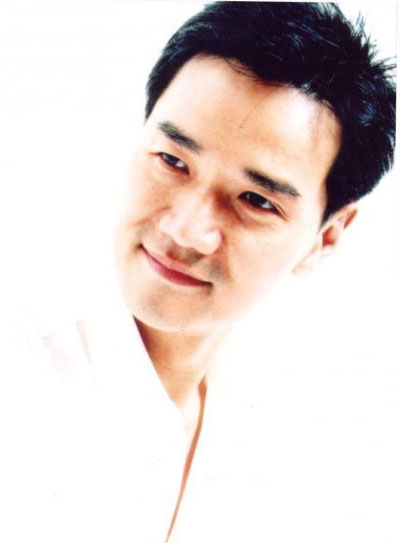 Performed by its creator, Master Jason Chan, and preceded by The 6 Healing Sounds (interactive Chi Kung session)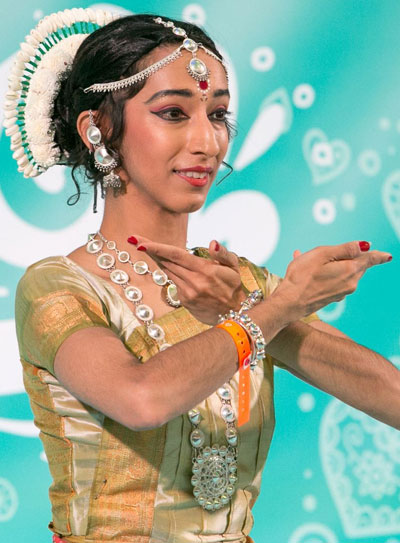 A rare opportunity to experience the beauty and grace of Odissi Indian classical dance performance, rooted in the ancient temple dances of India.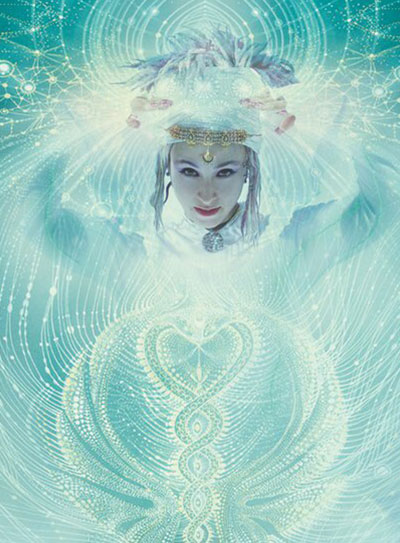 Uplifting blissful meditation with kundalini mantra and mudras to balance the chakras and give protection and purification to the magnetic field.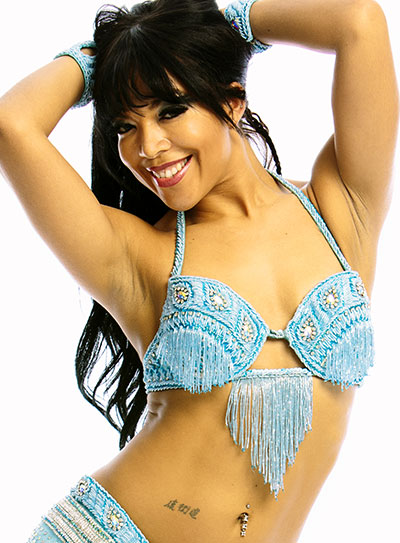 Melissa Belly Dance and The Mahira Girls Belly perform a colourful and vibrant belly dance show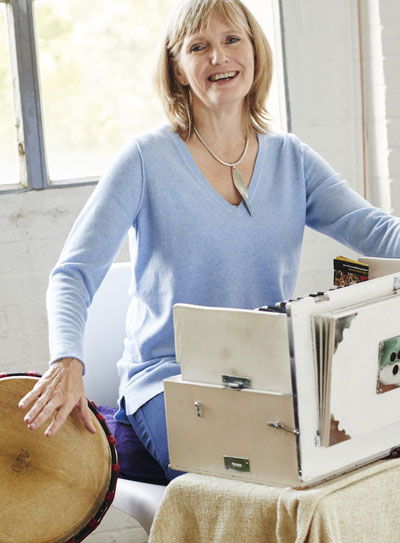 Join together in the nectar of chanting. Feel the blissful vibrations and liberate your heart!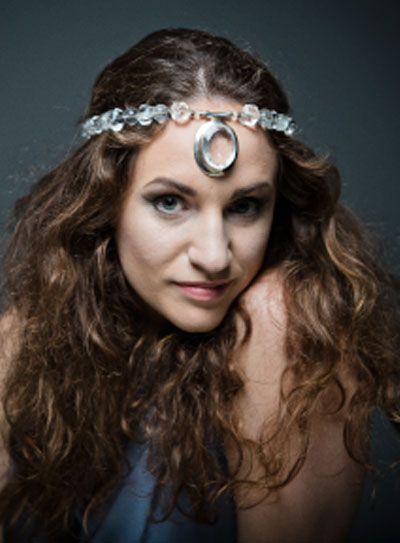 Take a moment to turn inwards amongst the bustle of the Festival. Rejuvenate, regroup and relax with the sounds of the Angelic choirs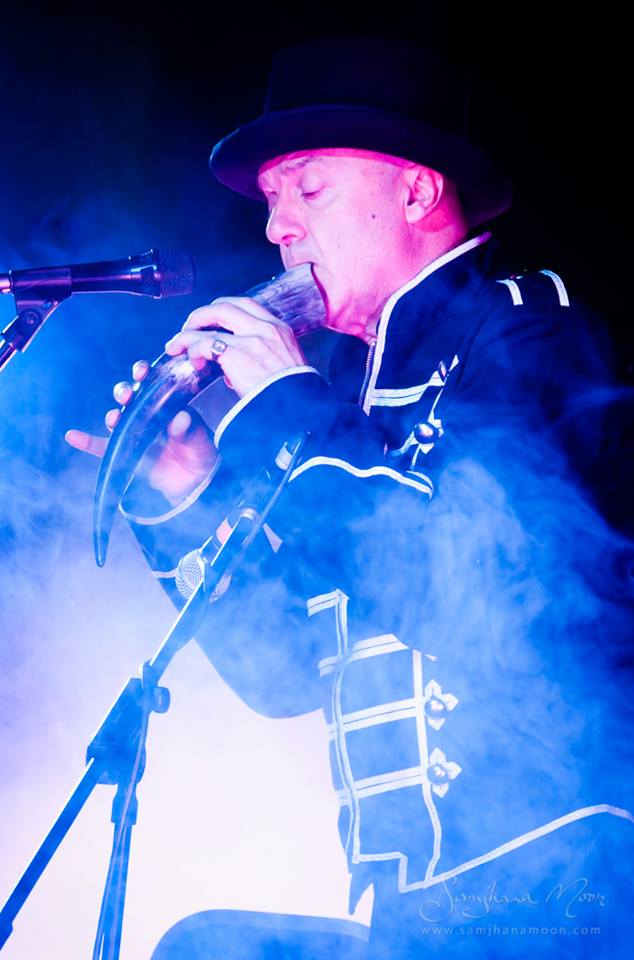 Join the Legend at the stage for a big Tantric Sound Bath......Hmmmmm