Free Stage
The Free Stage is the dynamic, energetic, pumping heart of the Festival. Featuring artistic and musical performances as well as interactive demonstrations.
Stage MC is The Legendary Tim Wheater.
Friday 2 November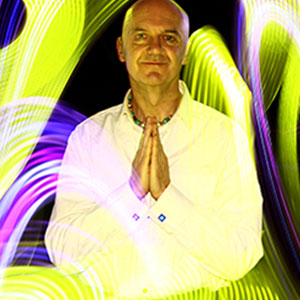 Realign your energy centers with sound and start you day with a positive vibe.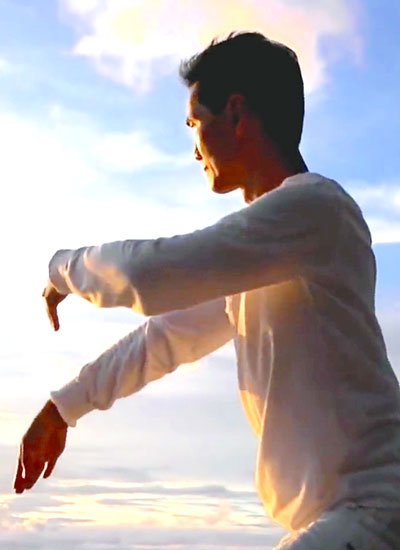 A dynamic, radiant performance of Infinite Tai Chi demonstrating power and grace, from a true Master.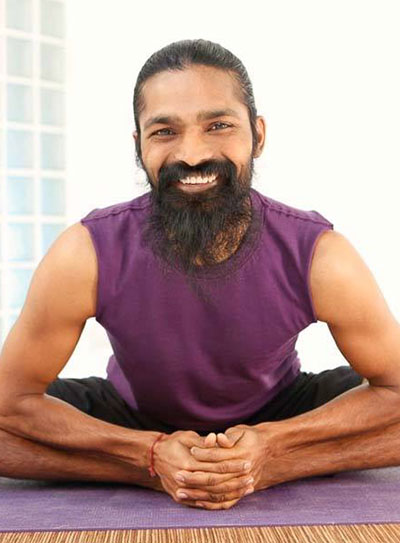 An enlightening discussion with Yogi Ashokananda on Yoga in Life, where Yogi will explore
a variety of questions, leaving you with a few tips on how to live a yoga lifestyle.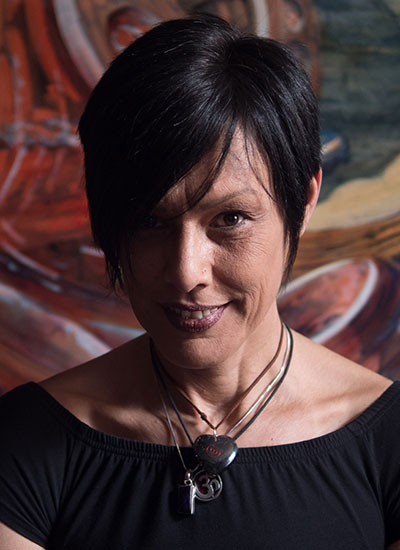 Experience the power and mystery of a live Psychic Demonstaration from Crystal Clear psychics with Spiritual Medium Jo-J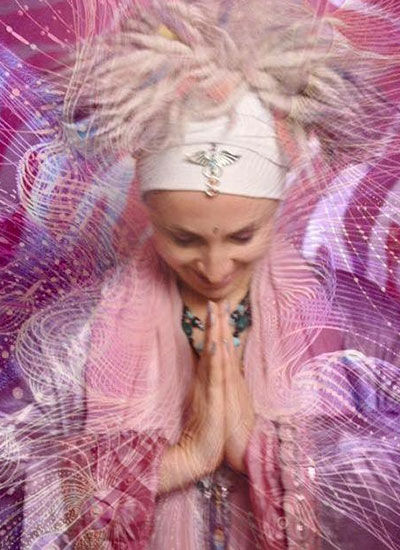 Kundalini Mantra and Meditation to heal yourself, your loved ones and the planet.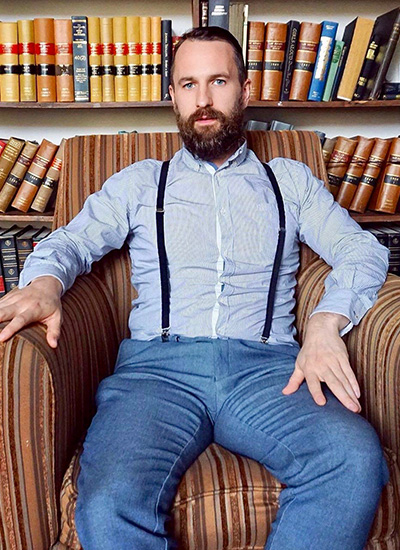 Michael shares ways to deal with the more difficult emotions and even utilise them for our advantage.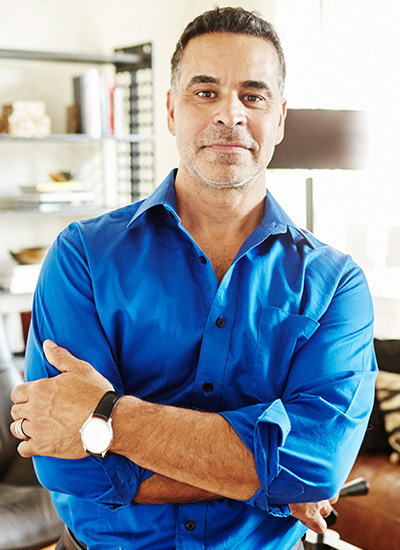 Join Mas as he helps clear away the chit-chat of our minds, bringing quiet & calm to our physical presence.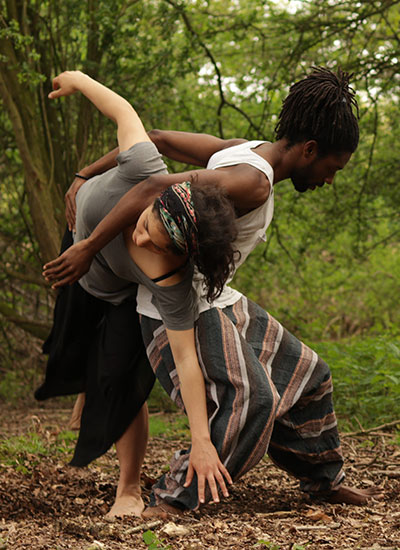 A journey through Earth, Water, Fire, Air with yoga, dance and beatbox. To connect, rebalance and revitalise.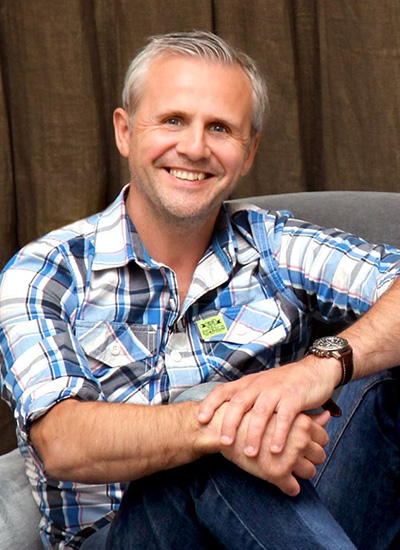 Learn a powerful practical technique for 'wiring-in' a healthy sense of self-love.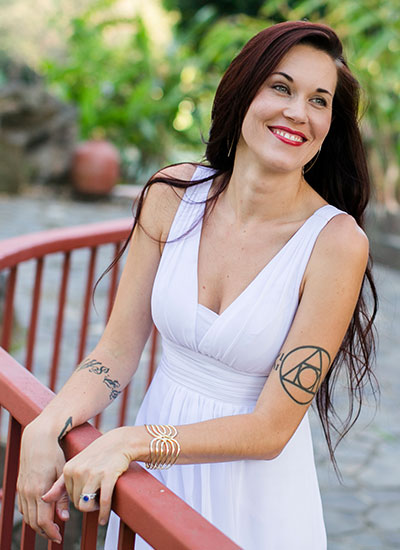 Live Transmission on the main stage with Teal Swan.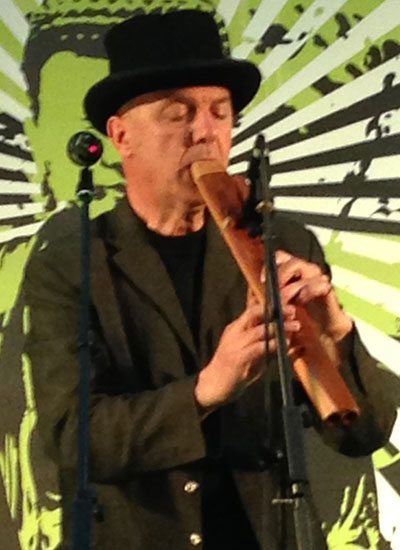 Sojourn on the Sonic Love Bus with the master of sound Tim Wheater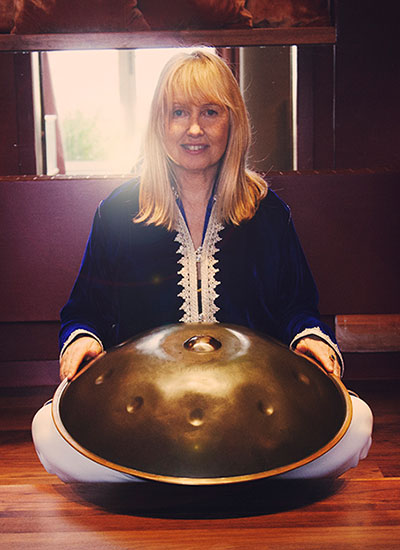 Sing your heart full of joy in the embrace of Mantra Magic as you free your voice amongst friends!!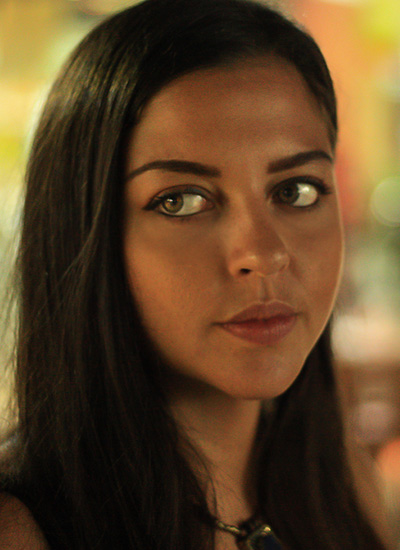 Join Jasmin Harsono of Emerald x Tiger for an exclusive live experience previewing material of her upcoming 'Breathe Love' multi-dimensional meditation album.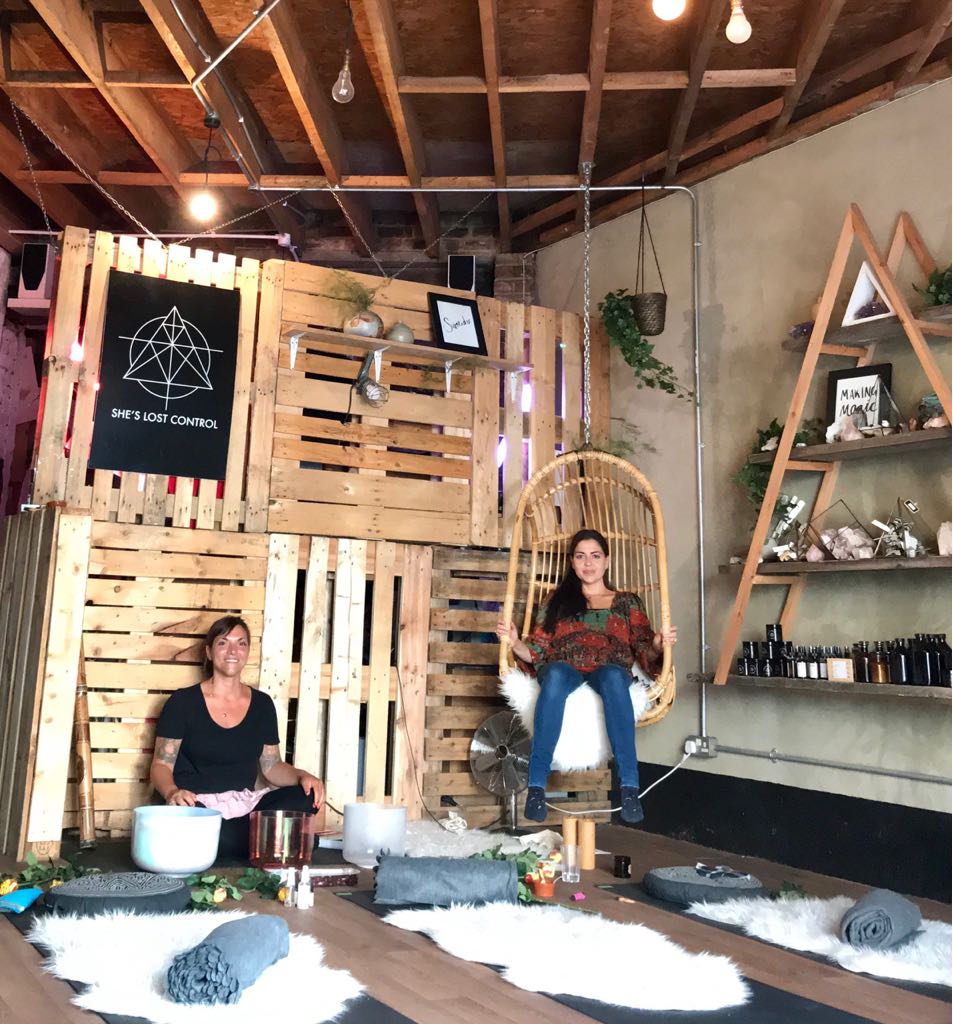 This gathering will be a sweetly soulful remembrance, an invitation for you to come home to yourself in a fully immersive ceremony. Join Jasmin Harsono of Emerald x Tiger and Brighitta Moser-Clark of Awakening Light as 'Vibrational Alchemy' - weaving together an offering of energy healing, pure crystalline sounds, guided meditations, Reiki breathing, soulful vocals and chanting to create a space of devotion, honouring the spirit within. Relax the body while purifying the mind so you can blend more fluidly with your soul. Ending with a movement meditation to allow expression from the body.
Saturday 3 November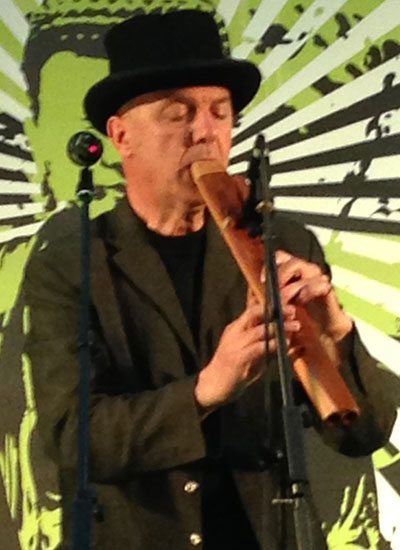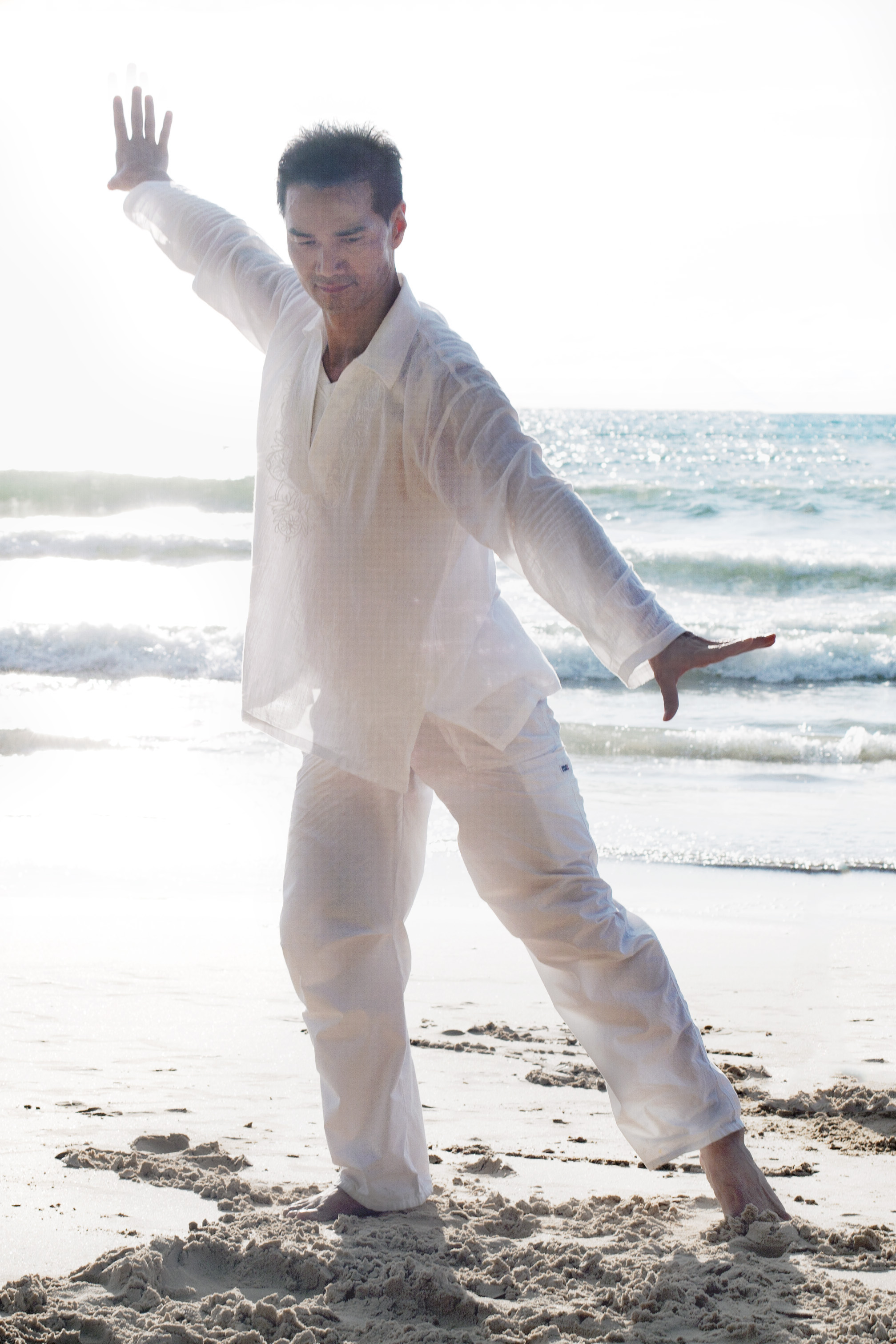 Dynamic, graceful and powerful Infinite Tai Chi & Chi Kung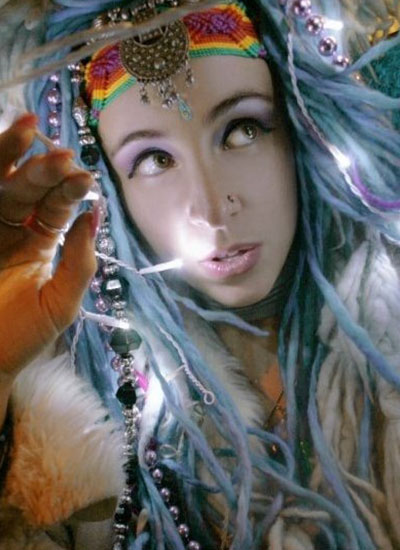 Learn how to bless yourself, each other and the planet with kundalini mantra and meditation.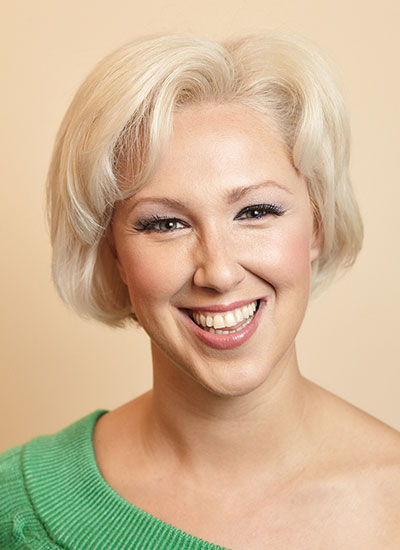 Emotion that binds us is simply stagnated energy, this can be dissolved in an instant. It's time to be free.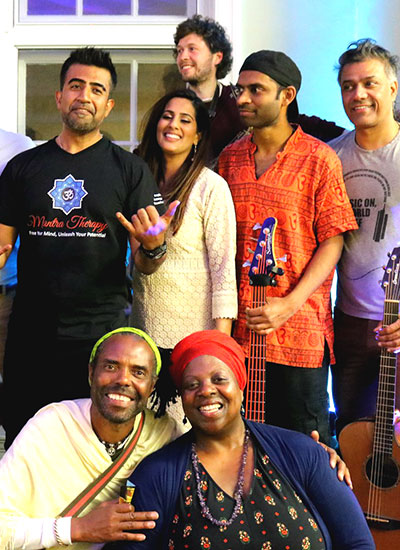 Dedicated to spiritual & personal transformation through Live Mantra Music, Meditation, Motivation, & Yoga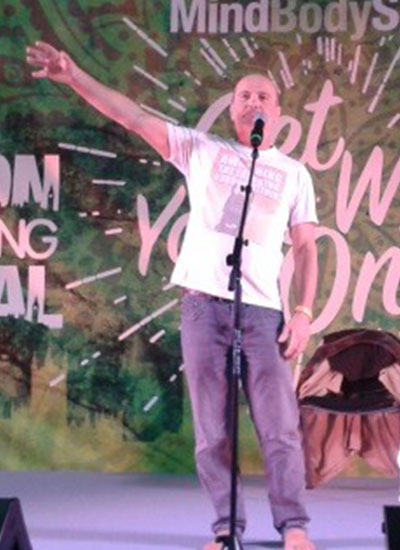 #laughteryogawithJoe Live consciously, using all your senses – breath, body, mind, spirit, and experience a fully-present, joyful life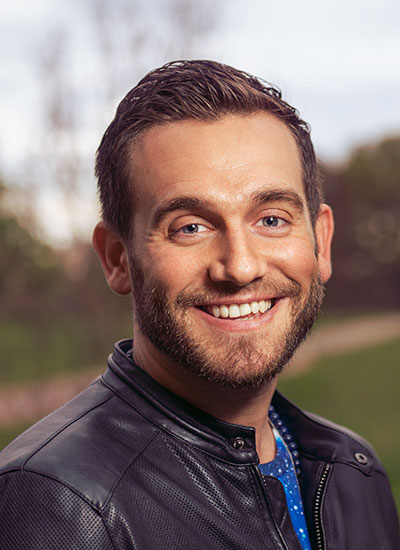 We've been looking for our light in all the wrong places. The shadow is where our true power lies!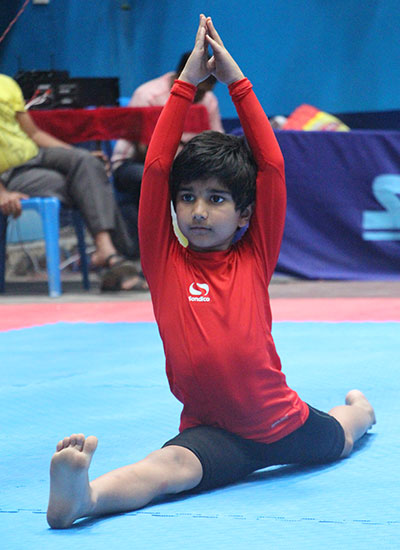 Team Ishwar will demonstrate Artistic Yoga choreographed to music from Vedas, Upanishad and Bhagavad-Gita.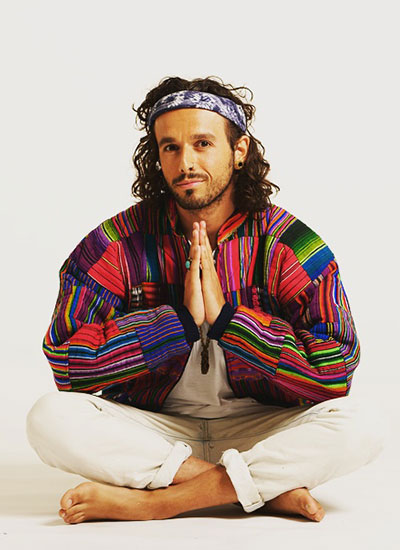 Singer songwriter Zen shares Happy, healing, heartfelt sounds. Positive, inspiring lyrics and good vibes.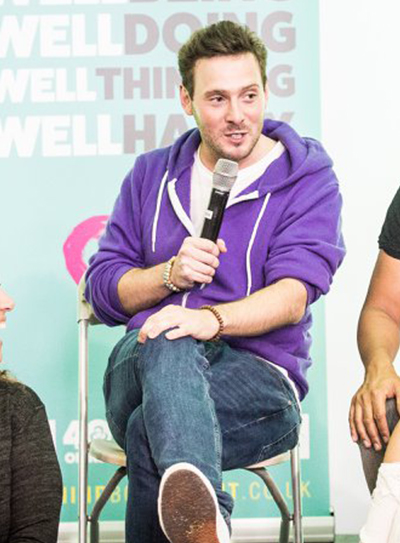 In a world full of madness is spirituality a waste of time, or more important than ever?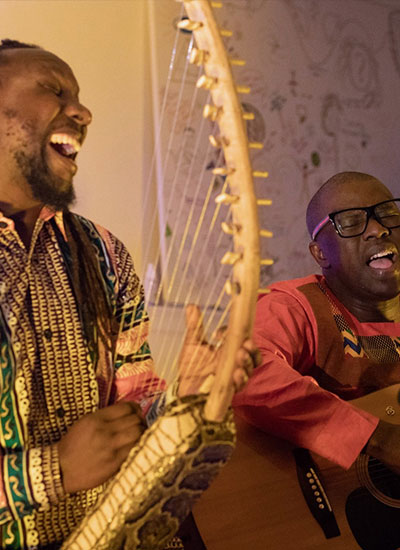 African folk fusion songs that touch the heart and upift the spirit featuring soulful voices and beautiful messages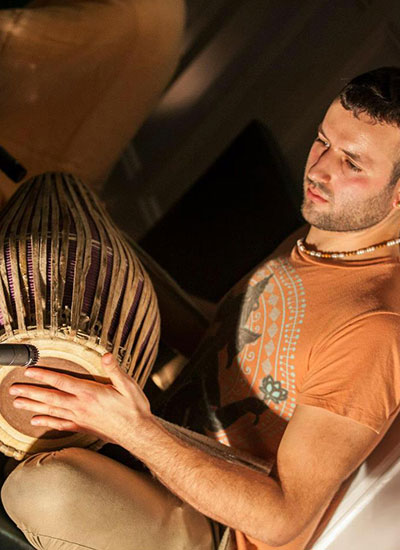 Kirtan is the music of yoga. It is the music of the soul. Everybody chant!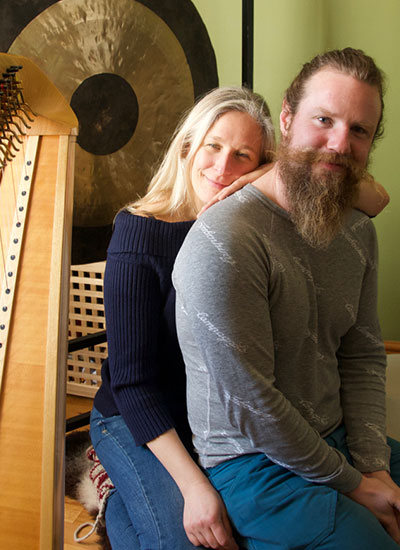 Music to stop your world: so you can change your world forever!
Sunday 4 November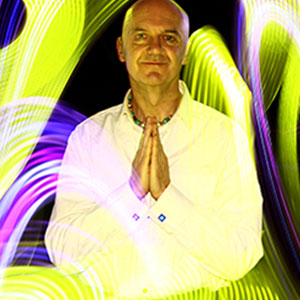 Join Tim Wheater "The master of Sound" and energise your morning with sonic vibrations of love.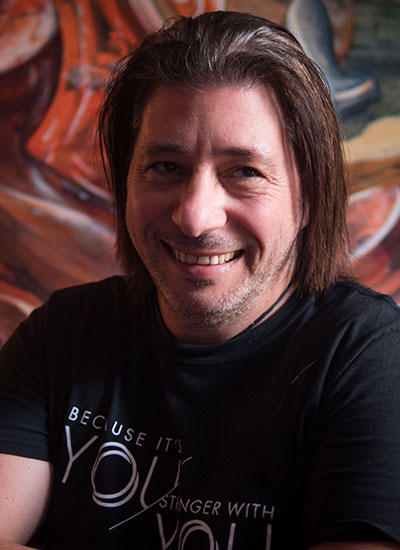 Live Psychic stage demo from Crystal Clear Psychics featuring Psychic Stevie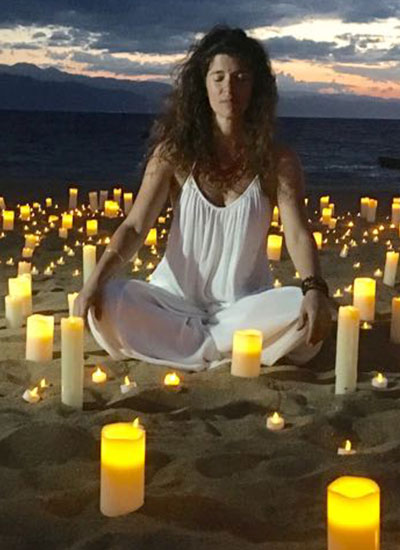 An invocation to awake the inner sun that lights our heart chanting hypnotic songs that moves our soul.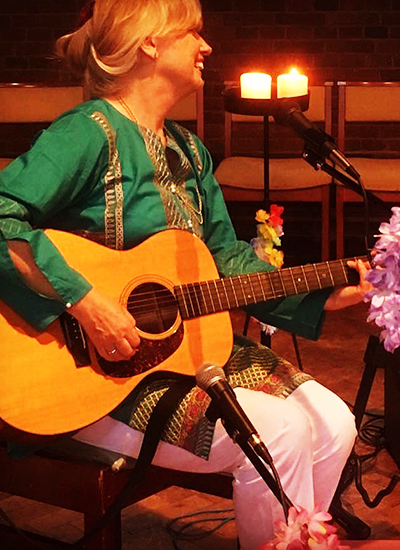 RELAX, RETUNE & UNWIND WITHIN THE EMBRACE OF HEALING SOUNDS OF TIBETAN BOWLS, VOCAL TONING & SACRED INSTRUMENTS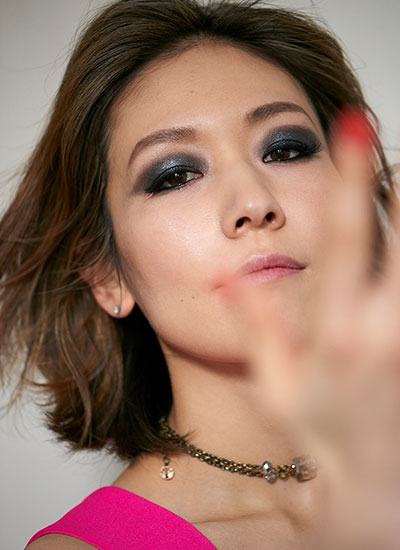 Momoyo downloads the dragons in her own body and performs the dragon healing.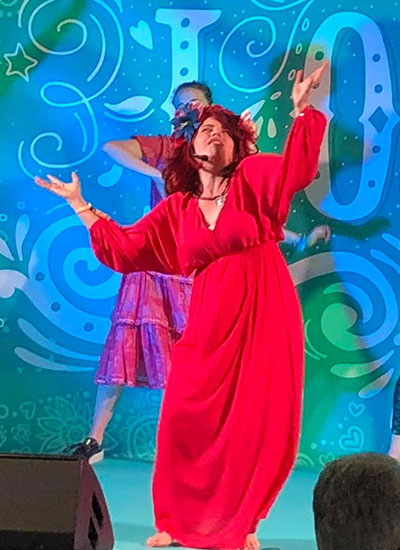 Connecting to a deep sense of loving yourself helps to connect to others.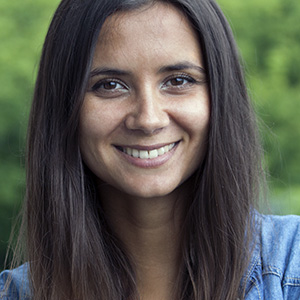 A guided, inner journey through movement and visualisation, connected with Chakras elemental nature and dynamics and qualities which they represent.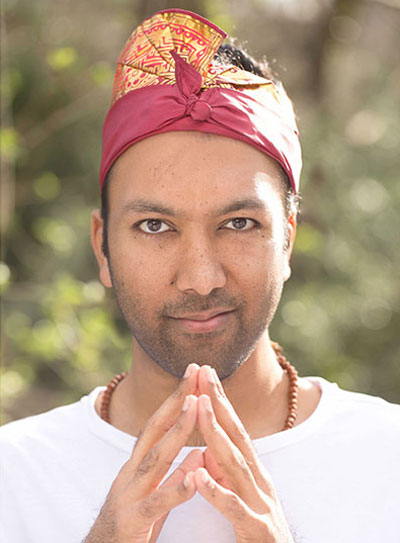 Shakti Dance is the yoga of dance & is inspired by eastern & western dances. Move & Groove Flow & Grow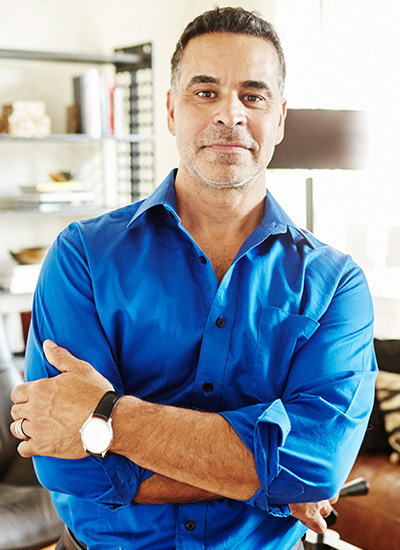 In this Medihealing, Mas will help us let go of fear and embrace ease in the face of change.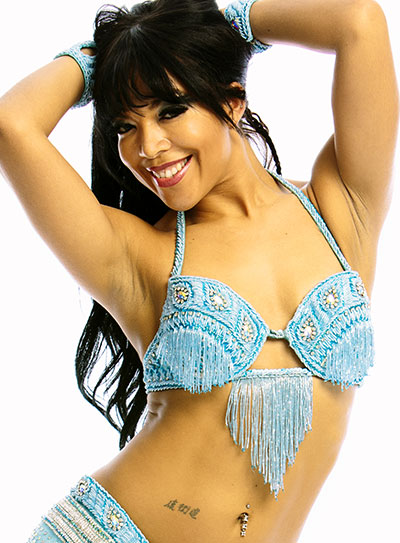 Melissa BellyDance and the Mahira Girls perform a vibrant and colourful belly dance show!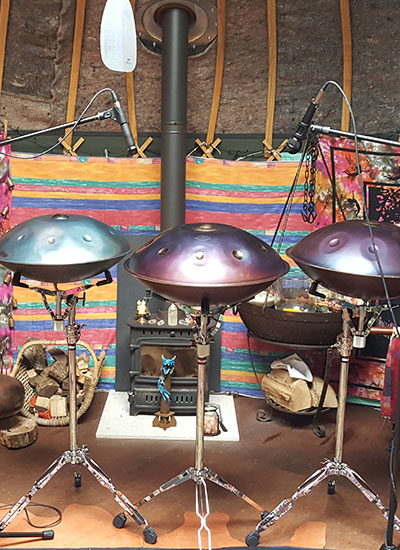 I play 4 hand-pans ( hangs ) together, the sound of these ethereal instruments are Chakra tuned.
Come join the Bouncy Bass Lines and Funky Beats of Pixi Pete and Lets get that Party Started.