Free Stage
The Free Stage is the dynamic, energetic, pumping heart of the Festival. Featuring artistic and musical performances as well as interactive demonstrations.
Stage MC is The Legendary Tim Wheater.
Friday 2 November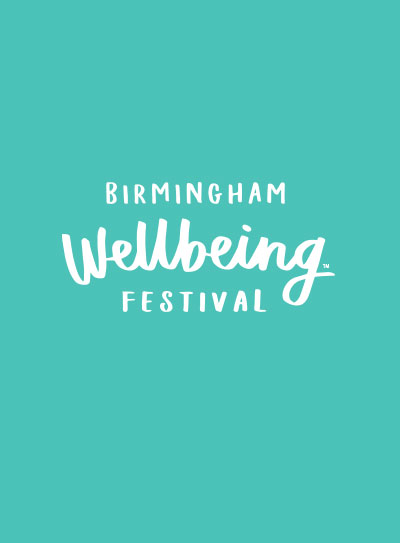 A dynamic, radiant performance of Infinite Tai Chi demonstrating power and grace, from a true Master.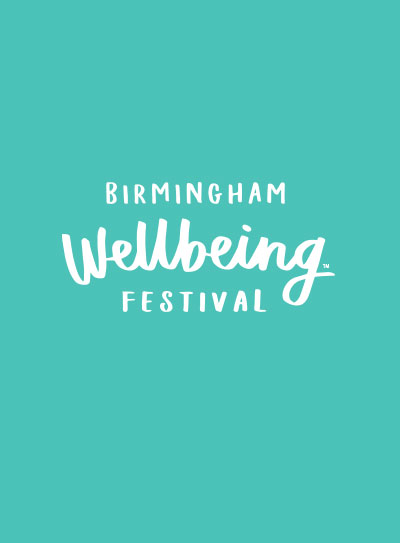 An enlightening discussion with Yogi Ashokananda on Yoga in Life, where Yogi will explore
a variety of questions, leaving you with a few tips on how to live a yoga lifestyle.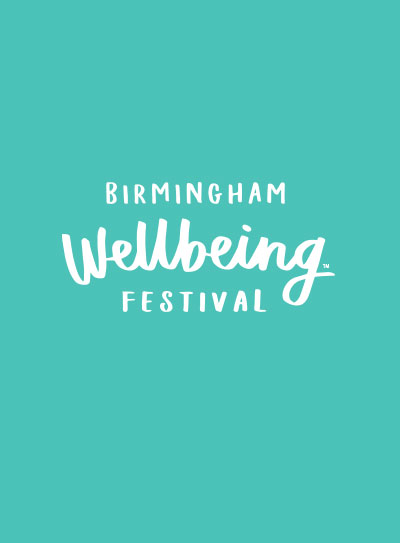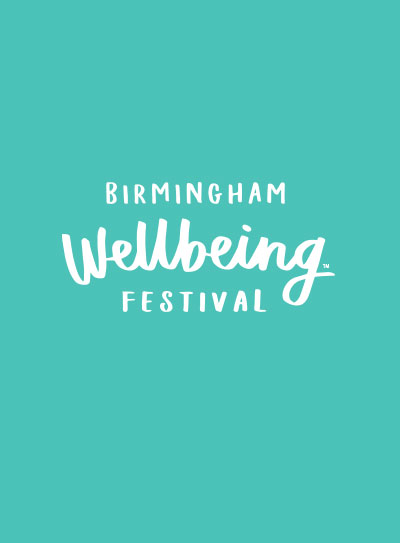 A journey through Earth, Water, Fire, Air with yoga, dance and beatbox. To connect, rebalance and revitalise.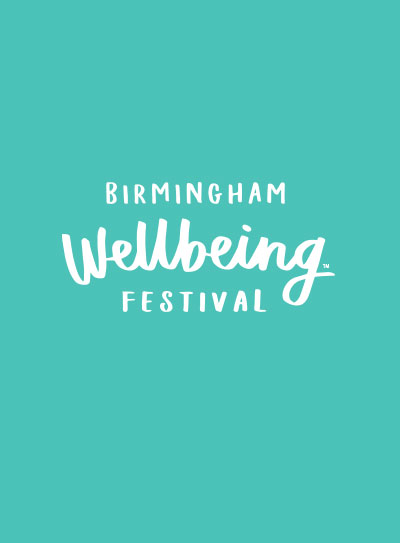 Learn a powerful practical technique for 'wiring-in' a healthy sense of self-love.
Saturday 3 November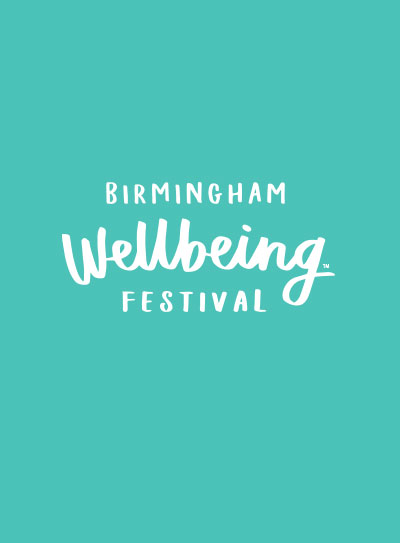 Dynamic, graceful and powerful Infinite Tai Chi & Chi Kung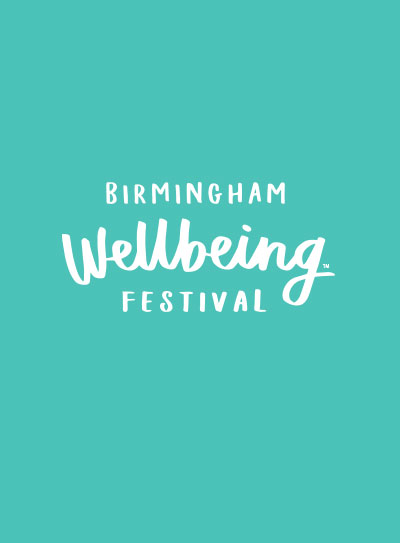 Learn how to bless yourself, each other and the planet with kundalini mantra and meditation.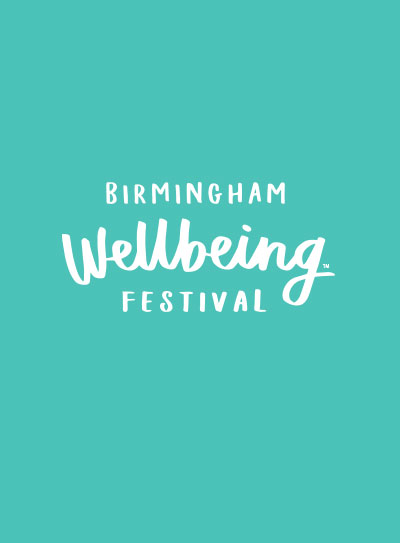 Emotion that binds us is simply stagnated energy, this can be dissolved in an instant. It's time to be free.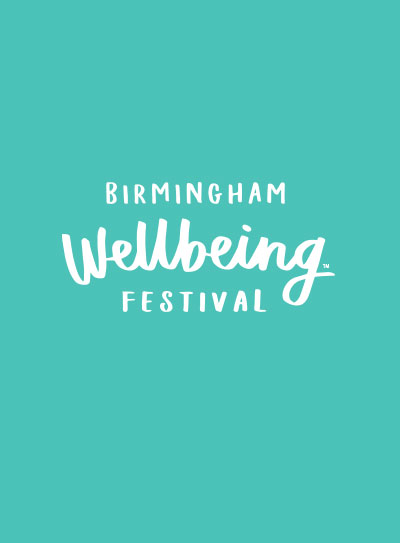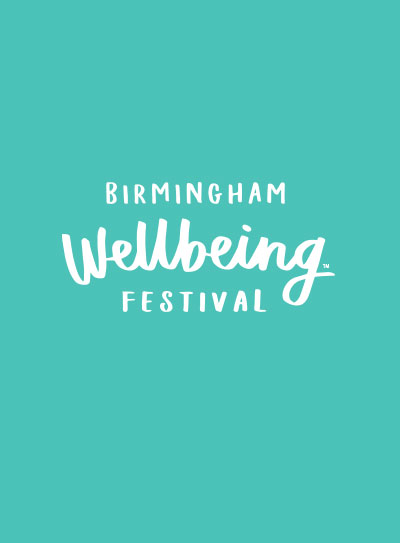 We've been looking for our light in all the wrong places. The shadow is where our true power lies!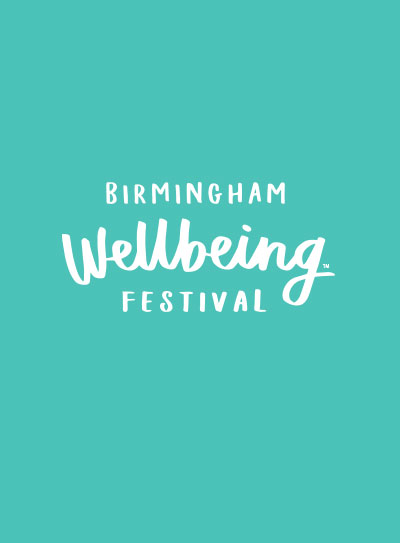 Singer songwriter Zen shares Happy, healing, heartfelt sounds. Positive, inspiring lyrics and good vibes.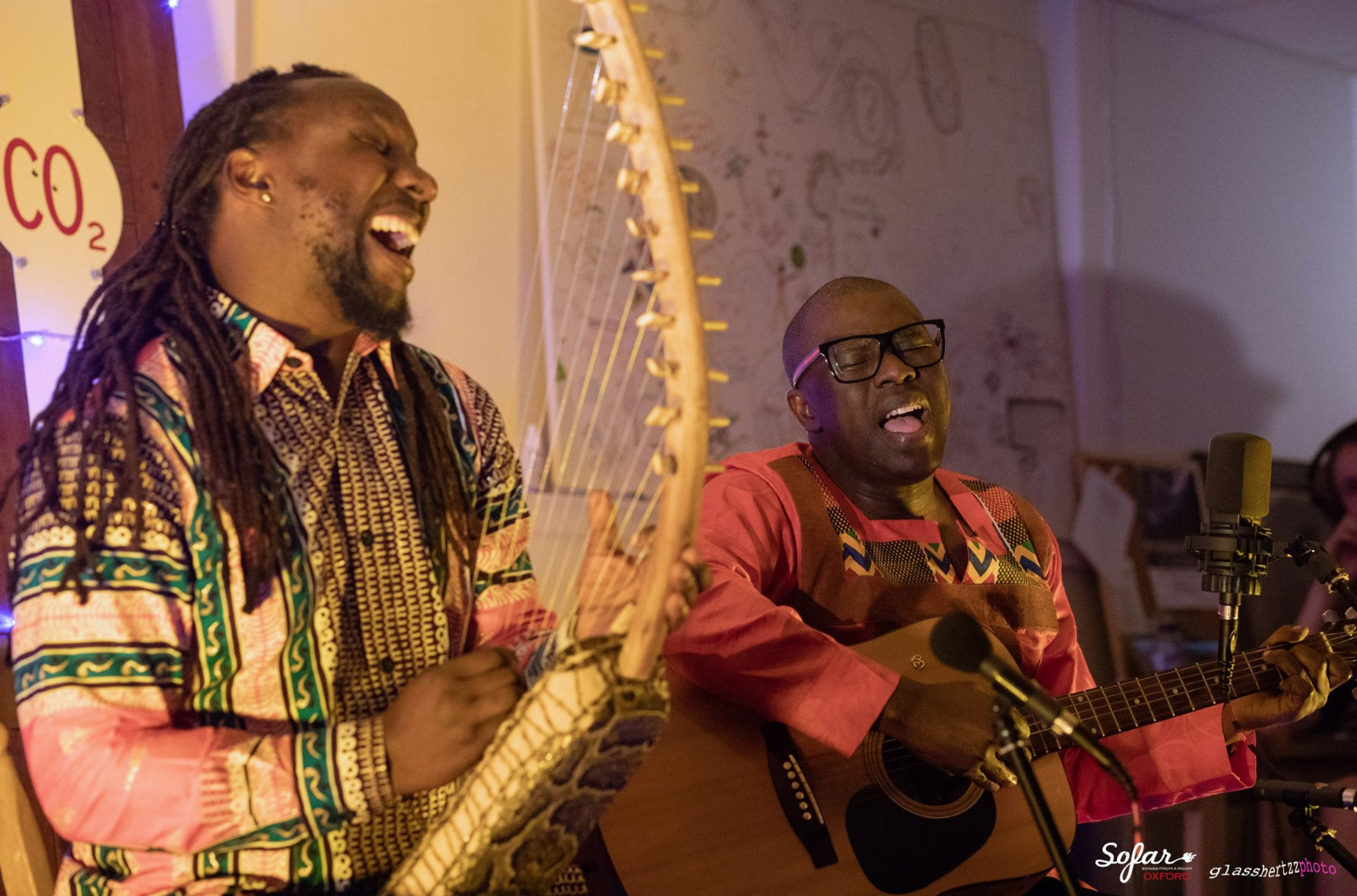 African folk fusion songs that touch the heart and upift the spirit featuring soulful voices and beautiful messages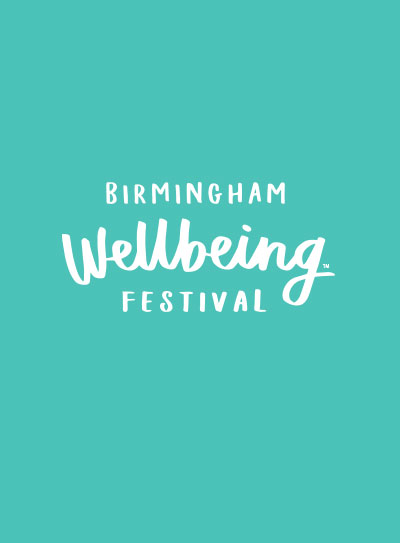 Sunday 4 November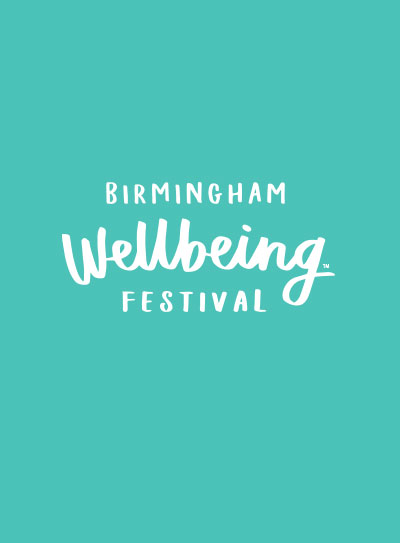 Momoyo downloads the dragons in her own body and performs the dragon healing.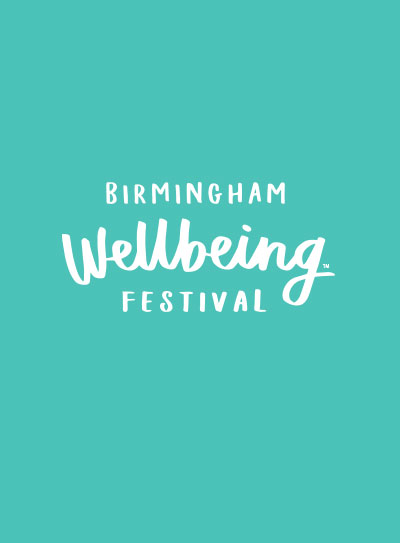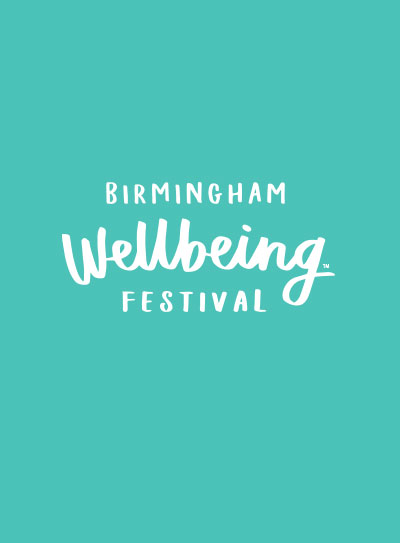 Shakti Dance is the yoga of dance & is inspired by eastern & western dances.Move & Groove Flow & Grow