What's on.. Friday
Workshops
Free Stage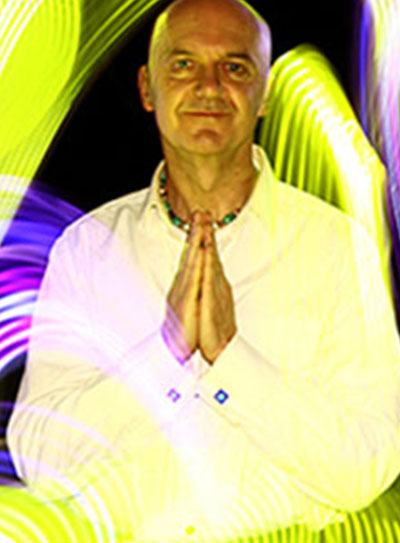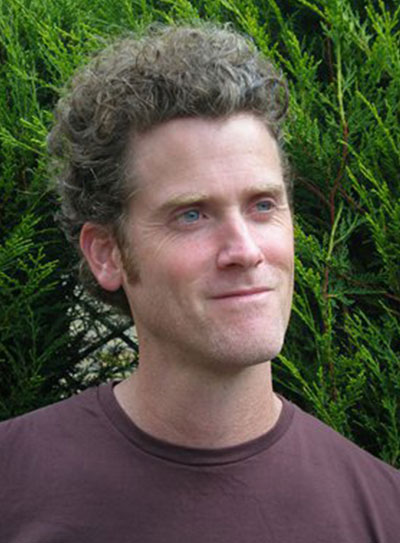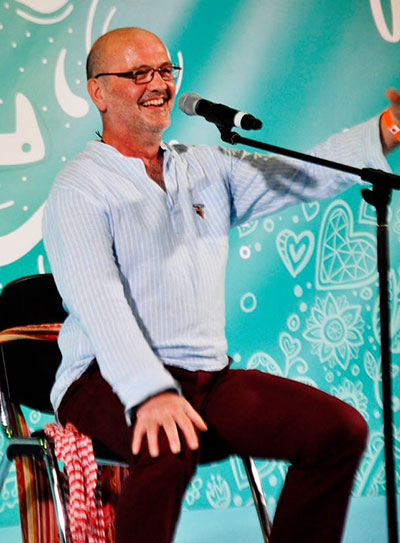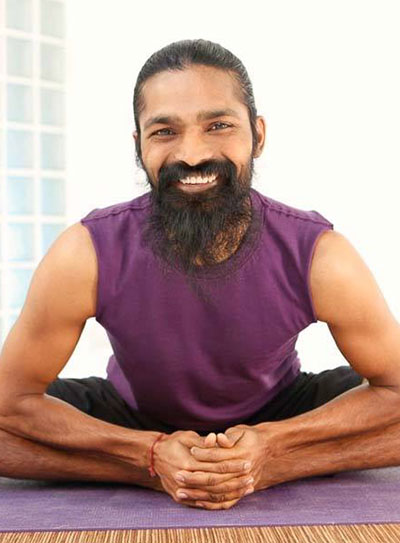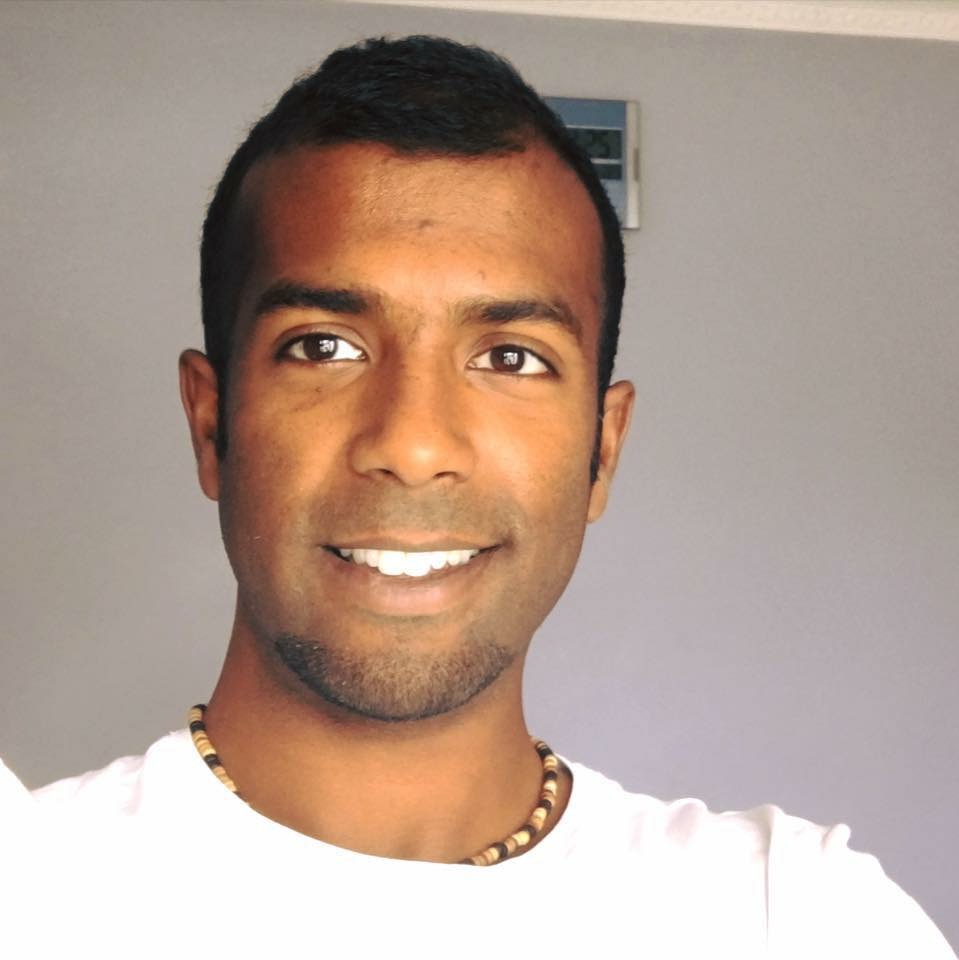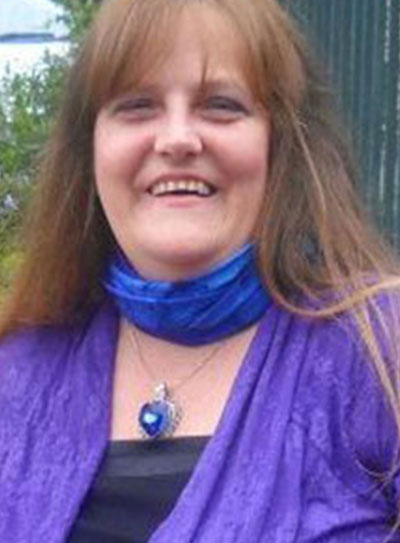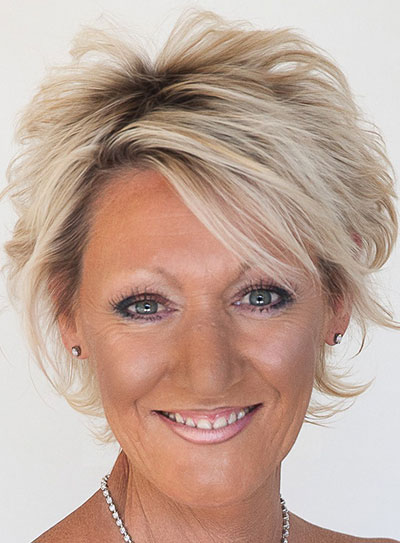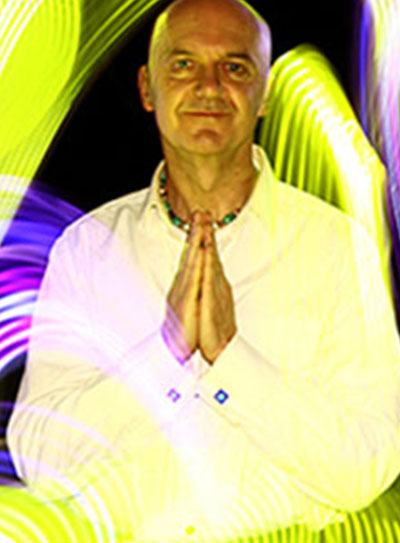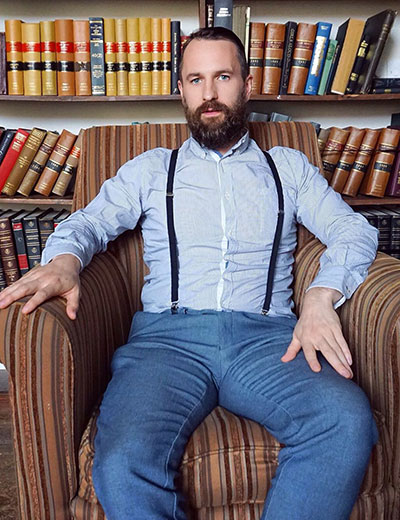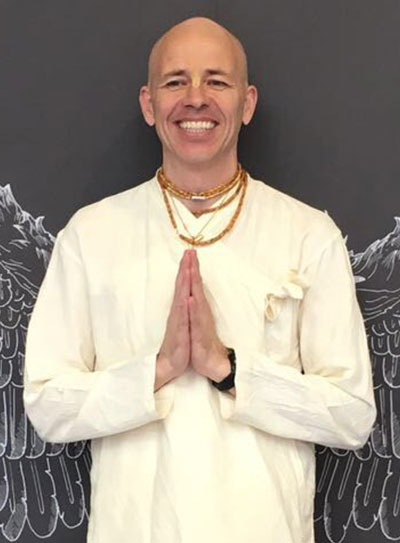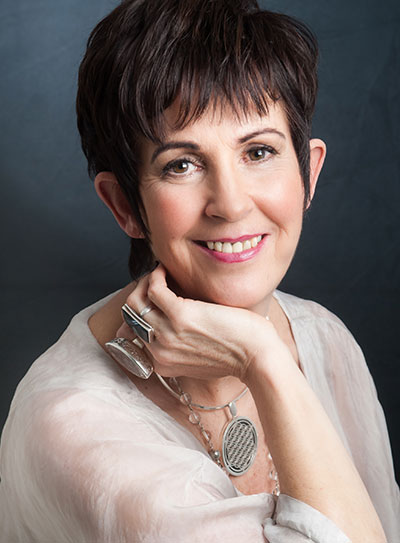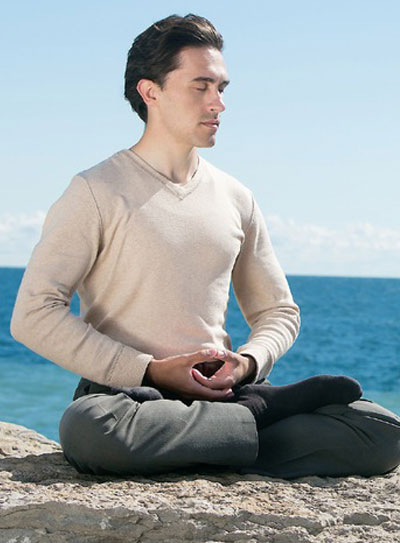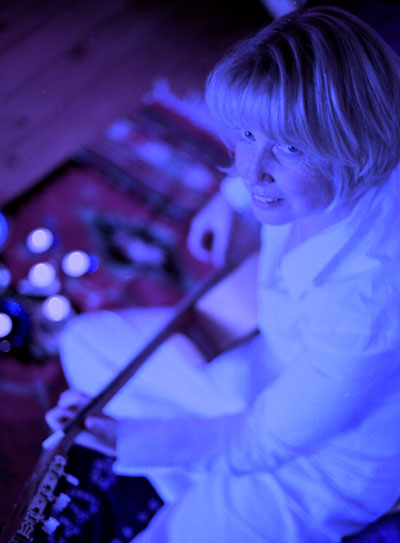 Wellbeing Studio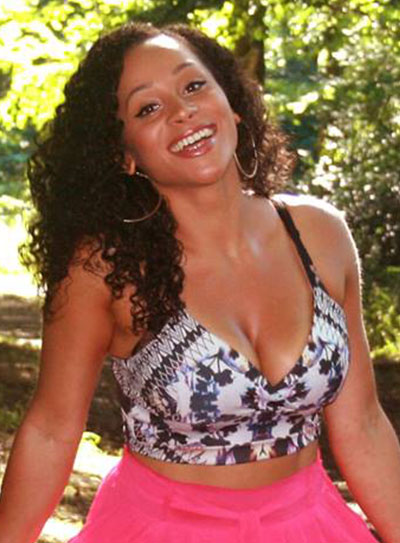 Feel good meditation for radical success
Using divine music, incense and crystals. Let Chantal facilitate you to tap into your inner self and guide you to opening up your entire being to receiving radical success.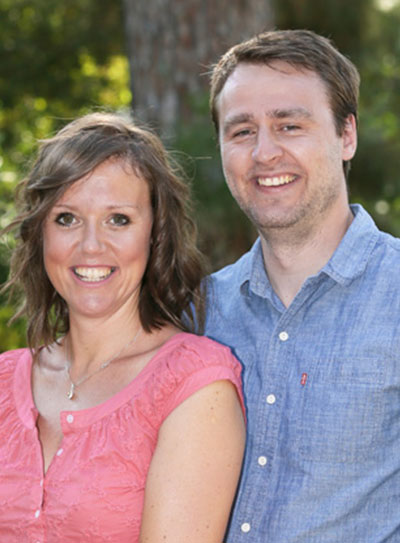 Essential Oils and Natural Health
Essential oils can be used for a wide range of emotional and physical wellness applications. We will teach you how to use pure essential oils like you never thought they could be used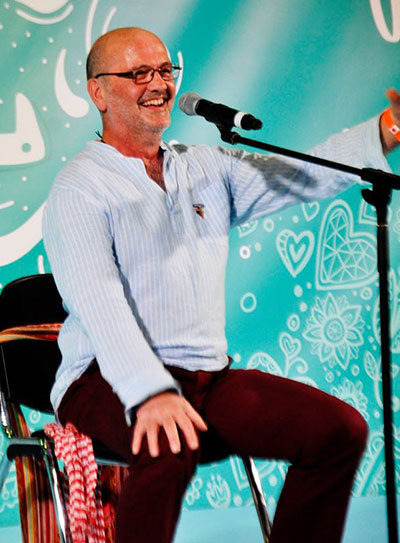 laughter yoga with Joe
An interactive, experiential, enjoyable taster of the healing, connecting, energising qualities of laughter yoga.
Infinite Vibrations - Ecstatic Dance Movement Meditation
Using Movement, Breath, Osho Kundalini Shake & Vibrationally Attuned music to bring the body & mind back into balance.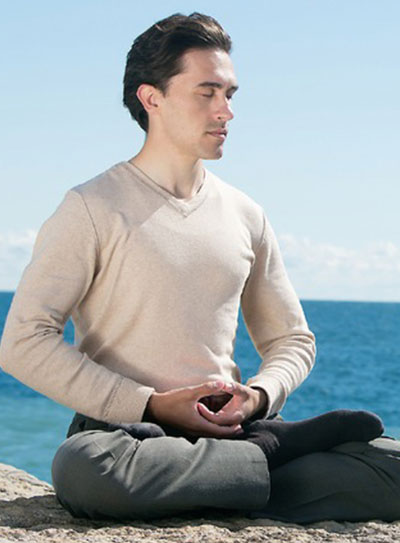 15:00
Falun Dafa Practitioners
An Introduction to the Falun Dafa Exercises
Falun Dafa practitioners will demonstrate the five sets of Falun Dafa exercises. Everyone is welcome to join in.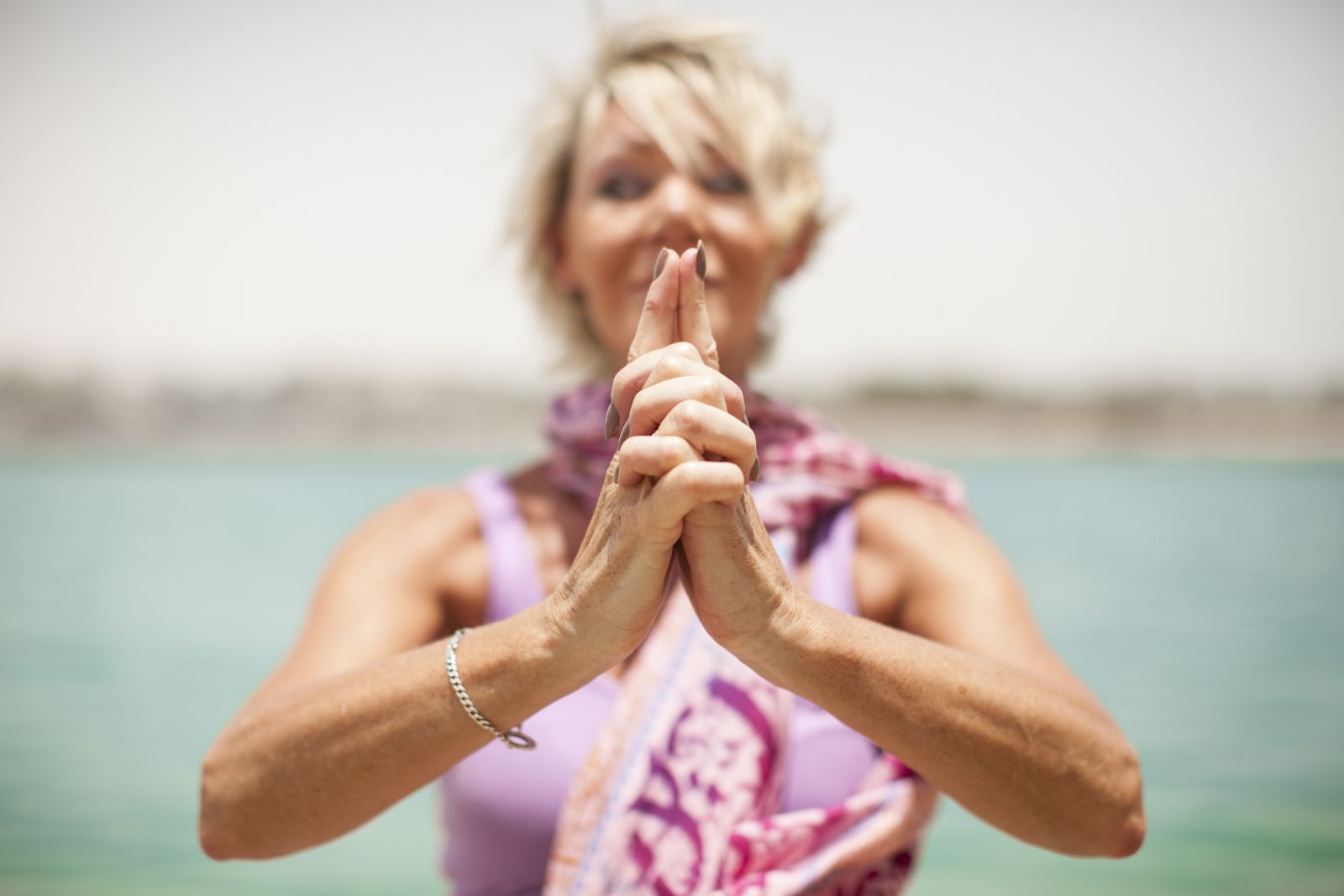 Moving Meditation for Calm Connection
Participate in this gentle Moving Meditation & connect to the energies of Mother Earth; feel a deep calm & connection to all that is. Based on the subtle energies of Qigong
Mantra Lounge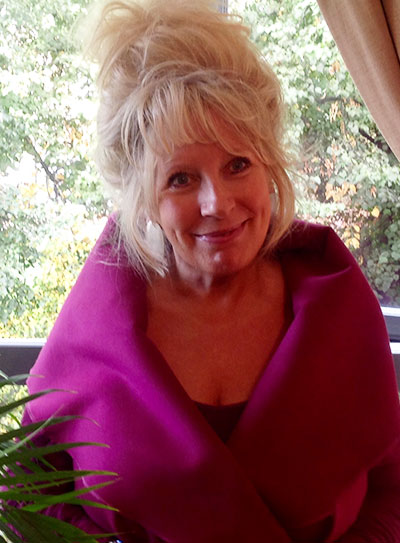 The Seven Secrets of Natural Rejuvenation
Discover how to make high vibrational living simple, smooth and easy. The secrets of true longevity are held within you.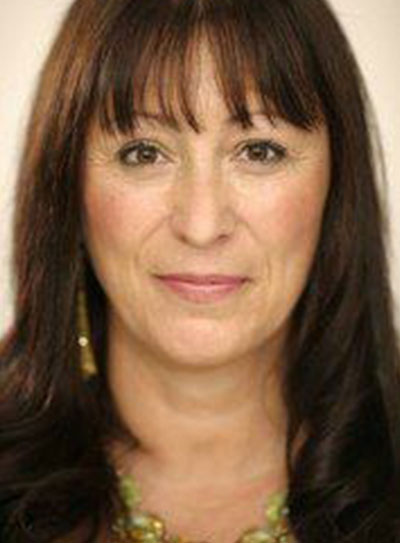 12:00
Barbara Meiklejohn-Free
Spirit of the Drum. Shamanic sound healing and meditation to clear past tramas
Journeying deep into shamanic consciousness to discover fragmented parts from previous lifetimes and this life time to heal and revitalise mind body spirit and soul.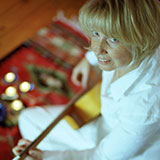 SoundBath and Mantra Magic
Relax and bathe in the healing sounds and vibrations of Tibetan Bowls, Hang, Shamanic Drum and Rainstick as Anne takes you deeper into your Heart Song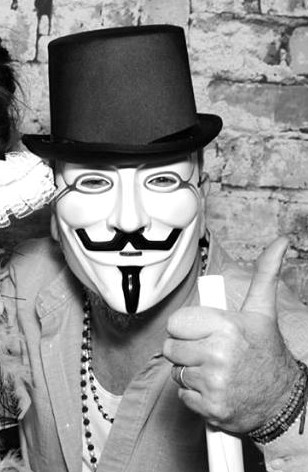 Affairs of the Heart
Heartspace: Creating a Safe Place for Love. Using Poetry and Chant we will explore the path to self love and self respect.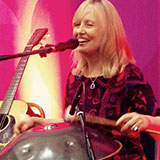 Oasis of Sound .. afternoon Chakra Meditation
Bathe in the healing vibrations of Hang, Singing Bowls, Shamanic Drum and dive deeply into the cleansing Chakra Meditation ... PureBlissVibes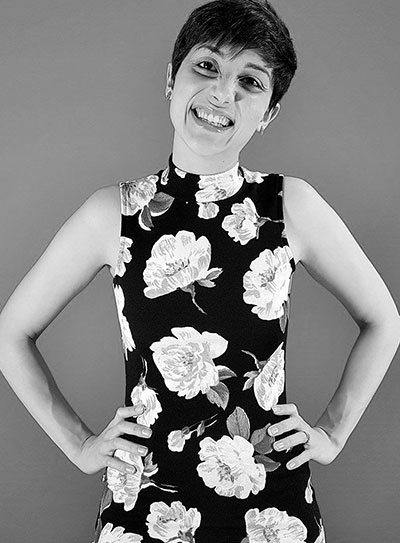 Soulmate Shadow Work
Join Sky for a deep inquiry into love. Clear Karma, Lifetimes, Ancestral Blocks, and Negative Energy effortlessly from your relationships.
Ceremony Space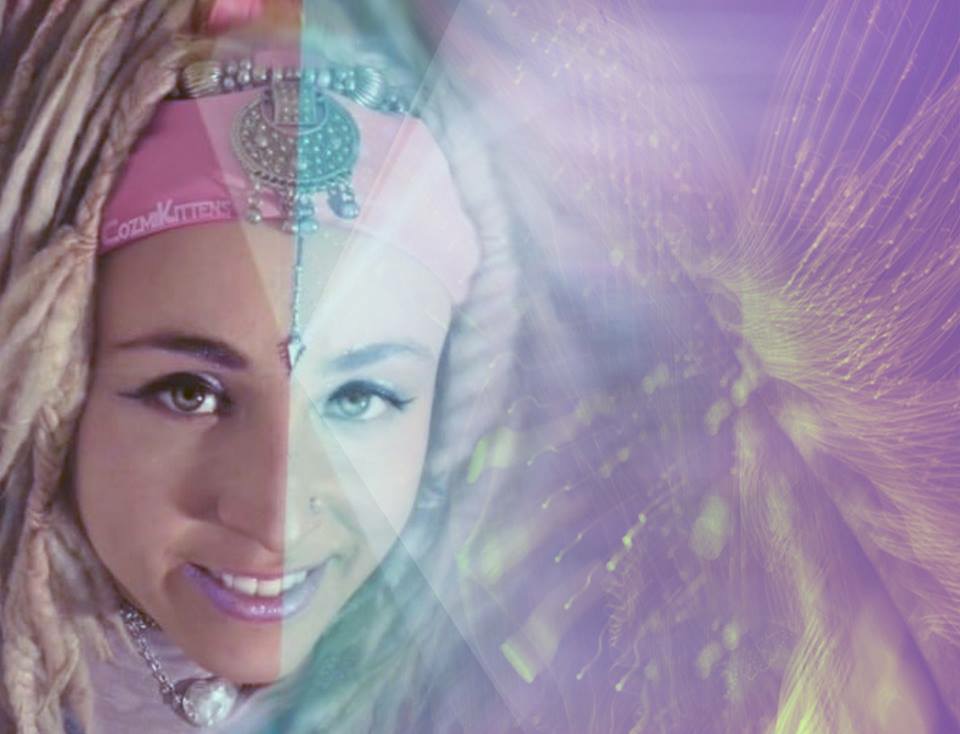 Heart Healer
Kundalini mantra and heart meditation for healing & purification followed by the sacred sound vibrations of the Venus and symphonic gongs.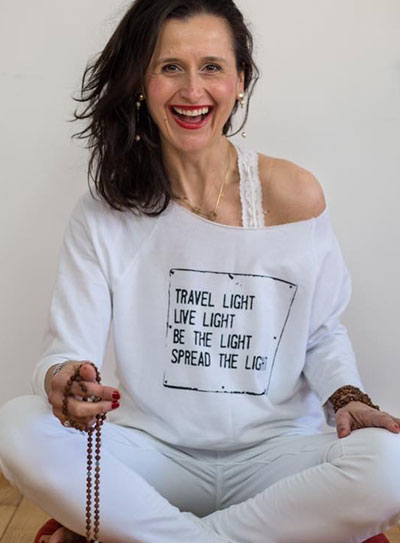 12:00
Lidija Markovic Rosati
Gaining While Losing - The Gentle Art of Transformation
The philosophy behind my work is simple - Return to the Source, Honour your Soul and Manifest with Effortless Ease. Become a badass co-creator, learn to stay Sourced and connected, empowered and inspired while cultivating the magical art of hustling gently.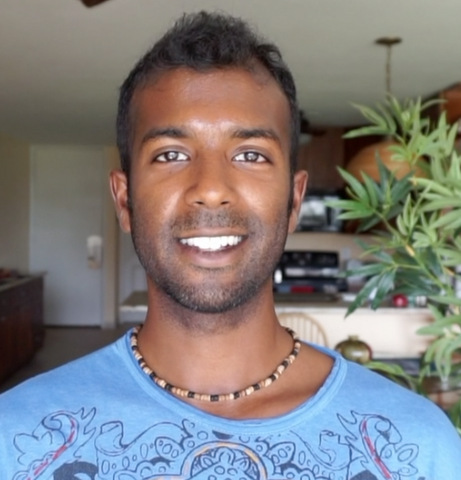 Sacred Journeys
Awaken your Inner Love, Power, Guidance through a powerful channelled Energy Healing Transmission. Have a direct experience with your Divine I AM Presence (Soul) for Spiritual Connection & Awakening.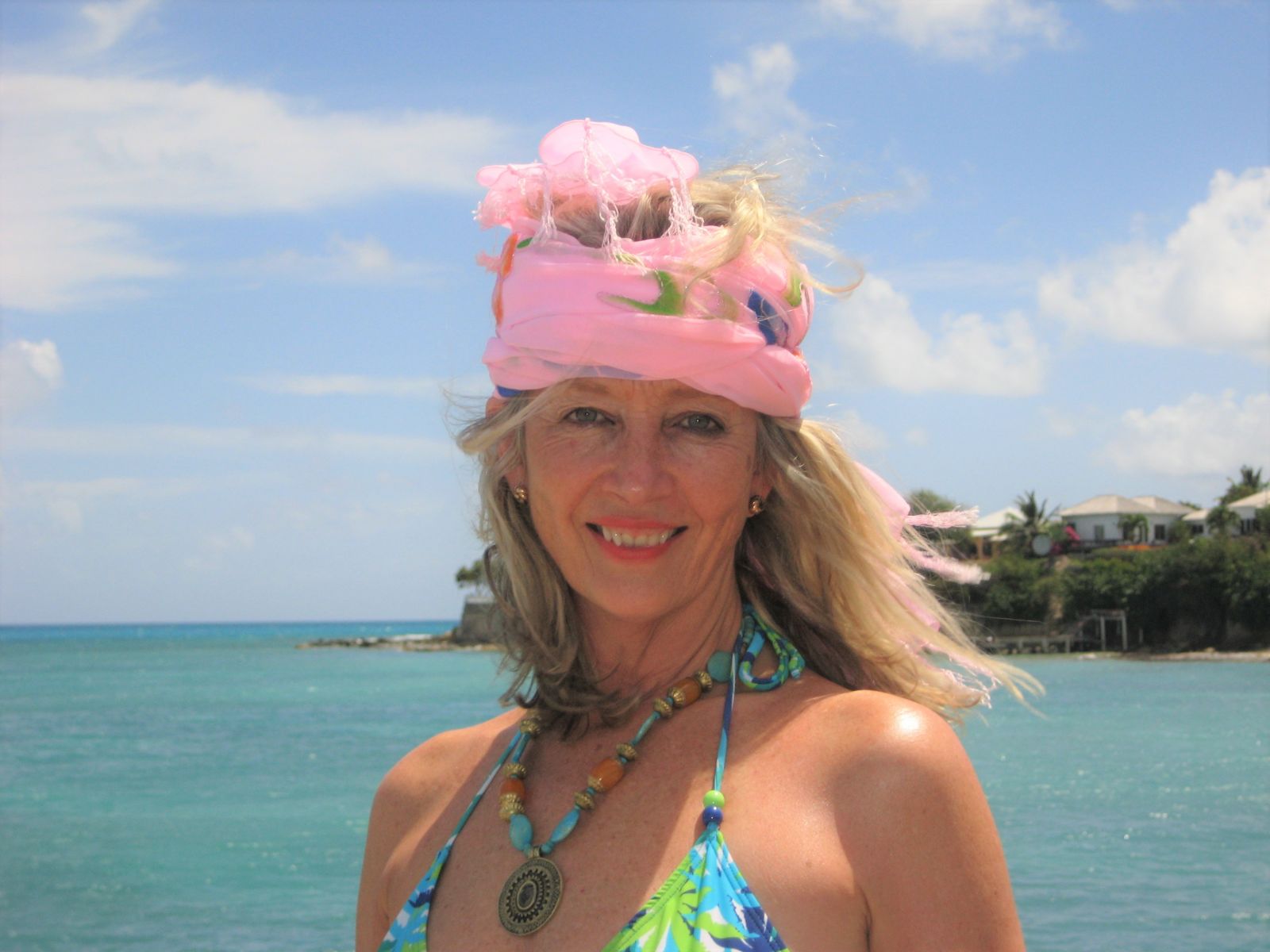 Seven Jewels of Life
A beautiful guide towards inner confidence and empowerment, using different precious jewels to target and improve areas of your daily life, in order to reach your own unique destiny.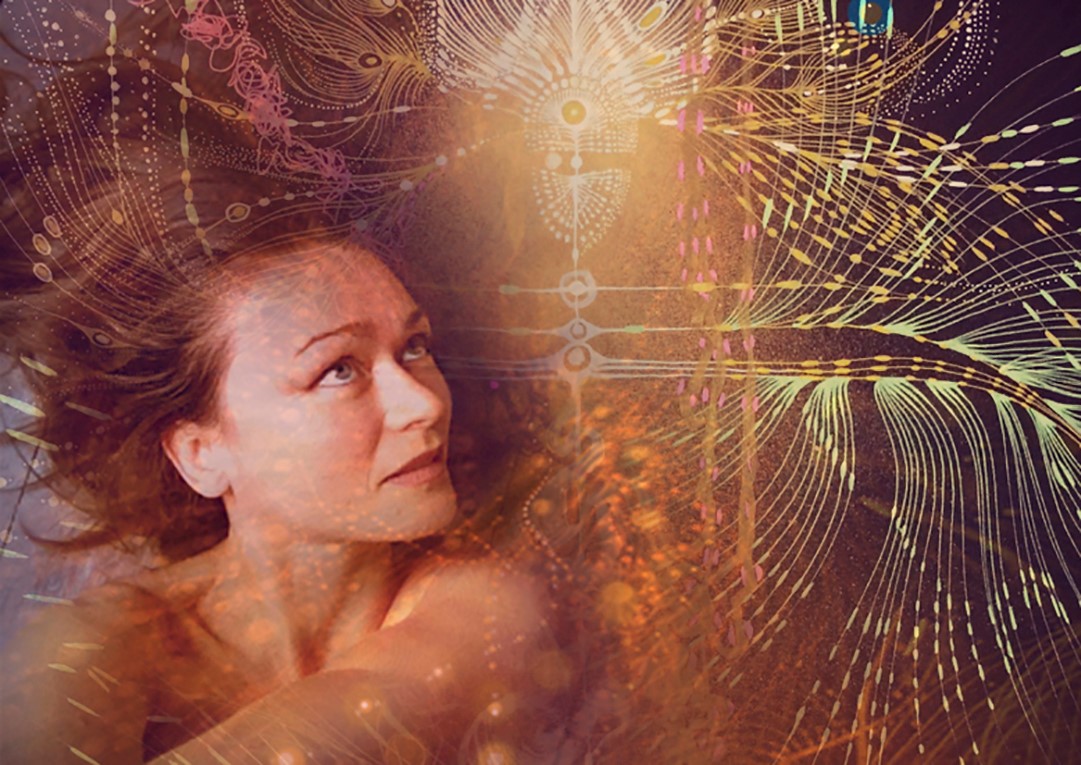 Intuitive Art Activation
Intuitive art activation

Enhance your intuition with a meditative art session,
diving into your core to draw out the patterns of encoded sensation.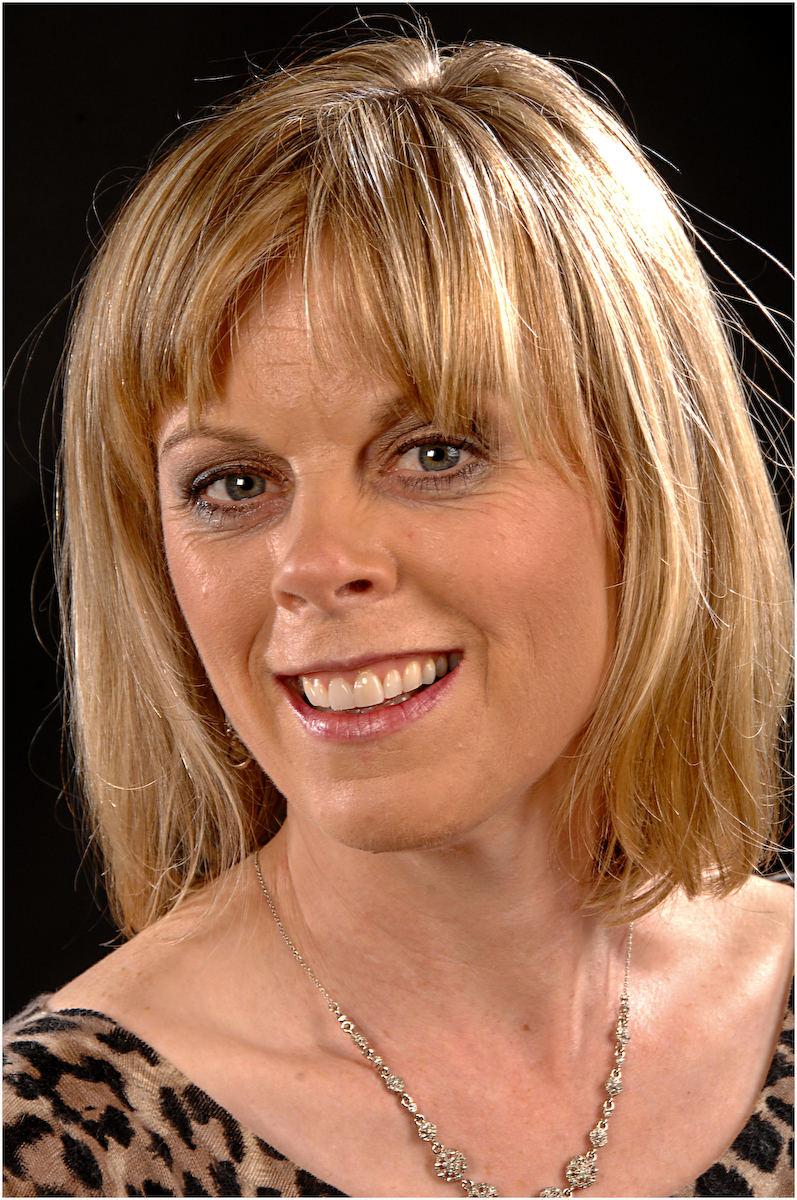 Soul Journeying
Magic happens when we acknowledge the unique talents that we each carry within. Join Sandra and explore your career path through soul journey meditation.