What's on.. Friday
Workshops
Free Stage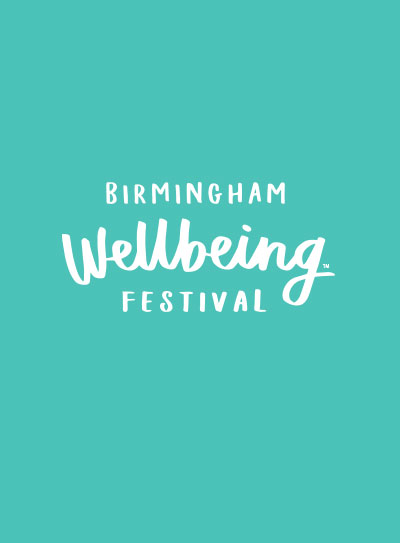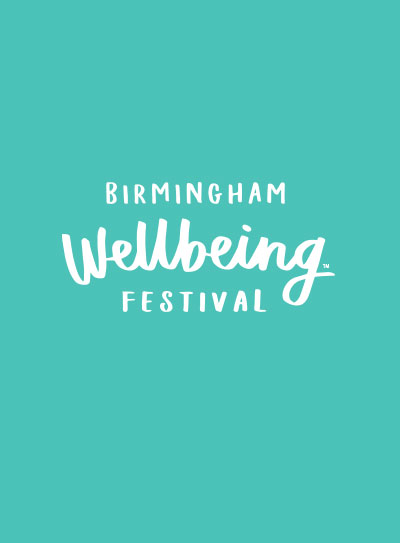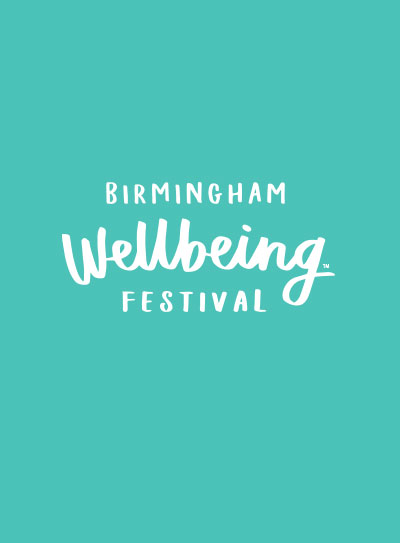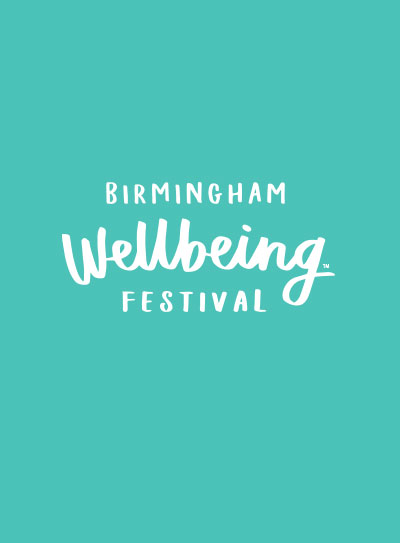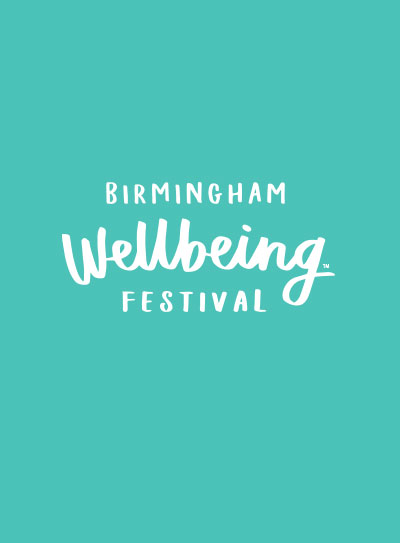 Wellbeing Studio
Intro to Hatha Yoga
Join Yogi and Team for a short intro to Himalayan Yoga
Chanting & Yoga for Vibes with Hema Neer
Enjoy emotional freedom and wellbeing with the Power of Sound and non-bendy (Kundalini) yoga. Leave Invigorated, relaxed and loved up. Everyone can do this!
4 Elements Movement Workshop
Connecting to our truth and inner power through a blend of yoga, dance, voice work and meditation
Discover The Miracle
An introduction to breath coaching system and how breathing habits effect our lives with a demo session
Mantra Lounge
A PHP Error was encountered
Severity: Warning
Message: Invalid argument supplied for foreach()
Filename: birmingham/whatson.php
Line Number: 90
Ceremony Space
Crystal Merkaba Grid Ceremony | Divine Feminine & Third Eye Activation
Join Chloe on an interdimensional journey to an ancient goddess site to receive light codes & activations to support the opening of your psyche & third eye for Spiritual Empowerment.
Mystical Momentum Ceremony
Become what what you want wants: while remaining true to yourself, be more attractive to what you want.
Soul Soother
Kundalini mantra and meditation ceremony to invoke vibrations of love and ecstasy followed by the sacred sound vibrations from the Venus and symphonic gongs.
Musical hypnotherapy ceremony