What's on.. Friday
Workshops
Free Stage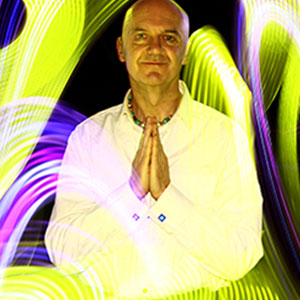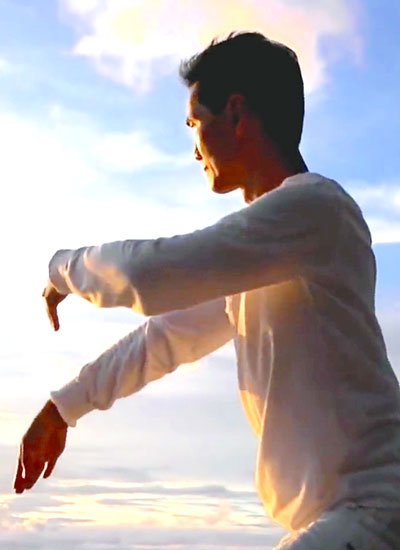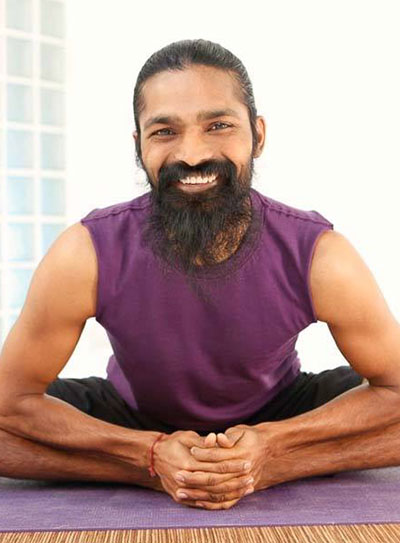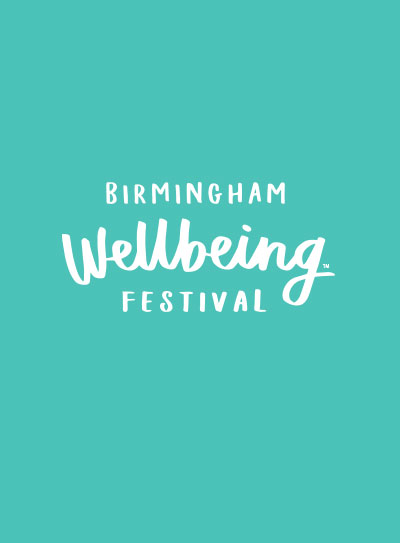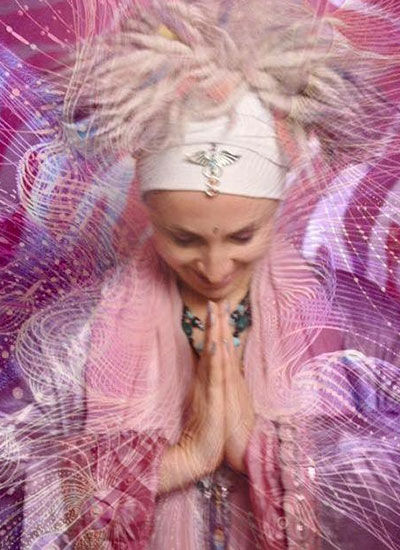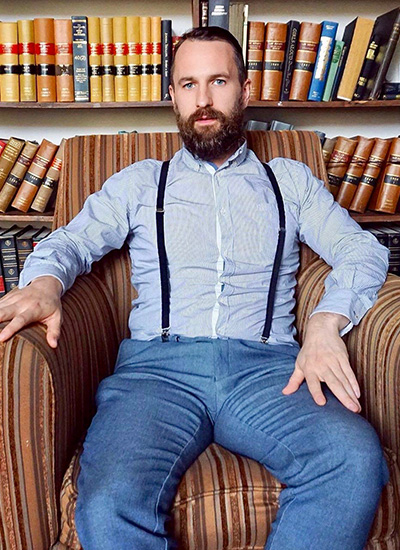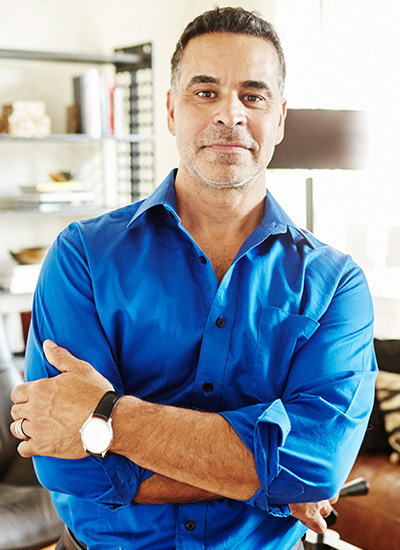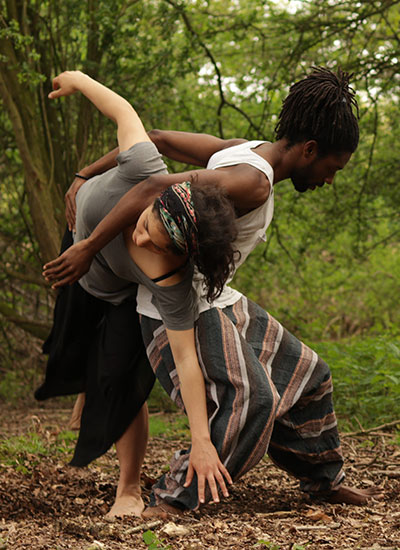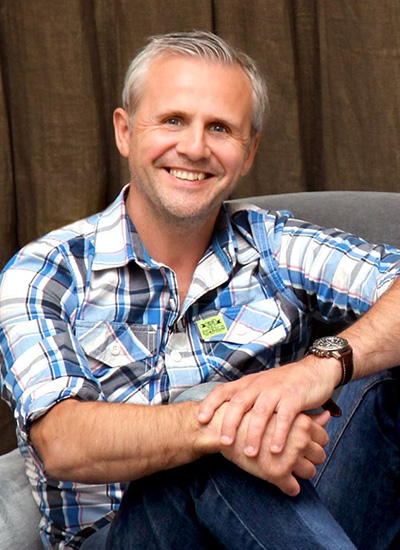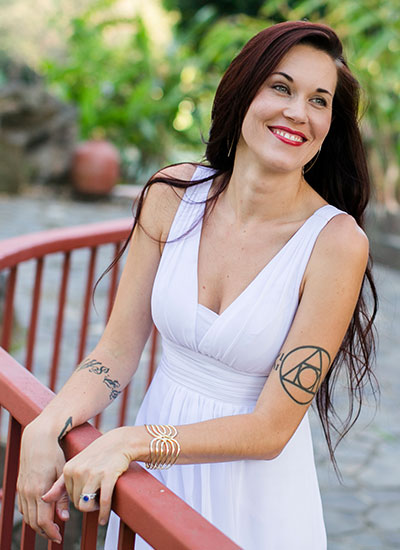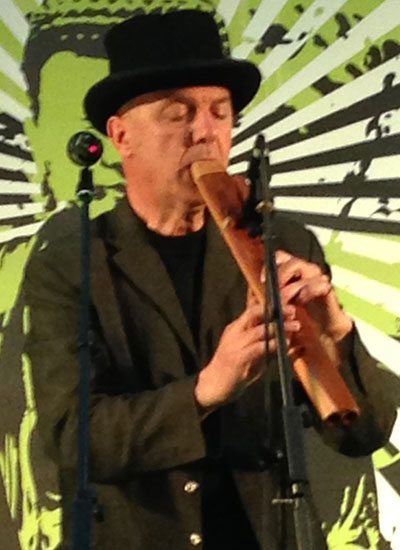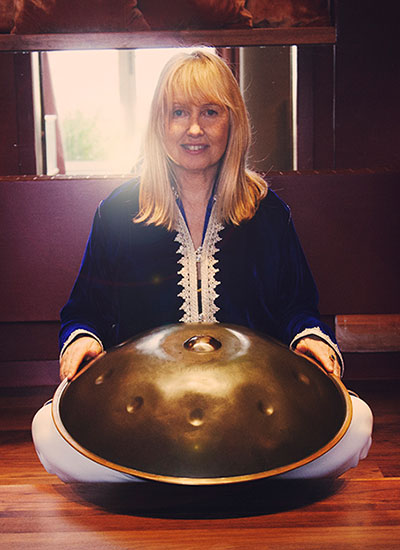 Wellbeing Studio
11:45
Neals Yard Remedies
Mindfulness with Frankincense
Daily rituals offer stillness & peace from within by connecting body, mind & spirit.Come & join us while we create moments of mindfulness, sharing de-stressing tips, techniques & a Mindful Facial for one of you, using Frankincense infused products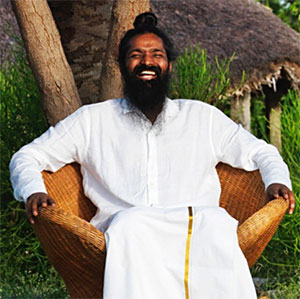 Intro to Hatha Yoga
Join Yogi and Team for a short intro to Himalayan Yoga.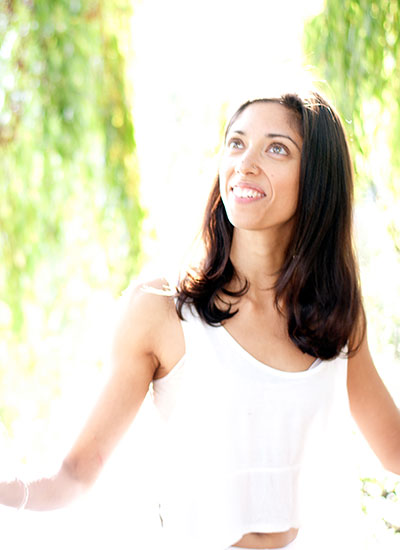 Chanting & Yoga for Vibes
Enjoy emotional freedom and wellbeing with the Power of Sound and non-bendy Kundalini yoga. Leave invigorated, relaxed and loved up. Everyone can do this!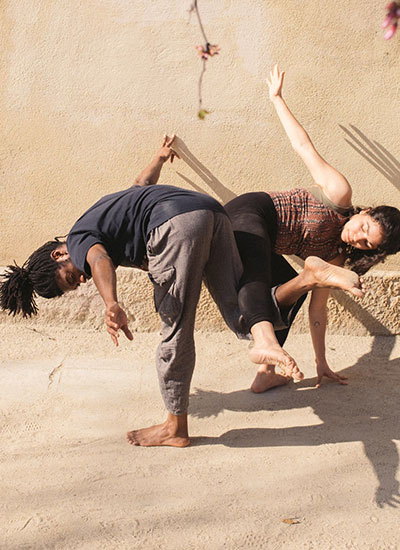 4 Elements Movement Workshop
Connecting to our truth and inner power through a blend of yoga, dance, voice work and meditation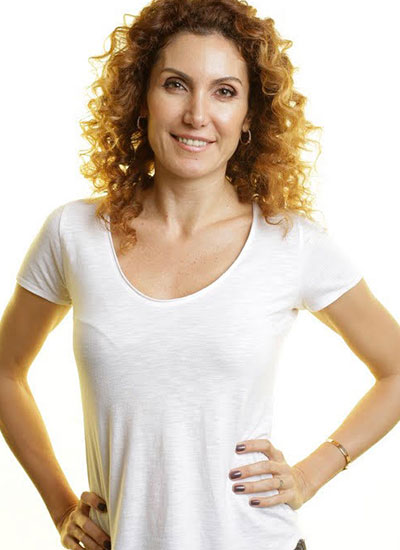 Discover The Miracle
An introduction to a breath coaching system. Learn how breathing habits effect our lives with a demo session
Alchemy of Sound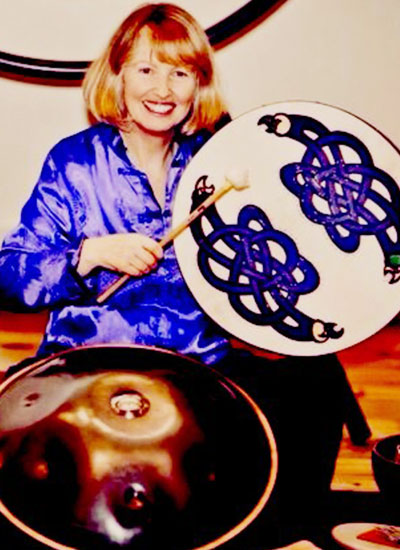 Alchemy Of Sound
Start your day with Anne, bathe in the beautiful sounds of Singing Bowls, Drums and Hang. Feel the love as we sing and chant together.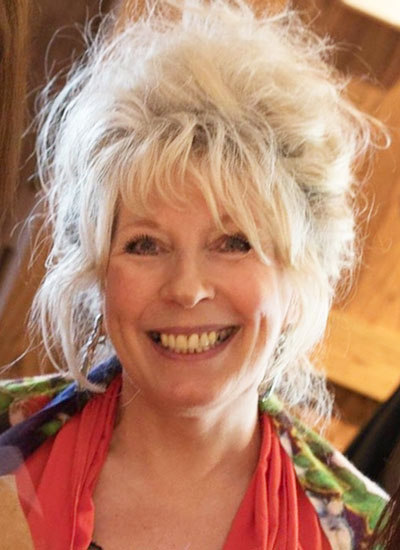 Release Your Inner Radiance
A powerful Shamanic Meditation to activate your body's natural desire for vibrant health and wellbeing. Discover how to rejuvenate naturally.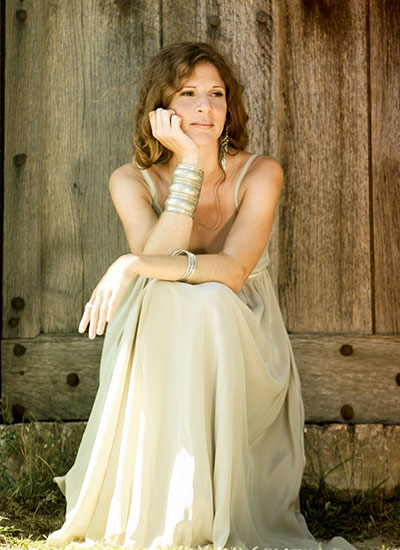 Sacred Sound
With the use of sacred instruments and soothing chants, Katia will help you reach a state of deep harmony by bringing peace and calm to your heart.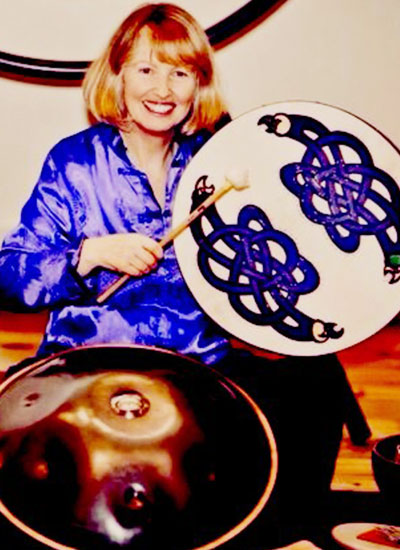 Mantra Magic
Sing your heart out and experience the joy and freedom of singing together in the loving vibrations of Mantra and Love Songs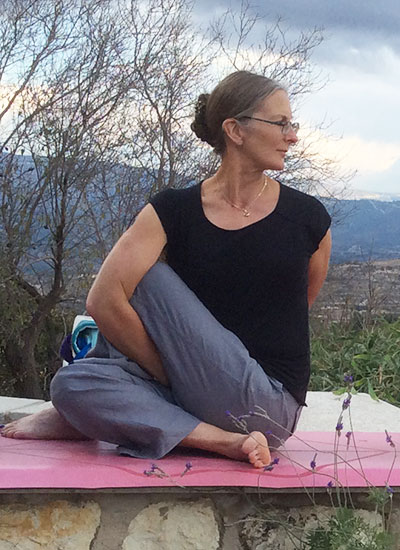 Hip happy healthy
Simple repeated movements whilst working with a personal mantra designed to help open tight hips, and buzz up the chakras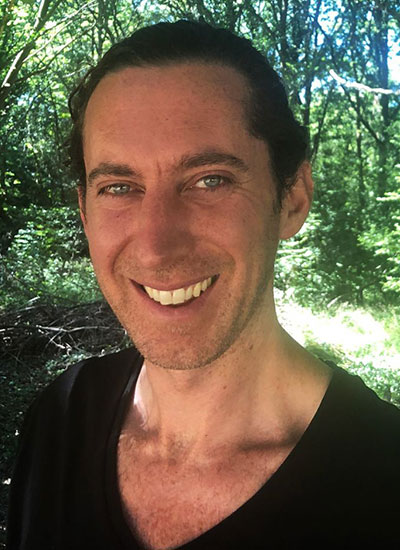 The Meaning of Life and Joyful Living
Join Marc for this powerful healing sound-visualisation transmission based upon his seminal new book. Align to love, truth, spirit.
Ceremony Space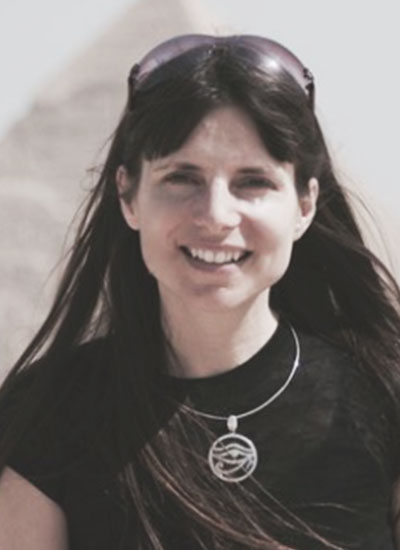 Crystal Merkaba Grid Ceremony | Divine Feminine & Third Eye Activation
Join Chloe on an interdimensional journey to an ancient goddess site to receive light codes & activations to support the opening of your psyche & third eye for Spiritual Empowerment.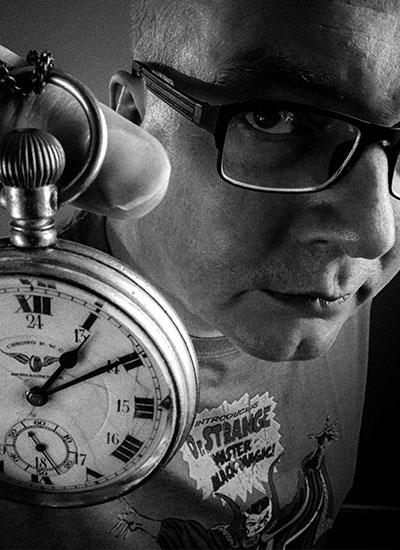 Mystical Momentum Ceremony
Become and attract what you want, while remaining true to yourself.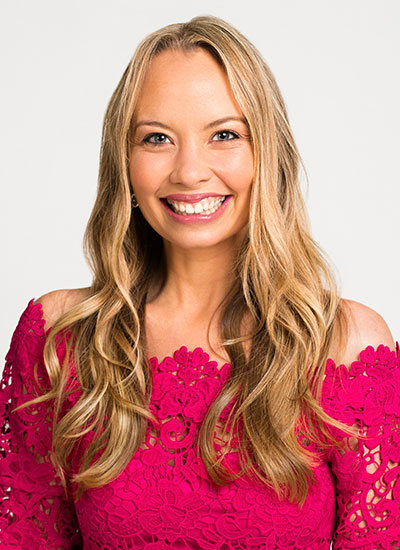 Theta Healing Abundance Ceremony
This ceremony focuses on releasing your limited beliefs so that you can raise your mindset to abundance and manifest a life you'll love.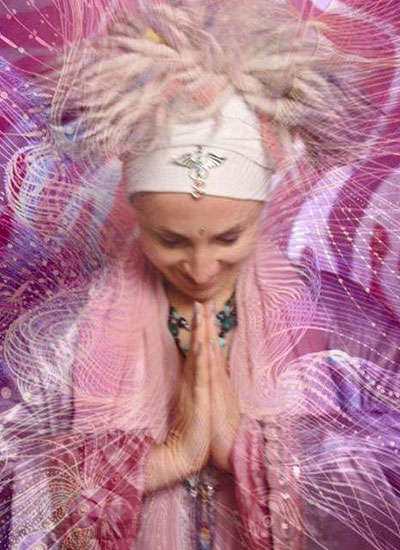 Soul Soother
Kundalini mantra and meditation ceremony to invoke vibrations of love and ecstasy followed by the sacred sound vibrations from the Venus and symphonic gongs.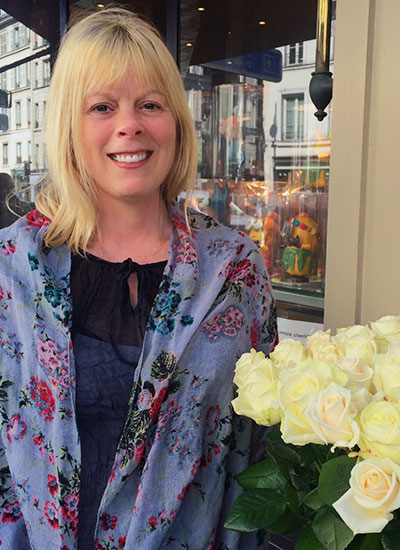 Leveraging Your Light
Learn to leverage your unique gifts into a career journey that allows you to come into your power and stand in your own light.
All Love Sekhem
This dynamic and experiential ceremony is where the Sekhem Heart Initiation happens spontaneously and touches all levels of your being, bringing an awakening to the spiritual heart and a deep integration of our source soul body to our physical body. During the ceremony you will experience a strong body and cellular vibration, intense emotional release and mental clarification.