What's on.. Saturday
Workshops
Free Stage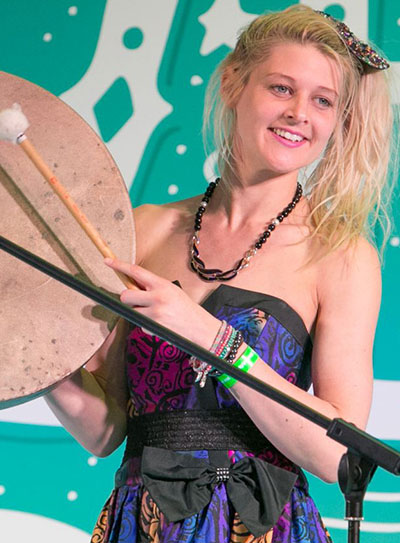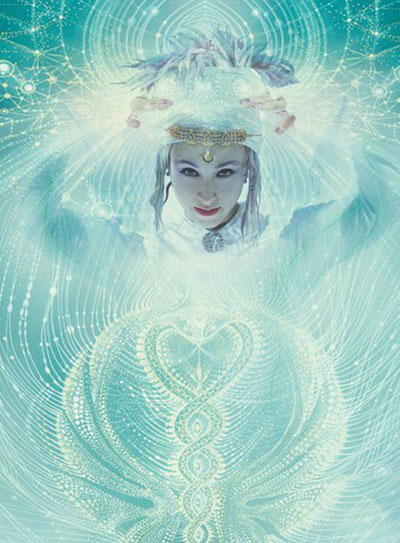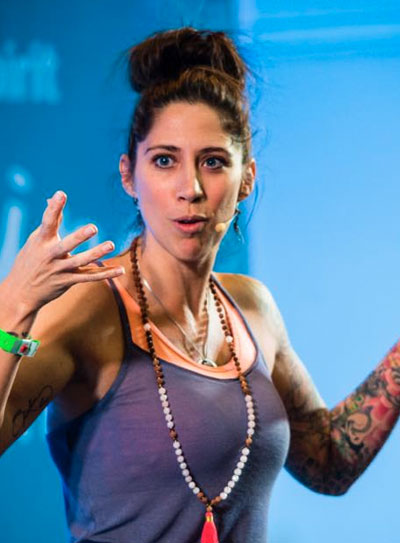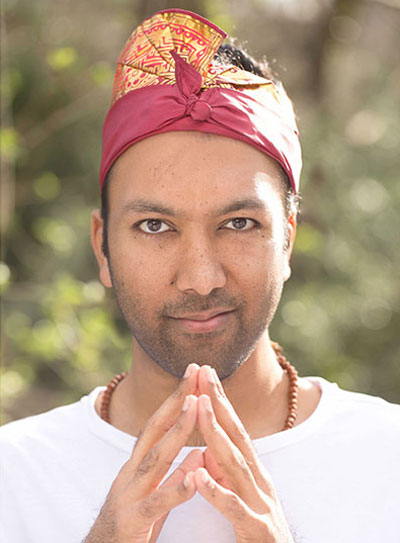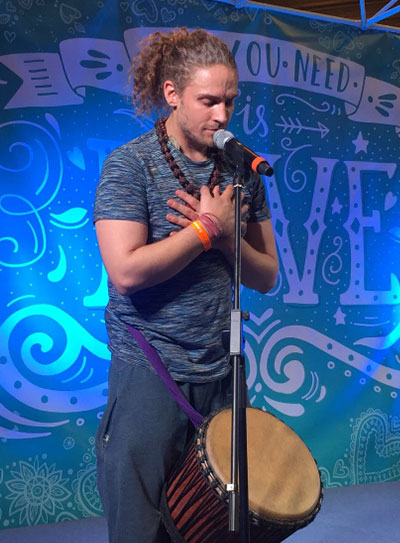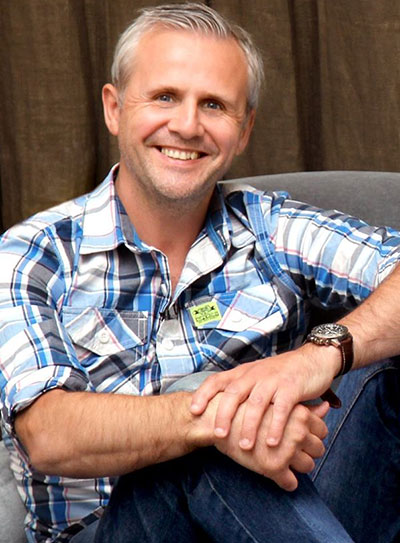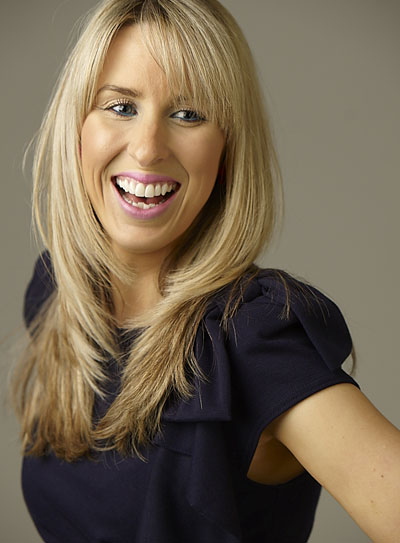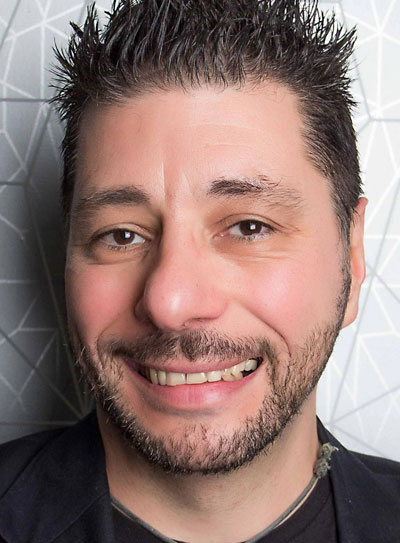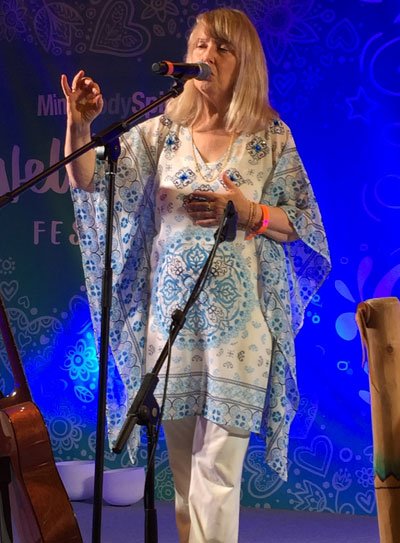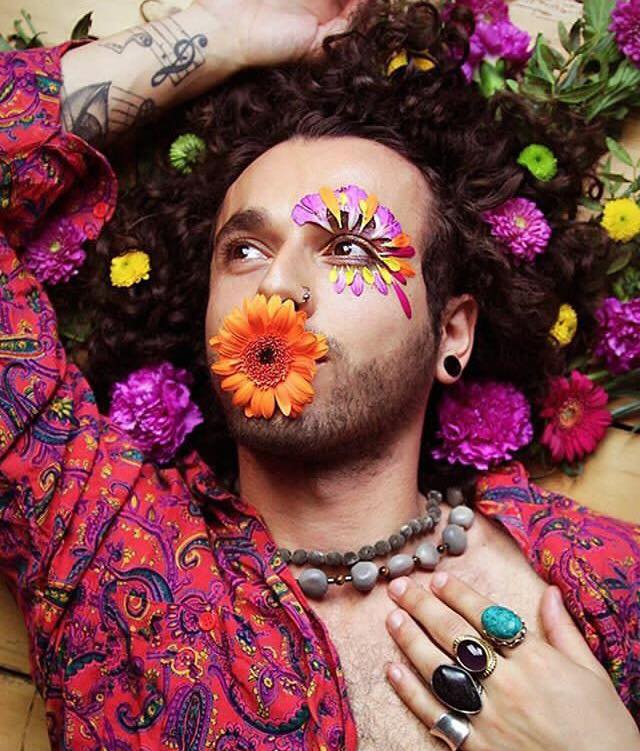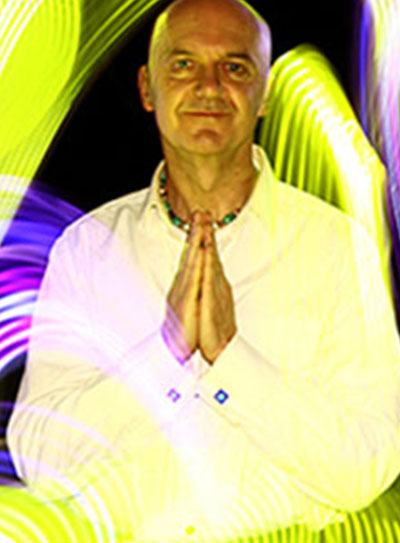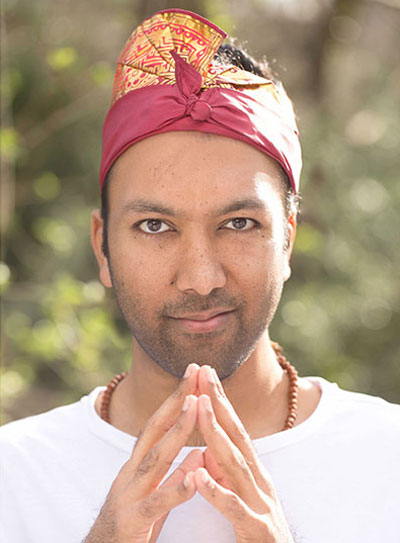 Wellbeing Studio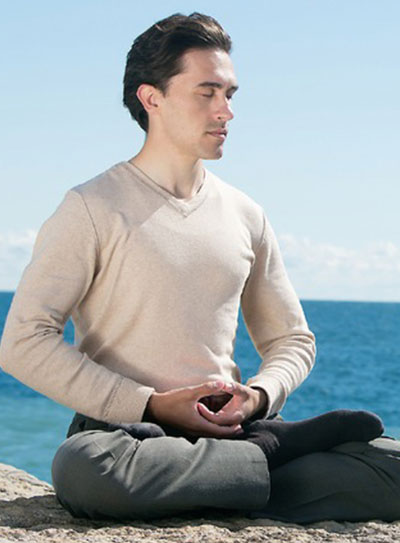 10:30
Falun Dafa Practitioner
An Introduction to the Falun Dafa Exercises
Falun Dafa practitioners will demonstrate the five sets of Falun Dafa exercises. Everyone is welcome to join in.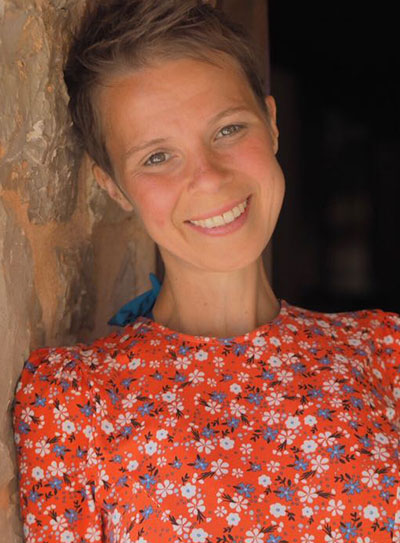 From chronic fatigue to thriving: How raw fruit and fasting brought my body and life back
In this profound upbeat and often humorous talk, Fran explains how her body went from being able to do nothing to now totally thriving in health and life. In her down to earth style she outlines how you can do this too and how its much easier than we all think it is.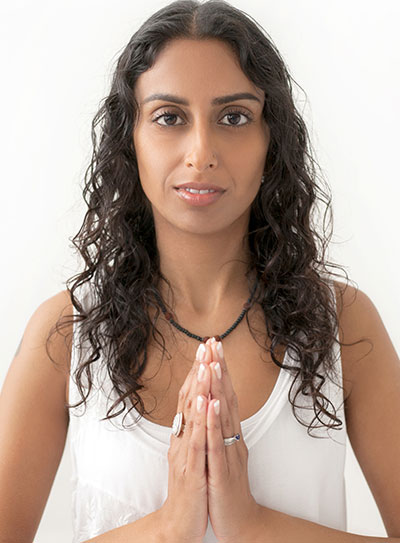 Tune in, step up and raise your vibration
Take your body and mind through a wonderful experience of Kundalini yoga. Strengthen your body and clear your mind.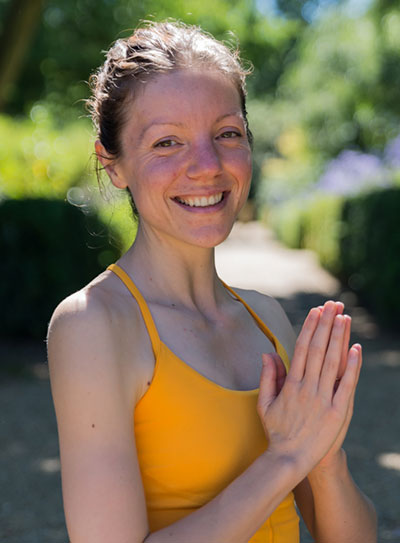 Ingnite Your Fire
Join Denisa for a hour of lush creative and uplifting hatha yoga flow. A chance to take a break from being too serious about yourself and instead truly enjoy being and living in the body. Let your belly laughter come and let yourself flow with the breath. You might be surprised how much joy there is just being and how yoga can take you there. We got one life lets make the most of it. Come to the mat.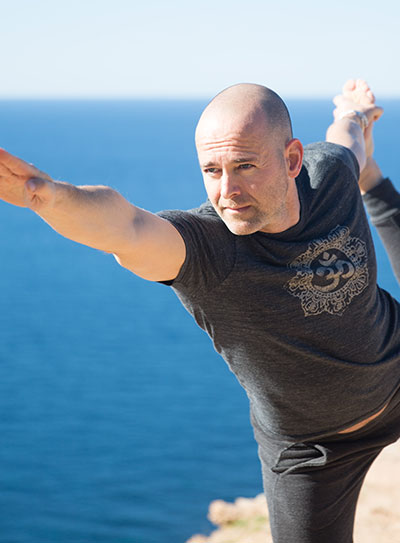 Next Level Yoga Nidra
Stephen Marks has been practising yoga for over 20 years. His yoga story has taken him around the world and into many styles and schools. He describes yoga nidra as the single most important contribution to yoga in modern times. Journey with Stephen in this restful and relaxing class with a unique nidra set to deeply calming music.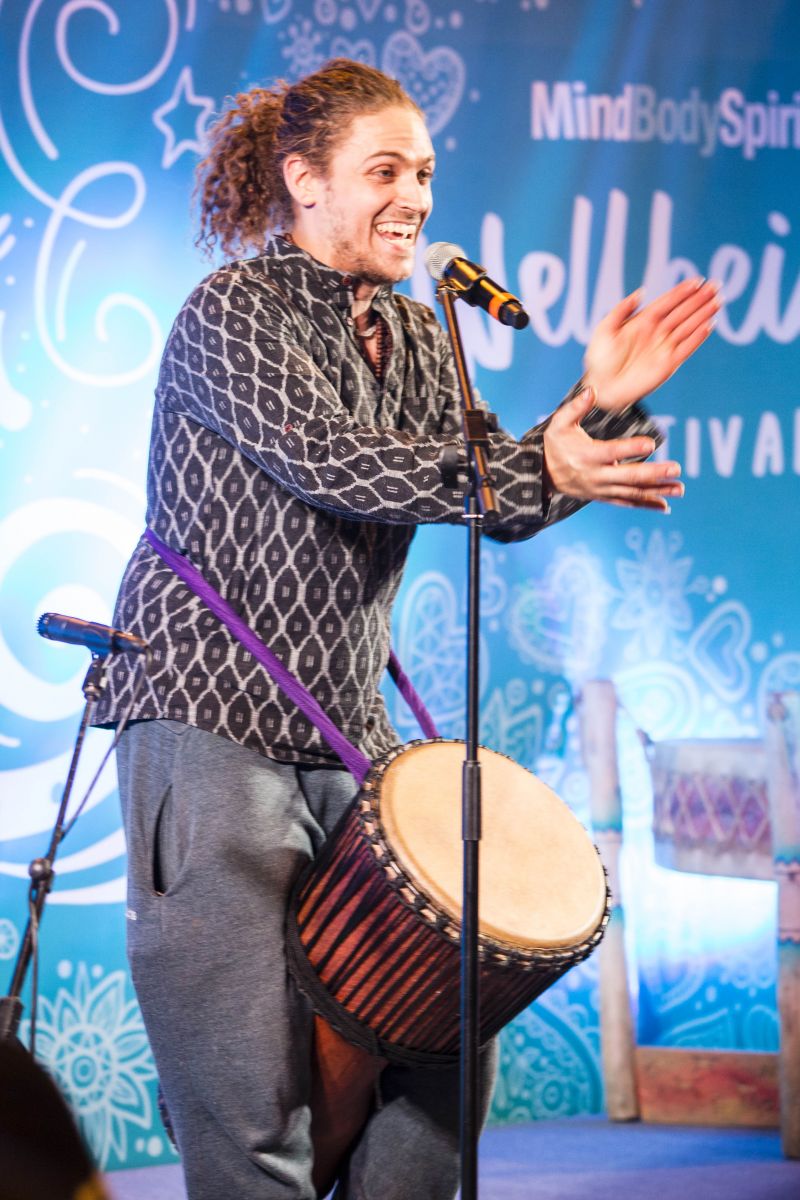 15:30
Antarma Anthony Buckland
Peace Meditation Through Voice and Movement
Uplifting Heart and Voice Opening Peace Meditation, Music Celebration
Gentle Guitar to Ecstatic Djembe Dance!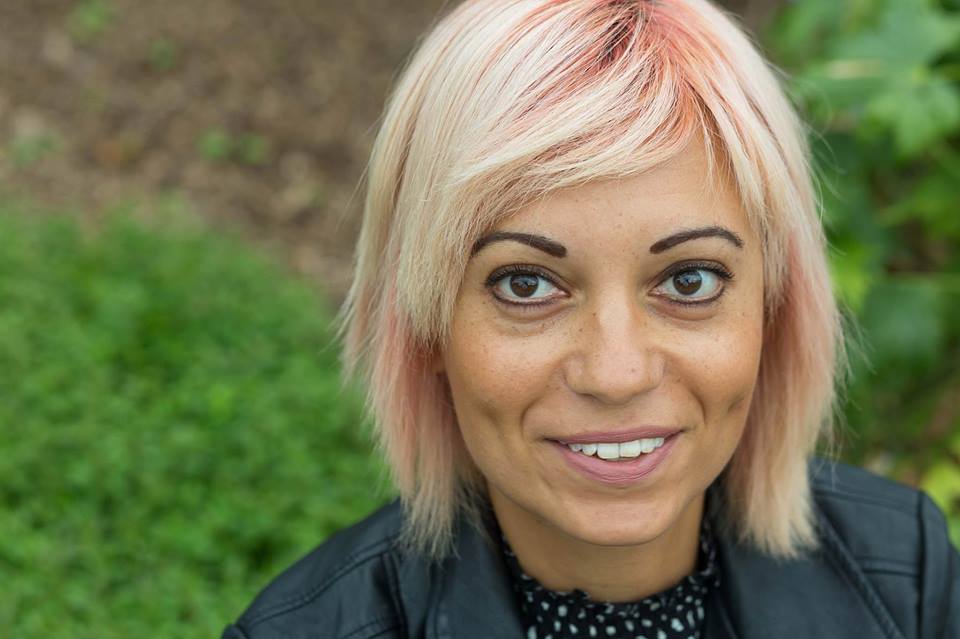 Cacao visioning workshops
Did you know that there are tools to help you deepen your meditation practice and support you to manifest the life you want?
This is a unique coaching process designed by Lisa to guide YOU in visualisation, to gain insight and clarity, expanding your mind towards YOUR improved future!
Mantra Lounge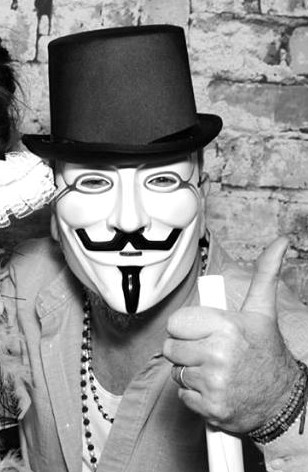 Get Outta Your Head with Chant
Join Mel and Friends and get totally out of your heads with the power or chant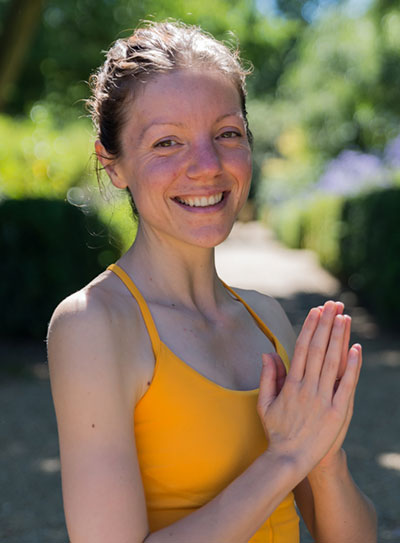 The Power of Pranayama
Pranayama (breath control) is a fundamental part of Yoga. Join Denisa to find how different yogic ways of breathing can promote a healthier, more energetic and more balanced you.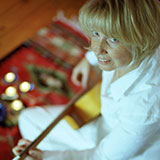 SoundBath and Mantra Magic
Bathe and relax deeply into the healing vibrations and sweet sounds of Singing Bowls, Hang, Shamanic Drum and Sensual, gently merging into Mantra Songs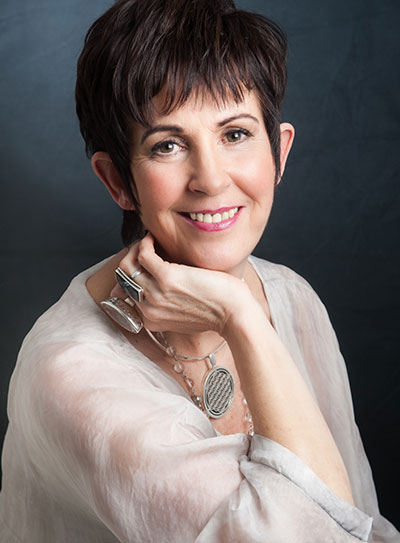 Quantum Meditation, journey into inner stillness and harmony.
Free yourself from the constraints of mental processing and experience absolute stillness. By achieving this level of internal balance and harmony you move beyond the limitations of space and time, expand your 'moment' and connect with limitless potential - the creative principle. This is the key to manifestation and abundance.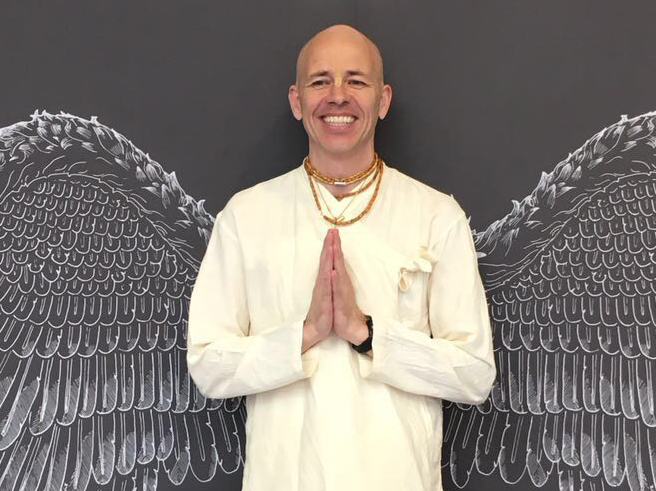 Learn the Gift of Mantra
Join Adi Guru and learn the ancient art of Mantra Meditation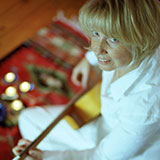 Mantra Magic
Bathe in the deeply relaxing music and words of ancient Mantras ... the perfect end to your Festival day
Ceremony Space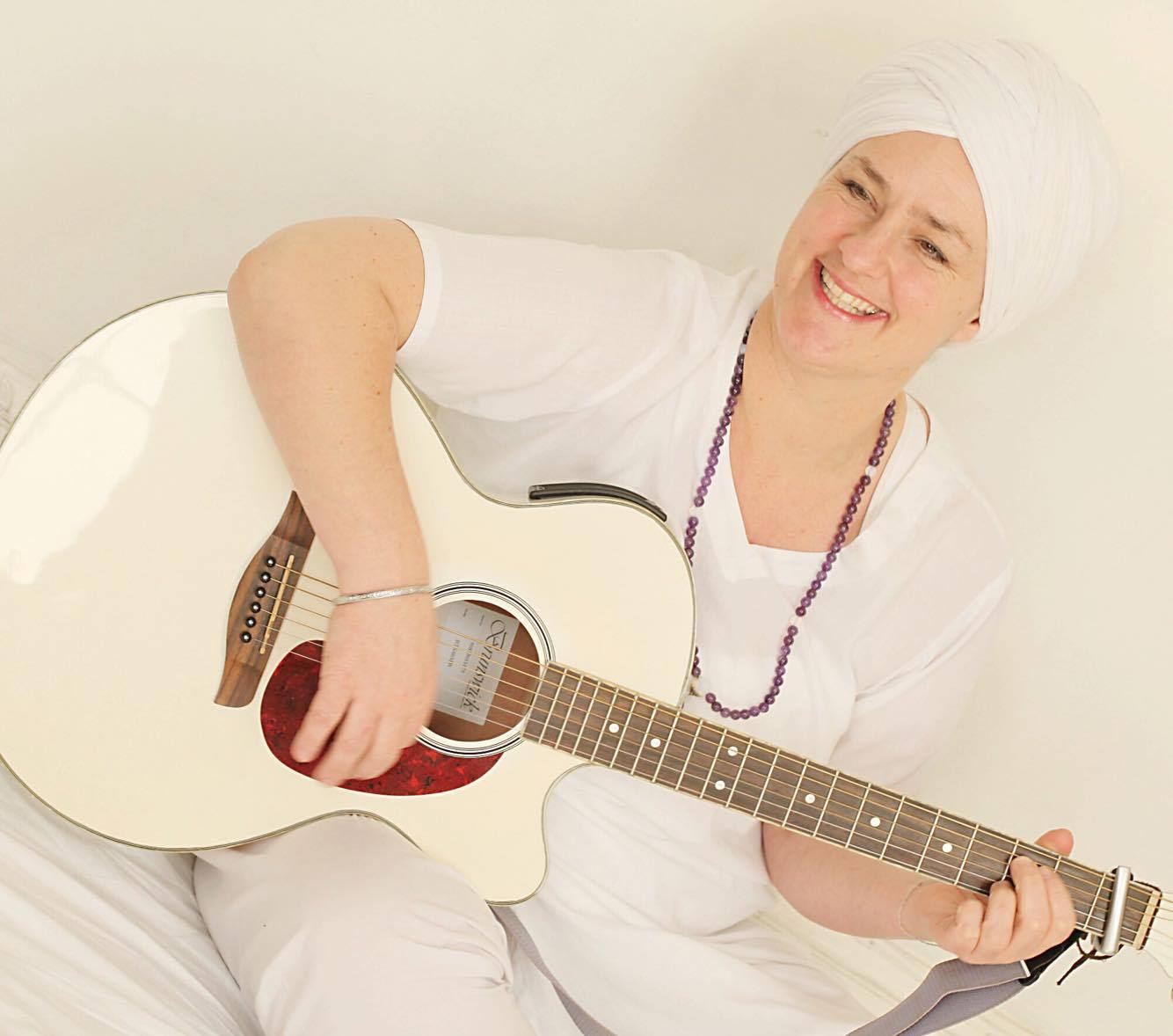 Welcoming Soul home
Connect to your deepest essence by weaving ritual and song in ceremony to honour spirit in a soulful celebration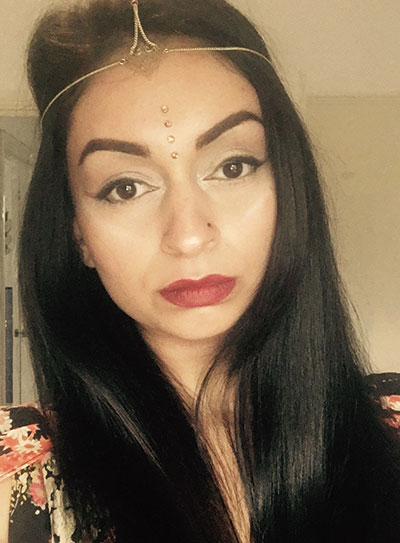 Get Conscious
Get Conscious is all about waking up to your Personal Power, Magnificence and Divine Connection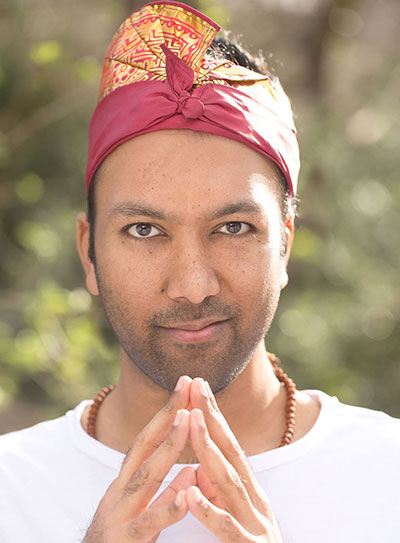 Shakti Dance - The Yoga of Dance
An exhilarating Yoga & Dance experience that enhances coordination, increases dynamic flow of energy, awakens your creative spirit! With moving Meditations to reduces stress, developing inner peace & harmony.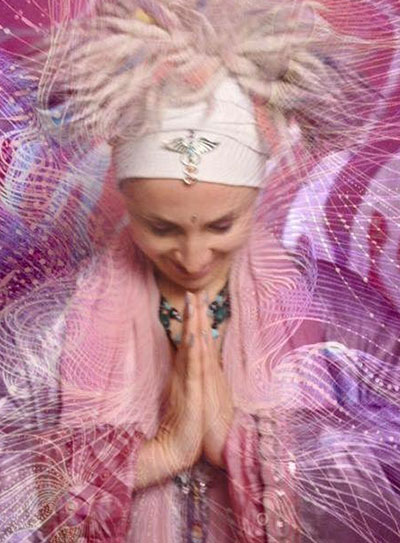 Healing Hands
Increase the kindness and effectiveness of your healing touch with a kundalini meditation sequence integrated with a purifying gong relaxation.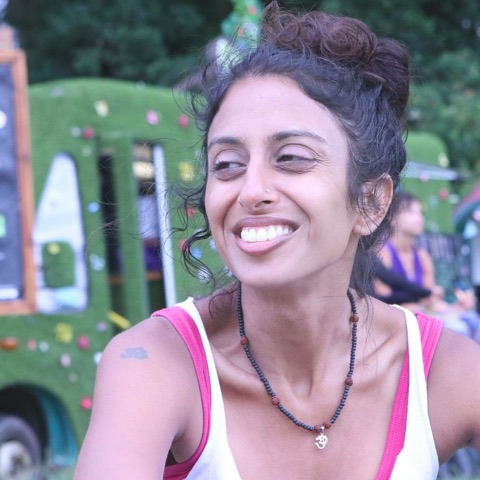 Elevate Your True Potential
You will be using breath, mantras, and meditation to bust through your energetic blocks to elevate your true potential.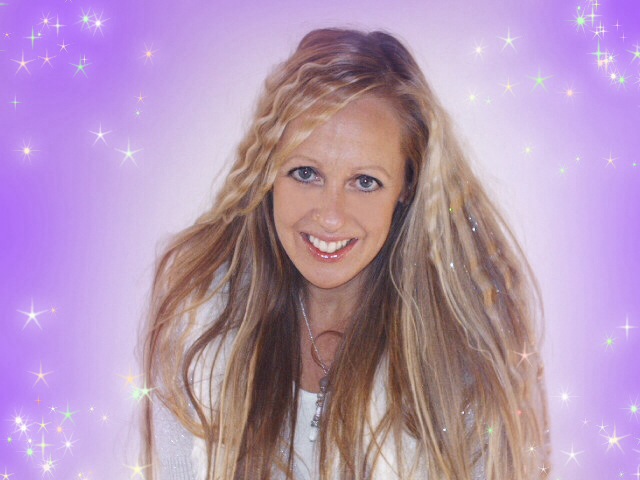 16:45
Flavia Kate- Peters
Fairy Elemental Magic
Join Flavia for some Fairy Magic ...Discover how to work with faeries in conjunction with the elements and zodiac through magical altar work, spells and invocation.