What's on.. Saturday
Workshops
Free Stage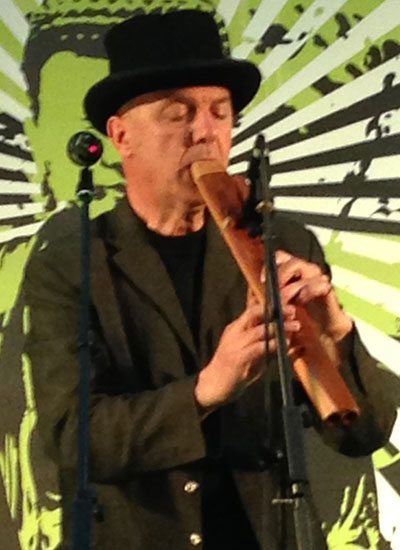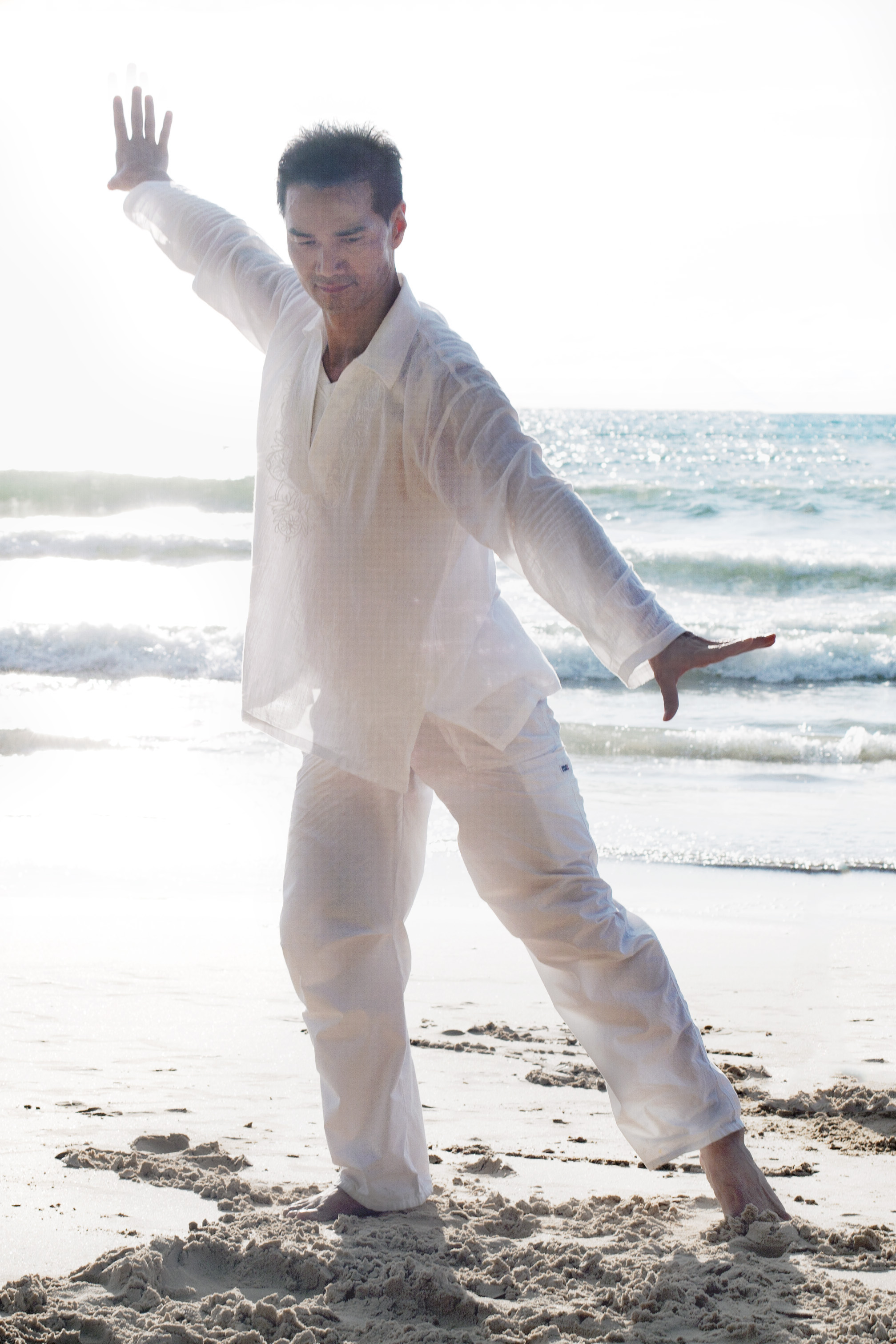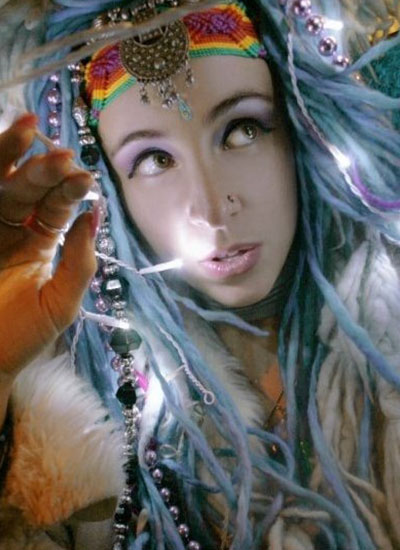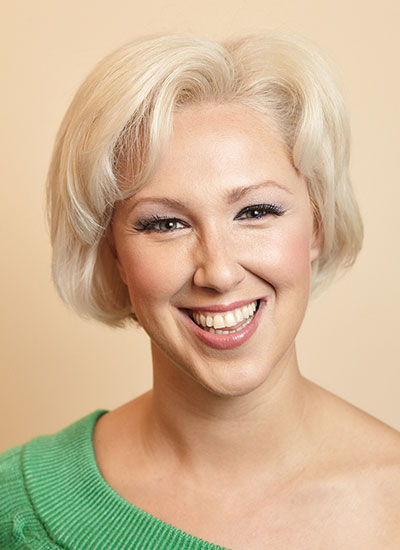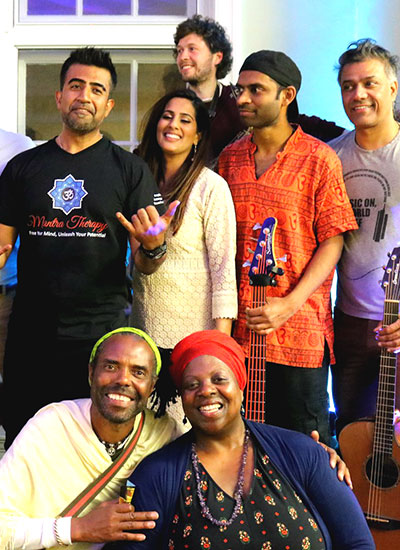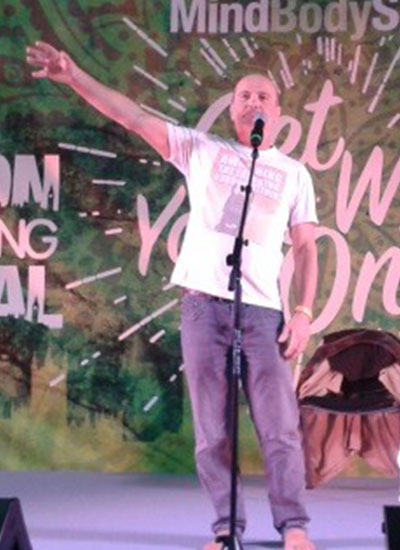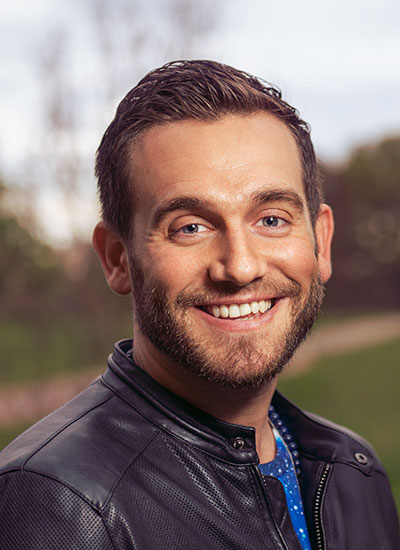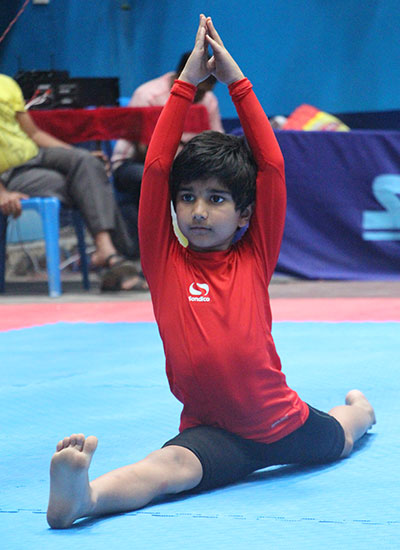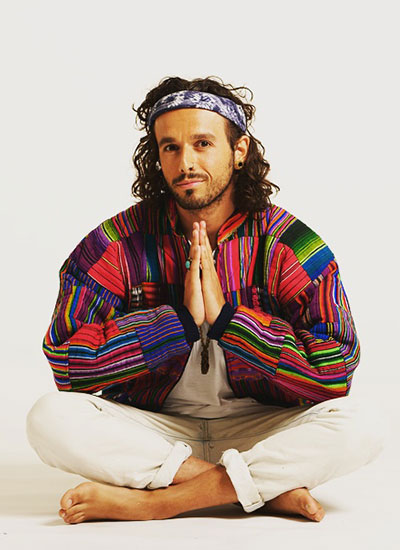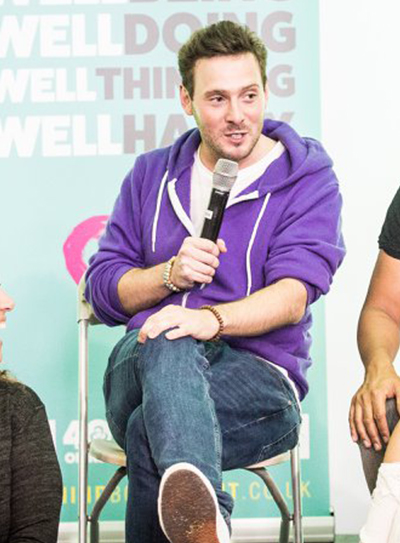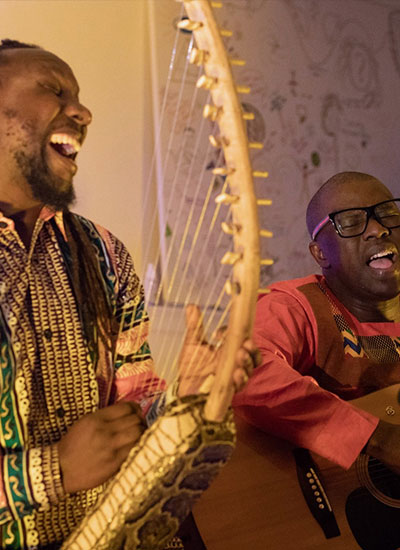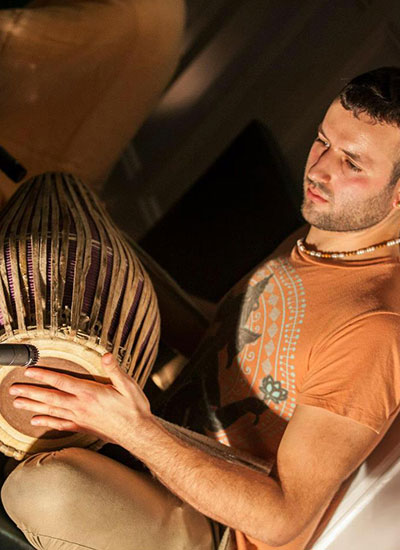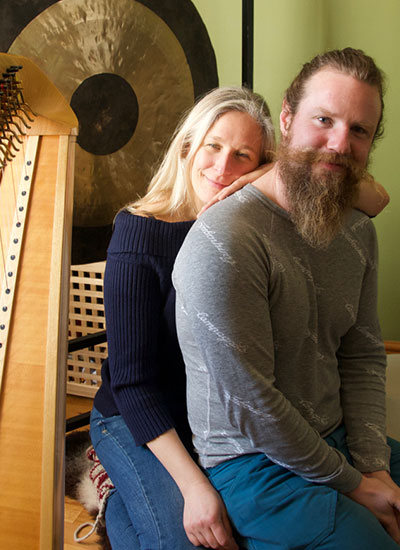 Wellbeing Studio
Essential Oils and Natural Health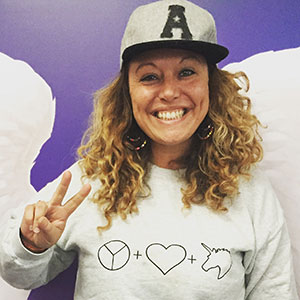 Social Media For A New Age
Create a healthy, vibrant successful social media practice with a guided meditation and conversation with Katie Kdot - Social Media Angel.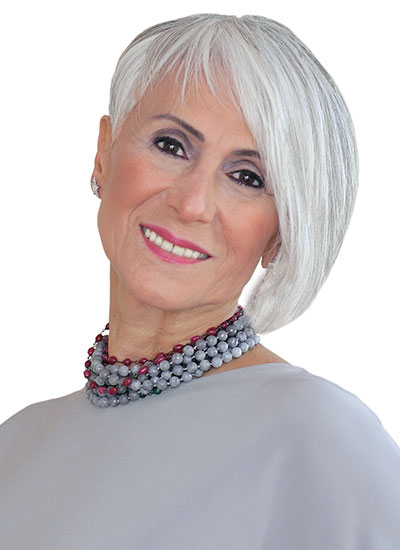 Breathwork & the Alchemy of Emotion
You take your emotion wherever you go, understanding the alchemy of emotion because "as we progress we regress" is crucial
Learn to Instantly Dissolve Emotional Trauma
Empathically feeling others' moods is nothing new. Learning to dissolve stagnated emotions or trauma just may be? Let Antonia awaken this gift within you and practice healing with a partner.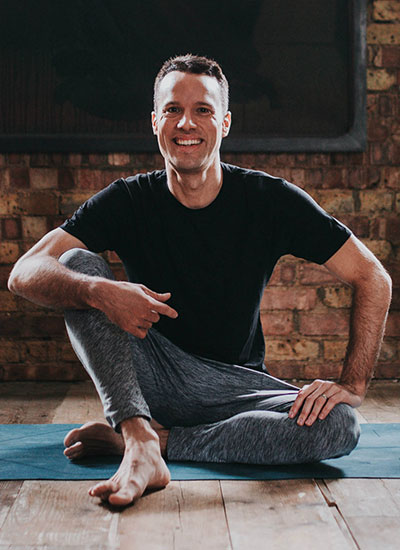 Yoga Flow and Practical Self-Care
Self-massage, rhythmic movement, and accessible yoga stretch and strengthening postures to develop a compassionate and feel-good relationship with your body
Laugh Sing Dance & Play
Co-ordinate body, breath, mind and spirit in an experience of joyful living. Learn to use all your senses and be calmer, more resilient, more intuitive, and more joyful.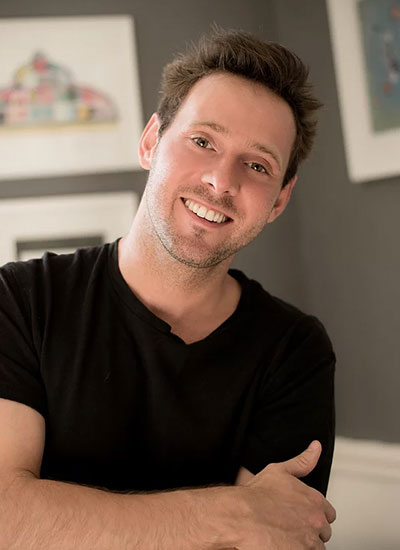 Is Spirituality a Waste of Time? [Panel talk]
In a world full of madness is our spiritual practice a waste of time or more important than ever?
Alchemy of Sound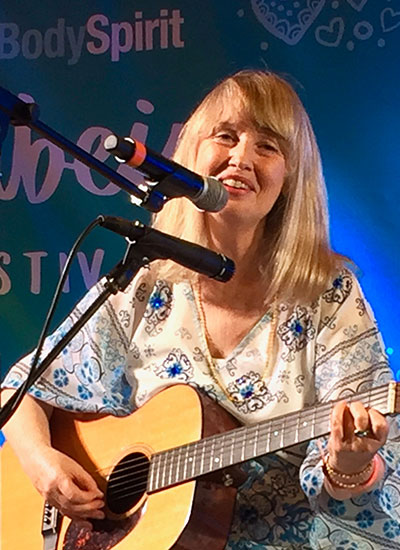 Alchemy Of Sound
Start your day with Anne, bathe in the beautiful sounds of Singing Bowls, Drums and Hang. Feel the love as we sing and chant together.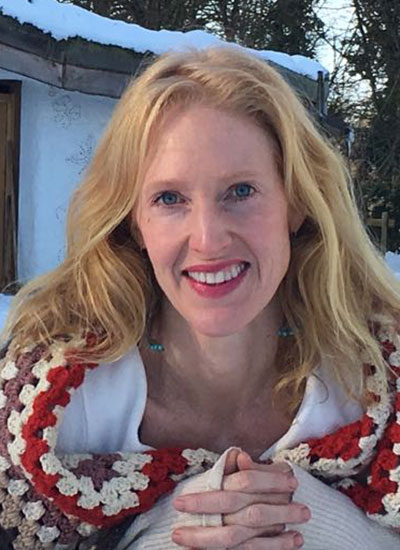 Yoga Nidra and Sound Healing
Tori will take you on a yoga nidra journey deep into your body wisdom, melting into cosmic womb consciousness in deep relaxing meditation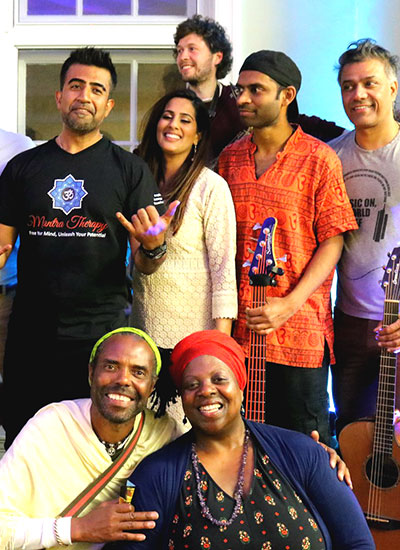 Power Mantra & Chakra Self Love Meditation
"Learn how to use meditation to clear and balance your chakras. Using guided powerful mantras and visualisation, you will open each chakra to bring in light to clear and realign it, while learning to cultivate self love."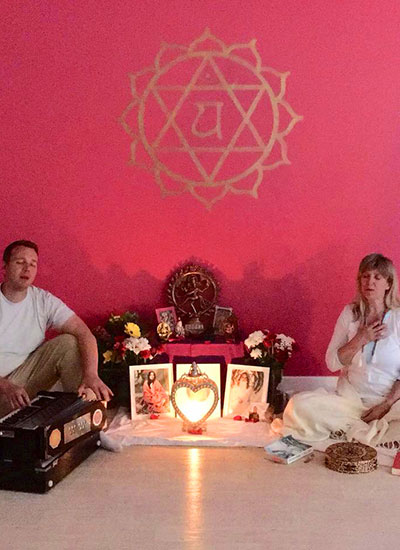 15:45
Chandrasen And Vishwam
Heart Meditation and Divine Kirtan
Heart Meditation and Divine Kirtan with Chandrasen and Vishwam from Heart Of Living Yoga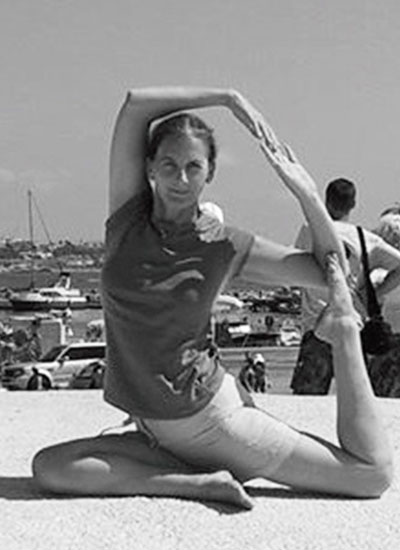 Mantra Cyprus style
Mantra and music for meditation and movement. The breath and the mind united with simple movement
Ceremony Space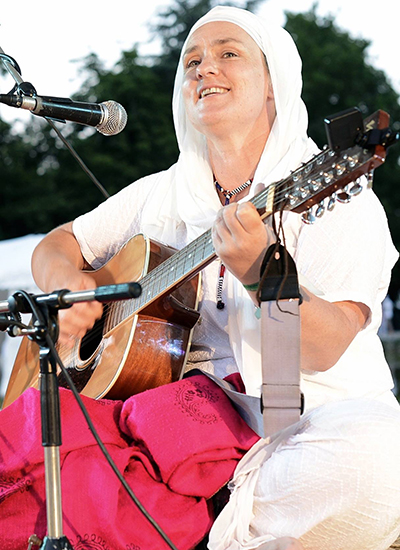 Welcoming Soul Home Ceremony
Welcoming Soul Home with Siri Sadhana Kaur through soulful and playful celebration, ritual and song, we will weave and honor simple ceremony, connecting to our deepest essence.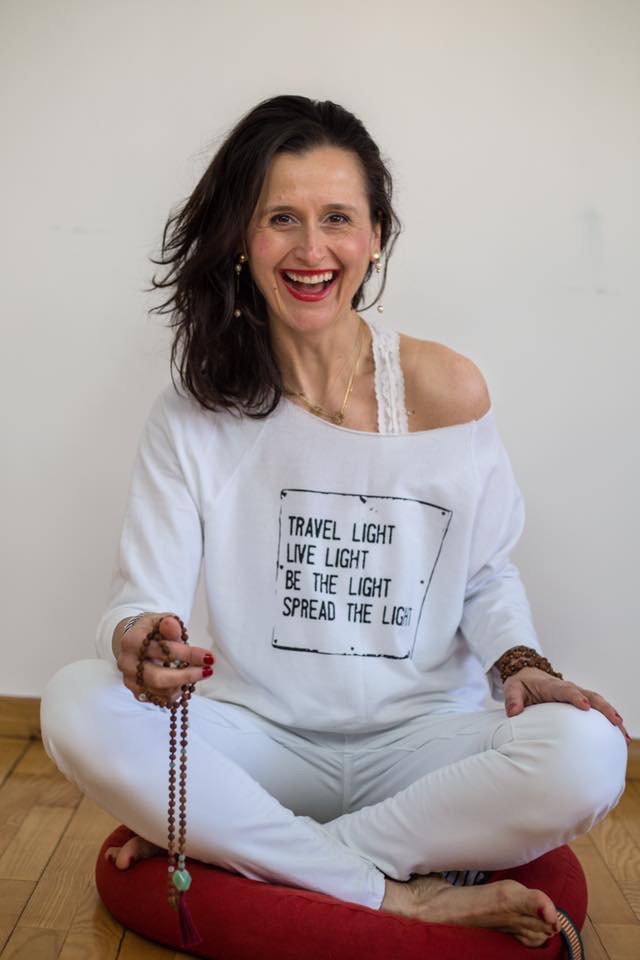 Manifesting and the Art of Hustling Gently
Get practical tools and become a manifestation maven. Learn the art of hustling gently and start living the life you deserve!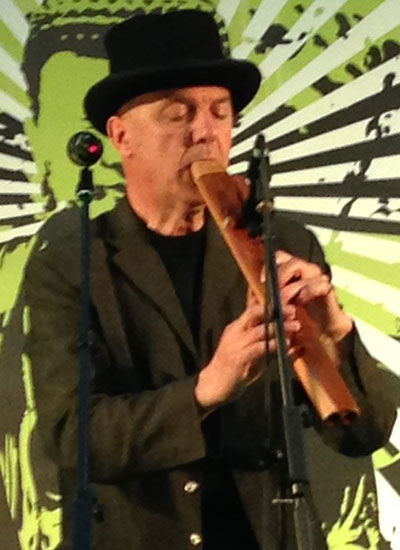 Sacred Sonic Ceremony
Join Tim Wheater "The Sonic Love Commando" as he guides you through realms of warm, delicious, intoxicating layers of sound and into your own personal Nirvana.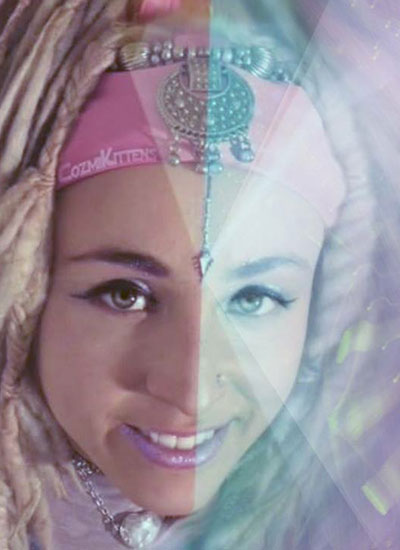 Releasing the Elements
Unleash the power of the five elements to invoke change with this transformational ceremony of kundalini yoga, meditation and mantra.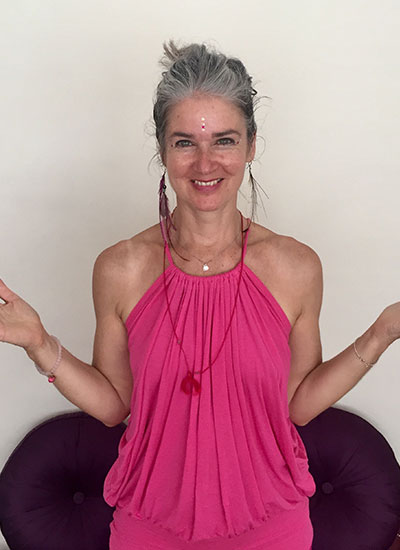 Goddess Embodiment Ceremony (women only)
Invoke, embody and honour the Goddess in a sacred circle of women. Be touched by Her gifts and wisdom.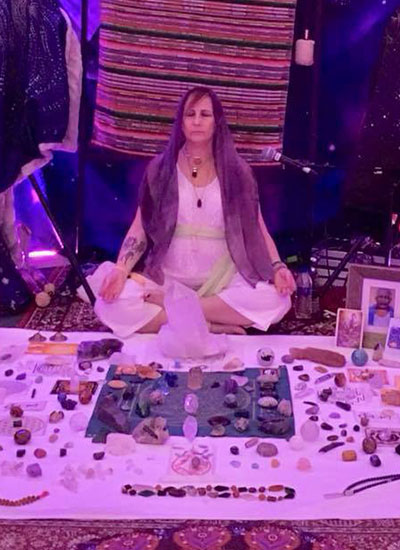 Open your Heart - an Energetic Crystalline Ceremony
Siddha Kundalini Ceremony, designed to open your heart-centre to release the fear of falling in love with yourself and others.