What's on.. Sunday
Workshops
Free Stage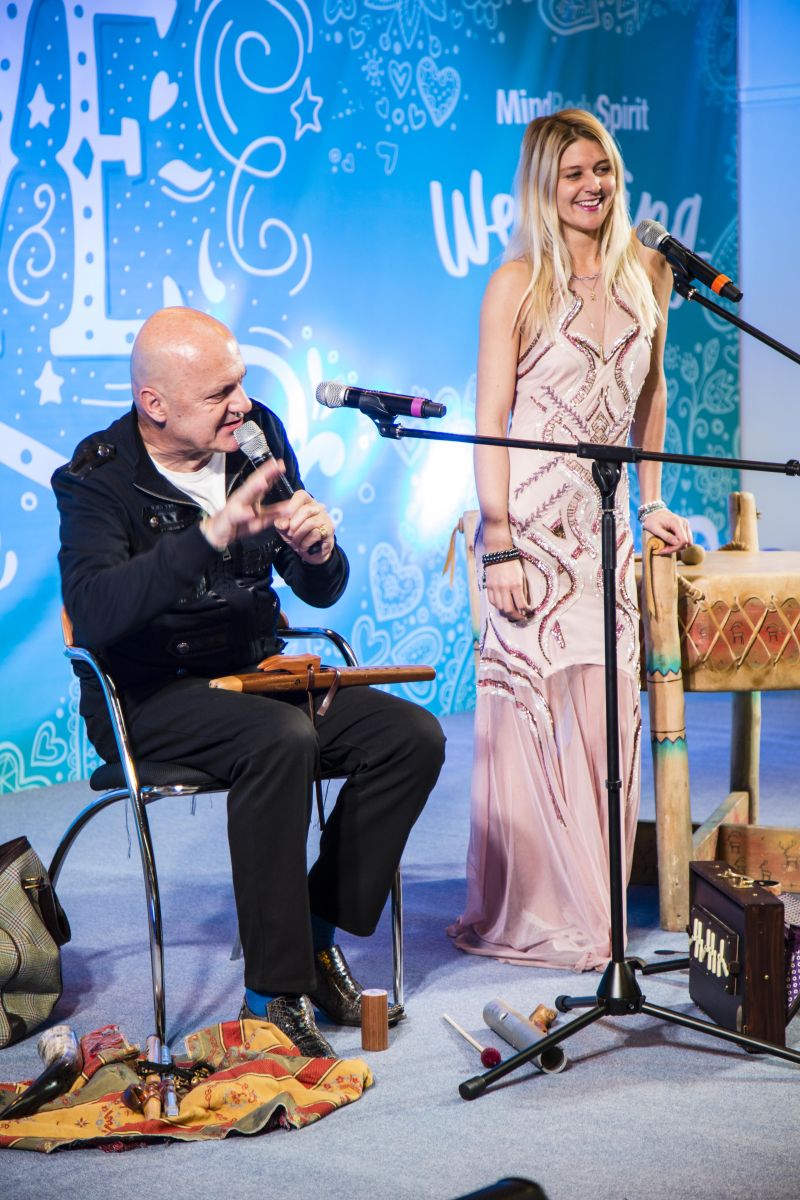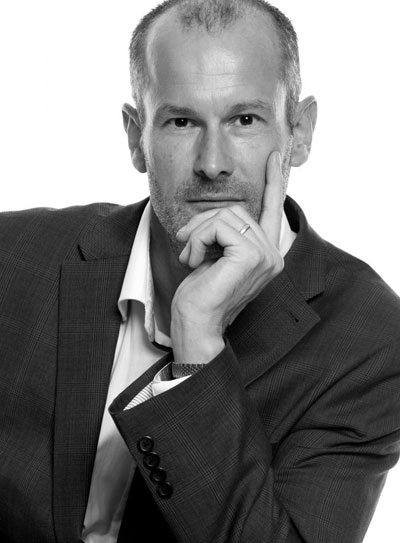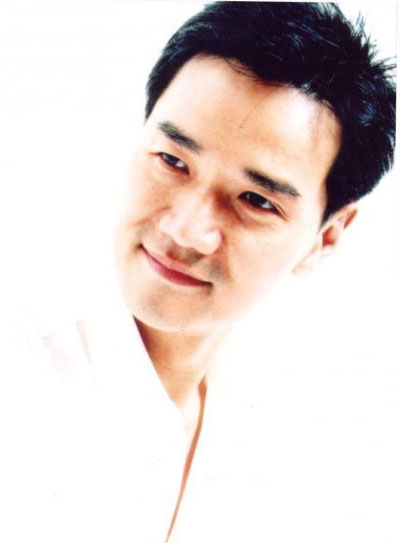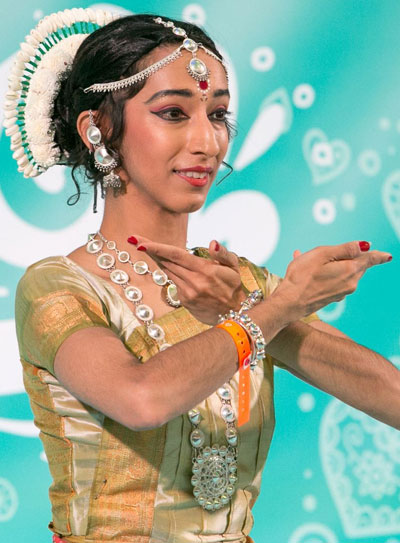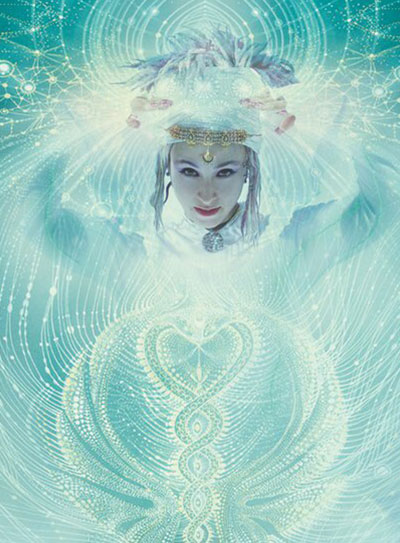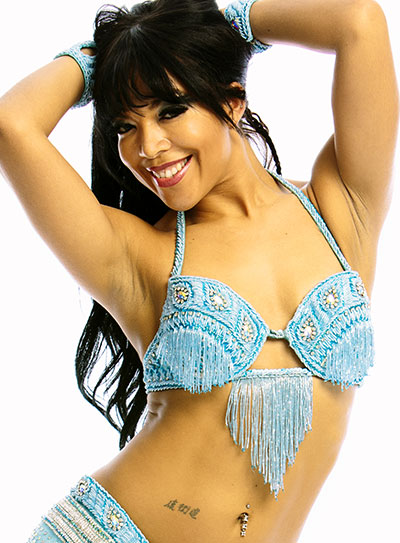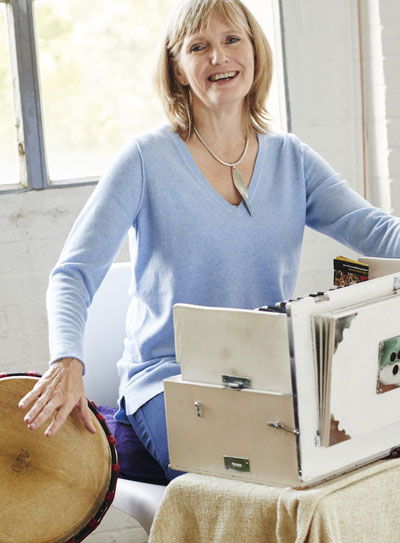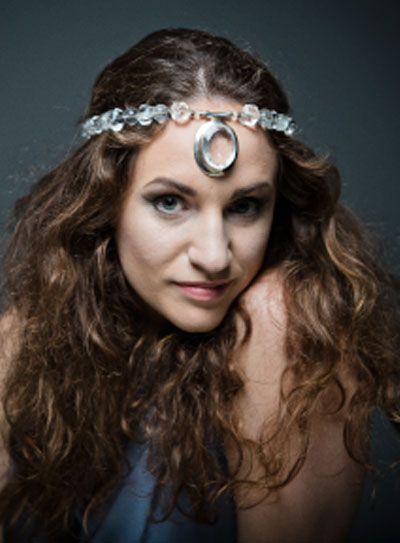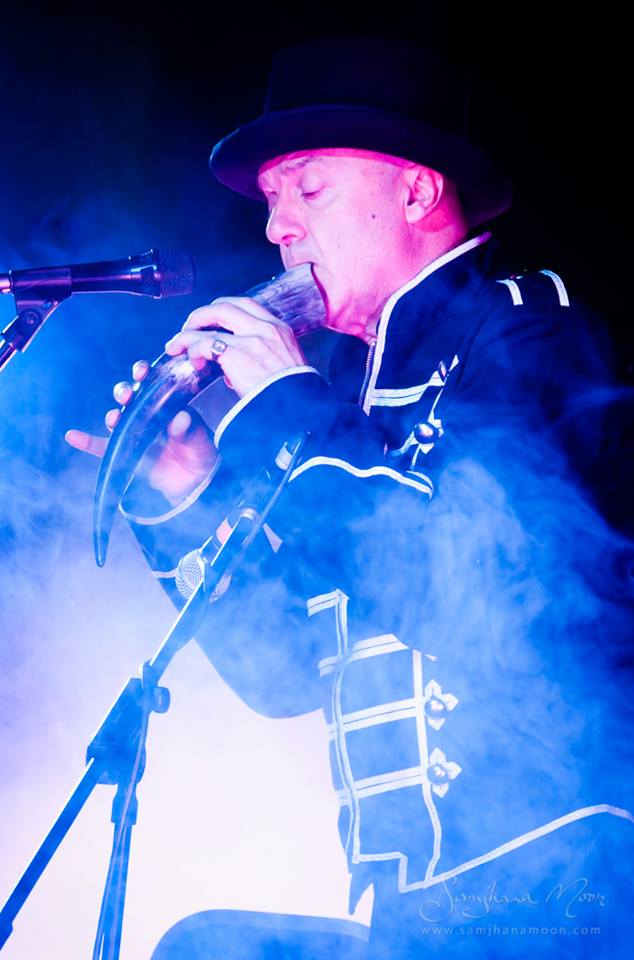 Wellbeing Studio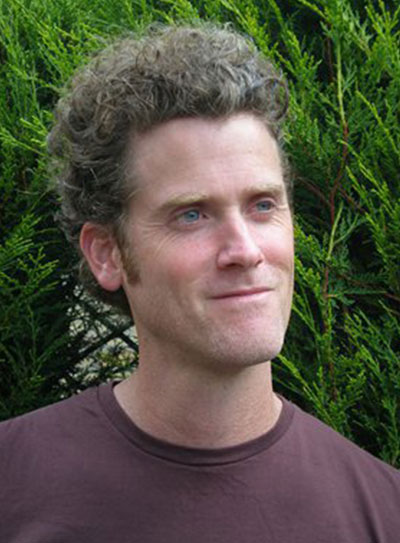 Astral Projection Basics
Astral projection is a powerful self-realisation tool. Learn simple tools for accessing your astral body, the Astral Planes, and the answers to your biggest questions about reality.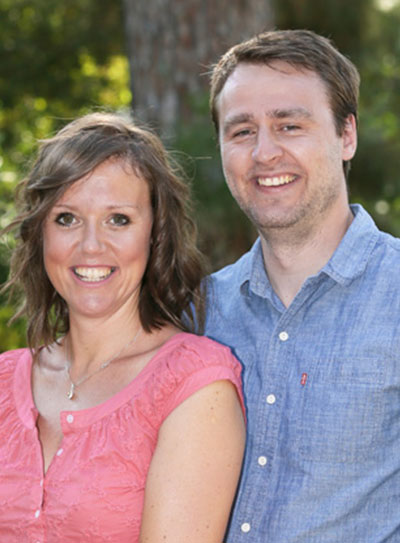 Essential Oils and Natural Health
Essential oils can be used for a wide range of emotional and physical wellness applications. We will teach you how to use pure essential oils like you never thought they could be used.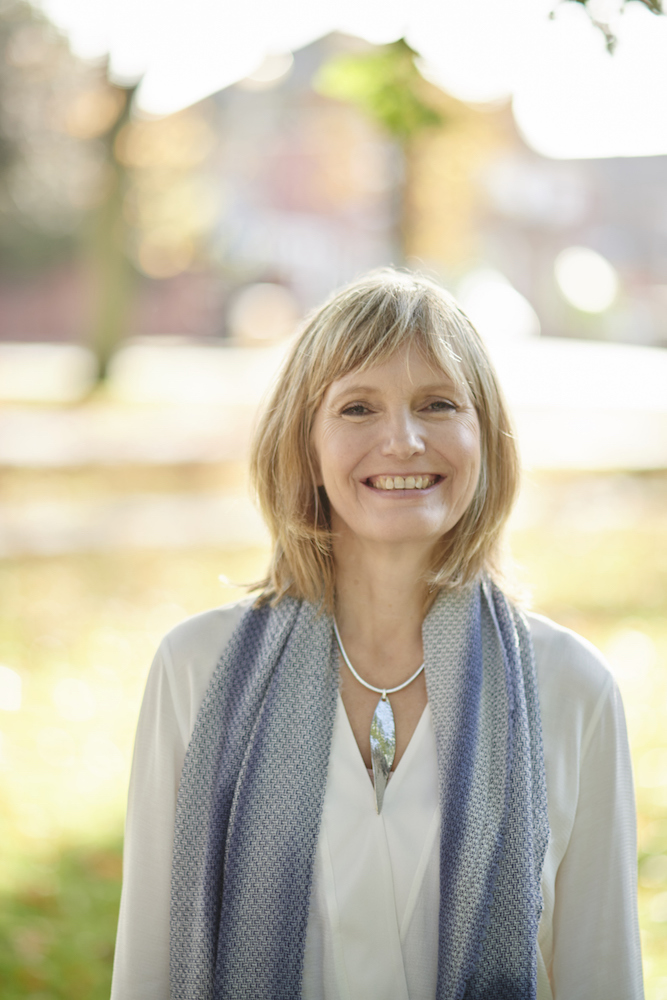 Chanting as a daily routine
Align your life with the power of chanting. Feel the good vibrations and radiate sunlight of spirit wherever you are.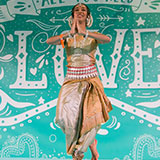 Odissi Indian Classical Lessons
Explore the beauty and precision of odissi Indian classical dance. We will explore the energetically aligned framing of the body, use of eyes and expression, as well as mudras (hand gestures). All are welcome!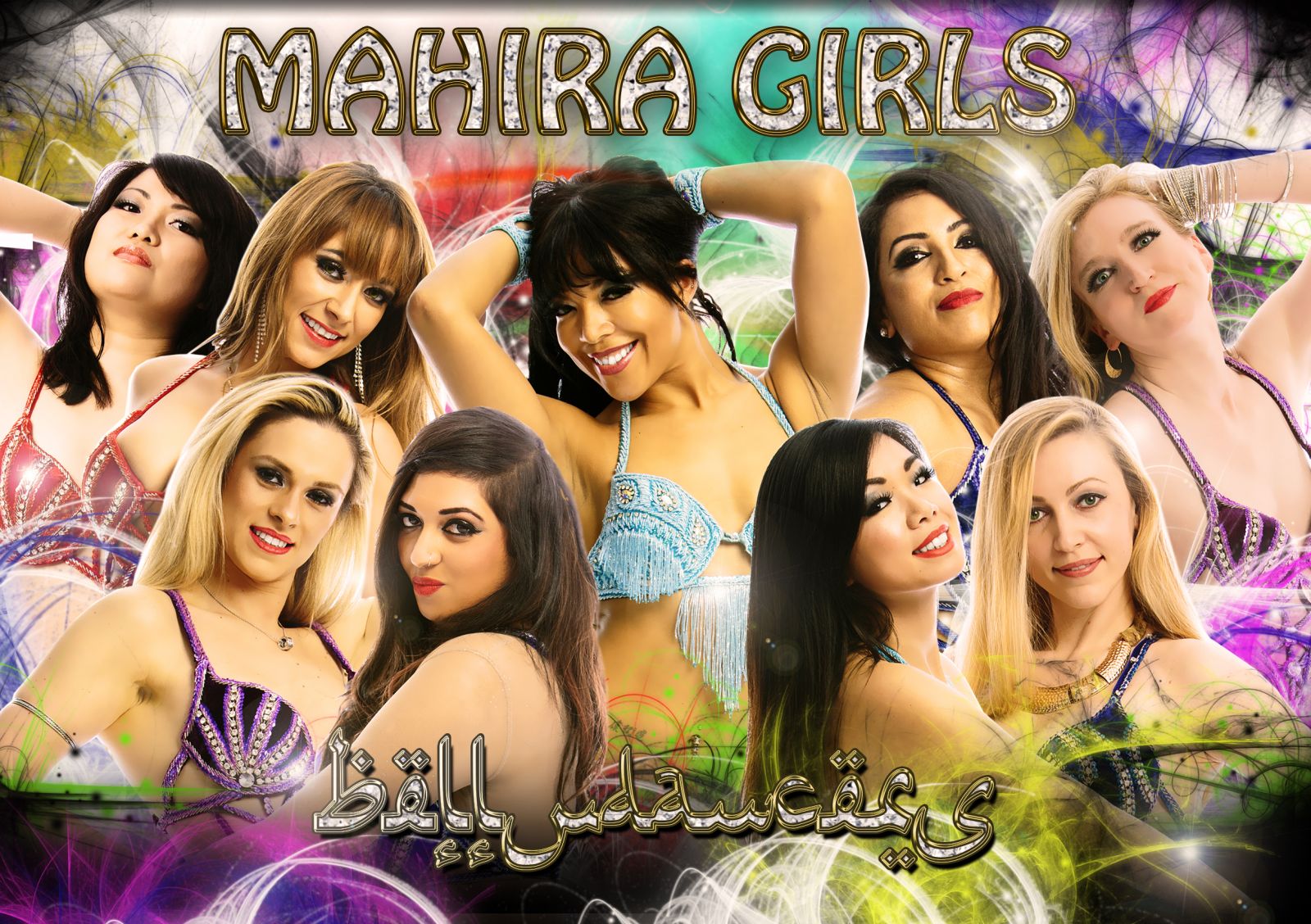 Beginners belly dance with Melissa BellyDance
Shake, shimmy and roll! An invigorating and energizing belly dance class. Complete beginners welcome
Mantra Lounge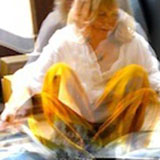 Oasis of Sound .. early morning SoundBath
Early Morning Sound Bath with Anne ... bathe in the healing vibrations of Singing Bowls, Drums and Rainstick as Anne soothes you into your day ...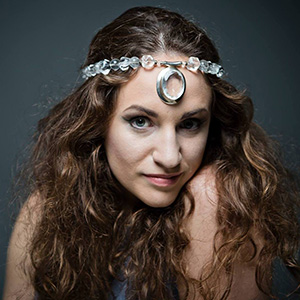 Music to touch the heart, still the mind and heal the soul
Take a moment to turn inwards amongst the bustle of the Festival. Rejuvenate, regroup and relax with the sounds of the Angelic choirs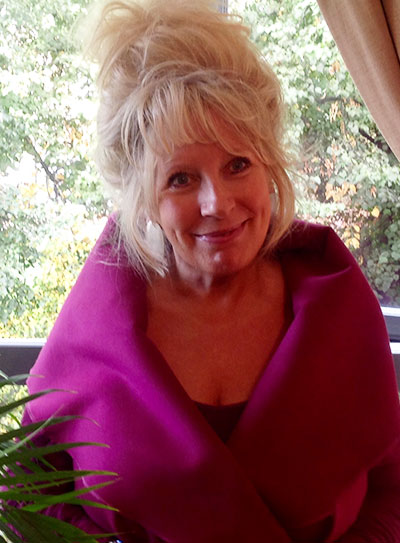 Release Your Inner Radiance
A powerful Shamanic Meditation to activate your body's innate desire for vibrant health and wellbeing. Discover how to rejuvenate naturally.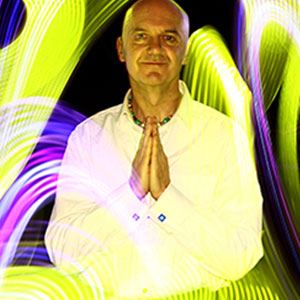 Sonic Sound Mantras
Join the Master of Mantra for an experience that will take you totally out of your body and into the healing zone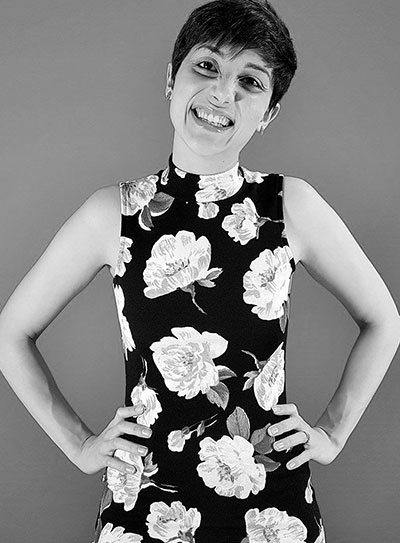 The Basics of a Course In Miracles
A deep inquiry in to the practice and implementation of love, through the principles of A Course In Miracles.
Ceremony Space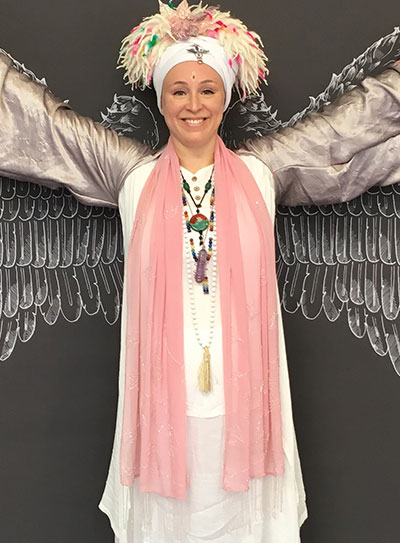 Becoming Like Angels
Kundalini meditation set for health and inner energy to live from your angelic nature, followed by a healing gong relaxation.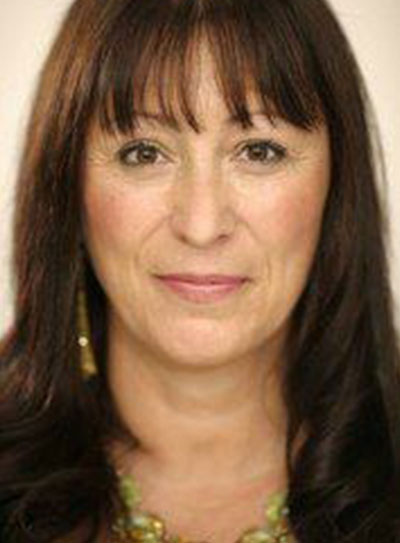 11:45
Barbara Meiklejohn Free
Ancestral Healing
Join Barbara for an authenitc powerful healing ceremony...........Most of us keep 'busy' to avoid pain, loss or disconnection that is deep-seeded. In this workshop we tackle the increasing phenomenon of 'original wounding'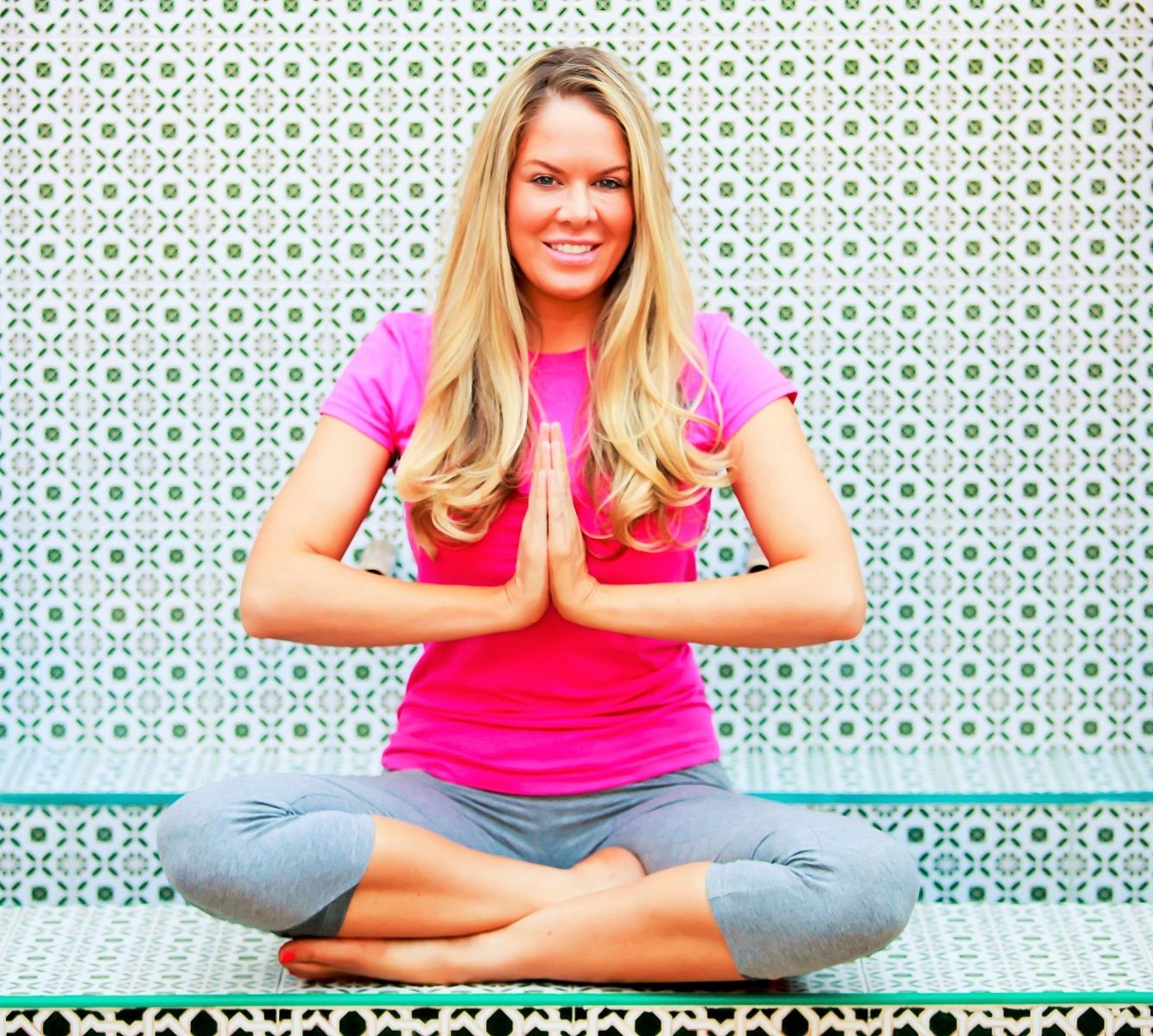 Tantric Healing Meditation
Moving from dynamic movement to cosmic breathing and yoga nidra, let's connect to our true essence and Unity Consciousness.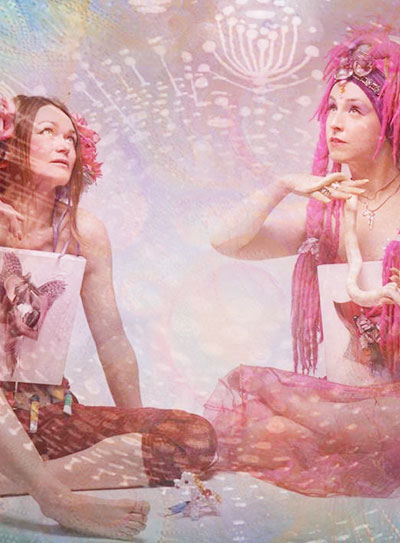 Art Of Being
Kwali & Pashet take you on a sound healing journey inspired by the elements. A relaxing sensory experience to soothe mind, body & soul.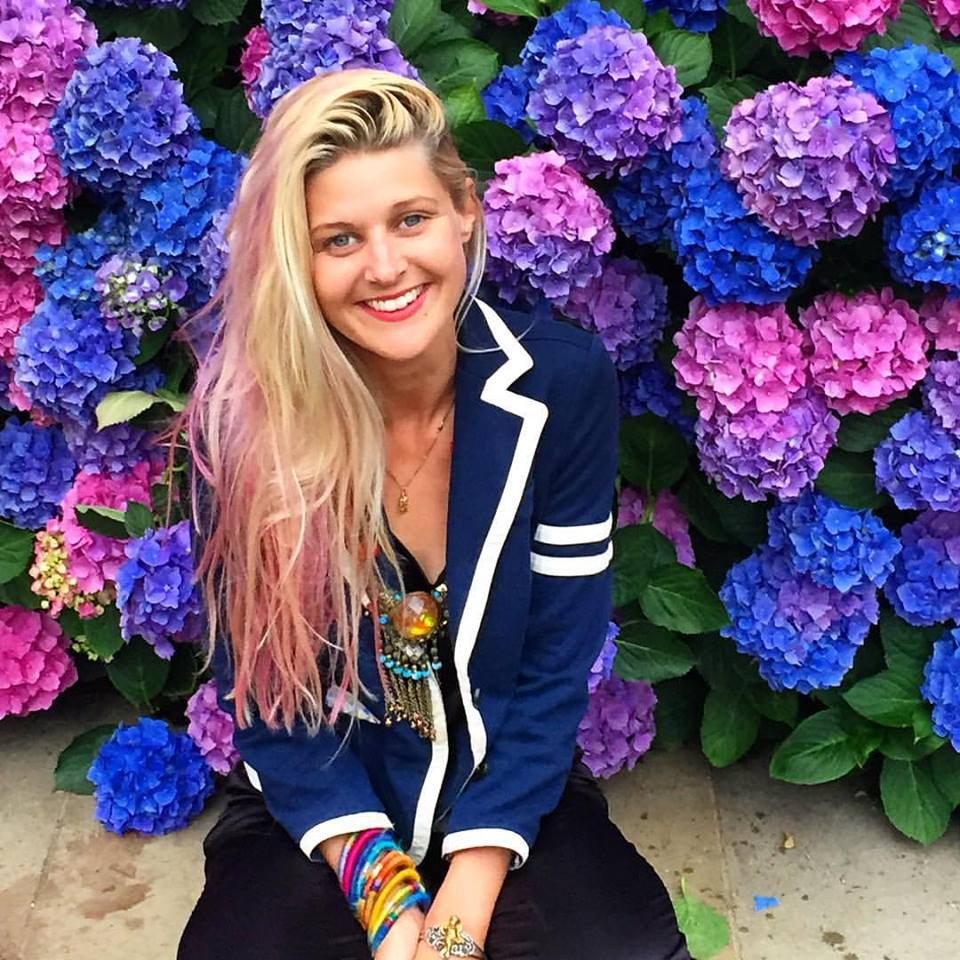 Sonic Heart Meditation
Join Cherub & take your heart on an awakening journey of love, gratitude & sonic blessing...relax, receive, revive!