What's on.. Sunday
Workshops
Free Stage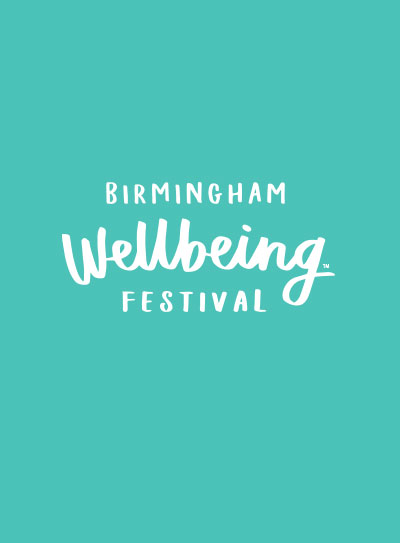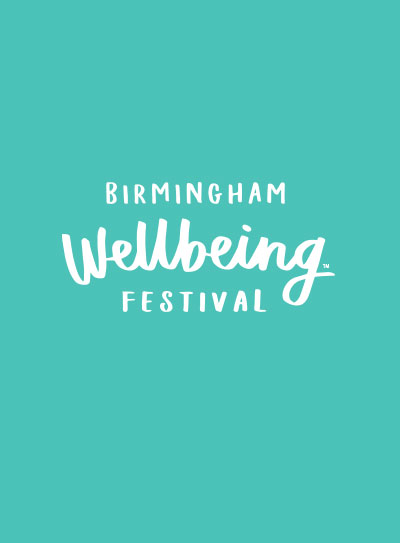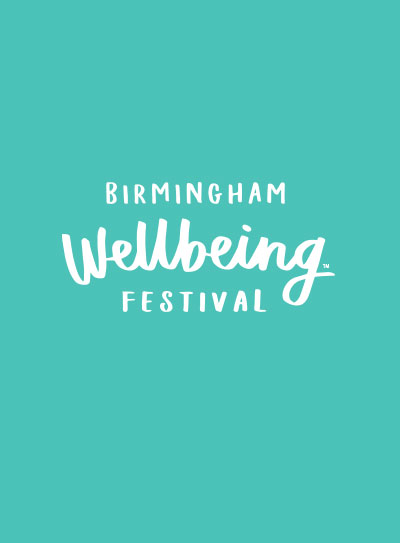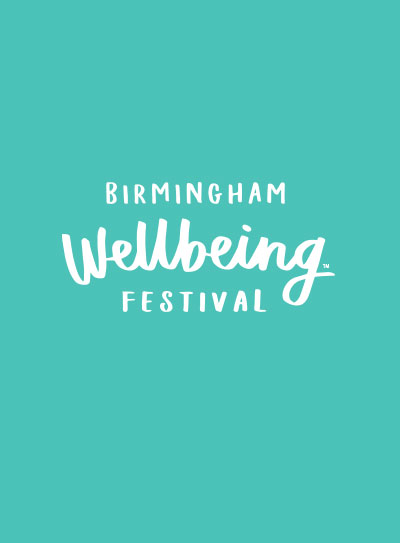 Wellbeing Studio
Discover The Miracle
An introduction to breath coaching system and how breathing habits effect our lives with a demo session
Belly Dance with Melissa BellyDance
A fun and invigorating belly dance class with Melissa Bellydance! ALL levels welcome and suitable for the complete beginner!
Mantra Lounge
Ceremony Space
Awakening your Kundalini - an enlightening Crystal Light Ceremony
This ceremony will transport you into the realm of the crystal kingdom and beyond, activating all your energy centres.
Shake Dance Ceremony
We will use our bodies to dance and detox any heaviness we have been carrying so that we can experience the true light nature of our souls! Open to all
14:30
Barbara Meklejohn -Free -
Ancestral Healing ceremony
Building Strength and Stamina
Strengthen your nervous system and fuel yourself with fresh prana. Experience your personal power with kundalini yoga and gong relaxation.