What's on.. Sunday
Workshops
Free Stage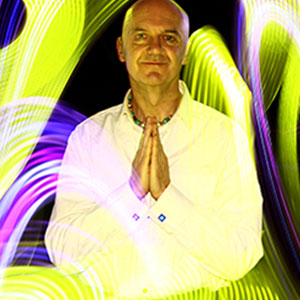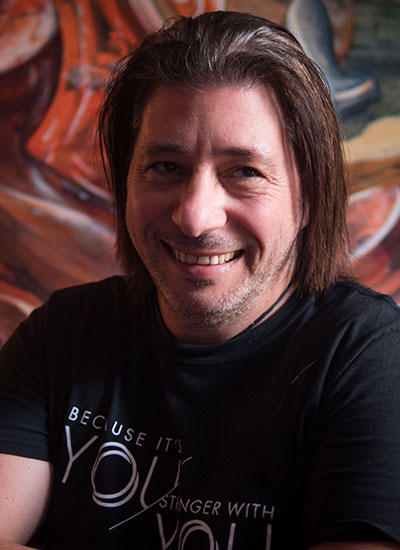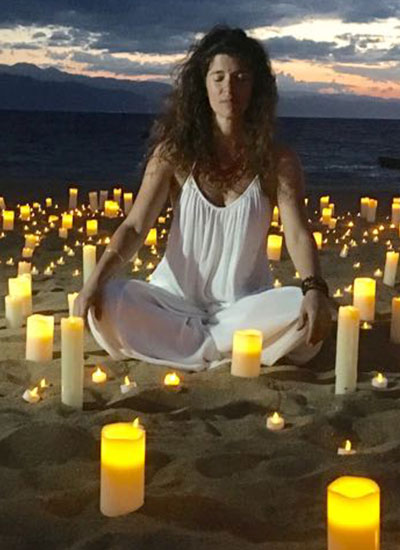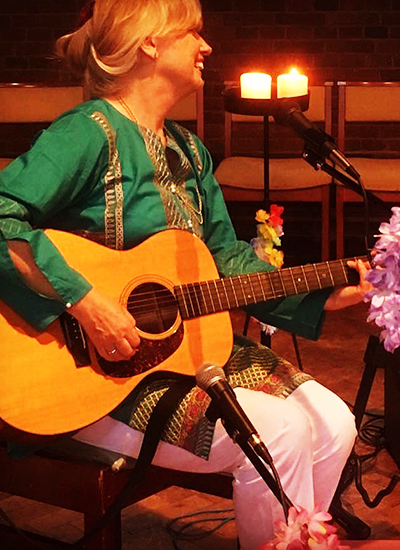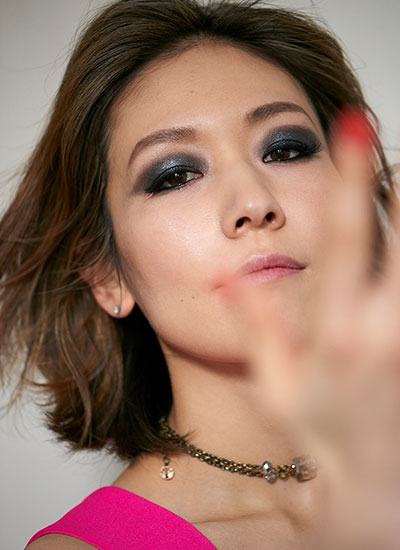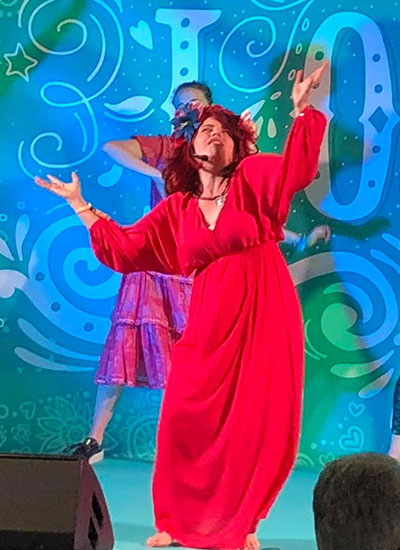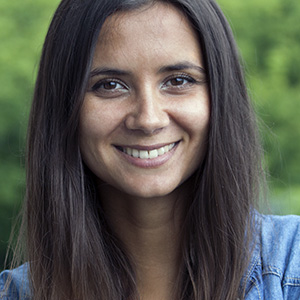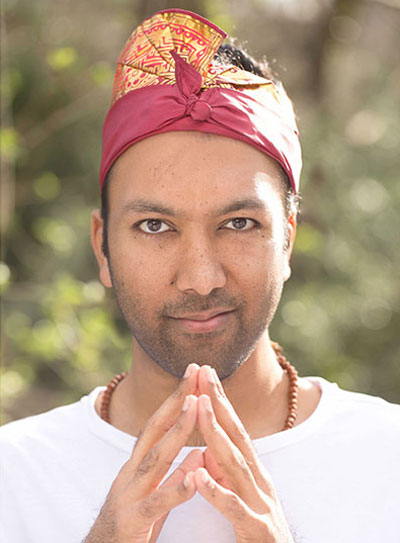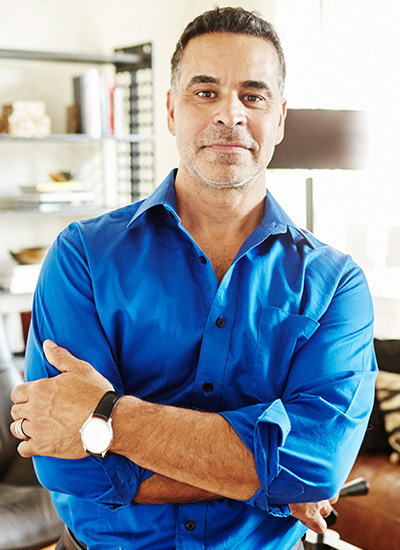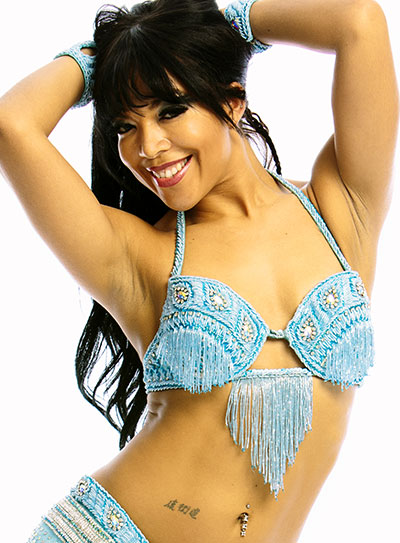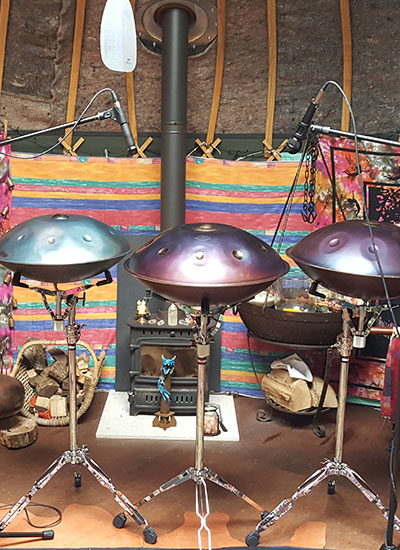 Wellbeing Studio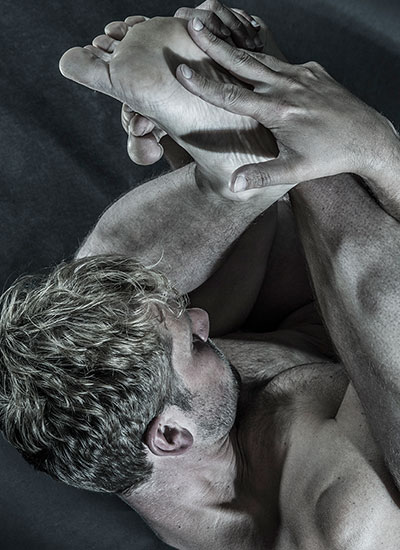 Yoga: Wholeness in Motion
Using yoga to explore connection - weaving the layers of body. mind and spirit towards a living breathing whole.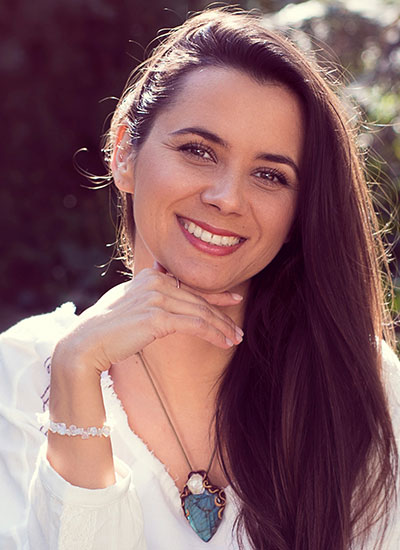 Chakra Balancing Meditation
A guided, inner journey through breath, visualisation and sound connected with Chakras elemental nature, dynamics and qualities which they represent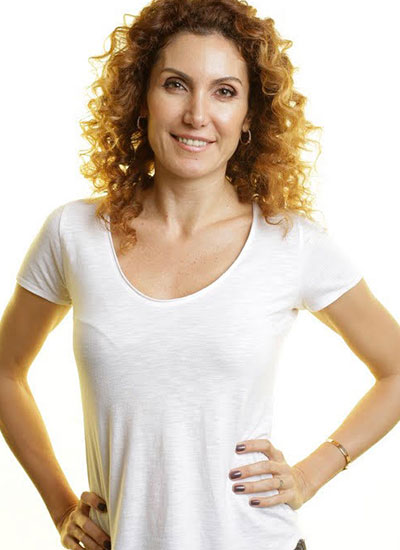 Discover The Miracle
An introduction to the breath coaching system and how breathing habits effect our lives with a demo session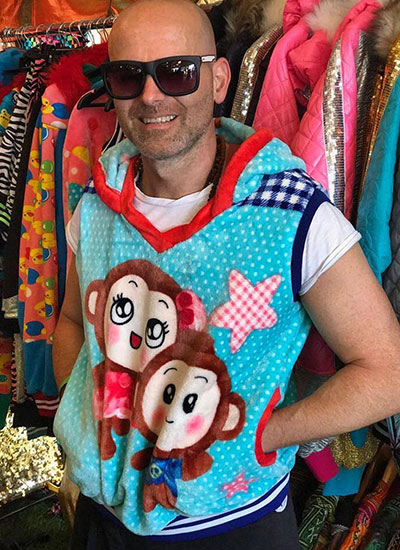 Next Level Nidra
Journey with Stephen in this restful and relaxing space with a unique nidra set to deeply calming music.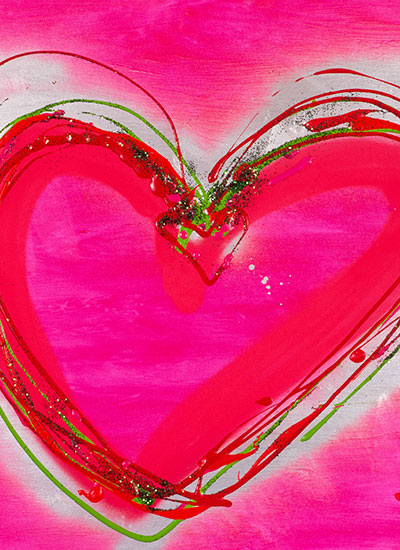 Communicating Love
Come and learn how to create the right conditions for beautiful connections with another.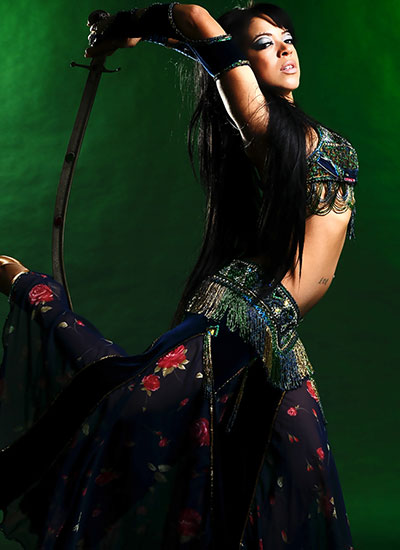 Belly Dance with Melissa BellyDance
A fun and invigorating belly dance class with Melissa Bellydance! ALL levels welcome and suitable for the complete beginner!
Alchemy of Sound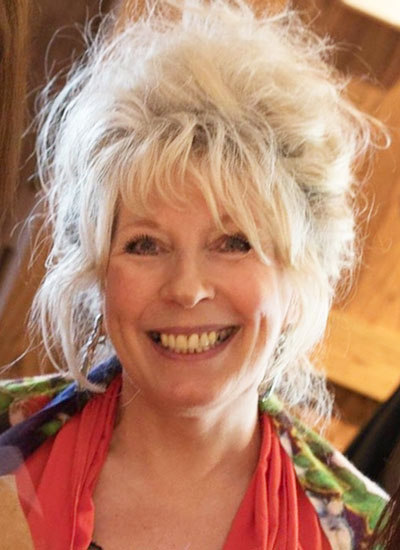 The Seven Secrets of Natural Rejuvenation
Discover how to make high vibrational living simple, smooth and easy. The secrets of true longevity are held within you.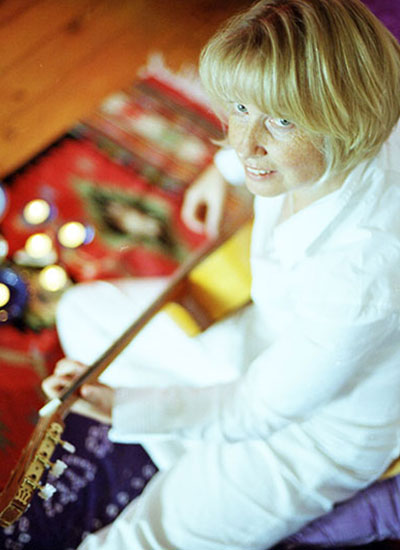 Alchemy Of Sound
Start your day with Anne, bathe in the beautiful sounds of Singing Bowls, Drums and Hang. Feel the love as we sing and chant together.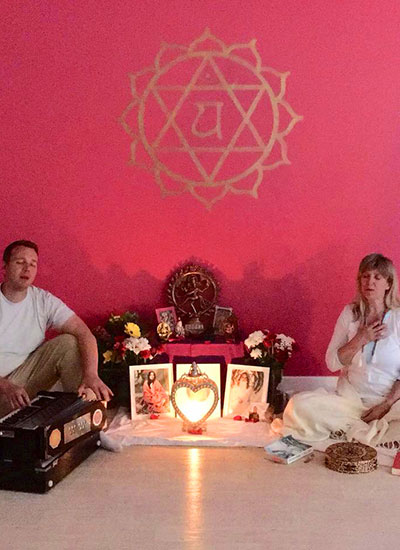 13:15
Chandrasen and Vishwam
Heart Meditation and Divine Kirtan
Heart Meditation and Divine Kirtan with Chandrasen and Vishwam from Heart Of Living Yoga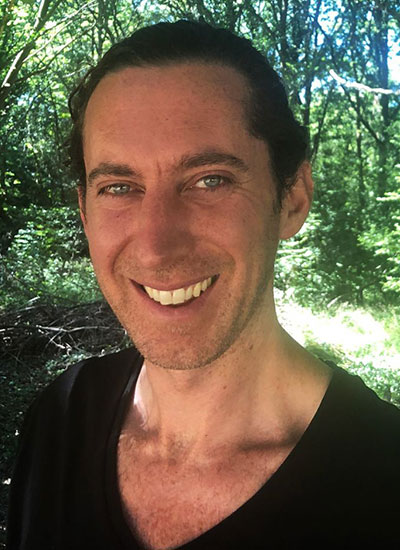 The Meaning Of Life and Joyful Living
Join Marc for this powerful healing sound-visualisation transmission based upon his seminal new book. Align to love, truth, spirit.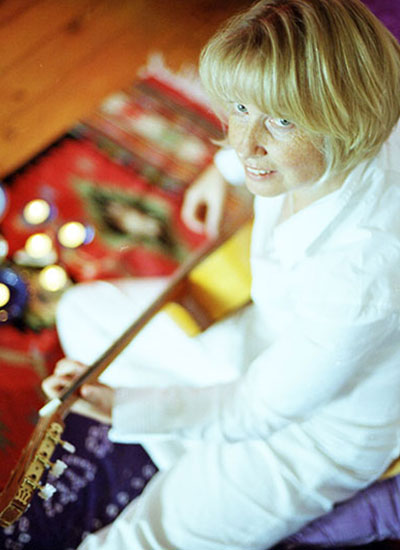 Ceremony Space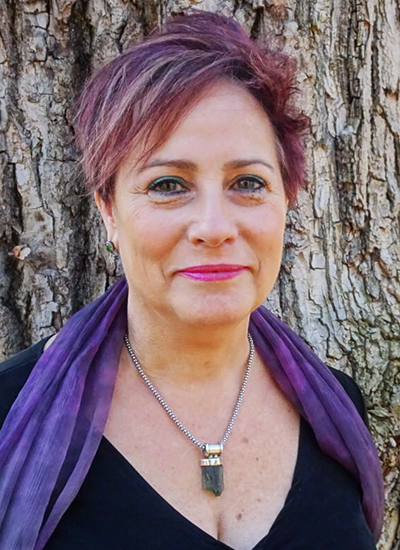 Awakening your Kundalini - an enlightening Crystal Light Ceremony
This ceremony will transport you into the realm of the crystal kingdom and beyond, activating all your energy centres.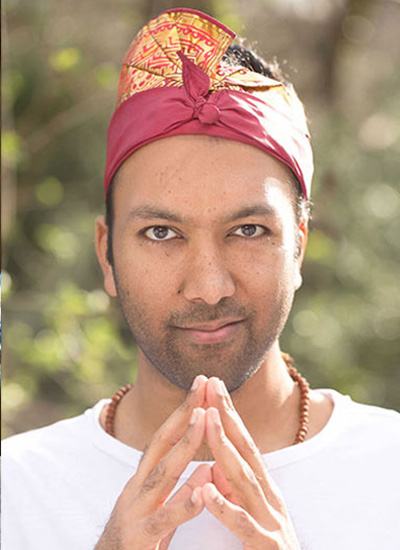 Shake Dance Ceremony
We will use our bodies to dance and detox any heaviness we have been carrying so that we can experience the true light nature of our souls! Open to all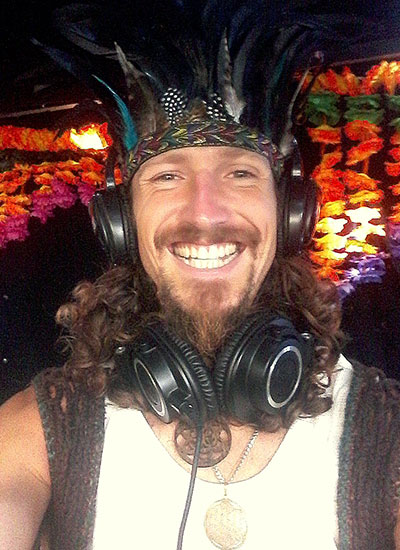 Manifestation and cacao ceremony
Connect with the spirit of cacao, open your heart and connection to your inner self. Set an intention for your future and use Dance to manifest it in your life.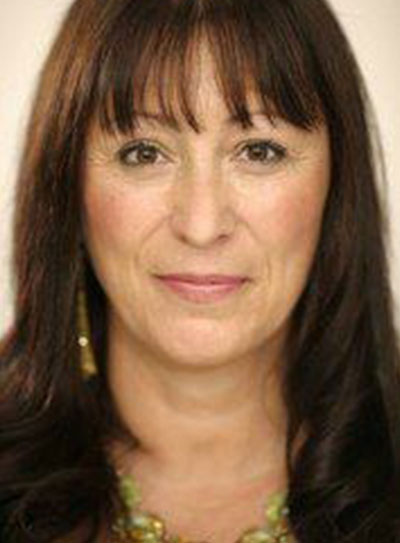 14:30
Barbara Meiklejohn-Free
Ancestral Healing Ceremony
Through the power of the drum reclaim your past lives and heal fragmented time lines.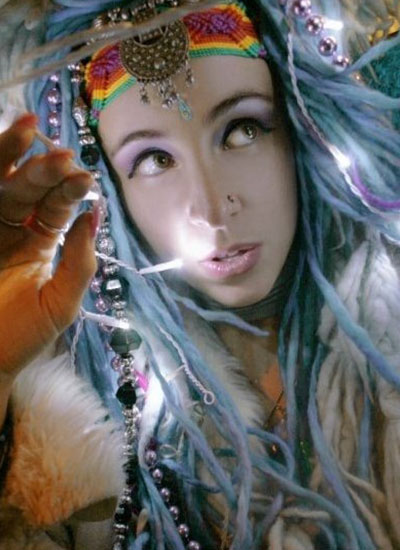 Building Strength and Stamina
Strengthen your nervous system and fuel yourself with fresh prana. Experience your personal power with kundalini yoga and gong relaxation.