Alchemy of Sound
Alchemy of Sound - Hosted by Anne Malone, the Alchemy of Sound offers a sanctuary of peace and calm. Meditation sessions and immersive sound experiences are hosted by top names in the field. Sessions are free.
Friday 24 May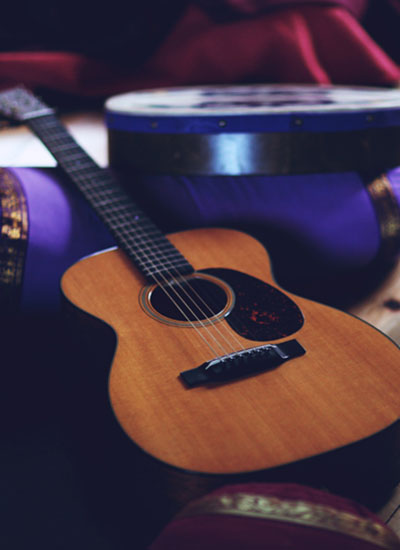 Mantra Magic
Sing your Heart into Bliss as Anne guides you in the Art of Letting Go to your Heart Song - we were all born to sing - so let's Shine!!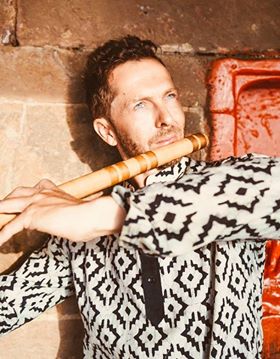 Sound Healing With Indian Raagas
Indian Raagas in bansuri and analog electronica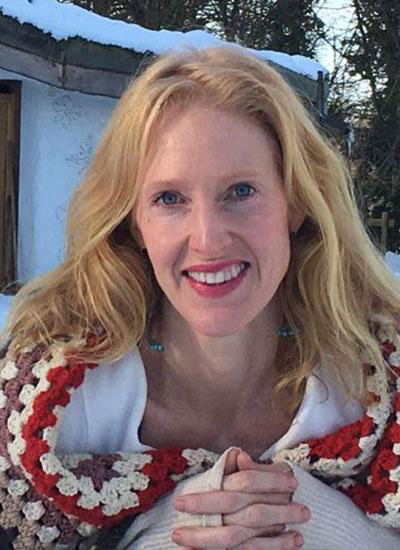 Yoga Nidra and Sound Healing
Tori will take you on a yoga nidra journey deep into your body wisdom, melting into cosmic womb consciousness in deep relaxing meditation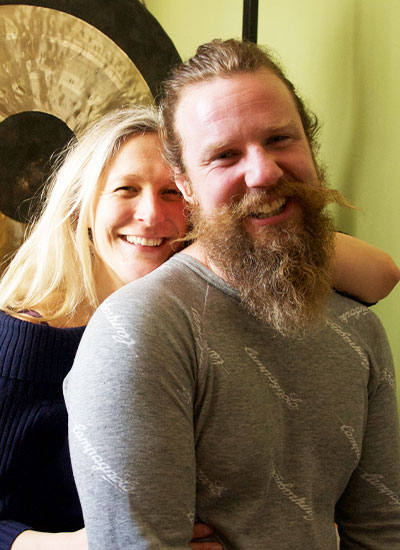 Mr & Mrs Brilliant
Surfing on SoundWaves. Come, see what is so brilliant about Mr & Mrs Brilliant. The most BRILLIANT SoundMedicine in the world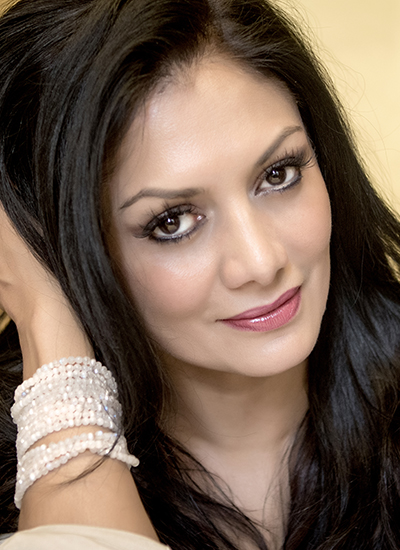 Sleep Beditations - Dreamtime and Ancient Vendantic Sonics
Drawing from the Dreamtime, ancient Vendanta and modern healing sonics... an immersive experience to reconnect with Self.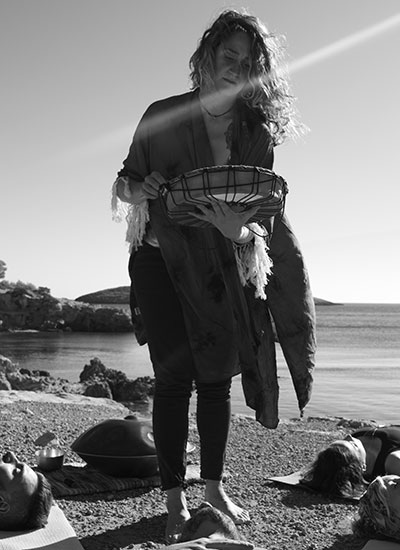 Sound Safari Journey
A sound healing fusion, where ethereal electronic meets tribal shamanic, taking you on a mystical safari through the jungles of your inner world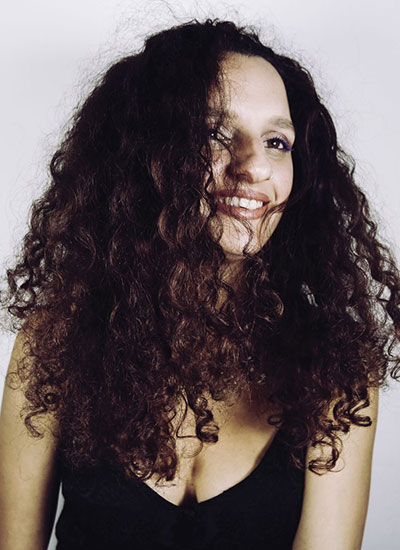 Free Your Voice
Your voice is your unique sonic thumbprint. Together we'll release in to the gifts connecting to your voice can offer.
Saturday 25 May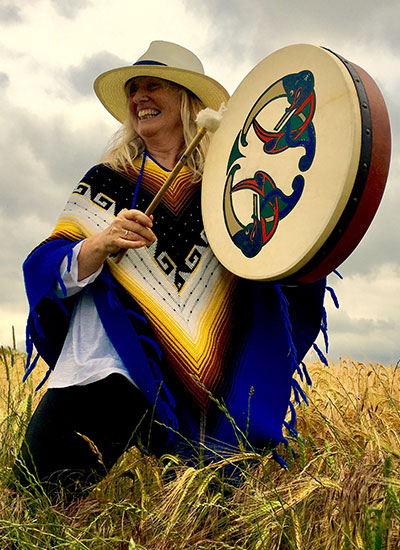 Morning Meditation - Greet the Day with Sound & Song
Greet the day with joyful Sound Meditation and Mantra - we will journey deep into our Heart Song & rise up in Joyful Mantra Song to greet the day!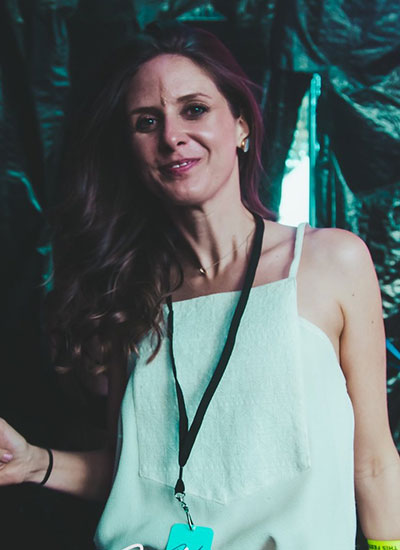 Electronic Music Sound Meditation
A uniquely transformative experience combining electronic sounds, breathing exercises and movements to allow you to go deep into yourself.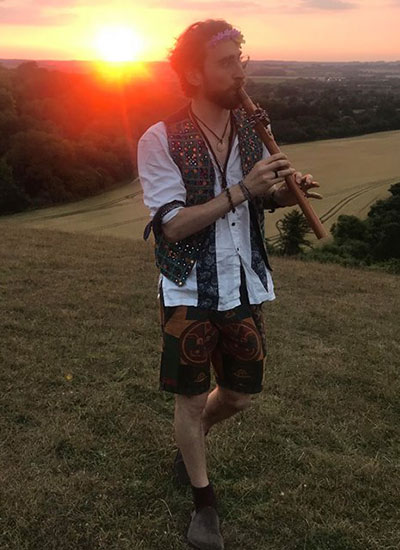 13:00
Jezney & Sasha Hollis
Hollistic Restoration Soundscape
A restorative session bathing in the incredible healing frequencies of sound, guiding you in a journey of self-awareness.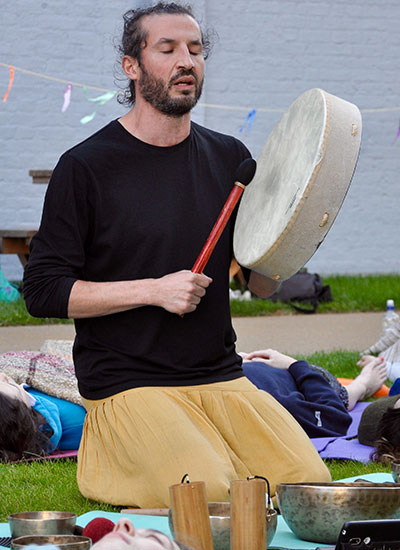 Accessing Higher Intelligence with Drum and Overtoning Journey
In a Trance state, Otto uses the power of his Voice and Drum to help you access a Higher Intelligence.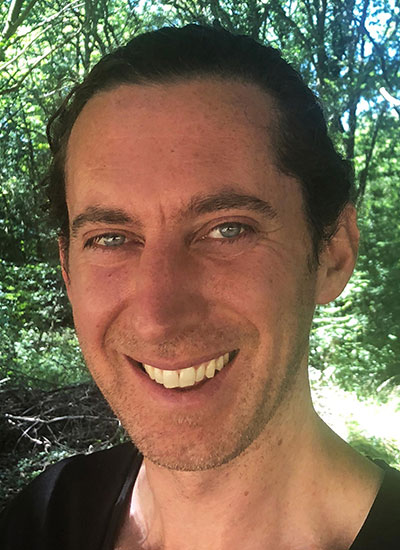 The Meaning Of Life & Joyful Living Meditation
Journey with Marc for this powerful healing meditation based on his seminal new book. Align to love, truth & spirit.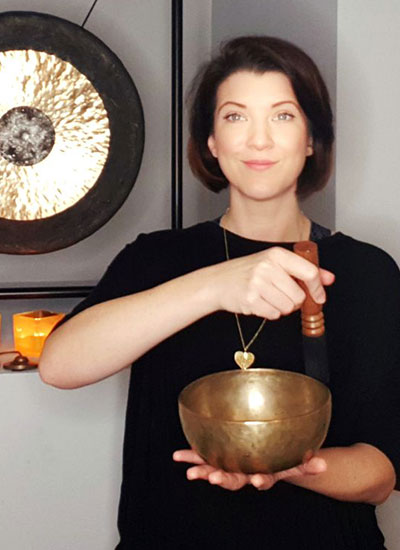 Chill Pill (Reiki Activated Gong Bath)
Get the benefits of meditation without the usual effort. (Sound) Wave goodbye to your modern woes with this healing sound journey.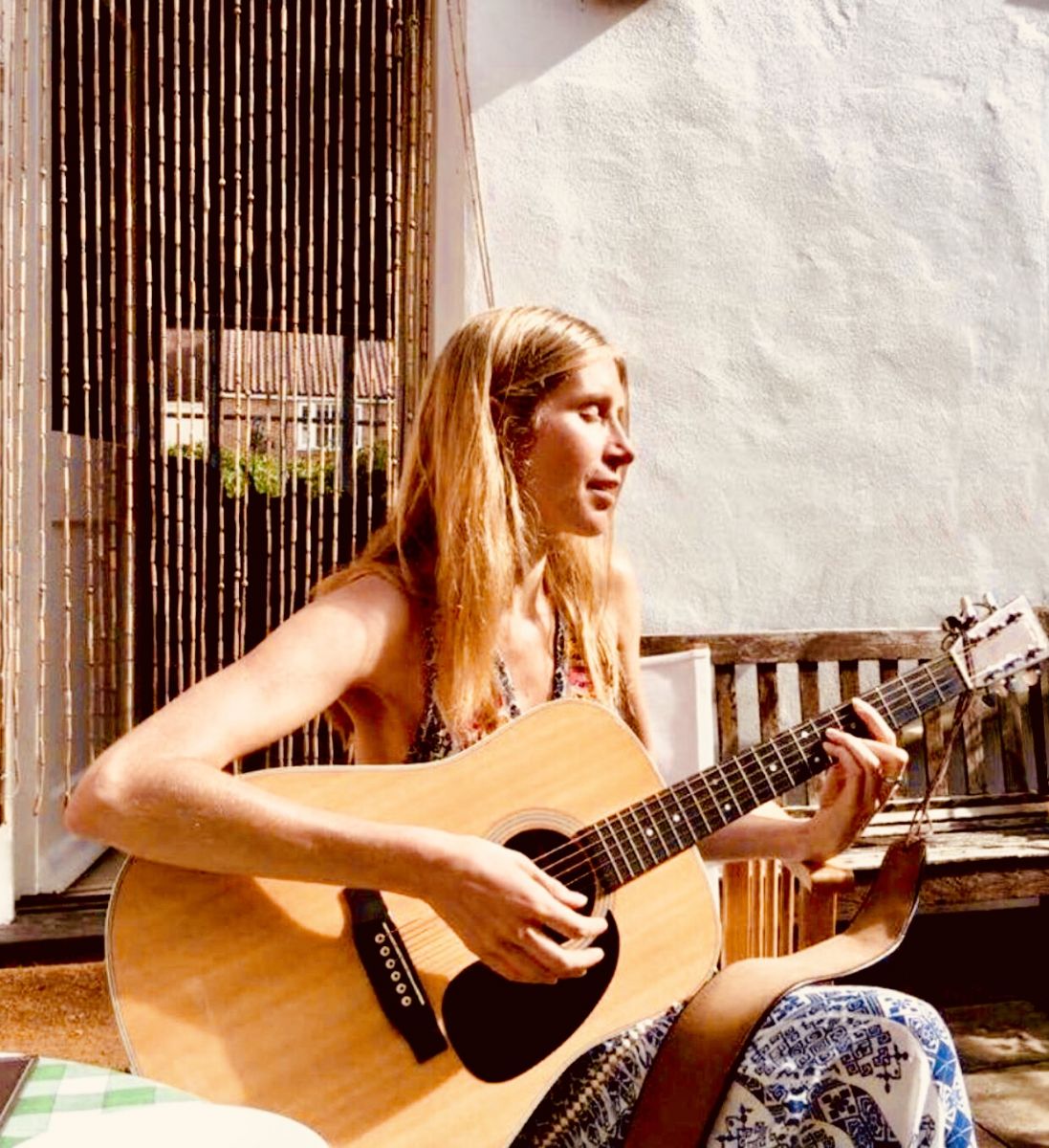 SING EACH OTHER HOME!
Lucyne is a musician, breathworker and shamanic healer. She is deeply inspired by ancient mantras combined with english lyrics and uplifting harmonies. Come and sing with your heart wide open!
Sunday 26 May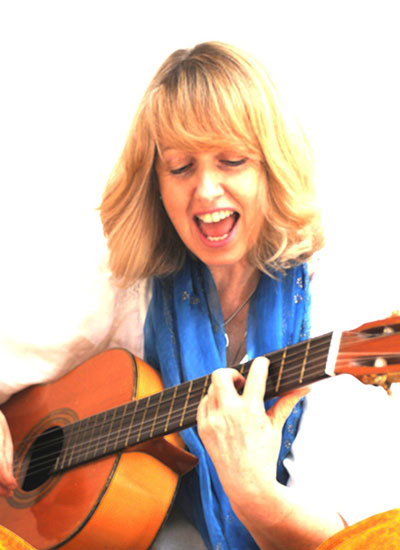 Mantra Magic
Sing your heart out, let your voice shine as you share your Heart Song in the loving embrace of Mantra Magic ... we are One Voice, One Love, One Song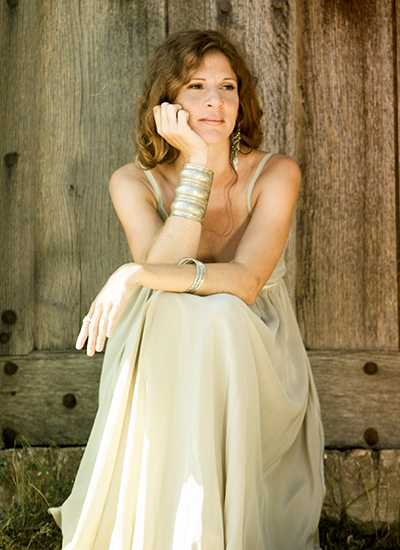 Sacred Sound
Experience the peace and beauty of sound, sacred instruments and soothing chants as you connect with your heart and reach a state of deep harmony.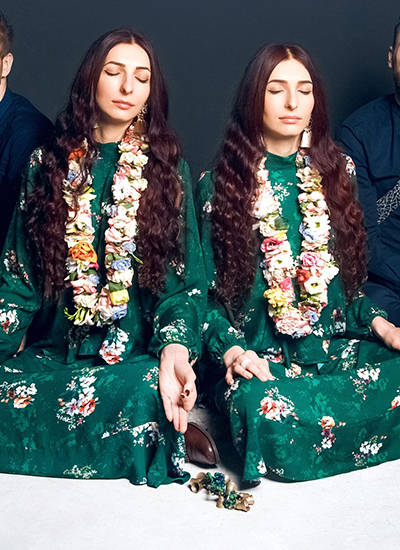 Kirtan - a Spiritual Journey through Music & Mantra
Interactive yoga music meditation with sacred mantras. Kirtan awakens the inherent wisdom and spiritual love deep within our hearts.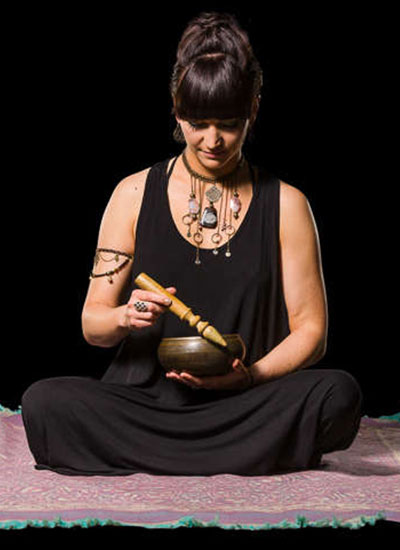 Sound Journey
A journey of sound including singing bowls, tuning forks, rain sticks, ocean & buffalo drum, tongue drum, voice and essential oils.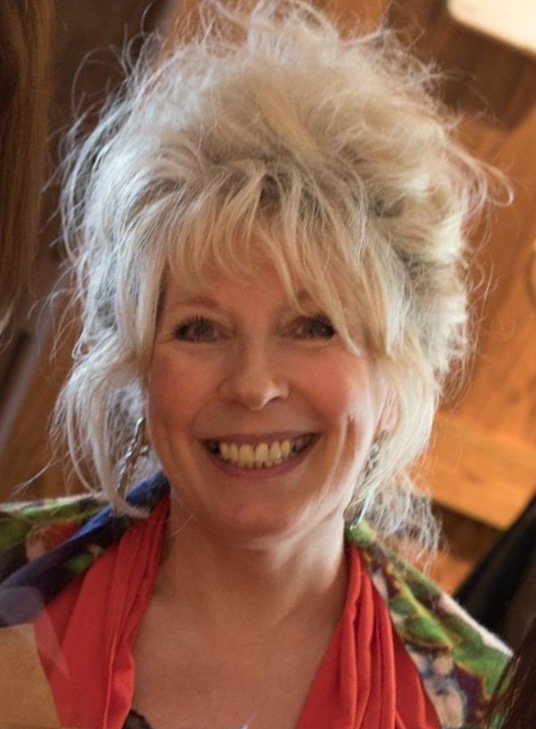 Rejuvenate Naturally 
This powerful Shamanic Meditation will soothe your body, restore peace of mind and lift your spirit. By connecting to your inner wisdom you release your body's innate desire for vibrant health and wellbeing ... Grow a healthy new body!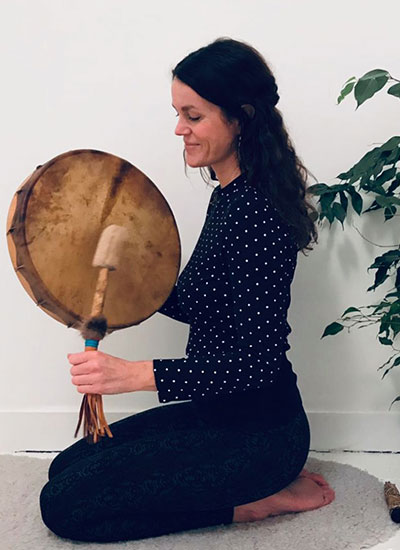 Heart Opening Sound Journey
A sound journey with ROSE to release emotional, physical and energetic blocks and help us live fearlessly in our hearts.
Sound Meditation by Sonic Enchantment
A unique sound journey. beautifully Integrating sacred sounds, shamanic practices, binaural frequencies and music technology to bring you into a deeply meditative and restorative state of consciousness. With over 10 years experience in this field. Fabio has created a truly unique and transformational experience.
Monday 27 May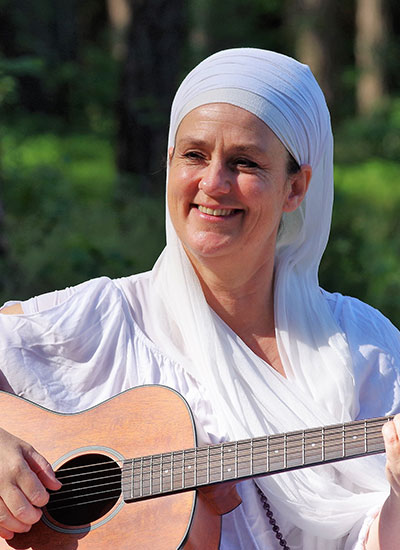 Mantra in Motion
Ancient yogic mantras are a transformative tool for health and healing. Through mantra we can experience a power and transformative quality that enriches and uplifts heart, mind and soul.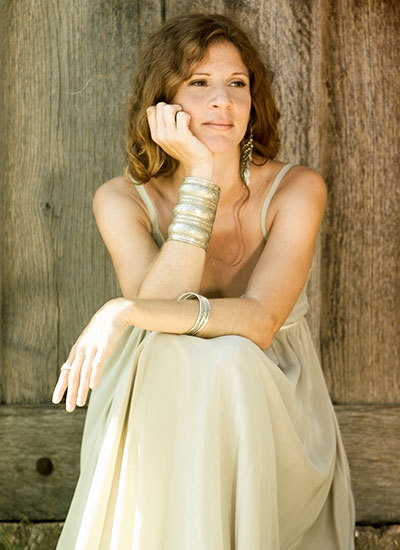 Sacred Sound
Connect to your heart and let the beautiful vibrations of sacred instruments and soothing chants take you on a meditative, relaxing and restorative journey.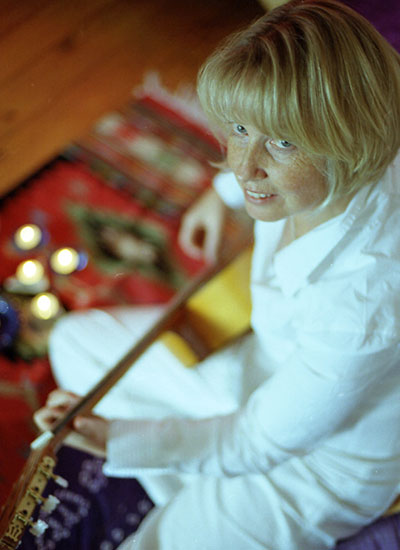 Oasis of Sound
Relax into the gentle sound of Singing Bowls, Rainstick, Drum and Voice as Anne takes you on a Journey into the Heart of Sound.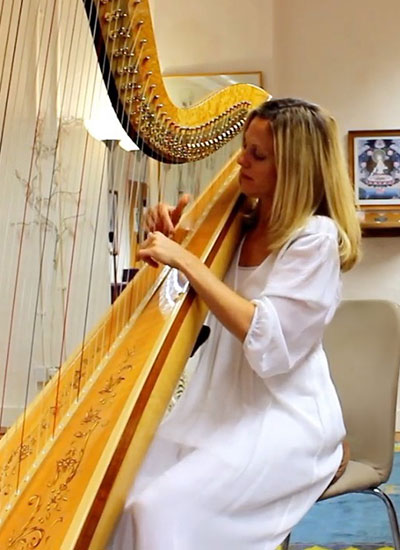 14:00
Gavin Frank & Siobhan Swider
Sound Infusion
Siobhan and Gavin will offer a sound bath using voice, crystal bowls, gong and an array of instruments to soothe the soul.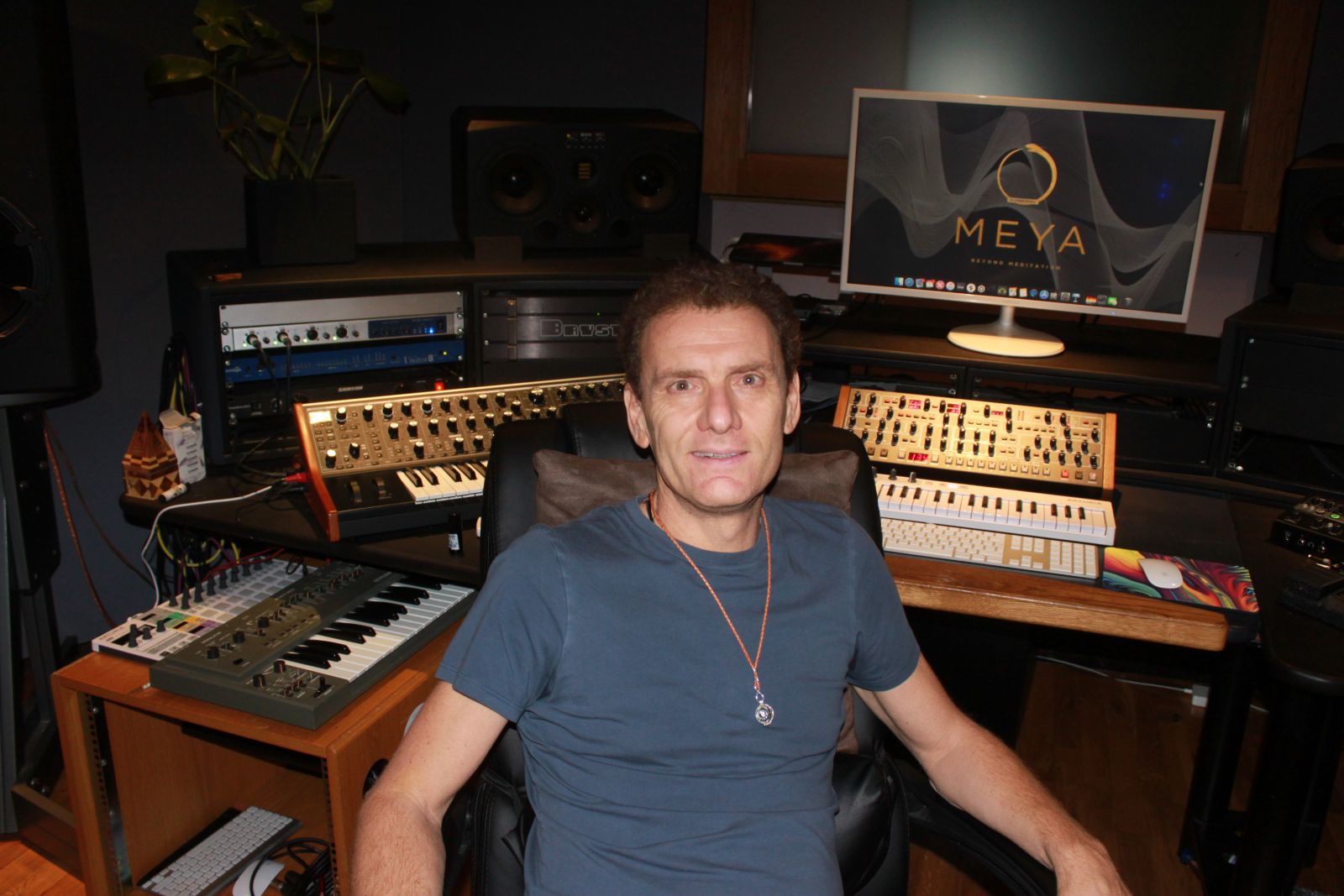 MEYA Mind Journeys
A modern approach to meditation, fusing ancient teachings, sacred sounds and the latest discoveries in neuroscience. A unique immersive experience leveraging the power of music and sound frequencies.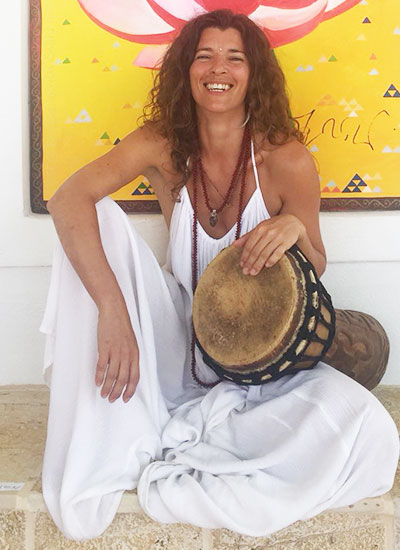 Rhythm and Mantras
The liberating experience of rhythms and mantras, to raise the heart beat and uplift the spirit in a space of togetherness.