Ceremony Space
The Ceremony Space is a deliciously decorated cosmic womb, lovingly hosted and curated by Kwali Kumara with a huge variety of intimate ceremonial based experiences. Whenever you need to take time out from the excitement of the festival enjoy this FREE sanctuary to relax and recharge. Dive into this melting pot of magical offerings and enjoy an array of different sacred circles and intimate ceremonial based experiences.
Friday 24 May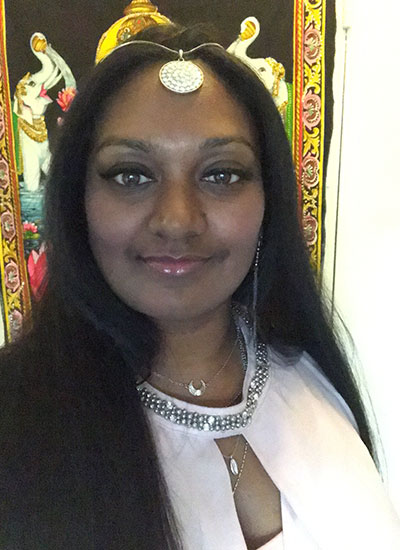 11:11 Ascension
Violet flame invocation guided meditation with singing bowls. Shamanic journey with elements: earth, fire, water and air. Reconnecting to earth mother by shifting awareness to a higher state of consciousness.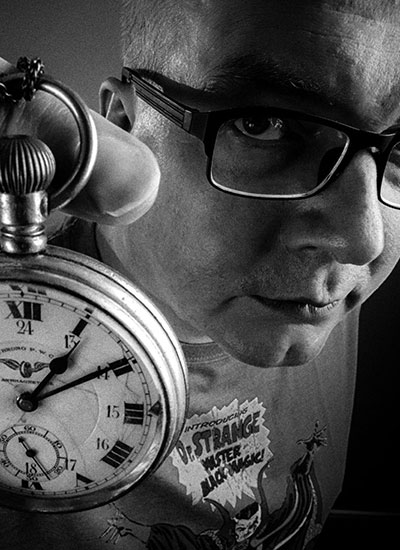 Aura Modelling
Aura Modelling - use your aura to attract what you want and to influence and co-create your reality.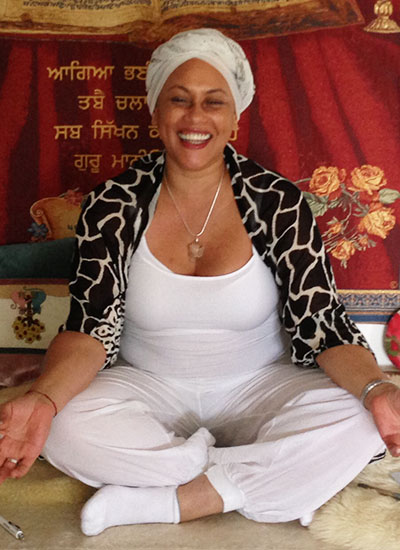 Guided Meditation with Sound Healing
Guided meditation which incorporates sound healing with crystal bowls, instruments and singing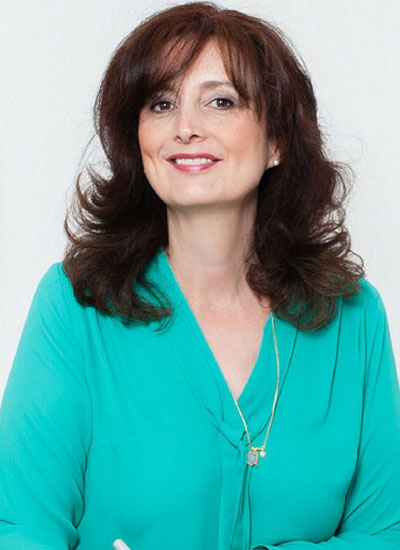 Akashic Wealth Streaming - Activate Your Grace
Engage with your Akashic record and experience your Soul's Gift of Grace and lighten your load for the journey ahead.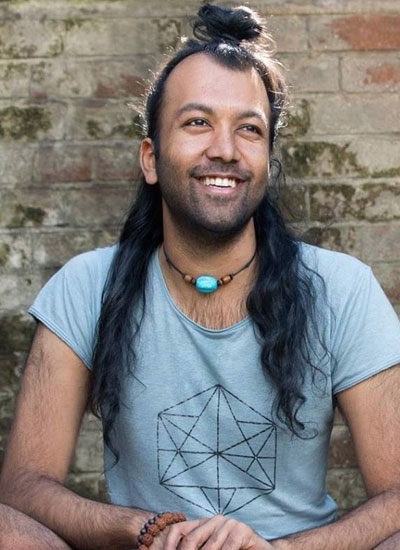 Shakti Dance Ceremony
Shakti Dance Ceremony is the intersection between the movement, mantra, and meditation. With this unique and joyful body/ mind/ soul connection, you will tune to your natural frequency. Open to all.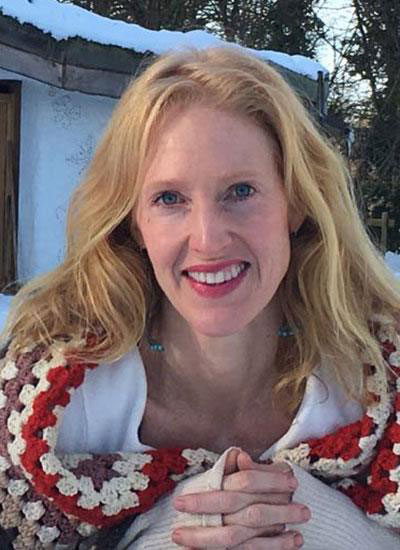 Womb Healing Ceremony
Using guided meditation Tori will lead you deep into your cosmic womb consciousness and body wisdom. A profoundly relaxing process.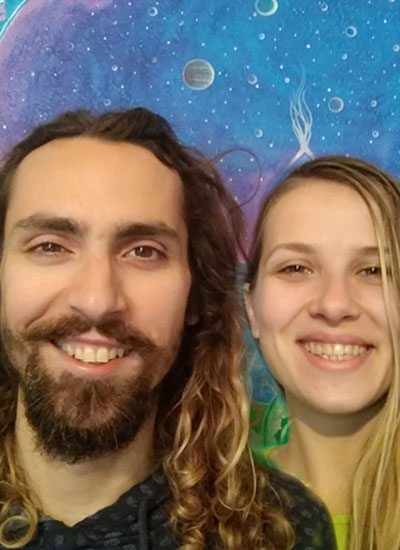 Embracing the Shadow
Through meditation we will seek out the forgotten, neglected and rejected parts of ourselves, welcoming them back in flowing embrace.
Saturday 25 May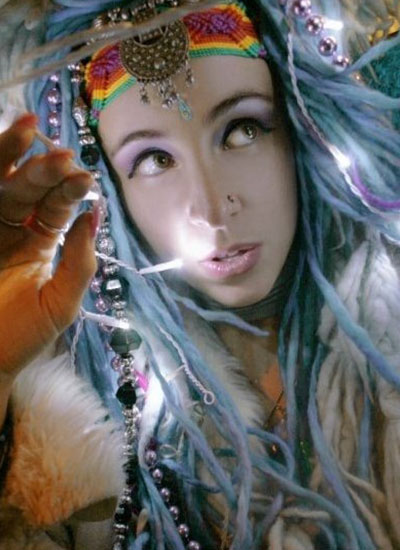 Vibrate Your Truth
Activate the upper glandular system and rebalance the vissudha with the sacred technology of kundalini yoga, mantra and gong meditation.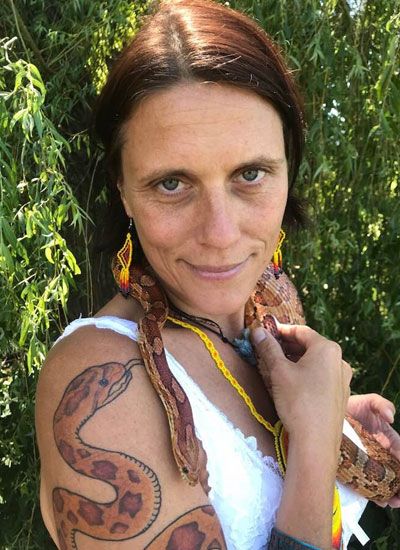 So the Fire of the Goddess May Burn On - Women's Circle
A celebration of the wild Sacred Feminine and the magical power of your womb through medicine songs, sound medicine and Shamanic journeying. We are calling all sisters to unite!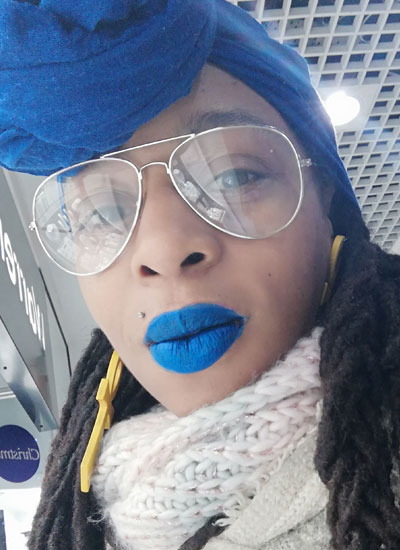 Awakening the Sacred Heart in the Halls of Amenti - Sacred Soul Light Sound Journey
Join Amenti the Awakener on this Multi Dimensional, Sonic Soul Journey to AWAKEN The 3Fold Flame of Divinity within your Sacred Heart. Enter the Halls of Amenti for The Weighing of the Heart and Activation of the Sacred Heart- the key to anchoring the '5D' consciousness.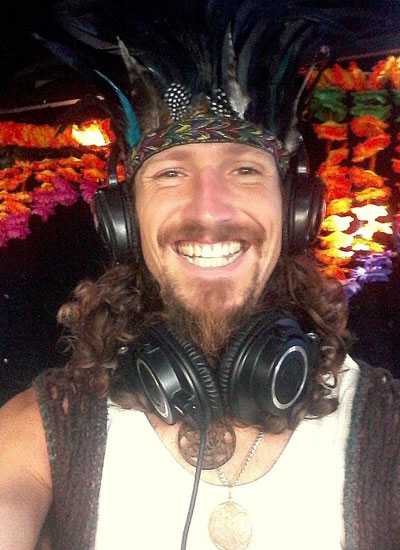 Cacao Dance of Manifestation
Open a door way to your heart and your inner self with Cacao and Dance your intention into your life.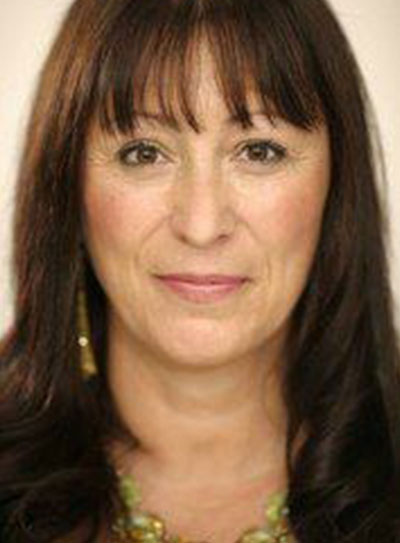 15:30
Barbara Meiklejohn-Free
Walking with the Ancestors
Through the power of the drum, journey to the cave of the Ancestors to connect with your past lives.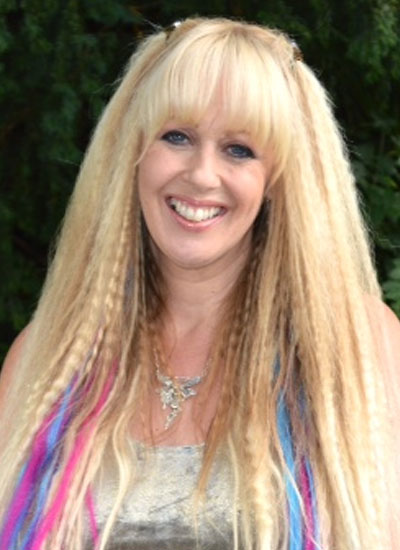 ARCHANGEL ACTIVATION
Activate your connection with the Archangels, through sacred sprays and crystals in order to receive healing, guidance, peace and purpose.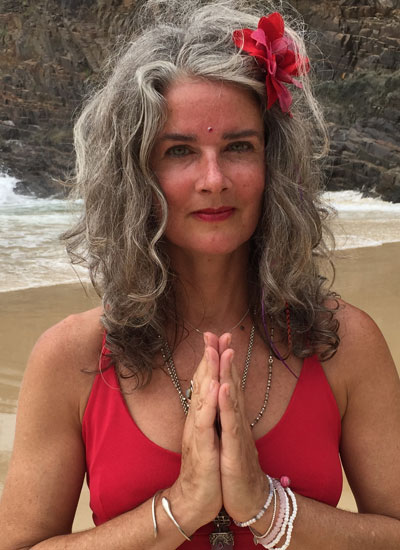 Initiation into Self-Sovereignty
An embodied ceremony of empowerment and self-reclamation, for all, who hear the call to step into their sovereignty.
Sunday 26 May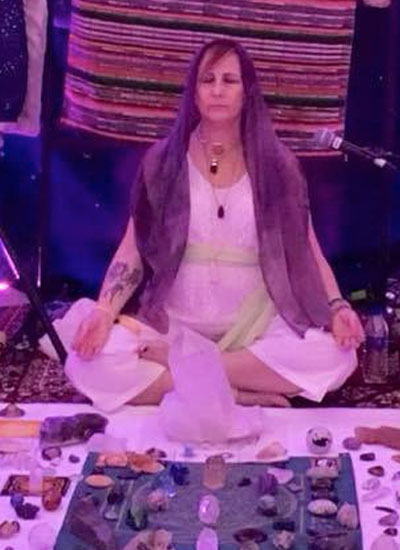 How to stop thinking with your heads start thinking with your heart.
Nici Phoenix will introduce you to a morning ritual ceremony using crystalline energy to help you think with your heart.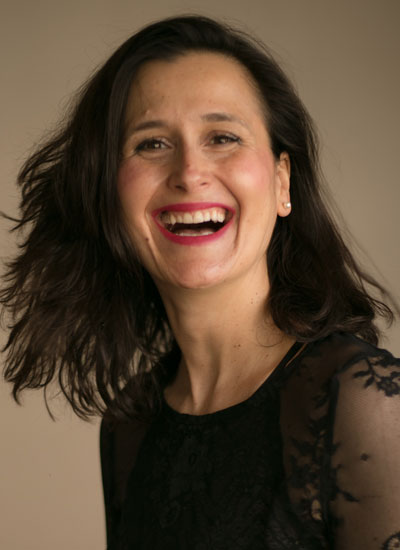 Heal Your Money Story
Get practical tools and become a manifestation maven. Heal your money story and start living the life you deserve!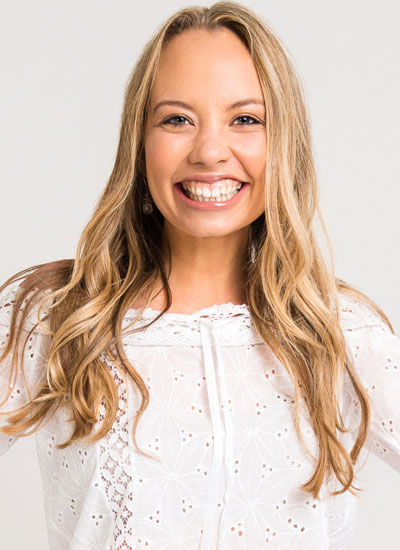 Awakening Love & Abundance
To live a completely fulfilling life you awaken to love & abundance - body mind and soul. Be guided to clear your past so that you can manifest your desires.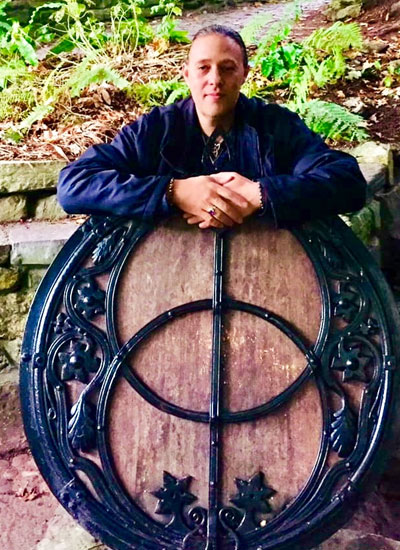 Sacred Heart Journey
Lakis guides you on a transformational journey, infusing energy medicine, meditation and sound for profound emotional healing of the heart.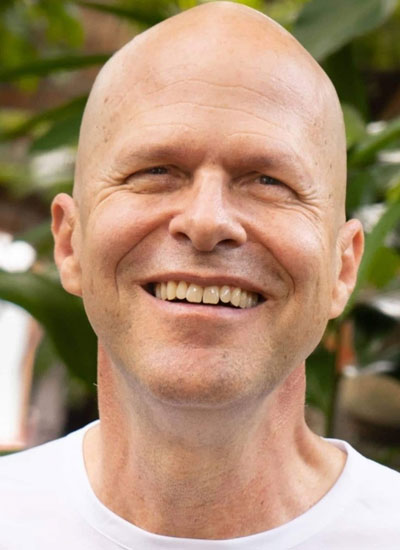 All Love Sekhem
All Love Sekhem is an Initation experience that opens the heart to a divine Love energy awakening.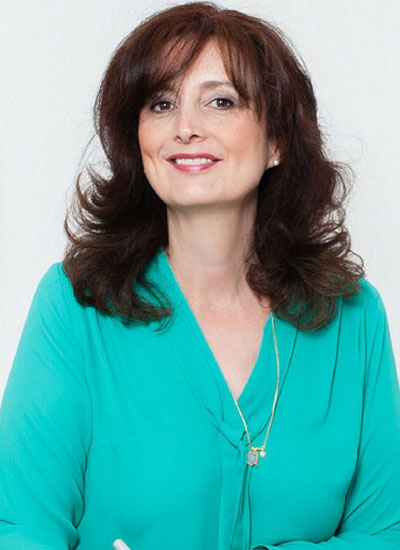 Akashic Wealth Streaming - Your Future Soul Self
Access your Akashic record's future possibilities and activate your Soul's Gift of Courage to navigate your way forward.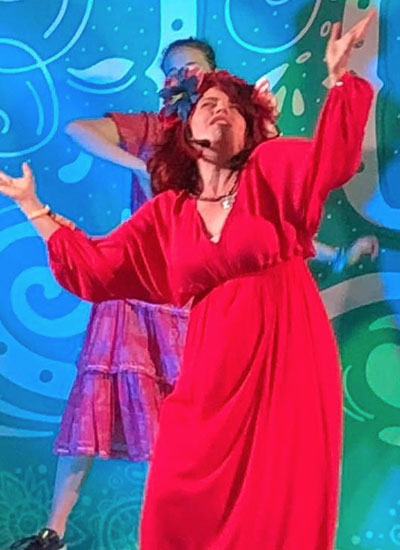 The Art of Presence with Cate Mackenzie
Come and learn how to relax into a deep connection with your heart through listening to yourself and another person.
Monday 27 May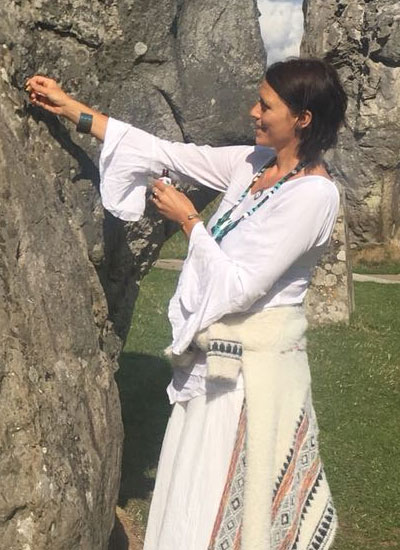 Your Inner Healer: a Shamanic journey
Discover your inner healer through connecting with the energy of Mother Earth, the potent medicine of nurture and self love. A journey into your own creative garden, a magical place for self healing.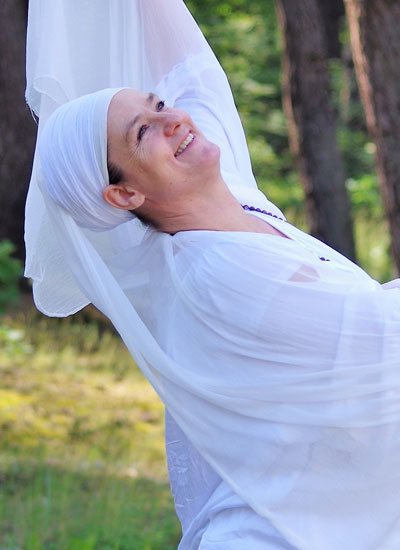 Welcoming Soul Home
Through soulful celebration, ritual and song and movement, we will weave and honor ceremony to connect to our deepest essence.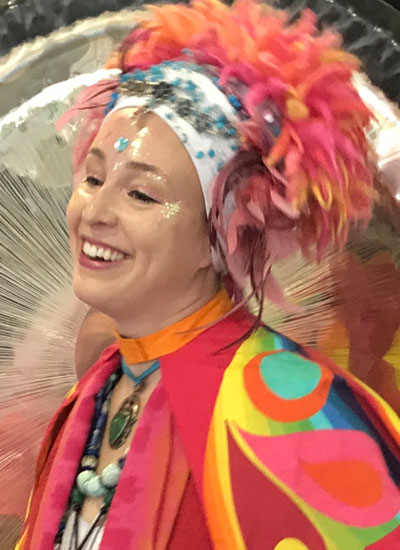 Serenade Your Sun
Ignite your internal fire to activate your Manipura and Harness your personal power with kundalini yoga, Meditation and Gong relaxation.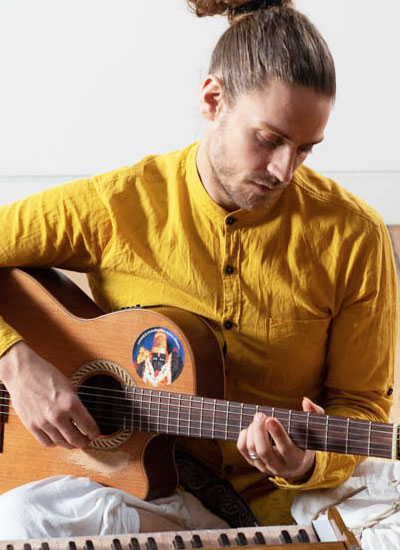 Antarma Shares Meditation Celebration
Feel Uplifted and Cleansed Universal Peace Mantra Heart Opening Gentle songs Ecstatic Dance to African Brazilian Djembe Rhythms!
All Love Sekhem
This dynamic and experiential ceremony is where the Sekhem Heart Initiation happens spontaneously and touches all levels of your being, bringing an awakening to the spiritual heart and a deep integration of our source soul body to our physical body. During the ceremony you will experience a strong body and cellular vibration, intense emotional release and mental clarification.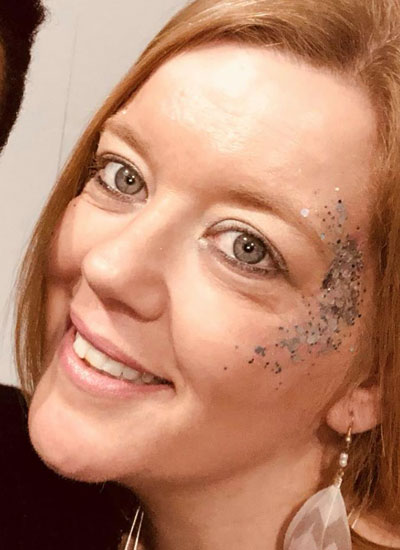 Time to Connect with Yourself and Release
Sarah-Jane takes you on a energy healing journey connecting with your inner you , Clearing of your energetic fields & blocks bringing you balance peace & harmony