Nourish
Nourish brings together inspiring teachers, leading experts and foodies. What are the benefits of a nutritional diet to the mind, body and spirit? Come and find out!
Learn about the importance of provenance and the easy changes that can make a huge difference to your life and health. This new free space will not only raise your awareness of important food decisions, but it will also de-myth some of those common and misunderstood fads!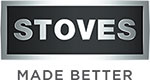 Friday 24 May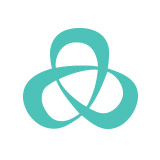 12:00
London Academy of Healing Nutrition
Academy of Healing Nutrition Workshop: Cooking with the Five Elements
Learn practical and simple tricks to incorporate powerful healing techniques into your food via this cooking demo of a miso soup inspired by the Five Elements of Traditional Chinese Medicine.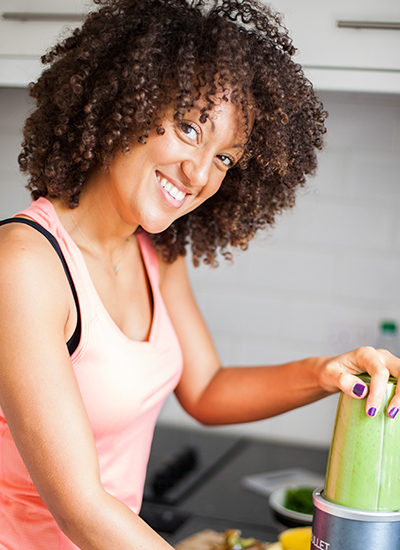 How Social & Domestic Factors Impact Gut Health
In this talk, Simone discusses about how social & domestic factors impact our choice in regards to health & wellness, and how the lack of self-love can lead to poor gut health.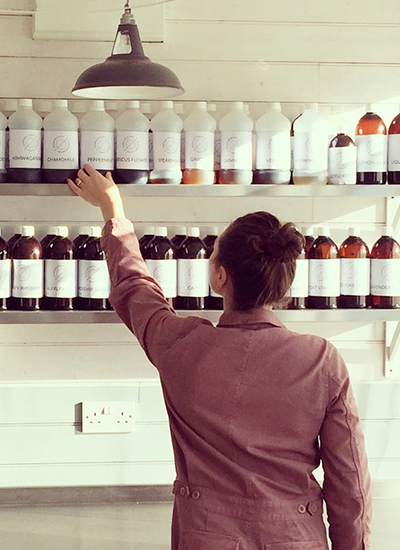 The Return of The Tincture
A talk about the benefits of herbal tinctures and their daily use.
Smart Ways To Eating For Mental Wellbeing
Nutritionist Jenna Hope will share how your daily routine might be hindering your mental wellbeing and how small smart changes can have large impacts.
Saturday 25 May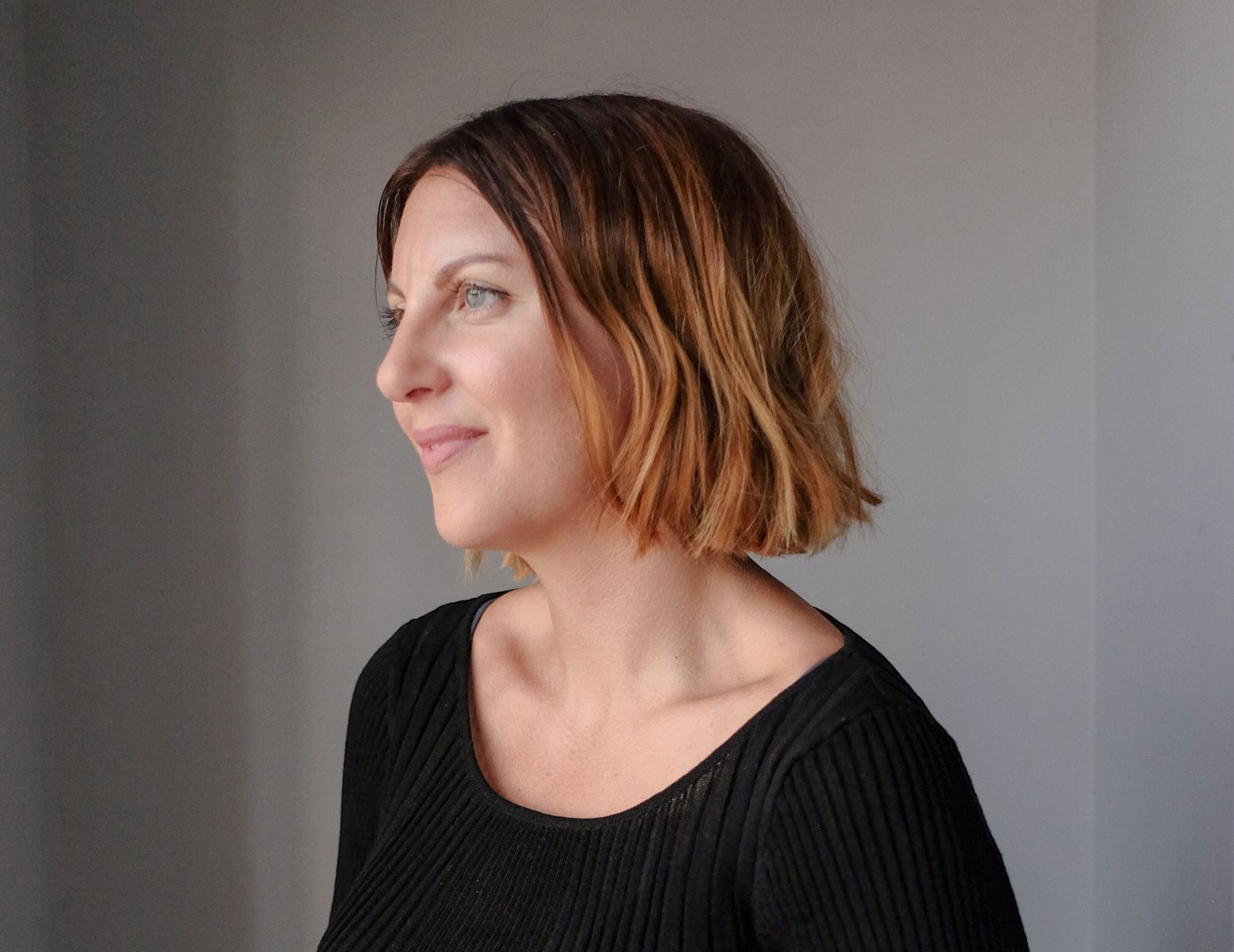 Moving into Body Acceptance
In this workshop, Pandora explores the movement on #bodypositivity and her tools to find body acceptance and body confidence in a very skewed world of beauty standards. If you want to feel empowered and learn to build kindness and compassion for your body, this is for you.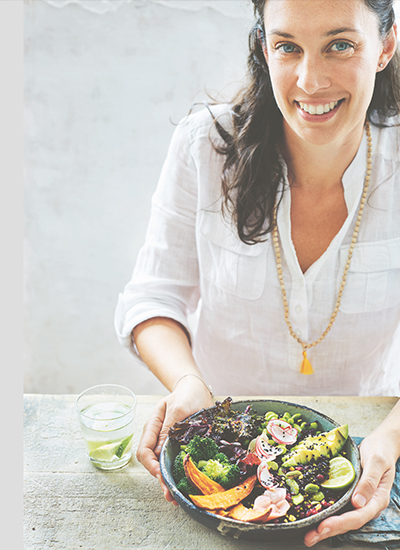 The Yoga Kitchen - Food & Lifestyle to Align your Chakras
Align your chakras for a soulful journey towards wellness and finding your best, most authentic self.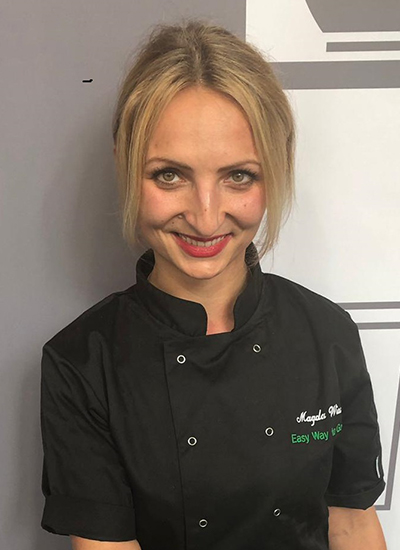 Chickpea Omelette Demo and Benefits of Veganism by the author of Easy Way to Go Vegan
Chickpea Omelette Demo and Benefits of Veganism by Magda Wieczorek, wellness coach and author of Easy Way to Go Vegan.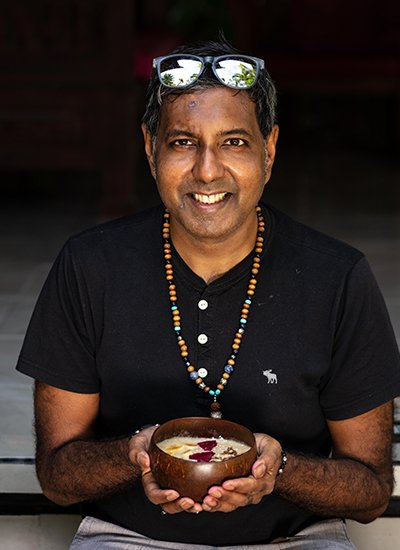 Raising Your Vibration and Living in Alignment - The Breakfast Smoothie Bowl
Start your day as we create a magical world where all our dreams manifest as we face challenges head on.
Sunday 26 May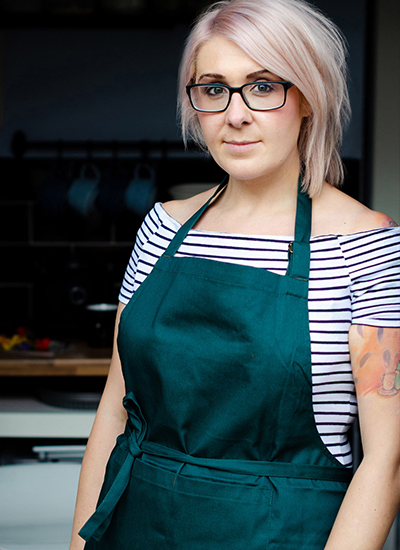 Mindful Eating and Chocolate Making workshop
I will be taking you to the wonderful world of chocolate and nourishing your senses with some freshly made raw chocolate.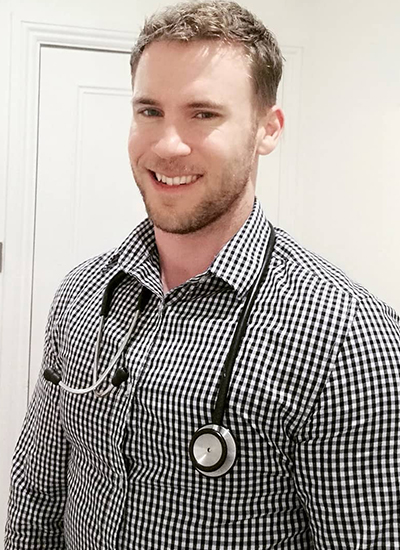 A GP presents the many health benefits of a Wholefood Plant Based Diet
Dr Cullimore, a practising GP, will explain the many benefits of a wholefood plant-based diet and explain the components of an optimal diet to maximise good health.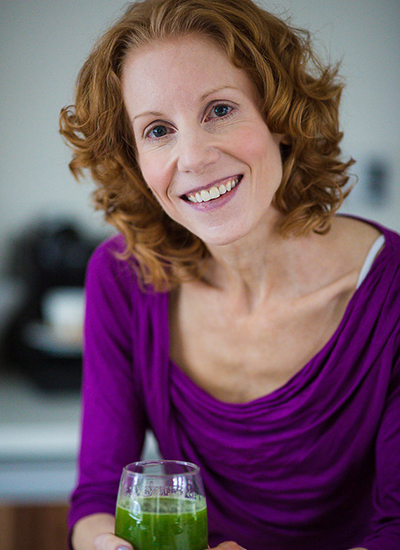 Heal Your Gut - Heal Your Mind
Keeping our gut healthy is essential for overall health. Award winning Nutritionist, author of the 'Gut Health Diet', Christine Bailey will demonstrate plant based recipes to keep your gut happy.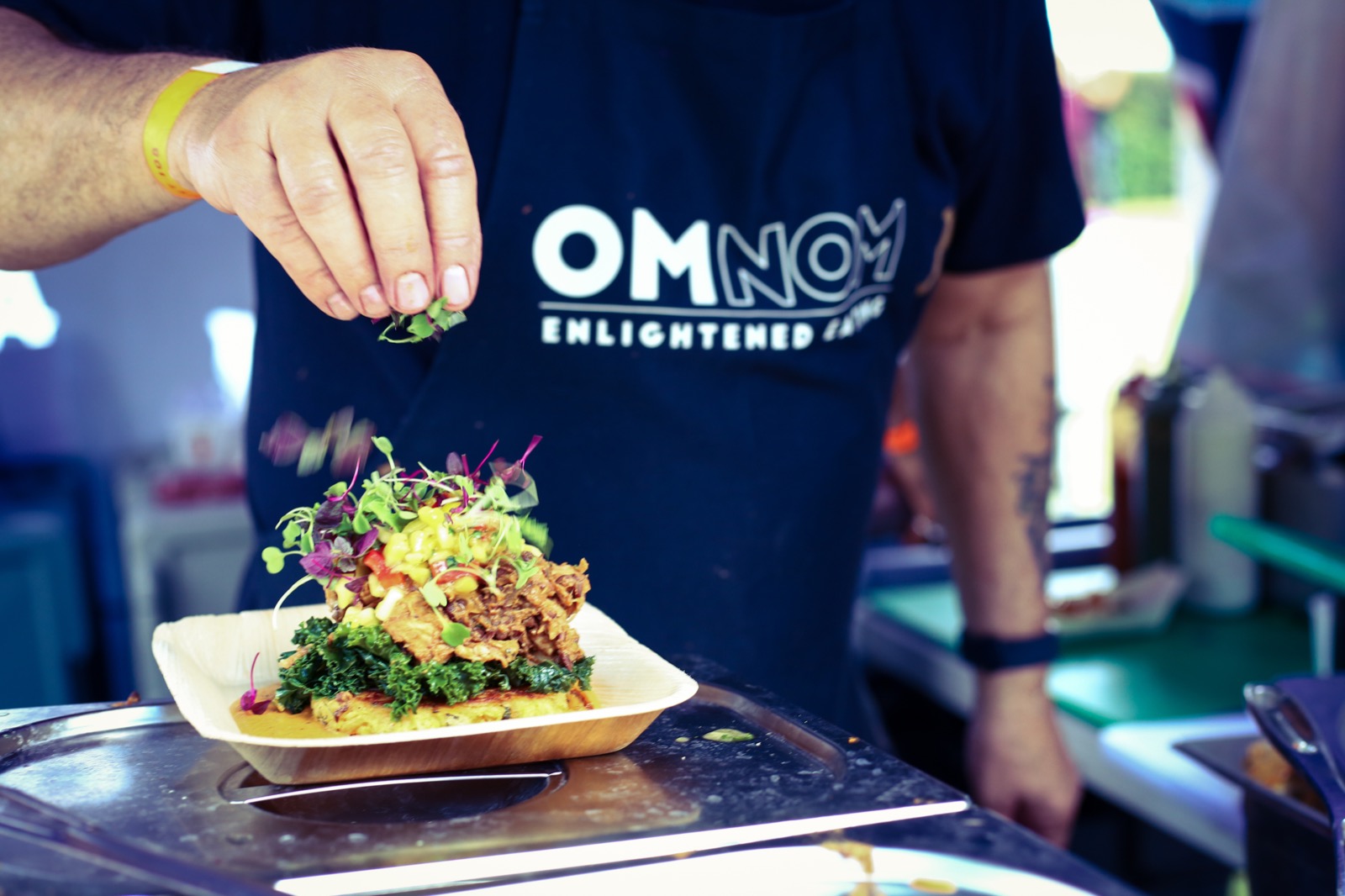 OMNOM Presents: Discover your dosha!
Join the OMNOM team for a live Ayurvedic cooking demonstration to learn culinary wisdom that will have your meals bursting with flavor and nutrition!
Monday 27 May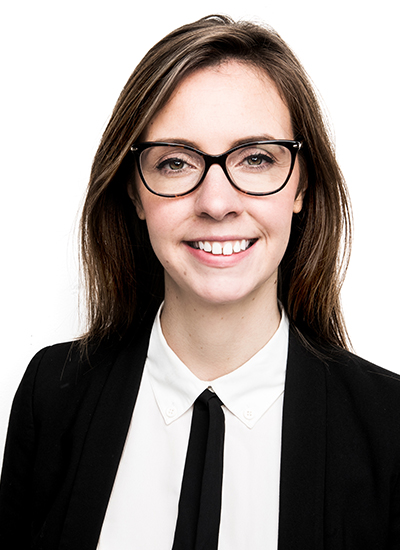 Beating emotional eating - three things to give up if you want to maintain a healthy relationship with food
It is time to stop blaming yourself and your willpower and learn the research-backed ways to start to heal your relationship with food.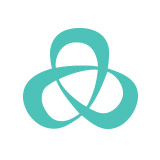 12:00
Bettina Campolucci Bordi
Vegan Cheese Making Class
Nut cheese demonstration. One macadamia nut cheese, one chashew based, crackers and pears to go with.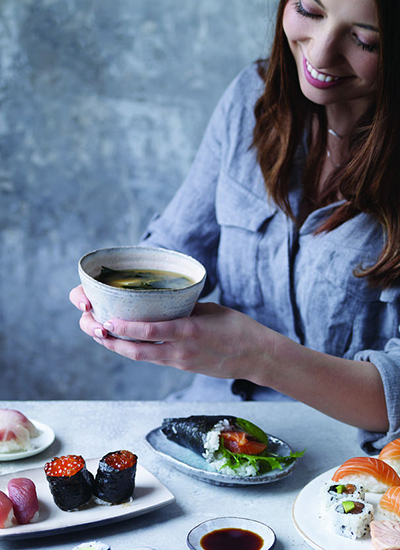 13:30
Erin Niimi Longhurst
Japonisme: Miso Aubergine Demonstration
Erin Niimi Longhurst, author of Japonisme, will demonstrate a miso aubergine recipe from her book Japonisme, and talk about Japanese food concepts and traditions.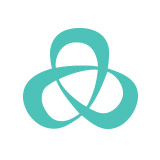 Plants, Spices & Everyday Ayurveda 
Hersha Patel will be cooking a plant-focused meal that combines her British upbringing and Indian heritage. She will be talking about how incorporating Ayurvedic principles into her diet and lifestyle impacted her health.