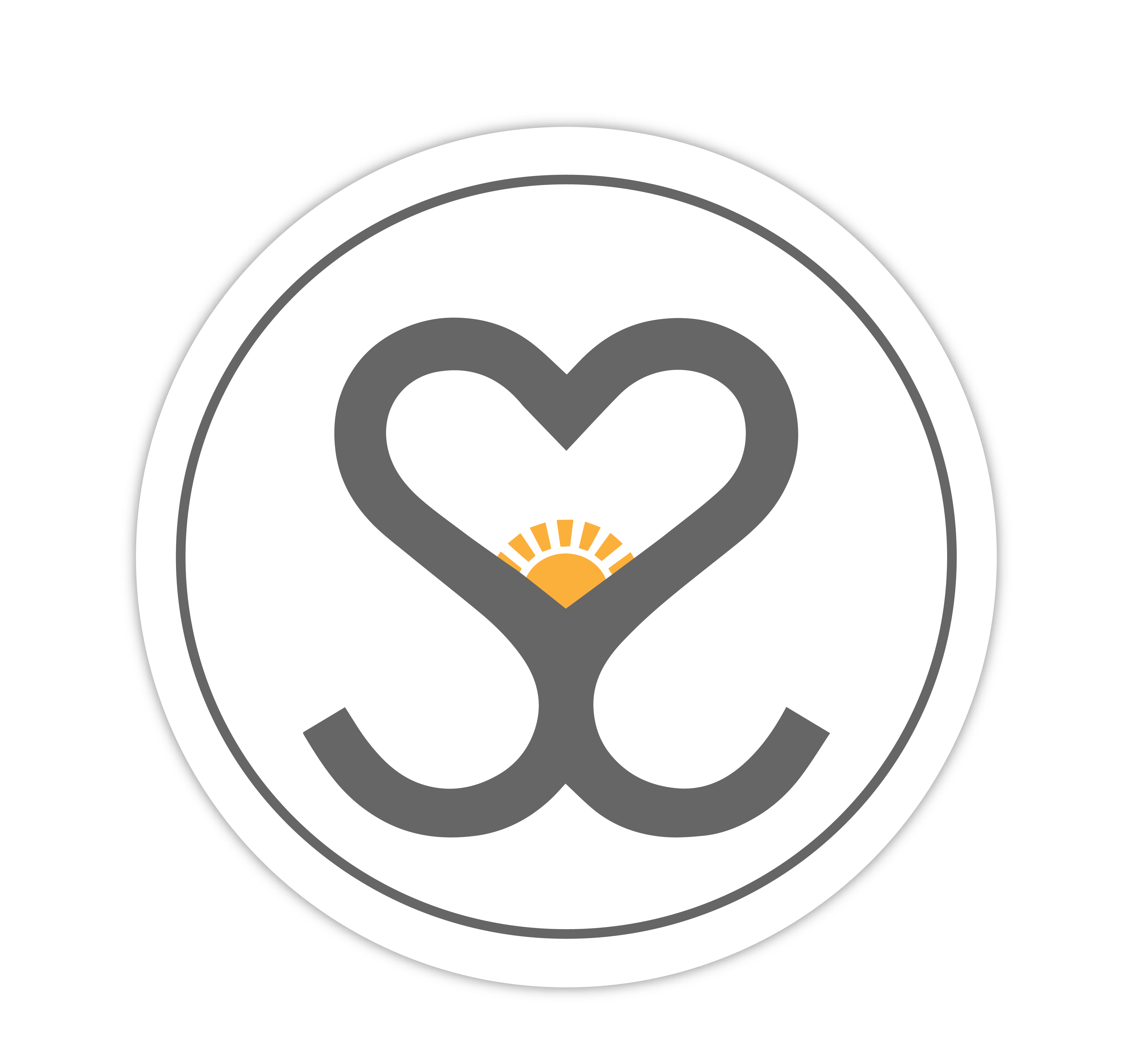 Secret Sunrise Experience
Secret Sunrise brings you a mash-up of all that is liberating and fun about the wellness phenomenon: think the mindful self acceptance of yoga, the rush of energy of a fitness class, and the total self expression of dancing alone in your room. 
What a better way to breaking up your day with an energising dance session.Through the Secret SunriseTM headphones, our instructors will take you on a musical journey of creativity and self expression. Get ready to step out of your routine, move your body in whichever way feels right and shake out anything that is holding you back. All to the sounds of your favourite tunes. 
Throughout the day, participants can get a taste of the Secret Sunrise concept, by joining in all sorts of different sessions. From 80's classics themed, a silent-disco hula hooping workshop, or a Disney's favourites session for kids, we'll have loads of surprises in store for you. 
After all, do you really need another reason to dance?