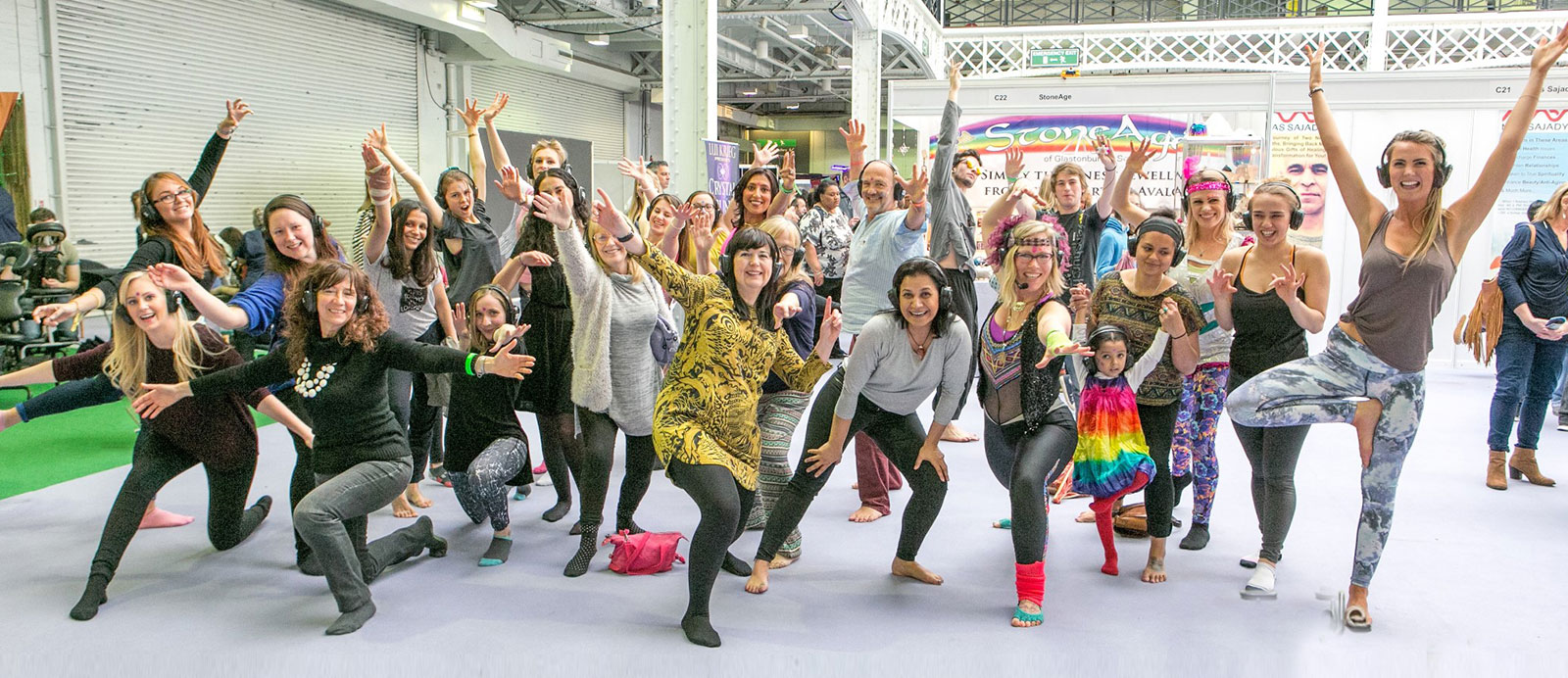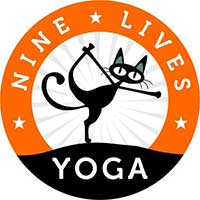 NINE LIVES YOGA SILENT DISCO!!
Come and dance yourself into bliss with the Nine Lives Yoga crew!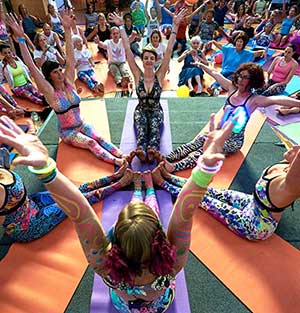 This year we have a converted VW van as our DJ booth - thanks to the guys at Disco Bug!
We'''ll host three parties a day - so book early to reserve your spot!
If you want to relax or and keen to learn - we'll also be hosting workshops and meditations - check the board for info.
Hosted by Cat Duval, founder of Nine Lives Yoga and announcing special guest DJ Pixi Pete!
What you can expect in the headphones this year:
Yoga Parties
Acroyoga jam
Inspiring Wellbeing in the Workplace
Couples Yoga and Massage
Meditations
The NINE LIVES YOGA Silent Disco area is about evolving into the best version of yourself by setting your spirit free, and embodying your inner power with presence and purpose!
We are feeling generous!
So when you sign up to the Silent Disco we GIVE YOU 10% OFF EVERYTHING!*
The Acroyoga Airport!
Sunday 27th May 2018
Take off, have fun, overcome fear, be free and be held in the arms of a warm and loving community.
Partner Yoga Flows: Depth of Connection
Monday 28th May 2018
Connect and explore the sacred touch of partner yoga with your partner, friend or come solo and we'll pair you up.
Nine Lives Yoga Rave
Friday 25 May 18:00 - 19:30
Where music and yoga unite. Yoga lovers experience the rhythm of the bass, and bass lovers experience the rhythm of the breath. Experience the healing of conscious dance, underground house and funky tunes, and super connecting social yoga practice with humandala practice in circles, cut lose into a party and warm down with partner yoga flows into deep meditation to close. And leave the festival feeling inspired, connected with your tribe and full of Prana!
>> Cat is offering this workshop at only £15.00 instead of the usual £30.00 <<
Book early - last year workshops sold out.
*offer applies to bookings made at the MBS 2018 for ONE of Nine Lives Yoga's services provided after the event.