Wellbeing Studio
Also included among this year's FREE special features is the Wellbeing Studio. Classes and taster sessions hosted by some of the UK's best loved Yoga, Dance and Wellbeing teachers.
Friday 24 May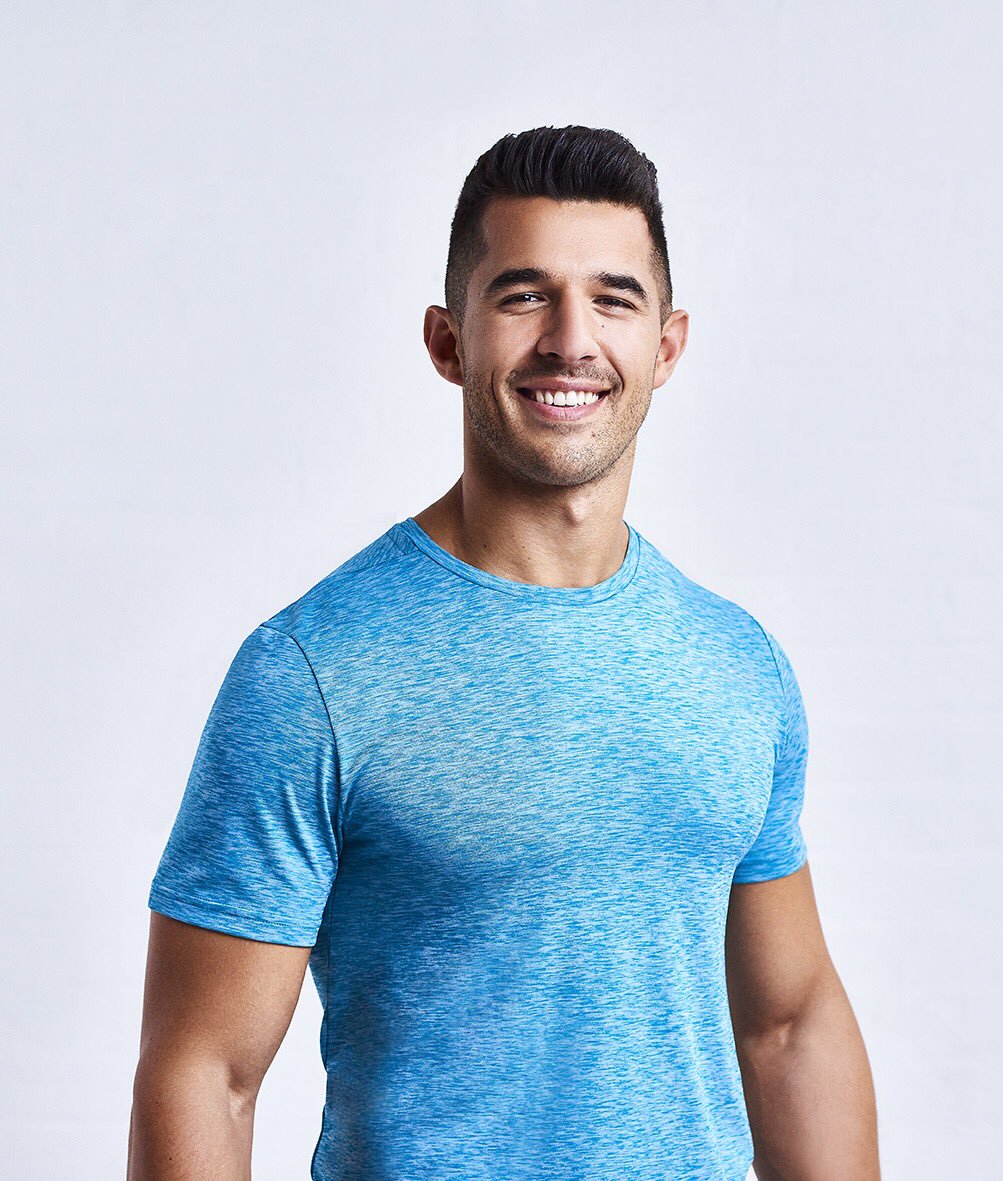 Faisal's Signature Full Body Madness
A 45-minute super high energy HIIT session with Mr PMA. Sweat head to toe and smile ear to ear!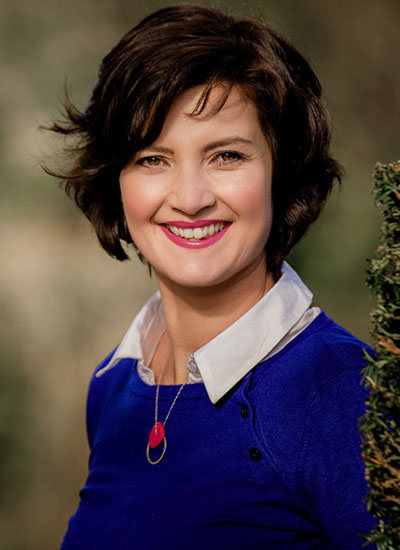 How to Let Your Children's Spiritual Wings Grow
Learn mindful ways how children can use their innate spiritual skills to follow their passions and purpose in life.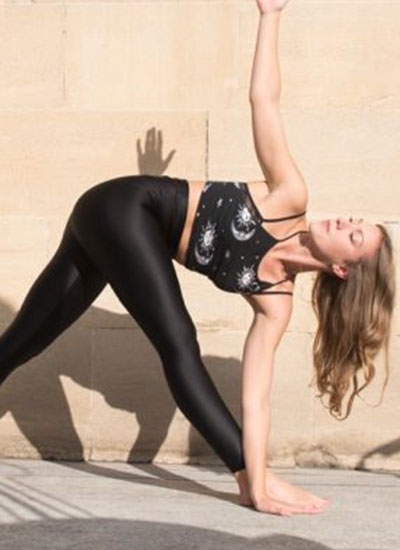 Mindful Flow
A breath lead practice that will encourage you to explore intuitive movement, whilst paying attention to the sensations in body.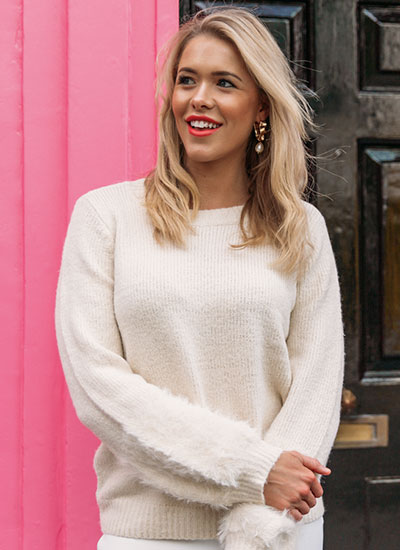 Cultivating Confidence: ditch your stress & self-doubt
Want to radically transform your confidence? Uncover the beliefs and behaviours sabotaging your confidence and learn to trust yourself again.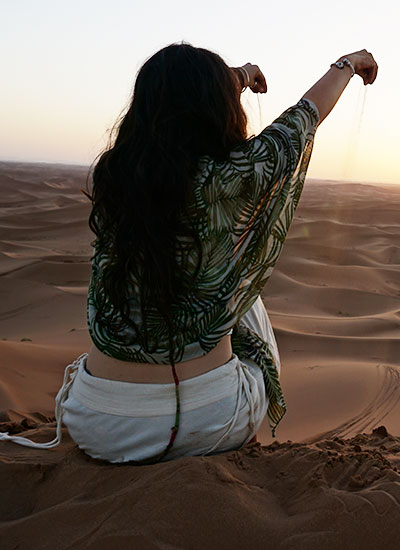 Elemental Dance and Cacao Ceremony
Honouring life together through ritual, ceremony and freedom of movement, will give space for the soul to converse with it's surroundings, whilst bringing you home to your own inner rhythm.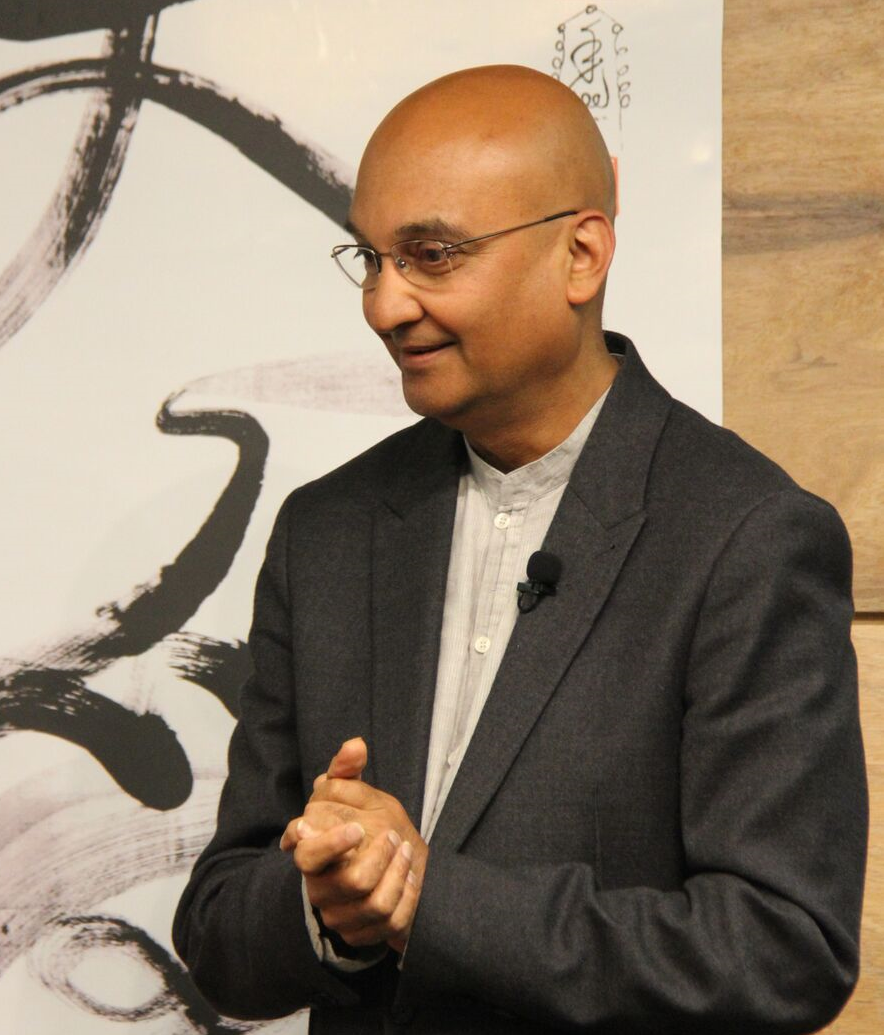 Tao Chang Healing Meditation
The Tao Chang (Tao Source Oneness Field) is created through Tao Calligraphy. It is beyond powerful and effective for blessing health, relationships, finances, intelligence, spiritual journey, and for any aspect of life.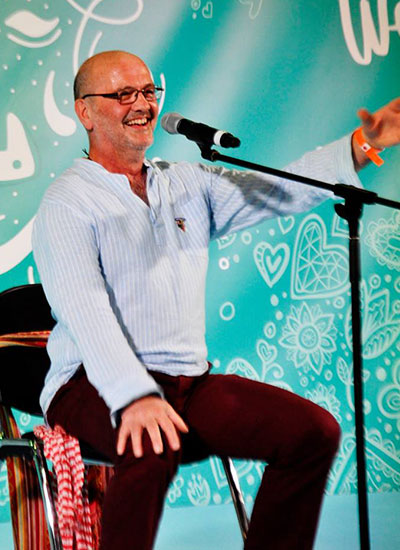 Laughter Yoga and Mindful Movement
Use all your senses for a calmer, more resilient, more joyful life. Smile while you co-ordinate body, breath, mind, spirit.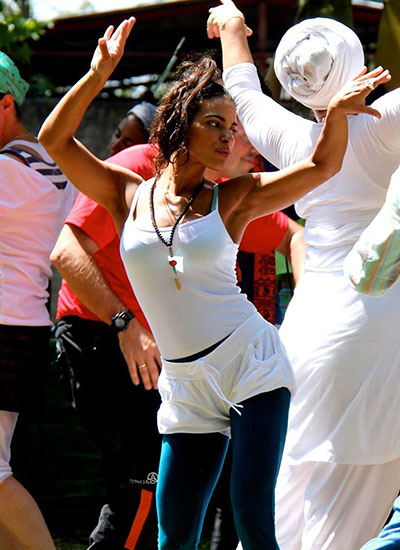 17:45
Siri Siri Sadhana Kaur
Mantra Dance Medicine for the Soul
Invite your body to dance and chant within a vibrant sequence of mantra medicine. This movement routine uses the music of Siri Sadhana Kaur, whose passionate voice gets your cells humming.
Saturday 25 May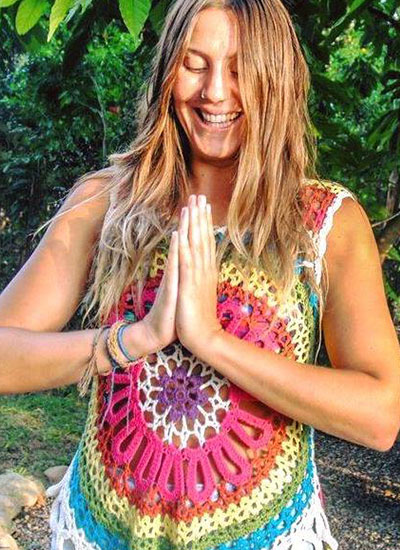 YoGodessey
A blissful journey through yoga, movement and sound to ignite the love warrior inside of you.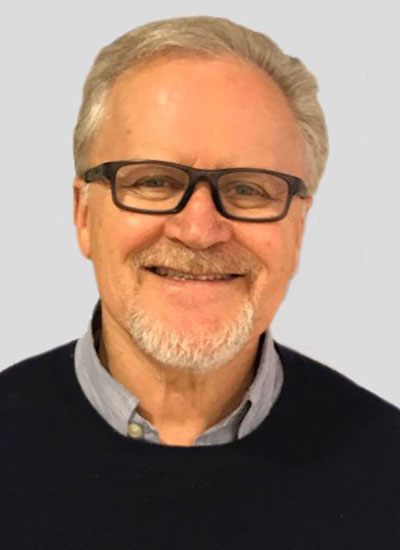 Healthy Home, Healthy Life - Understanding the Effects of Electromagnetic Radiation
Using Life Alignment Technology, Jeff offers solutions to help enhance, strengthen, harmonise and protect our Auric fields from the invasive energies of mobiles, WiFi, Smart Meters and towers.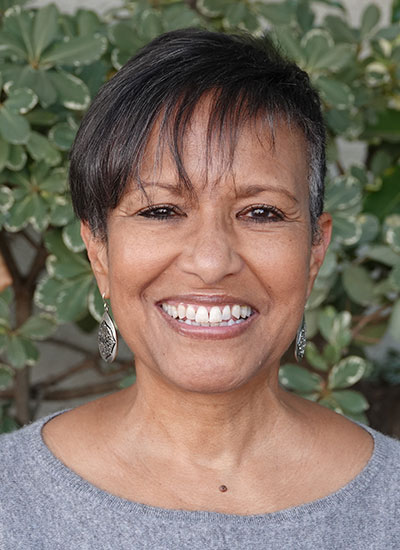 Visioning For a Life Worth Living
Learn to catch the eternal broadcast that is always wanting to express itself through you to purposefully and actively live the life you came to live. Karen is a master of Michael Bernard Beckwith's teachings and his Life Visioning process.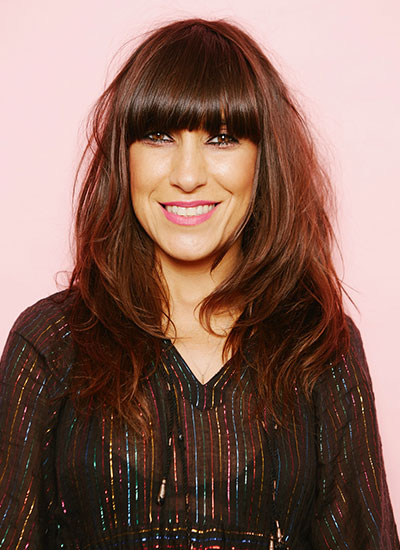 Spell Making Workshop
Join Semra, eclectic witch and creator of Mama Moon Candles and author of Everyday Magic for magical spell making and manifesting making workshop.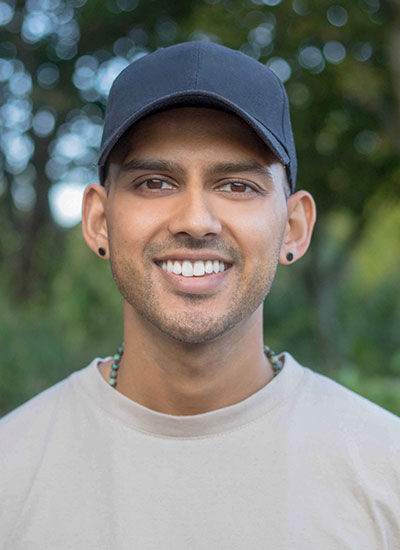 Path, Pace, Power and Purpose
The importance of following your own path and living at your pace, to discover your power and purpose.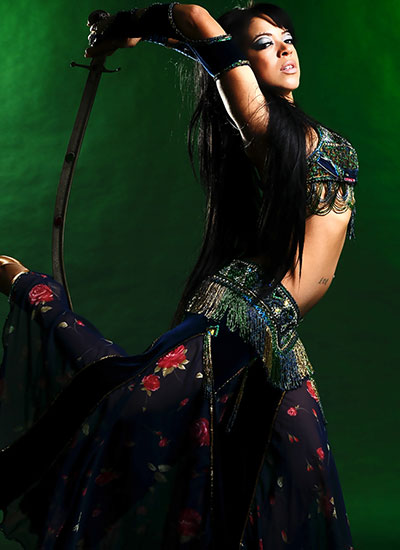 Beginners Belly Dance with Melissa BellyDance
A fun and invigorating belly dance class with Melissa BellyDance! Let's shake shimmy and roll! All levels welcome.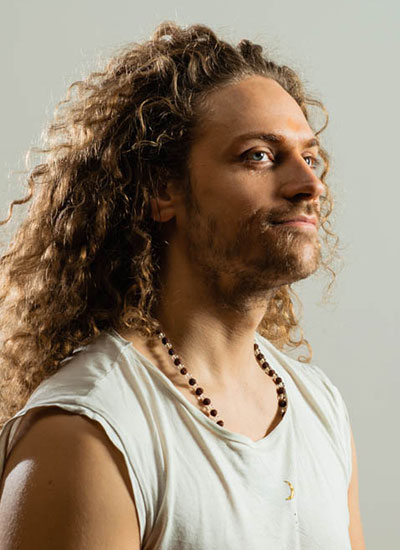 Antarma Shares Meditation Celebration
Feel uplifted. Dissolve all stresses. Join Antarma in universal peace Mantra, heart opening songs, ecstatic dance and African Brazilian rhythms.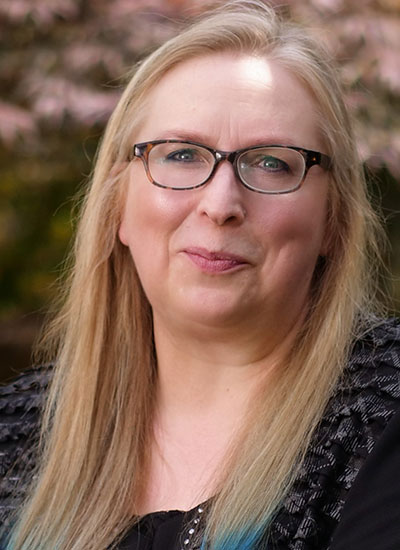 17:45
Dr Kate Beaven-Marks
Introduction to Hypnotherapy
Find out what hypnotherapy really is. Discuss the various therapy components of hypnotherapy and explore what hypnotherapy can help with.
Sunday 26 May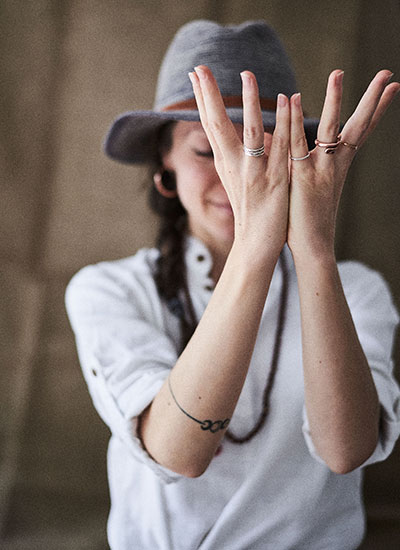 Ancient Ways For Modern Times
Join Denisa for a deep yoga practice to nurture your heart and awaken your spirit. Discover how to apply yoga's ancient wisdom in modern times and how to use yogic tools to help you deal with trauma, stress, anxiety, depression and much more.
Mindfulness for Children
What is mindfulness? How can you practice it with children? Explore these questions and experience some fun and beneficial practices to help your family incorporate mindfulness into your daily lives.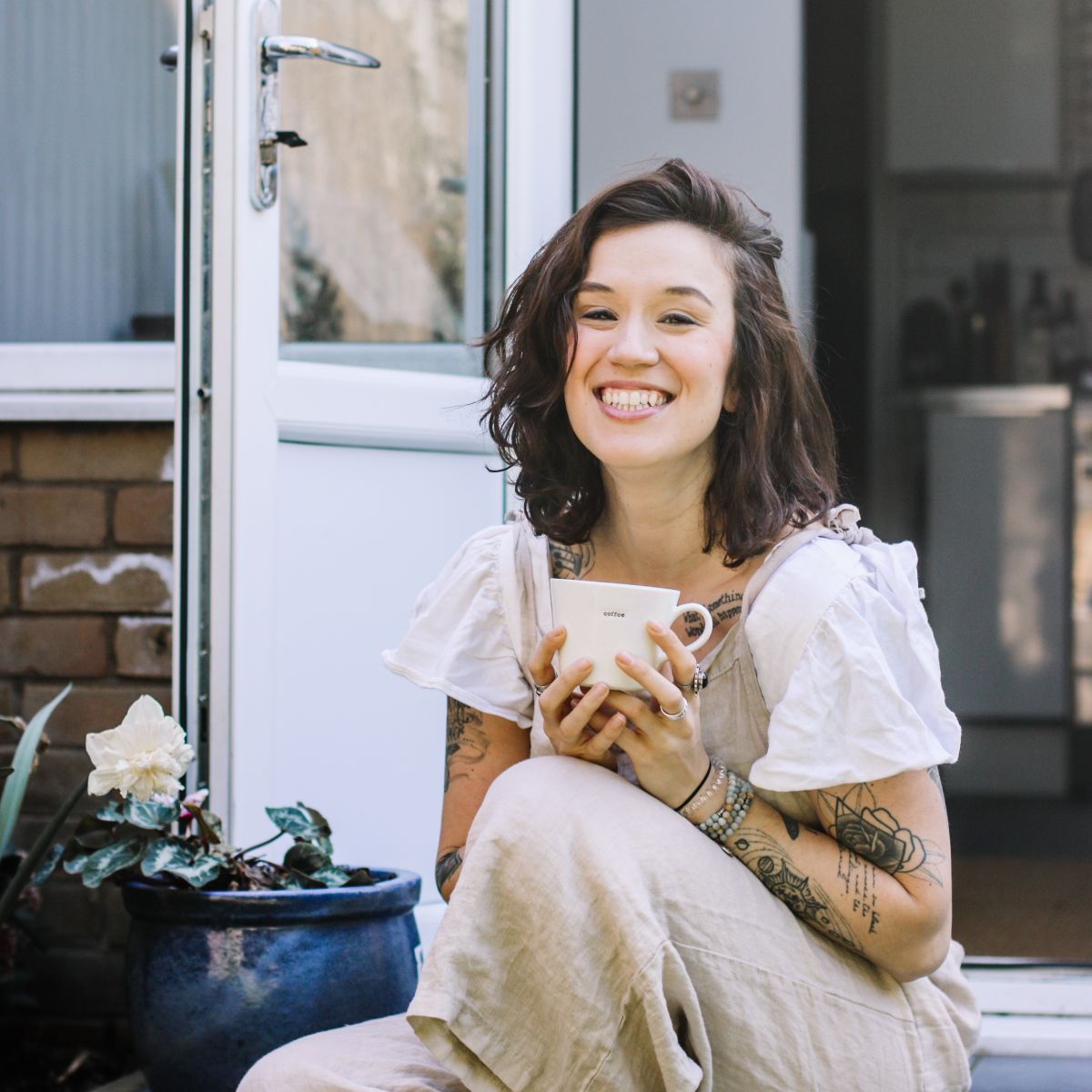 The Six Secret Weapons to Make a Bigger Impact in the Online World
Learn how to use online tools like Instagram to spread your message with the world.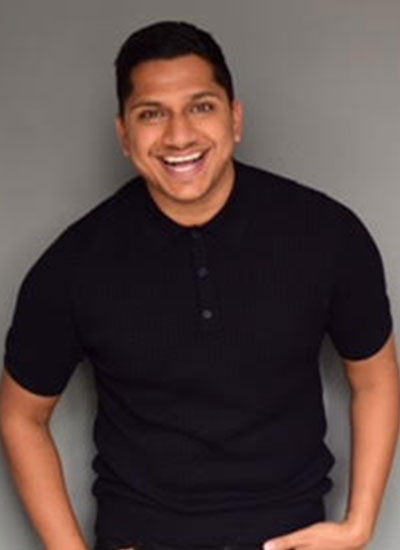 Dealing with Daily Mental Health Challenges: anxiety, stress, depression & how to cope.
Discover the power of your mind for overcoming daily worries, stress, anxiety and more. Mental Health Matters.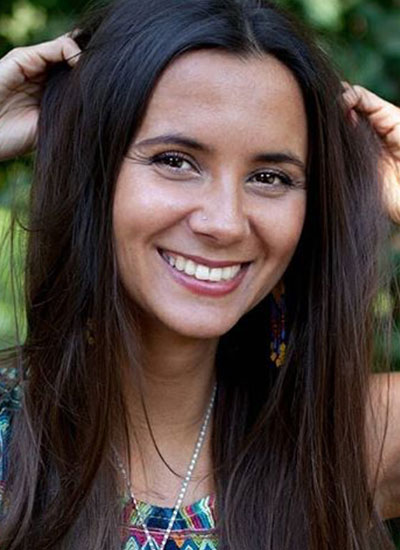 Intuitive Chakra Dance
A guided, inner journey through movement and visualisation, connected with Chakras elemental nature, dynamics and qualities which they represent.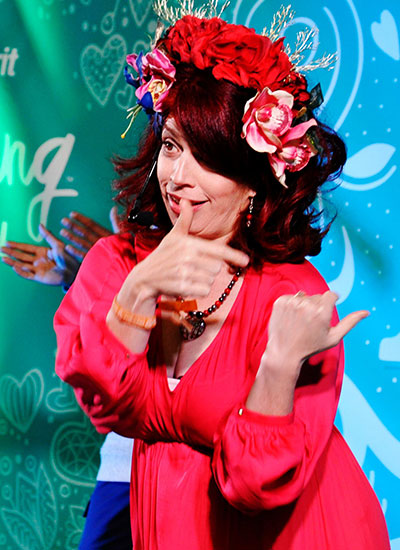 The Art of Communicating Love
Come and learn how to listen and be heard with deep presence.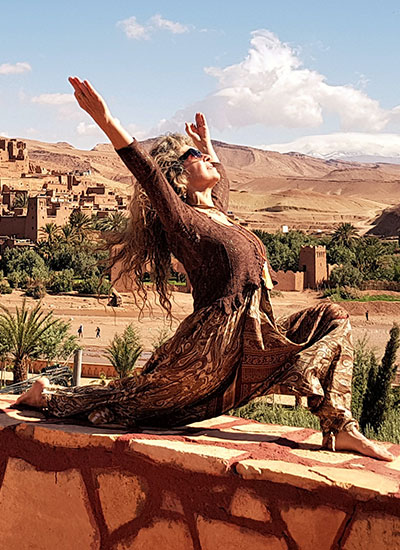 The Goddess Within
Connect to the gifts of the feminine, through juicy, nourishing movement, positive affirmations, guided meditations & beautiful visualisation's on an empowering journey honouring the chakras.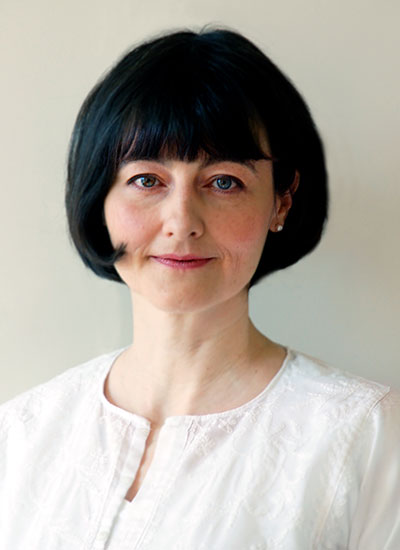 Chakras: seven easy ways to transform your life
Seven easy ways to transform your life, with the healing power of colour and energy. A fun, accessible workshop with bestselling author and energy healer Georgia Coleridge.
Monday 27 May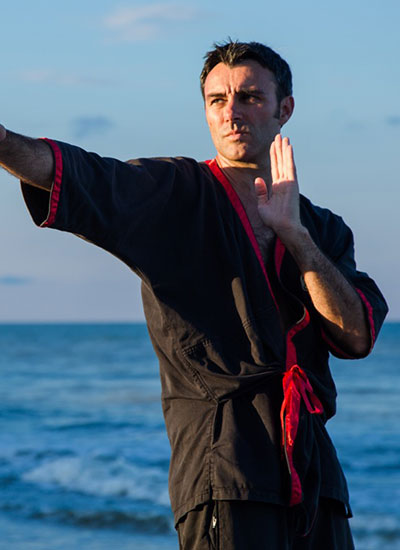 Wing Tsun Kung Fu: a Chinese Martial Art
A dynamic blend of mindfulness in motion combined with best of sublime speed.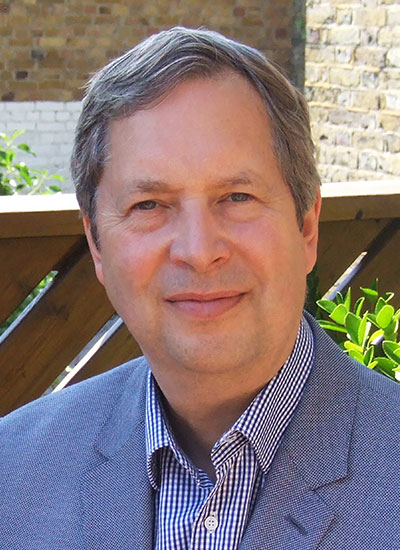 Healing for Yourself and Others
During this workshop, international bestselling author and presenter, Richard Lawrence will guide you through tried and tested techniques of channelling spiritual energy to help heal yourself and others.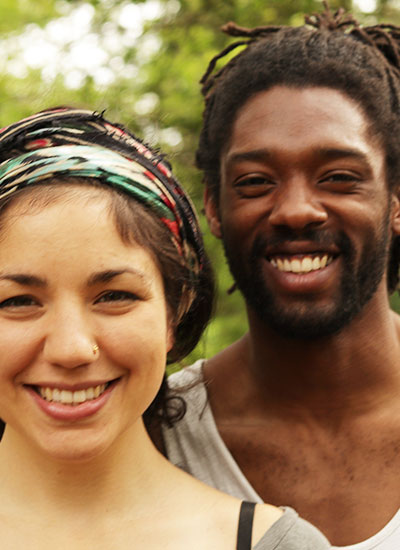 Moving the Elements
A ceremonial journey through the elements using meditation, yoga, dance and sound healing. From earth to water, air and rire, we will activate our body's dormant energy and arrive to a revitalised awakening.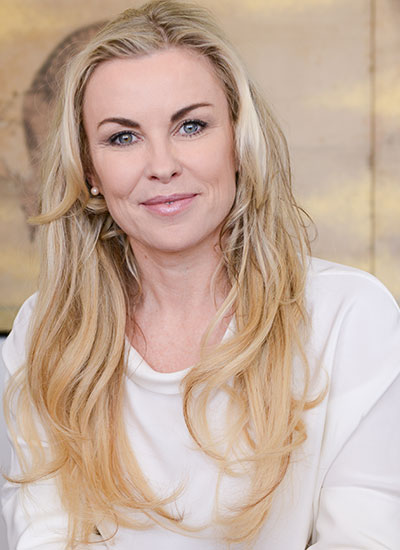 Yang sheng: the art of Chinese self-healing
The first book for the western market on the ancient Chinese medicine that is Yang sheng (meaning "nourished life").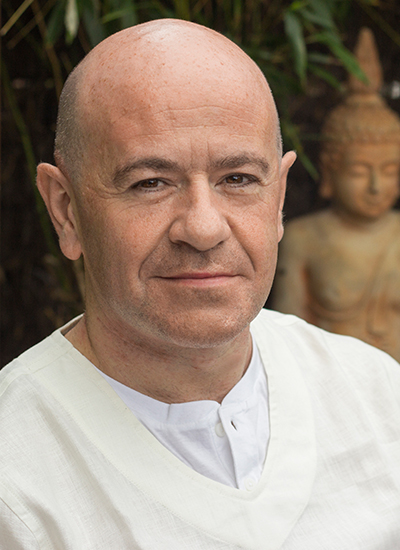 Beyond Mindfulness
Discover how you're life changes when you bring the simple but profound practice mindfulness to the things you do everyday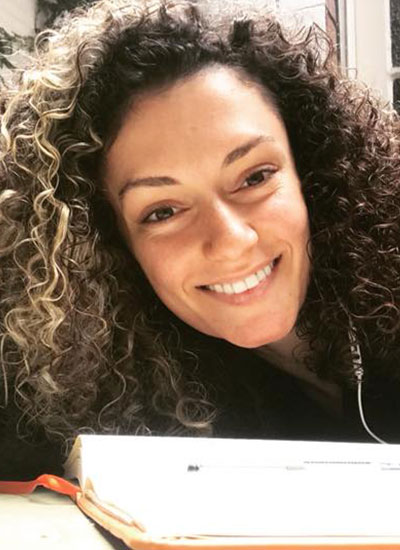 Empowerment Through Movement
A movement workshop of coming back into your body, releasing any density, frustration, anger, sadness, visualising what you would love to have in your life and dancing it into your reality.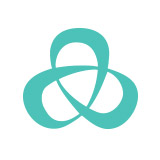 Tesla Metamorphosis
Tesla Waves, unique for Tesla Metamorphosis, heal, elevate consciousness, and enable all students to create communication beyond words. First time in London!