What's on.. Friday
Workshops & Yoga Space
Free Stage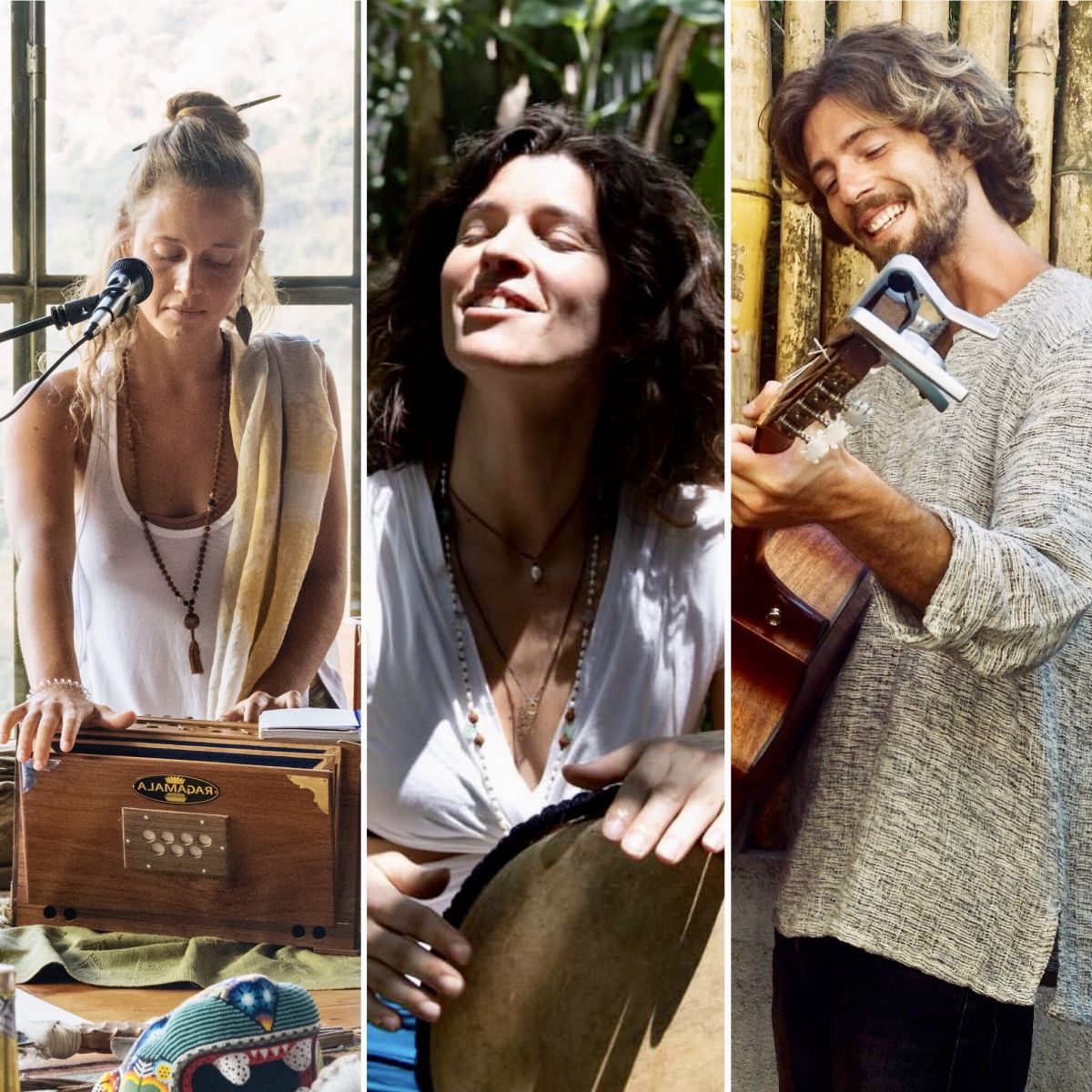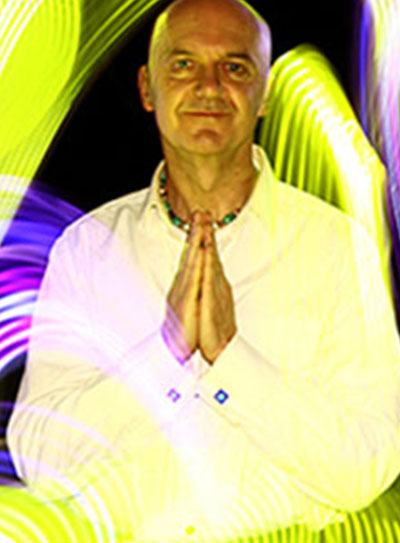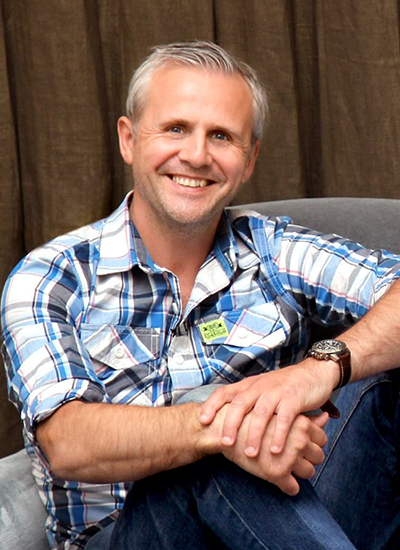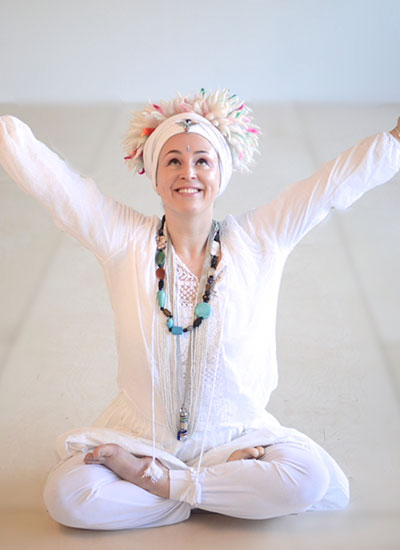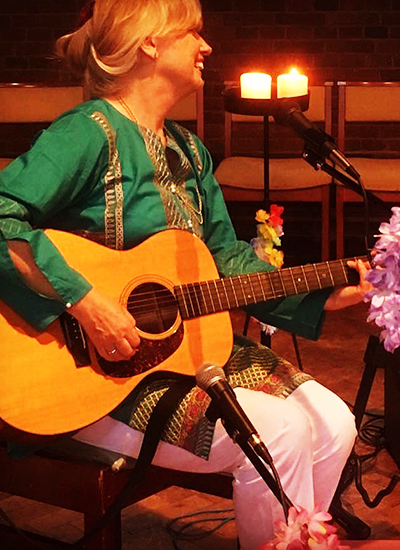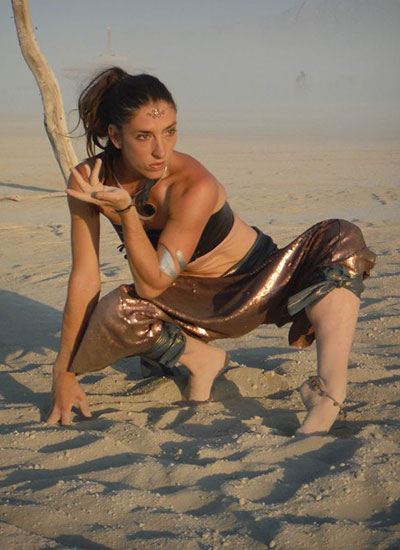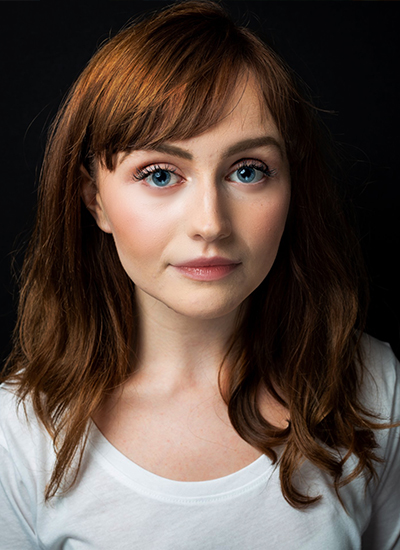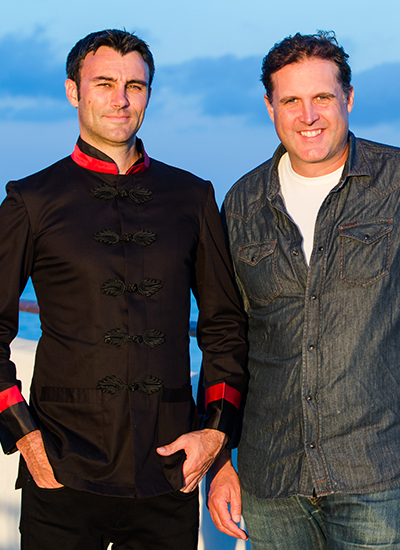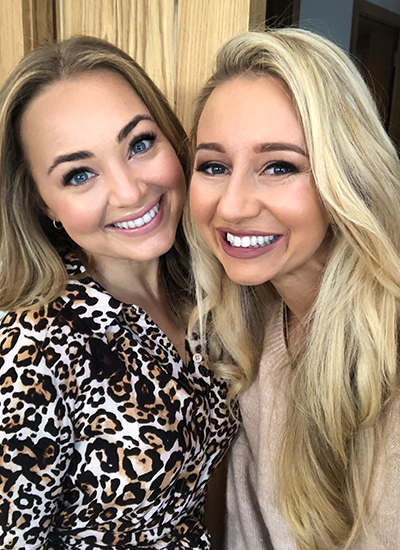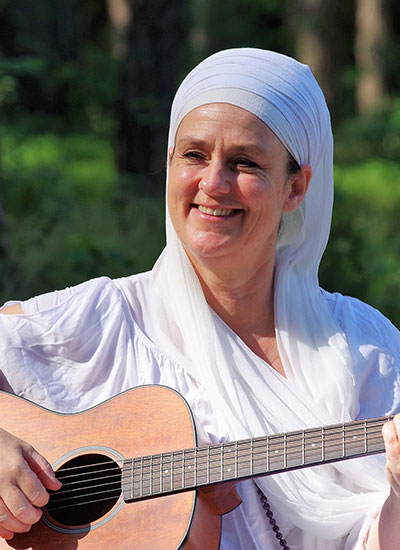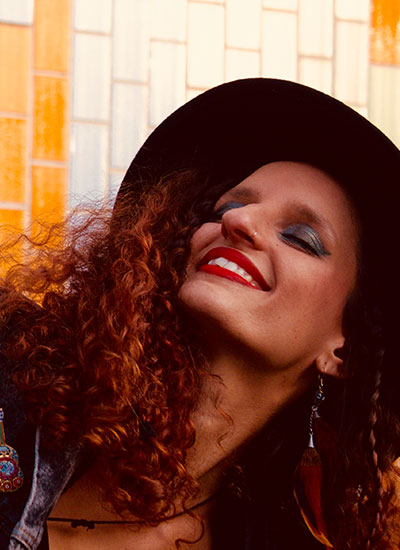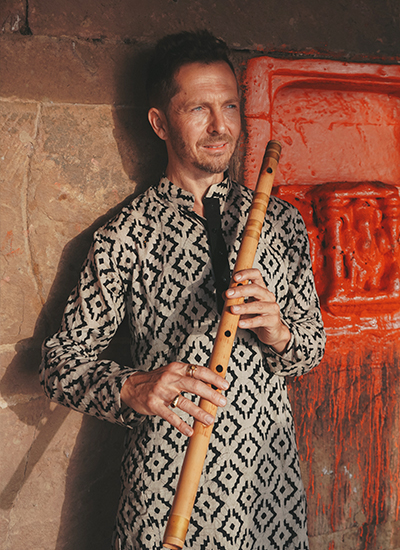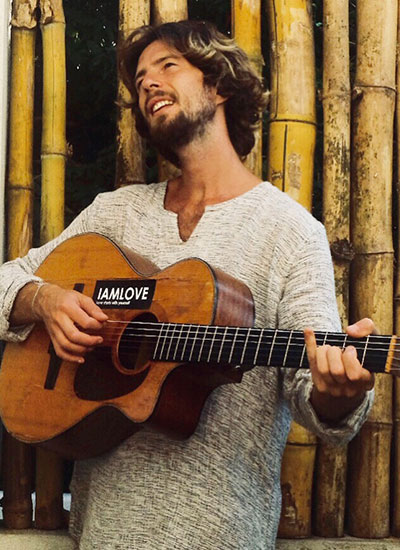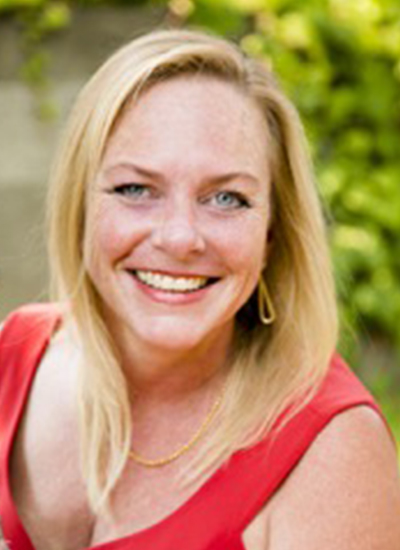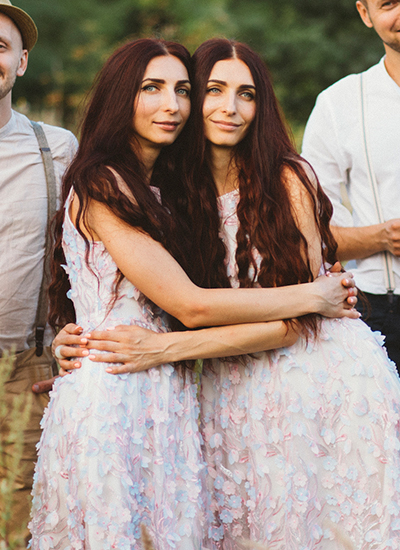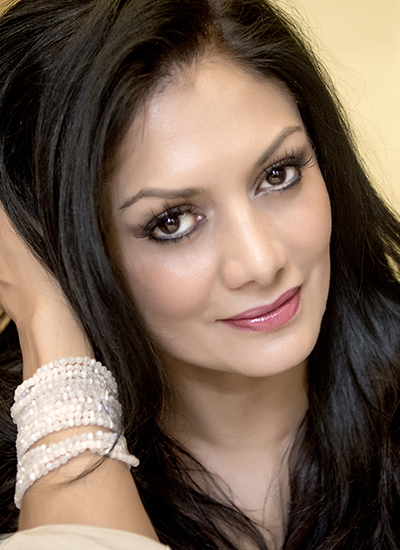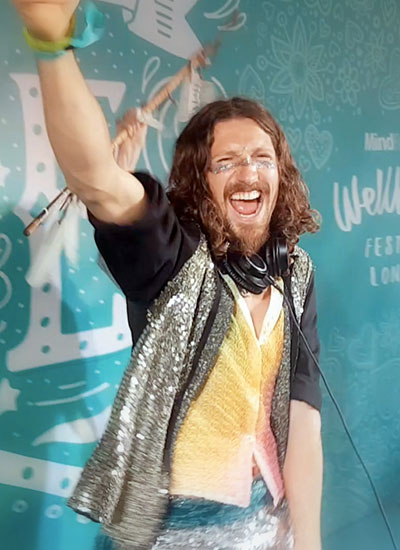 Wellbeing Studio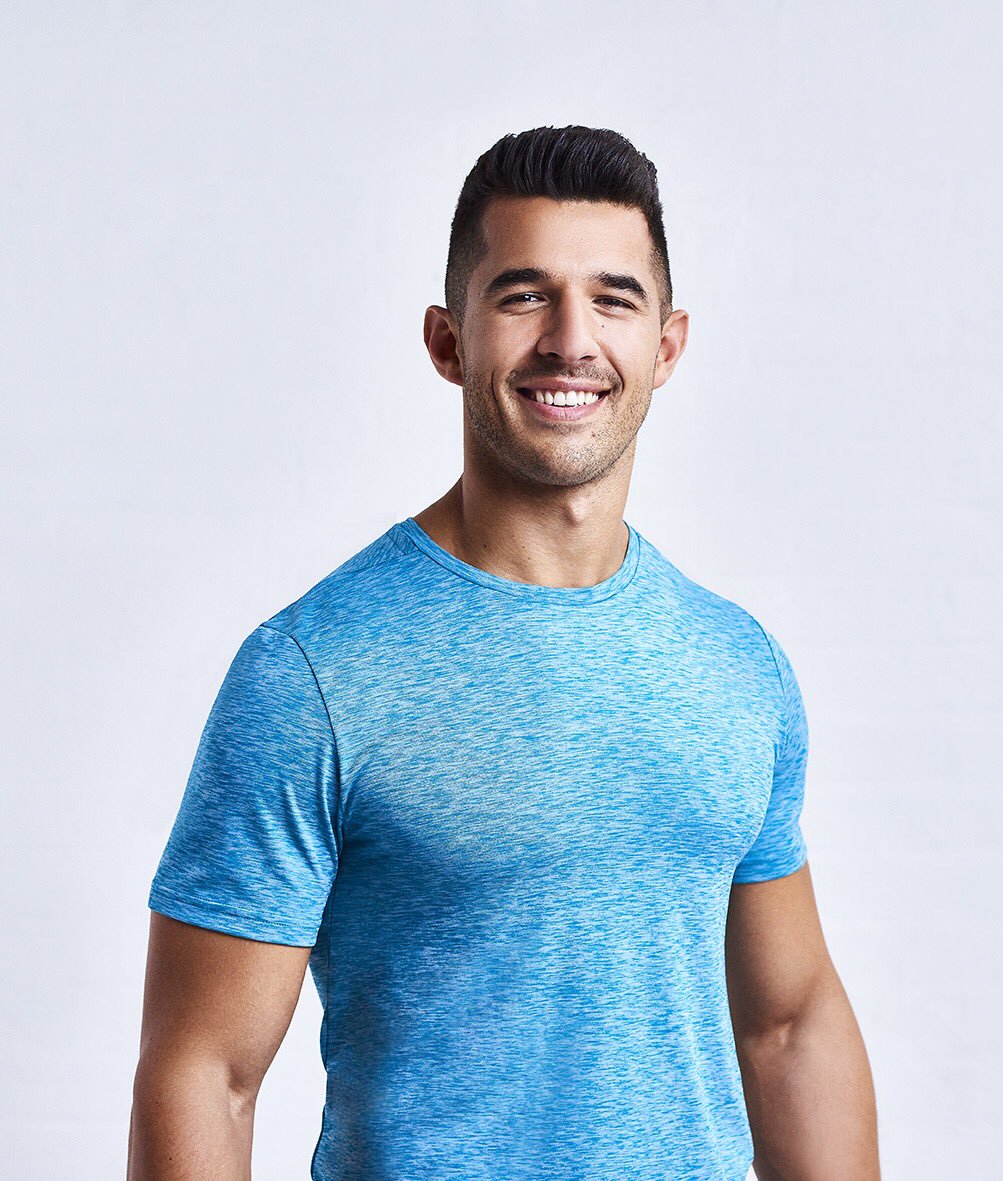 Faisal's Signature Full Body Madness
A 45-minute super high energy HIIT session with Mr PMA. Sweat head to toe and smile ear to ear!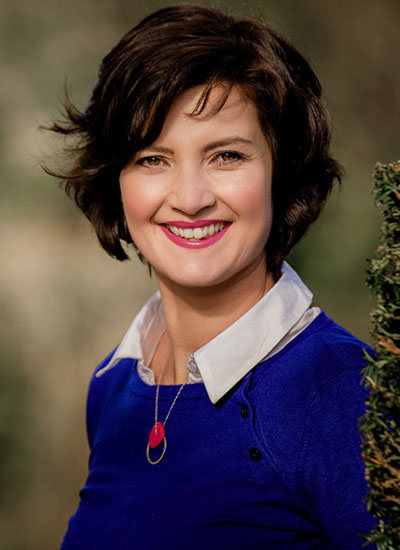 How to Let Your Children's Spiritual Wings Grow
Learn mindful ways how children can use their innate spiritual skills to follow their passions and purpose in life.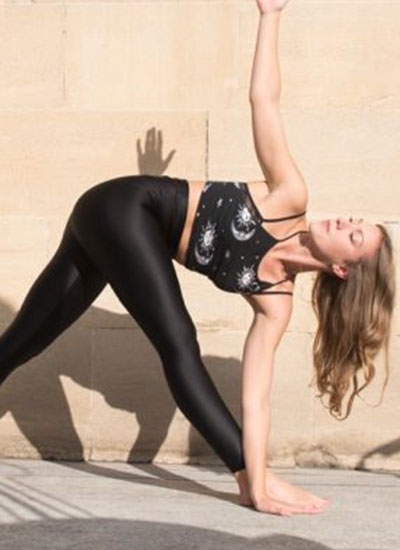 Mindful Flow
A breath lead practice that will encourage you to explore intuitive movement, whilst paying attention to the sensations in body.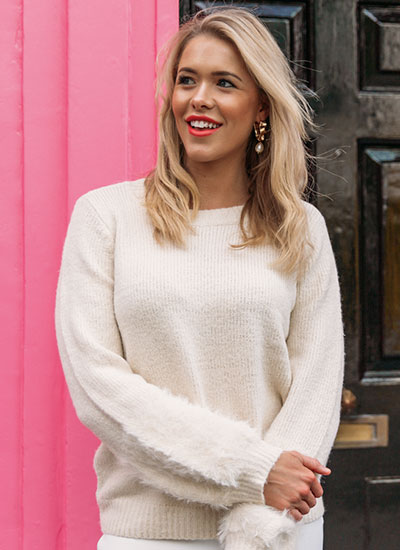 Cultivating Confidence: ditch your stress & self-doubt
Want to radically transform your confidence? Uncover the beliefs and behaviours sabotaging your confidence and learn to trust yourself again.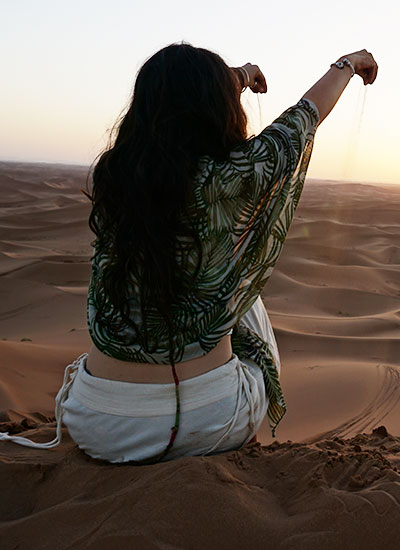 Elemental Dance and Cacao Ceremony
Honouring life together through ritual, ceremony and freedom of movement, will give space for the soul to converse with it's surroundings, whilst bringing you home to your own inner rhythm.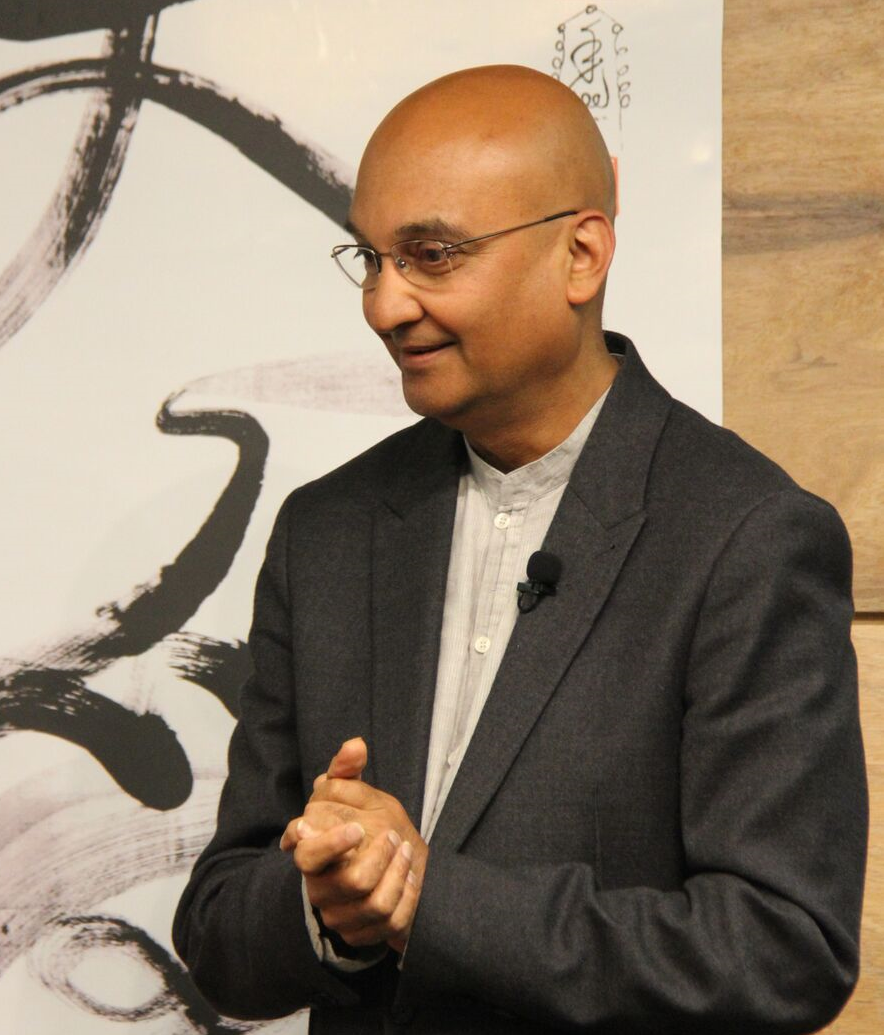 Tao Chang Healing Meditation
The Tao Chang (Tao Source Oneness Field) is created through Tao Calligraphy. It is beyond powerful and effective for blessing health, relationships, finances, intelligence, spiritual journey, and for any aspect of life.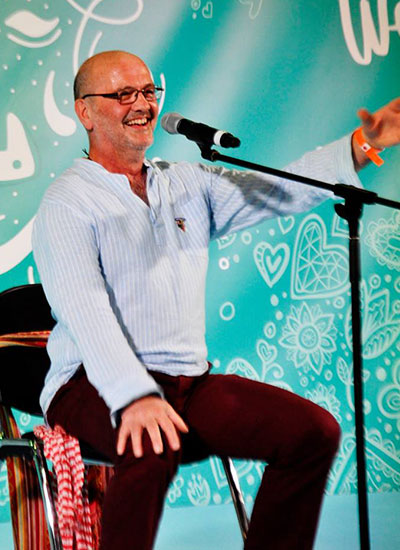 Laughter Yoga and Mindful Movement
Use all your senses for a calmer, more resilient, more joyful life. Smile while you co-ordinate body, breath, mind, spirit.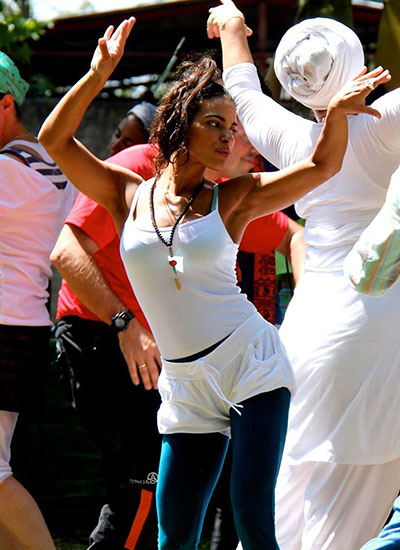 17:45
Siri Siri Sadhana Kaur
Mantra Dance Medicine for the Soul
Invite your body to dance and chant within a vibrant sequence of mantra medicine. This movement routine uses the music of Siri Sadhana Kaur, whose passionate voice gets your cells humming.
Alchemy of Sound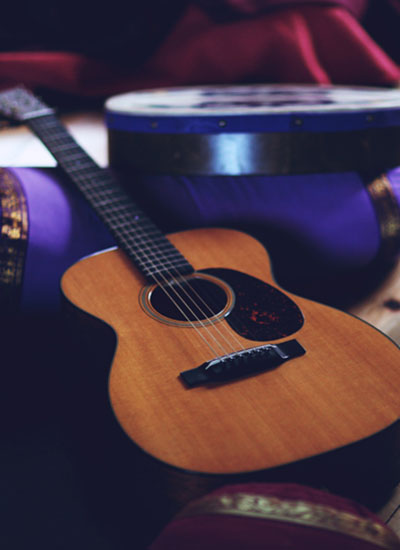 Mantra Magic
Sing your Heart into Bliss as Anne guides you in the Art of Letting Go to your Heart Song - we were all born to sing - so let's Shine!!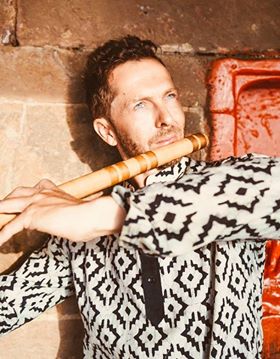 Sound Healing With Indian Raagas
Indian Raagas in bansuri and analog electronica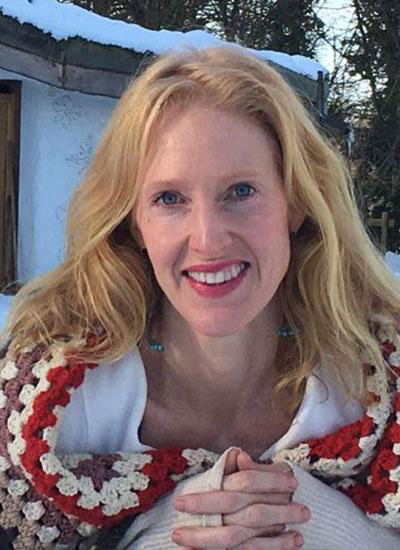 Yoga Nidra and Sound Healing
Tori will take you on a yoga nidra journey deep into your body wisdom, melting into cosmic womb consciousness in deep relaxing meditation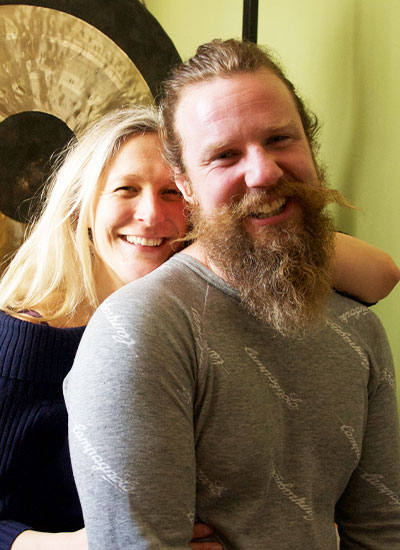 Mr & Mrs Brilliant
Surfing on SoundWaves. Come, see what is so brilliant about Mr & Mrs Brilliant. The most BRILLIANT SoundMedicine in the world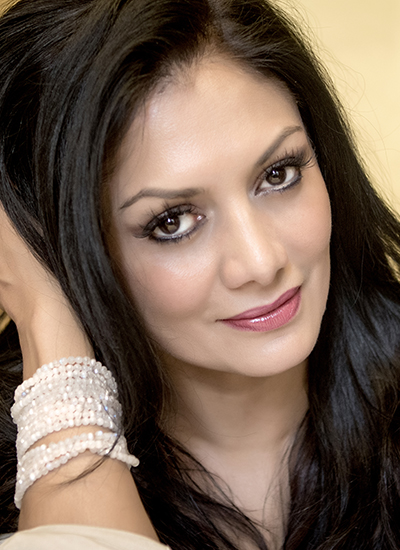 Sleep Beditations - Dreamtime and Ancient Vendantic Sonics
Drawing from the Dreamtime, ancient Vendanta and modern healing sonics... an immersive experience to reconnect with Self.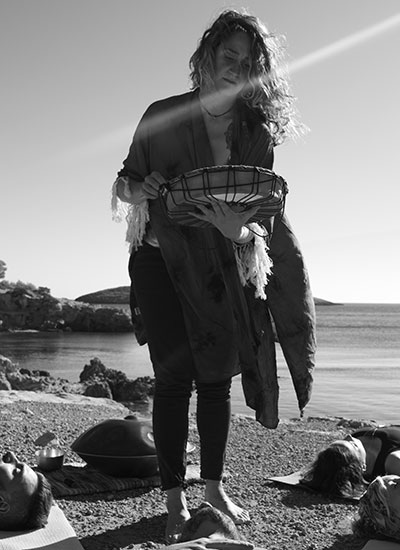 Sound Safari Journey
A sound healing fusion, where ethereal electronic meets tribal shamanic, taking you on a mystical safari through the jungles of your inner world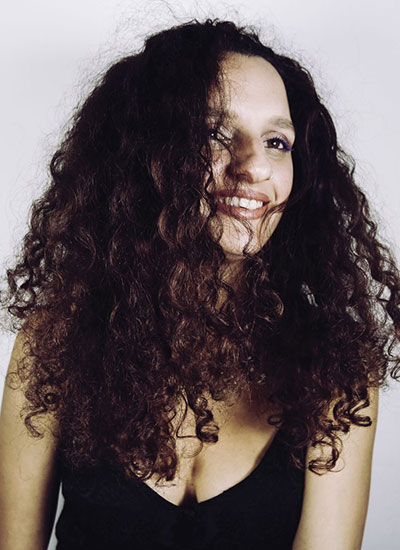 Free Your Voice
Your voice is your unique sonic thumbprint. Together we'll release in to the gifts connecting to your voice can offer.
Ceremony Space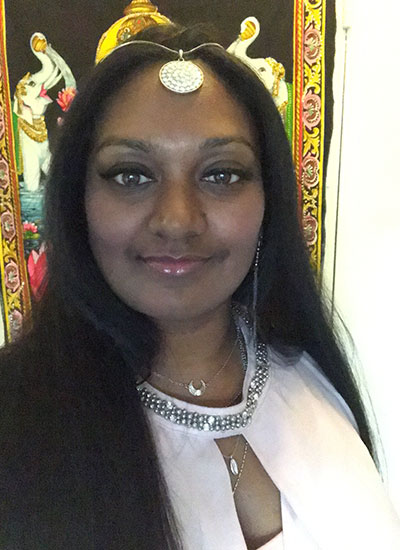 11:11 Ascension
Violet flame invocation guided meditation with singing bowls. Shamanic journey with elements: earth, fire, water and air. Reconnecting to earth mother by shifting awareness to a higher state of consciousness.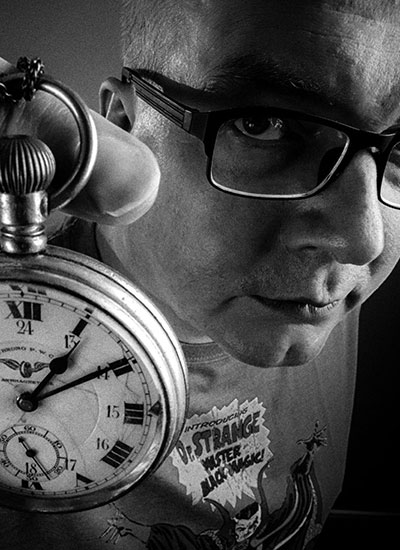 Aura Modelling
Aura Modelling - use your aura to attract what you want and to influence and co-create your reality.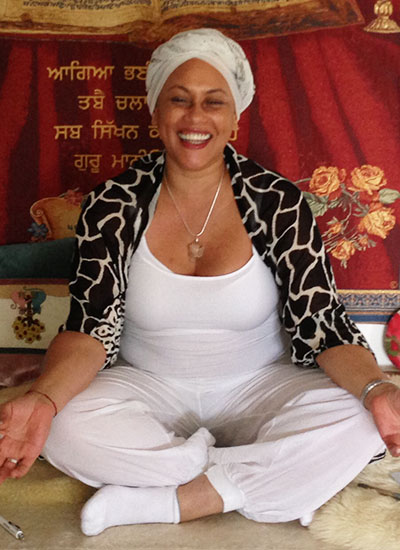 Guided Meditation with Sound Healing
Guided meditation which incorporates sound healing with crystal bowls, instruments and singing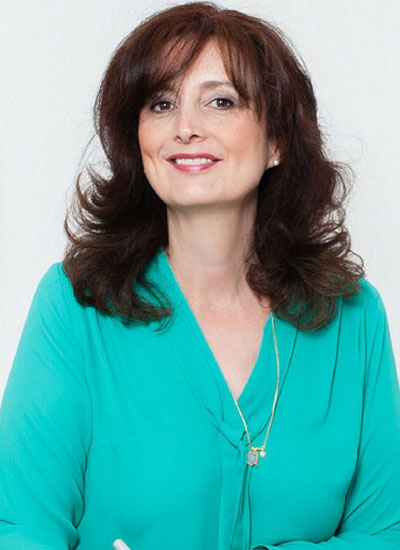 Akashic Wealth Streaming - Activate Your Grace
Engage with your Akashic record and experience your Soul's Gift of Grace and lighten your load for the journey ahead.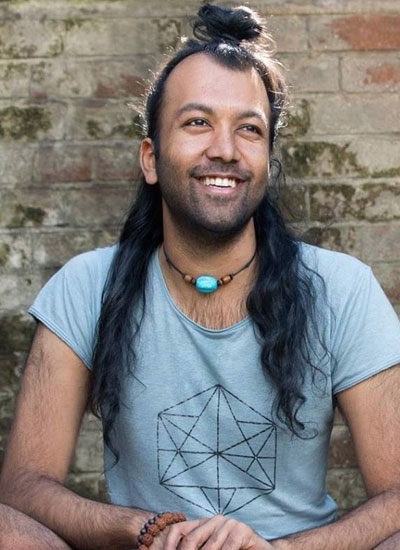 Shakti Dance Ceremony
Shakti Dance Ceremony is the intersection between the movement, mantra, and meditation. With this unique and joyful body/ mind/ soul connection, you will tune to your natural frequency. Open to all.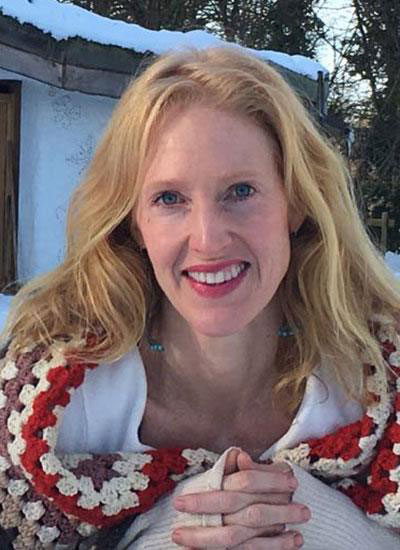 Womb Healing Ceremony
Using guided meditation Tori will lead you deep into your cosmic womb consciousness and body wisdom. A profoundly relaxing process.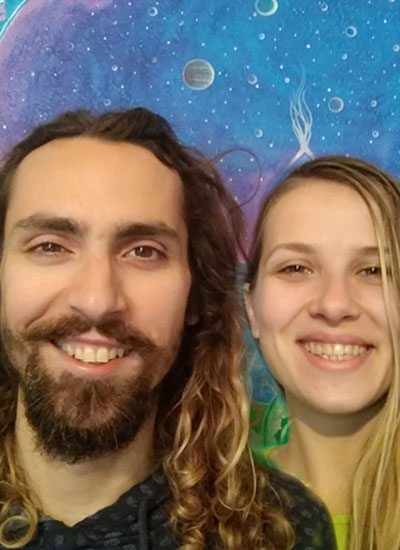 Embracing the Shadow
Through meditation we will seek out the forgotten, neglected and rejected parts of ourselves, welcoming them back in flowing embrace.