What's on.. Monday
Workshops & Yoga Space
Free Stage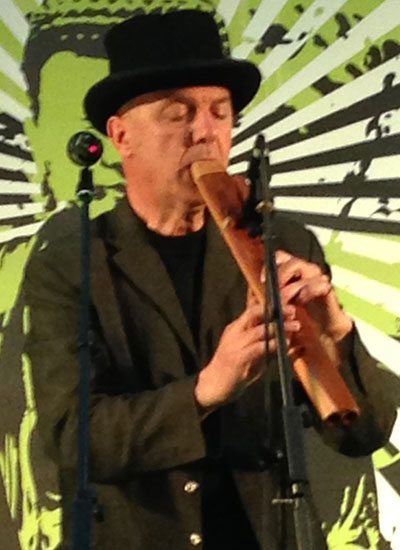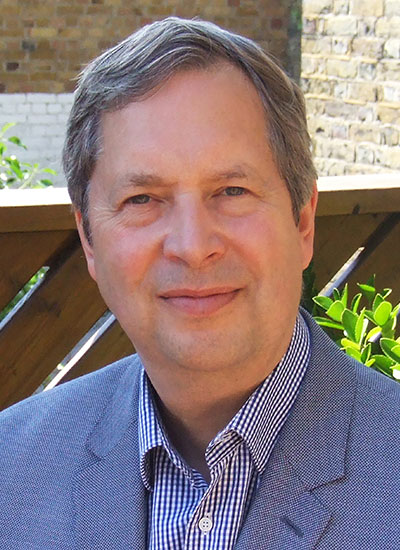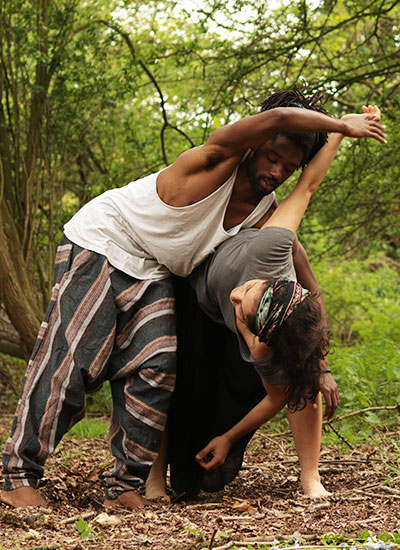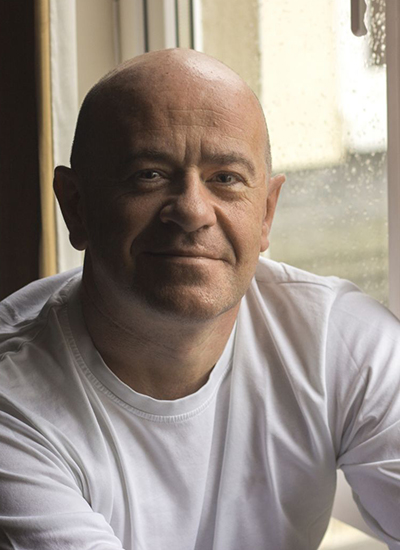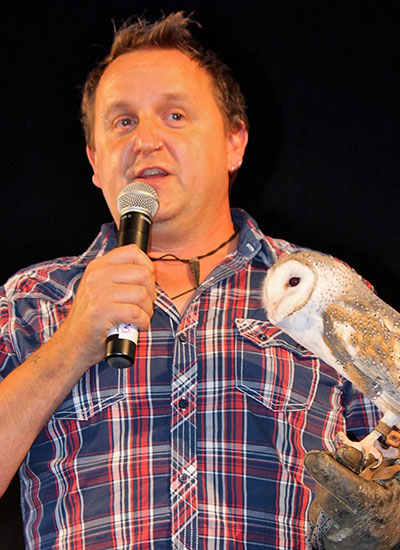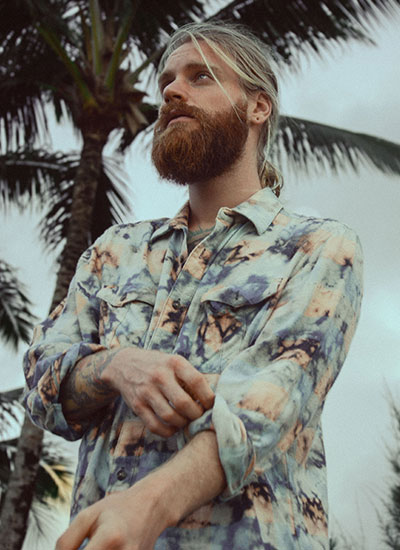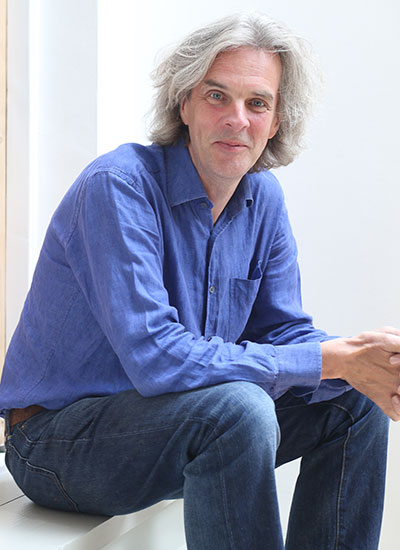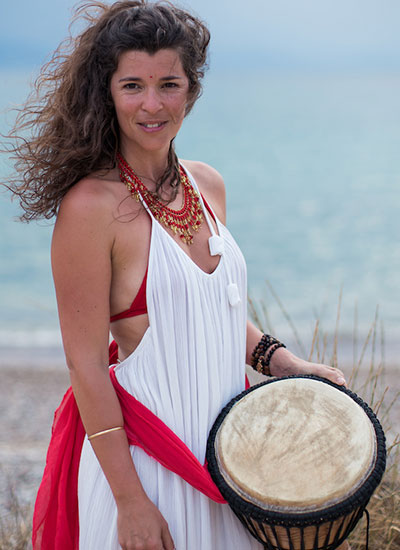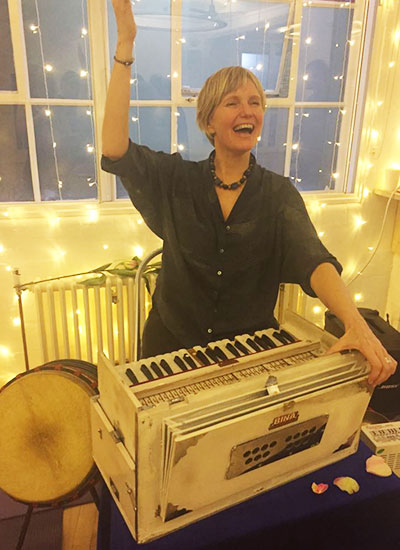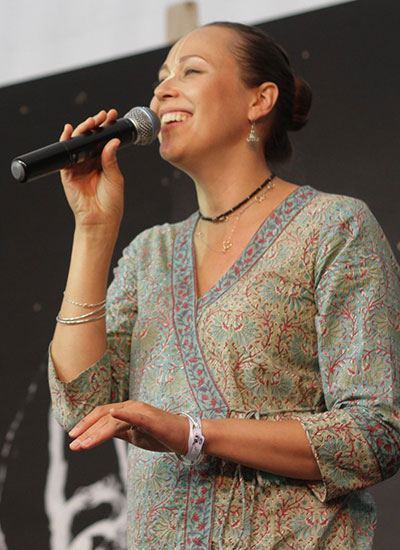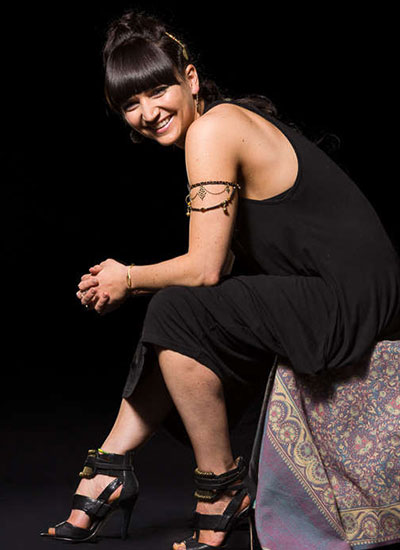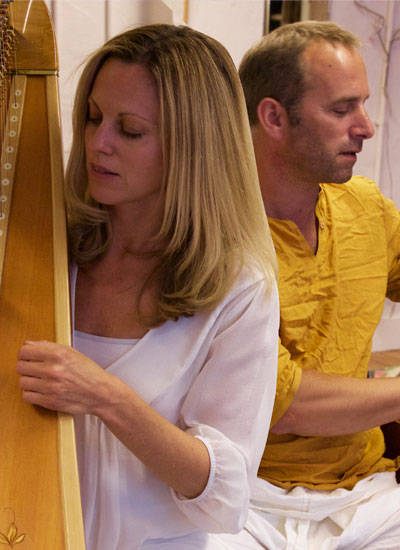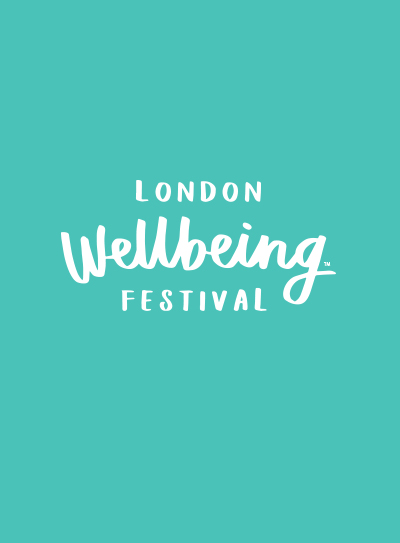 Wellbeing Studio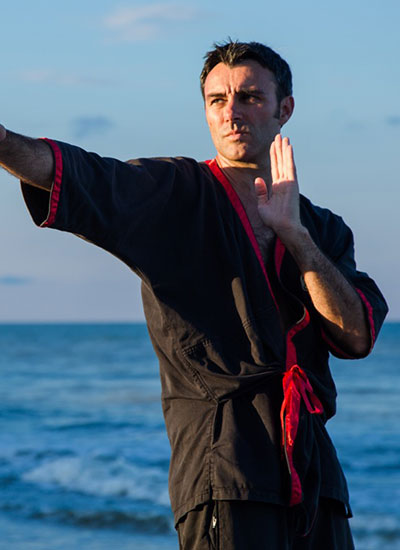 Wing Tsun Kung Fu: a Chinese Martial Art
A dynamic blend of mindfulness in motion combined with best of sublime speed.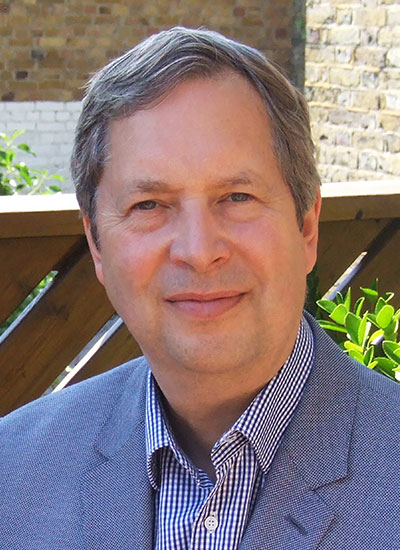 Healing for Yourself and Others
During this workshop, international bestselling author and presenter, Richard Lawrence will guide you through tried and tested techniques of channelling spiritual energy to help heal yourself and others.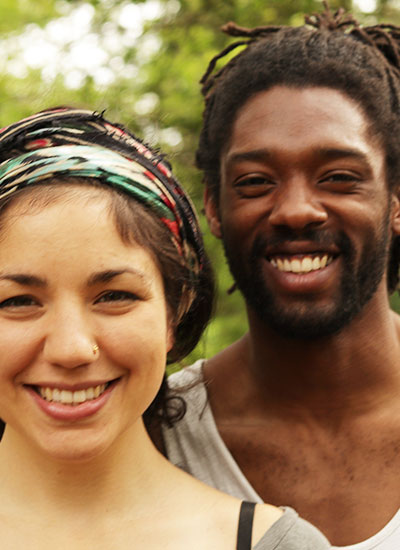 Moving the Elements
A ceremonial journey through the elements using meditation, yoga, dance and sound healing. From earth to water, air and rire, we will activate our body's dormant energy and arrive to a revitalised awakening.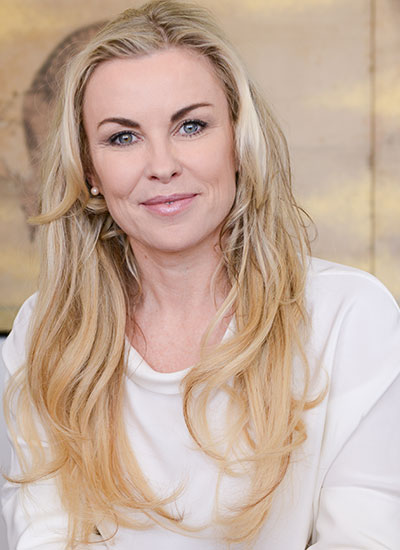 Yang sheng: the art of Chinese self-healing
The first book for the western market on the ancient Chinese medicine that is Yang sheng (meaning "nourished life").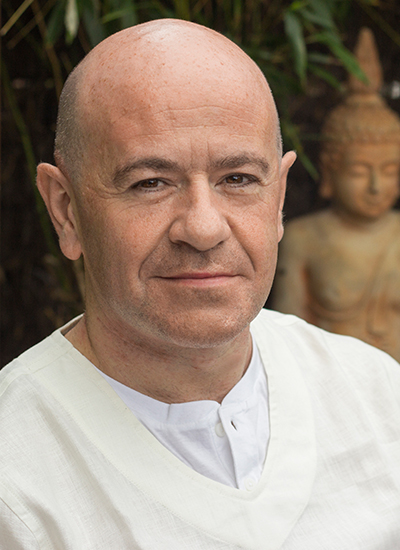 Beyond Mindfulness
Discover how you're life changes when you bring the simple but profound practice mindfulness to the things you do everyday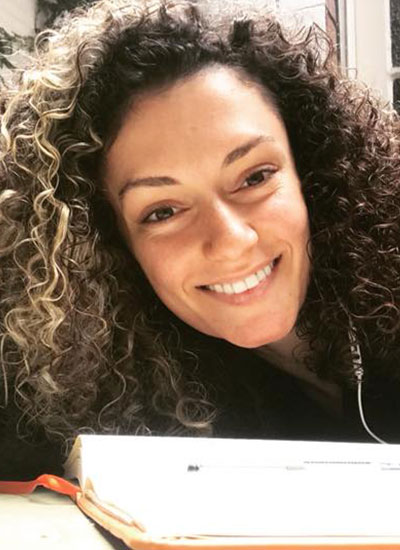 Empowerment Through Movement
A movement workshop of coming back into your body, releasing any density, frustration, anger, sadness, visualising what you would love to have in your life and dancing it into your reality.
Tesla Metamorphosis
Tesla Waves, unique for Tesla Metamorphosis, heal, elevate consciousness, and enable all students to create communication beyond words. First time in London!
Alchemy of Sound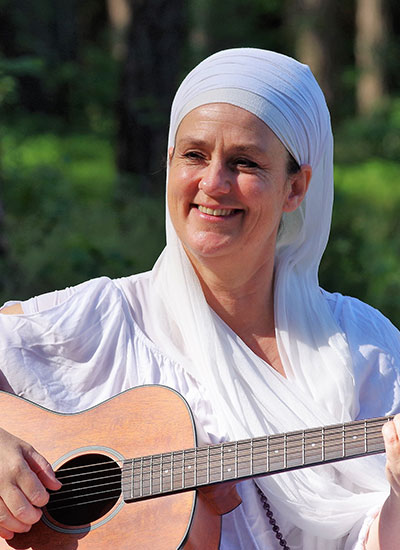 Mantra in Motion
Ancient yogic mantras are a transformative tool for health and healing. Through mantra we can experience a power and transformative quality that enriches and uplifts heart, mind and soul.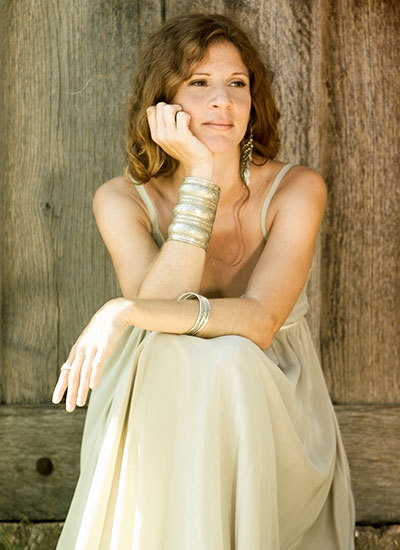 Sacred Sound
Connect to your heart and let the beautiful vibrations of sacred instruments and soothing chants take you on a meditative, relaxing and restorative journey.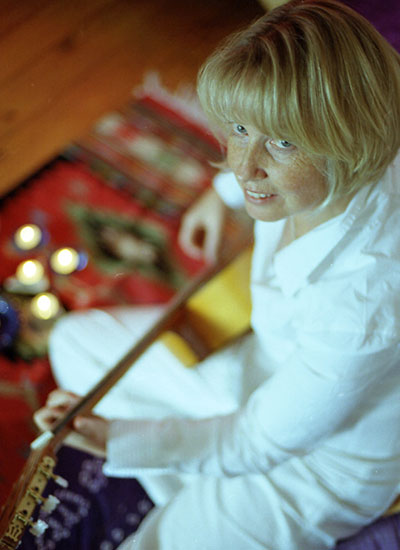 Oasis of Sound
Relax into the gentle sound of Singing Bowls, Rainstick, Drum and Voice as Anne takes you on a Journey into the Heart of Sound.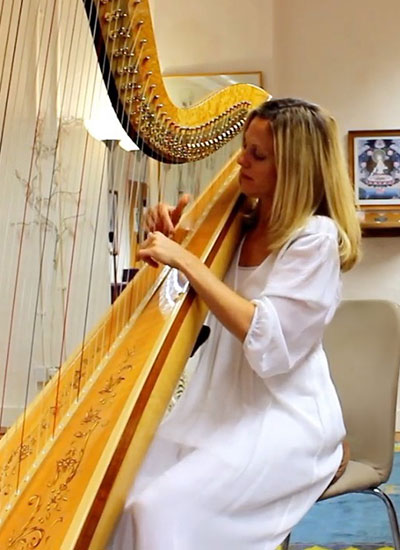 14:00
Gavin Frank & Siobhan Swider
Sound Infusion
Siobhan and Gavin will offer a sound bath using voice, crystal bowls, gong and an array of instruments to soothe the soul.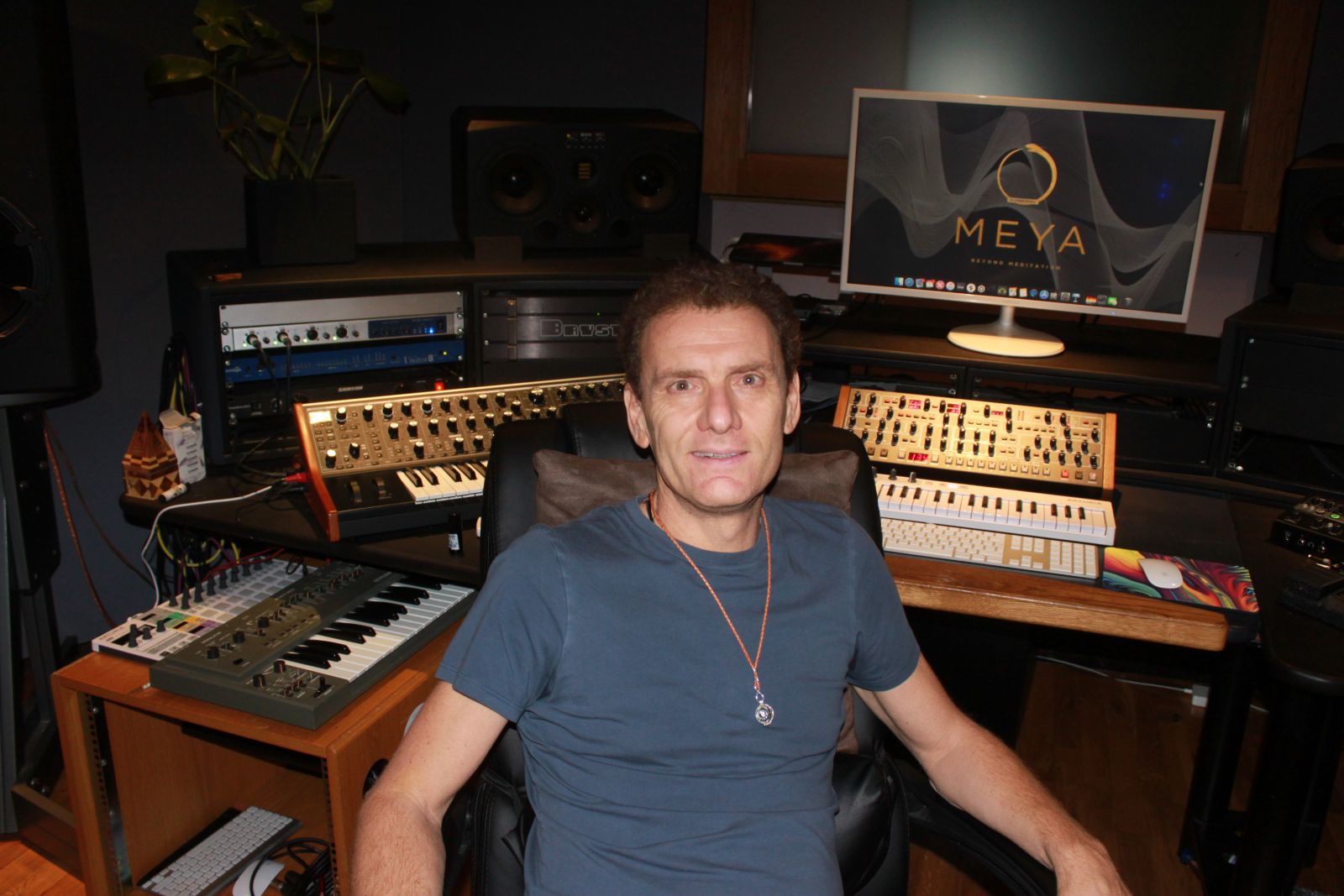 MEYA Mind Journeys
A modern approach to meditation, fusing ancient teachings, sacred sounds and the latest discoveries in neuroscience. A unique immersive experience leveraging the power of music and sound frequencies.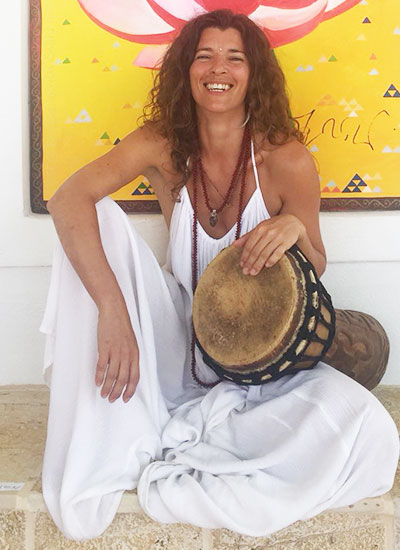 Rhythm and Mantras
The liberating experience of rhythms and mantras, to raise the heart beat and uplift the spirit in a space of togetherness.
Ceremony Space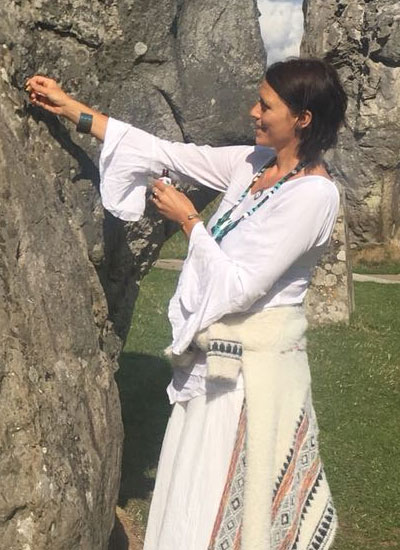 Your Inner Healer: a Shamanic journey
Discover your inner healer through connecting with the energy of Mother Earth, the potent medicine of nurture and self love. A journey into your own creative garden, a magical place for self healing.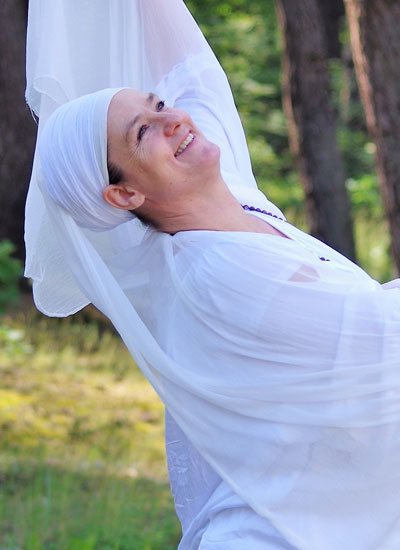 Welcoming Soul Home
Through soulful celebration, ritual and song and movement, we will weave and honor ceremony to connect to our deepest essence.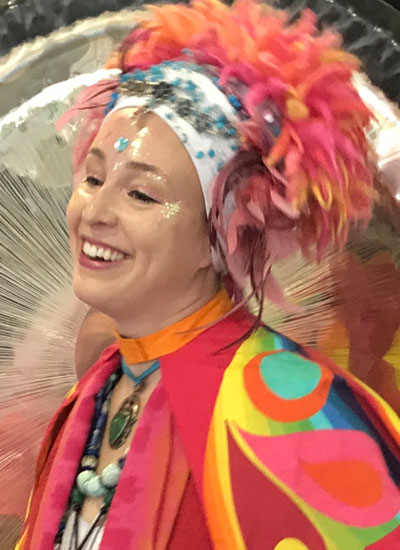 Serenade Your Sun
Ignite your internal fire to activate your Manipura and Harness your personal power with kundalini yoga, Meditation and Gong relaxation.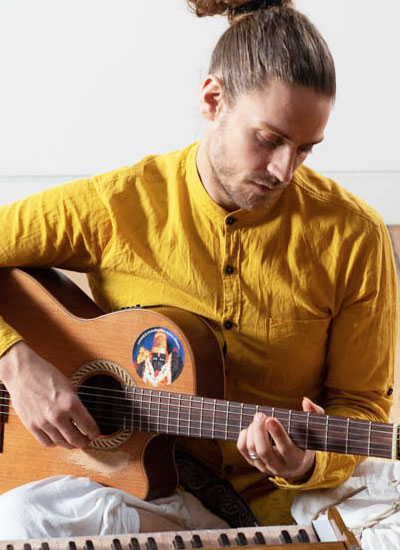 Antarma Shares Meditation Celebration
Feel Uplifted and Cleansed Universal Peace Mantra Heart Opening Gentle songs Ecstatic Dance to African Brazilian Djembe Rhythms!
All Love Sekhem
This dynamic and experiential ceremony is where the Sekhem Heart Initiation happens spontaneously and touches all levels of your being, bringing an awakening to the spiritual heart and a deep integration of our source soul body to our physical body. During the ceremony you will experience a strong body and cellular vibration, intense emotional release and mental clarification.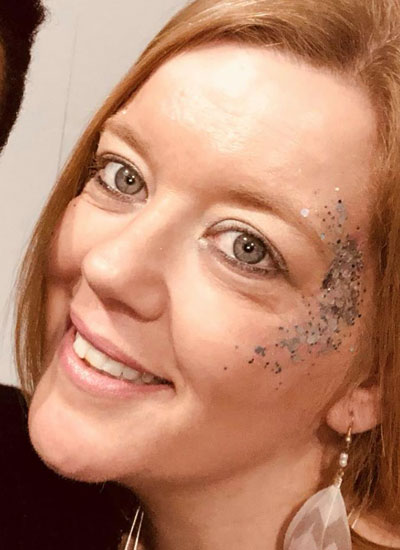 Time to Connect with Yourself and Release
Sarah-Jane takes you on a energy healing journey connecting with your inner you , Clearing of your energetic fields & blocks bringing you balance peace & harmony