What's on.. Monday
Workshops & Yoga Space
Free Stage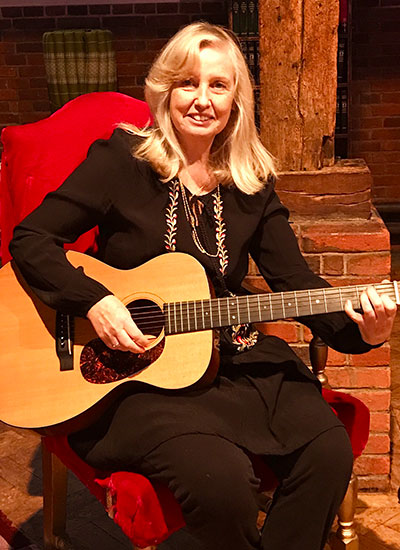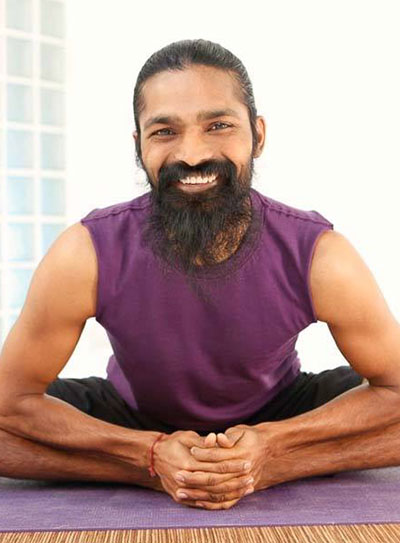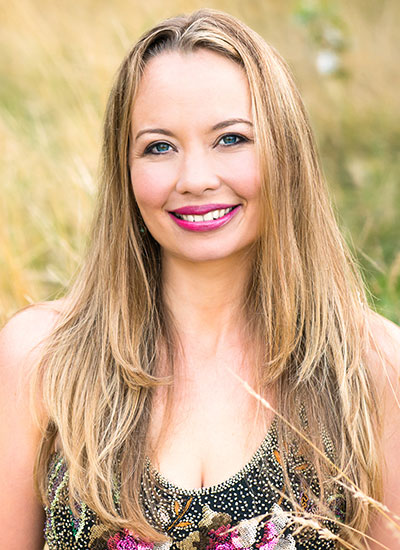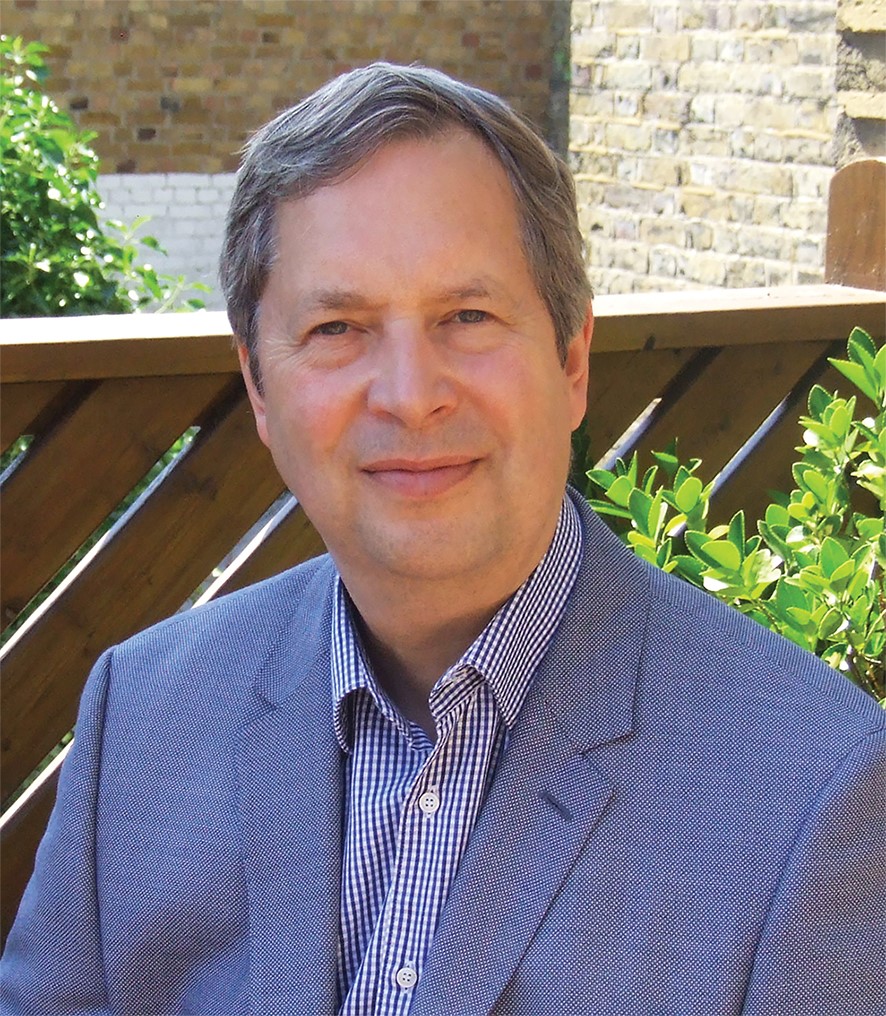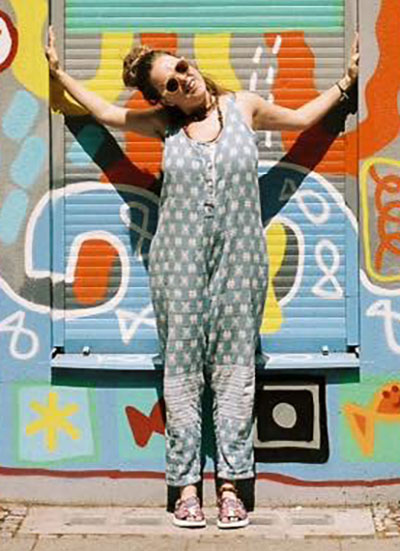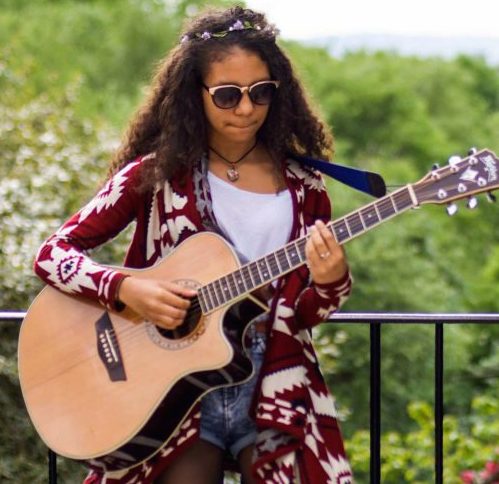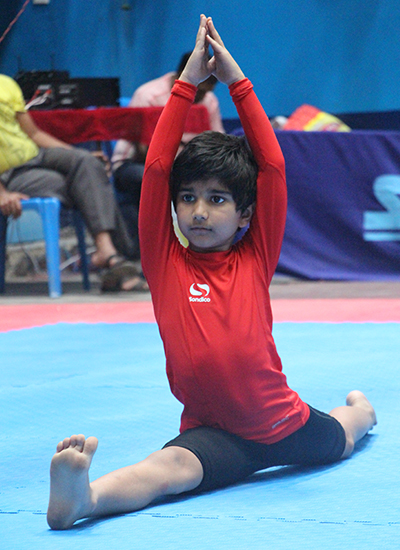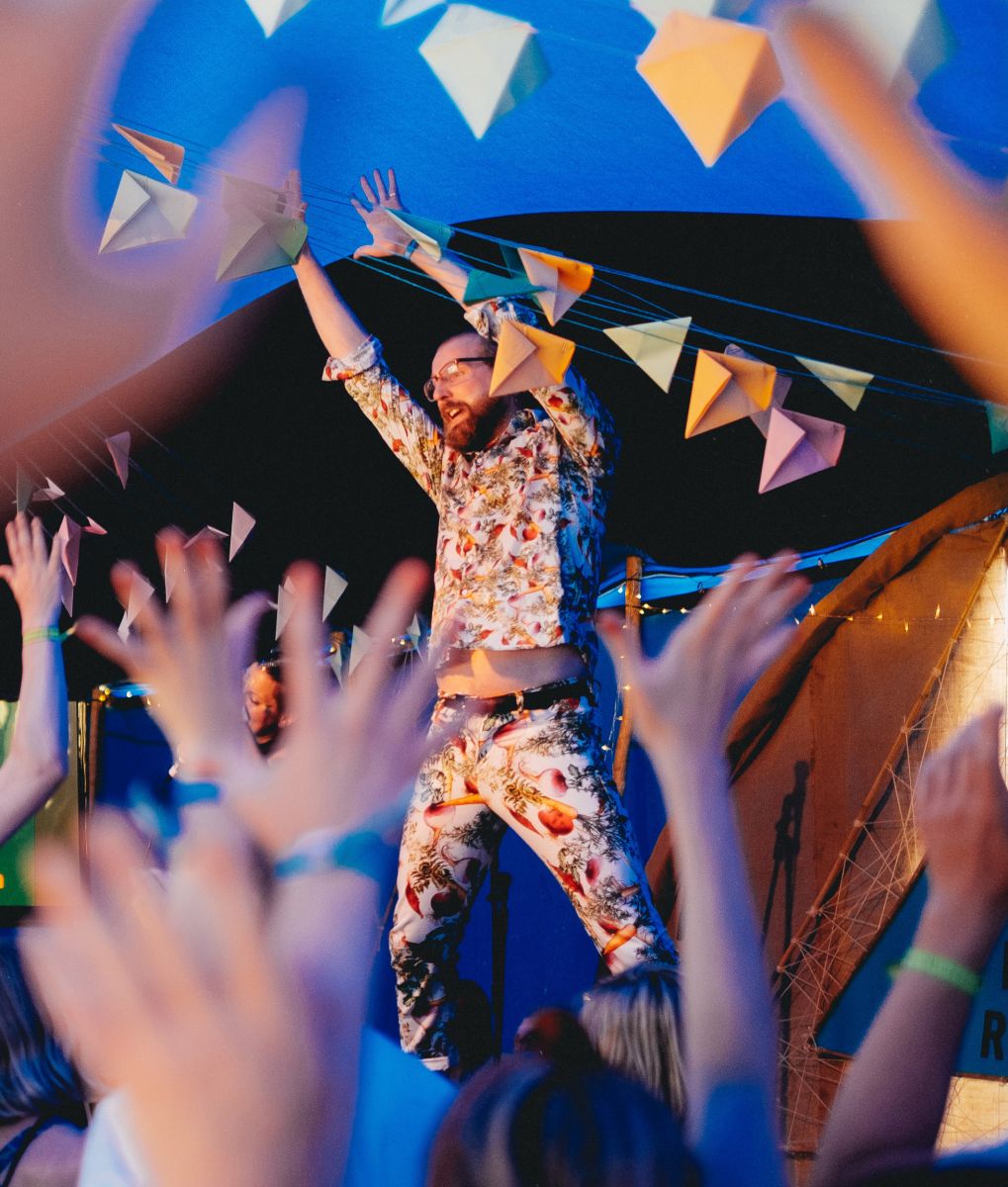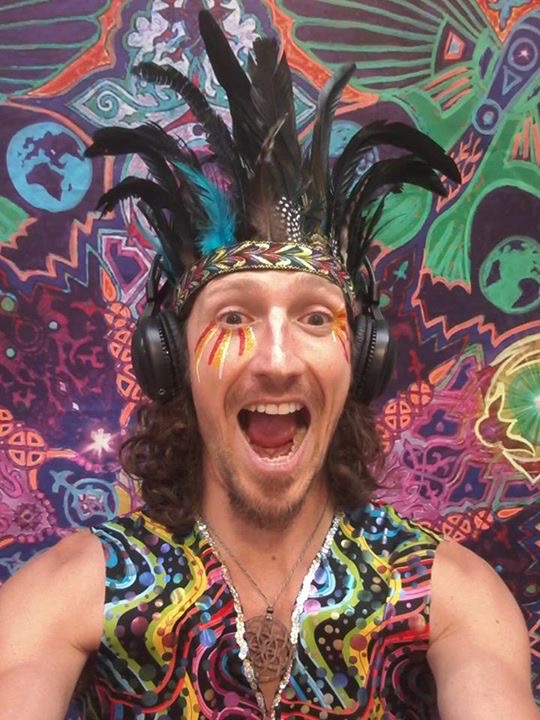 Wellbeing Studio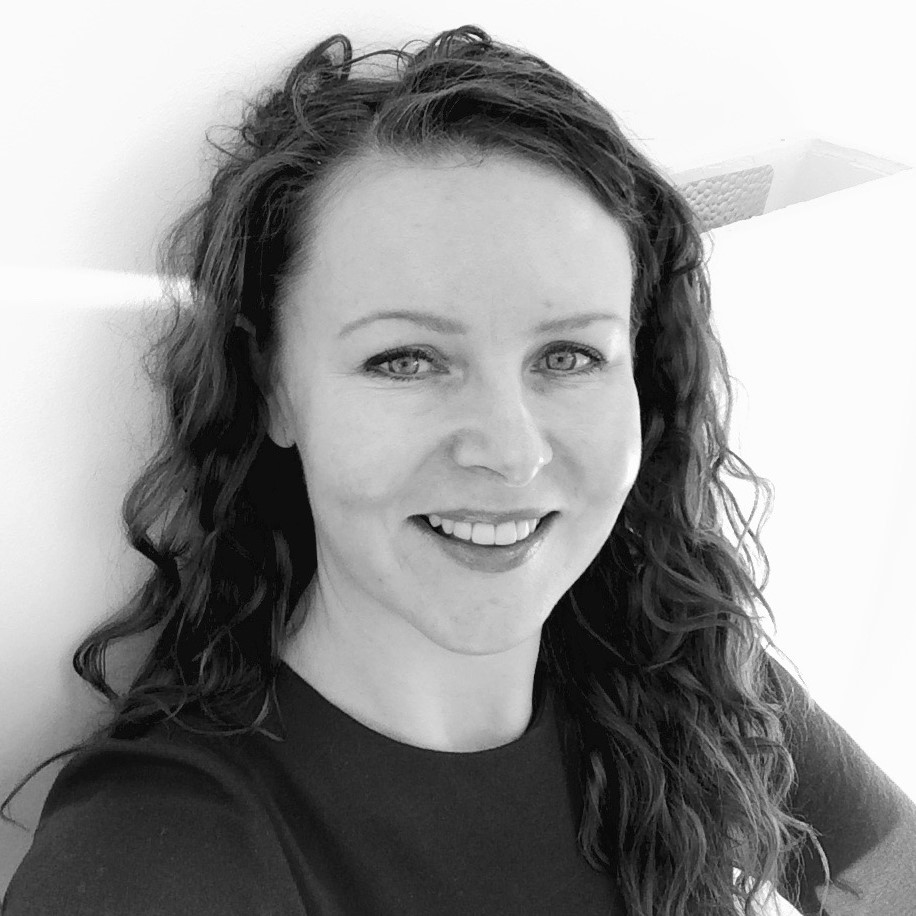 Jo Osborne + SkinNinja: In the Face of Adversity
Discover how an allergy to sunscreen and a diagnosis of skin cancer at aged 26, led to SkinNinja - the UK's fastest growing app to help discover what's hiding in your skincare products.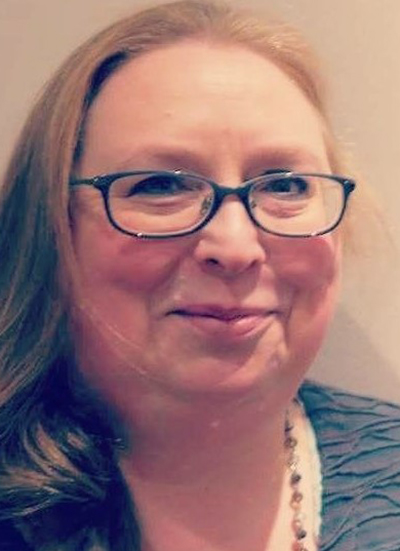 12:00
Dr Kate Beaven-Marks
Introduction to Hypnotherapy
Hypnotherapy is great for developing healthier habits, developing rational thoughts, gaining insight, promoting positive change and utilising inner resources, with diverse uses including weight management, anxiety, phobias, pain, and sport.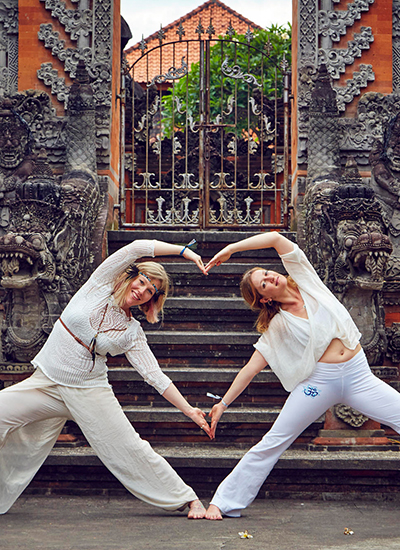 Partner Yoga Flows: Depth of Connection
Connect and explore the sacred touch of partner yoga with your partner, friend or come solo and we'll pair you up.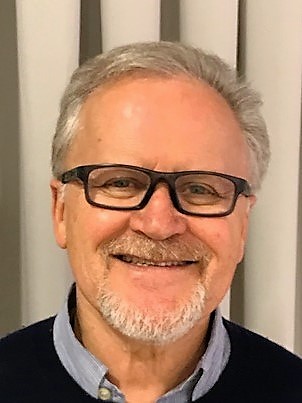 Life Alignment - From Separation to One-ness
Through Life Alignment, Jeff Levin will guide you to release emotions that cause fragmentation within us, so you can experience harmony and balance within yourself and with our world.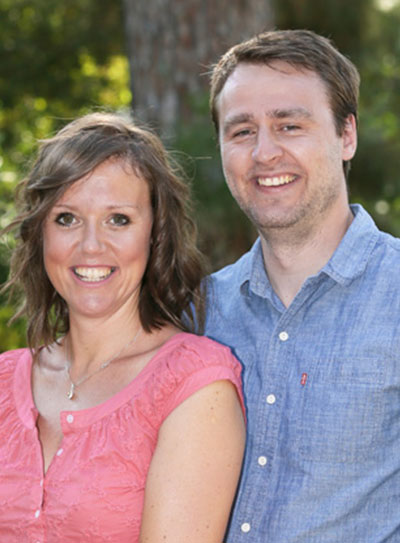 Essential Oils and Natural Health
Essential oils can be used for a wide range of emotional and physical wellness applications. We will teach you how to use pure essential oils like you never thought they could be.
Mantra Lounge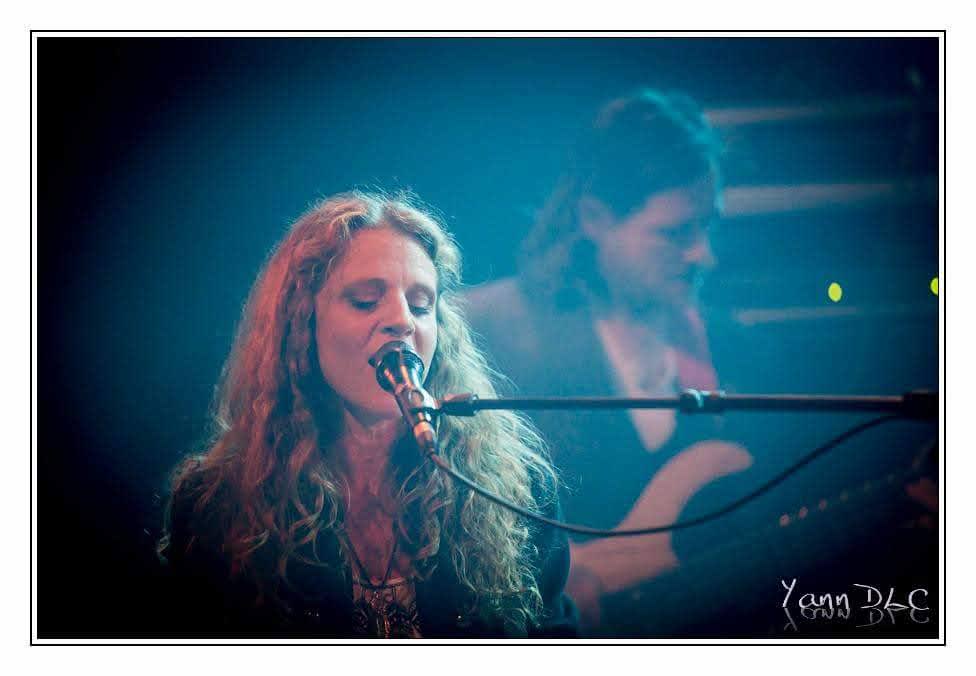 Sacred Sound with Katia
With sacred instruments and soothing chants, Katia will bring you peace and transport you to a state of deep harmony.
Release Your Inner Radiance
A powerful Shamanic Meditation to activate your body's innate desire for vibrant health and wellbeing. Discover how to rejuvenate naturally.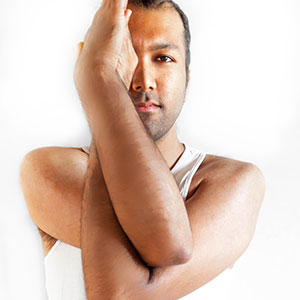 Shakti Meditation
Bliss out with Dirish and melt into Shakti Meditation.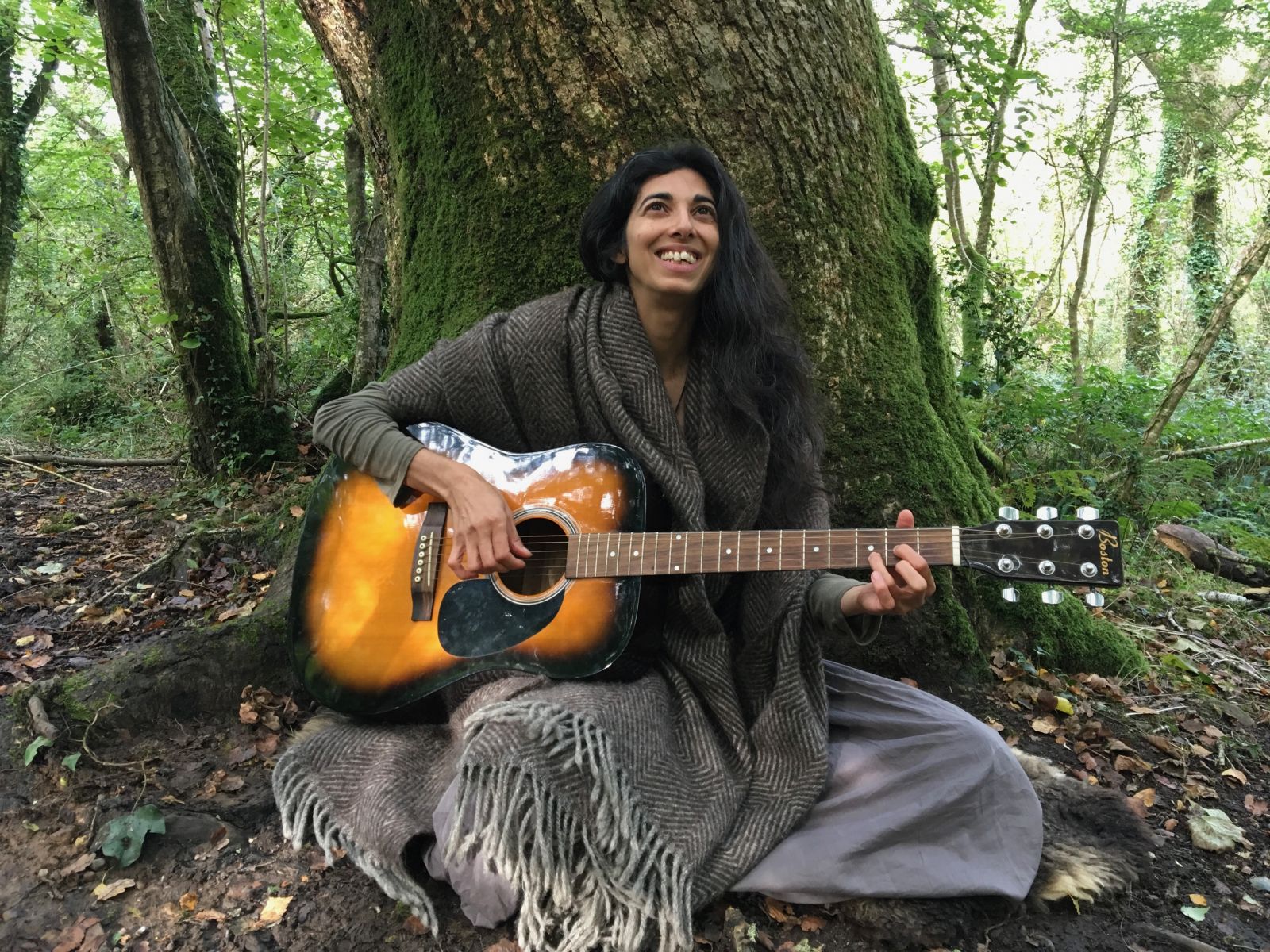 Song Bath: Sacred Healing Mantra
Waves of melodious mantra: Vaishnaviâ's divine, spine-tingling voice heals, soothes, touches your heart and leaves you in peace and presence.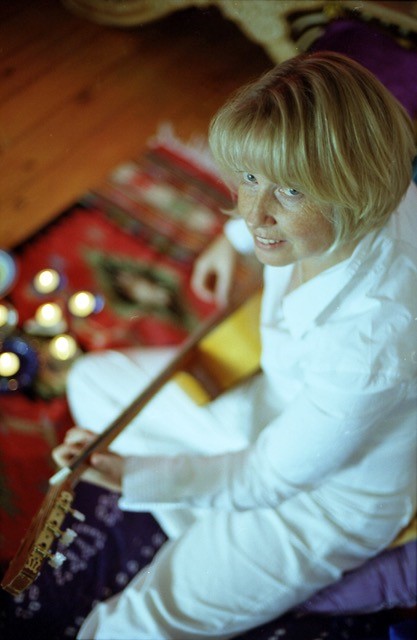 Mantra Magic
Come sing your Heart Song as Anne guides you into the blissful world of Mantra Magic, be prepared to be be amazed as you sing together in harmony!
Ceremony Space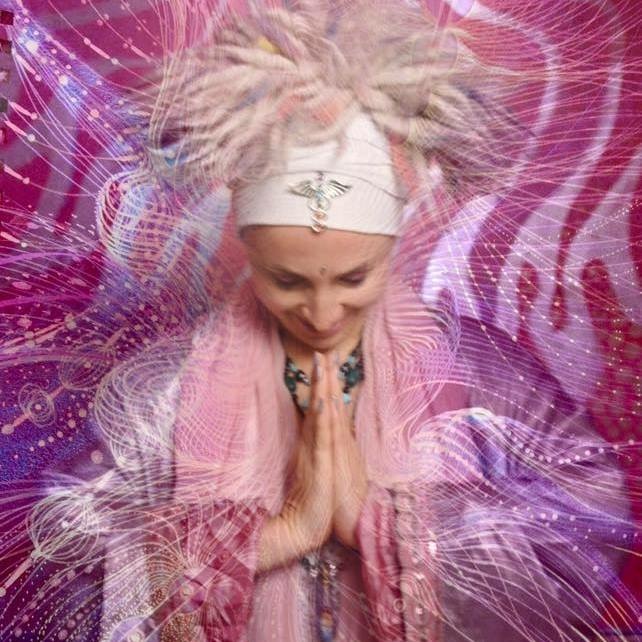 Healing Hands
Increase the kindness and effectiveness of your healing touch with a kundalini yoga and meditation ceremony then relax into a delicious gong and sacred sound bath.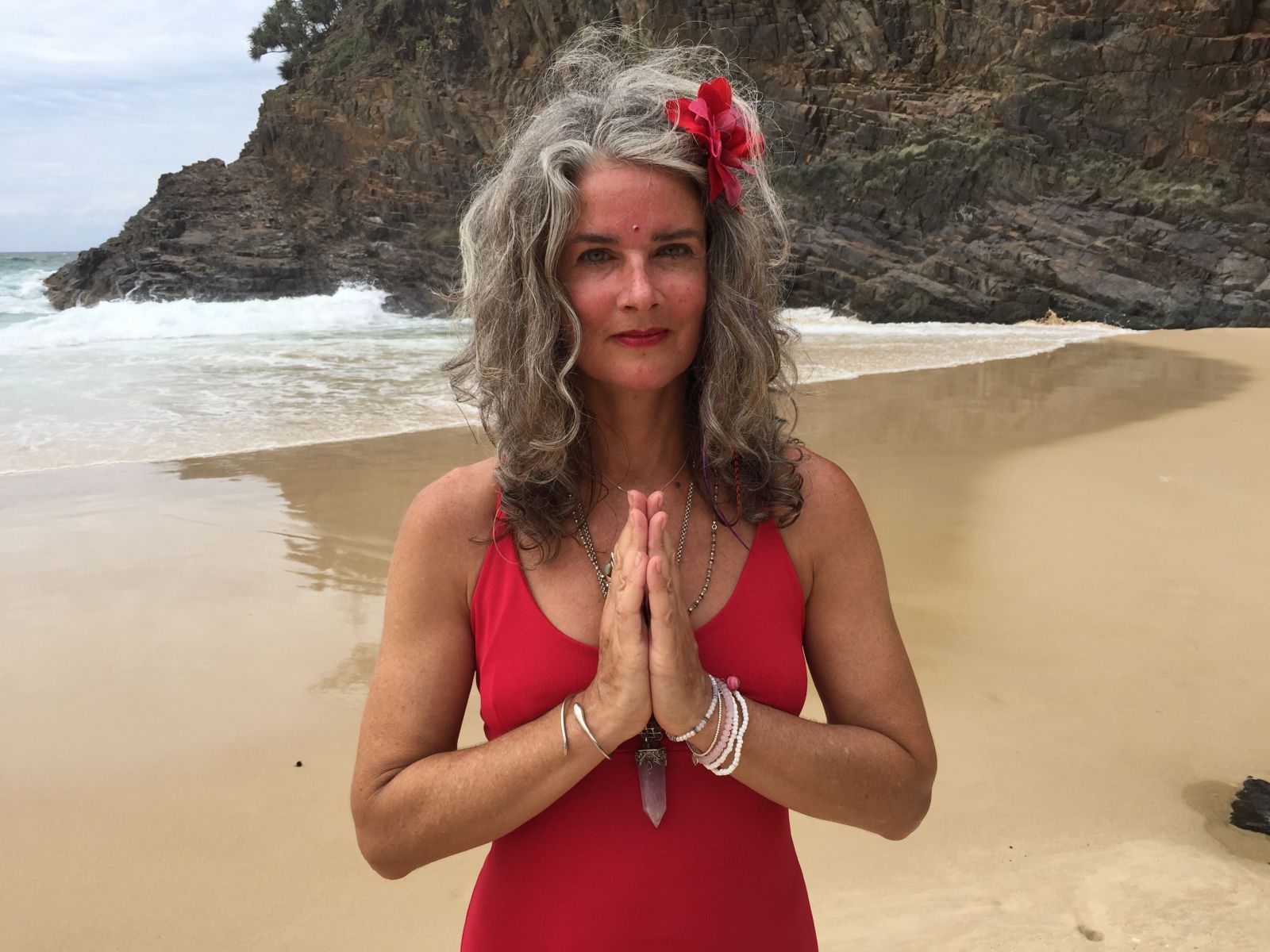 Divine Union Ceremony
A journey to integrate your inner masculine and feminine, become your own Be-Loved and ignite the alchemy of Divine Union.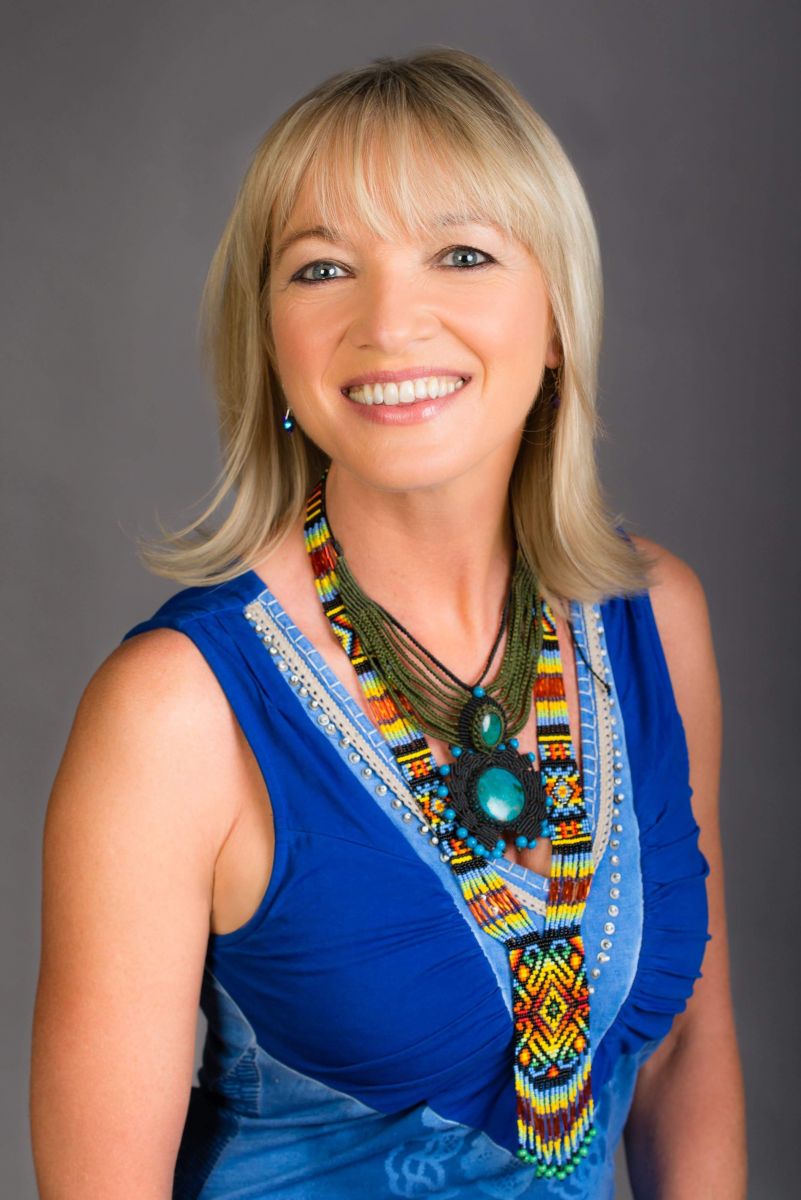 Shamanic Sacred Elements Ceremony
Shamanic power is relationship. Join us to deeply meet the four primary relationships of life. We will connect to these elemental forces through our breath and journeying with the drum.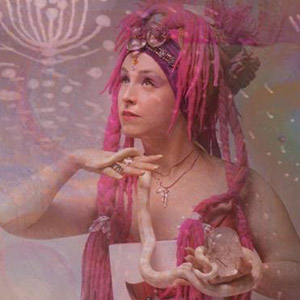 Goddessence
Kwali takes you on a sound healing journey inspired by the elements and the chakras. A relaxing sensory ceremony to soothe mind, body and soul.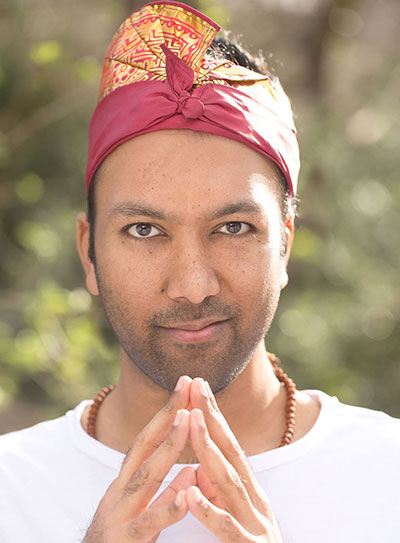 Shakti Ceremony
Shakti Ceremony experience that enhances coordination, increases dynamic flow of energy, awakens your creative spirit! With moving Meditations to reduces stress, developing inner peace & harmony.