What's on.. Saturday
Workshops & Yoga Space
Free Stage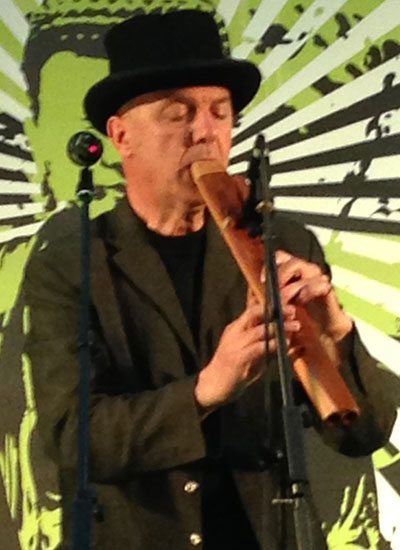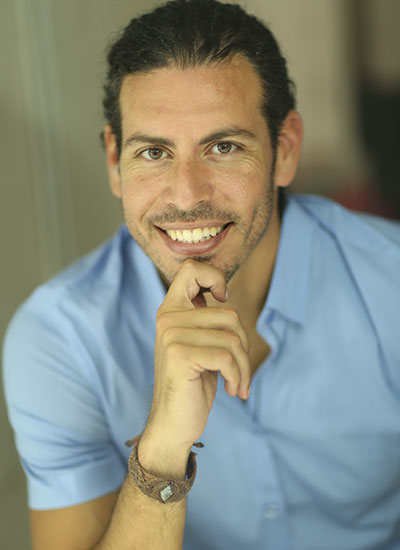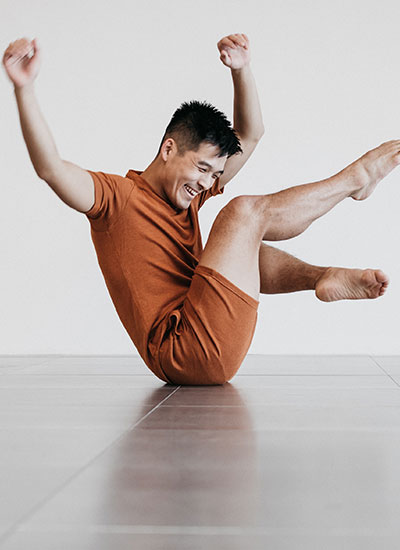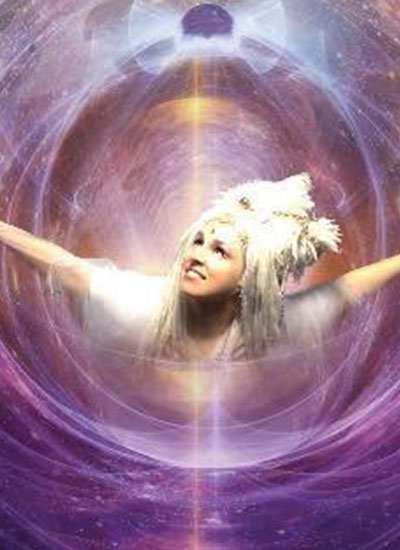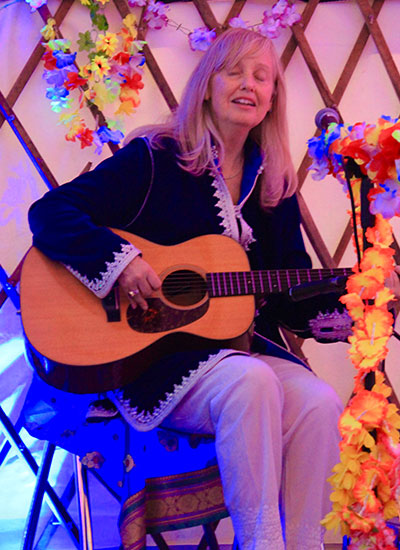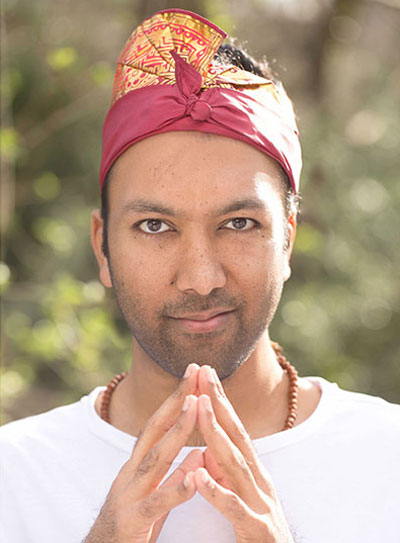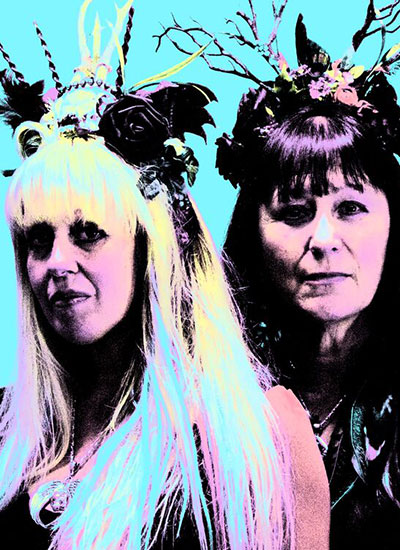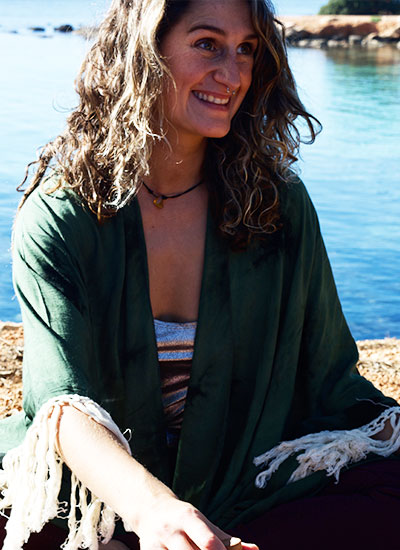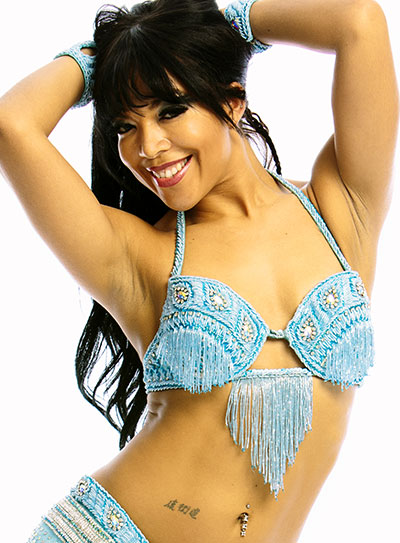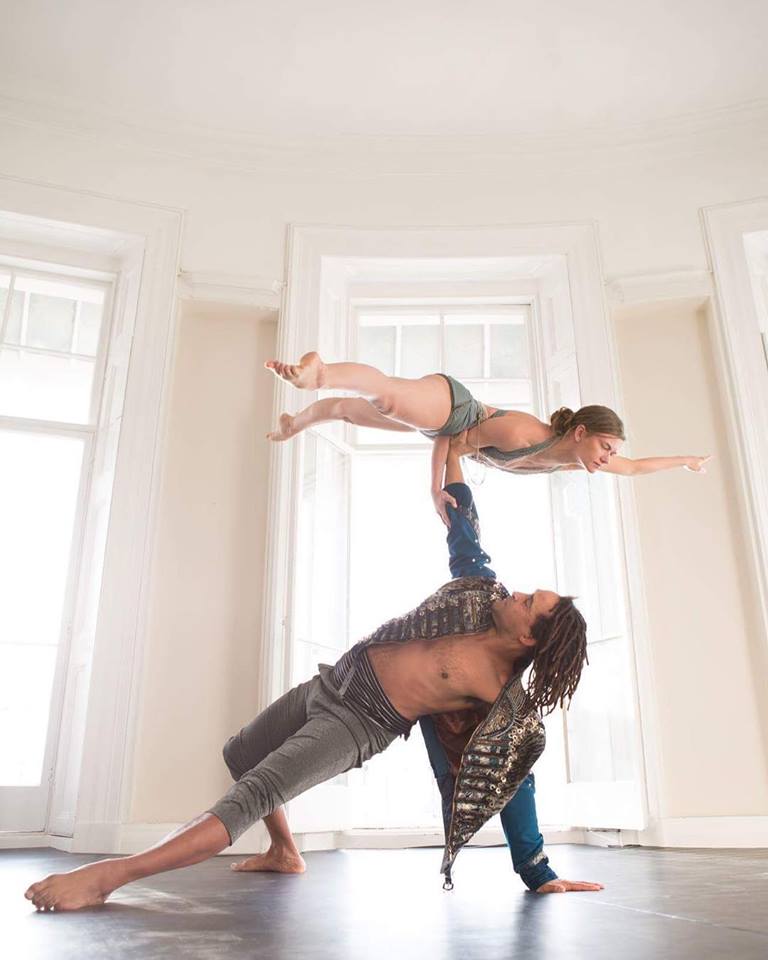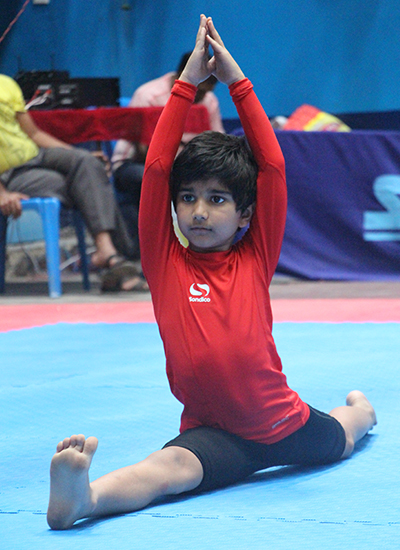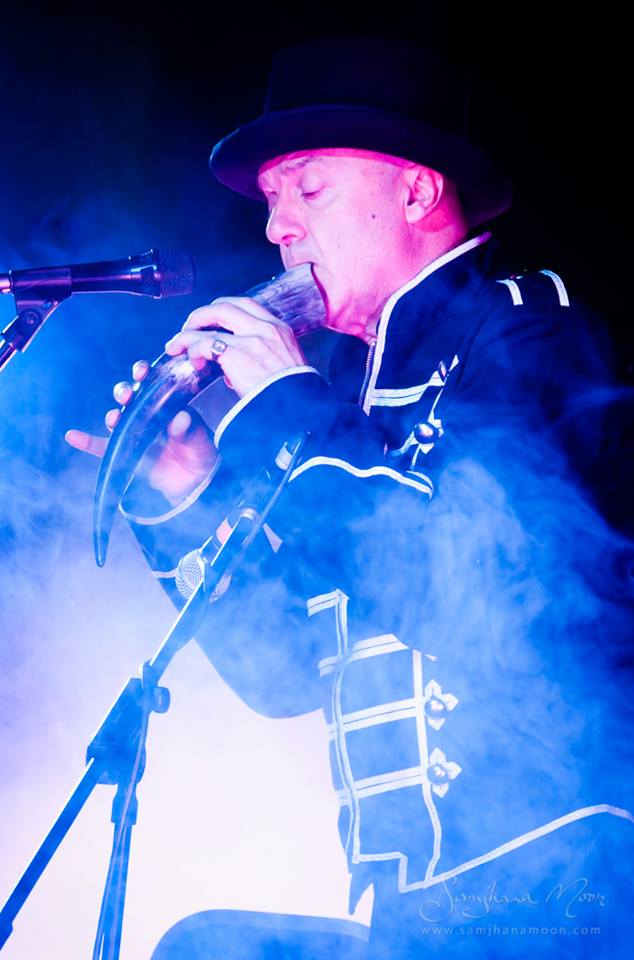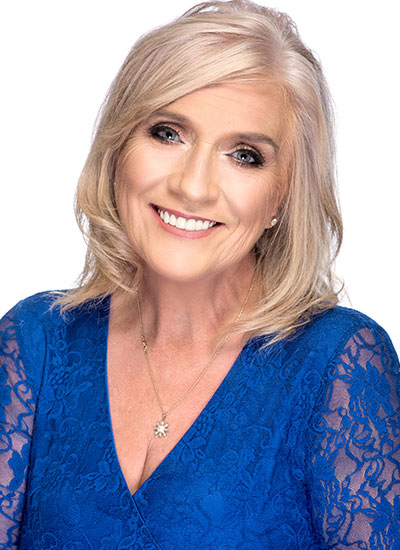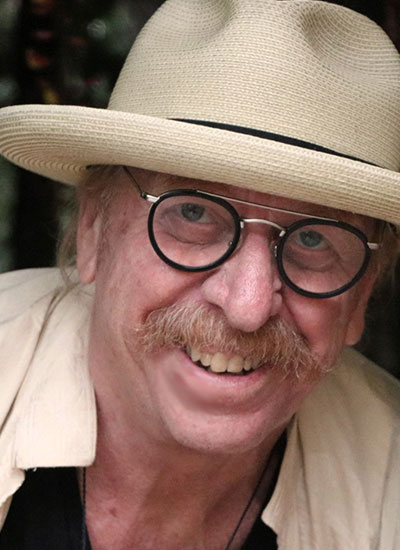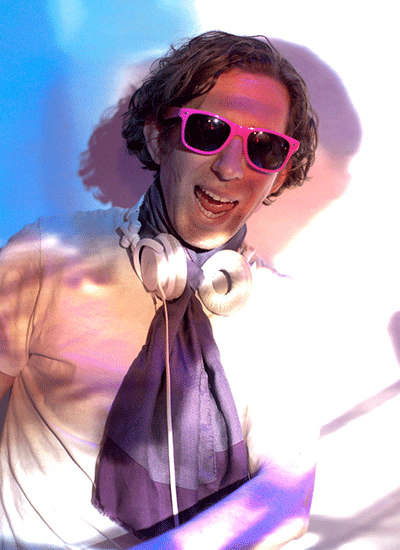 Wellbeing Studio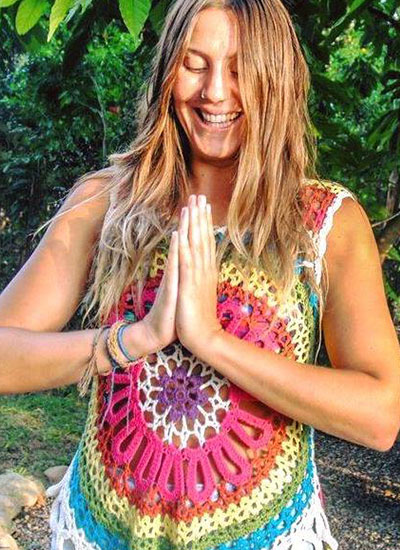 YoGodessey
A blissful journey through yoga, movement and sound to ignite the love warrior inside of you.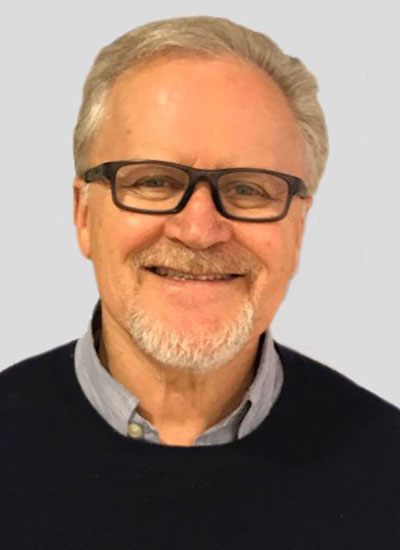 Healthy Home, Healthy Life - Understanding the Effects of Electromagnetic Radiation
Using Life Alignment Technology, Jeff offers solutions to help enhance, strengthen, harmonise and protect our Auric fields from the invasive energies of mobiles, WiFi, Smart Meters and towers.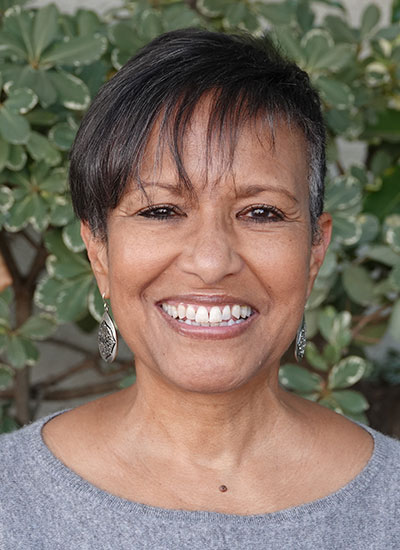 Visioning For a Life Worth Living
Learn to catch the eternal broadcast that is always wanting to express itself through you to purposefully and actively live the life you came to live. Karen is a master of Michael Bernard Beckwith's teachings and his Life Visioning process.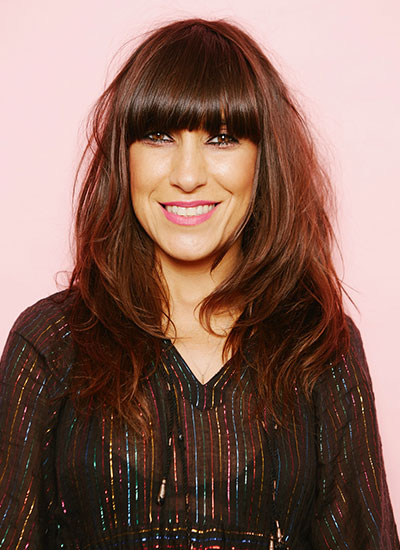 Spell Making Workshop
Join Semra, eclectic witch and creator of Mama Moon Candles and author of Everyday Magic for magical spell making and manifesting making workshop.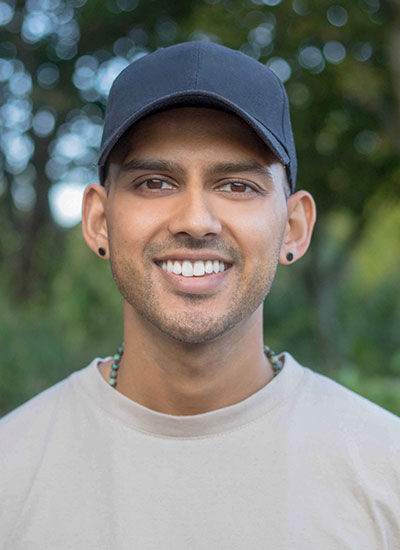 Path, Pace, Power and Purpose
The importance of following your own path and living at your pace, to discover your power and purpose.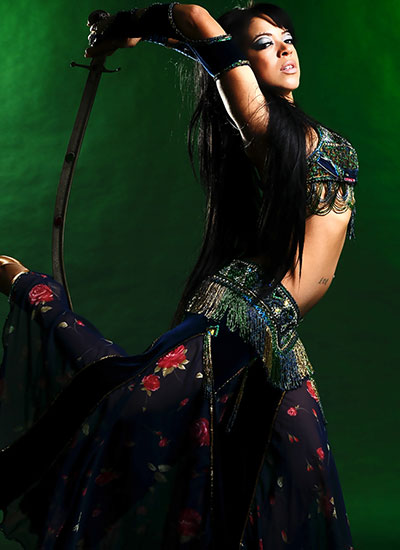 Beginners Belly Dance with Melissa BellyDance
A fun and invigorating belly dance class with Melissa BellyDance! Let's shake shimmy and roll! All levels welcome.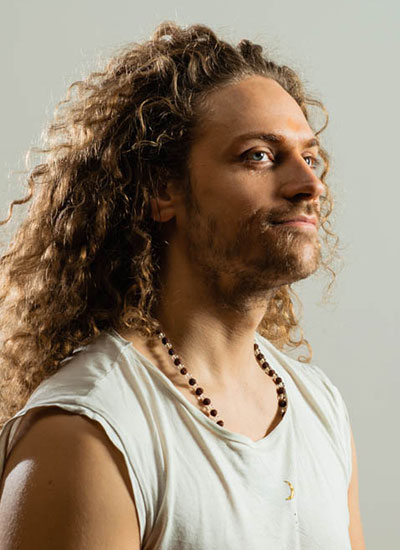 Antarma Shares Meditation Celebration
Feel uplifted. Dissolve all stresses. Join Antarma in universal peace Mantra, heart opening songs, ecstatic dance and African Brazilian rhythms.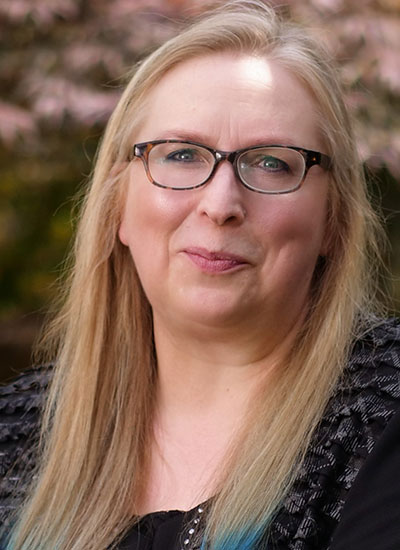 17:45
Dr Kate Beaven-Marks
Introduction to Hypnotherapy
Find out what hypnotherapy really is. Discuss the various therapy components of hypnotherapy and explore what hypnotherapy can help with.
Alchemy of Sound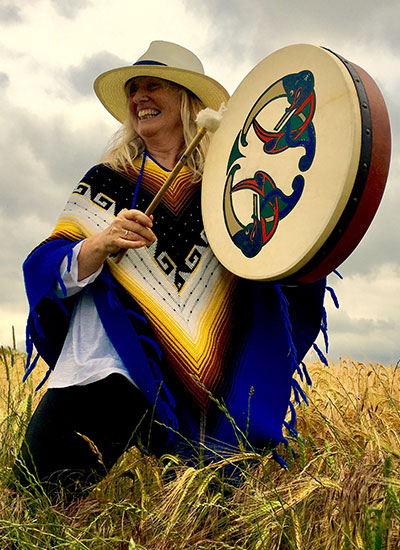 Morning Meditation - Greet the Day with Sound & Song
Greet the day with joyful Sound Meditation and Mantra - we will journey deep into our Heart Song & rise up in Joyful Mantra Song to greet the day!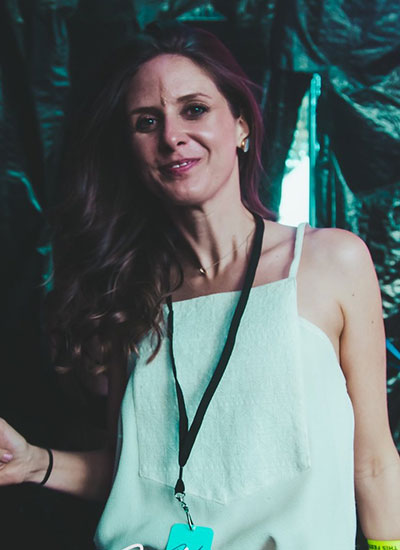 Electronic Music Sound Meditation
A uniquely transformative experience combining electronic sounds, breathing exercises and movements to allow you to go deep into yourself.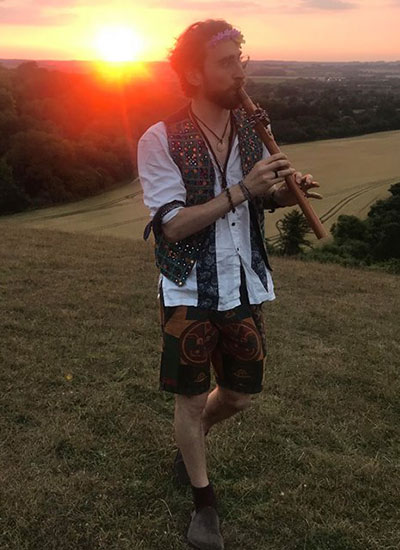 13:00
Jezney & Sasha Hollis
Hollistic Restoration Soundscape
A restorative session bathing in the incredible healing frequencies of sound, guiding you in a journey of self-awareness.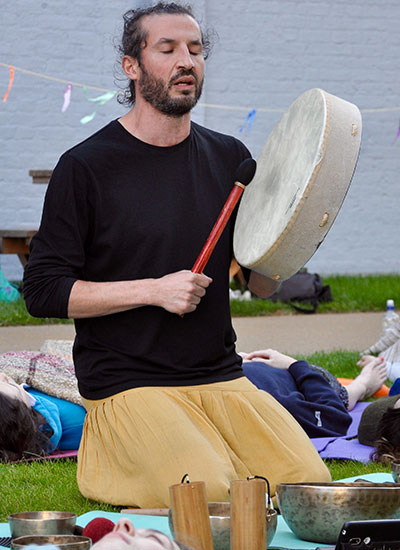 Accessing Higher Intelligence with Drum and Overtoning Journey
In a Trance state, Otto uses the power of his Voice and Drum to help you access a Higher Intelligence.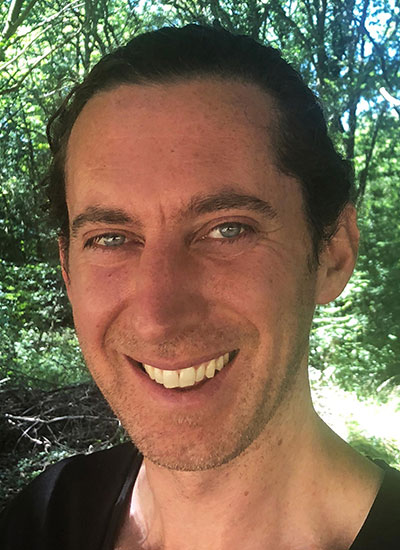 The Meaning Of Life & Joyful Living Meditation
Journey with Marc for this powerful healing meditation based on his seminal new book. Align to love, truth & spirit.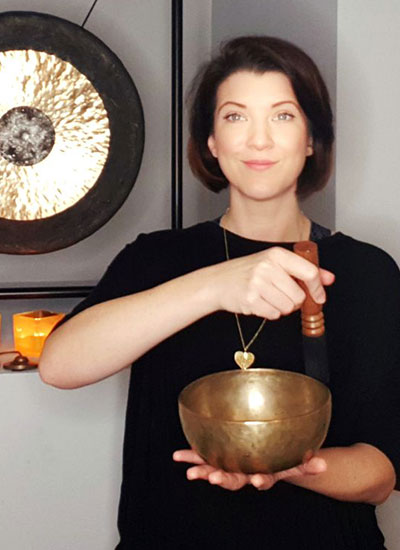 Chill Pill (Reiki Activated Gong Bath)
Get the benefits of meditation without the usual effort. (Sound) Wave goodbye to your modern woes with this healing sound journey.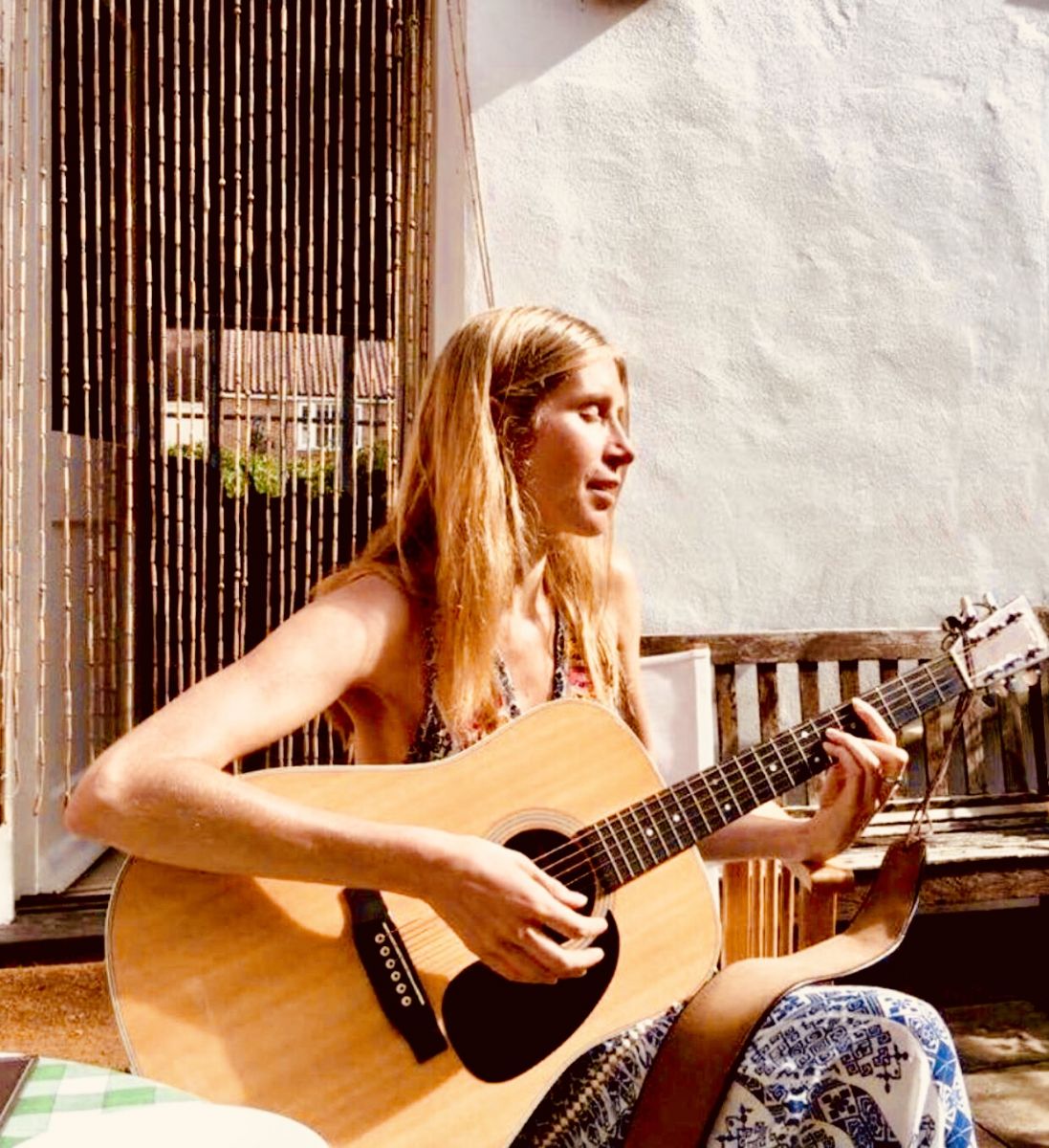 SING EACH OTHER HOME!
Lucyne is a musician, breathworker and shamanic healer. She is deeply inspired by ancient mantras combined with english lyrics and uplifting harmonies. Come and sing with your heart wide open!
Ceremony Space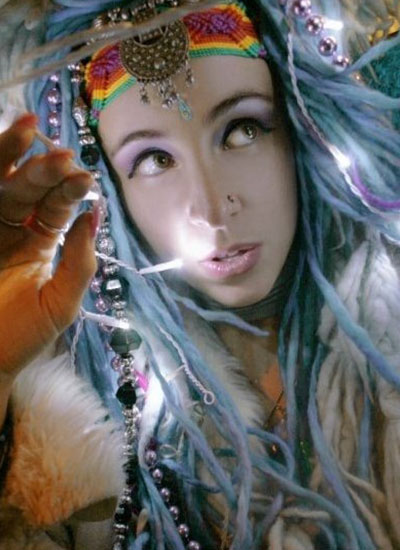 Vibrate Your Truth
Activate the upper glandular system and rebalance the vissudha with the sacred technology of kundalini yoga, mantra and gong meditation.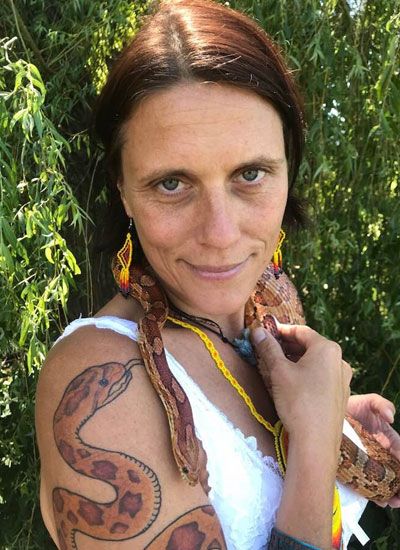 So the Fire of the Goddess May Burn On - Women's Circle
A celebration of the wild Sacred Feminine and the magical power of your womb through medicine songs, sound medicine and Shamanic journeying. We are calling all sisters to unite!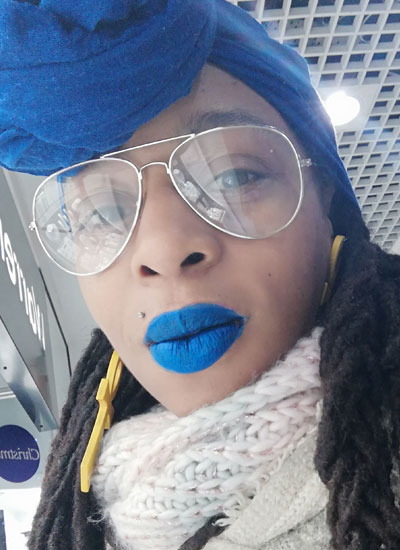 Awakening the Sacred Heart in the Halls of Amenti - Sacred Soul Light Sound Journey
Join Amenti the Awakener on this Multi Dimensional, Sonic Soul Journey to AWAKEN The 3Fold Flame of Divinity within your Sacred Heart. Enter the Halls of Amenti for The Weighing of the Heart and Activation of the Sacred Heart- the key to anchoring the '5D' consciousness.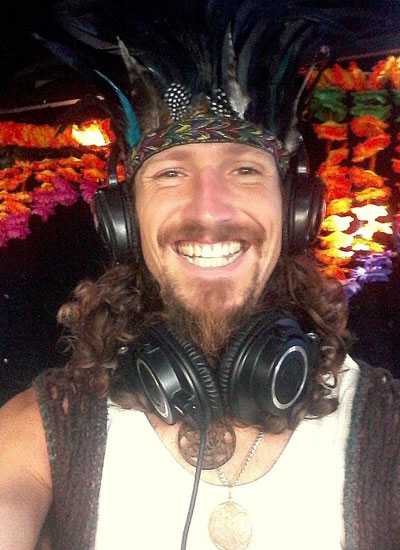 Cacao Dance of Manifestation
Open a door way to your heart and your inner self with Cacao and Dance your intention into your life.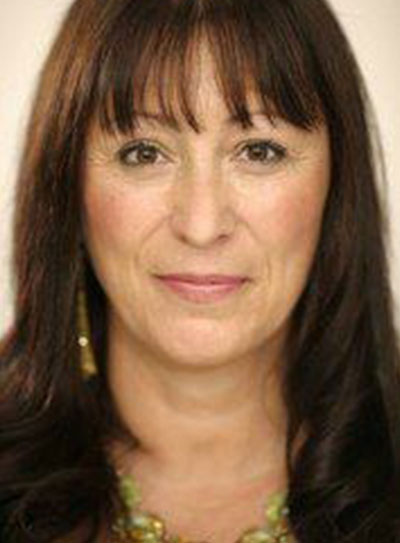 15:30
Barbara Meiklejohn-Free
Walking with the Ancestors
Through the power of the drum, journey to the cave of the Ancestors to connect with your past lives.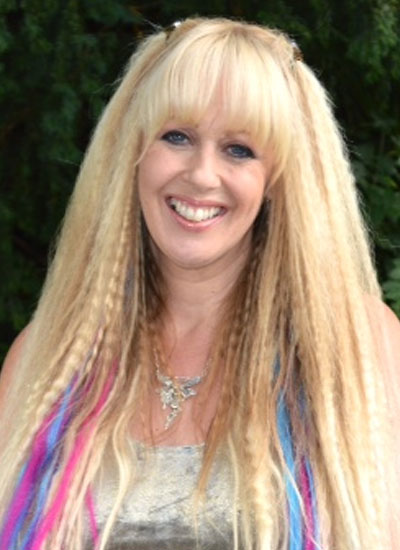 ARCHANGEL ACTIVATION
Activate your connection with the Archangels, through sacred sprays and crystals in order to receive healing, guidance, peace and purpose.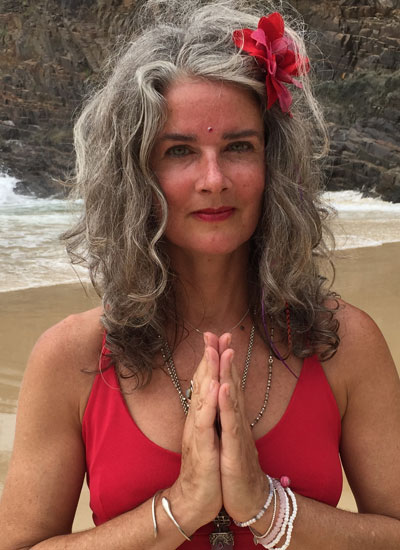 Initiation into Self-Sovereignty
An embodied ceremony of empowerment and self-reclamation, for all, who hear the call to step into their sovereignty.