What's on.. Saturday
Workshops & Yoga Space
Free Stage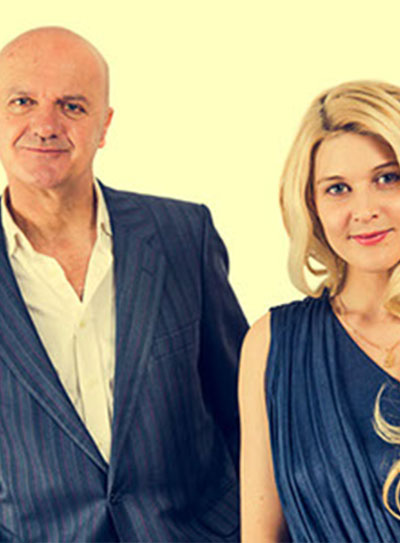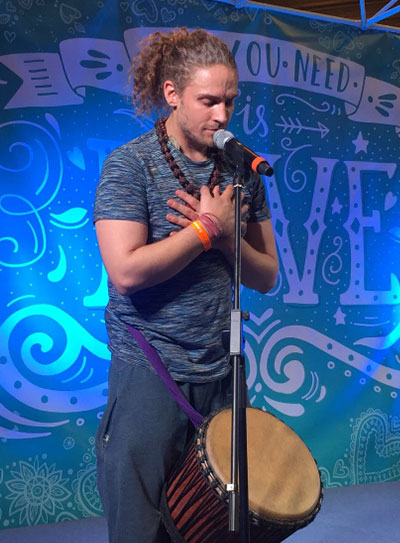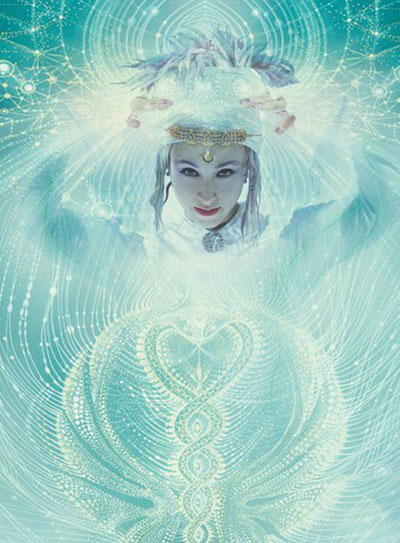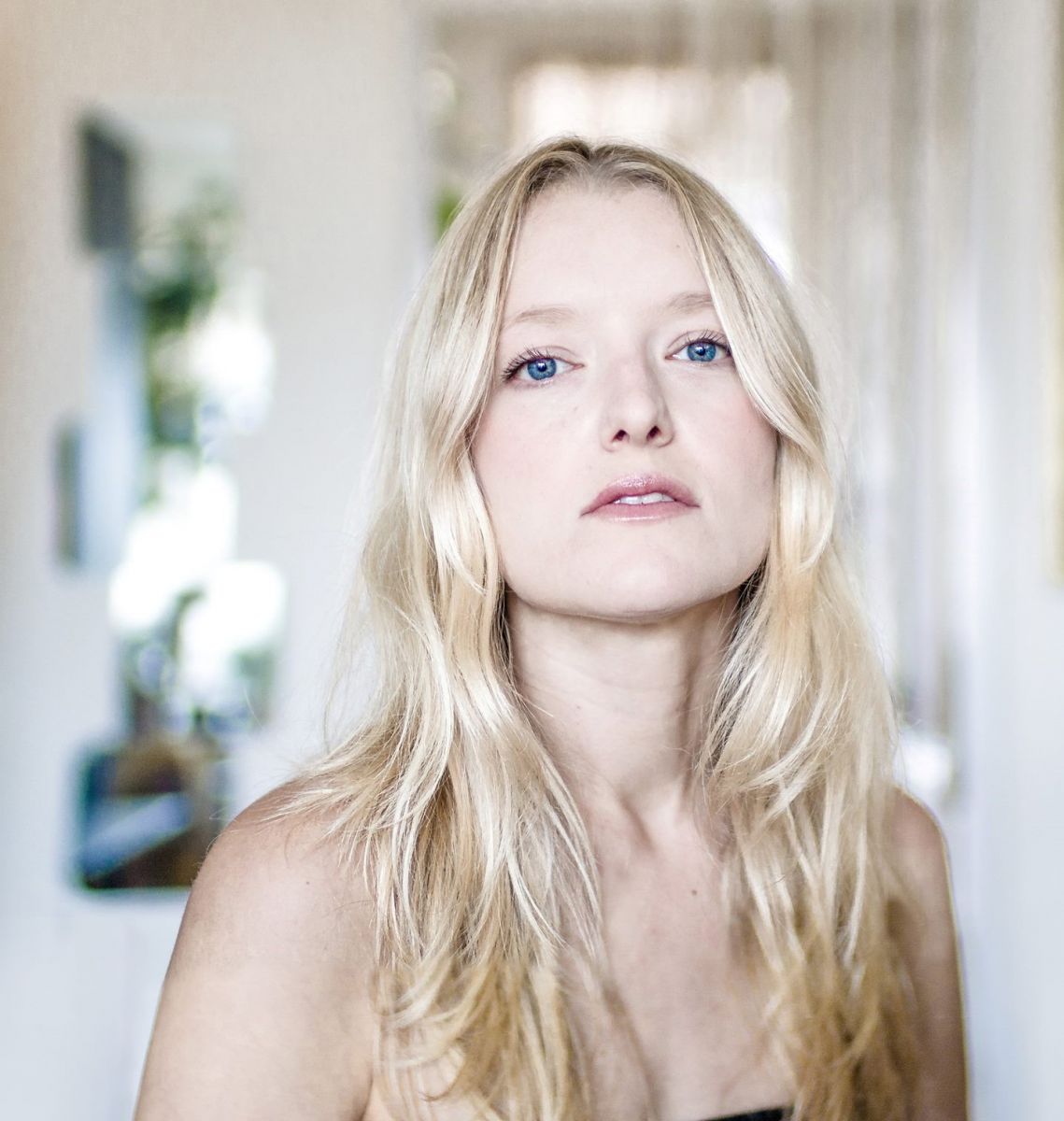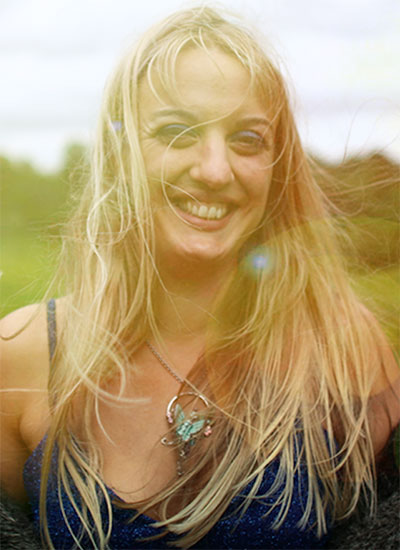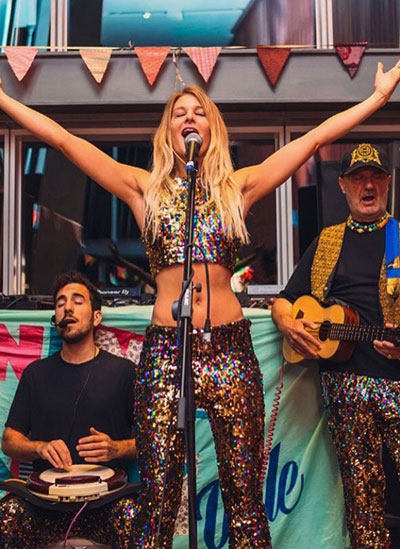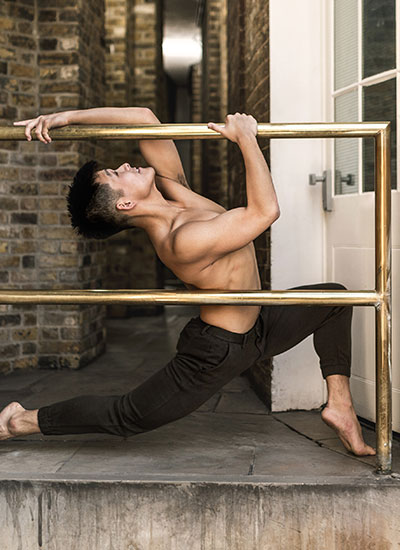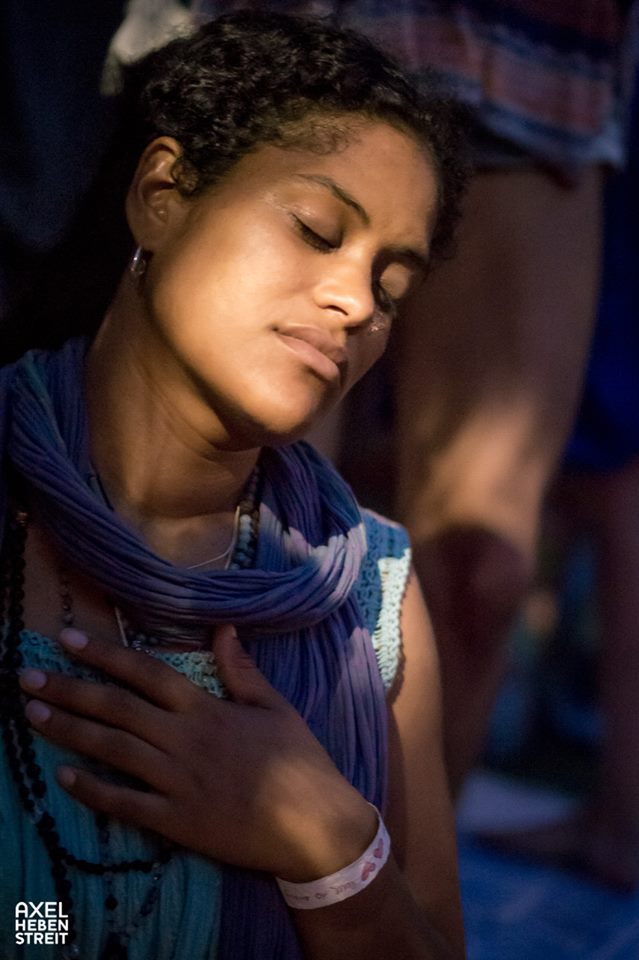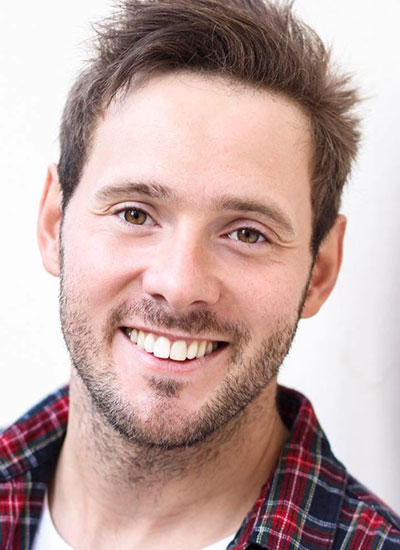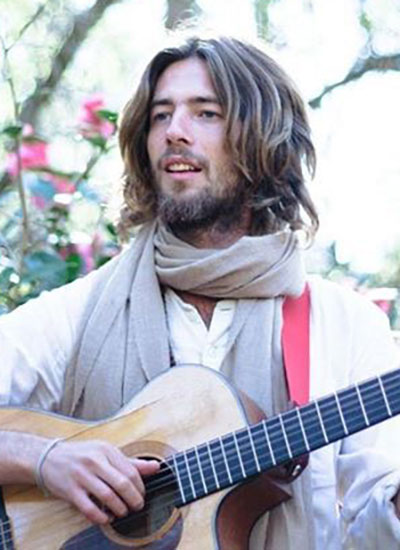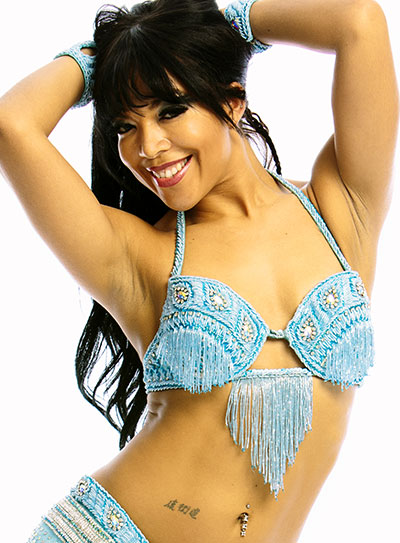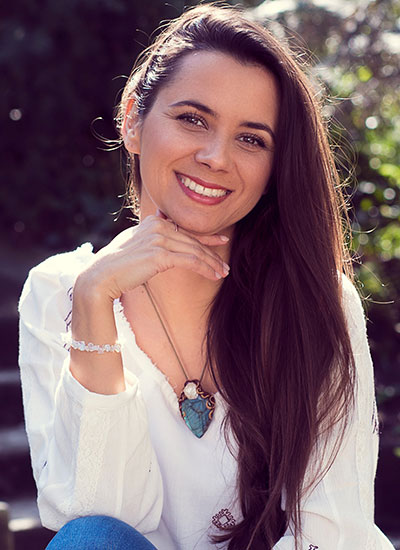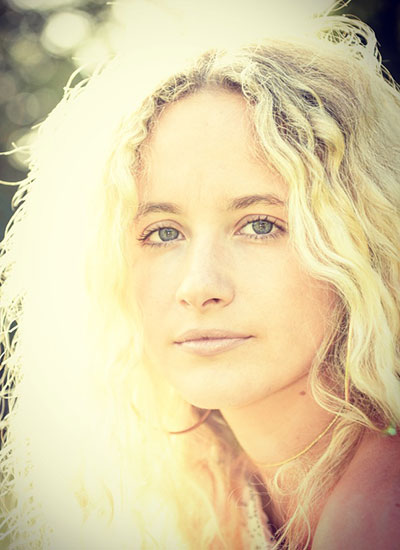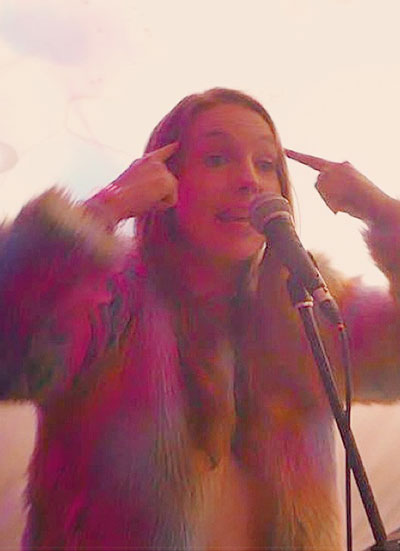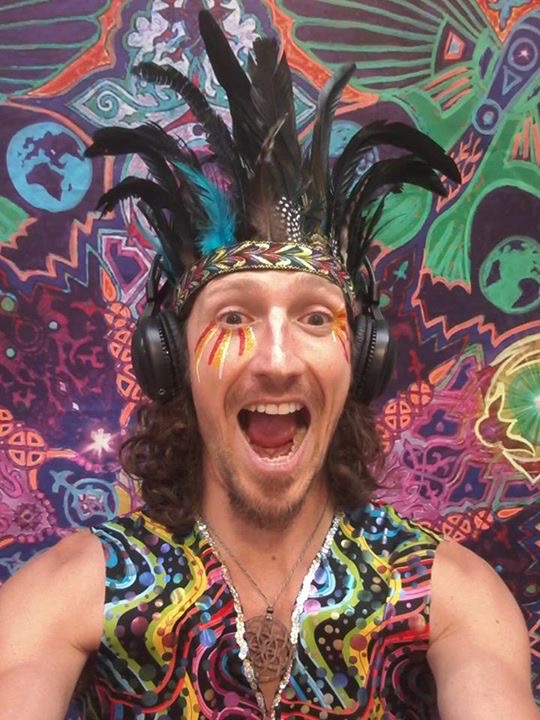 Wellbeing Studio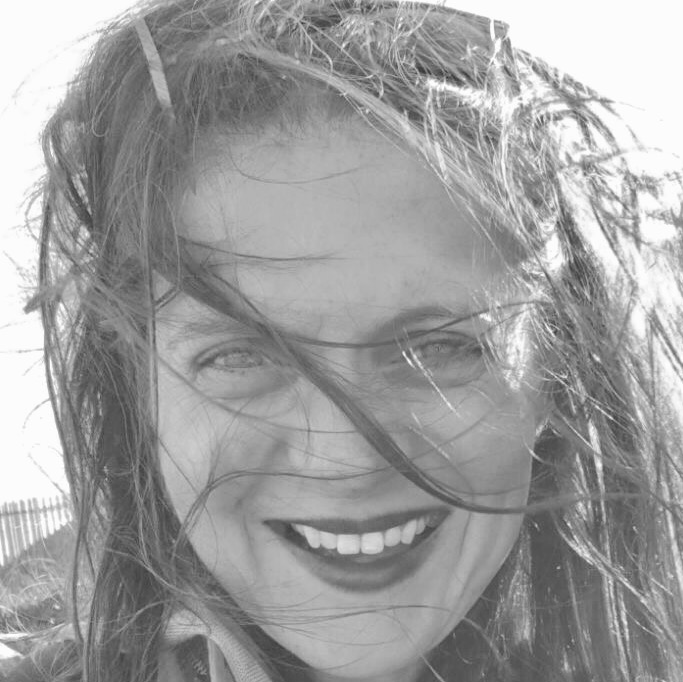 Jivamukti™ Yoga - Open Your Heart (Chakra!)
An Open level Jivamukti™ yoga practice focusing on love & compassion, that will help free your Anahata (Heart) Chakra. This dynamic vinyasa-style class will include backbends & chanting - and leave you smiling.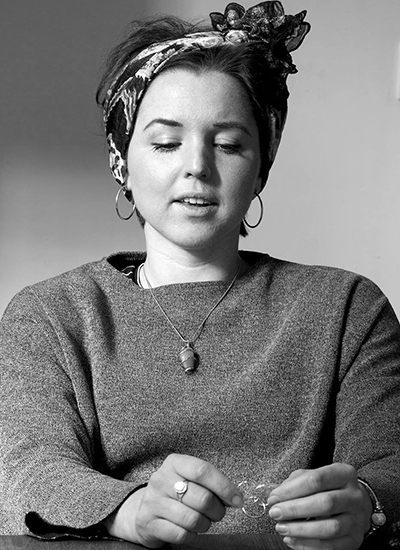 Tequila to spirulina: Finding empowerment, meaning and connection through cancer
Bringing lightness and humour to disease. Choosing to change, take control and find power in cancer and illness.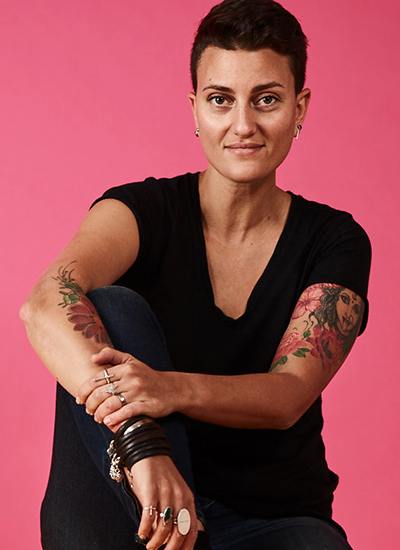 13:00
Bettina Campolucci-Bordi
Happy Food: 45-minute workshop on preparation, presentation, and the relationship between mood and food
Workshop on preparation, presentation, and the relationship between mood and food and talk about debut cookery book, Happy Food.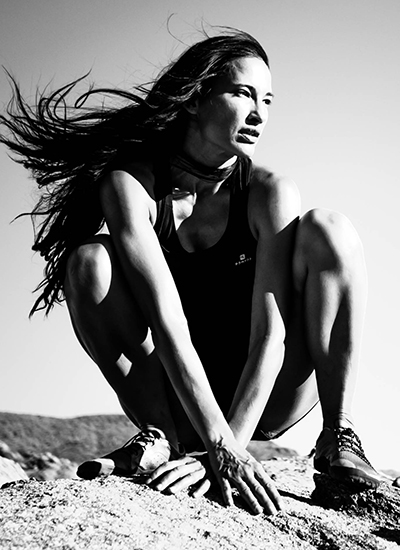 Reconnect with your body
Make the connection through movement, Breath and just being where you are ! Be prepared to experience your exquisite machine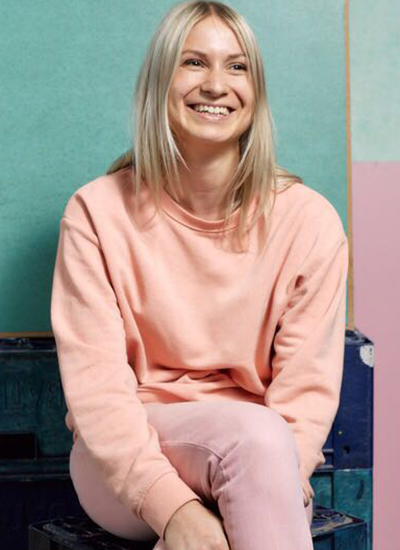 Homemade Turmeric Tonics
Beat the symptoms of everyday ailments, like bloating, flu, and hangovers, with these turmeric tonics.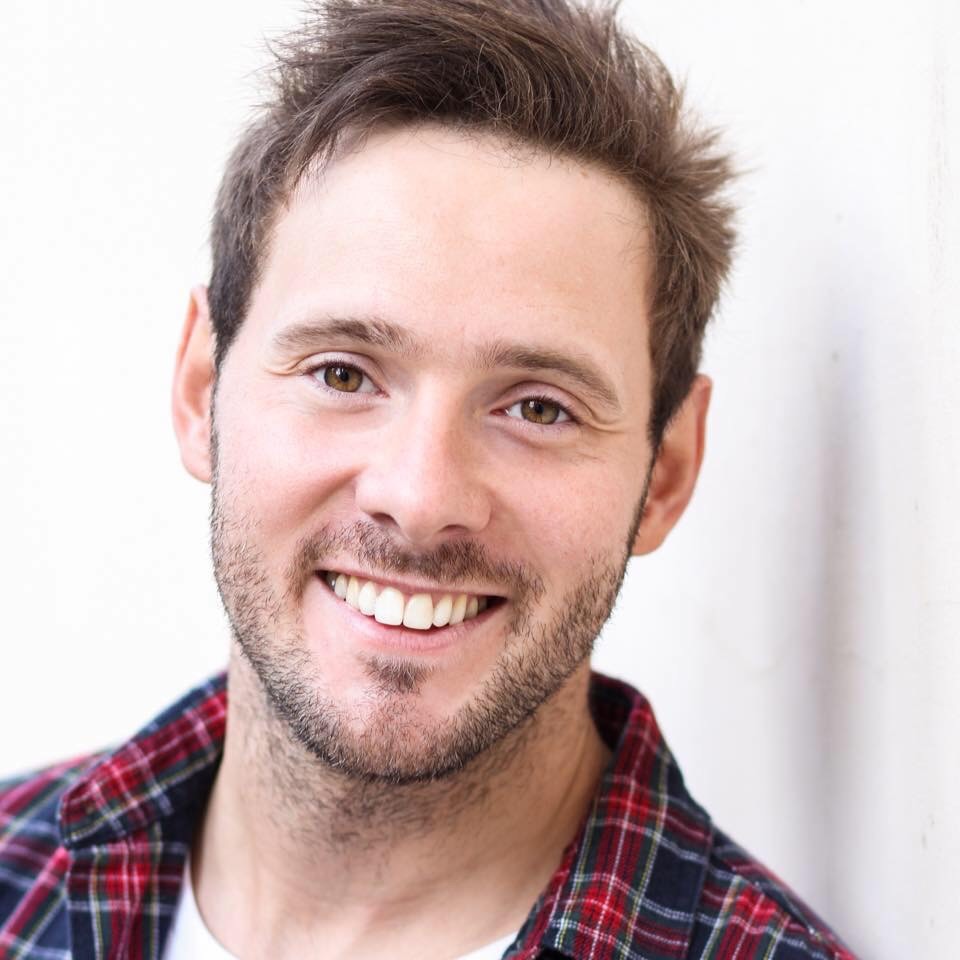 That Guy's House Party
Welcome to the Spiritual House Party! It's time to meditate, learn and vibe at a whole new level.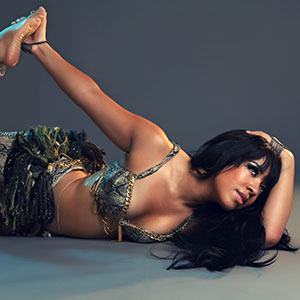 Belly Dance with Melissa Belly Dance - Open to all
A fun, upbeat and energising belly dance class open to all levels with Melissa Belly Dance. Shake, Shimmy and Roll!
Mantra Lounge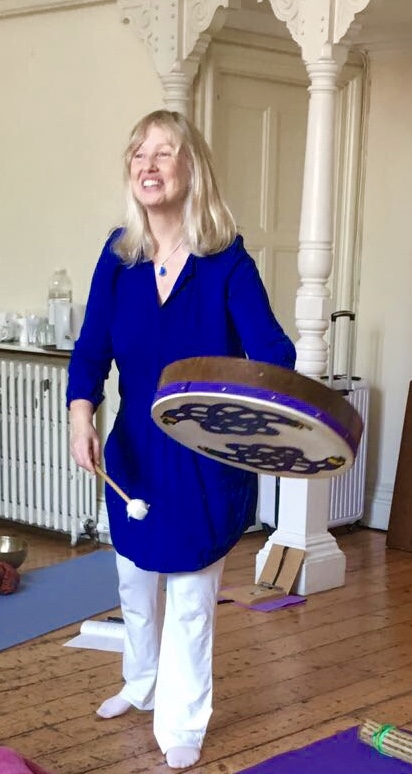 Oasis of Sound
Relax into the blissful SoundScape of Tibetan Bowls, Hang, Rainstick and Nantra
Darshan and kirtan with Matahari-ji
Come and join Matahari-ji for a deep immersion into sacred chanting and a discourse on the remembrance of who you you truly are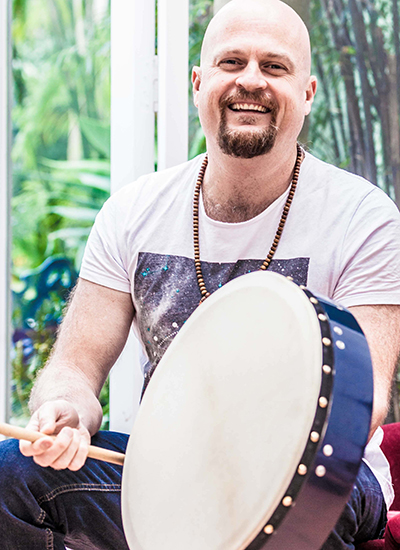 Suntara Sound Healing Journey
Get ready to be moved by Sound. A magical musical experience that will transport you to another dimension.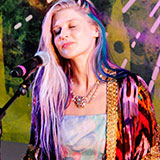 Entrain your brain...the power of positivity & sound!
Raise your vibration through pure & positive thought pattern, fused with the power & potency of healing high frequency sound!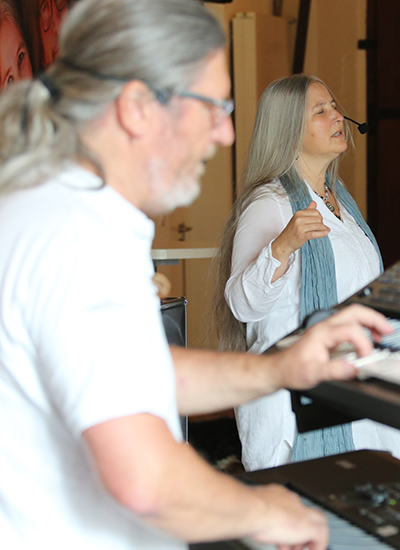 Ontani Music For Your Soul
Our Seelen-Musik (touch your soul music) happens in a sphere where everything is allowed and will manifest itself as sounds.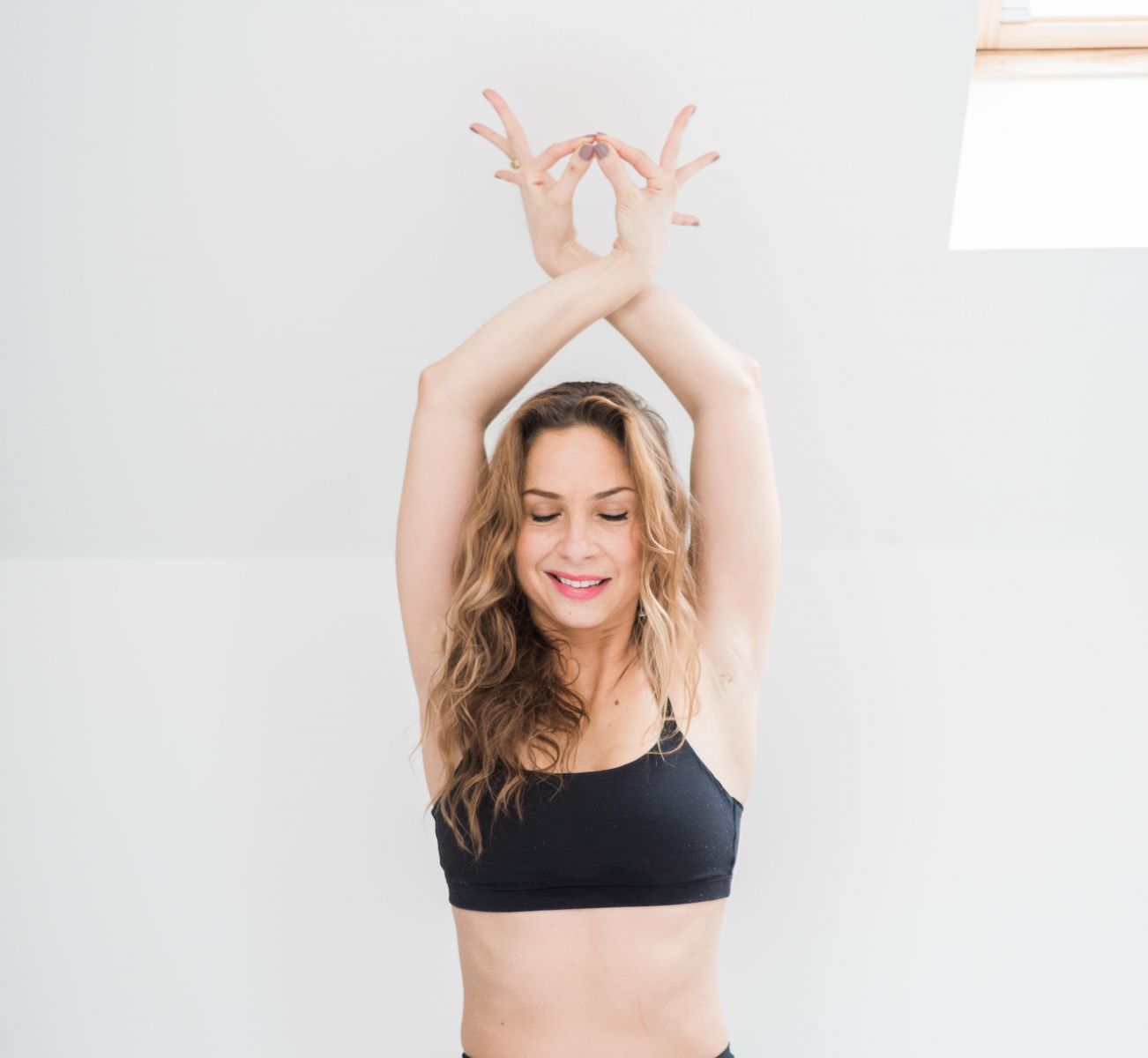 Relax & Restore Yoga with Sound Healing
This Sound Bath brings deep relaxation using the potent combination of sound healing, yoga, aromatherapy and breathfulness for a full sensory experience transporting the body and mind in to a state of bliss.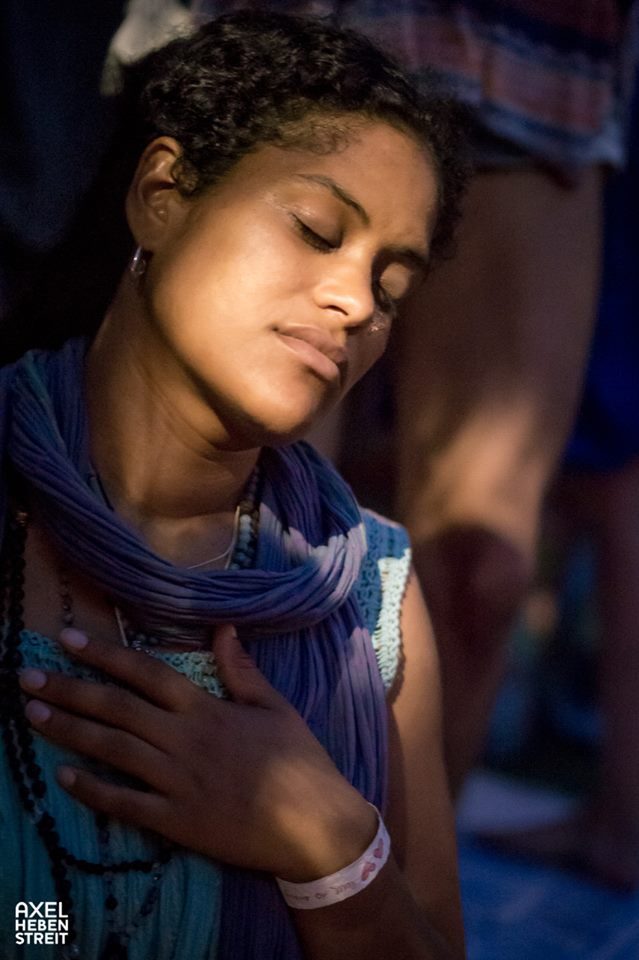 Kirtan: The Yogic Practice of Heart-Centred Singing with Sivani Mata and Friends
Come together as a community to sing the healing sounds of mantra with live music!
Ceremony Space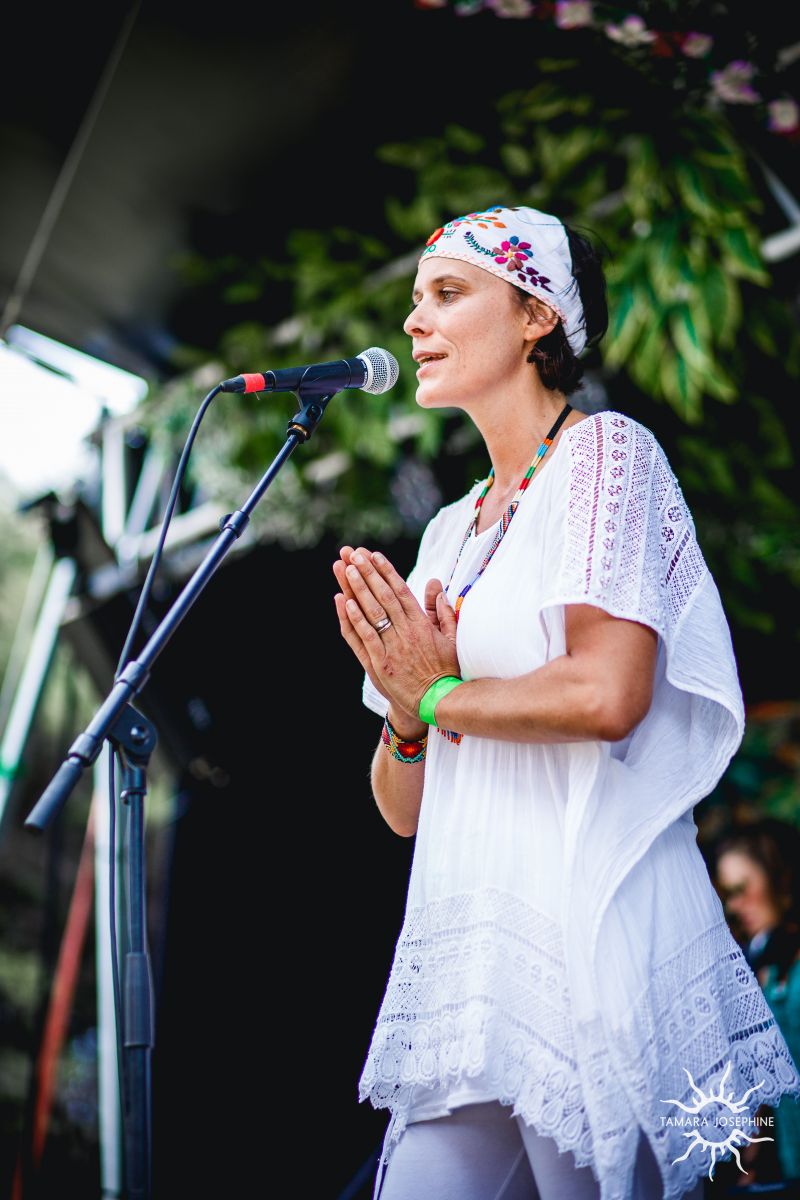 A Sound Medicine Journey
Journey with the sacred gong, shamanic drum and medicine songs to restore harmony and dive into the depths of your soul.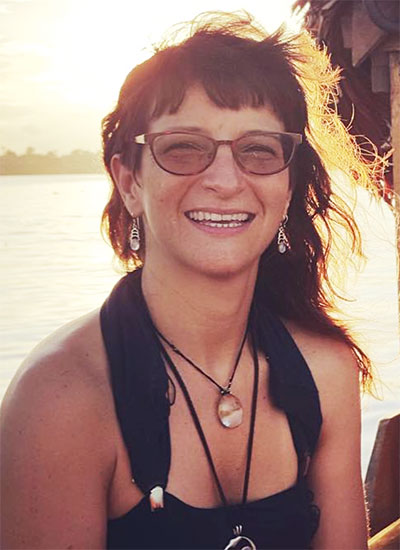 Shamanic Journey
Journey deep within to visit your wise woman within to hear the inner messages of your heart and find the answers, clarity and guidance you are seeking.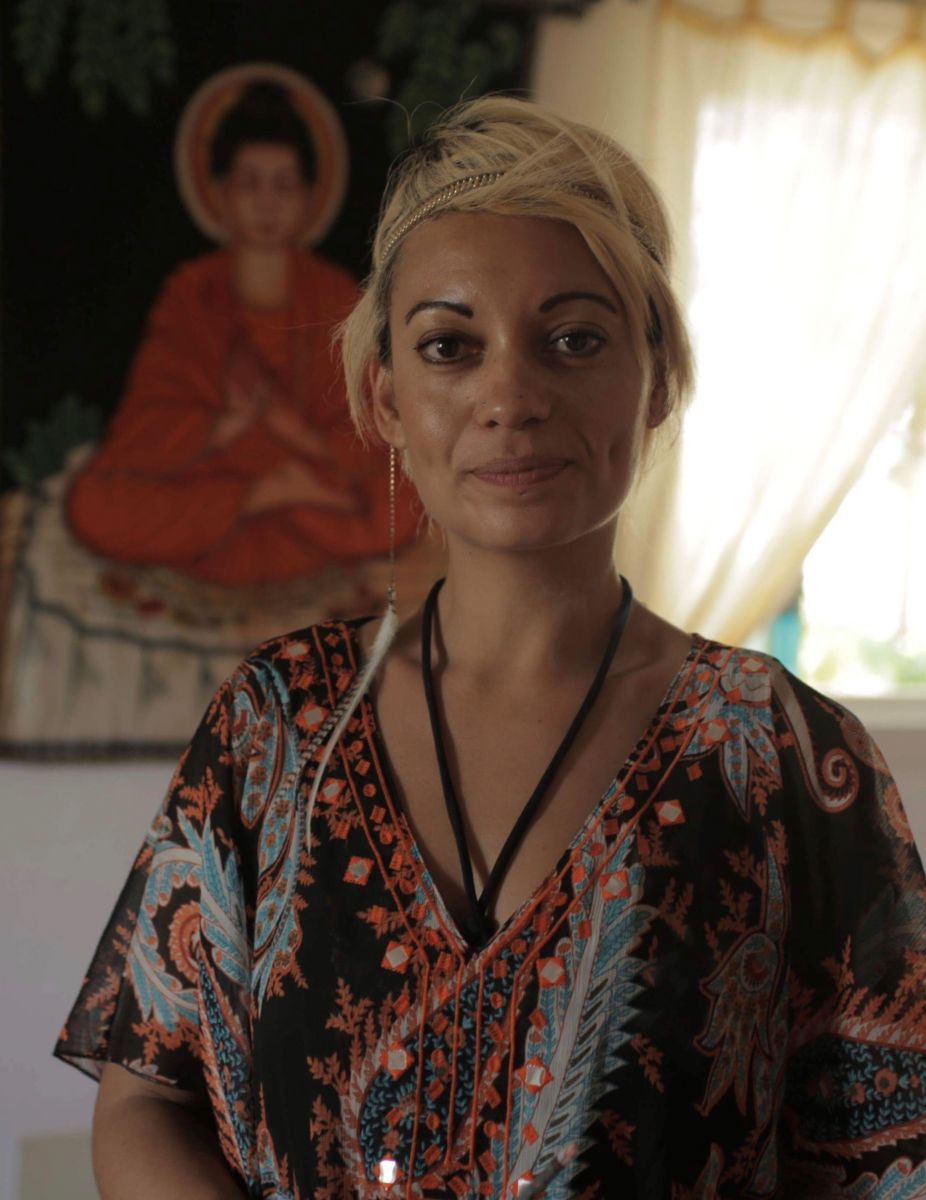 Cacao Ceremony
Lisa is The Chocolate Coach. This Cacao ceremony integrates life-coaching techniques, deep meditation and visualisation to gain insight and clarity towards manifesting exciting life transformations!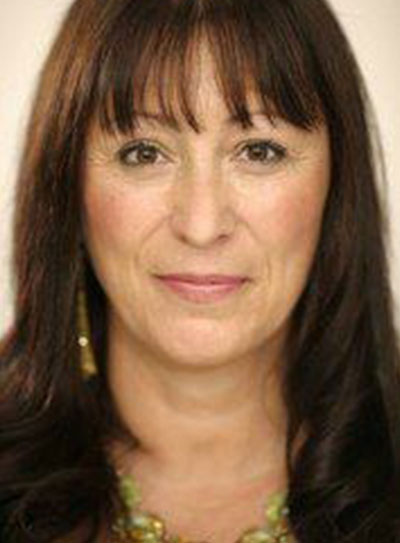 14:30
Barbara Meiklejohn-Free
Ancestral Healing Ceremony
Through the power of the drum, journey to the cave of the Ancestors to connect with, and reclaim, your past lives.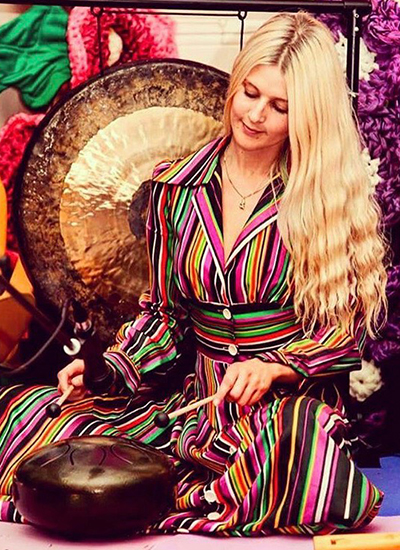 Sonic Tonic Heart Meditation
Join Cherub, open your heart with self generated sound, & melt into magic in sonic ceremonial bliss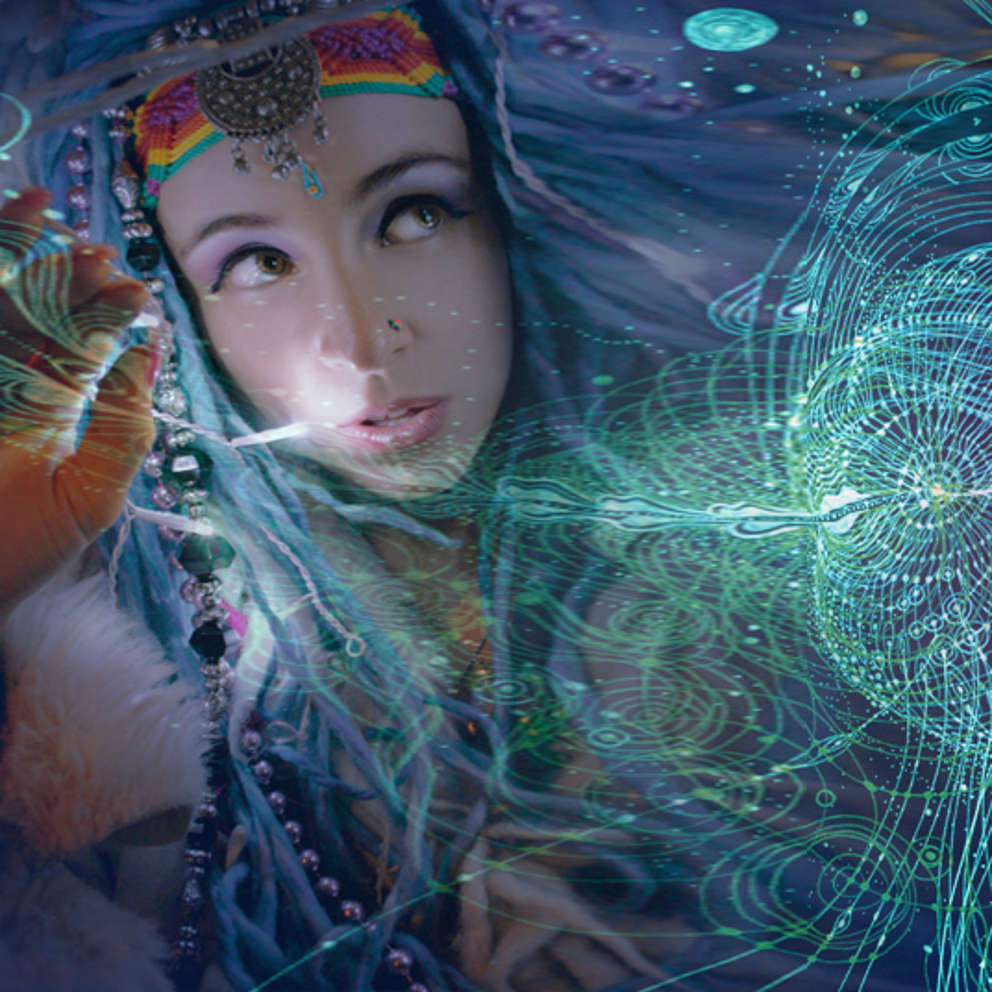 Releasing the Elements
Unleash the power of the five elements into your life to invoke change with this transformational ceremony of kundalini yoga, meditation and deep gong relaxation.