What's on.. Sunday
Workshops & Yoga Space
Free Stage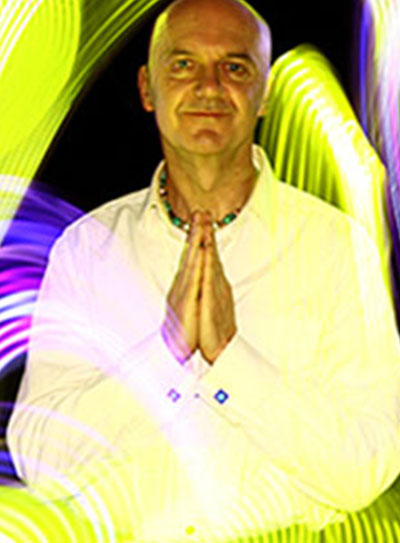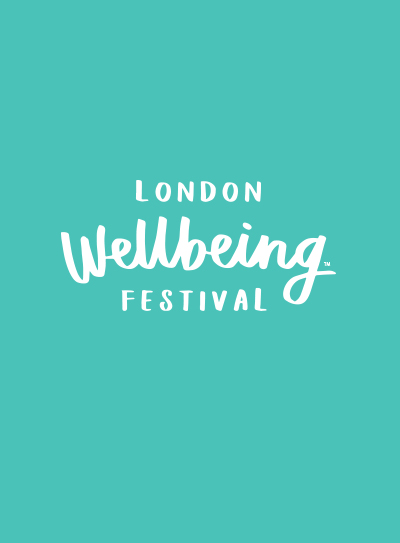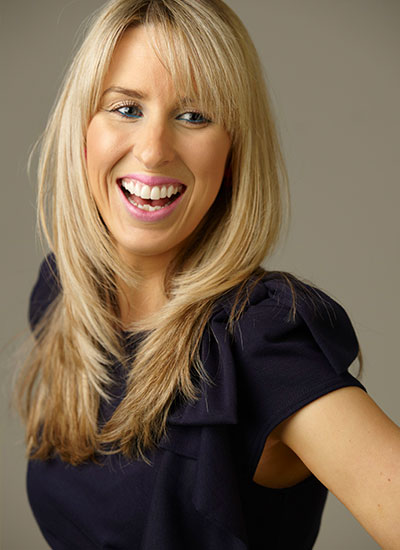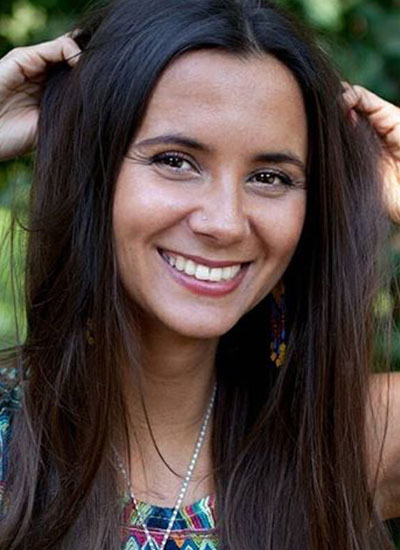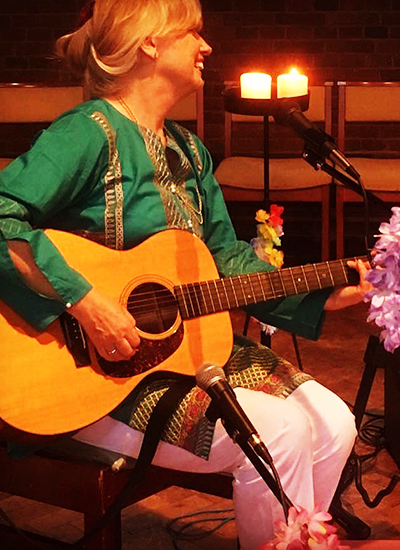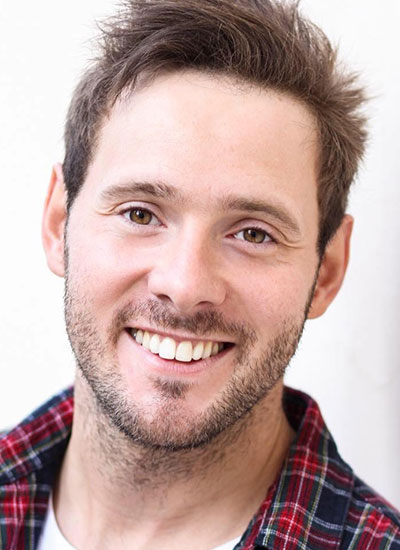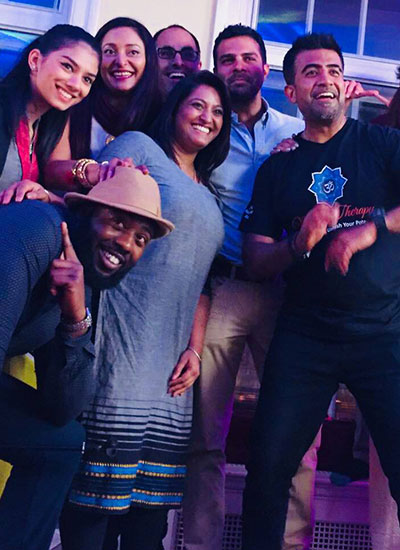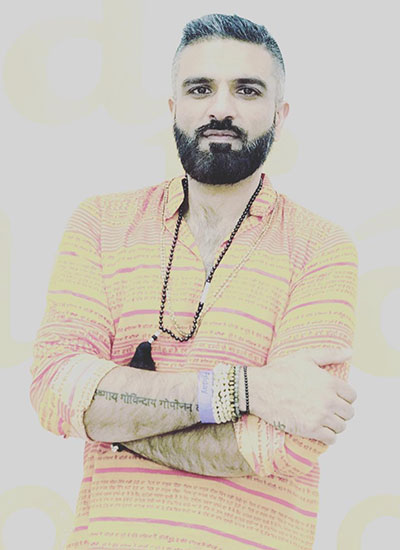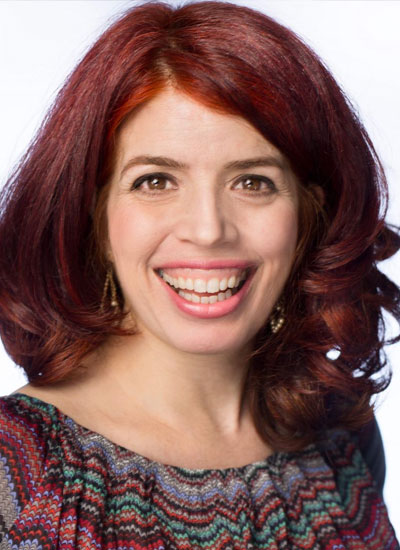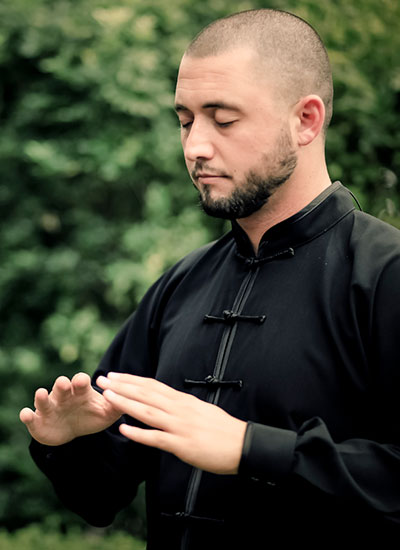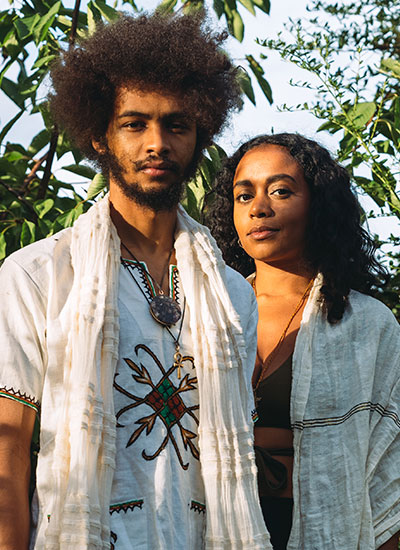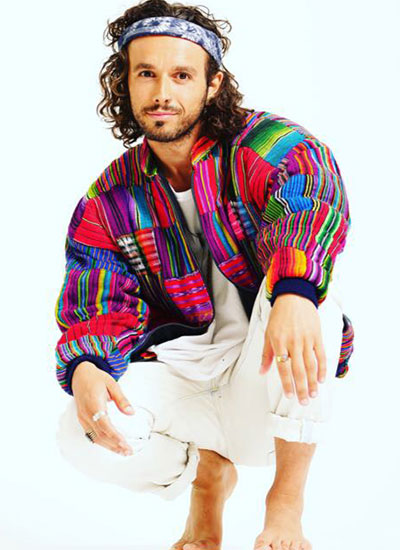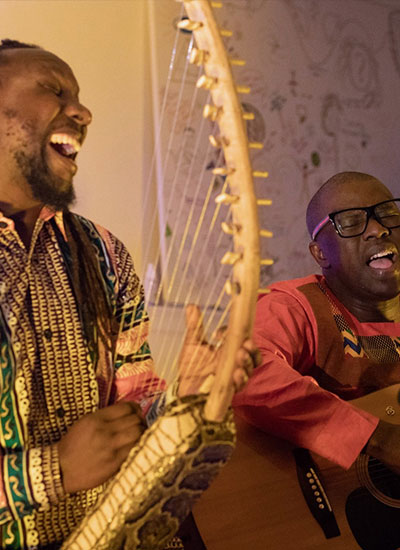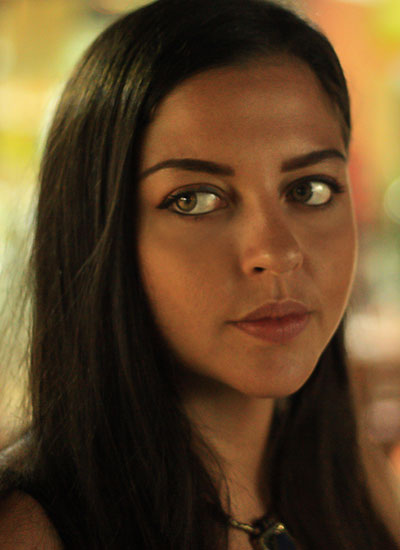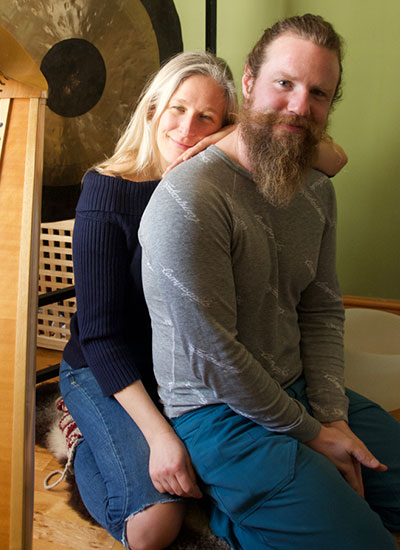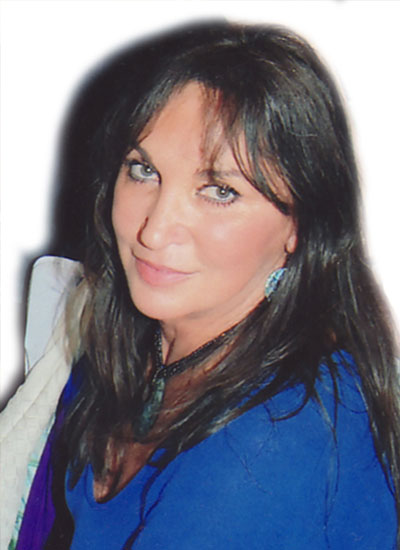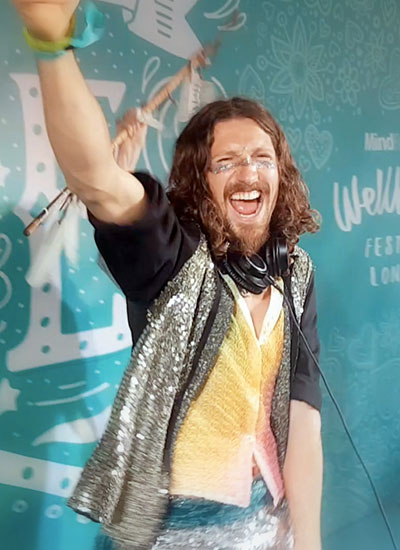 Wellbeing Studio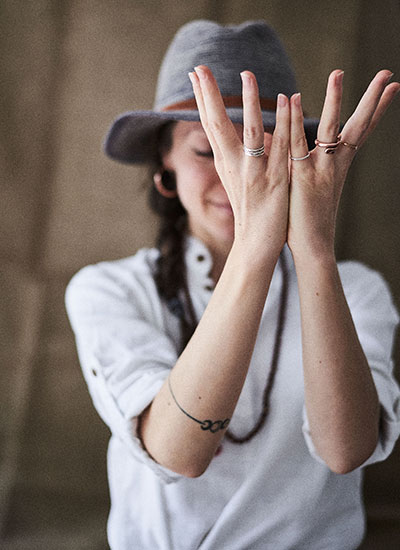 Ancient Ways For Modern Times
Join Denisa for a deep yoga practice to nurture your heart and awaken your spirit. Discover how to apply yoga's ancient wisdom in modern times and how to use yogic tools to help you deal with trauma, stress, anxiety, depression and much more.
Mindfulness for Children
What is mindfulness? How can you practice it with children? Explore these questions and experience some fun and beneficial practices to help your family incorporate mindfulness into your daily lives.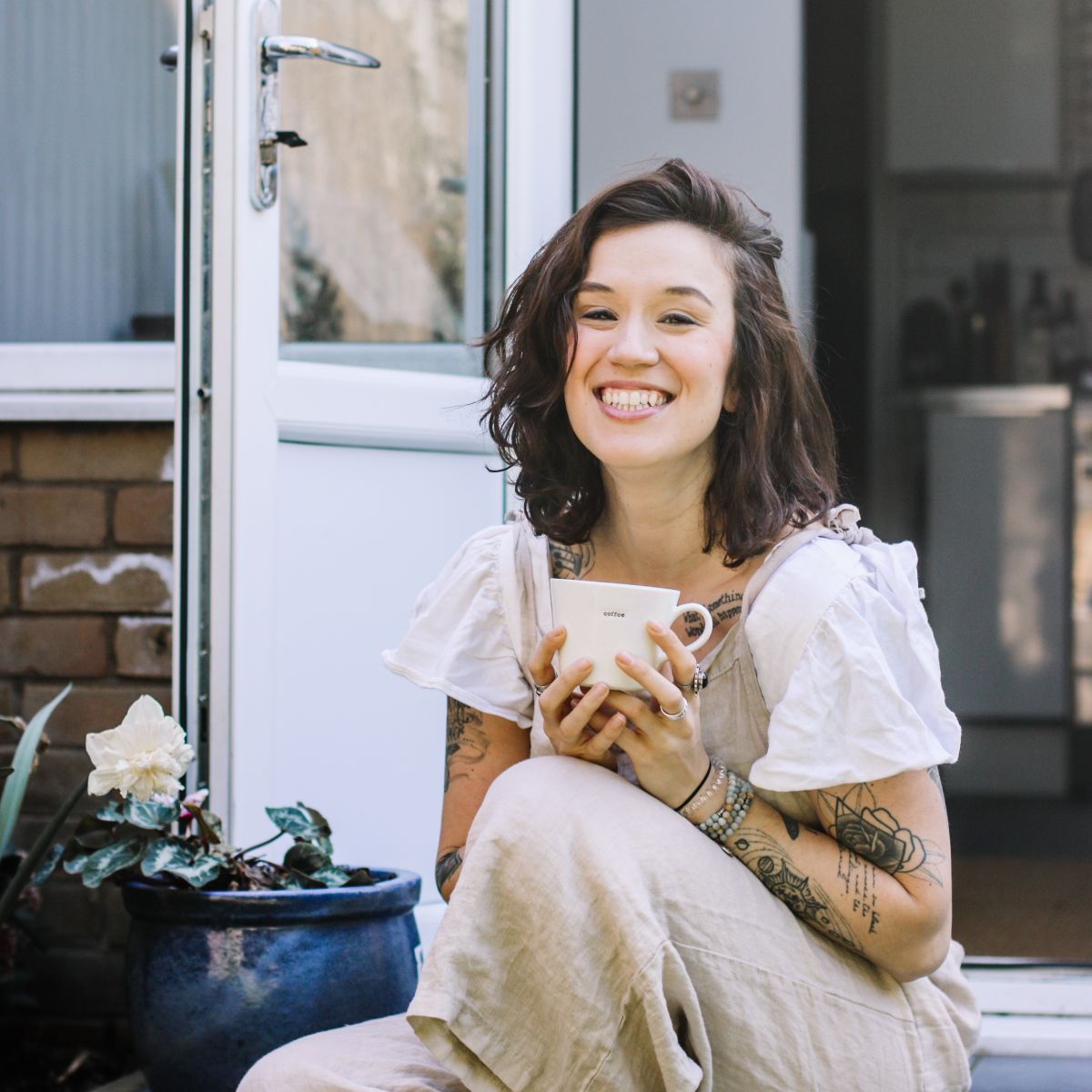 The Six Secret Weapons to Make a Bigger Impact in the Online World
Learn how to use online tools like Instagram to spread your message with the world.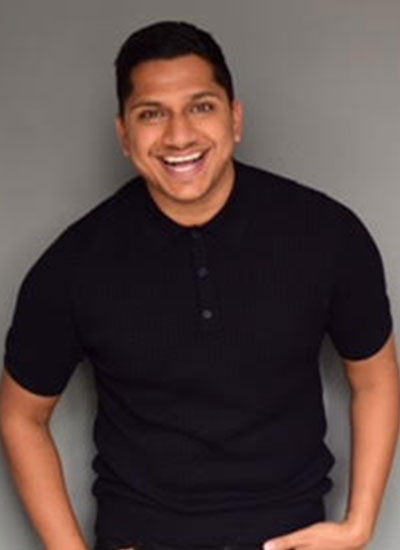 Dealing with Daily Mental Health Challenges: anxiety, stress, depression & how to cope.
Discover the power of your mind for overcoming daily worries, stress, anxiety and more. Mental Health Matters.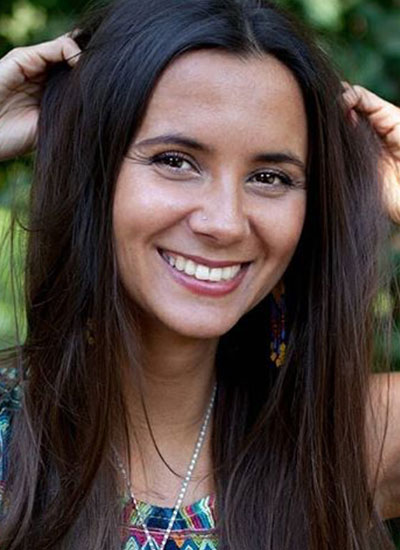 Intuitive Chakra Dance
A guided, inner journey through movement and visualisation, connected with Chakras elemental nature, dynamics and qualities which they represent.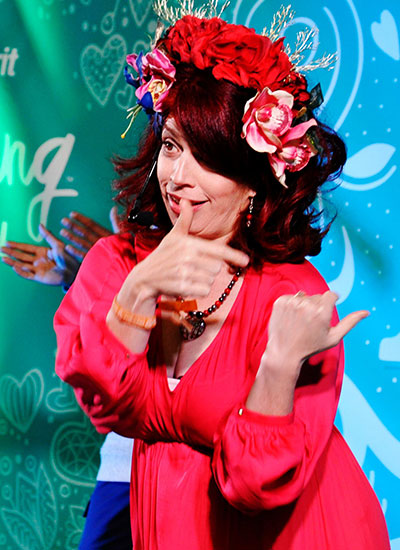 The Art of Communicating Love
Come and learn how to listen and be heard with deep presence.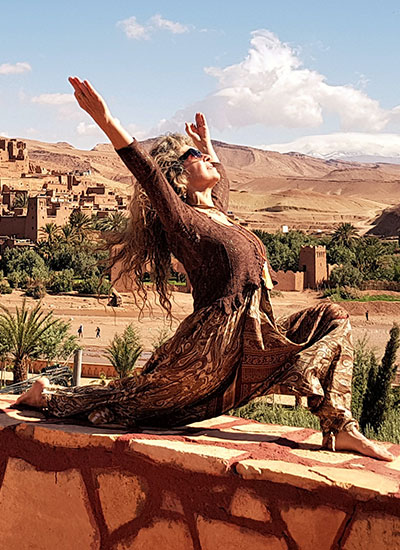 The Goddess Within
Connect to the gifts of the feminine, through juicy, nourishing movement, positive affirmations, guided meditations & beautiful visualisation's on an empowering journey honouring the chakras.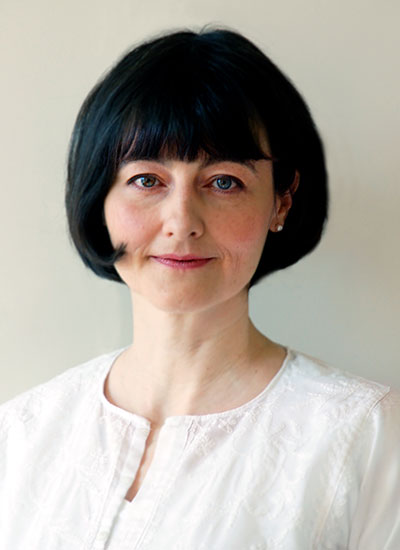 Chakras: seven easy ways to transform your life
Seven easy ways to transform your life, with the healing power of colour and energy. A fun, accessible workshop with bestselling author and energy healer Georgia Coleridge.
Alchemy of Sound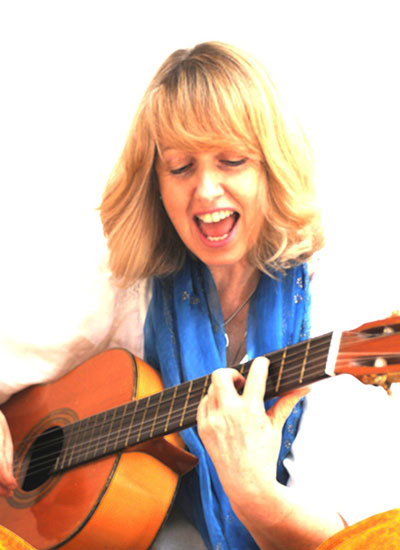 Mantra Magic
Sing your heart out, let your voice shine as you share your Heart Song in the loving embrace of Mantra Magic ... we are One Voice, One Love, One Song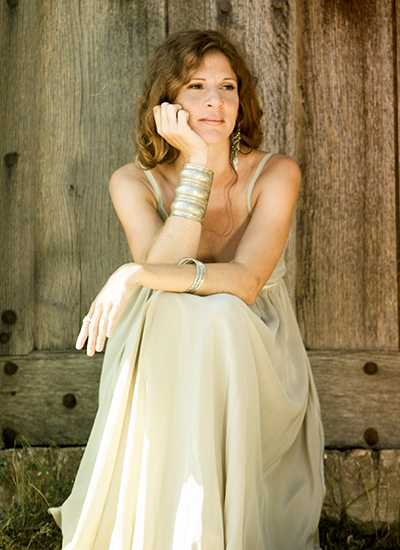 Sacred Sound
Experience the peace and beauty of sound, sacred instruments and soothing chants as you connect with your heart and reach a state of deep harmony.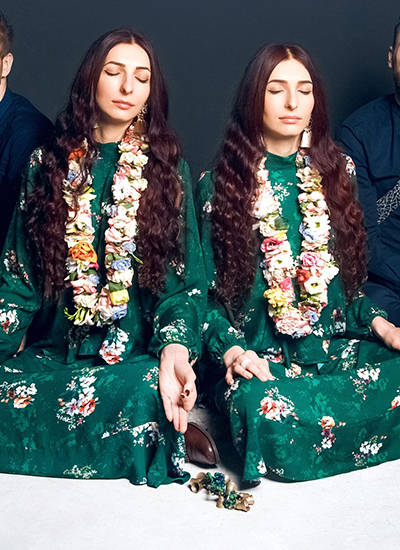 Kirtan - a Spiritual Journey through Music & Mantra
Interactive yoga music meditation with sacred mantras. Kirtan awakens the inherent wisdom and spiritual love deep within our hearts.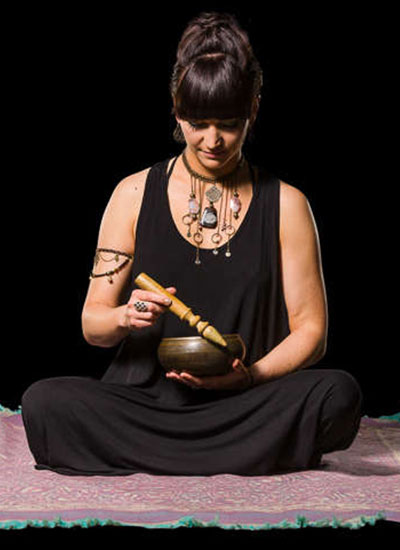 Sound Journey
A journey of sound including singing bowls, tuning forks, rain sticks, ocean & buffalo drum, tongue drum, voice and essential oils.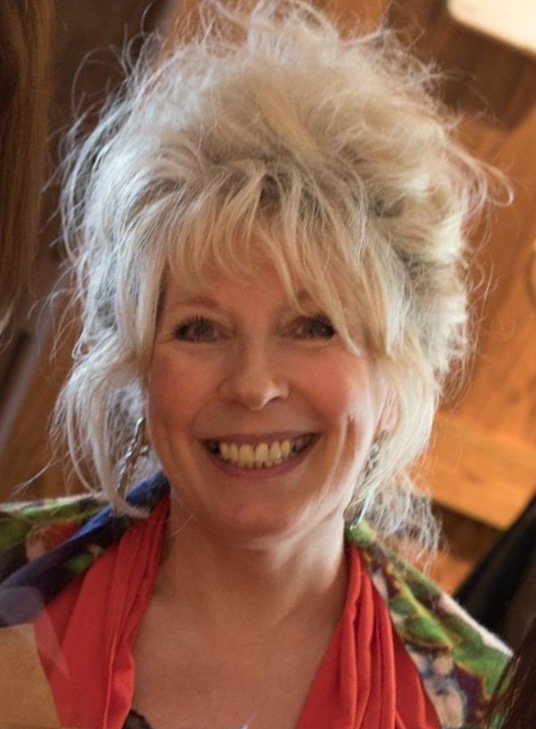 Rejuvenate Naturally 
This powerful Shamanic Meditation will soothe your body, restore peace of mind and lift your spirit. By connecting to your inner wisdom you release your body's innate desire for vibrant health and wellbeing ... Grow a healthy new body!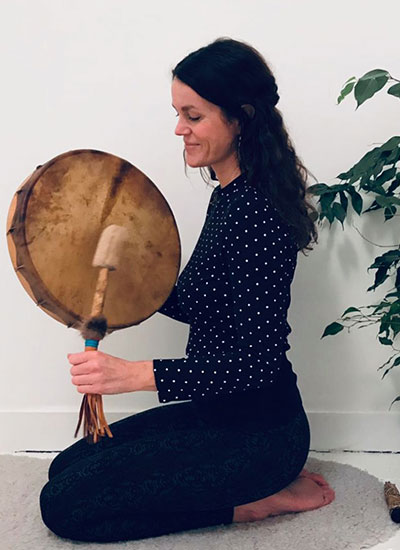 Heart Opening Sound Journey
A sound journey with ROSE to release emotional, physical and energetic blocks and help us live fearlessly in our hearts.
Sound Meditation by Sonic Enchantment
A unique sound journey. beautifully Integrating sacred sounds, shamanic practices, binaural frequencies and music technology to bring you into a deeply meditative and restorative state of consciousness. With over 10 years experience in this field. Fabio has created a truly unique and transformational experience.
Ceremony Space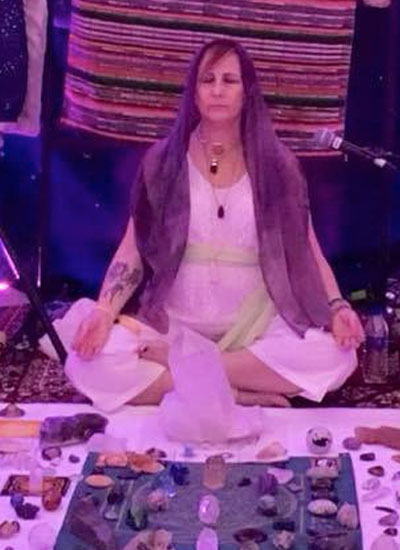 How to stop thinking with your heads start thinking with your heart.
Nici Phoenix will introduce you to a morning ritual ceremony using crystalline energy to help you think with your heart.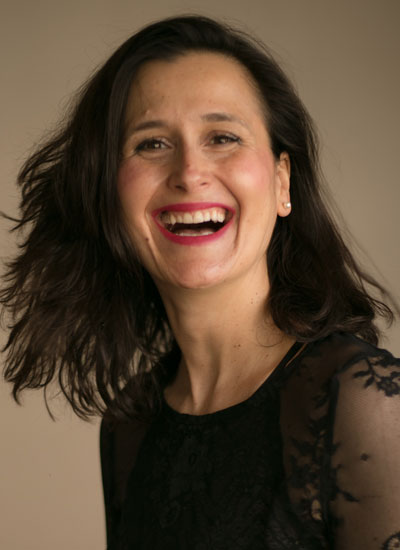 Heal Your Money Story
Get practical tools and become a manifestation maven. Heal your money story and start living the life you deserve!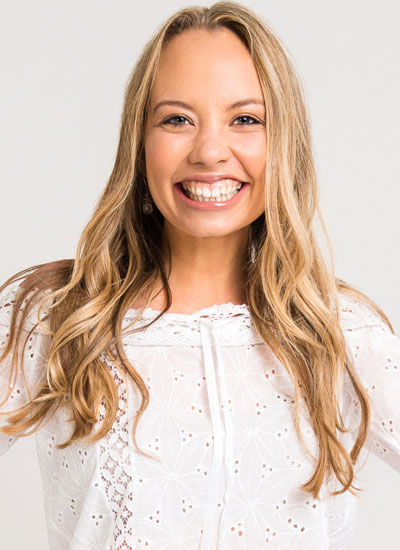 Awakening Love & Abundance
To live a completely fulfilling life you awaken to love & abundance - body mind and soul. Be guided to clear your past so that you can manifest your desires.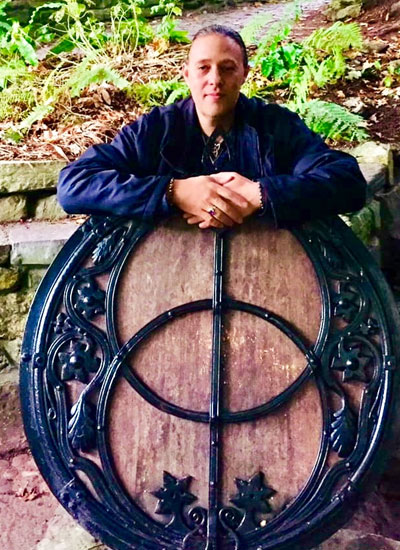 Sacred Heart Journey
Lakis guides you on a transformational journey, infusing energy medicine, meditation and sound for profound emotional healing of the heart.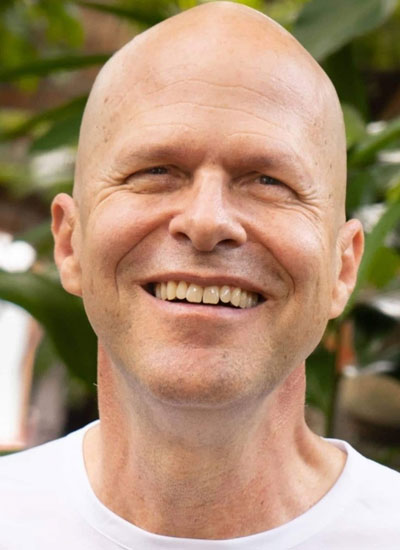 All Love Sekhem
All Love Sekhem is an Initation experience that opens the heart to a divine Love energy awakening.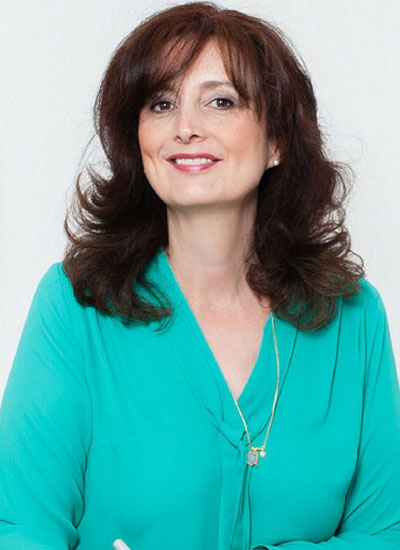 Akashic Wealth Streaming - Your Future Soul Self
Access your Akashic record's future possibilities and activate your Soul's Gift of Courage to navigate your way forward.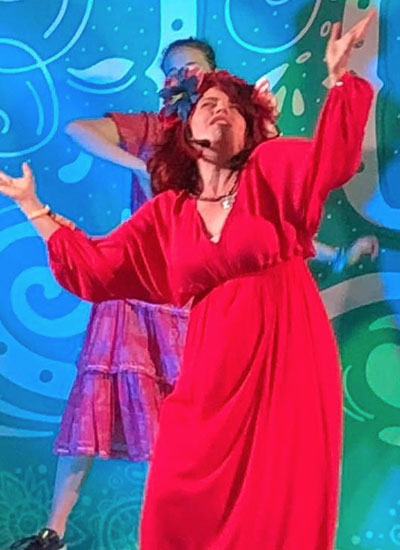 The Art of Presence with Cate Mackenzie
Come and learn how to relax into a deep connection with your heart through listening to yourself and another person.