What's on.. Sunday
Workshops & Yoga Space
Free Stage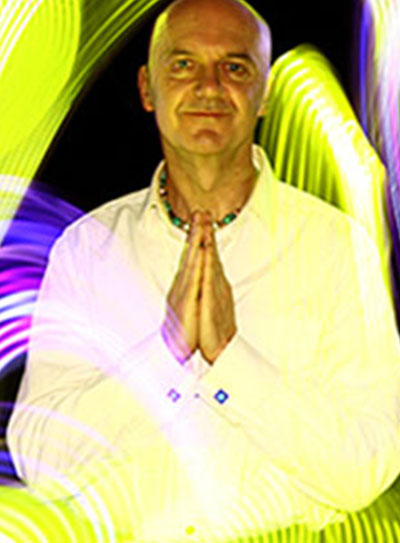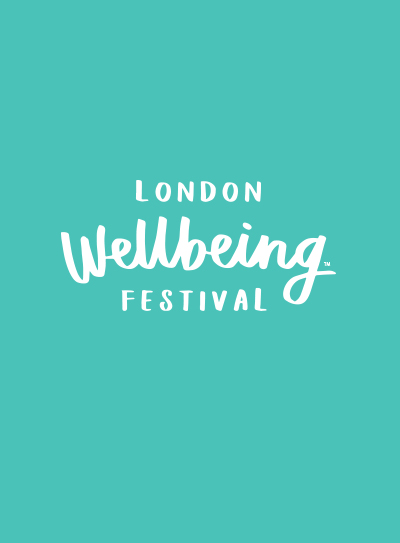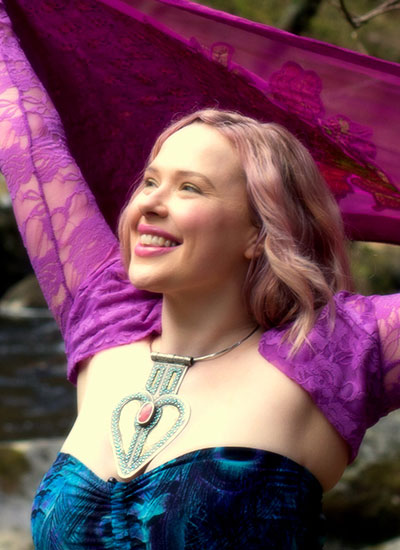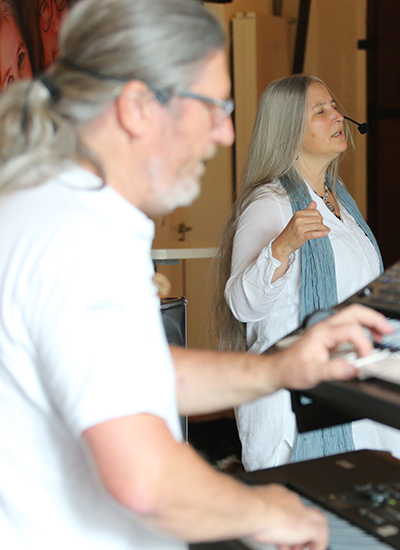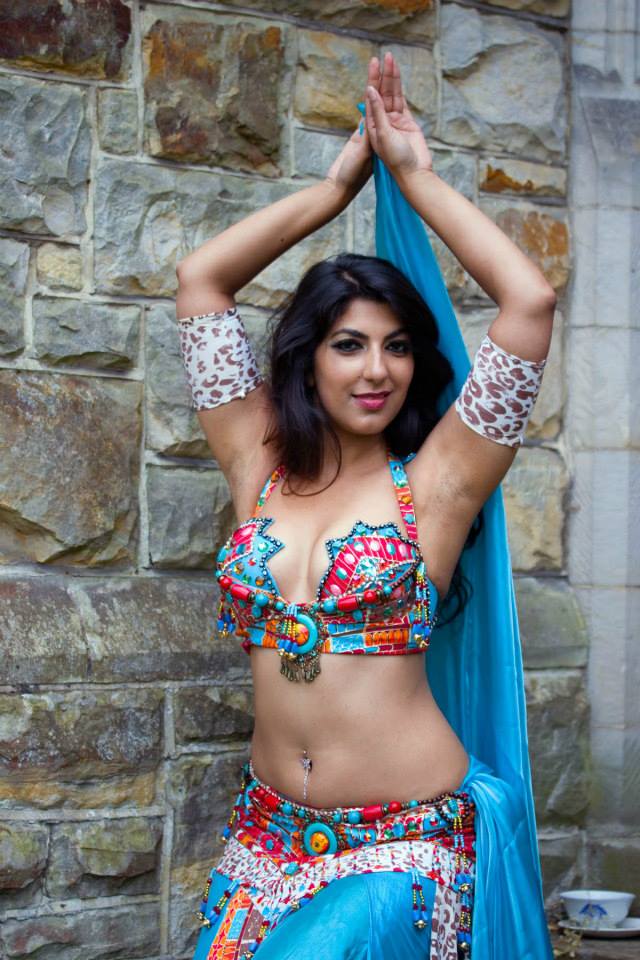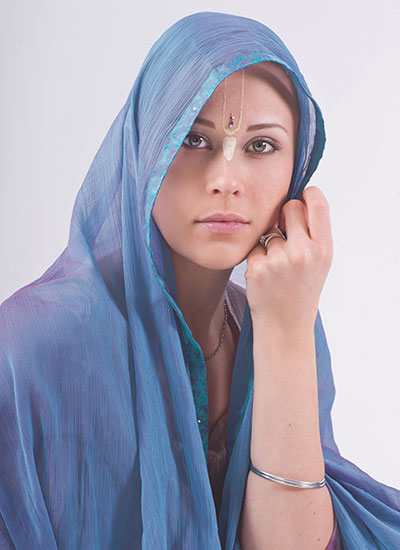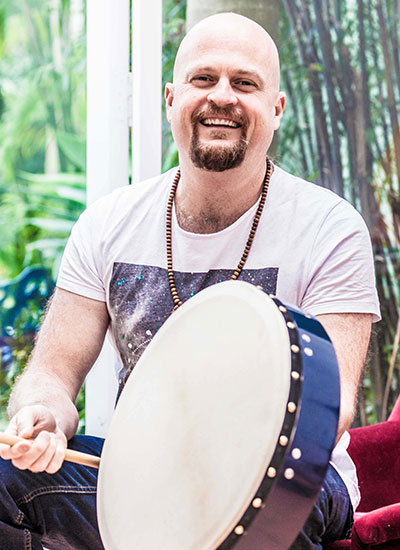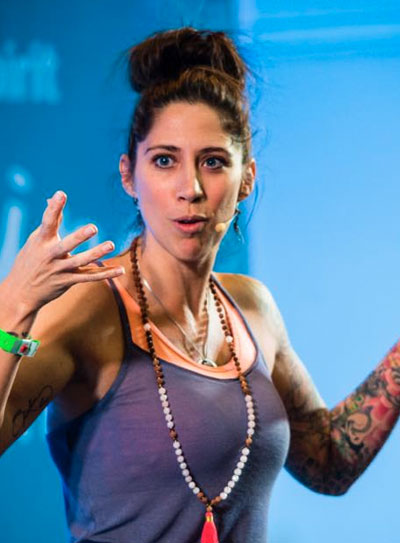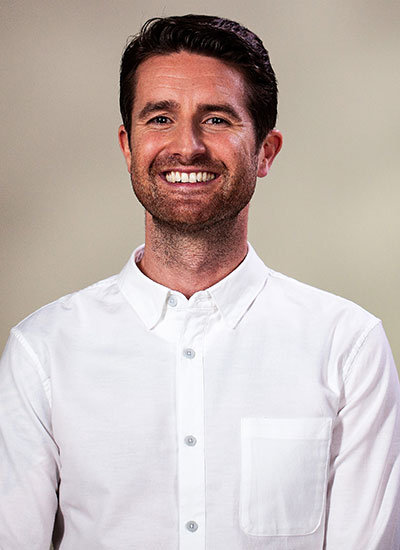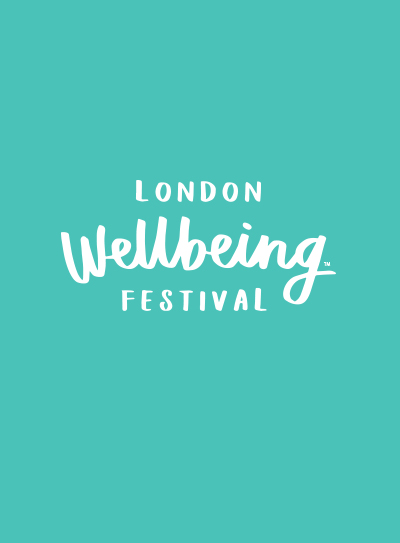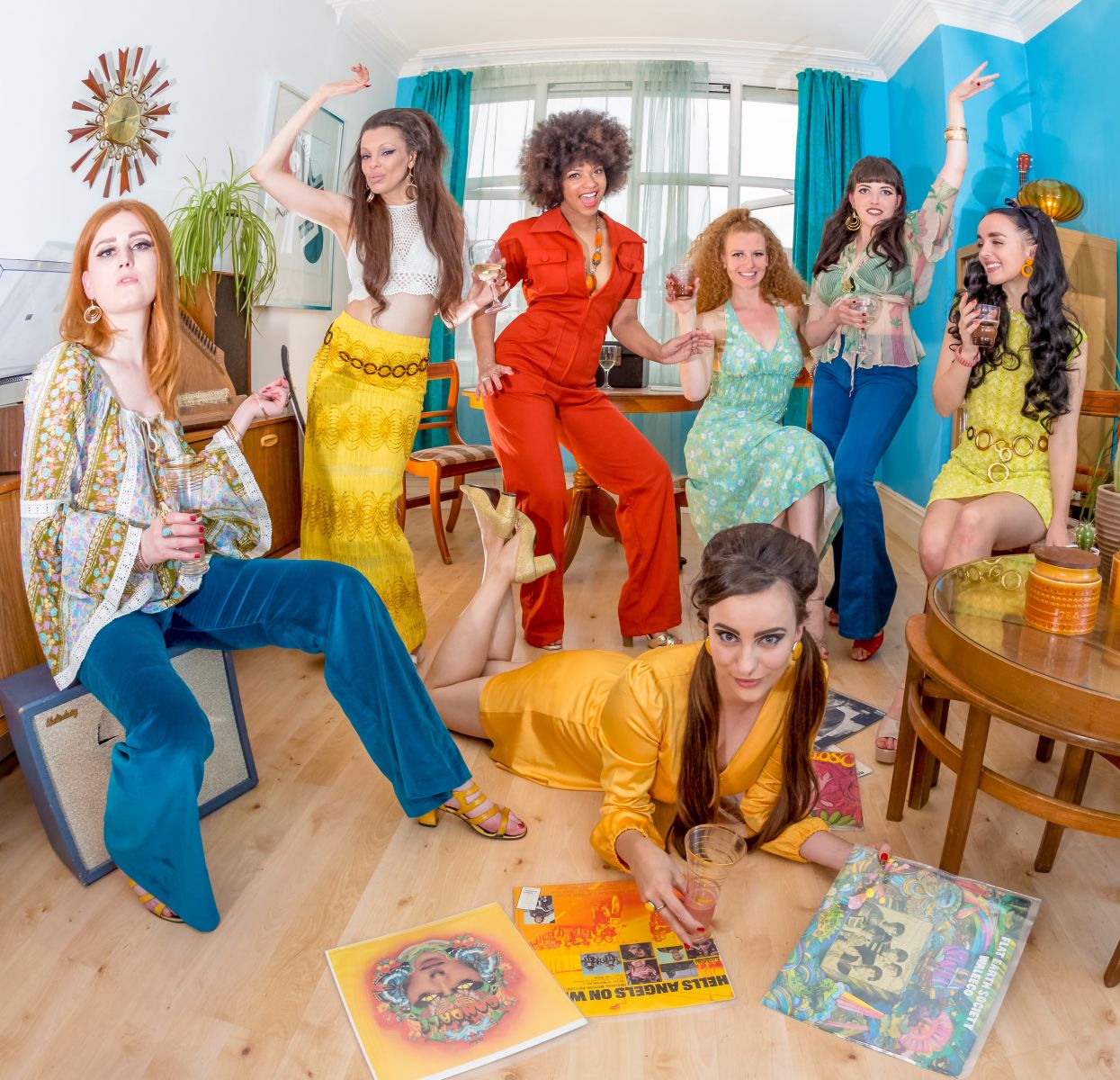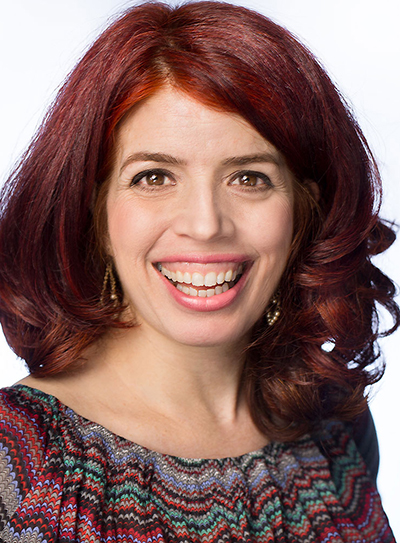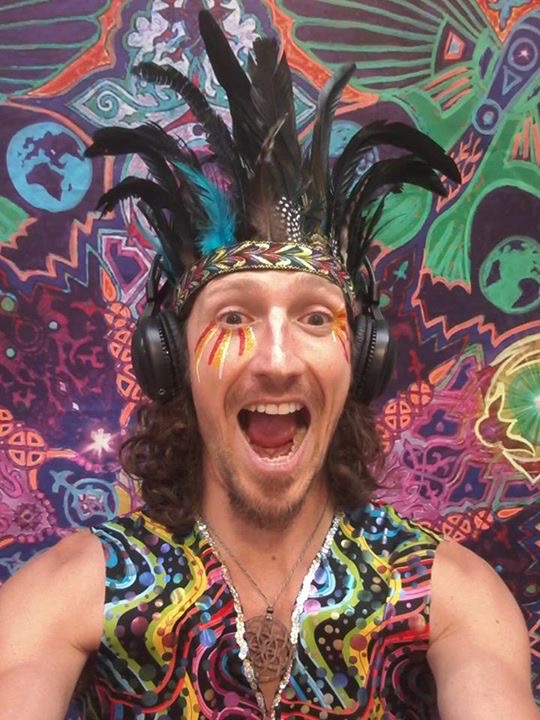 Wellbeing Studio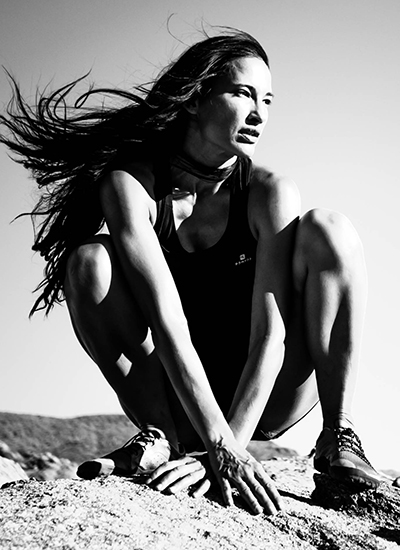 The Magic of Barefoot Technology
Join Sinta with a session learning the Magic of Barefoot Technology.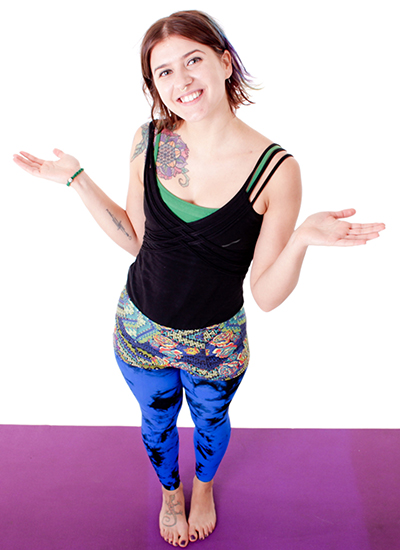 12:00
Ieva Wildlovebeamer
Social Yoga
Social Yoga is an upbeat yoga practice especially designed for you to connect with the Mind Body Spirit Community.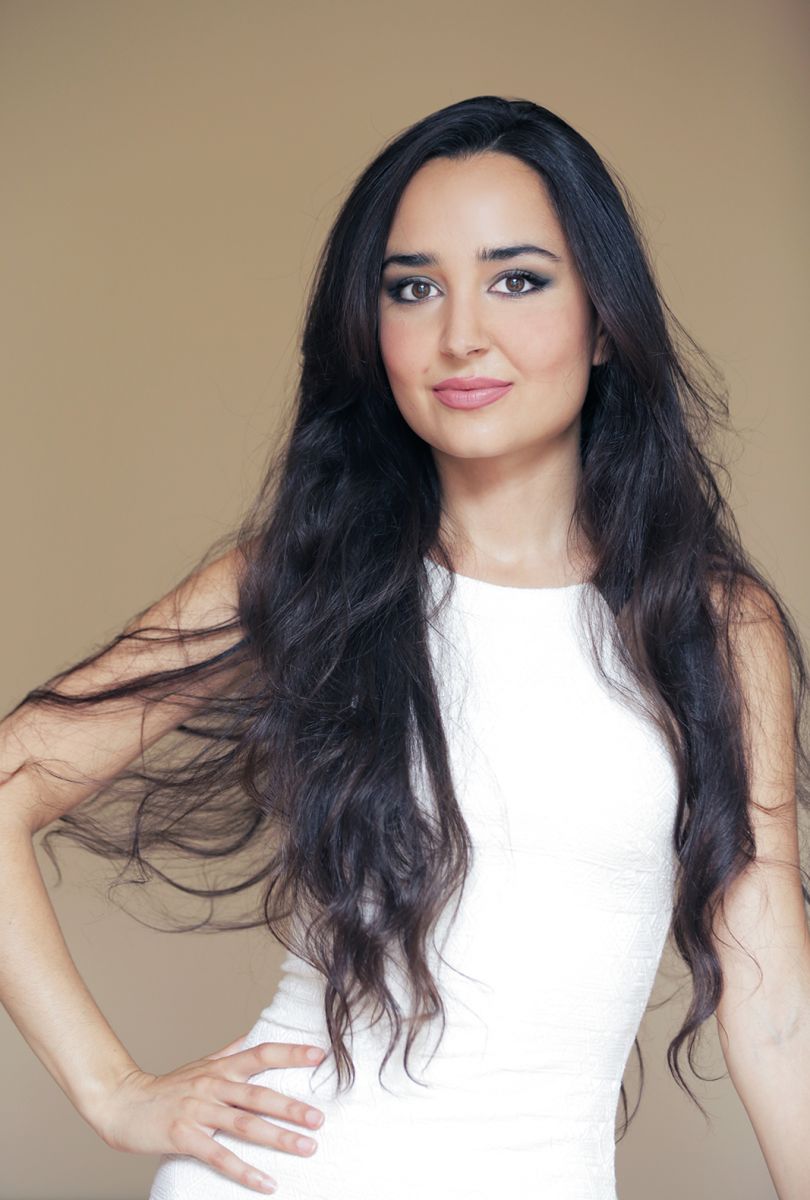 Supernatural on Purpose
Guided meditation. This is not intended to prove paranormal activities but to allow your mind opening to a new reality in tune with your supernatural abilities.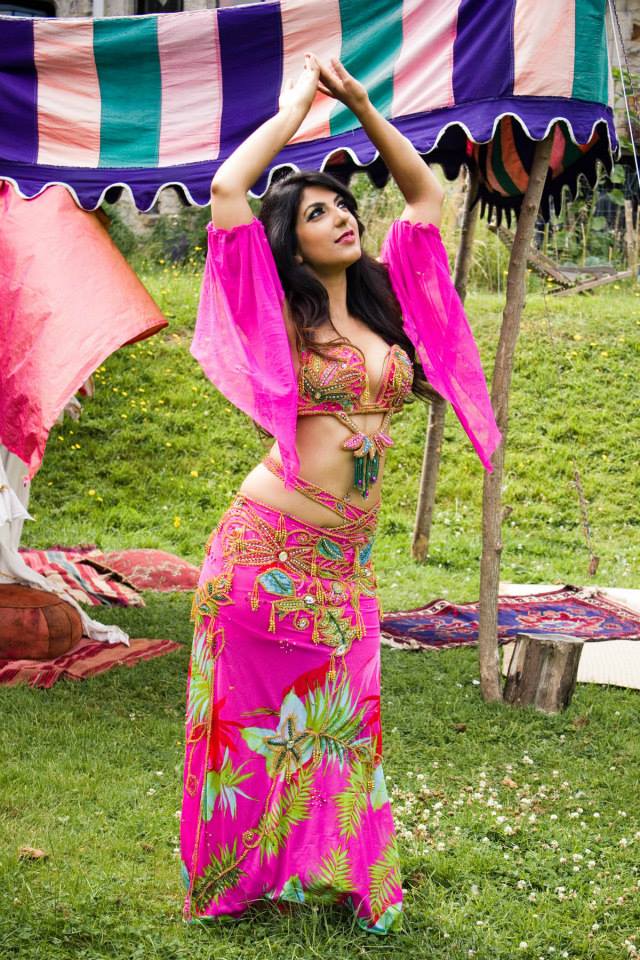 Bollywood Dance Workshop
The Bollywood medley workshop will introduce participants to Bollywood through popular songs and short choreography sequences as they were performed in the movies! Join in for a fun, fast paced and energetic workshop that will surely Get your happy hormones flowing! No prior experience in Bollywood necessary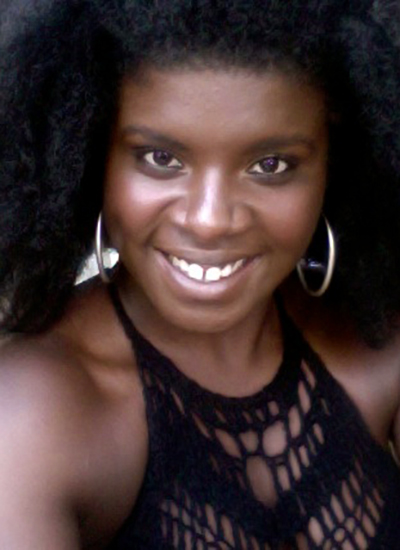 Yoga Flow
A sweet mindful flow inviting you to slow down and reconnect with self.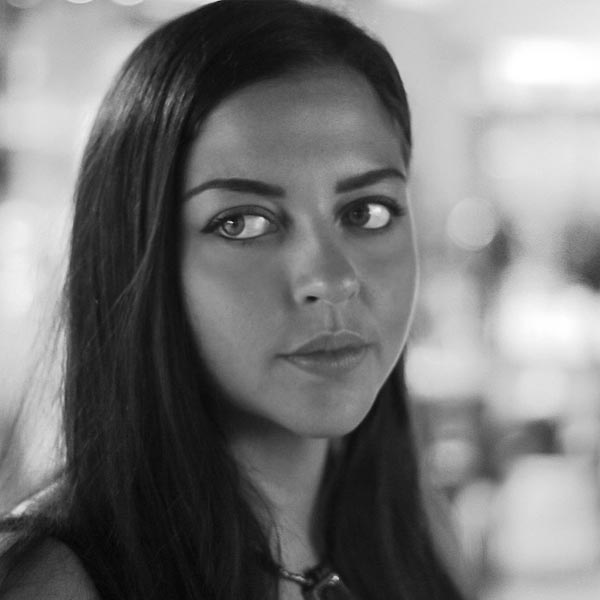 'Breathe Love' Reiki Meditation - Emerald and Tiger
Explore your true self by opening the heart space to voice and breath work, followed by a deeply relaxing guided meditation; ending with an individual Reiki and sonic healing treatment.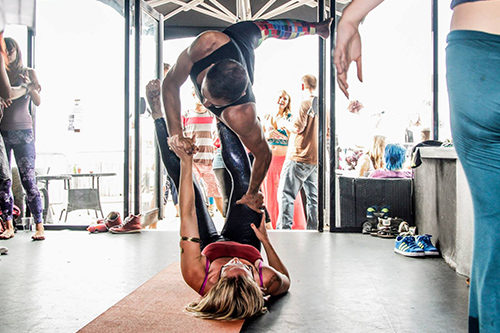 The Acroyoga Airport!
Take off, have fun, overcome fear, be free and be held in the arms of a warm and loving community.
Mantra Lounge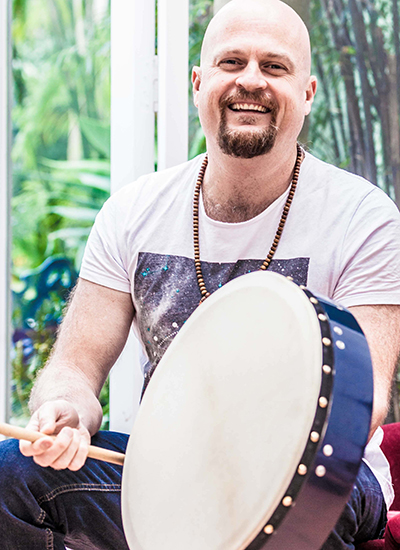 Suntara Sound Healing Journey
Get ready to be moved by Sound. A magical musical experience that will transport you to another dimension.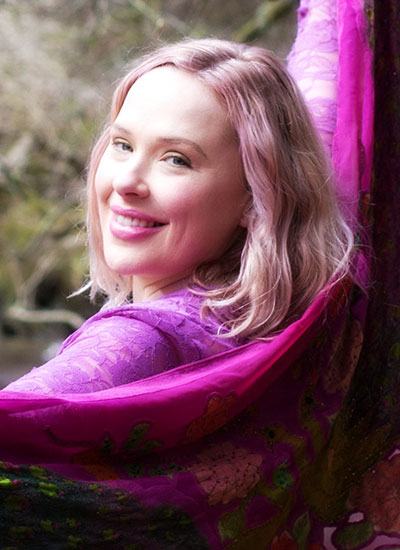 Raise Your Vibration the Unicorn Way!
Encounter the extraordinary Light of the unicorns as you attune to them. Ascension meditation with Calista.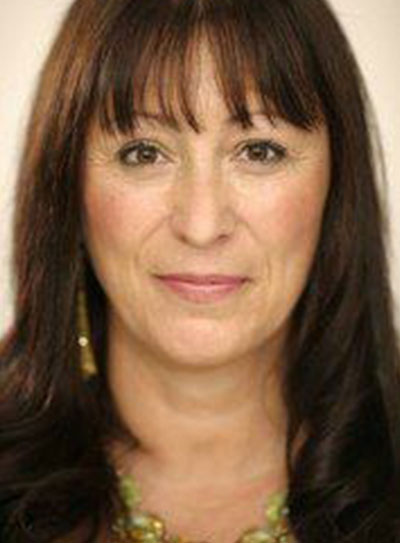 Ancestral Healing Ceremony
Through the power of the drum, journey to the cave of the Ancestors to connect with, and reclaim, your past lives.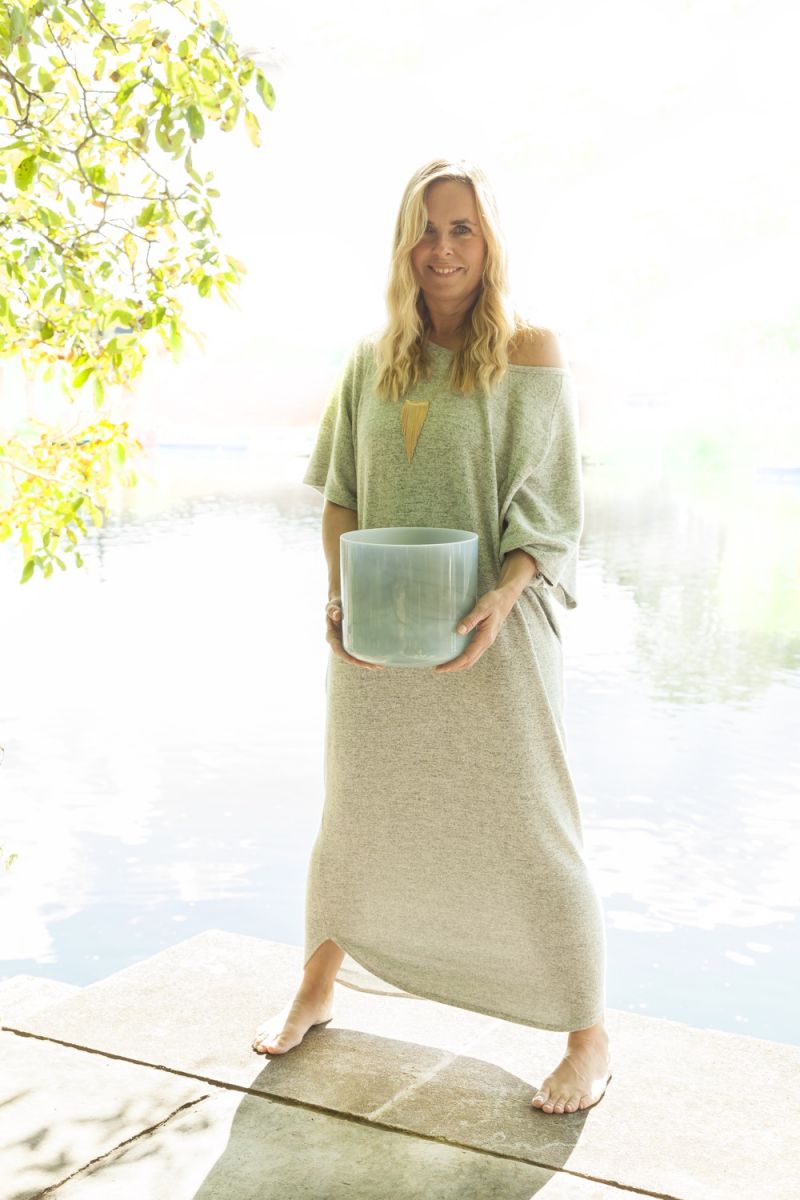 Illumination - Alchemy Crystal Sonic Transmission
To celebrate the launch of their first album Genevra Jolie and Velka-Sai will be coming together to performing a transmission of pure sound medicine. A blend of inter-woven crystal harmonic overtones and the transcendental vocals of Velka-Sai create a unique opportunity for a powerful healing journey of Illumination.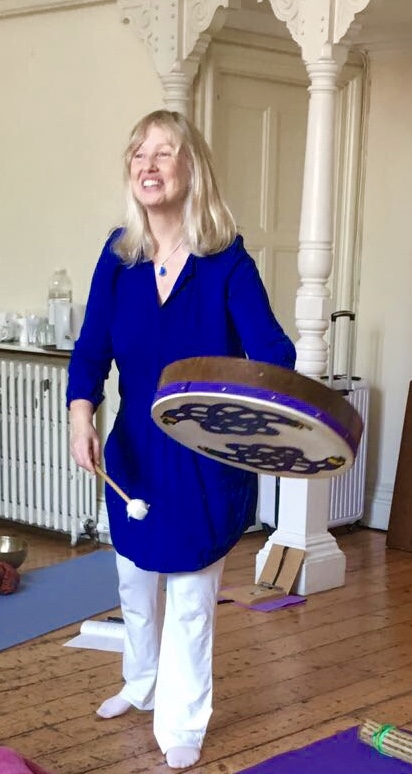 Oasis of Sound
Bathe, Breathe Deep and Relax into the exquisite vibrations of Tibetan Bowls, Rainstick, Sansula and Gentle Song as Anne takes you a SoundJourney into your Heart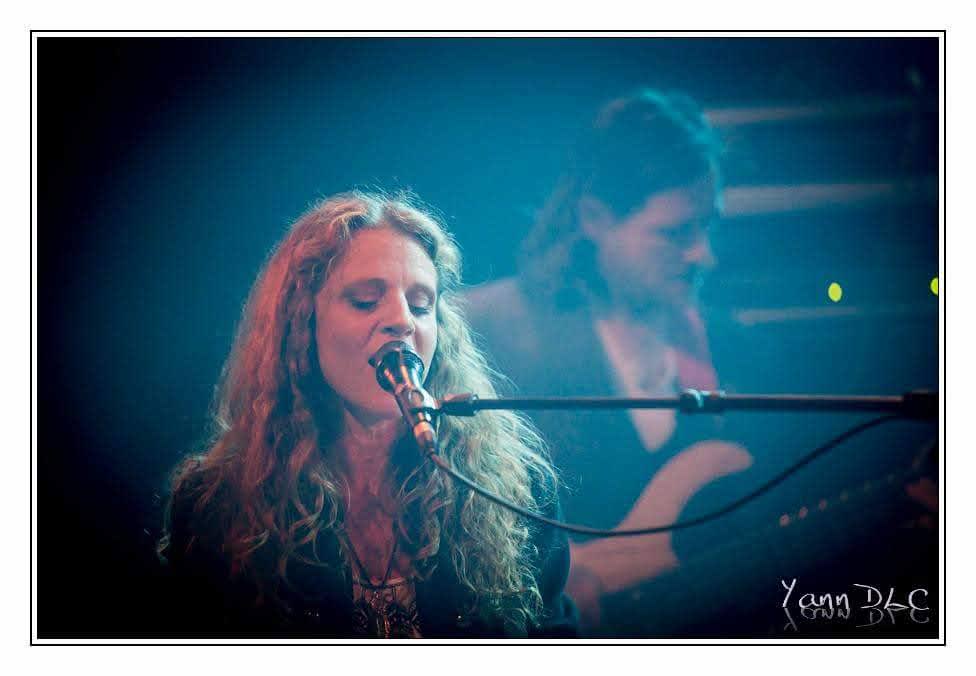 Sound Bath with Katia
With sacred instruments and soothing chants, Katia will bring you peace and transport you to a state of deep harmony.
Ceremony Space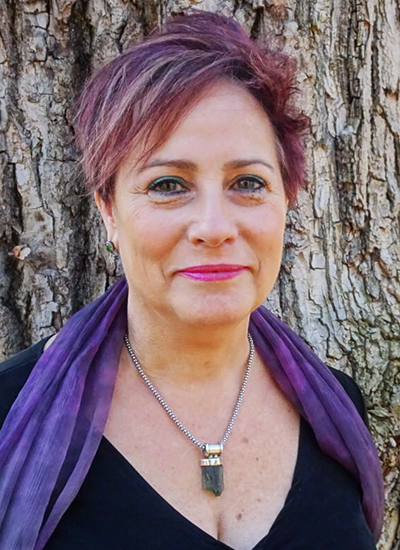 Siddha Kundalini Crystal Healing Ceremony
Experience the mystic of psychic telepathic crystalline blessings, while held within the auras of crystals, the prism of rainbows of light facilitate healing and clearing of your energetic fields.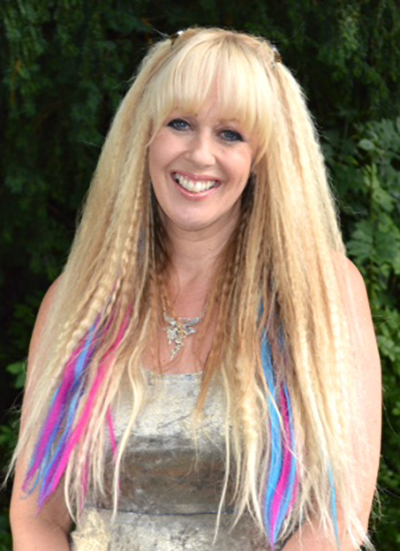 Fairy Healing Ceremony
Discover the healing power of the fairies, and align with the magic of nature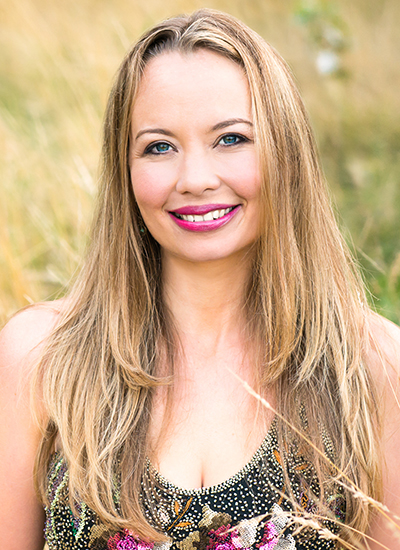 Living Heaven Ceremony
Love is the human experience of heaven. This ceremony focuses on rebirthing and returning you to love so that you can live in the dimension of heaven on earth.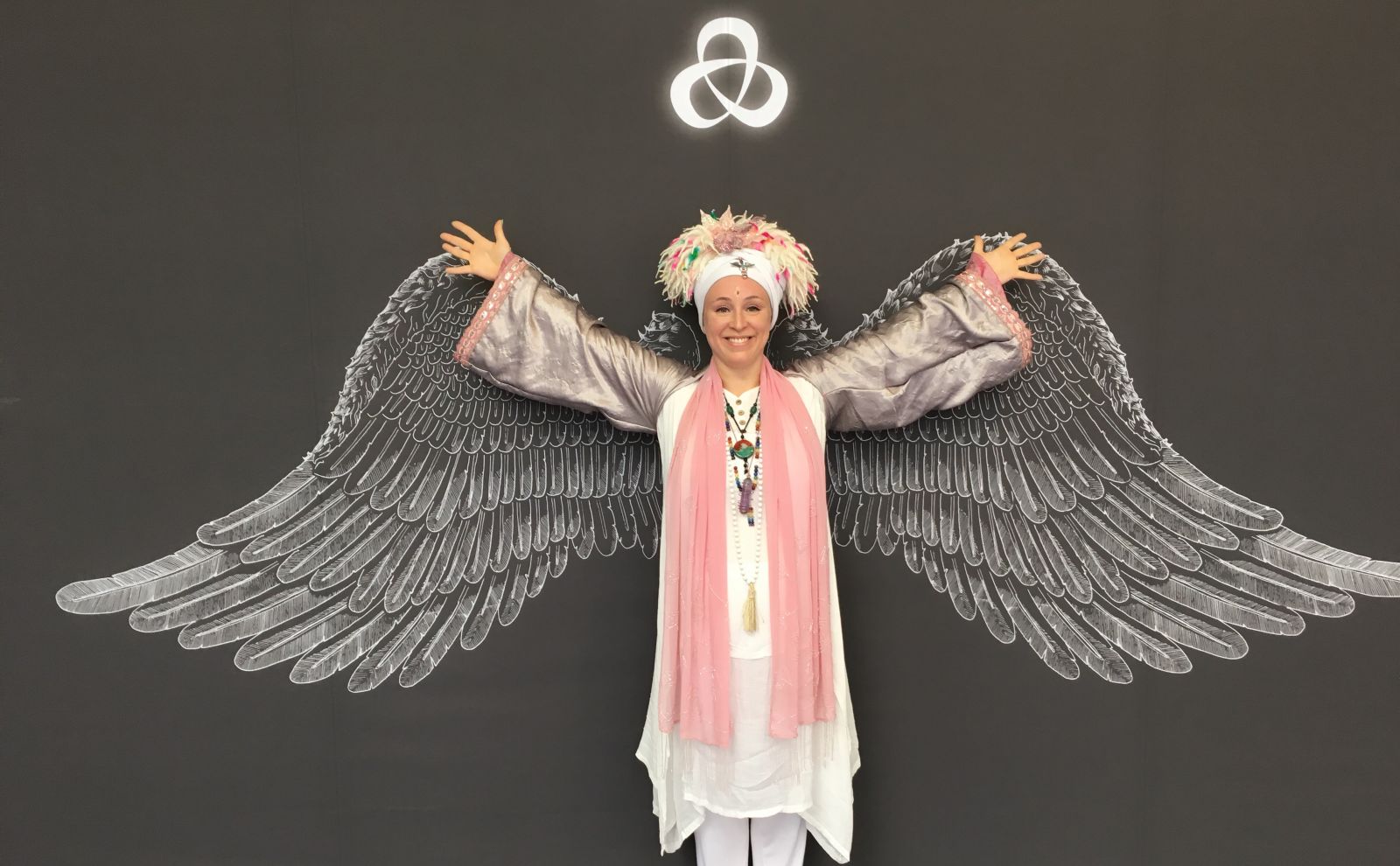 Becoming like Angels
Kundalini yoga and Meditation ceremony for health and inner energy to inspire you to live from your angelic nature. The session will be crystallised with a healing gong relaxation.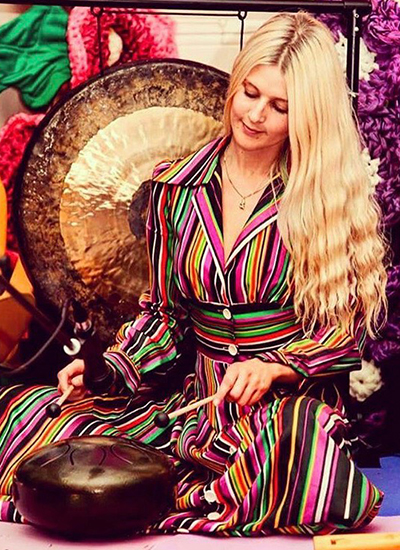 Sonic Tonic Heart Meditation
Join Cherub, open your heart with self generated sound, & melt into magic in sonic ceremonial bliss.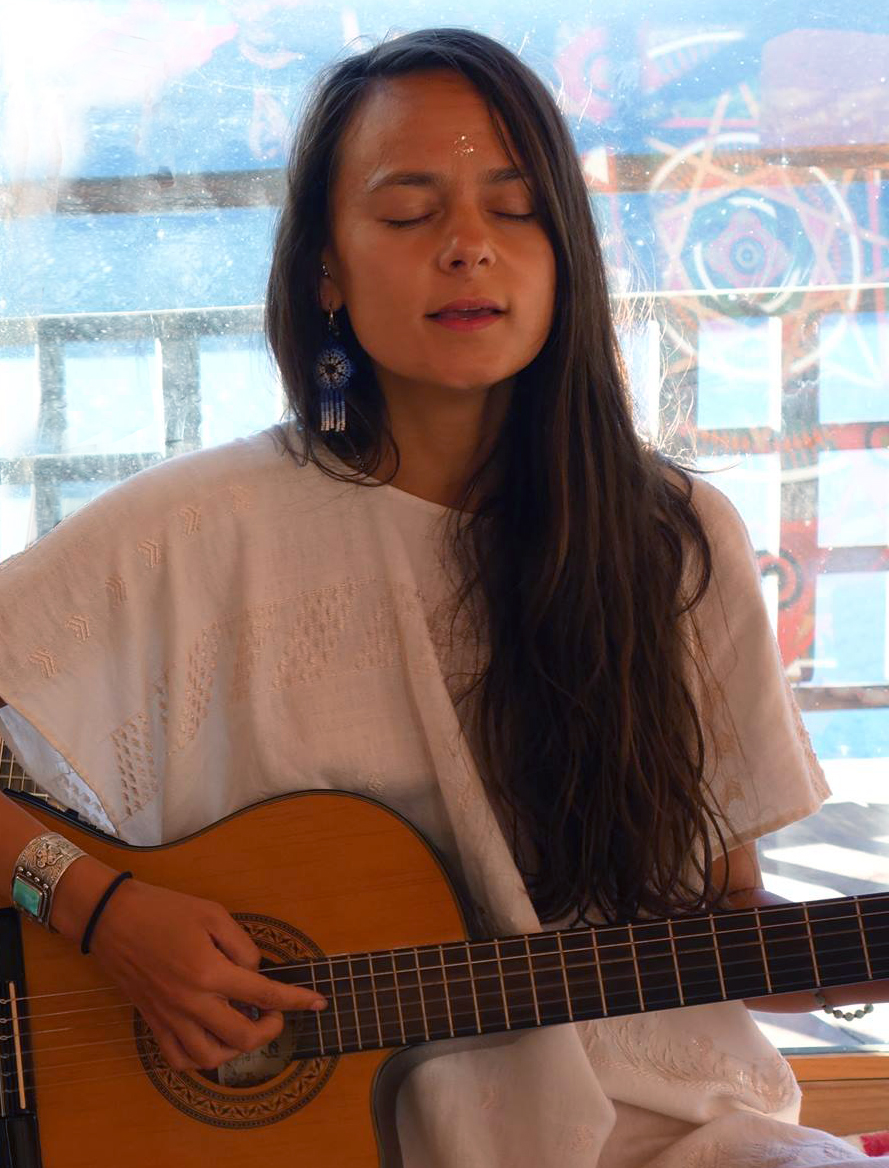 Mantra and Medicine Song Ceremony
Opening hearts and voices through song and silence. Join us on this meditative journey to a place of inner peace.