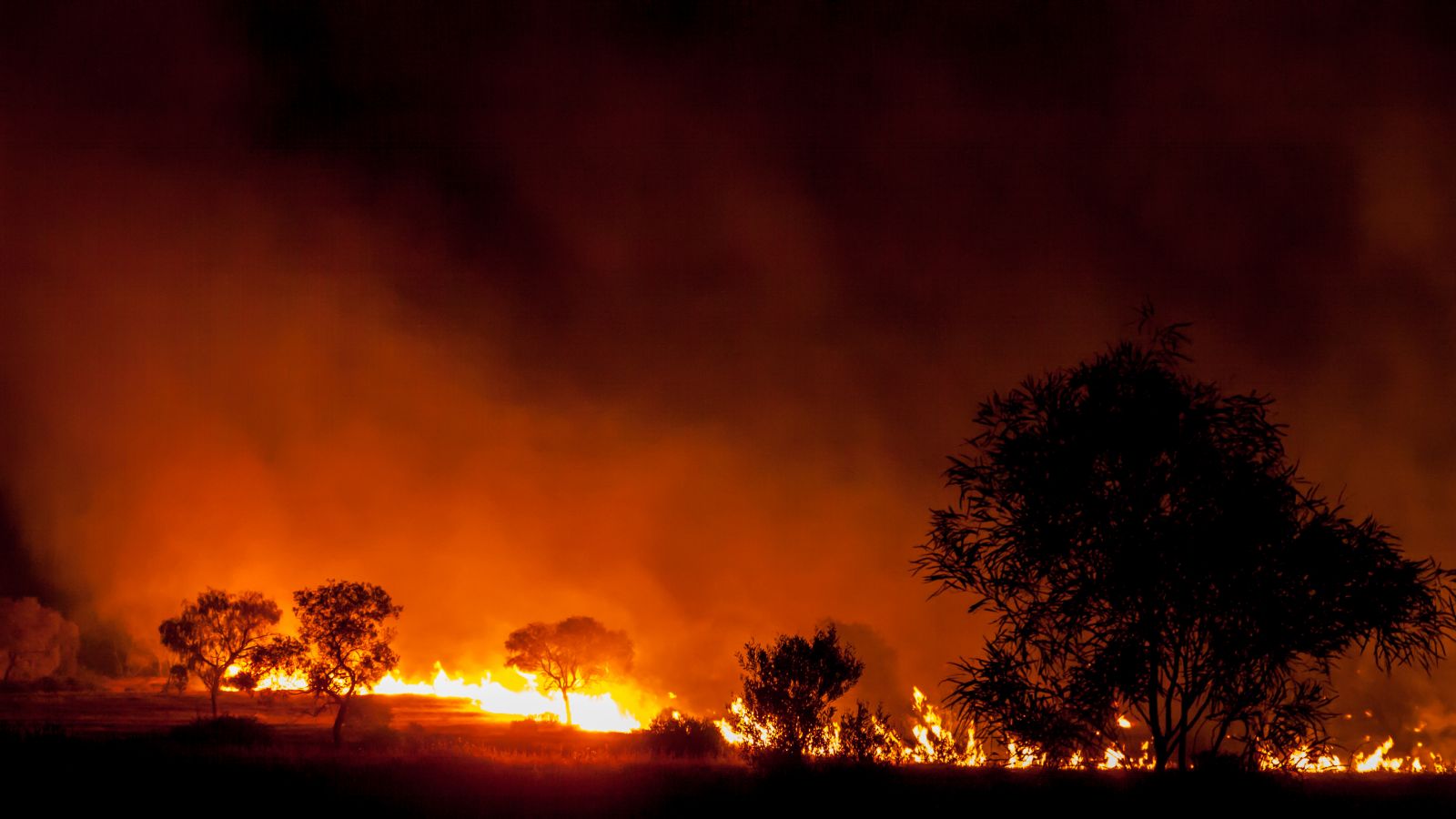 Our heart aches for Australia.
Local forces are working tirelessly to control the blaze, help the homeless and save the animals affected.
The sheer extent of the active fires and smoke plumes makes previous fires in California, Russia, and the Amazon seem small. According to various reports, 12 to 15 million acres of land have burned in the Australian bushfires, and that number is likely to grow.
Blazes have torn through bushland, wooded areas, and national parks like the Blue Mountains. Some of Australia's largest cities have also been affected, including Melbourne and Sydney -- where fires have damaged homes in the outer suburbs, and thick plumes of smoke have blanketed the urban centre. Earlier in December, the smoke was so bad in Sydney that air quality measured 11 times the "hazardous" level. (Source CNN)
In total, more than 5.9 million hectares (14.7 million acres) have been burned across Australia's six states -- an area larger than the countries of Belgium and Haiti combined. The worst-affected state is NSW, with 3.6 million hectares (8.9 million acres) burned. (Source CNN)
Almost a third of koalas have been killed in NSW, and their habitat destroyed. With countless other species set for severe damage, what can we do to help?
When the Notre Dame burned in April last year, over £650 million was donated in 24 hours.
Let's work together and make a difference to the people of Australia who have lost their lives and their homes, properties and livelihoods. Let's donate to support the firefighters who are working all hours to make a difference. Let's donate to send aid and help those who are fighting the cause and working with each other to slow the fires and help our eco-system. It is reported the 500 million animals have perished in the fires, let's donate to help in the rescue and rehabilitation of those that survived.
We have researched fundraising pages to donate to and help the harrowing Australian bushfires. Each one focuses on a different element of much-needed support. However, the most important thing is they ALL contribute to help, respond and support those affected by the fires. There are, of course, many many more sites so please do your research.
https://www.facebook.com/donate/1010958179269977/?fundraiser_source=external_url - Go Fund me page set-up for The Trustee for NSW Rural Fire Service & Brigades Donations Fund
https://fundraise.redcross.org.au/drr - The Redcross
https://www.rfs.nsw.gov.au/ - NSW Rural Fire Service
https://www.cfa.vic.gov.au/about/supporting-cfa - Country Fire Authority