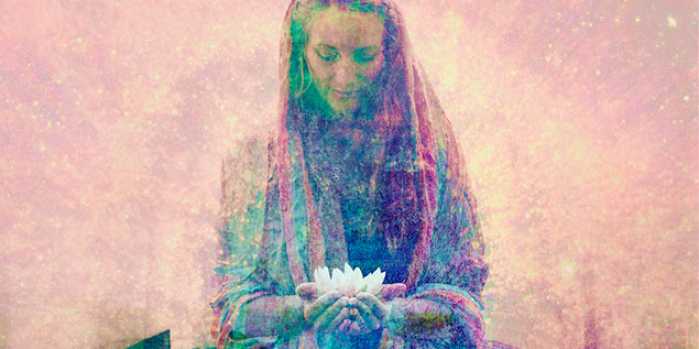 With less than 10 days to go until the Wellbeing Festival Online 22nd - 25th May, are you struggling to pick your favourite Wellbeing Workshop ahead of the Online Festival? Well, why not attend them all?
We are very excited to release UNLIMITED access tickets to an incredible workshop line-up!
For £50 you can attend UNLIMITED workshops* on Saturday 23rd and Sunday 24th May
or
for £80 you can enjoy UNLIMITED workshops* for the entire Wellbeing Online Festival 22nd - 25th May!
Stay safe - stay home - stay inspired!
https://bit.ly/UNLIMITEDworkshops
How to buy
All you need to do is purchase your UNLIMITED workshop access ticket, for either the weekend or the entire festival here; https://bit.ly/UNLIMITEDworkshops
How it works
Within 48 hours you will receive your unique code which you then use to book your workshops. You will then receive an email 2 hours before, and again 10 minutes before the workshop with a code to join the live workshops from the comfort of your own home!
Terms & Conditions
One pass per person & email. Pass only valid for the days depicted in the description. Tickets are non-refundable & non-transferable. Only valid on workshops that are £25 or less (excludes Paul McKenna & Teal Swan). Only valid for the live stream of the workshop.