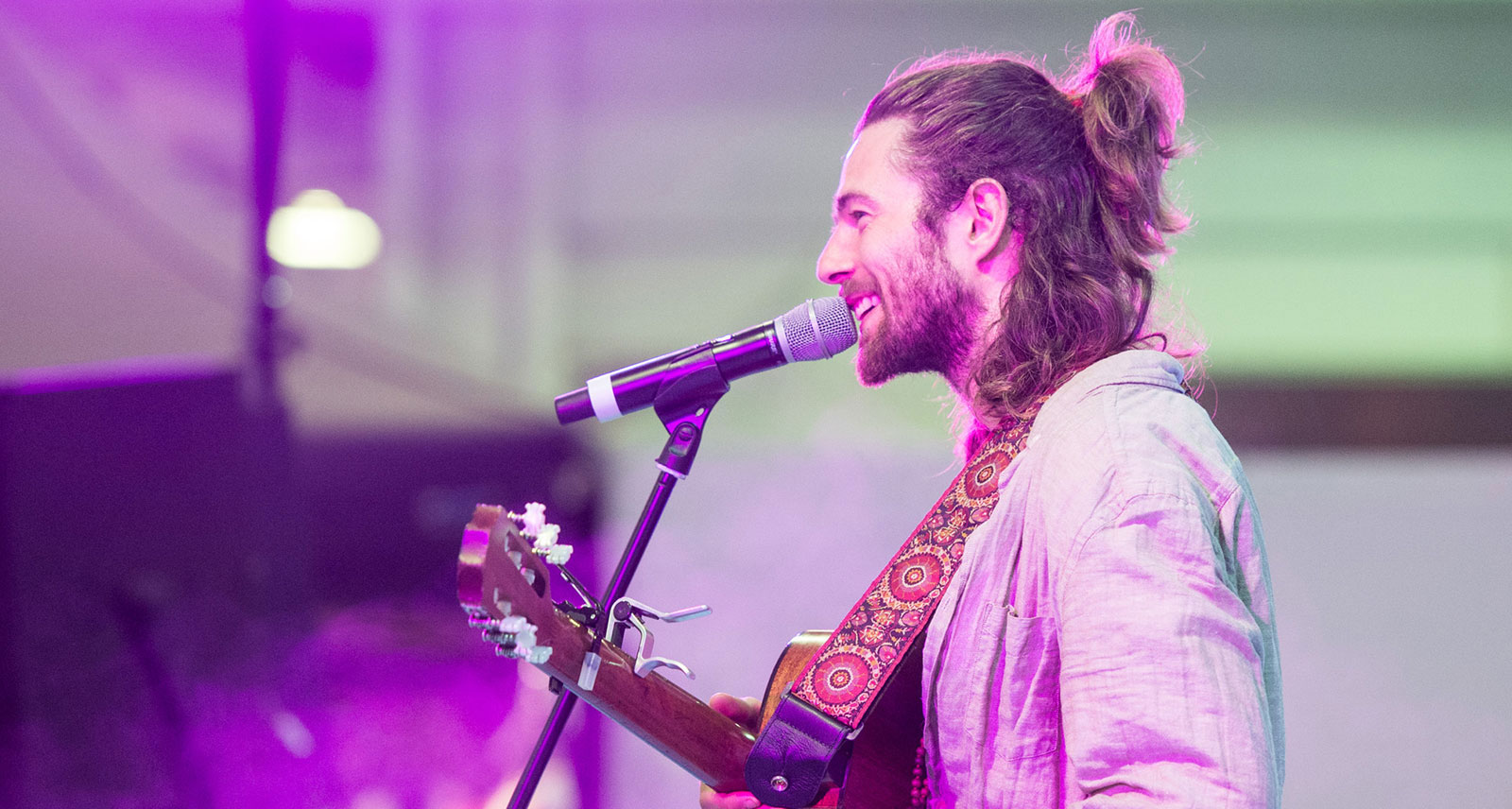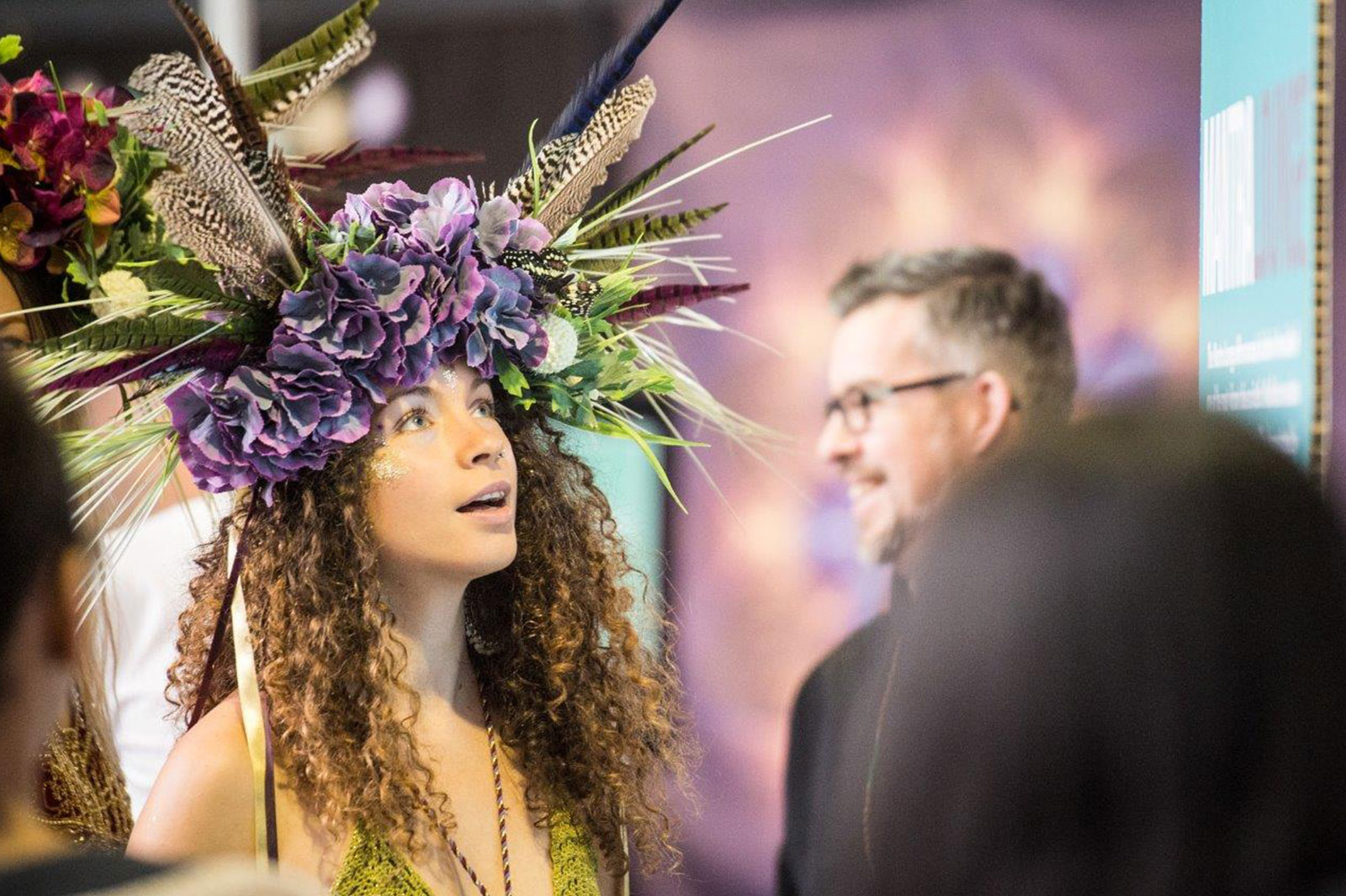 DAYS
HOURS
MINUTES
SECONDS
Workshops
The London workshop programme offers a collection of awesome international workshop leaders and cutting edge teachers. Presenting new ideas on Relationships, Awakening, Feng Shui, Inspired Living, NLP, Yoga, Meditation, Science and Angels. The focus as always is to bring you practical life skills, tools and techniques you can use to experience more of what you truly want from your life.
What's on...
Free Stage
The Festival is best enjoyed through the Live Stage. It's the dynamic, energetic, pumping heart of the Festival. The live stage features both artistic and musical performances as well as interactive demonstrations.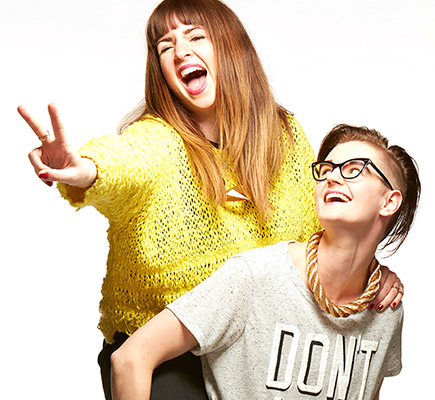 Lifestyle Studio
This is our new feature area for 2016: The Lifestyle studio is dedicated to the pursuit of a healthy, empowered lifestyle with workshops from some of the UK's finest lifestyle teachers. Workshops are 90 minutes in duration and will be held in a purpose built space in the gallery area.
We hope you enjoy our new commitment to your wellbeing.
Please click the link below to see our stunning line up teachers and facilitators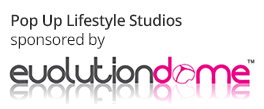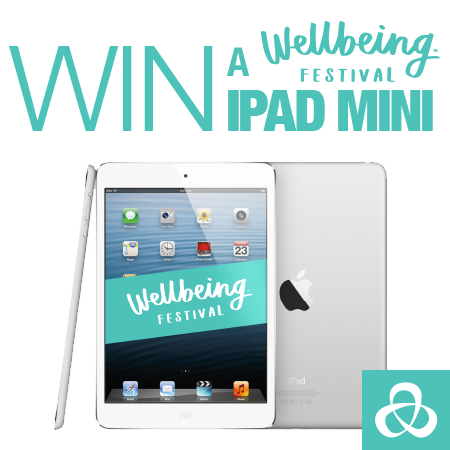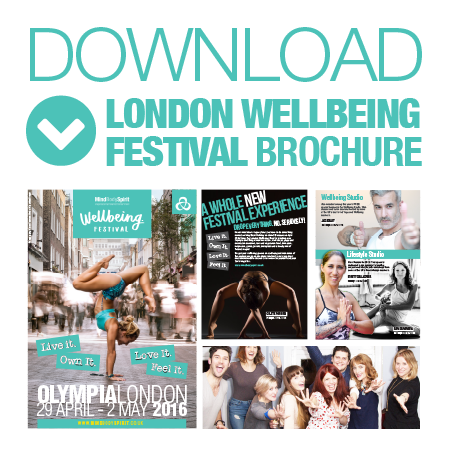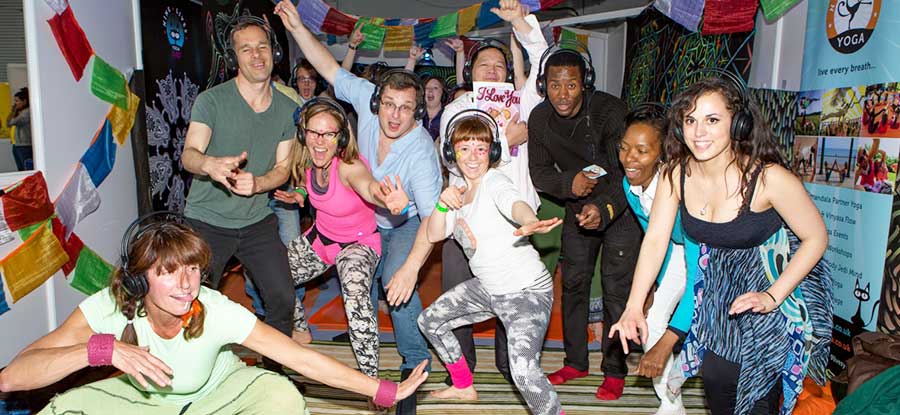 Silent Disco
Dance your way through the Festival with Cat Duval. The Silent Disco is simply about freedom of expression, dance, letting go of fear, self judgment and inhibitions... and did we mention it's soooo much FUN.
Wellbeing Spa
All NEW FEATURE. Put your wellbeing in the hands of Birmingham's top therapists. The Wellbeing Spa is an immersive celebrations of health and wellbeing nestled on the Exhibition floor. Creating a tranquil hideaway to relax, revitalise and reawaken your senses.
Please click the link below to see our stunning line up teachers and facilitators