Mantra Lounge
The Mantra Lounge offers an oasis of calm in the midst of one of the most vibrant cities on Earth. Meditation sessions and immersive sound experiences will be demonstrated by top names in the field. Hosted by Anne Malone. Sessions are free.
Friday 28 April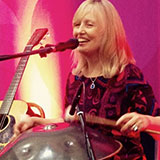 Mantra Magic & Morning Meditation
Join Anne for early morning Mantra & Meditation, sing your heart and mind into the Festive adventures ahead ...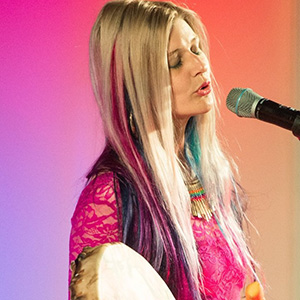 Entrain your brain...the power of positivity & sound!
Raise your vibration through pure & positive thought pattern, fused with the power & potency of healing high frequency sound!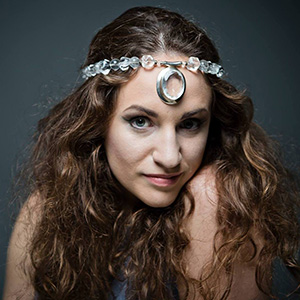 Music to touch the heart, still the mind and heal the soul.
Be transported and suspended in a high vibrational space of Angelic sound with Alexandra Gabriel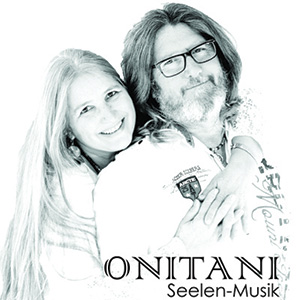 ONITANI Music For The Soul
Our muic happens in a sphere where everything is allowed and will manifest it self as sounds. The sounds reminds you of your healing, your liberation, your resolving (and many more things). The soul ascends into your consciousness to spread the magic of healing and to enfold it soothingly.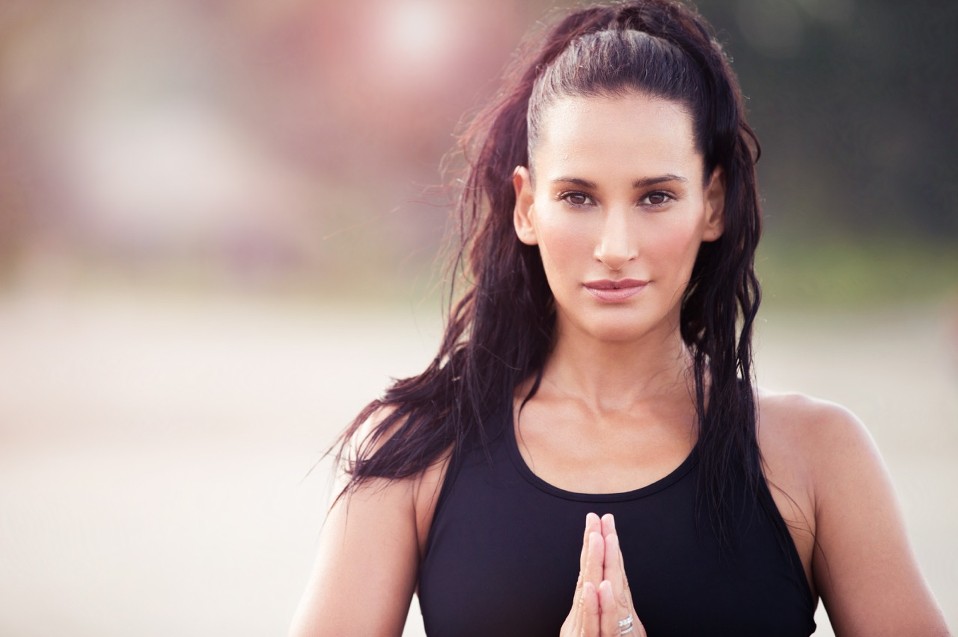 Feel Your Hearts Song
Join Sinta and let your heart glow in its splendour and beauty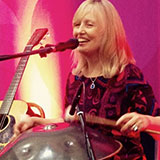 Oasis of Sound
Bathe in the healing sounds of Hang, Shamanic Drum, Rainstick and Mantras as Anne take you on a Journey of Sound ... deep into your Heart ...
Saturday 29 April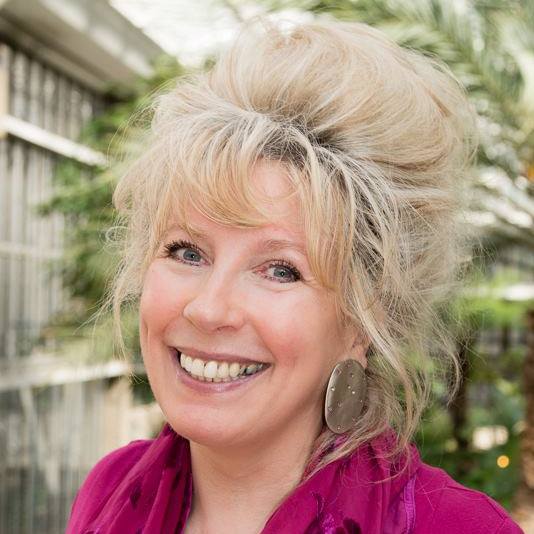 Release Your Inner Radiance
A powerful Shamanic Meditation to release your body's innate desire for vibrant health and wellbeing. Discover how to rejuvenate naturally.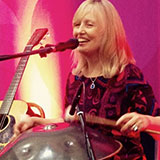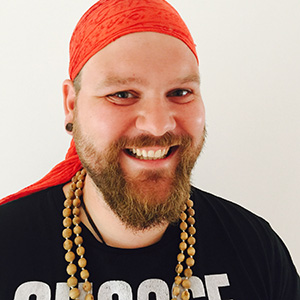 RadicalRest: Yoga Nidra
RadicalRest is Medicine for Modern Times. Combining movement, mudra, mantra and deep yoga nidra for those seeking radical rest + relaxation.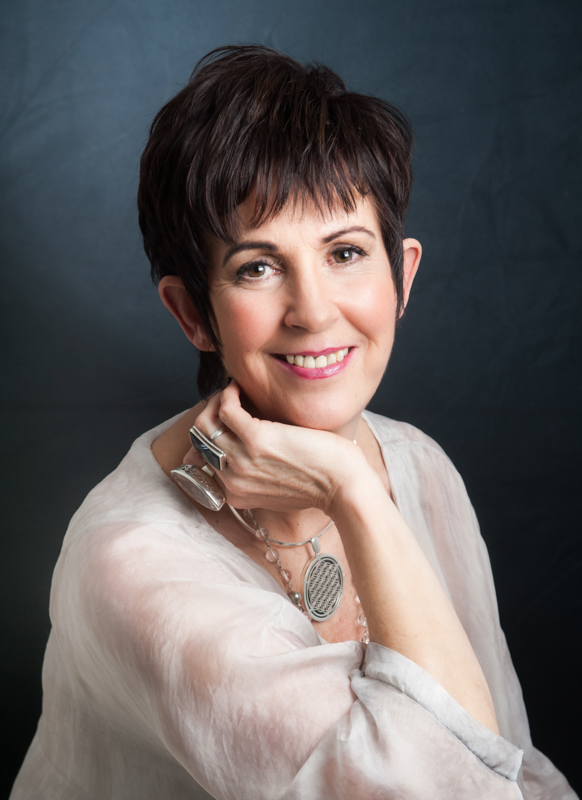 Living in THE MOMENT
Free yourself from the limitations of space & time, connect to the absolute perfection of the NOW moment .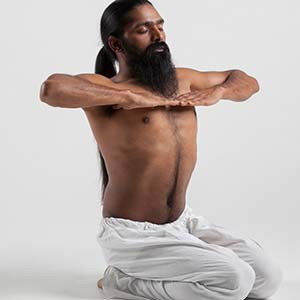 Meditations on the Heart
Join Yoga Master Yogi Ashokananda for an Intimate meditation session centering on the heart....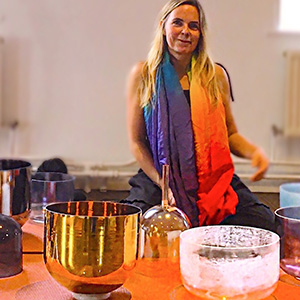 Alchemy Crystal Sound Bath
This crystal singing bowl journey weaves a heavenly symphony, designed to take you into the deepest and most profound peace.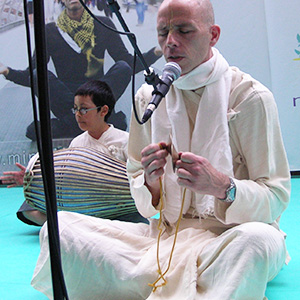 Kirtan For The Soul
Join Devotees for a beautiful Chanting session to awaken the Soul and bring Love into your hearts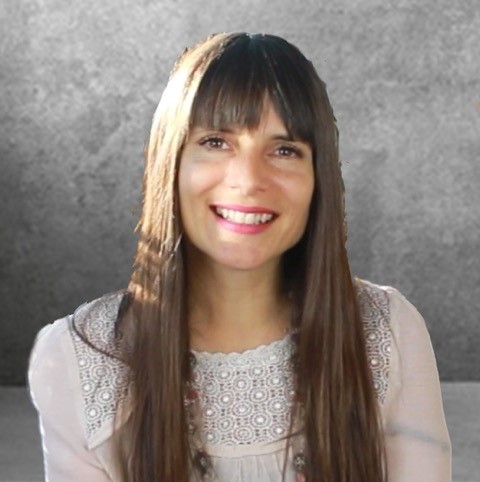 Experience the Magic of the Elemental Realms for Light Activation, Healing & Light Codes
Be transported into the Elemental World of the Fairies, Nature Spirits & Higher Beings of Light. Experience their Presence, Magic & Light as you travel into the inner kingdoms to receive a light body awakening, light healing or anchoring of your higher gifts & talents.
Sunday 30 April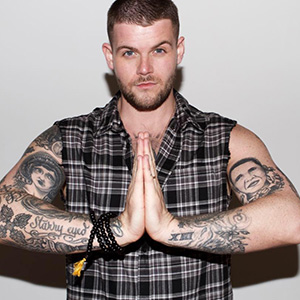 Gratitude Angel Meditation
Welcome your angels close through a mindful gratitude meditation practice. Easy and accessible spiritual connection.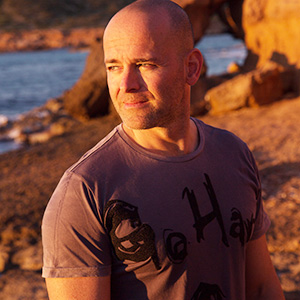 Next Level Nidra
Experience true relaxation in this unique approach to yoga nidra. Journey with Stephen into a restful and deeply relaxing space with an immersive nidra set to deeply calming music.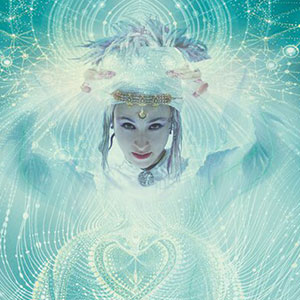 'Heart Healer '
Kundalini mantra and heart healing meditation to release fear, followed by the sacred sound vibrations of the Venus gong.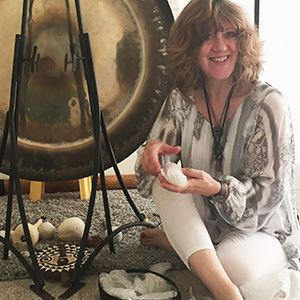 Introduction to Sound Healing with Gongs and other instruments (includes a guided meditation)
Experience the power of the Gong as an instrument of healing that has its roots deep in the ancient past.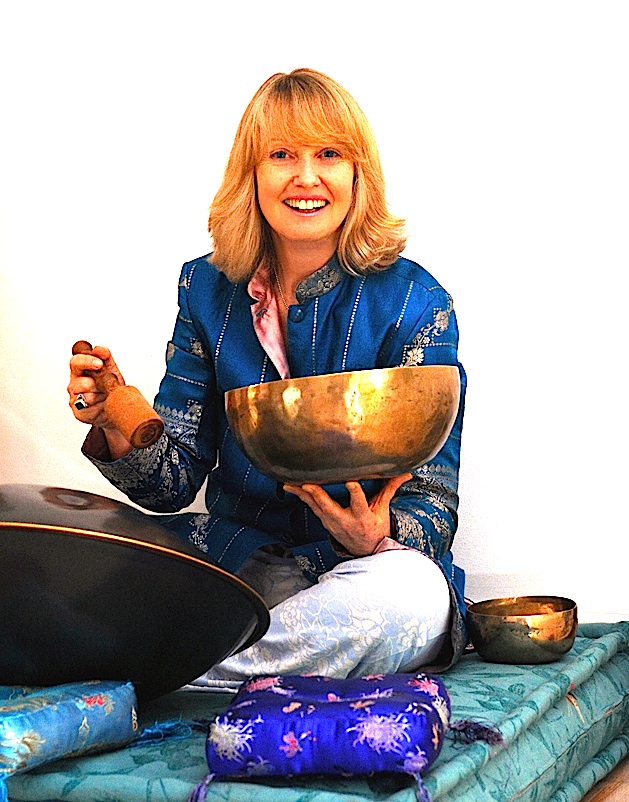 Sound Bath - Oasis of Sound - Afternoon Delights
Join Anne as she bathes you in healing sounds of Tibetan Bowls, Hang, Shamanic Drum and gentle Mantras, filling your heart and soul with afternoon Wellbeing Vibrations.
Monday 1 May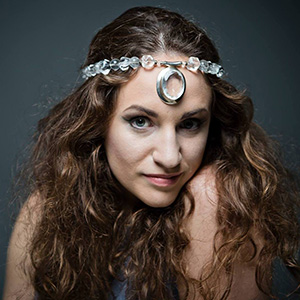 Music, Mantra and Meditation.
Experience the transformational frequencies of Music, Mantra and Meditation with Alexandra Gabriel.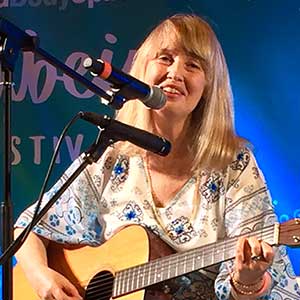 Breathe
Breathe deeply & bathe in the exquisite healing sounds of Oasis of Sound within the embrace of MantraLounge as Anne Malone and friends magic you back into your Heart Song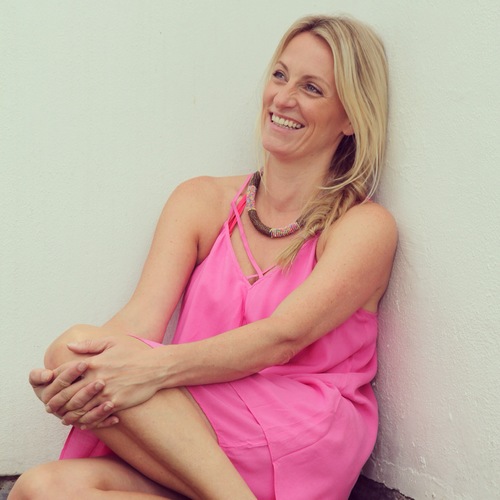 Kirsty
teaches people the potency of breath, movement, meditation and relaxation and how effective these tools are to realising the infinite possibilities available to us all.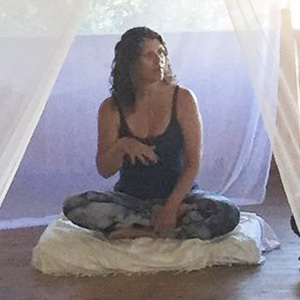 Sacred Feminine Heart Meditation
Be immersed in Sophie's pure, divine, channeled energies. You will be guided through a meditation to activate your feminine radiance.