Wellbeing Studio
Also included among this year's FREE special features is the Wellbeing Studio. With classes and taster sessions hosted by some of the UK's best loved Yoga and Wellbeing teachers.
Friday 28 April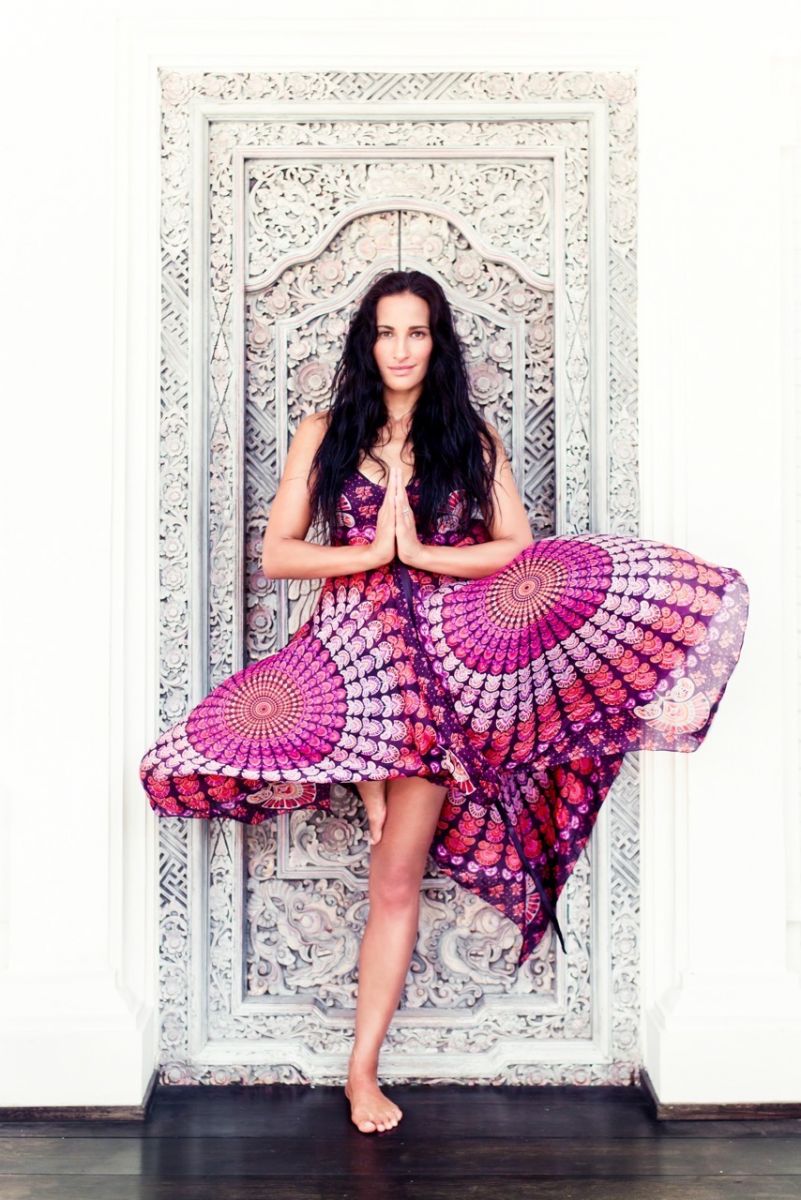 Be Water My Friend Intro Session
Join Sinta and explore the possibilities moving the body through empowering asanas, working with the Breath ,the essence of life and enjoy being in the present moment. Taster Session.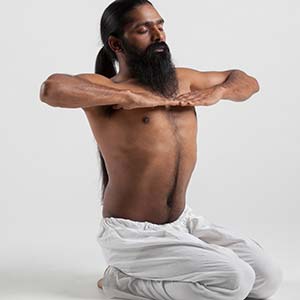 Intro To Himalaya Yoga
Join Yogi and Team for a short intro to Himalayan Yoga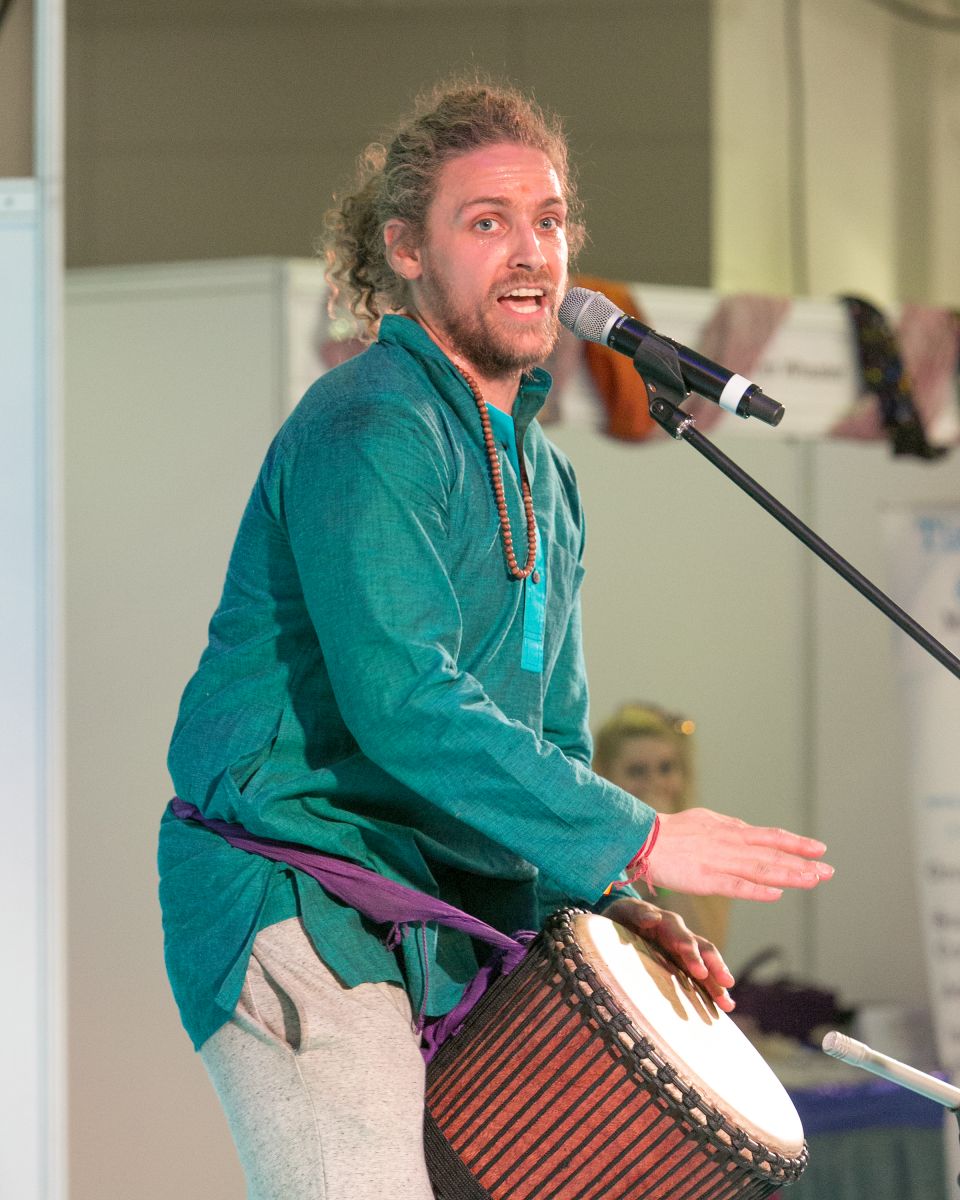 13:30
Antarma Anthony Buckland
Meditation and Live Music Performance
A short demonstration where I explore and present the use of voice and sound in my workshop and how this can positively affect our whole persona.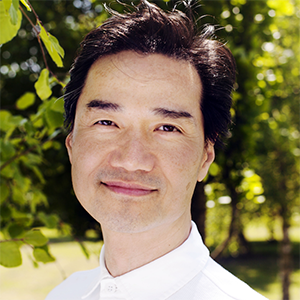 Vibration, Vibration, Vibration!
Expand your consciousness, and increase mental focus Connect to the wisdom of your heart Lead a fulfilled, abundant life.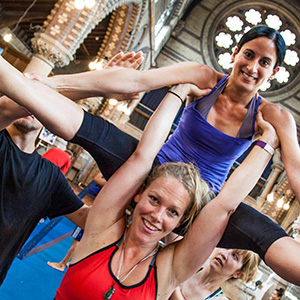 United we are strong: together we flow
Have fun, be strong and stay connected with collaborative calisthenics and partner yoga flows, whatever your body type.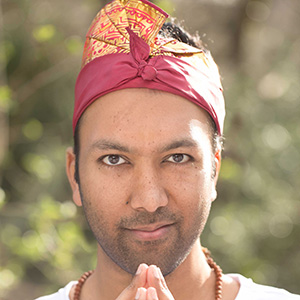 Shakti Dance- The Yoga of Dance
Shakti Dance is the Yoga of Dance and stems from Kundalini Yoga. A fusion of eastern and western dances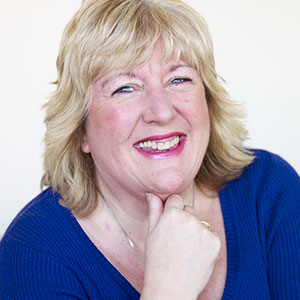 Your Karmic Journey in Colour
Your Personality Colour & Karmic Journey Colours translate info fascinating unique facts about your unique journey - learn more.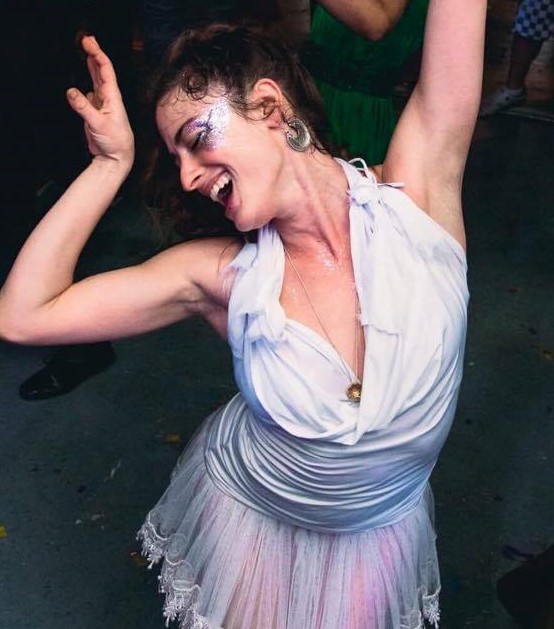 18:30
Avi Esther Shekinah
Find Your Inner Dancer
Movement meditation to guide participants in expanding their perception of awareness and embody their inner dancer more authentically.
The deeper a tree's roots, the high and stronger the branches - proverb adaptation
No previous dance experience necessary.
Saturday 29 April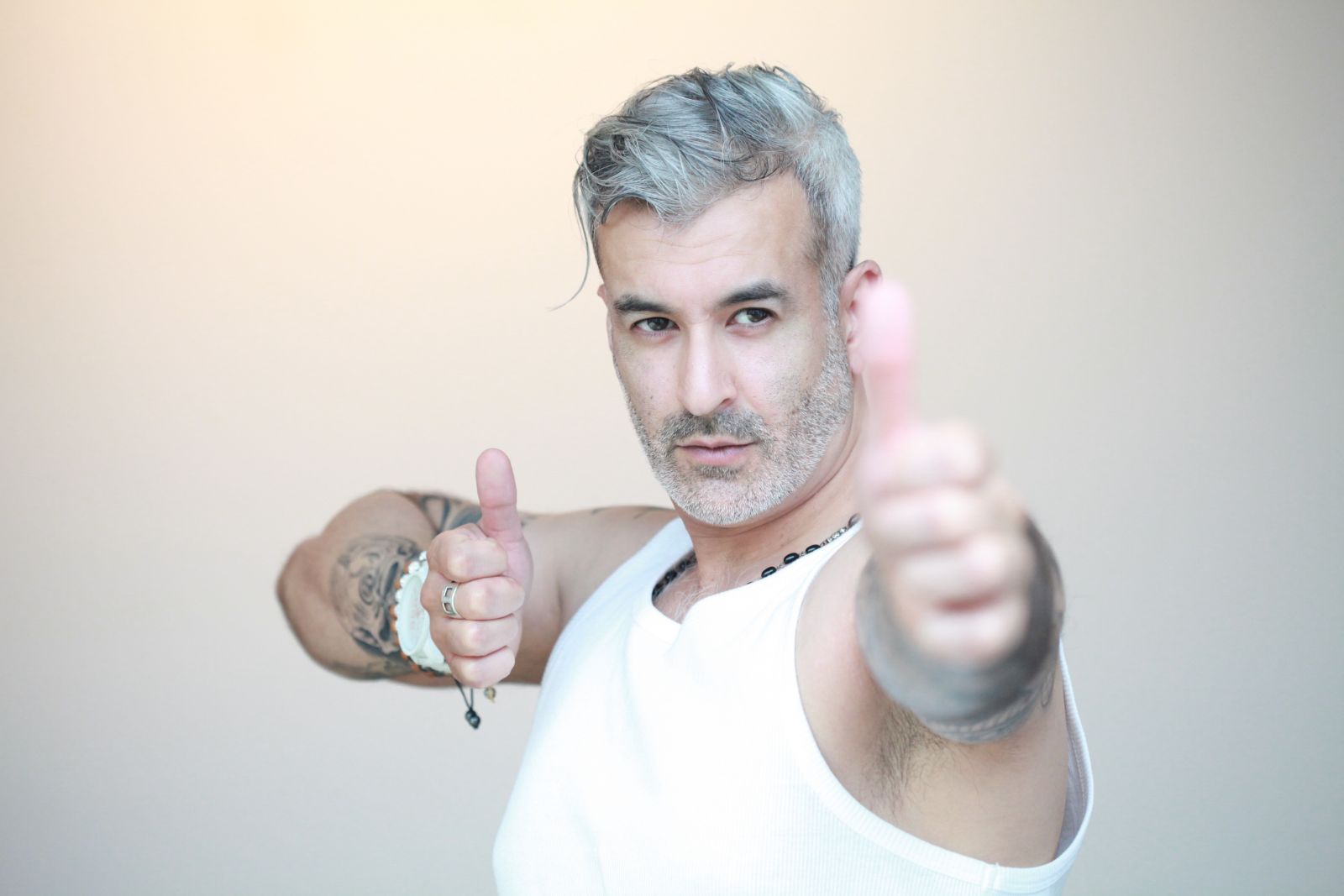 SAT kriya warrior workout
Sat Kriya works to release energy in your body so to heal and regenerate every organ and cell.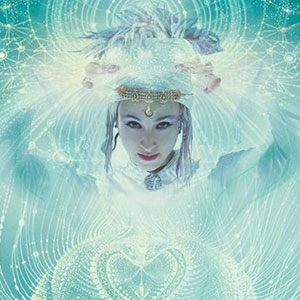 'Trikuti Kriya'
This workshop will focus on the 'Vissudha' Lotus bringing balance and strength to our throat chakra and stimulating the upper glandular system.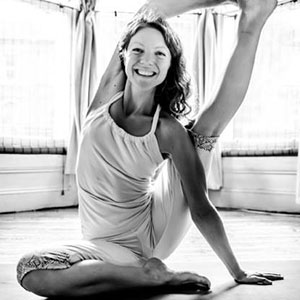 Zest for Life
Join Denisa for a deep Hatha Flow. Invigorate your body & awaken your heart! Shake off the Old & find Courage to step in a life of Authenticity and Grace.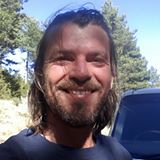 LAUGHTER YOGA
"Laughter is the highest form of enlightenment." Bring laughter to life and experience transformational healing of mind, body and spirit as you learn to consciously create your own reality. www.laughtertime.co.uk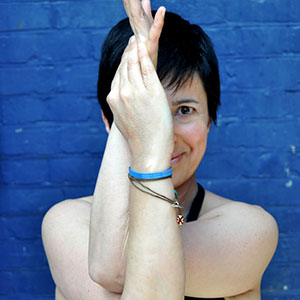 LIVE.LEARN.LOVE
Learn how to look at the cycle of life through many different perspectives including psychotherapy, coaching, neuroscience, yoga and mindfulness to cultivate presence, reduce stress and enhance relationships.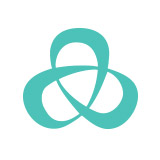 Essential Oils and Natural Health
Essential oils can be used for a wide range of emotional and physical wellness applications. We will teach you how to use pure essential oils like you never thought they could be used.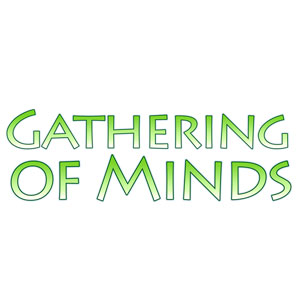 Gathering of Minds Live!
Gathering of Minds, a growing movement in London supporting the Global shift in Consciousness. Join us for consciousness expanding talks.
Sunday 30 April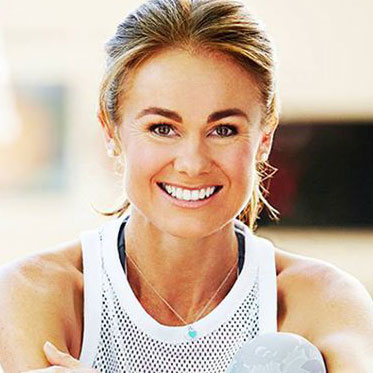 Womens Wellness: what every woman needs to know
Internationally acclaimed nutritional biochemist, Dr Libby has a true desire to help others recover their energy and vitality. Learn how to take charge of your health in today's world.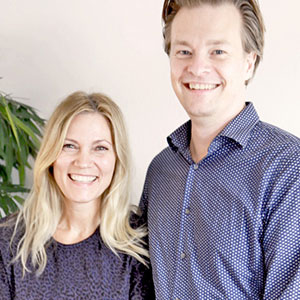 ENAGI - Good vibes wherever you go
Electrical engineer, Jesper Bendsen, and Life coach, Helena Kalsmose, talk about their new tool for creating and spreading good vibrations in body and mind. Made by Conscious Technology, a Danish company working with energy.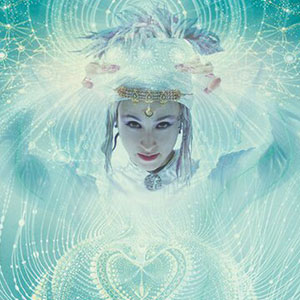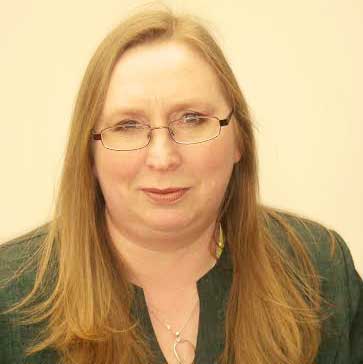 13:00
Dr Kate Beaven-Marks
An Introduction to Hypnotherapy
Hypnotherapy is rewarding, whether as a career or 'second income'. Get an insight into key applications of this integrative therapy, and how to work with the mind-body connection for effective change.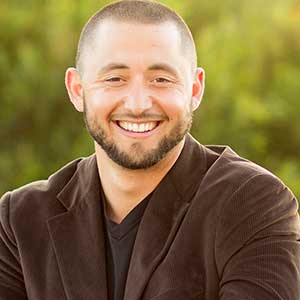 Unconditional Self Love: The Purpose of Insecurity, Depression & Disease
Discover why suffering, depression and disease are messages from your body, soul and subconscious asking you to value, care for and be true to yourself now. Understand and overcome the root causes of fear, insecurity, self-doubt, guilt and illness.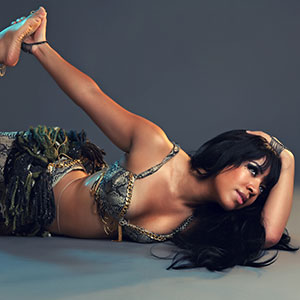 Beginners Belly Dance with Melissa BellyDance
Come and join Melissa BellyDance for an invigorating and fun belly dance class! Complete beginners welcome!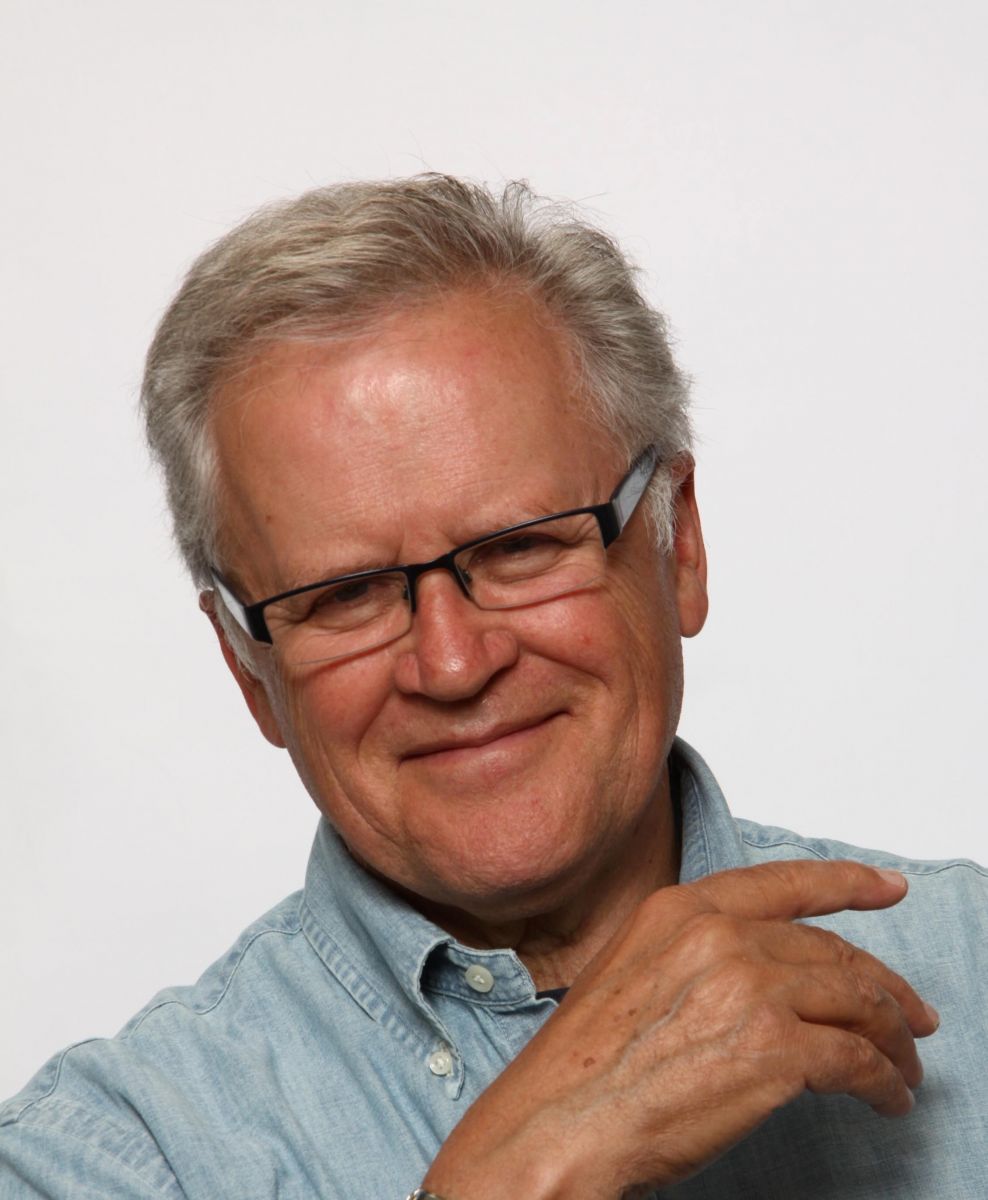 EXPERIENCE PRESENCE, ALIGNMENT AND COHERENCE
Come along and meet Jeff before his workshop on Presence, Alignment and Coherence - the most necessary ingredients needed for living a fulfilled life and is inherent in everything we do.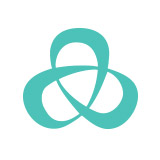 Meypayatu Salutation Workshop
Meypayatu is a holistic mindbody practice from Kalarippayattu, Kerala's ancient martial art. This workshop will introduce the core animal based postures and combine them into a fluid salutation sequence.
Monday 1 May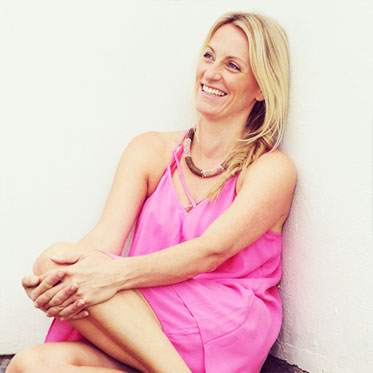 Decompression Session
Decompression means to release pressure. Sometimes we don't even realise how much we are holding and it can build up to overwhelm. When we are in this state, we can blow our top and over-react. This session is the antidote. First up, we'll become aware of our state and then move into practices to release and transform those sensations and let the life force flow freely. This class will promote freedom, lightness and vitality within. It is suitable for all levels and will include mudra, mantra, meditation and pranayama.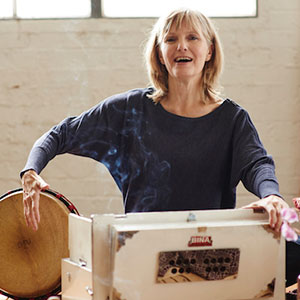 The Nectar of Chanting
Enter the heart through the gift of chanting.Discover a hidden treasure within made of bliss!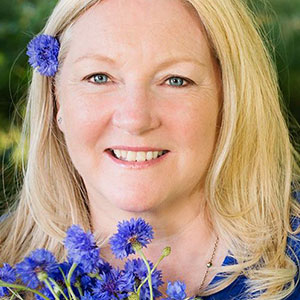 Extend Love Far beyond - To Further Beginnings.
A guided meditation to spark a conscious desire to find true intimacy in our relationships.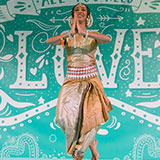 Odissi Indian Classical Dance Introduction
Explore the beautiful dance form of odissi. A meditative movement art, rooted in an ancient temple dance of India.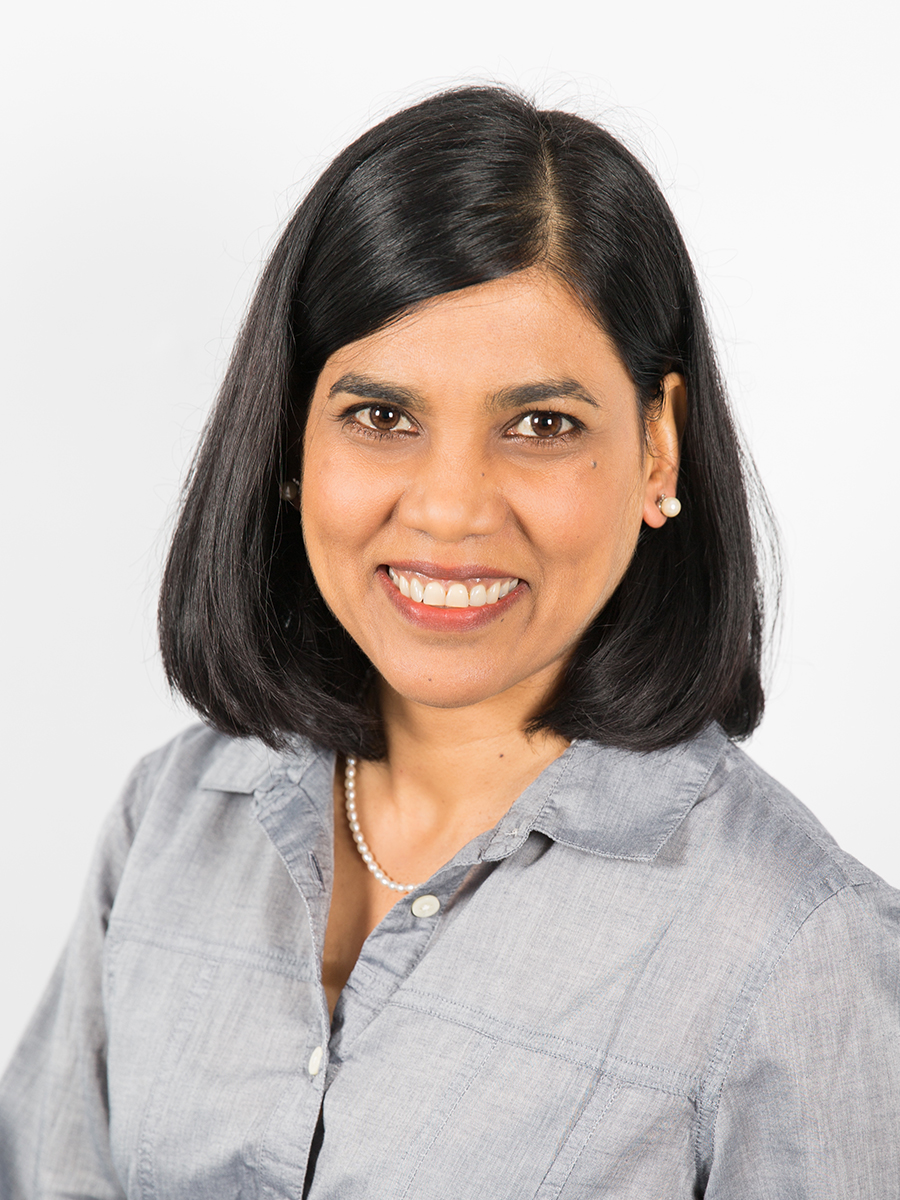 Deepening Your Spiritual Connection
Mala uses meditation to connect with each chakra, explains their governing aspects, and how to work with and heal them. This allows you to deepen your awareness, intuition and creativity.