What's on.. Monday
Workshops & Yoga Space
Free Stage
Wellbeing Studio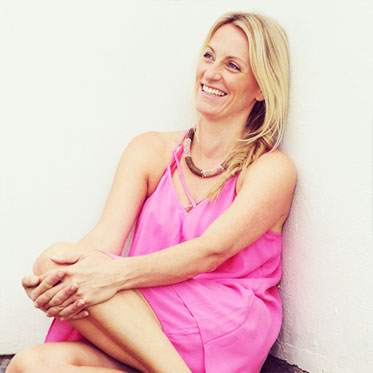 Decompression Session
Decompression means to release pressure. Sometimes we don't even realise how much we are holding and it can build up to overwhelm. When we are in this state, we can blow our top and over-react. This session is the antidote. First up, we'll become aware of our state and then move into practices to release and transform those sensations and let the life force flow freely. This class will promote freedom, lightness and vitality within. It is suitable for all levels and will include mudra, mantra, meditation and pranayama.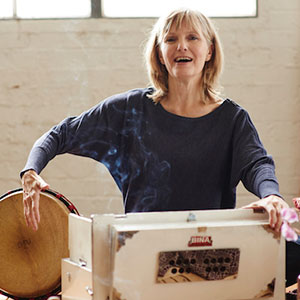 The Nectar of Chanting
Enter the heart through the gift of chanting.Discover a hidden treasure within made of bliss!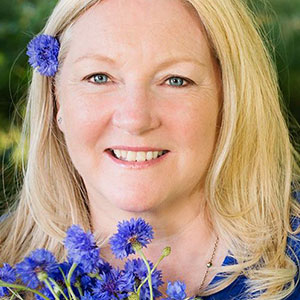 Extend Love Far beyond - To Further Beginnings.
A guided meditation to spark a conscious desire to find true intimacy in our relationships.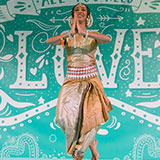 Odissi Indian Classical Dance Introduction
Explore the beautiful dance form of odissi. A meditative movement art, rooted in an ancient temple dance of India.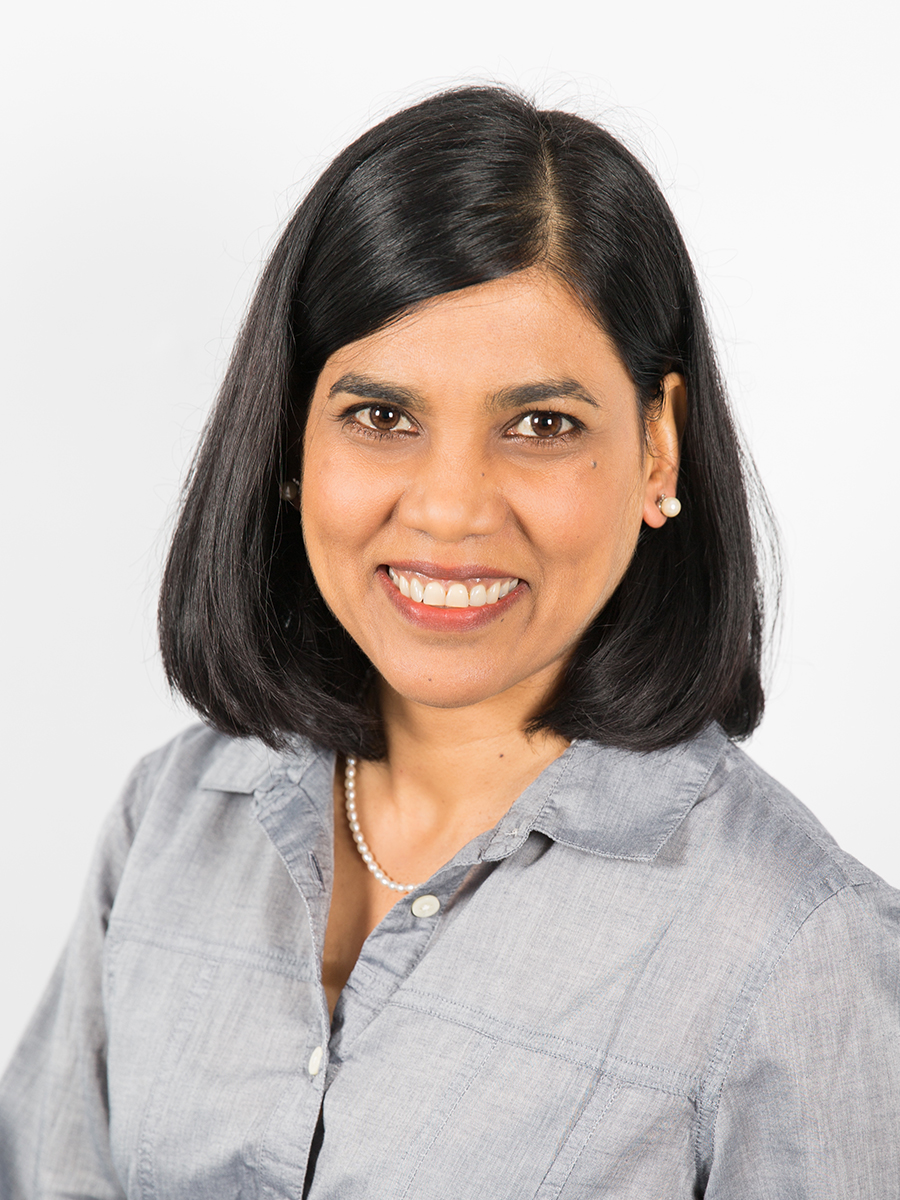 Deepening Your Spiritual Connection
Mala uses meditation to connect with each chakra, explains their governing aspects, and how to work with and heal them. This allows you to deepen your awareness, intuition and creativity.
Mantra Lounge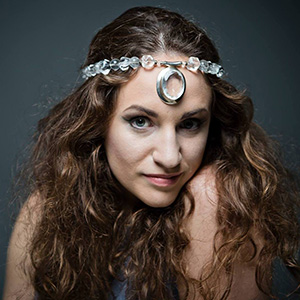 Music, Mantra and Meditation.
Experience the transformational frequencies of Music, Mantra and Meditation with Alexandra Gabriel.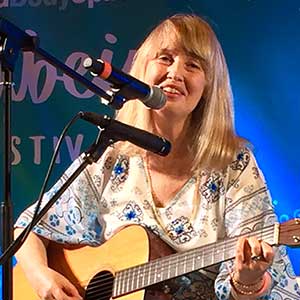 Breathe
Breathe deeply & bathe in the exquisite healing sounds of Oasis of Sound within the embrace of MantraLounge as Anne Malone and friends magic you back into your Heart Song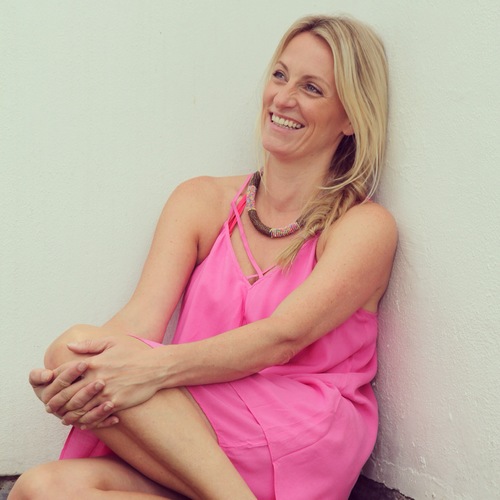 Kirsty
teaches people the potency of breath, movement, meditation and relaxation and how effective these tools are to realising the infinite possibilities available to us all.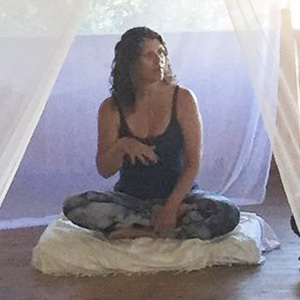 Sacred Feminine Heart Meditation
Be immersed in Sophie's pure, divine, channeled energies. You will be guided through a meditation to activate your feminine radiance.
Love Dome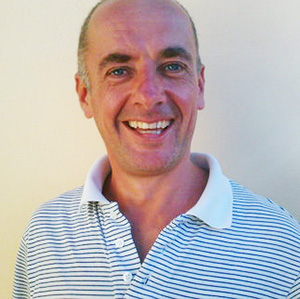 Get Well (relentless resolve)
This year I was diagnosed with full-blown Aids. I was at most two days from death. I cured myself. I will show you alternative methods to keep well :)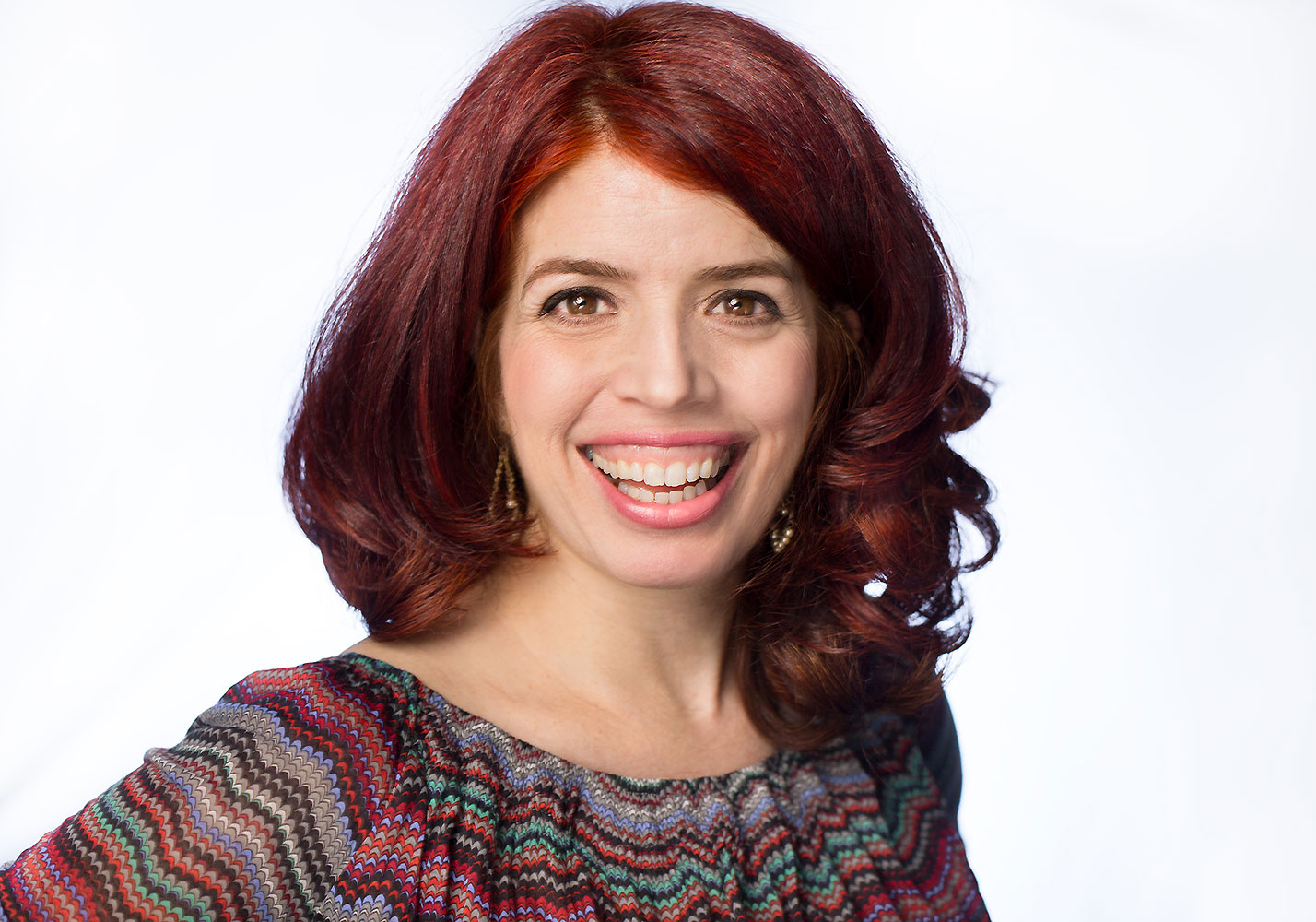 How to communicate
Come and learn a beautiful method to communicate from your heart to another person.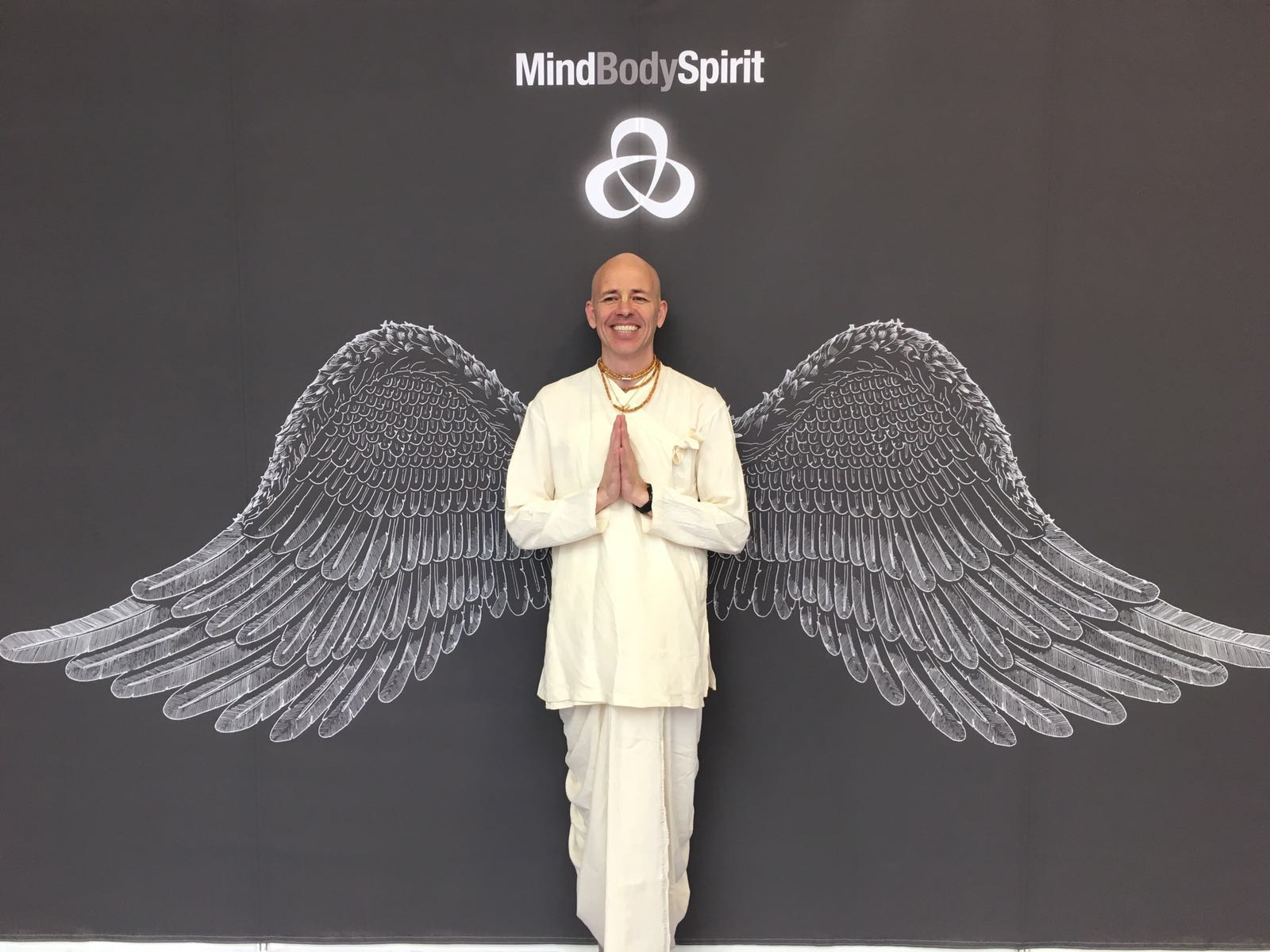 Devotion
Come sit with Adi to share and feel the love of devotion.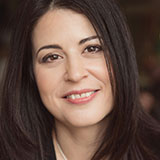 Connect with Heart and Soul: Journeying with the Hummingbird
Discover shamanic dreamwork and journeying that enhance your relationships. Embody love and joy, as you connect within and with others.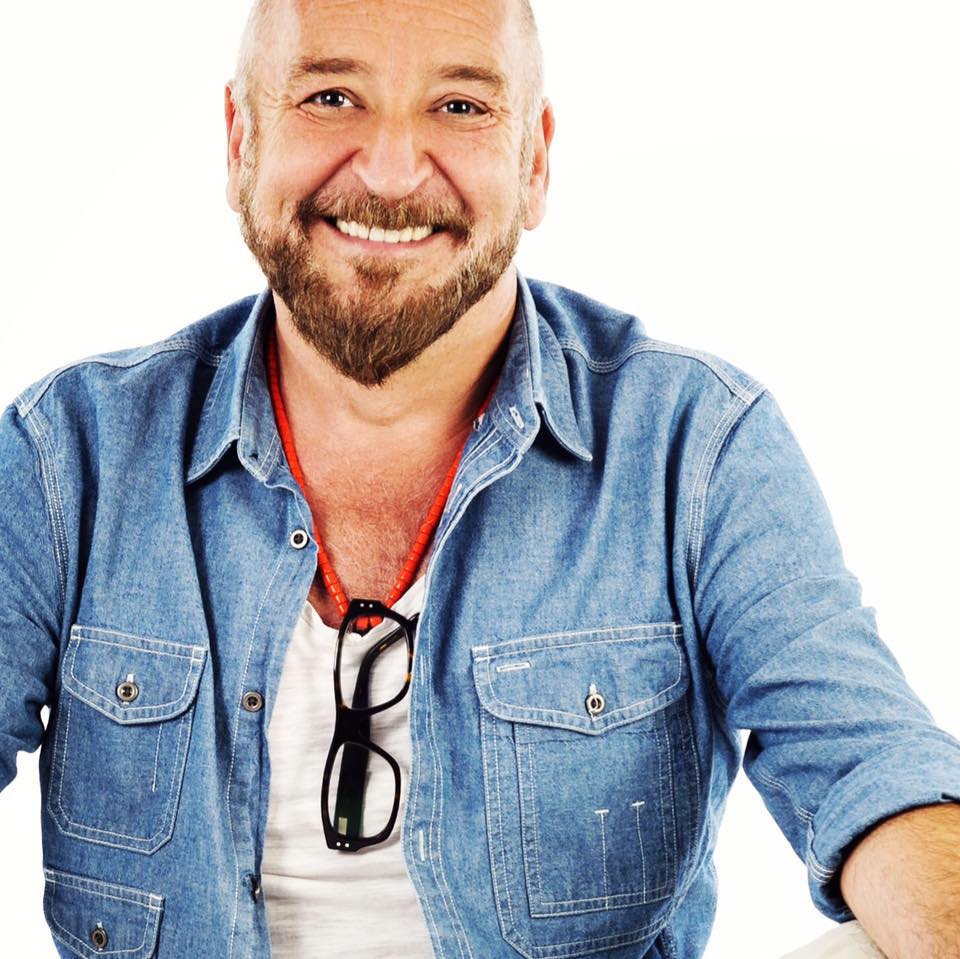 All About The Love
It's all about the Love in the Love Dome........Deepen your connection