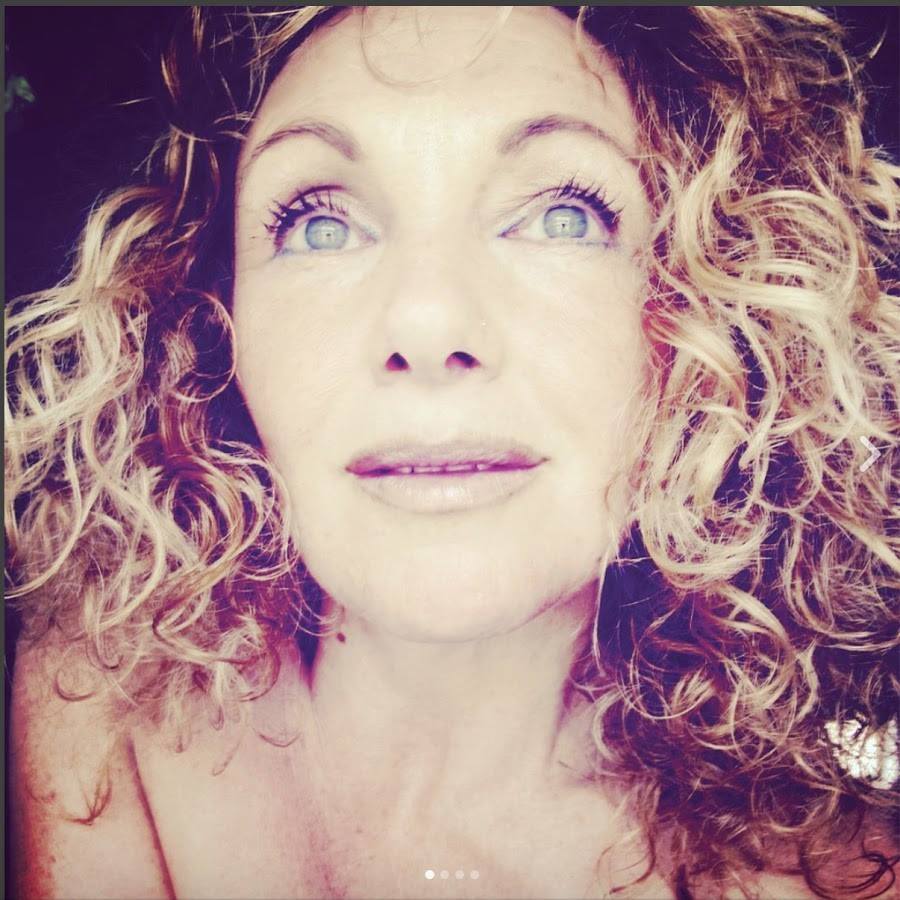 Ahead of Anaiya's workshop at this years London Wellbeing Festival in May, we chat to Anaiya to find out more about how she maintains a happy, healthy life and what we can expect from her workshop! Anaiya Sophia is an independent mystic and a teacher of Kundalini Yoga. She is the author of six books, and currently working on her next book: Fierce Feminine: Awakening the Heart of Humanity.
What three daily essential practices do you do to maintain a happy and healthy life?
Kundalini Yoga, Prayer and Walking through the foothills of the French Pyrenees with my husband and our two dogs.

What does well-being mean to you?
Feeling whole. A sense of my heart, body and soul in union with the goodness of life and sharing that with others, or nature.

Who is your workshop most relevant for?
For facing this current time as an expression of the fierce feminine (both men and women). There are bad things happening on this planet, there are bad things happening in relationship and there are bad things happening in ourselves. And, now - we have to see this, and respond to this in a way that does not perpetuate the situation, but by bringing awareness to our current crisis. Together, man and woman, adult and child, establishment and individual - can, perhaps with grace and courage bring all that is causing harm to innocent lives to a end. By seeing the many ways we allow this to happen, by attracting this kind of situation and giving our power away.

If you could teach a daily well-being practice to your younger self what would it be..and why?
Find your voice. Trust your intuition. Value your sexuality.

What aspect of your workshop is most relevant to the coming year?
The Permission and Power to Speak Up.

How would you summarise your workshop in one sentence?
An enlivening wave of pure potential and the loving courage to act!
Join Anaiya Sophia workshop 'Awakening the heart of the Fierce Feminine' at this years London Wellbeing Festival

It is time for us to listen to and respond to the call of the Fierce Feminine. The feminine principle in both men and women needs to be given the permission and power to speak up and wield the sword of discernment. This is the moment when we act from our wisdom, cutting through denial and illusion with an authority that is unruly and loving.

To find out more about this workshop