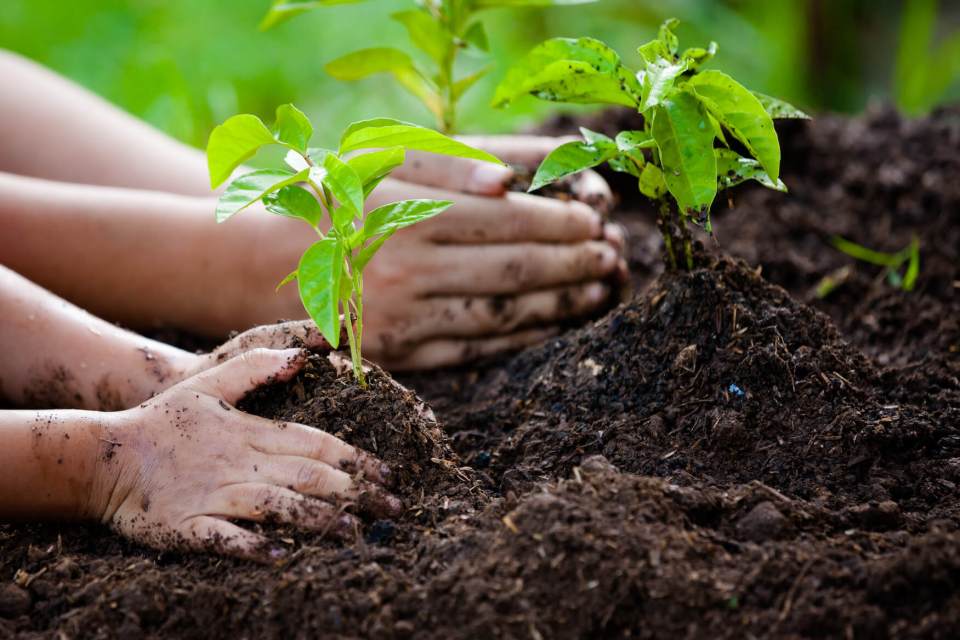 As we begin a new chapter, it provides us with an opportunity to take a moment and reflect, to consider our success and equally our failures. Towards the end of the 2010s, we witnessed an awakening across the planet that we are reaching a point of no return, a time where unless we take positive action the delicate balance of our ecosystem will be no more.
Mind Body Spirit has continuously strived to lead the way in sustainability and to give back to a planet that provides us with so much. In the five decades of the festival, we are proud to have launched the first-ever vegetarian food offering at Olympia London, to have removed hundreds of thousands of plastic bags from the festival, reduced our paper printing by 75%, introduce a paperless ticket system in 2014 and use only eco-conscious venues.
In 2019 our London festival worked hard with Olympia to successfully achieve a 'Zero to Landfill' objective, and our Birmingham Festival is held at a Carbon Neutral venue since 2015.
We are now taking a more proactive approach to continue this legacy, which is why we are pledging to plant a tree for every ticket we sell through Mind Body Spirit.
We are proud to have chosen TreeSisters as our official partner to help us make this a reality. Tropical reforestation is the fastest path to climate repair and protection. TreeSisters helps fund the planting of fast-growing tropical trees in Mozambique, Madagascar, West Papua, Cameroon, Kenya, India, Nepal, the Brazilian Atlantic Forest and the Amazon Rainforest. To date, TreeSisters has funded the planting of almost 9 million trees!
So, why are we doing this?
In short, because it's essential. We are now living through the most immense scale of destruction to our planet. Since 1990, we have lost more than 1.3 million square kilometres of forest (National Geographic).
In the last 50 years, 17% of the Amazonian forest has been destroyed, and the WWF predicts that between 2010-2030 420 million acres of forest will be lost.
As we now sit in the middle of that projection, being conscious of the crisis, recycling, and carrying a tote bag is not enough; this is the minimum, we have to be part of the change.
How are we going to do it, and how can you play your part?
You don't need to do anything other than buying tickets to our online and in-person events.
For every standard ticket purchased through our official ticket partner, Eventbrite, we will use part of that ticket money to plant a tree.
Mind Body Spirit kicked off this campaign in 2020 by making a donation to plant an initial 1,000 trees, however we took a pause due to the ongoing covid crisis. However, the climate crisis has been ongoing for years, so as we continue to do online events we will continue to plant trees, and backdate this for every ticket already purchased in 2021.
Thank you for your support in being part of the change.
Josh & Team MBS
To find out more about TreeSisters, visit our website at www.treesisters.org