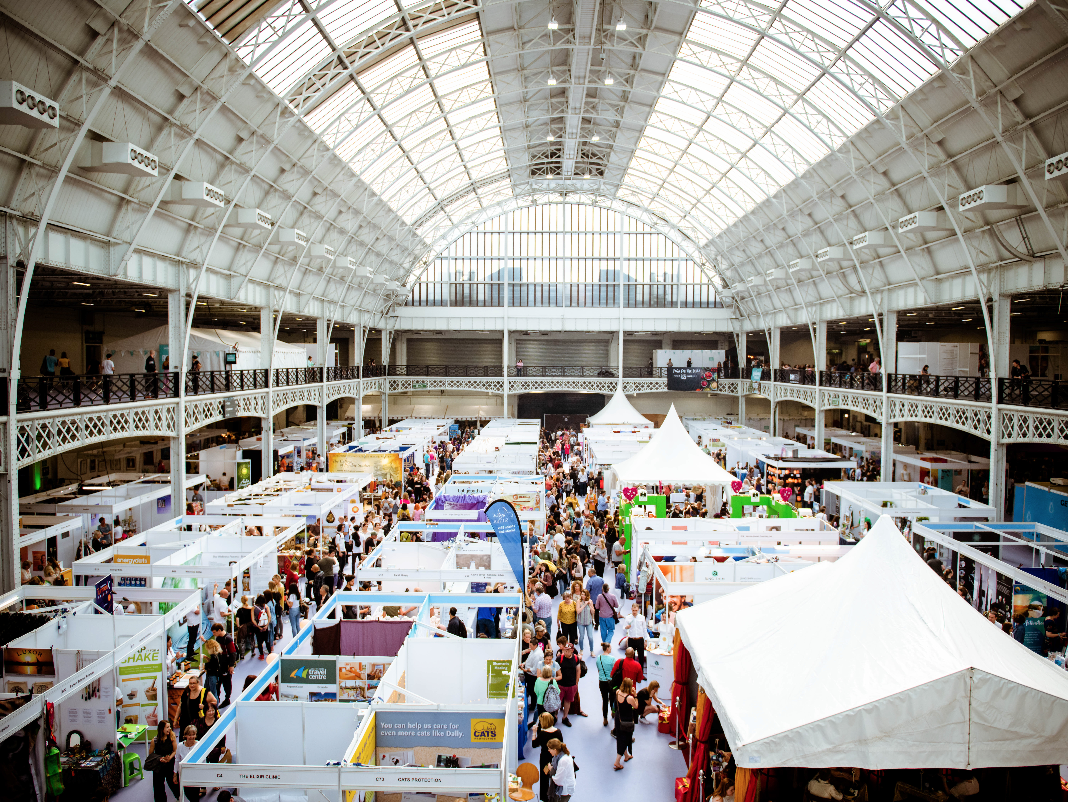 The health, safety and wellbeing of our festival family is the utmost importance to us.
For this reason, and with a heavy heart, we have made the incredibly difficult decision to postpone the London Wellbeing Festival to the Autumn of 2020.
We have been working tirelessly behind the scenes to try and go ahead with the festival in May, but feel it is not possible to do so safely while keeping true to the festival ethos and experience we all love. As you can understand, this is an unprecedented time, and we are working very closely with our partners and the Venue to confirm the date, that is best for everyone. We will announce in the comings weeks once we have further clarity.
But wait, it's not all bad news!
In this uncertain time, the work of our amazing teachers, presenters, gurus and musicians is needed more than ever. So, instead of cancelling our inspiring workshop programme, we will bring you as much as possible, on the original Festival dates, but in the virtual world!
Check out our initial virtual line up here!
What happens next?
All existing entrance tickets will be automatically transferred to the new festival date, with new tickets being emailed to you closer to the time.
All workshop tickets will also be transferred automatically to the online workshops with registration details following shortly. In the meantime, we promise you that we will continue to work tirelessly to make this, slightly belated festival worth the wait!!
Thank you for your support, flexibility, understanding and stay safe.
Team Mind Body Spirit x
Will my ticket still be valid?
Yes, absolutely. All tickets will be transferred automatically to the corresponding day on the new dates.
Will my workshop ticket still be valid?
Yes. These will be transferred automatically to our online workshop programme.
Will the online workshop be on the same date and time as booked?
Yes. We want to keep the virtual experience as close to the real-life one, so to avoid any clashes, all workshops will run at the same time as their previously advertised slot.
My workshop isn't available online, what happens then?
If your presenter, or we, are not able to offer your session online, don't worry, you can either transfer to a different talk or get a full refund.
Will the line-up change?
We will be making an announcement very soon with the new line up. Some will be the same, some will be new, but we can guarantee the final line up will be fantastic!
Do I need to do anything?
No - if you've already got your ticket, you're all set.
I have other questions – who can I contact?
If you need to amend your booking, or just want to speak to us, please do by emailing info@mindbodyspirit.co.uk or calling 01494 435 135.