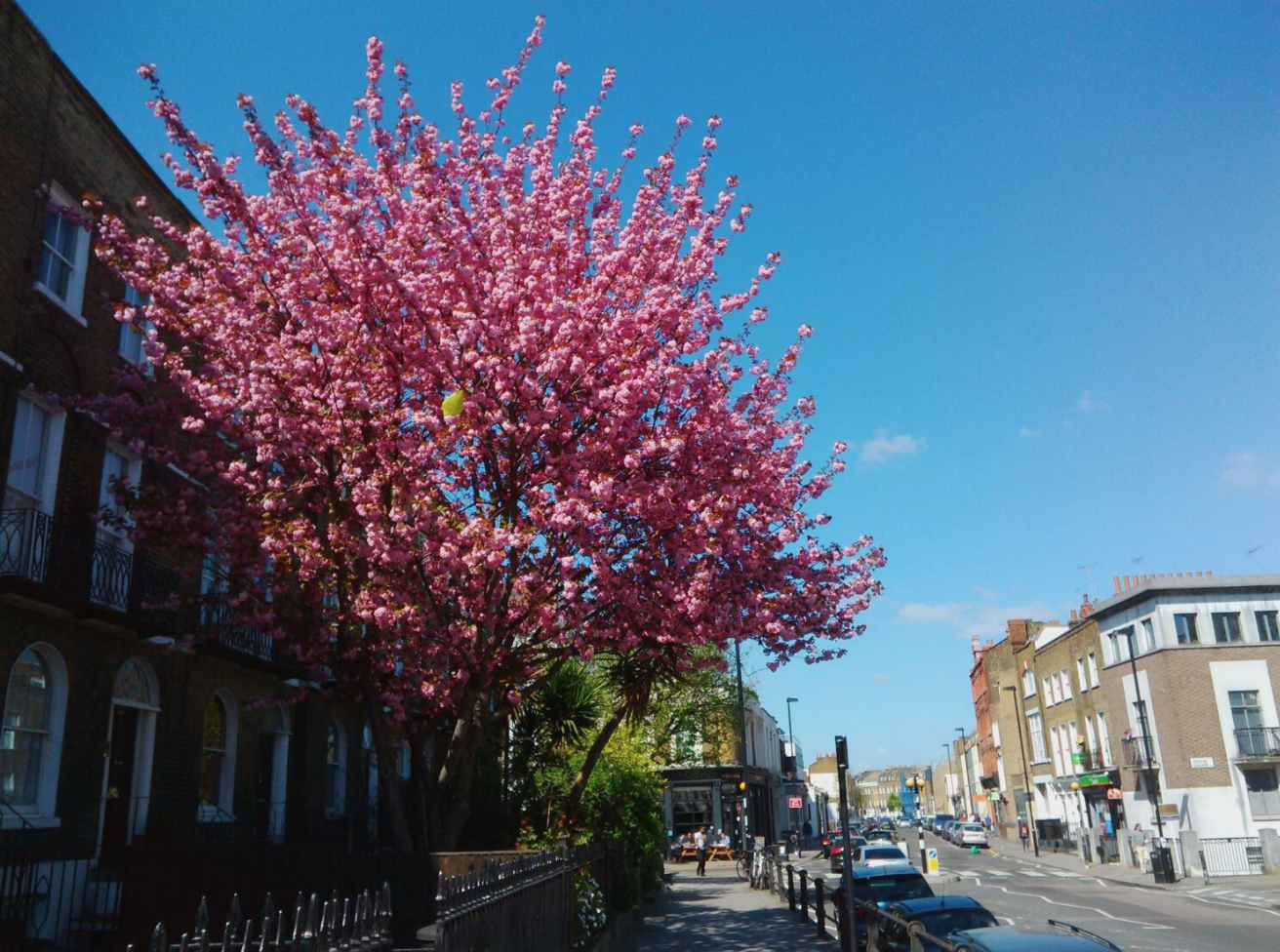 Finally, Spring has sprung and we can now appreciate over 12 hours of light in a day since the equinox, warmer temperatures from the wintertime and a gracing of new attire to match the sunshine.
So what does Springtime mean from a yogic perspective? Personally, it is my most favourite time of the year, seeing the blossom growing from the old wintery branches, longer fuller days and the start of brand new beginnings.
We can often feel sluggish during the slow winter months, but Spring literally puts that spring back in our step and helps us move forward with action, and intention. When we remember the seeds that we planted at the beginning of the new year we can appreciate how those seeds have started to grow, like those of the beautiful flowers and plants in the earth.
Similar to the symbolism of Spring as rebirth and renewal after the Easter period, yogi's see Spring as a time to re-start, re-fresh and even re-visit intentions and resolutions that may have slipped by during winter.
During these times of renewal we can often experience shifts and changes to our routine. Waking up earlier with the sunlight, thus feeling more tired earlier at night, even wondering how we got so tired by the end of the day?! On a deeper level we may decide that we need, or are naturally making changes to our working routine or switching up our health and fitness routine, maybe even taking it to the next level by this time of year…
Where ever you are feeling a switch in your life right now, and even the challenges that come up from this, remember that as yogi's we learn to step into this flow. Each and every time we step on the mat, we open up to change and embrace the unknown. Through embracing this, we can literally change our lives and ourselves for the better, never loosing who we are, just growing as individuals and choosing to feel good by dedicating time on our yoga mats.
So enjoy and embrace your practice, and I wish you all a wonderful abundant Springtime!
Namaste x
Alexa is hosting a workshop at the London Festival on Friday 22nd May, 12.30 - 2pm you can find out about her workshop and buy tickets here; https://bit.ly/WellbeingFestivalOnline