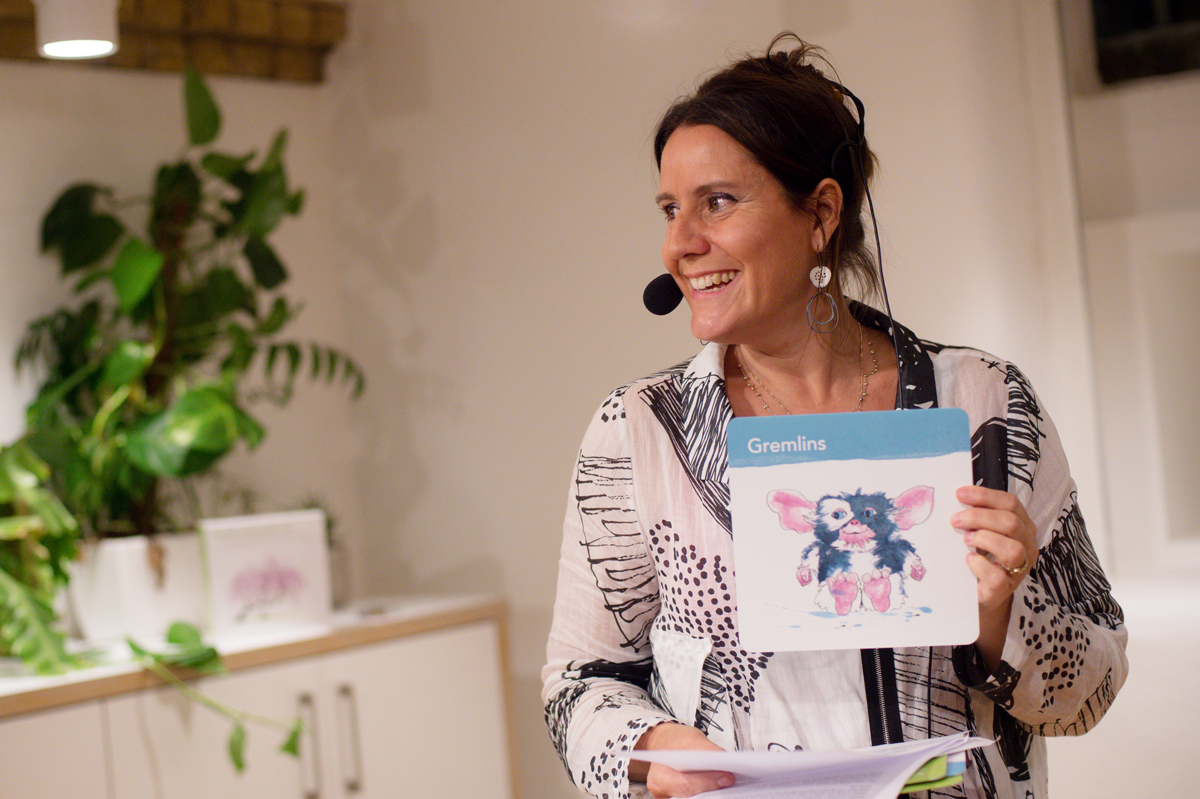 Helen Sanderson is founder of Ministry of Calm, an interior designer, personal organiser, author and public speaker. With a background in psychotherapy, yoga and Zen she's an expert in the psychology of space and the design of quiet rooms and wellbeing areas. She supports people to clear their clutter, be more organised, and free up time and energy to focus on what really matters!
She joins us this year at the London Wellbeing Festival to present a workshop on 'The Secret Psychology Of Clutter'. Ahead of her workshop, we chat with Helen to find out more about the transformative effects decluttering can have.
What sort of transformation can decluttering bring to someone's well-being?
Clutter isn't just about things, it's often a reflection of those difficult periods in life we all face. Therefore, I focus on working with the whole person, not just the clutter. As well as giving people more room by making better use of the space they have, clearing the clutter in their life gives them greater energy. And more time to focus on the things they really want to do.

What benefits do you see in your clients, or what stories do they report back with, after working with them?
It never ceases to amaze me the changes that happen when I declutter and organise a client's space. A new energy emerges from beneath the clutter. People often tell me they feel a surge of power and very often significant things start to shift. Subsequently, family relationships improve, new possibilities open up, promotions at work, new relationships, shifts in therapy.

What is the intention of your work?
To help people clear their clutter, create a healing flow in their homes and make space for their creative projects, so their home supports and nourishes them to grow into the person they want to be.
Here's a video about Helen's Psychology of the home workshop - click here
Buy tickets to Helen's workshop here