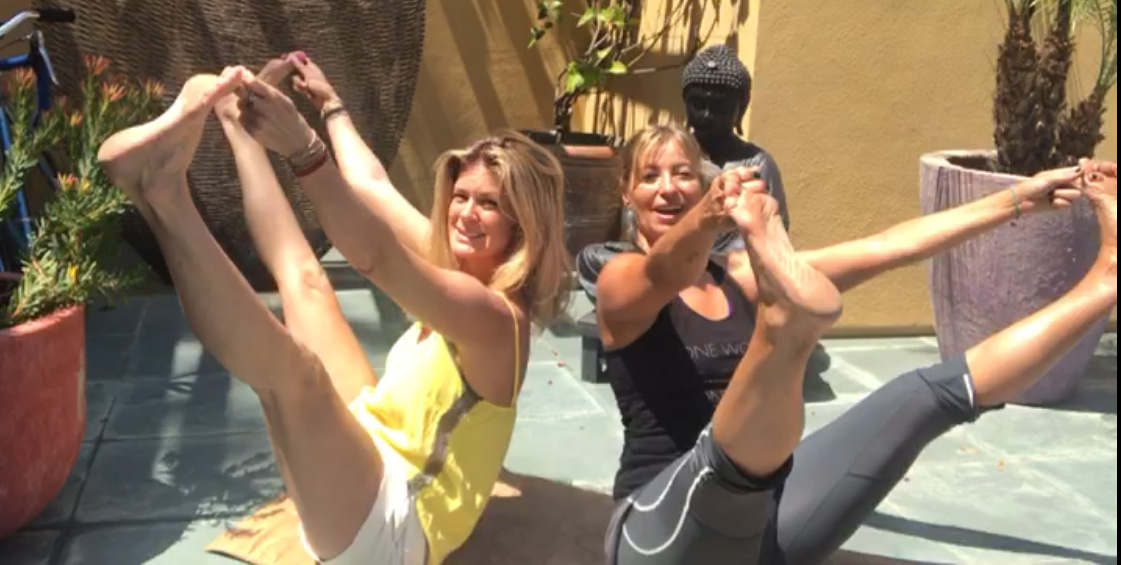 MBS buddy Maya Fiennes show you how to do a real quick Chakra Tune Up. In this insightful video, Maya Fiennes and Rachel Hunter guide you through a how to do quick-fix chakra tuning for those days where you can only grab a few minutes to yourself. They show us one position for each chakra so you can choose a chakra you want to work on for the day, then do your 10-minute quick fix, and you're ready to glow! Maya also discussed the benefits of yoga and how it can change your life.

See the full videos here.
For more mindfulness, meditation and yoga tips, head on over to mayafiennes.com and connect on Facebook, Twitter and Instagram
And for more on what Rachel's been up to, check out her website and her Youtube channel.